"There are many ways to help you keep something in mind, through a memo, a voice recorder, or a photo. But miniature is something you can touch and see, to recall your memories."
This is how Malaysian artist Lim Pui Wan explains the motivation behind her creations, as reported by Business Insider. She designs elaborate, ultra-realistic versions of everyday objects that are sometimes as small as rice grains. From tiny toy dispensers to jars of corner-shop pastries and a reproduction of her grandmother's kitchen, her work draws on and instills deep feelings of nostalgia.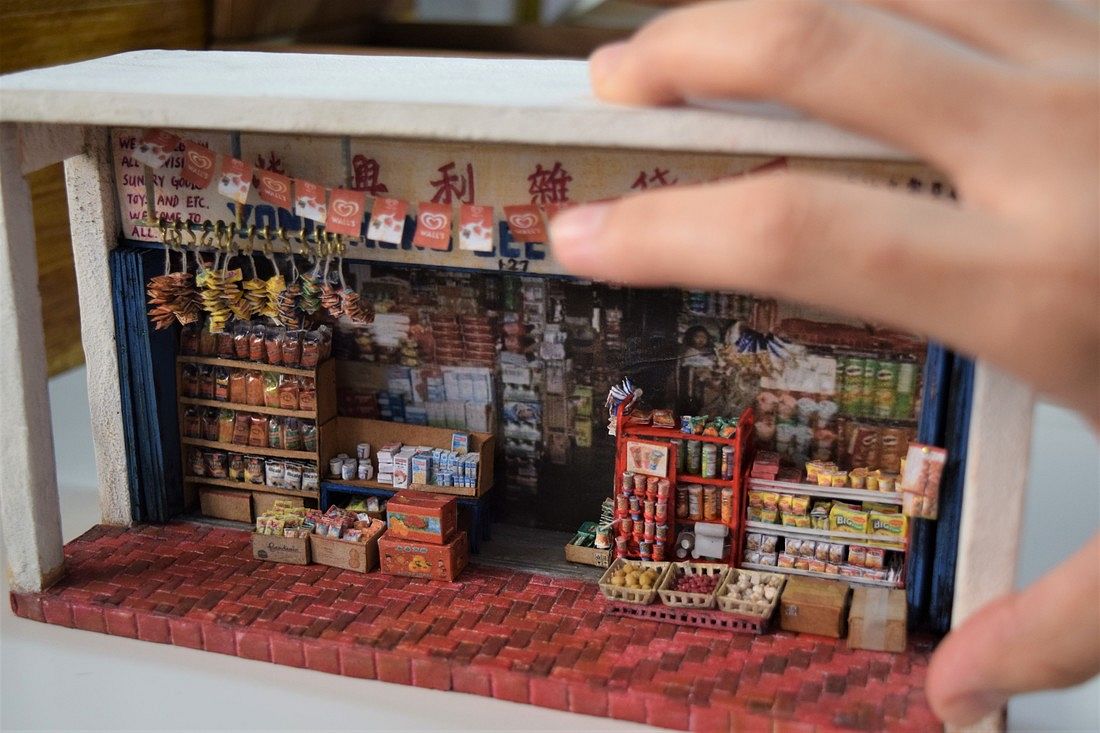 The works are created mostly out of clay, but when necessary, she turns to wood and metal. Whether its a mini-durian, plate of barbequed pork, or broom and dustpan, each item can take dozens of hours to craft using a wide array of tools including brushes, tweezers, clippers, and glue.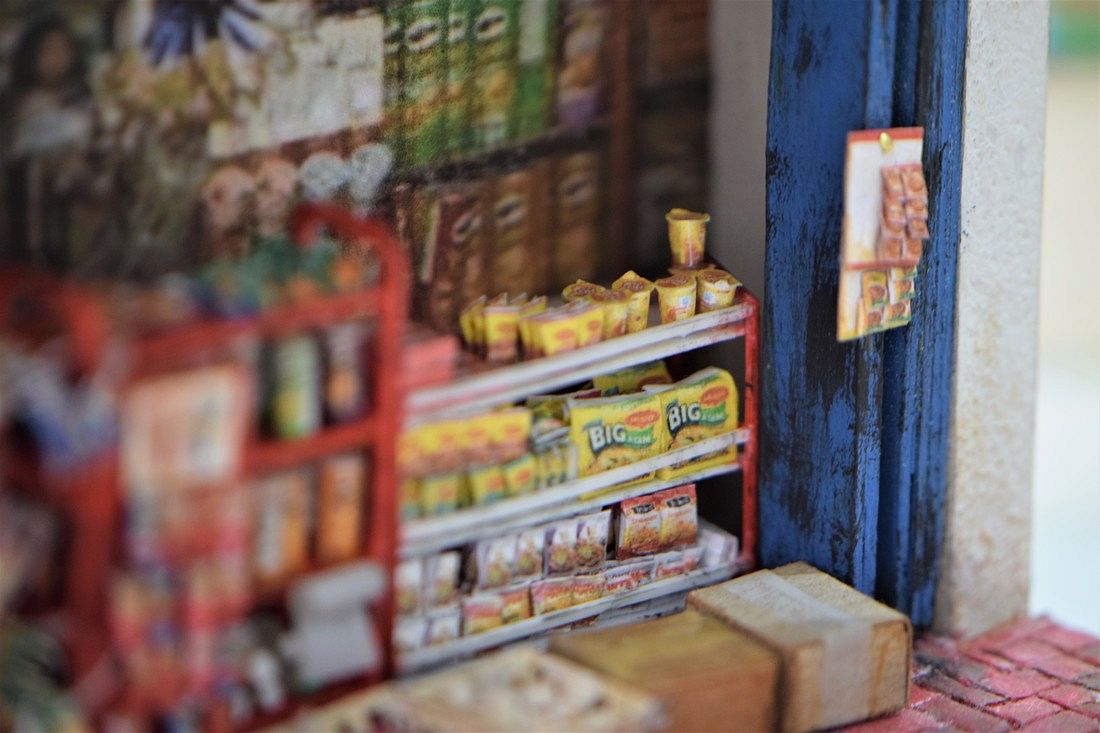 The former mechanical engineer student fell headfirst into dollhouse design in 2007 at the age of 14 after being introduced to the craft via a Taiwanese book. Hours of late-night practice resulted in her winning local and international contests while studying at university. In 2016 she was able to turn the hobby into a profession and now makes tailor-made items for customers from all over the world, including an astoundingly detailed full replica of an entire provision shop that had recently closed after 35 years in operation.
Compared to photos, Lim believes the tactile nature of her pieces make them especially able to preserve personal memories and Asian heritage. Such power helps explain the significant attention she has earned, which includes nearly 40,000 Instagram followers. You can check out her images below and see more on her website: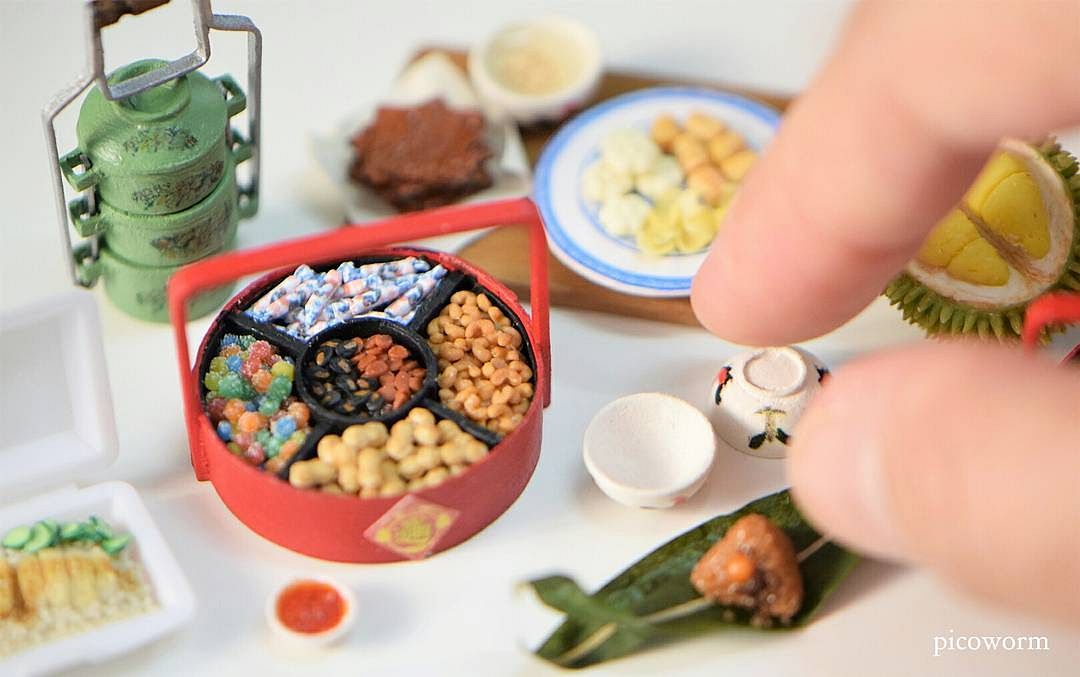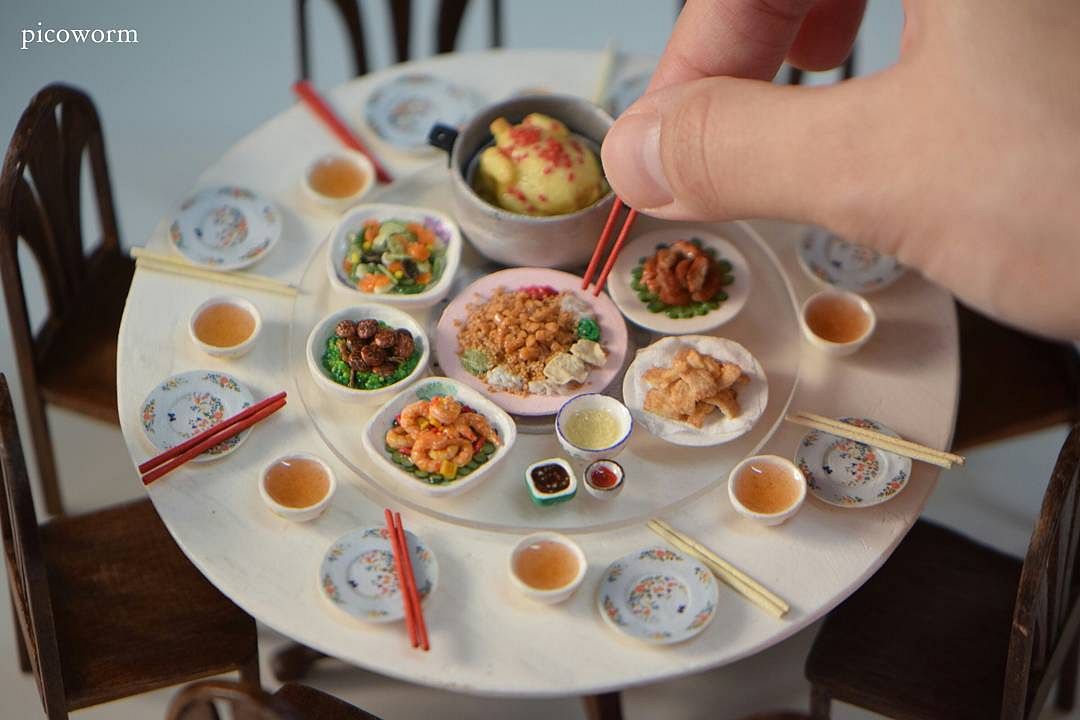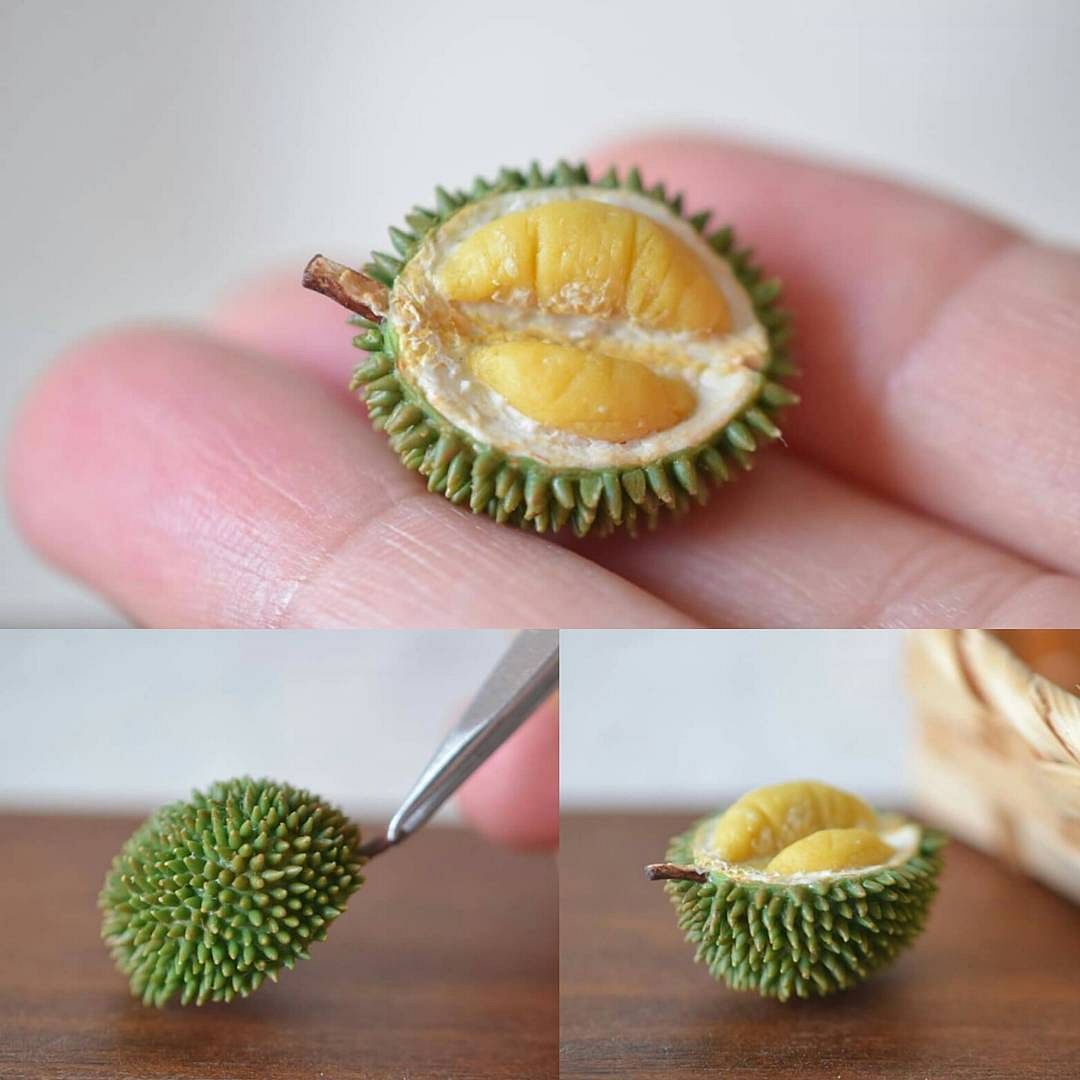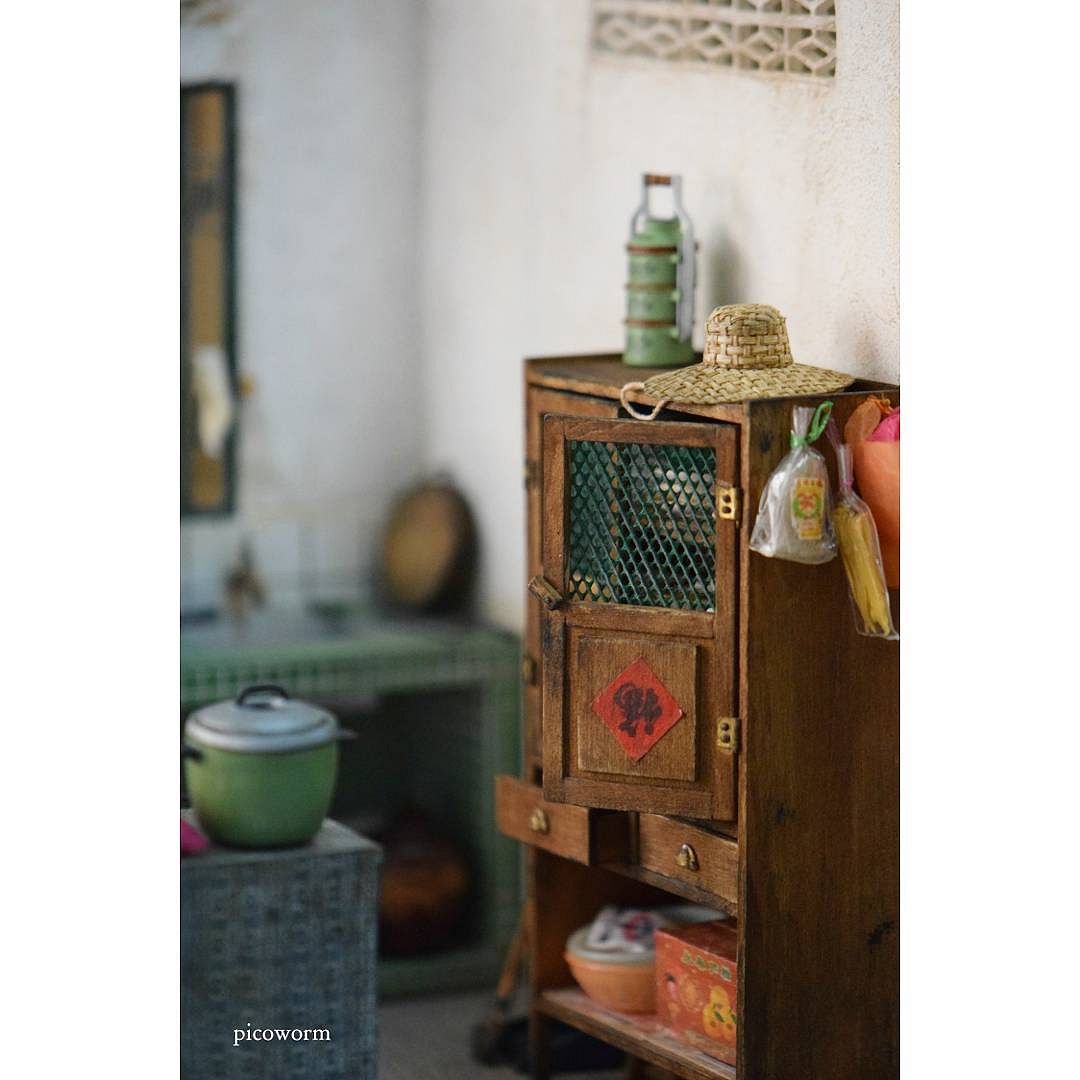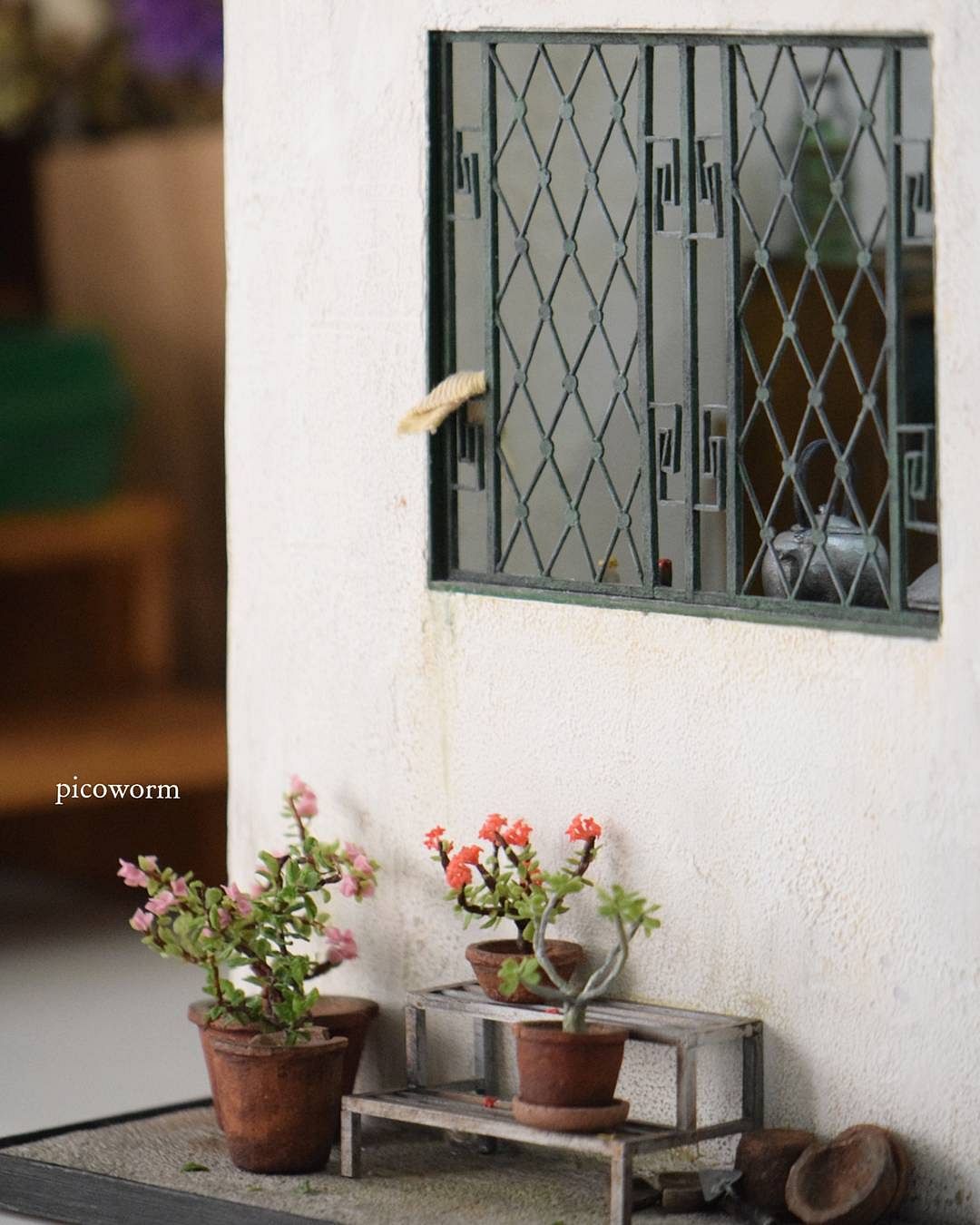 [Photos via Instagram user Pui Wan Lim @picoworm]
---

Related Articles:
---