Ready to be impressed? Nguyen Thanh Tung who hails from Hue, but lives in Saigon, found a creative way to avoid homesickness – over 7 years, he created a 1,000 square meter model of his hometown, down the finest detail.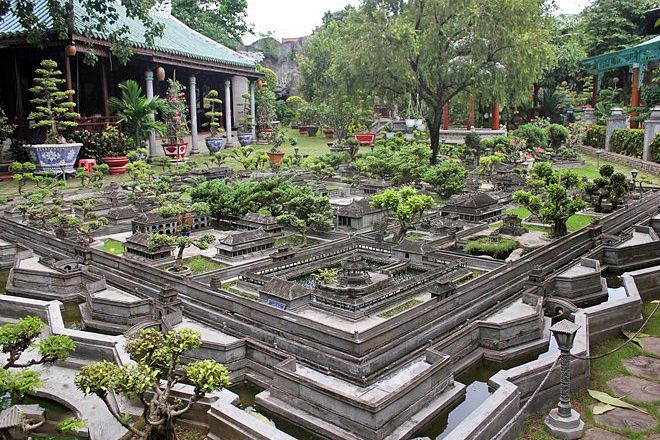 Built in a garden on Hoang Huu Nam Road, District 9, Tung's miniature city sports 151 architectural models, including the Imperial Citadel of Hue, the tombs of Nguyen Kings, Thien Mu Pagoda, Truong Tien Bridge, the Huong River, the Ngo Mon gate, the palaces of Can Chanh, Thai Hoa, Truong Sanh, Co Ha royal garden, Duyet Thi Duong Theatre and more, according to Vietnam Net.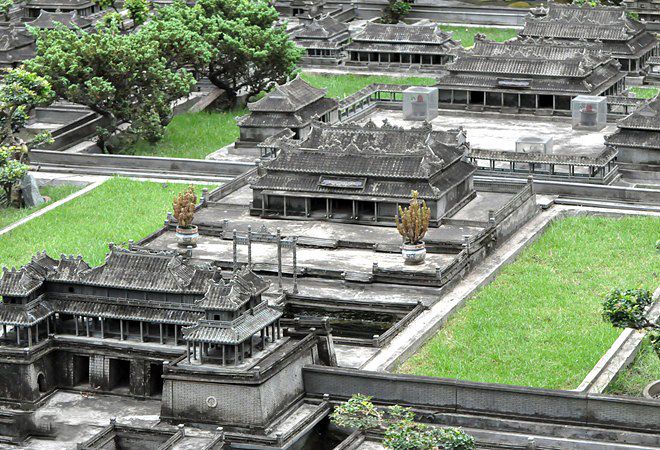 The idea of the model city came to Tung at a young age, but he only started drawing up the designs in 2000.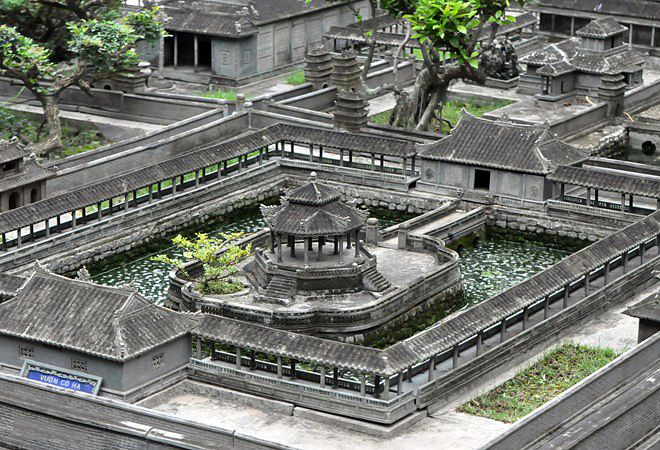 In 2002, he began construction and quickly ran into problem with the building materials. Tung consulted senior carpenters in HCMC and even went as far as to contact the descendants of workers who built the original citadel hundreds of years ago, but to no avail.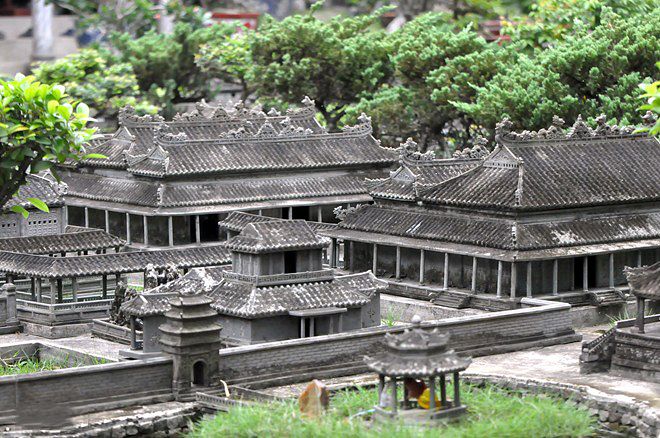 Thinking it over one day, he decided to use the same building material as the full-sized buildings – stone. Tung then hired 20 artisans to work on the model over 7 years.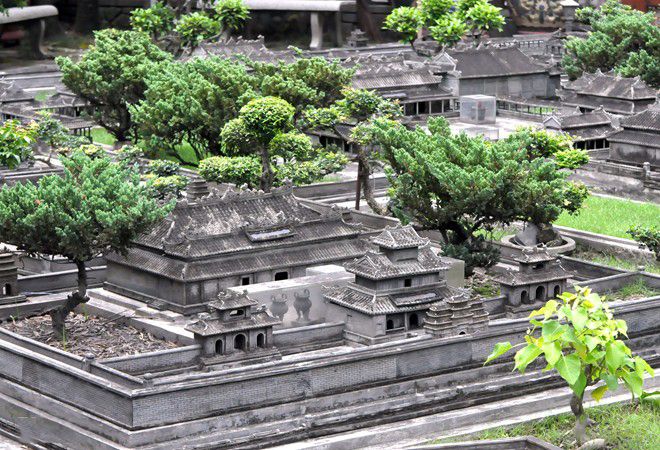 In addition to the imperial city, Tung built Thien Mu Pagoda, Hon Chen Temple and the tombs of Emperors Gia Long, Minh Mang, Tu Duc and Khai Dinh.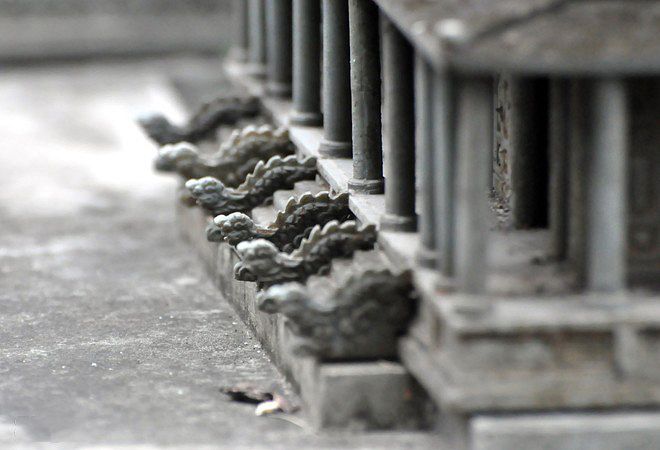 "A normal artist cannot build this work. This must be a person who has a profound understanding of the culture and history of Hue. But that was not enough, he must have a great love for Hue," Tung said.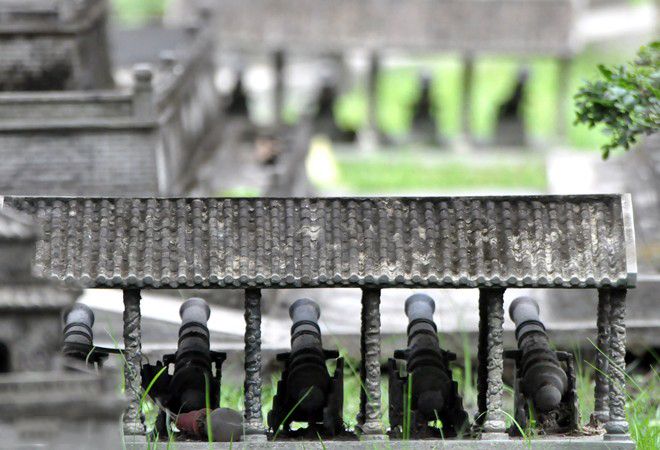 The mini-city has become a popular destination for school children and adults alike, welcoming hundreds of thousands of visitors since it opened in 2007.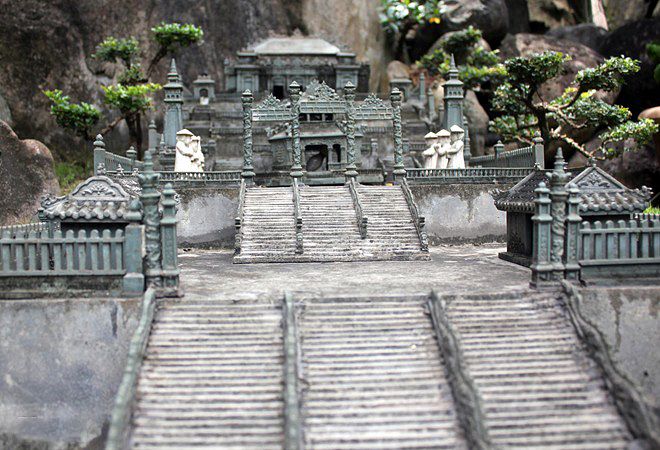 One can't help but be impressed by the high level of detail, but I'm dying to know what the price tag was for this grand design.