Details

Published on Sunday, 09 September 2018 10:00
Written by Levi Nguyen.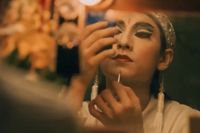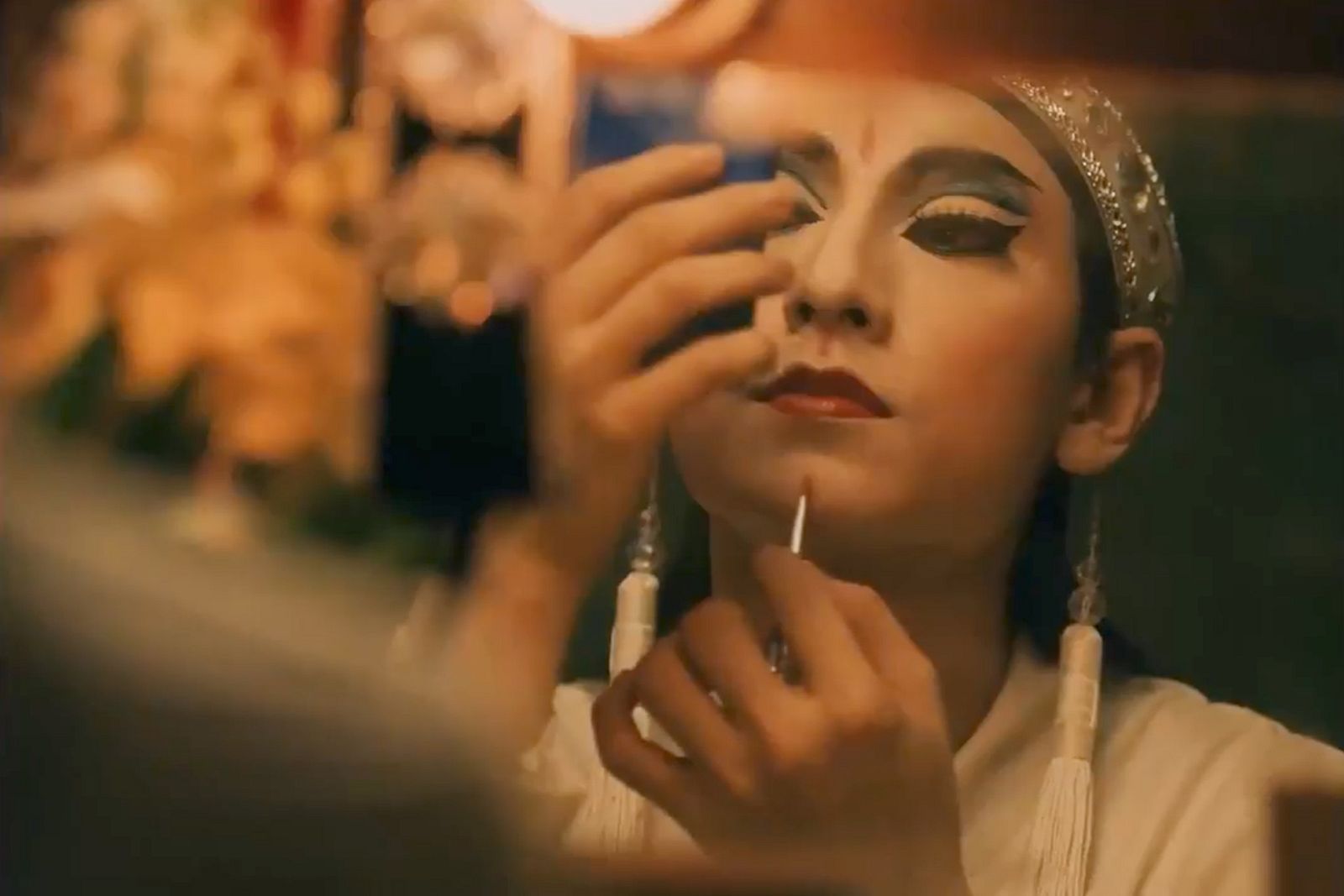 Asia is well-known for its rich history and diverse cultures, with many countries taking pride in distinct styles of traditional art performances.
In Japan, the classical dance-dramas of kabuki goes back centuries, while khon and pansori draw crowds in Thailand and South Korea, respectively. When it comes to Vietnamese art, cải lương must be included on any list of traditional performance styles. Recently, the local movie industry welcomed Song Lang, a tribute to the 100-year celebration of this long-standing art form.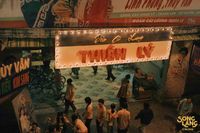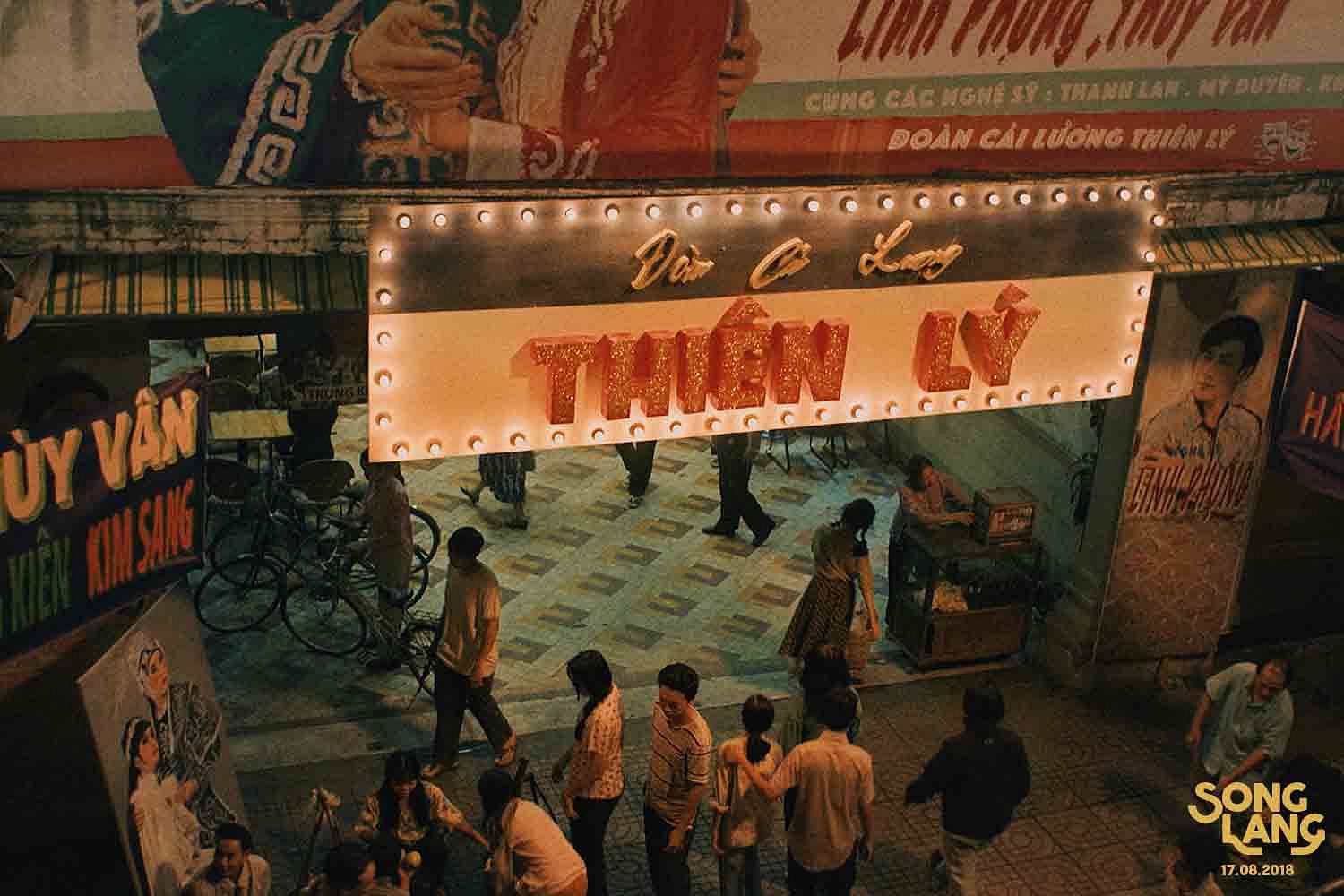 Cải lương is a traditional stage art that originated in southern Vietnam and later spread to other regions of the country. It stemmed from two other Vietnamese traditional arts: hát bội and chèo. Although it appeared later, cải lương carved out a niche for itself in the Vietnamese art scene over the last century. However, in this era of smartphones and Hollywood blockbusters, cải lương faces the threat of fading into irrelevance.
With a goal of bringing this art form to modern audiences, director Leon Le decided to create Song Lang. The movie takes place in the 1980s and features richly depicted settings, as expected from Le and the production team. This era is known as the 'golden era' of cải lương, when over 22 cải lương groups were in operation, and a huge number of renowned related authors and artists were active.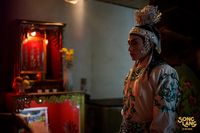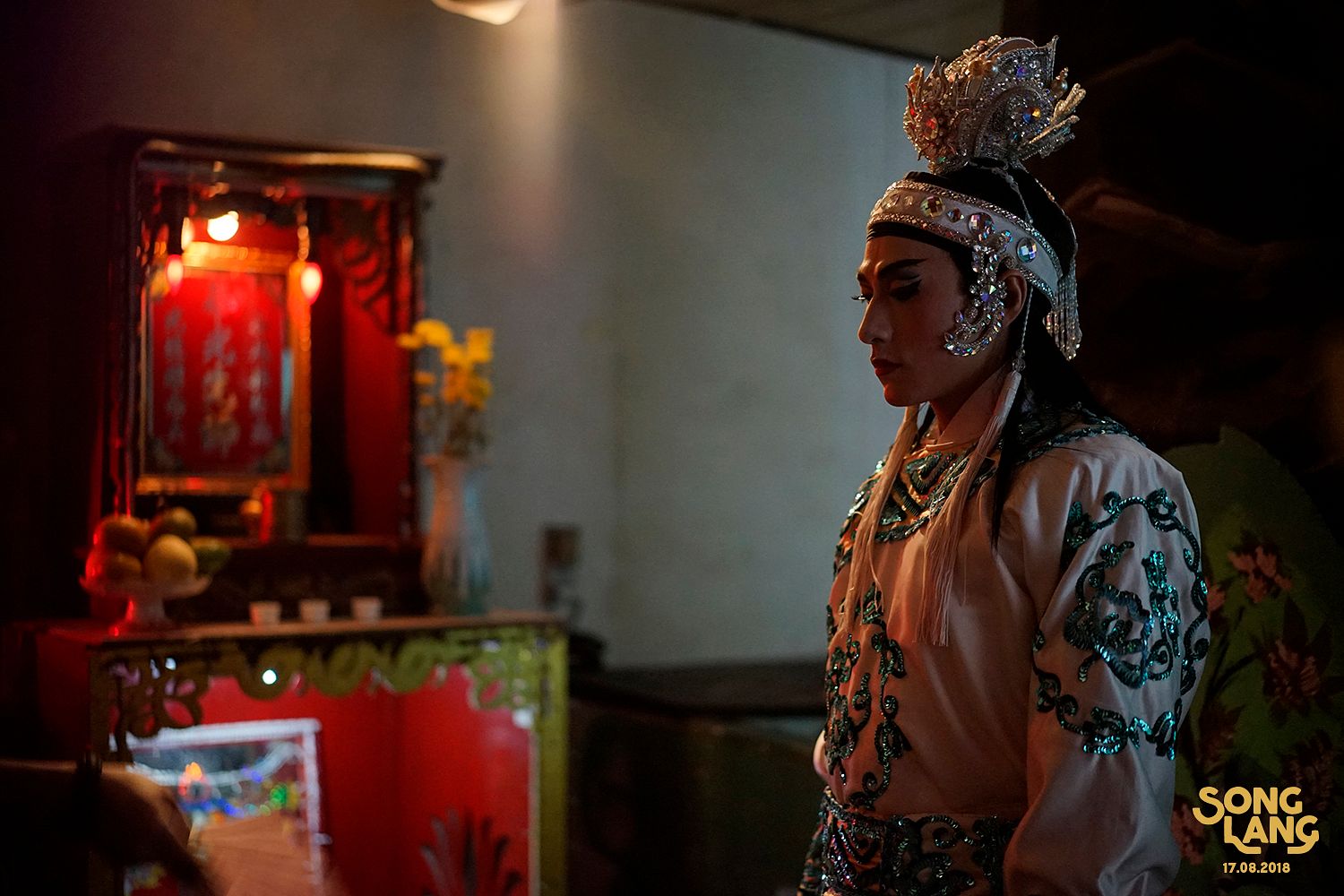 When Song Lang's trailer was released, it spurred a wave of curiosity and excitement not only among cải lương lovers but also people knowing nothing about the stage art, especially young ones. The 90-minute feature is a journey back to 1980s Saigon, when cải lương performers were at peak fame, akin to pop singers today. Saigoneers at the time lined up in front of ticket boxes every night to get a seat at a performance while actors and actresses behind the curtains were busy putting on makeup, reviewing lines and running through scenes. Fans cheered and waited with bated breath for their "idols" to come out after each scene, with flowers and gifts ready.
Song Lang succeeds in depicting these aspects of cải lương, giving audiences an incomplete, but lively, peek into this art performance. From the kép chính (the main cải lương actor) and đào hát (main cải lương actress) to backstage staff and fans, everybody involved in cải lương is depicted so meticulously that moviegoers will get a strong sense of the hectic schedule and tremendous love for this art people had all those years ago.
It may be overly optimistic to believe that the movie will return cải lương to its glory days, but Song Lang certainly serves as an excellent way to honor this traditional art. That could be the production's goal: nothing too fancy or flashy, but the movie shows sincere gratitude for cải lương and the people who have dedicated their lives to it. One can only hope that this treasure will forever be remembered by future generations.
At the core of the film is the relationship between two characters played by Isaac, a pop singer, and Lien Binh Phat, a well-known TV host. The former plays Linh Phung, a kép chính from Thien Ly, a cải lương troupe, while the latter portrays Dung, a hired hand for local loan sharks. The two start off strangers, but they find a connection in their shared belief in life and, most importantly, love for cải lương.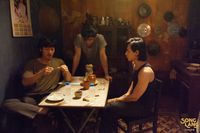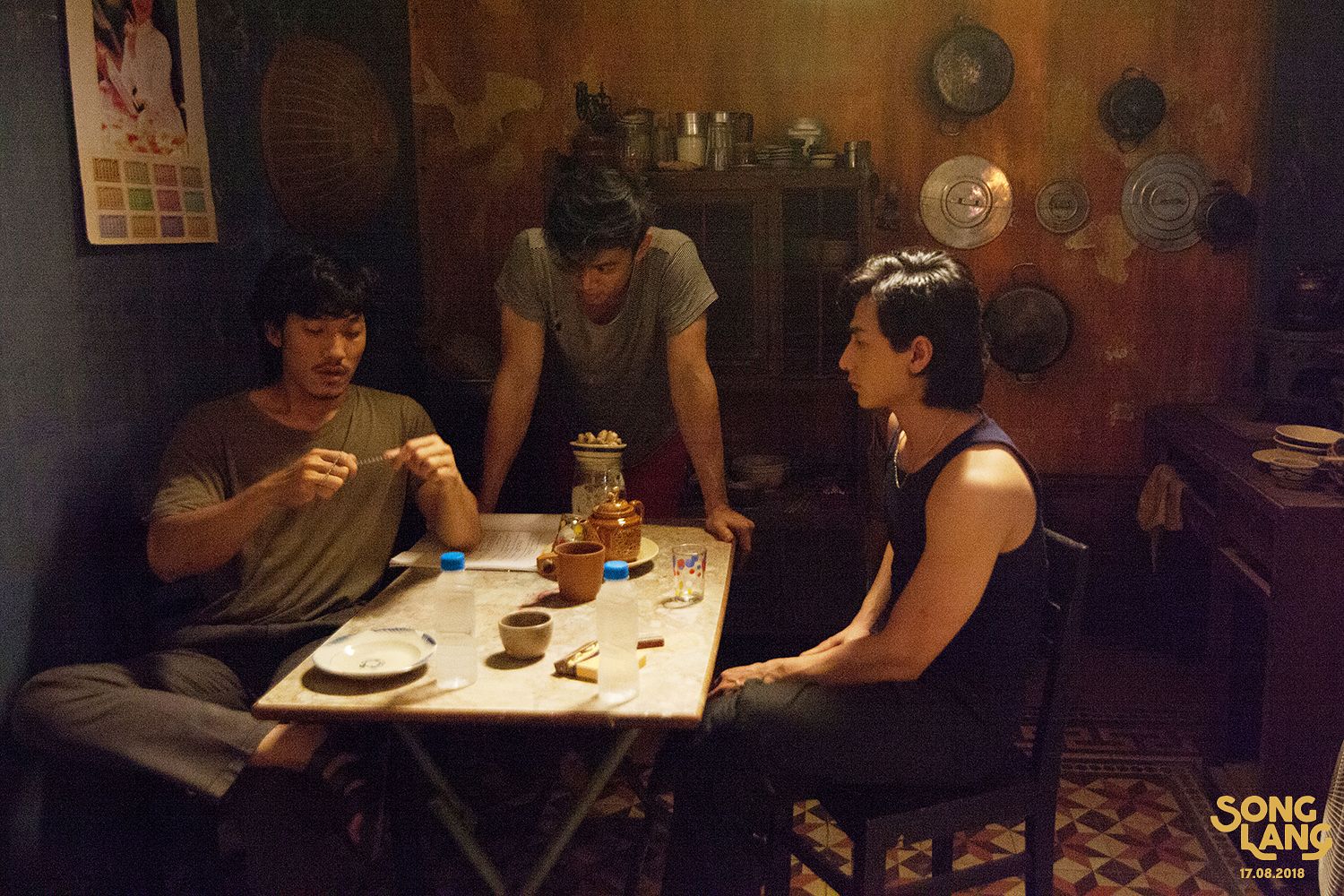 The nuanced acting from the pair perfectly tells the story and shows audiences that cải lương is more than just the stories told on stage; it encompasses various stages of life and the people who struggle with pain and isolation, but never let go of their love for this century-old old art form. The perspectives offered by the characters reveal the sincerity of the film creator's tribute to cải lương.
Song Lang will also remind many viewers, especially Saigoneers of a certain age, of the unique beauty of Saigon in the 1980s. Many scenes feature icons from this era, including old dorms, pawnshops, noodle carts, Sinco tailor stores, and the Bat Dat Hotel. Other small touches as the video game Contra, Xom Vang (Quiet Neighbor) TV series, American songs which were famous at the time, and even time-specific slang contribute to the movie's ambiance and texture.
As polished as it may look, Song Lang still has a few flaws. Dung's internal conflict and his journey from a thug to returning to the cải lương stage happens quickly and in a straightforward manner, without much deep reflection. The movie also lacks a satisfying climax, though there's an unexpected twist comes towards the end. The cải lương scenes are well-executed, but may only appeal to lovers of the genre or people who understand the necessity of preserving this traditional art.
Putting these issues aside, Song Lang is worth a ticket. It succeeds in bringing viewers back to the golden era of cải lương, as well as the lifestyles and people of 1980s Saigon. It offers the whole community the strong message that cải lương deserves attention and recognition from modern society, and that it has always been a precious part of Vietnamese culture that should live on for future generations.
[Photos via Sao Star]
---

Related Articles:
---