A critically acclaimed documentary about a member of Vietnam's trans community will finally see an official premiere in Vietnam next month.
Finding Phong, or Di Tim Phong in Vietnamese, tells the story of the titular character, a trans woman named Le Anh Phong who documented the journey from when she decided to undergo sex reassignment surgery to her life after the medical procedure.
The documentary was directed by Tran Phuong Thao and French director Swann Dubus, and released by Blue Productions in Vietnam. It will premiere in Vietnam for the first time on October 2 at a Galaxy Cineplex.
Phong was born in Quang Ngai, but works at the Thang Long Water Puppet Theater in Hanoi. Assigned as a male at birth, she has always known that her identity is female. That's why, when she was 27, she decided to fulfill her dream by undergoing a sex reassignment operation in Thailand. This happened in 2013, after a year female hormone treatment.
In Finding Phong, she's not a passive character, and more often than not, a commentator, narrator and even filming technician. Montages are interspersed with video diary clips that she recorded herself, often talking to her mother about what she's going through: the first time she takes female hormone pills, her fear, her hopes for the future, etc.
"I wanted to keep some memories of the years when I was still a man. But I also wanted to show people that transgender people are just like anyone else, desiring happiness," Phong told Thanh Nien in an interview in 2015 about the documentary. "I hoped it would be some kind of encouragement and guidance for other trans people who are still hesitant and lost about which direction to take."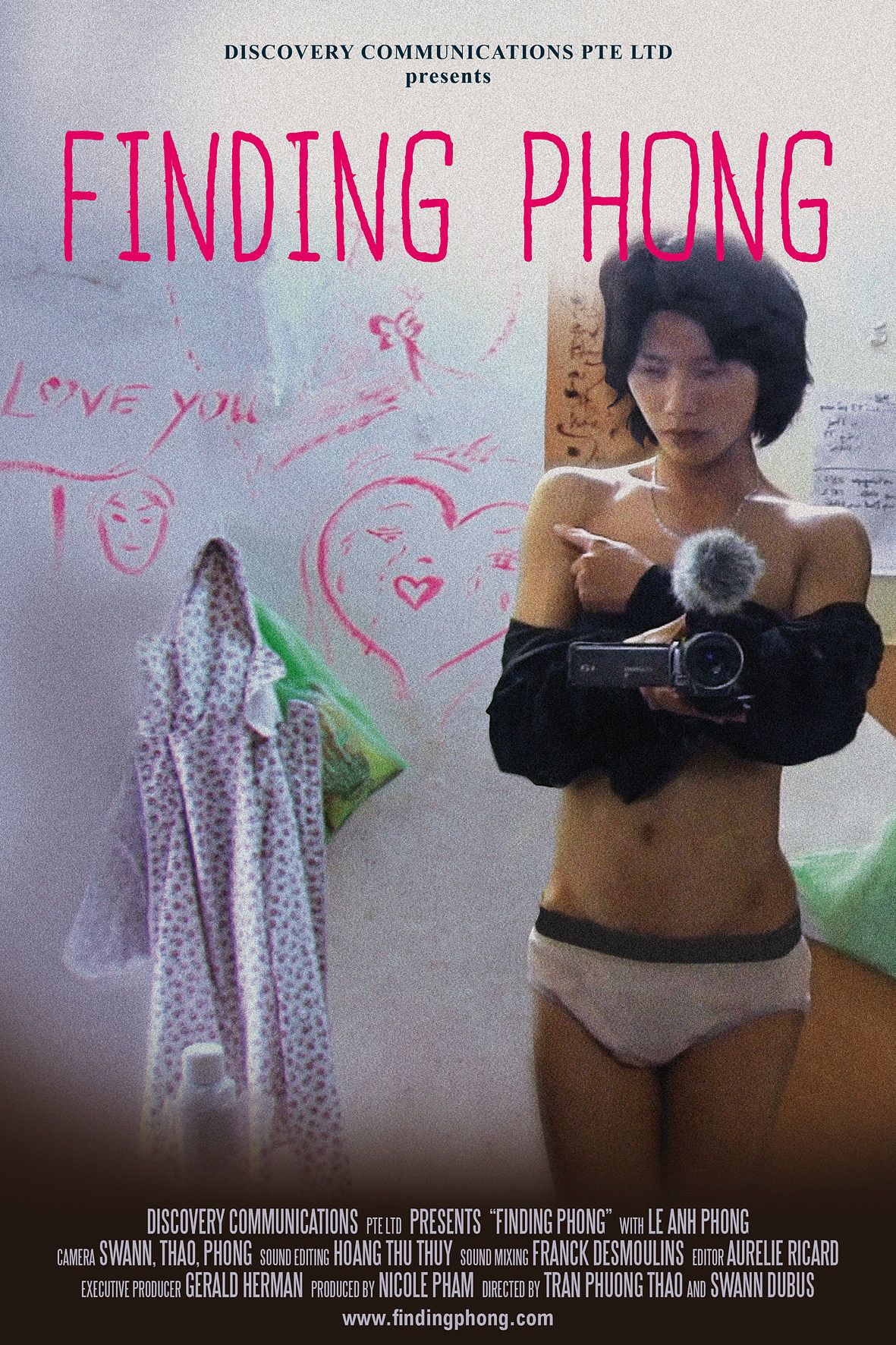 While documentaries have a reputation in Vietnam as being boring and dry, Finding Phong is an emotionally charged feature that will tug on the viewers' heartstrings right from the trailer. Phong, not as an actor but a real person, appears as a multi-dimensional personality that viewers can instantly relate to.
Finding Phong was produced in 2014 and has been through scores of foreign film festivals and overseas screening since then, winning many accolades in the midst. Most notably, in 2015, it clinched the Nanook Grand Prix at the 34th Festival International Jean Rouch, a prestigious ethnographic film award in France.
Head to the premiere's event page here for more details.
---

Related Articles:
---