Details

Published on Monday, 12 March 2018 11:30
Written by Saigoneer.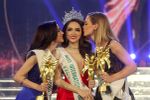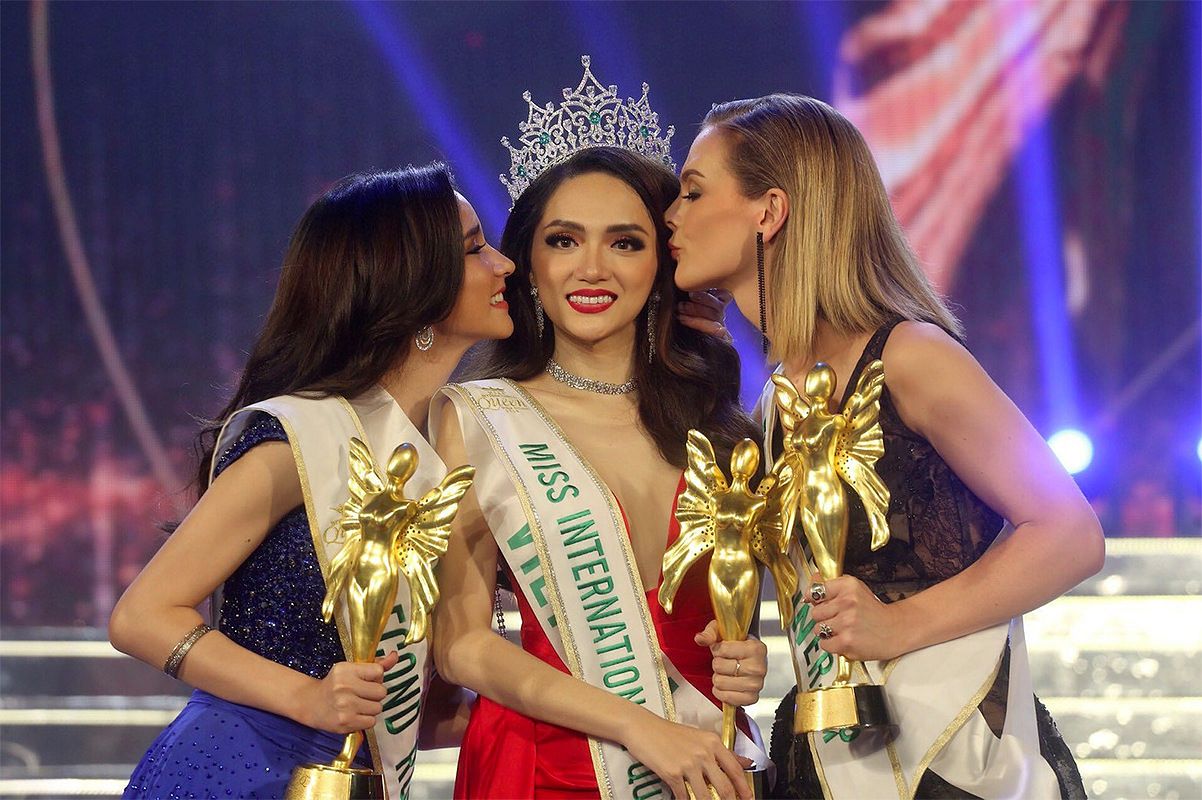 Another victory for Vietnam's LGBT community on the international stage!
Last Friday, March 9, Vietnamese singer Nguyen Huong Giang was awarded the highest honor in the Miss International Queen 2018 in Pattaya, Thailand, beating 26 other contestants, reports AFP.
27-year-old Giang was the first representative from Vietnam to ever participate at Miss International Queen, one of the world's top beauty contests for transgender women. The pageant was established in 2014 and is owned by Tiffany Show, Thailand's first transgender cabaret company.
A singer and sterling performer by trade, Giang also won the talent round of the competition before advancing to the top three finalists with representatives from Australia - Jacqueline; and Thailand - Yoshi Rinrada Thurapan.
During the interview round, when asked what social cause she will pursue to make the world a better place, Giang answered in Vietnamese: "I'll campaign for equality for everyone, because everybody hopes to be happy and have a better life; and so do transgender people. I'll fight for equality for transgender people and hope that we can all work together to make the world a better place."
Following her beauty pageant win, Vietnam's cybersphere has been buzzing with congratulatory messages praising the singer's grace and smooth handling of the questions in the interview round. The local reception has been predominantly positive with many netizens hoping that Giang's performance abroad will help pave the way for more acceptance of members of Vietnam's LGBT community.
As the latest Miss International Queen, Giang will receive THB450,000 (VND327 million) in cash, along with other prizes from the contest's sponsors, reports Yahoo News.
Born in 1991, Nguyen Huong Giang is better known by her nickname Huong Giang Idol due to her rise to fame through a past season of music reality TV show Vietnam Idol. Despite not claiming the top prize in that contest, Giang was a favorite among fans thanks to her charisma and stage presence.
[Photo via VietBao]
---

Related Articles:
---