Details

Published on Monday, 06 July 2015 11:30
Written by Tim Doling.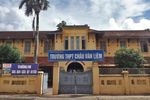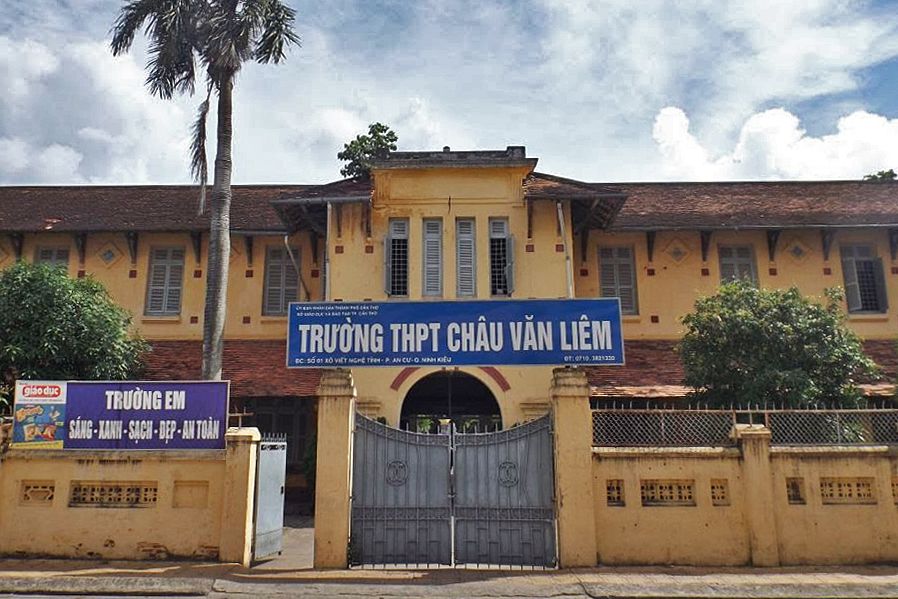 Over the past week, Facebook has been awash with articles about the planned demolition of a much-loved Cần Thơ institution, the Châu Văn Liêm High School (Trường Trung Học Phổ Thông Châu Văn Liêm).
---
Related Articles:
- Saigon's Endangered Heritage Buildings – The Top 10
- Date With The Wrecking Ball: 606 Trần Hưng Đạo
- Date With The Wrecking Ball: Ba Son Shipyard
---
According to various reports, opposition from local people has been ignored and an offer of French restoration assistance rejected in favour of demolition and construction of a brand new school building, paid for out of lottery funding and reportedly entrusted to a contractor with a dubious track record.
One of the oldest schools in the south, the Châu Văn Liêm High School originated in the 1880s as a much smaller school known as the École provinciale de Can-Tho. By 1903 it had a French headmaster (Monsieur Solère), three Vietnamese teachers and 74 pupils. In 1916, additional buildings were added to accommodate scholarship students funded by the Société de protection de l'Enfance de Cochinchine.
The current school building dates from 1923-1924, when it was reconstructed on a larger scale as a high school named the Collège de Can-Tho. Opened in September 1924, it was initially affiliated to the Collège de My-Tho (now Trường Trung Học Phổ Thông Nguyễn Đình Chiểu in Mỹ Tho). In 1925, the Collège de Can-Tho had just 96 pupils, but over the following years it expanded rapidly. By 1929, the year in which it became independent from the Collège de My-Tho, it had increased its enrolment to 208 pupils, taught by nine French and nine Vietnamese teachers. This growth was much to the delight of the Conseil de gouvernement, which commented in a report of that year: "It has tripled its enrolment in just four years, it's now well underway and very worthy of the great capital of West Cochinchina, whose wealth increases every day."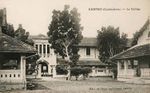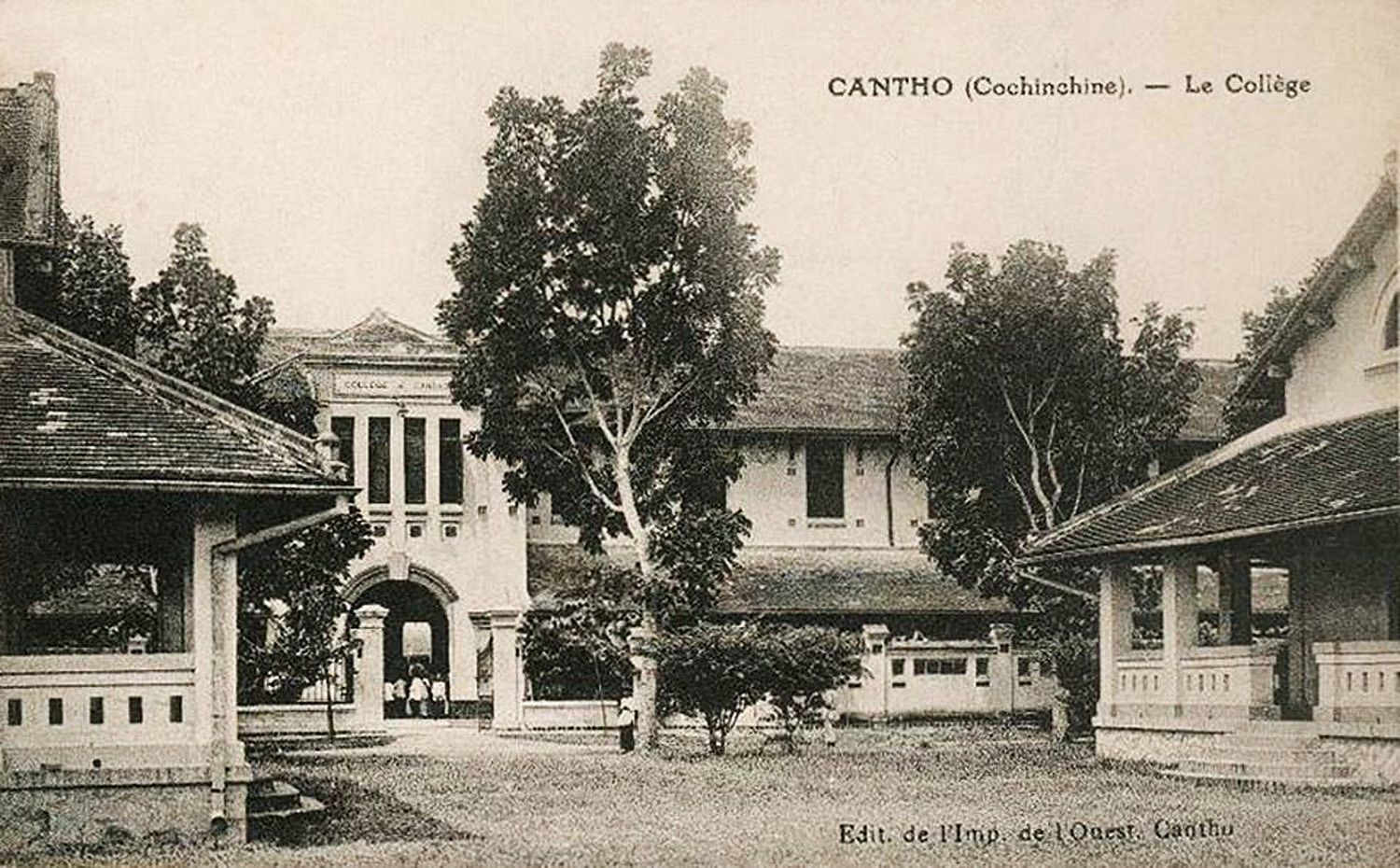 The Collège de Can-Tho made the headlines on 4 April 1926, the day of great Vietnamese patriot Phan Châu Trinh's funeral, when it became one of several schools in Cochinchina whose students wrote ABLF (À Bas Les Français– down with the French) on blackboards and participated in what subsequently became a nationwide school boycott. Furthermore, according to Hue-Tam Ho Tai's Radicalism and the Origins of the Vietnamese Revolution (Harvard University Press, 1992), "a group of students [from the Collège de Can-Tho] who were already in trouble for having complained that the sugar they were given came mixed with coal and their rice with dirt, were expelled for producing a clandestine paper that took its tone from Trần Huy Liệu's Indochina Times (Đông Pháp Thời Báo)."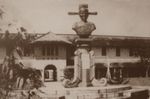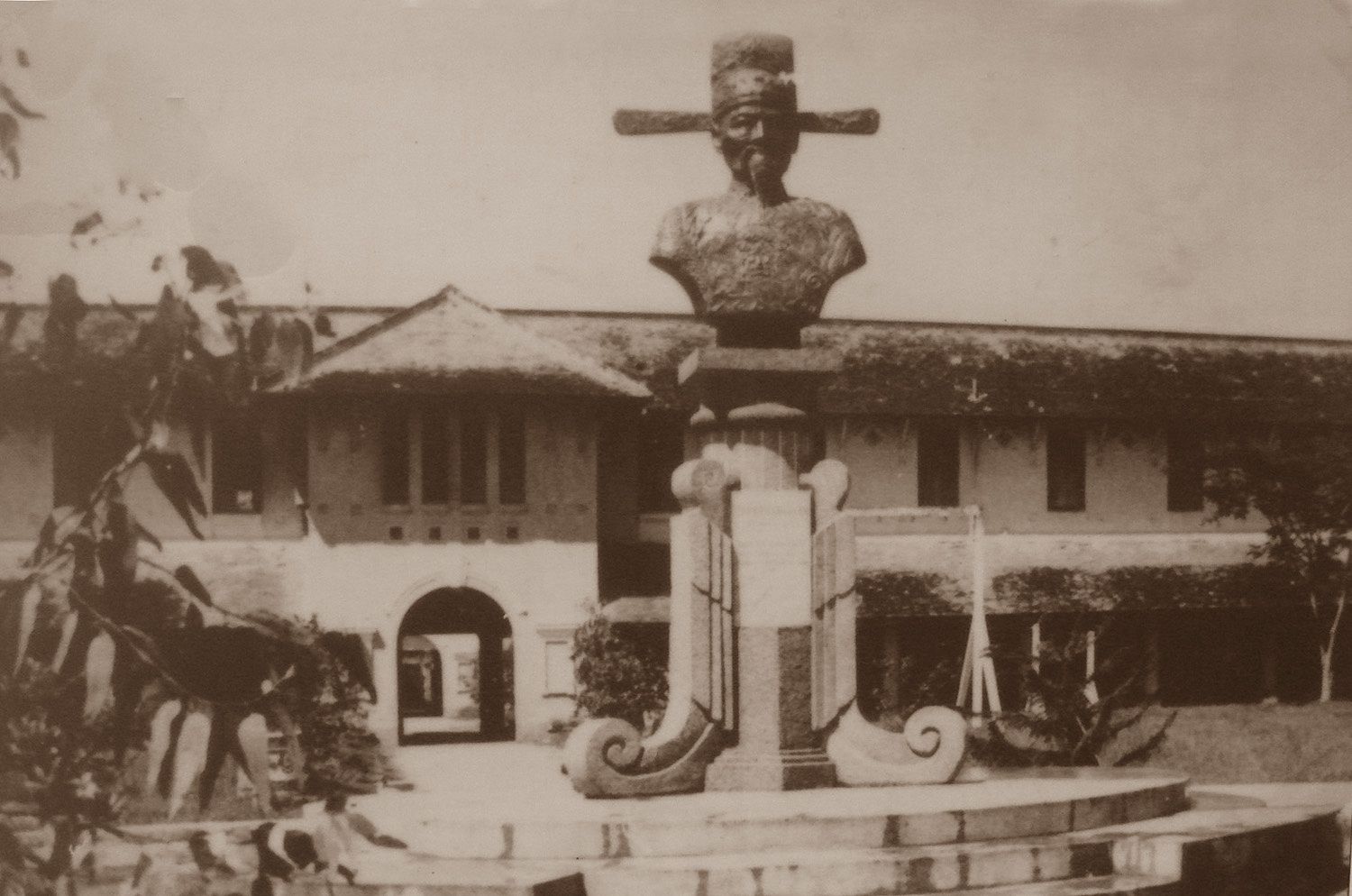 During the August Revolution of 1945, the Collège de Can-Tho was briefly renamed the Phan Thanh Giản High School, and in 1949 the State of Việt Nam government made this its official name. However, during the period 1958-1968 it was split into two separate schools, the Phan Thanh Giản High School (Trường nam Trung học Phan Thanh Giản) for boys and the Đoàn Thị Điểm High School (Trường nữ Trung học Đoàn Thị Điểm) for girls. In 1995, it was renamed Châu Văn Liêm High School, after one of its most famous former students.
In addition to revolutionaries Châu Văn Liêm (1902-1930) and Uông Văn Khiêm (1910-1991), former alumni of the school include musician Lưu Hữu Phước (1921-1989) and writer Sơn Nam (1926-2008). However, perhaps its most famous former student was double agent Phạm Xuân Ẩn (1927-2006), who worked in Saigon for Reuters, Time magazine and the New York Herald Tribune during the Vietnam War while simultaneously spying for the DRV.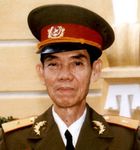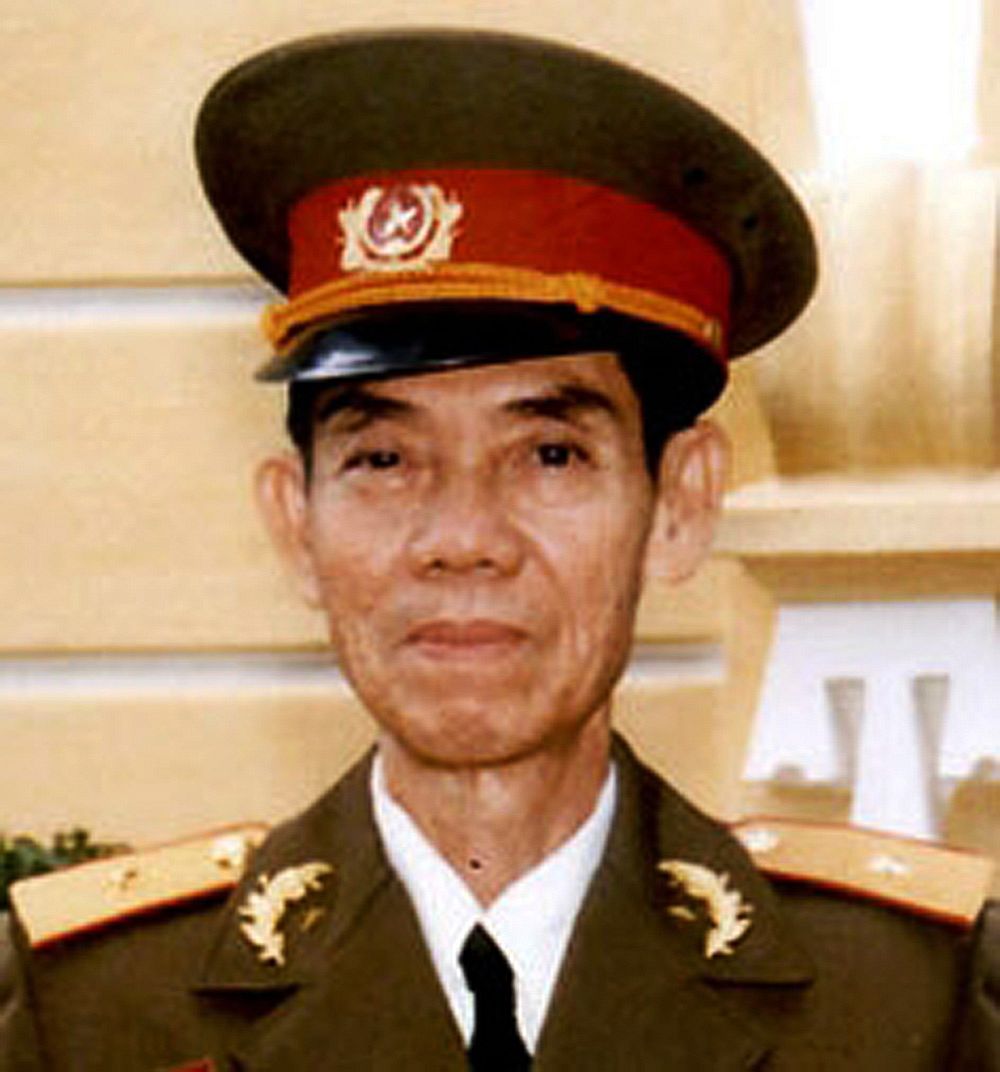 Though in a very poor state of repair, the elegant old school buildings represent an important phase of colonial lycée architecture imbued with elements of early art deco design. As such, they certainly merit preservation for future generations, although at present their future looks decidedly bleak.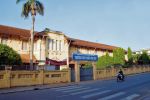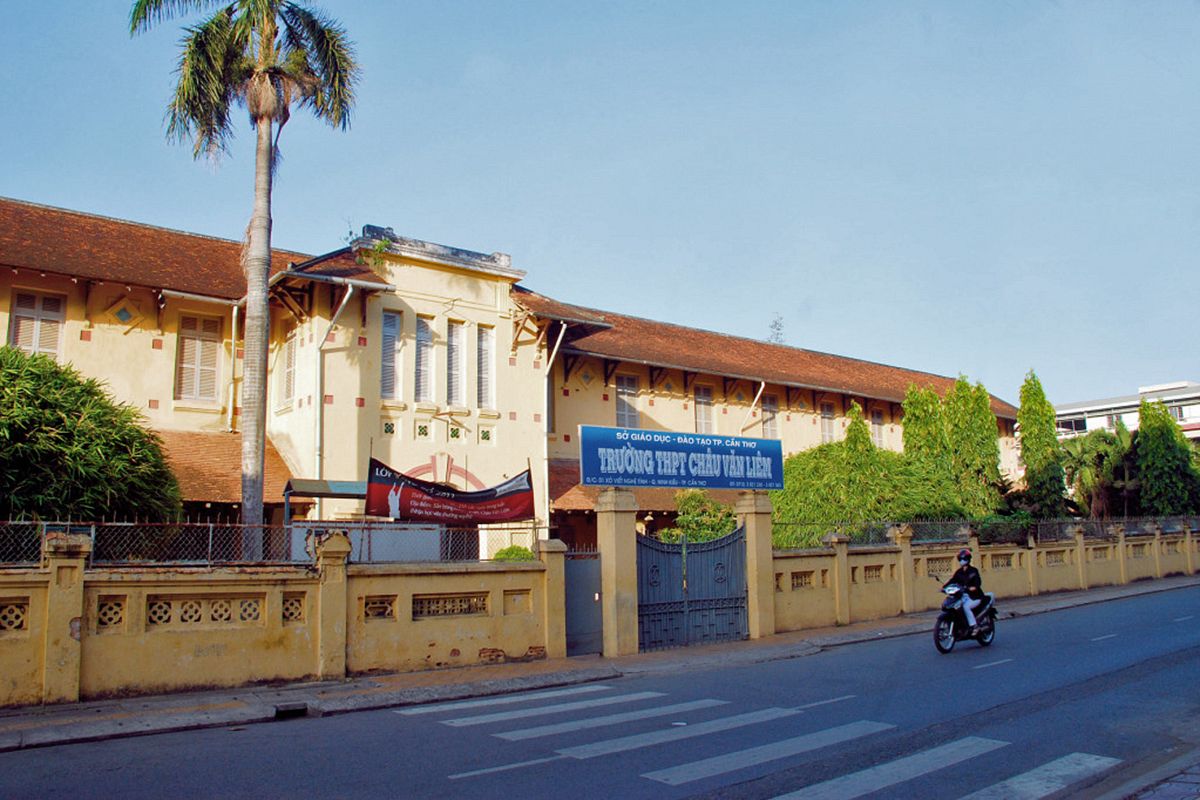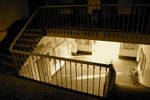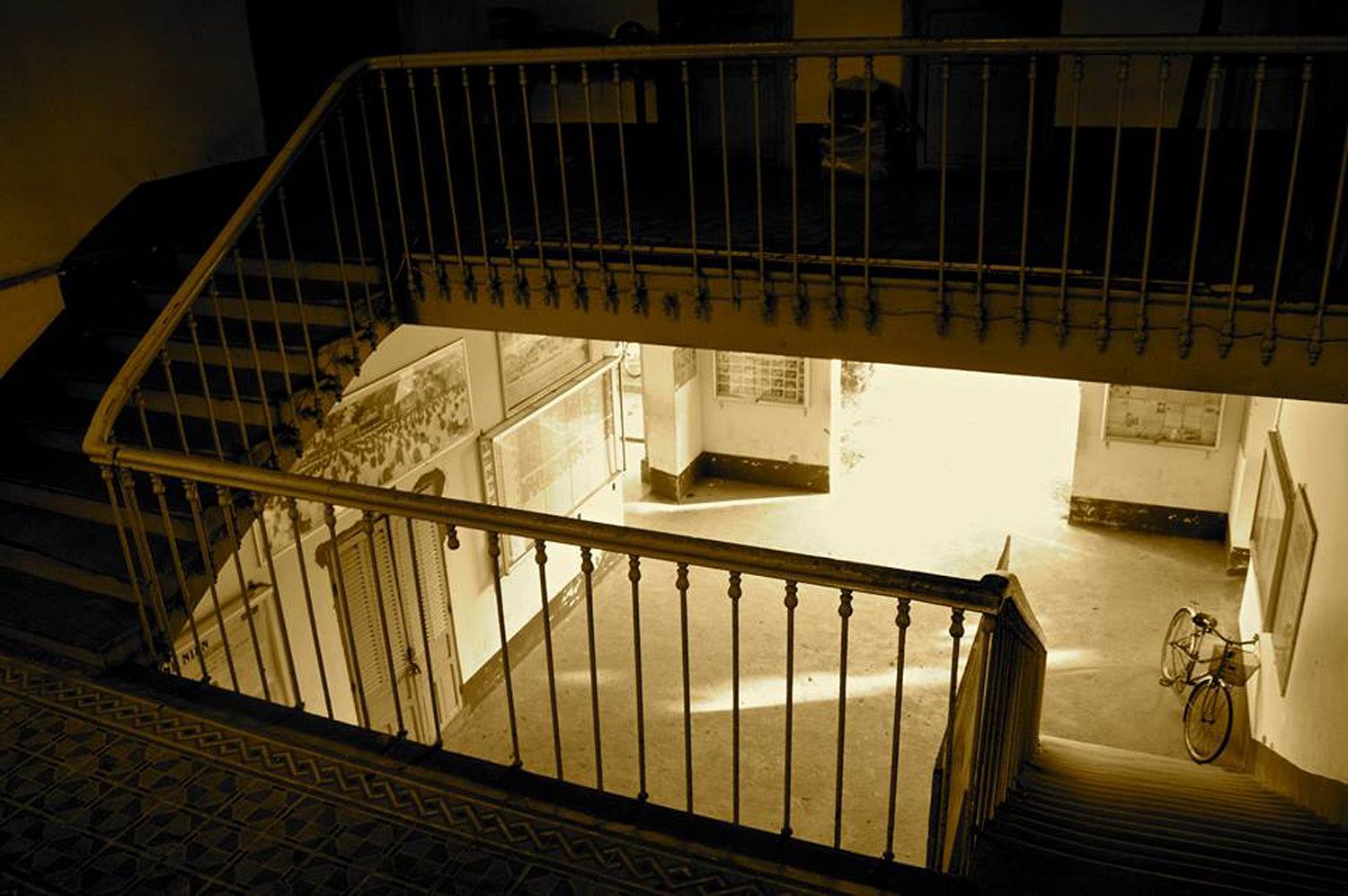 Tim Doling is the author of the walking tour book Exploring Hồ Chí Minh City (Nhà Xuất Bản Thế Giới, Hà Nội, 2014) and also conducts Heritage Tours of Saigon and Chợ Lớn - see www.historicvietnam.com.