Twenty years ago, the Cha Ray Temple ruins were identified as an excavation area along with 14 others in Binh Dinh.
According to a Dan Tri report, during an excavation led by Binh Dinh Museum and the Center for Imperial City Research, vestiges belonging to a Cham temple precinct were discovered in Cha Ray ruins and believed to have been built during the 11th and 12th centuries.
Located on Hon Noc, a hill in An Nhon Town of Binh Dinh Province, the Cha Ray Temple ruins were discovered and identified as an excavation site 20 years ago. However, the site was left unexcavated until now. On April 10, a team of archeologists and local residents directed by Lai Van Toi — associate professor and vice director of the Centre for Imperial City Research — conducted an excavation in the area.
The excavators managed to determine the foundation of the main building's structure, which covers an 80-square-meter area located on the highest hill. Remnants of a smaller building located to the north of the main temple and whose foundation is three meters lower compared to the main building were also identified.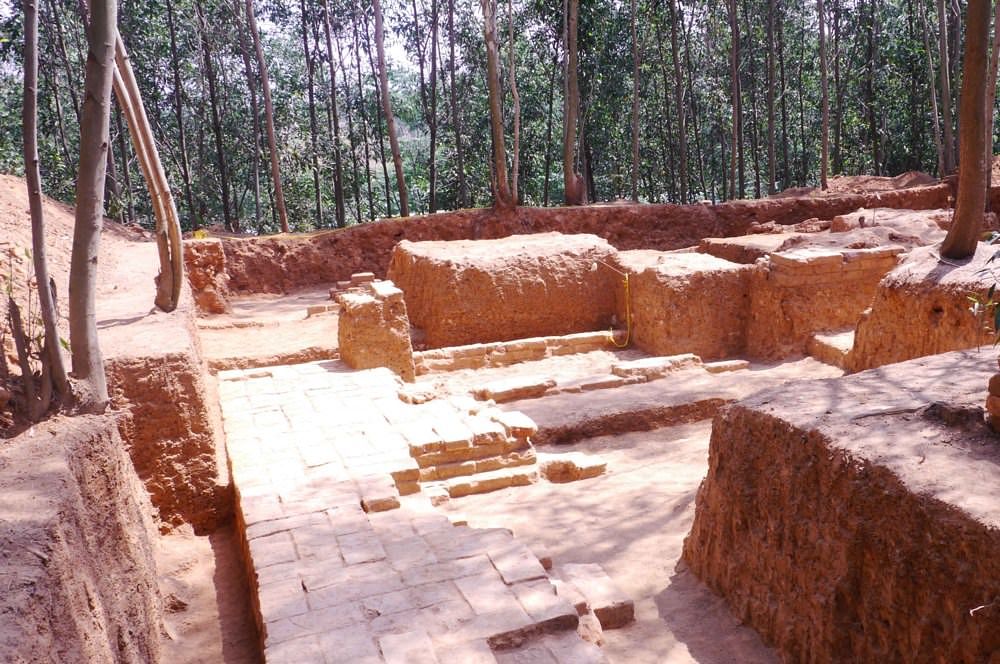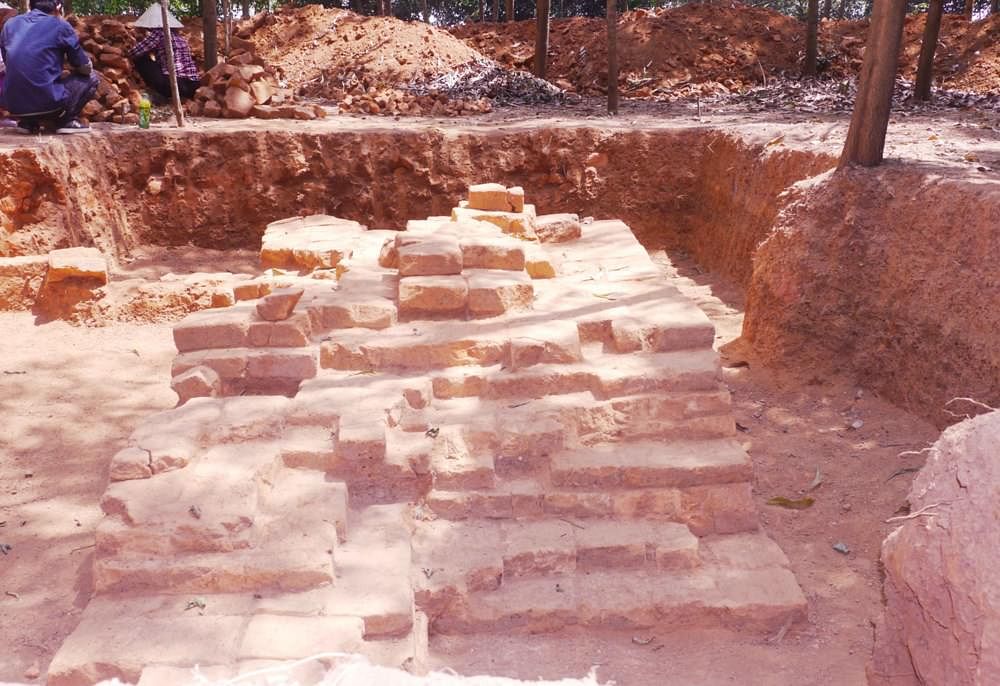 "A Cham temple precinct usually consists of three structures: the main temple and two smaller buildings — one to the north and another to the south of the main structure. After identifying the main temple on the highest ground and its gate, we will continue to study the other two buildings," said Toi.
At the time of writing, the team has unearthed foundations, tiles, and roofing materials, and is currently moving southwards to trace the remnants of the last structure of the three. The roofing discovered was similar to the ones found in previous Cham temple precincts excavation, which, according to several Japanese researchers, carries architectural elements dating back to the 11th and 12th centuries. Sacred pits, sculptures, embossment and other religious artifacts are yet to be found.
[Top photo via Dan Tri]
---

Related Articles
---