Vietnam's rich sure know how to flaunt their wealth. While we know all about their fancy villas and luxury cars, VietNamNet recently took a closer look at some of the lesser known, extravagant items that are high on their wish list.
Kobe Beef Phở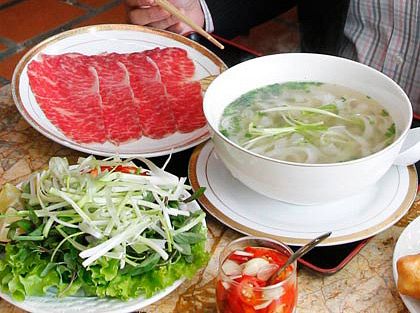 Pricetag: VND350,000 – 850,000.
Queen Elizabeth II Bed Frame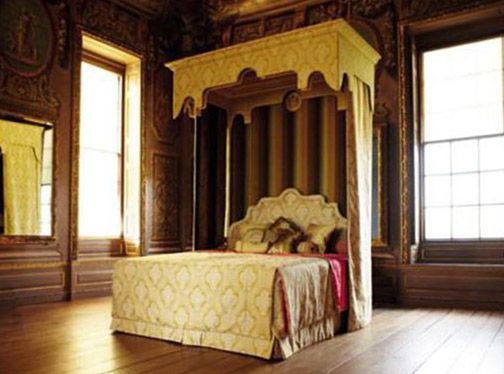 A 70-year-old Tycoon, tired of spending his money on luxury cars, purchased one of the 60 beds made in commemoration of the 60th anniversary of Queen Elizabeth II's reign.
Pricetag: VND6,000,000,000
White Wine Mixed with Gold leaf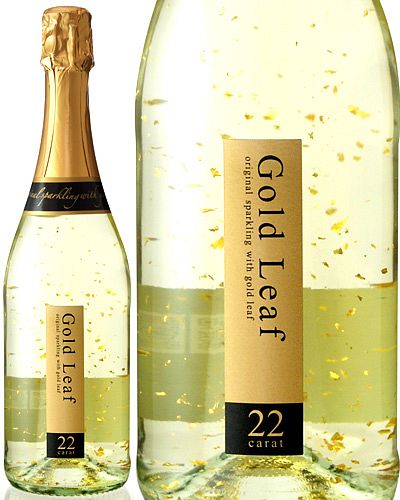 Pricetag: VND10,000,000
Mooncakes with Gold Stuffing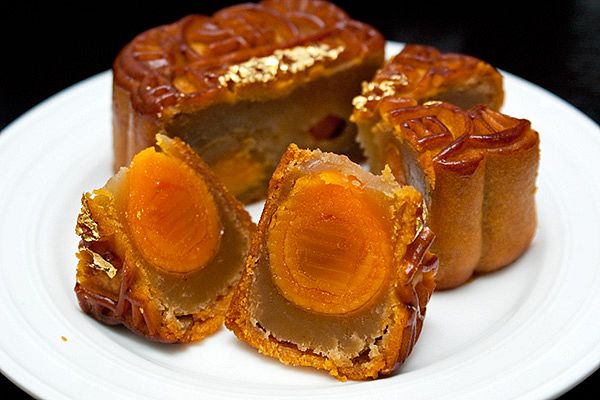 Price: VND3,000,000
24k Gold-Inlaid Beauty Masks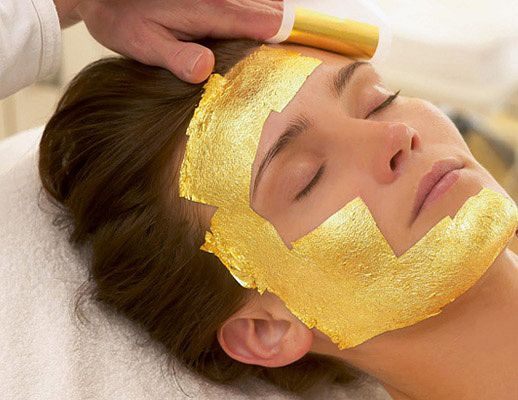 Price: VND1,800,000
Castles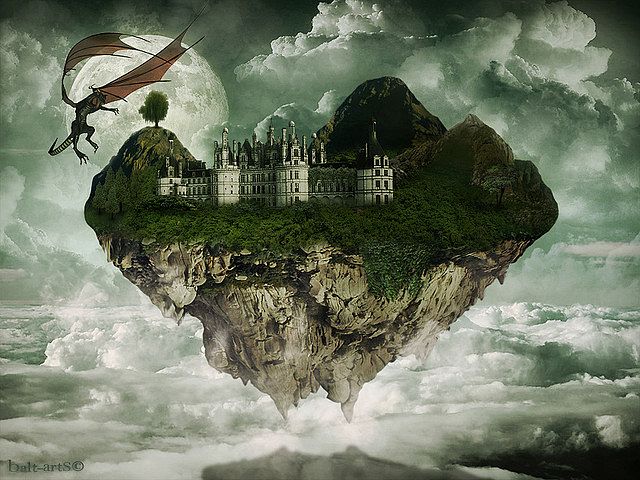 "Rich upstarts" in Hanoi, Hai Duong, Hai Phong, Ha Nam and Quang Ninh have been building castles, employing a mix of European Renaissance, French Classical and modern architecture. We assume dragons are included.
Price: Too much to count
Edit: A reader mentioned that the Kobe beef phở referenced by VietNamNet may no longer exist.