Details

Published on Wednesday, 22 November 2017 11:29
Written by Saigoneer.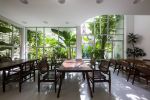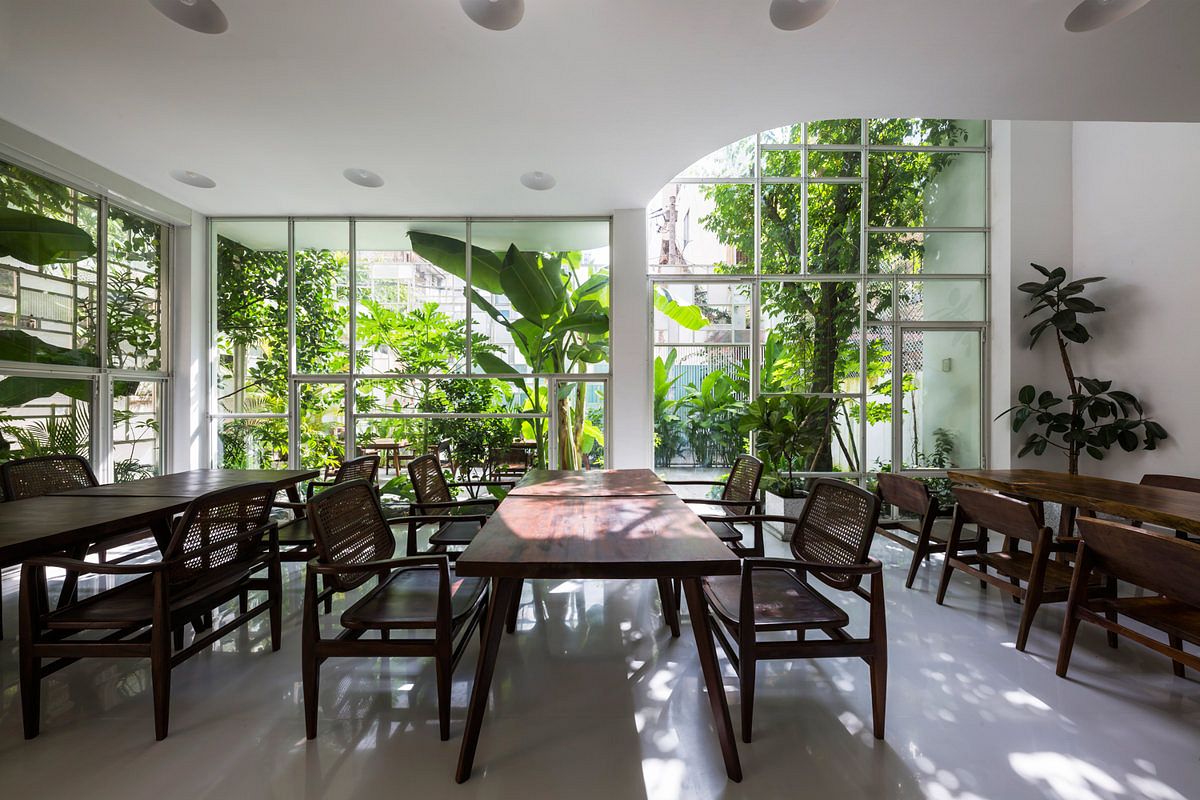 A building in District 3 designed by architectural firm KIENTRUC O is using space and openness in a daring new way. The result is a structure that connects the lives of its occupants with the surrounding environment and blurs the lines between senses of privacy and community.
The structure, located in a small alley off of Pham Ngoc Thach Street, was finished earlier this year. KIENTRUC O was also behind one of the coolest kindergartens in Saigon.
The architect explained to ArchDaily: "Our focus when shaping this space is to create an environment that provoke emotional interactions with the architecture."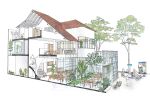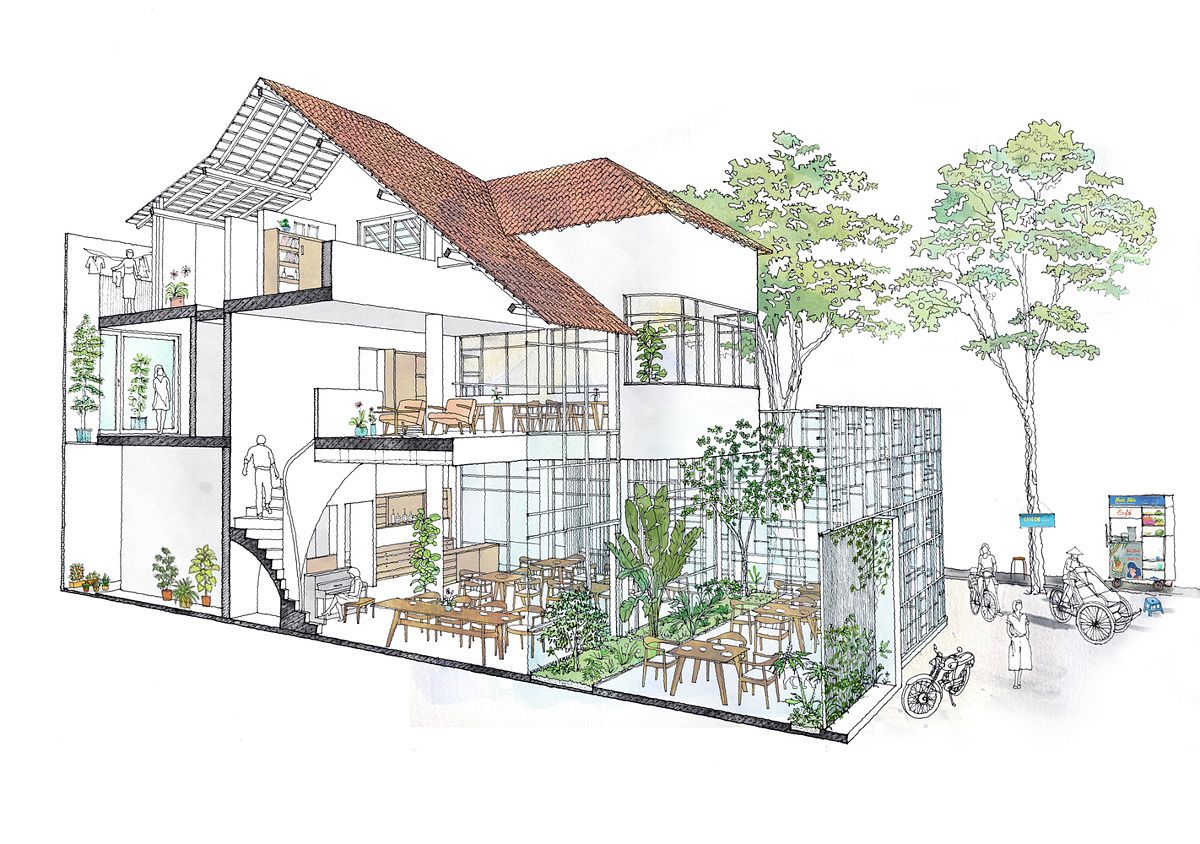 Photos featured on the website prominently display the open, almost greenhouse-like nature of the building's architecture. Between the indoor furniture, planters, windows and garden, it is difficult to distinguish where the inside and outside of the edifice begin and end.
The artist expounded on the concept behind the design: "It is expressed in a continuous reel of functional relationship between spaces that are stringed together from inside the house to the alley and back. This is a kind of architectural newness that sets us apart from our typical design method."
The result is a sense of space that feels unconfined and inspires a sense of limitlessness, connecting the lives of the occupants with the external environment.
Check out some photos of this architectural innovation below: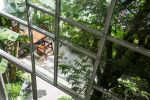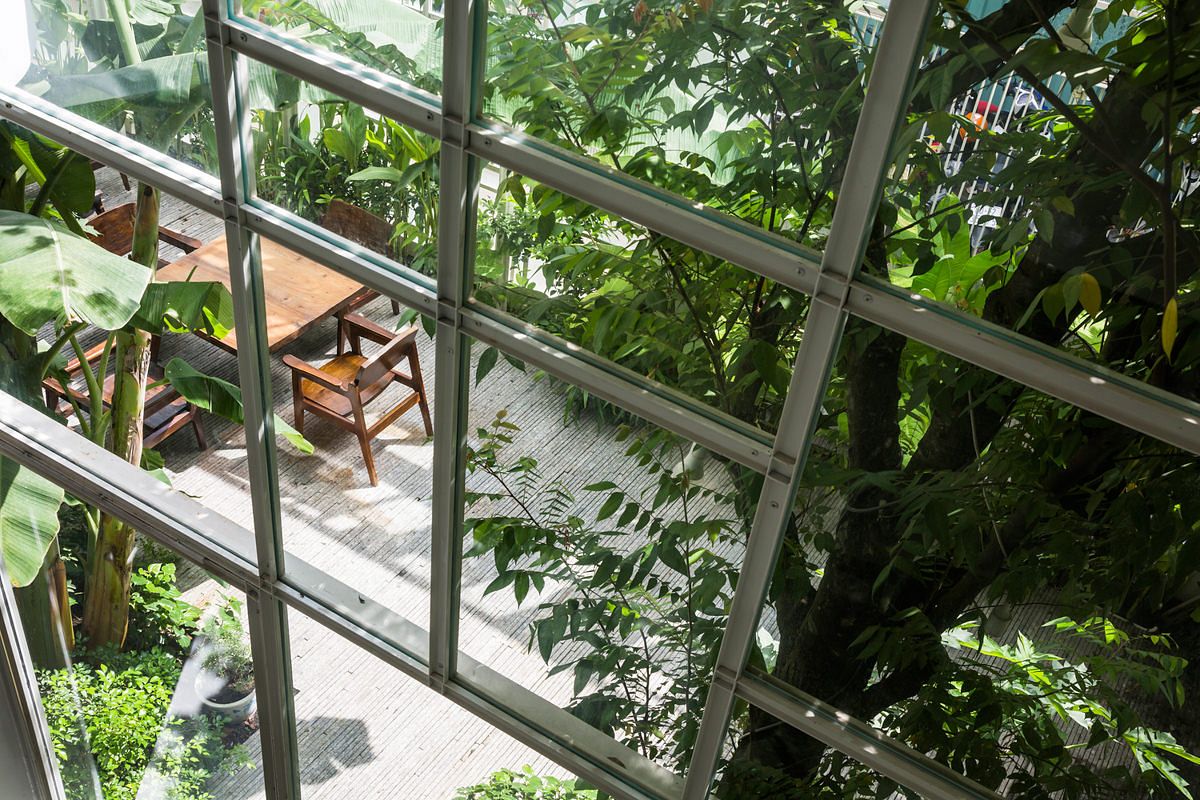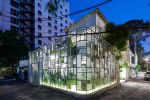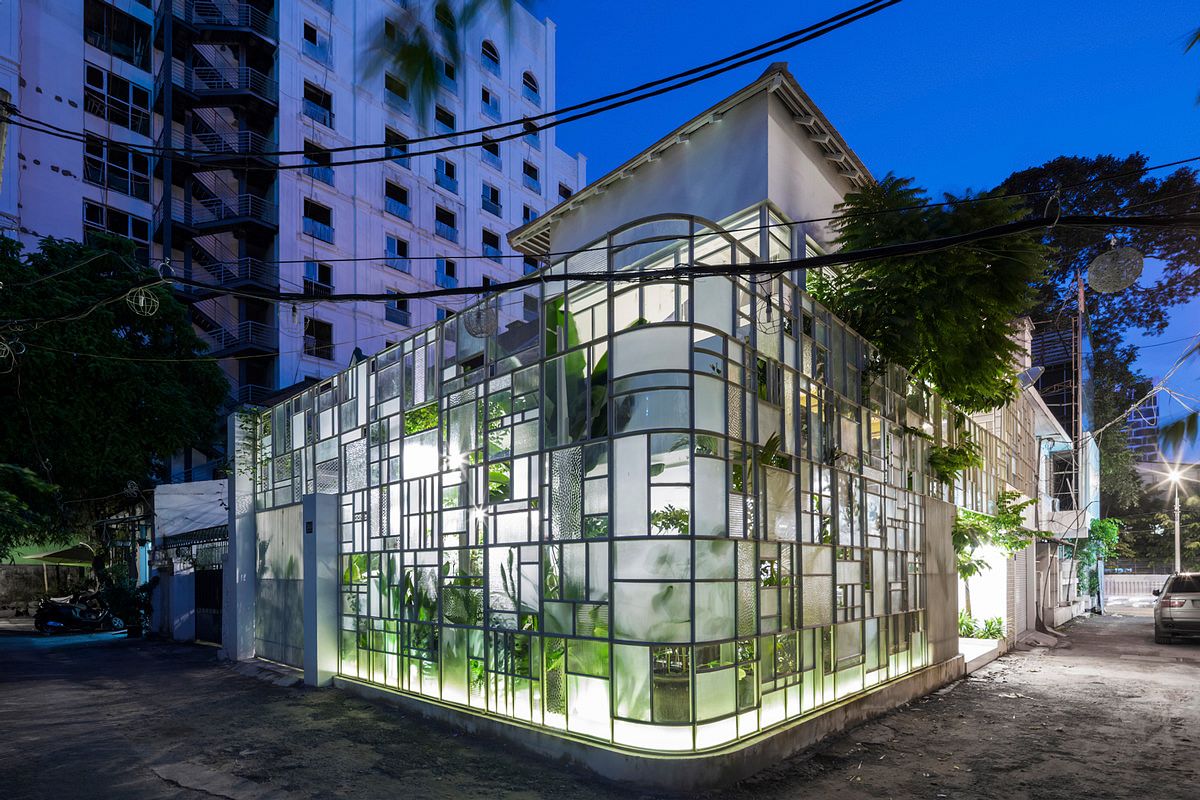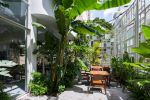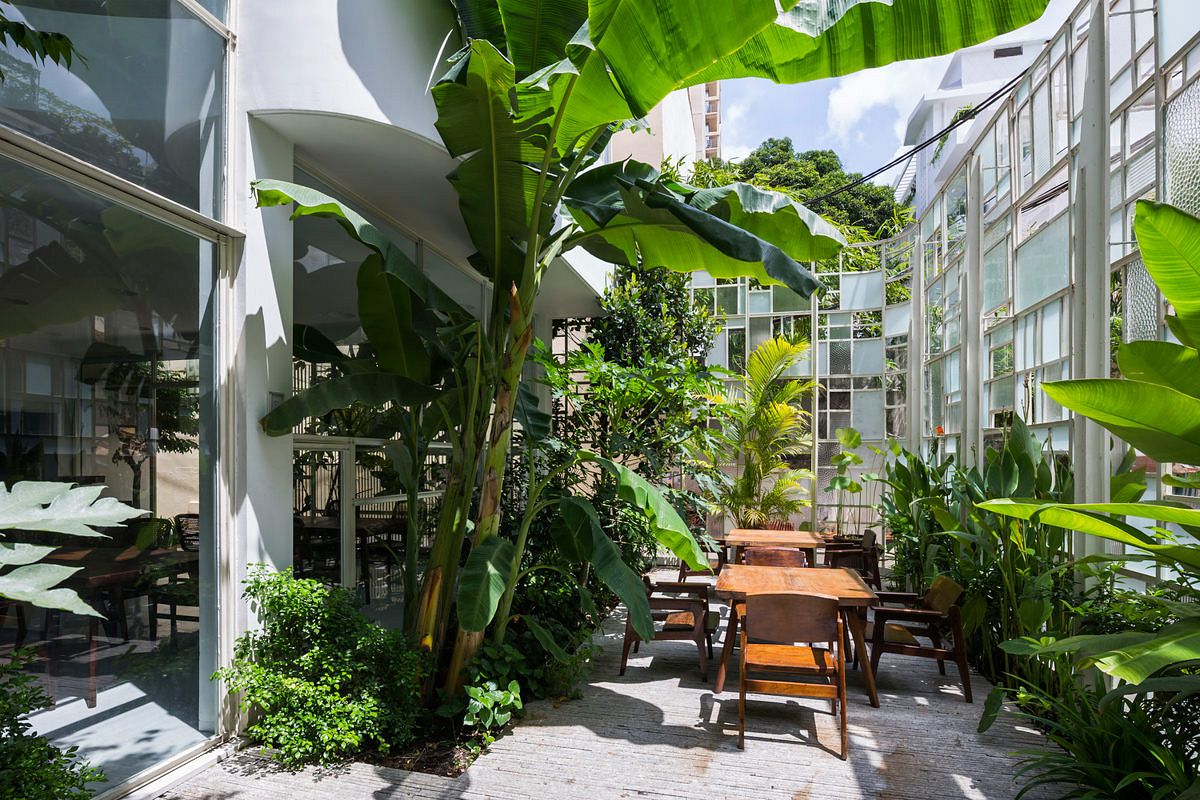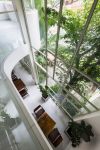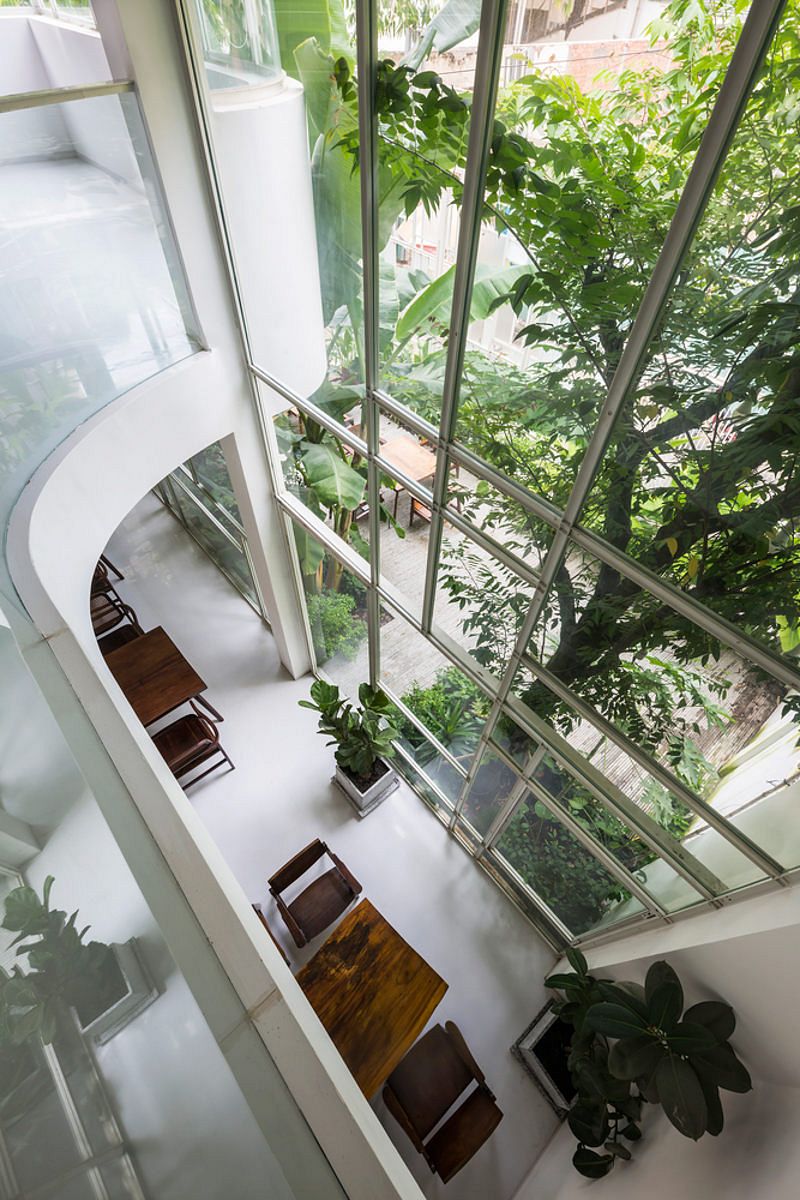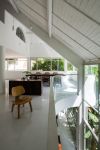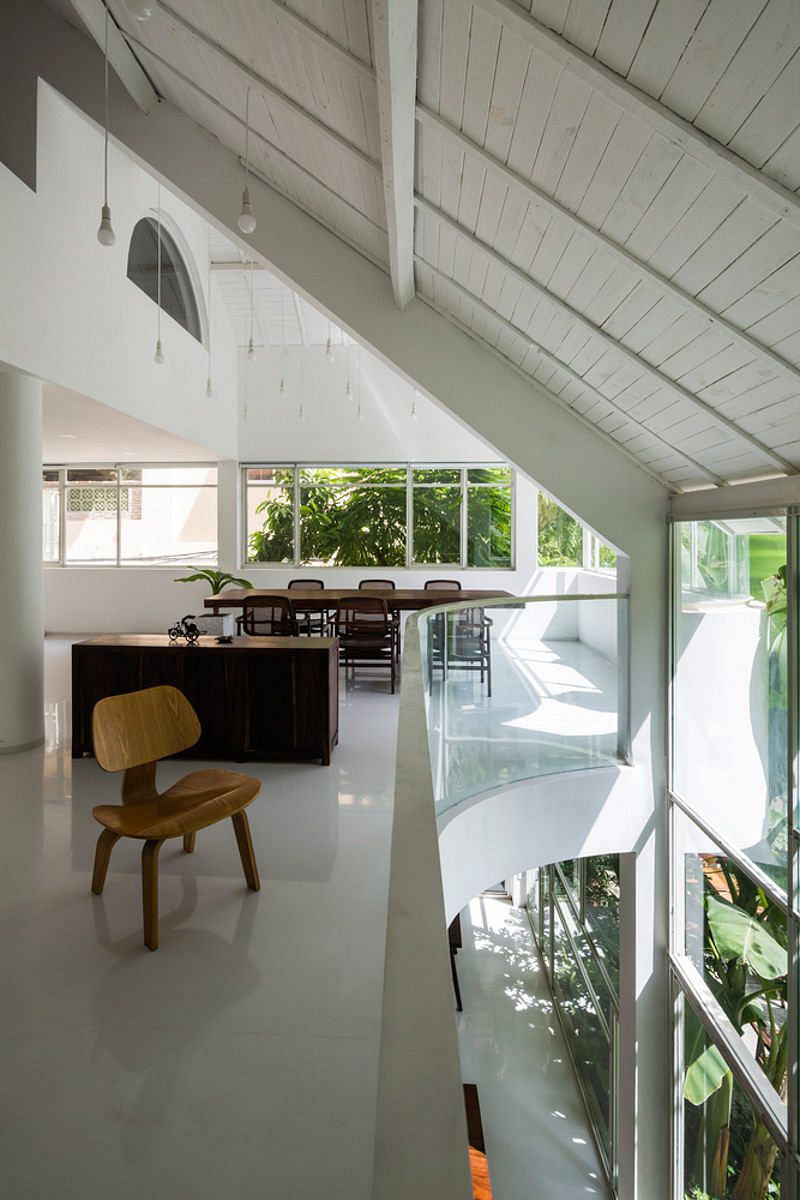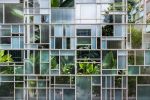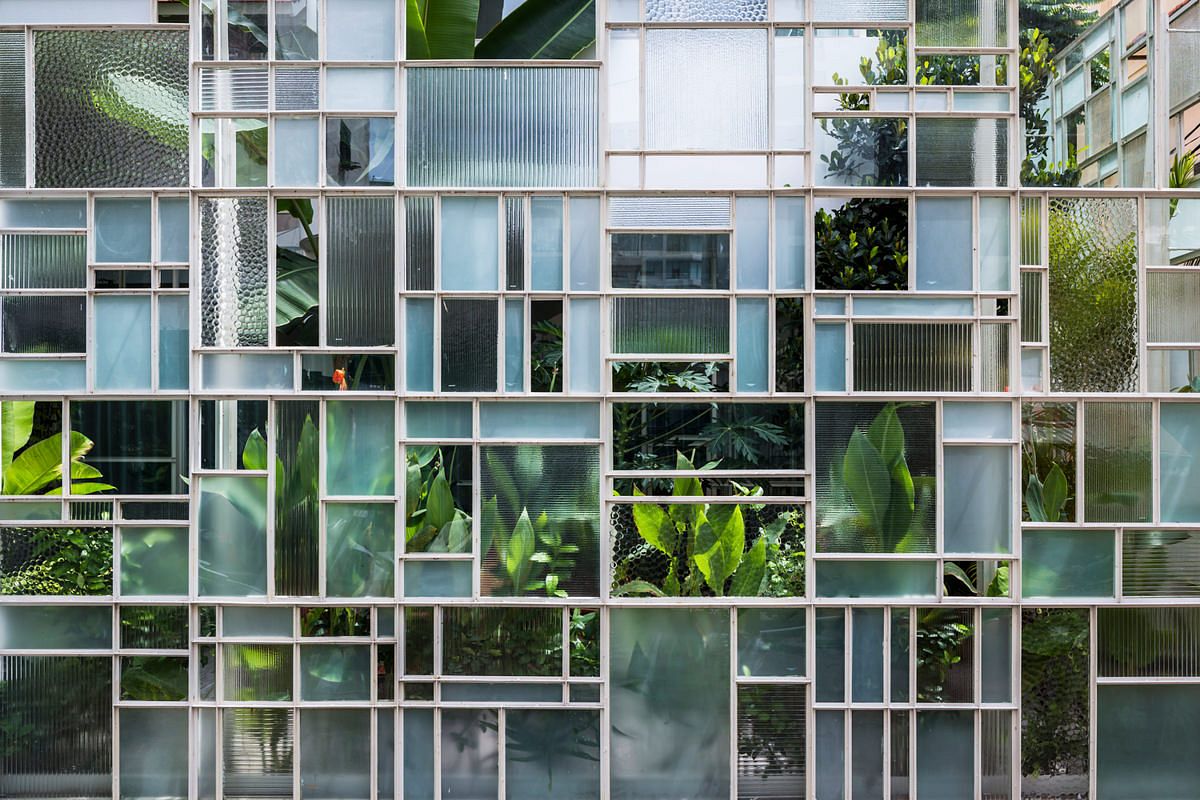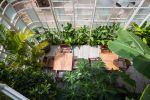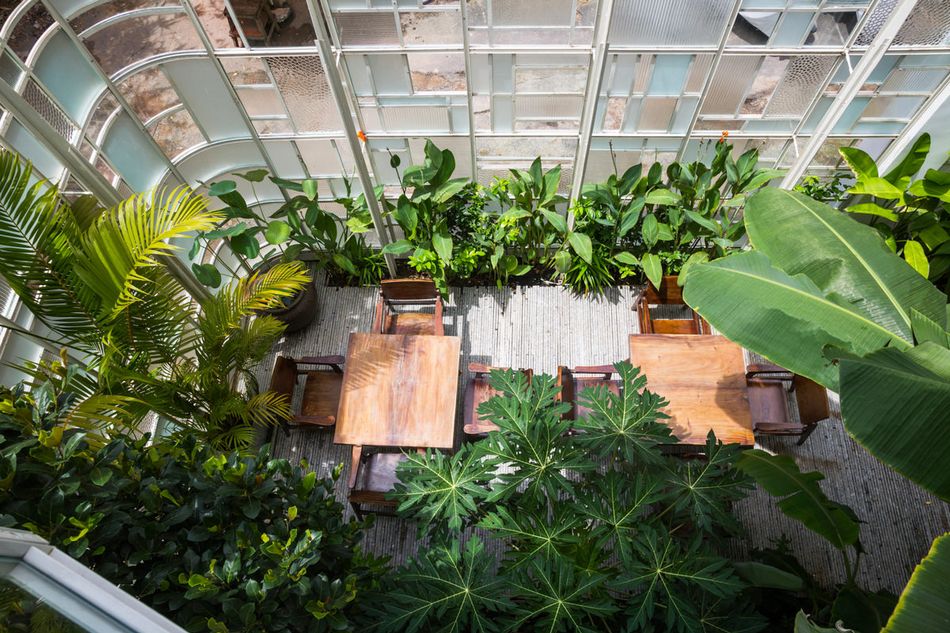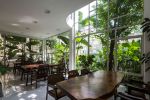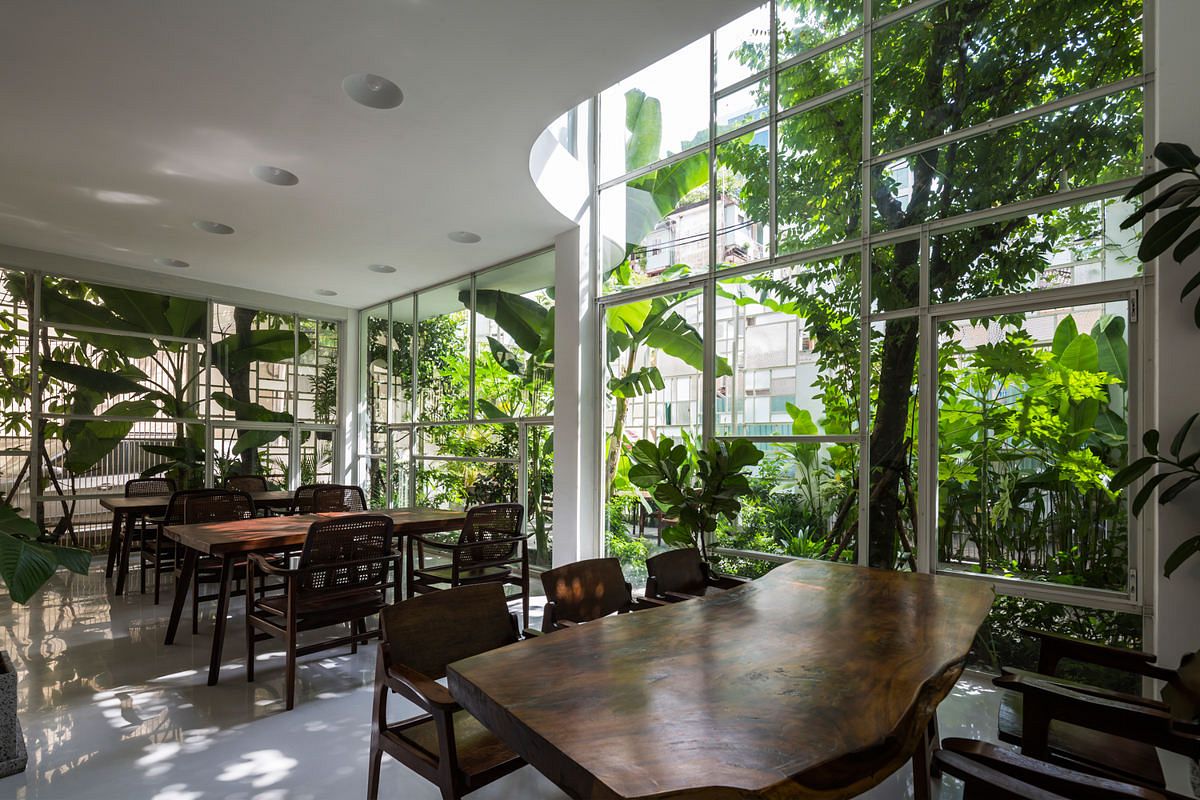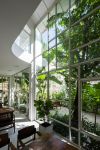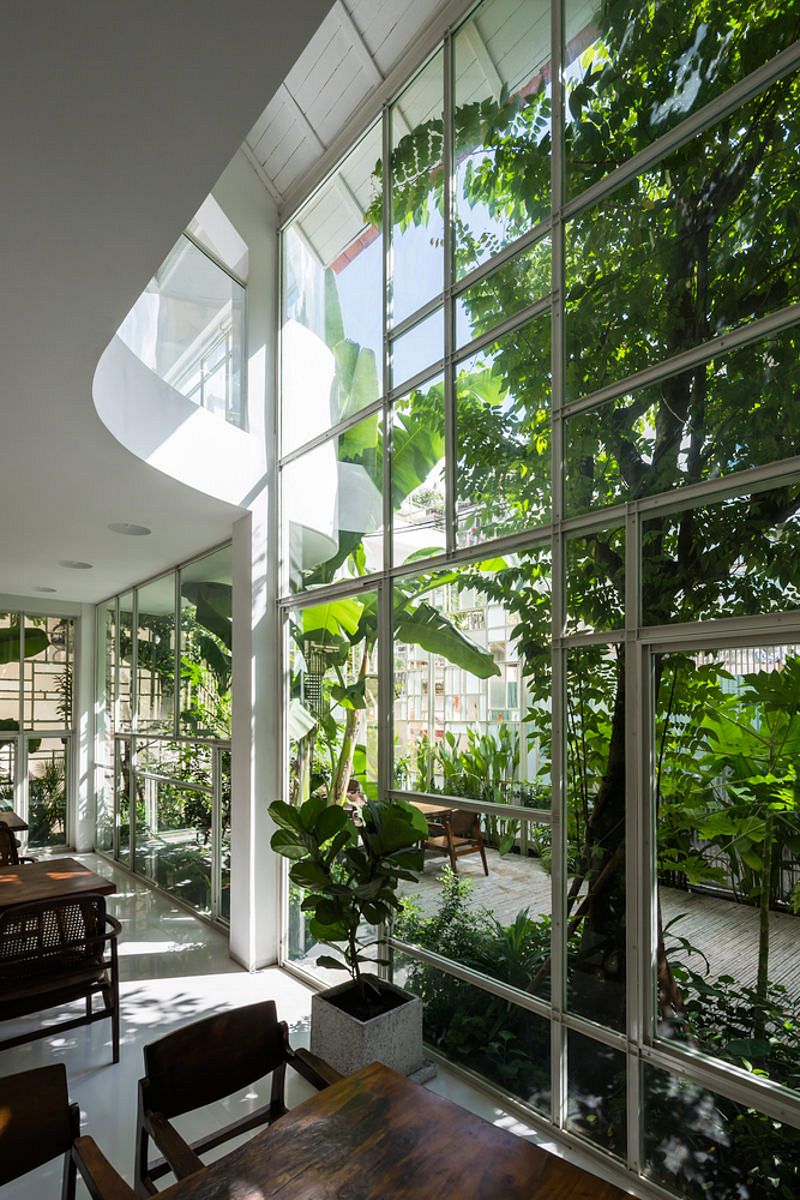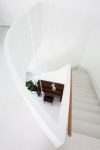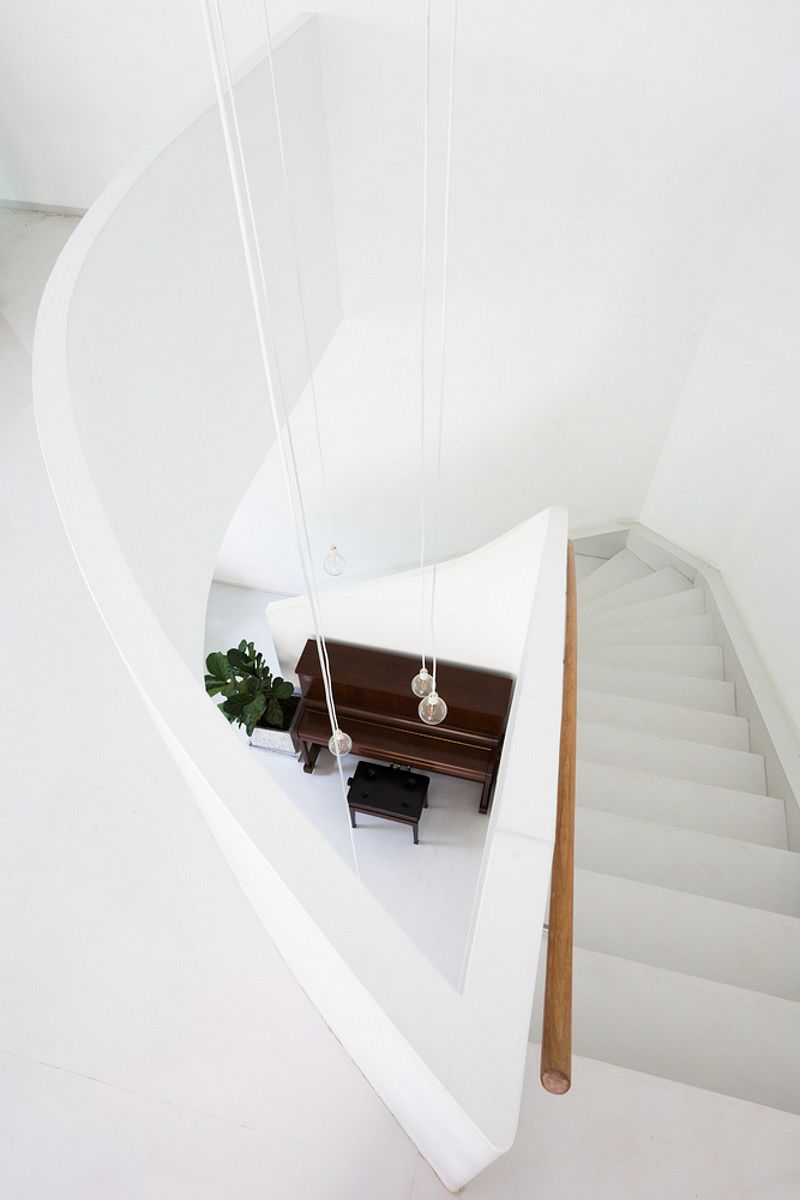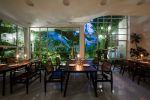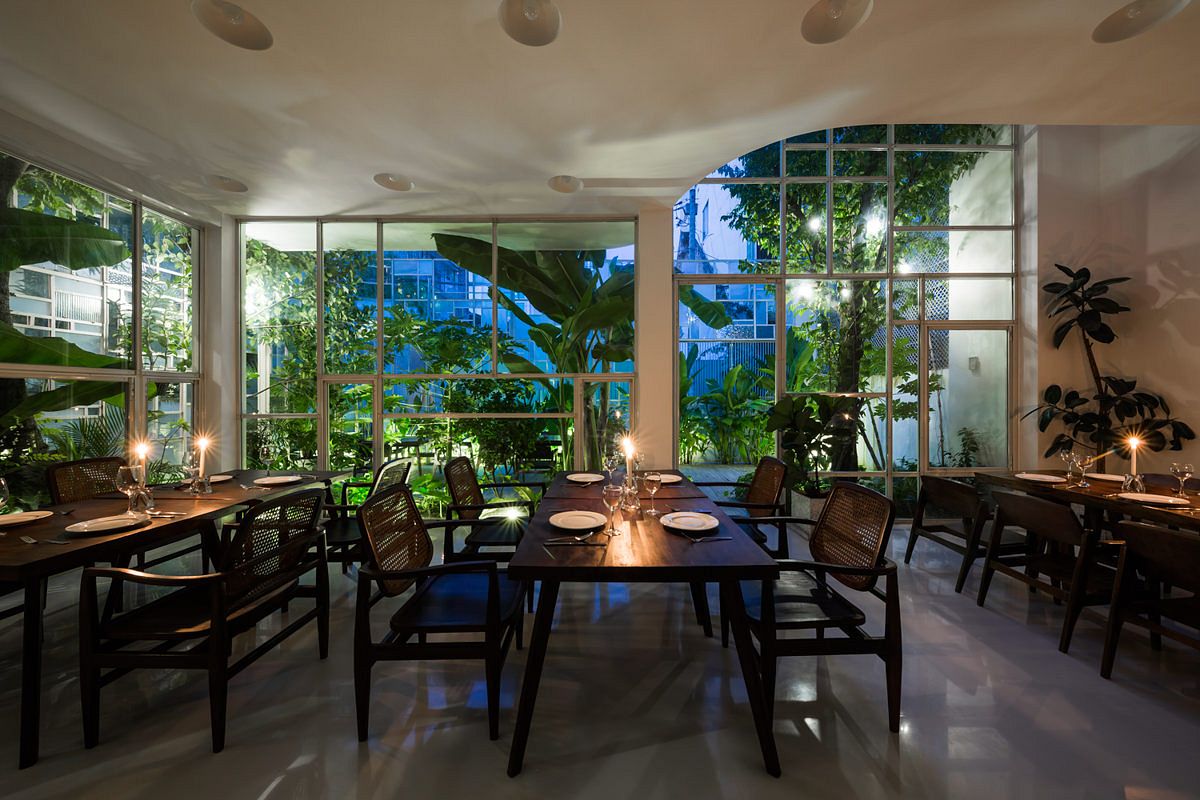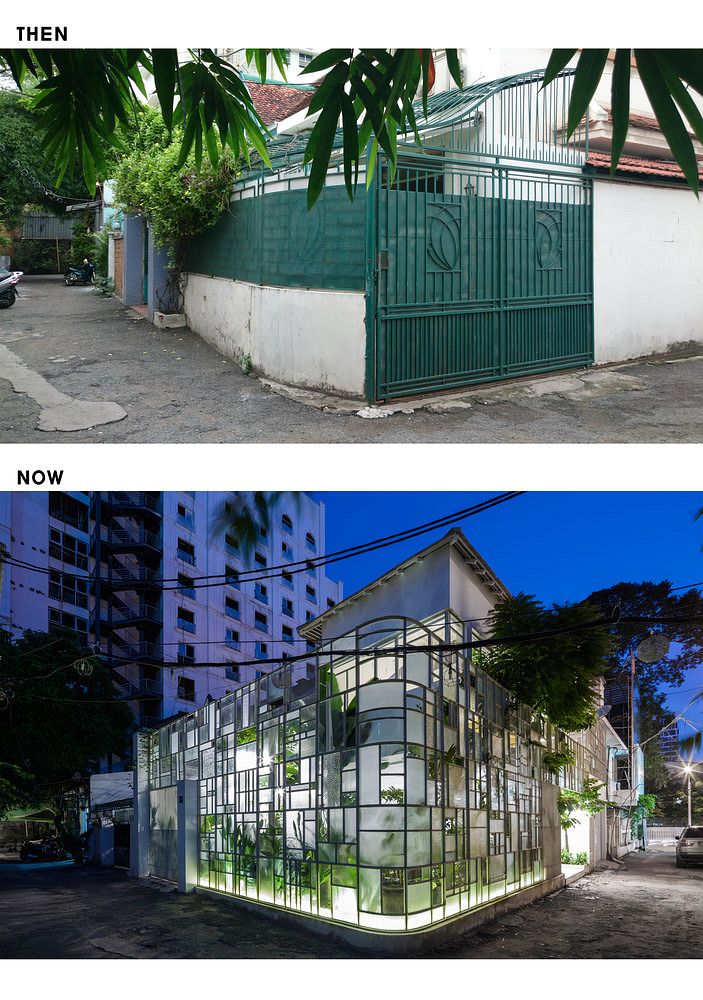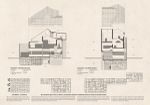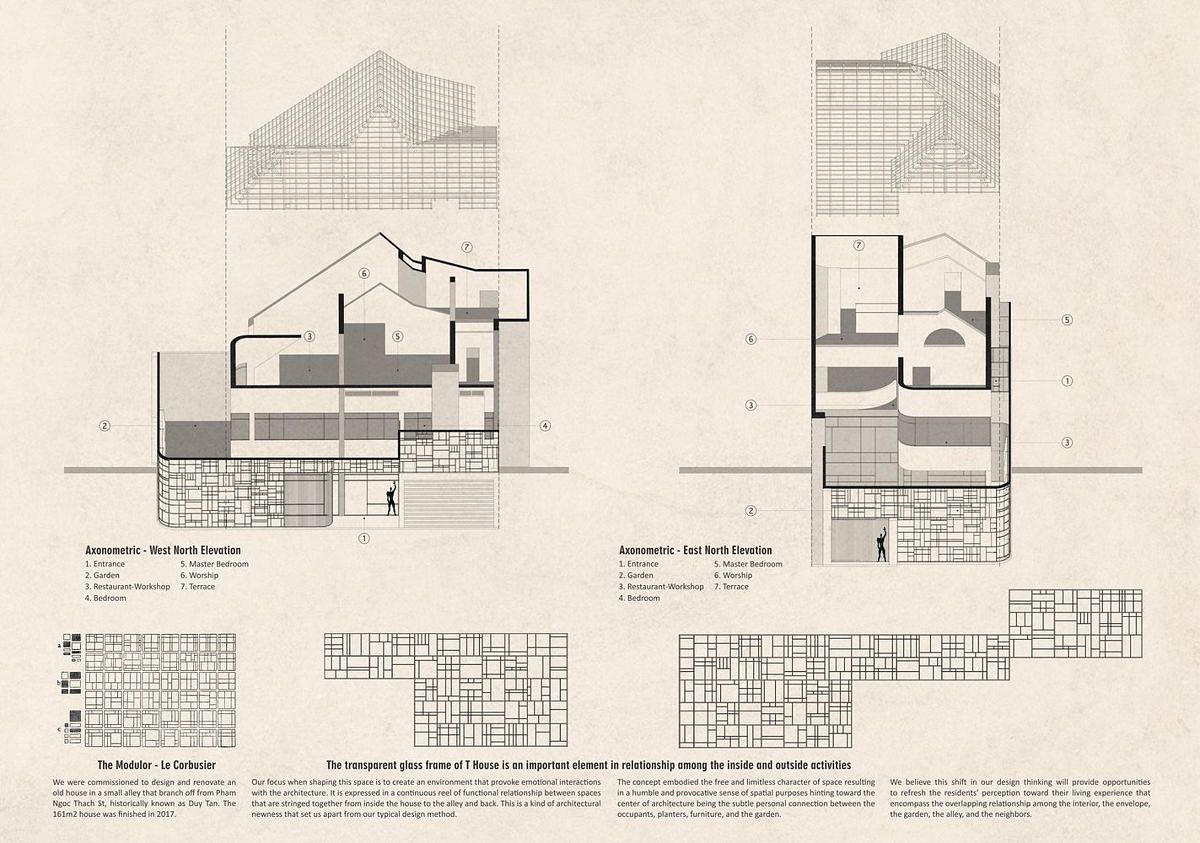 [Photos by Hiroyuki Oki via ArchDaily]
---

Related Articles:
---