Working in an enclosed space can be stifling at times, which is why the architecture group G8A recognizes the need to reconnect with nature.
Located on 126 Nguyen Thi Minh Khai on the second and third floor of Itaxa House building — a printing company founded in 1980 that belongs to the Vietnam News Agency — Toong Coworking Space boasts a total area coverage of 1,700 square meters and a substantial dose of greenery.
The coworking space houses a sleek workspace, concept store, specialty coffee lab and library. Connecting all of the that is a relaxation area that recreates Saigon's tropical climate and greeneries. This verdant space, called "Jungle Station," is the creative child of Toong's partner G8A Architecture and Urban Planning, a Swiss architecture group based in Hanoi.
The space incorporates natural sunlight and plants into the contemporary aesthetics created by the use of monochrome colors, stone and metal surfaces. "Jungle Station" is an effective compromise between getting one's work done and connecting with nature and other people in a shared environment.
Take a look at the coworking space in the images below: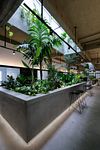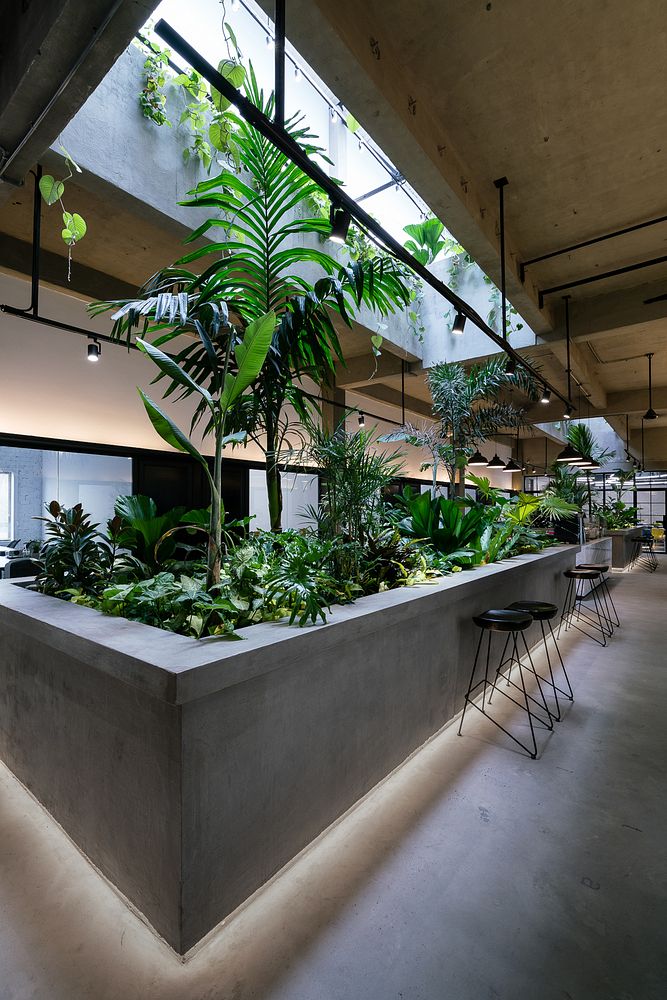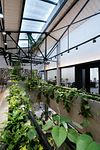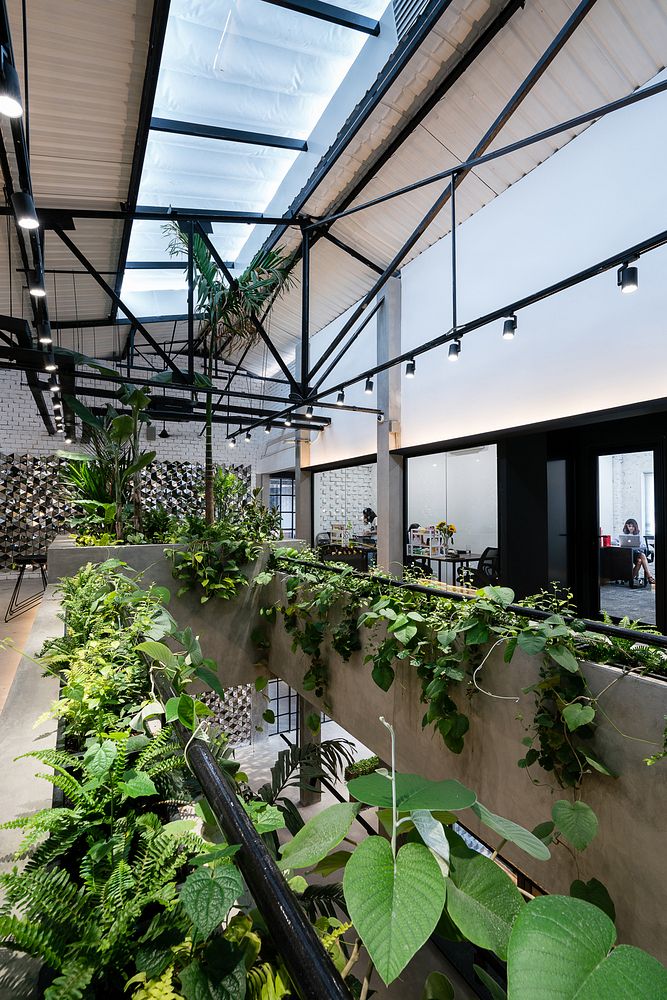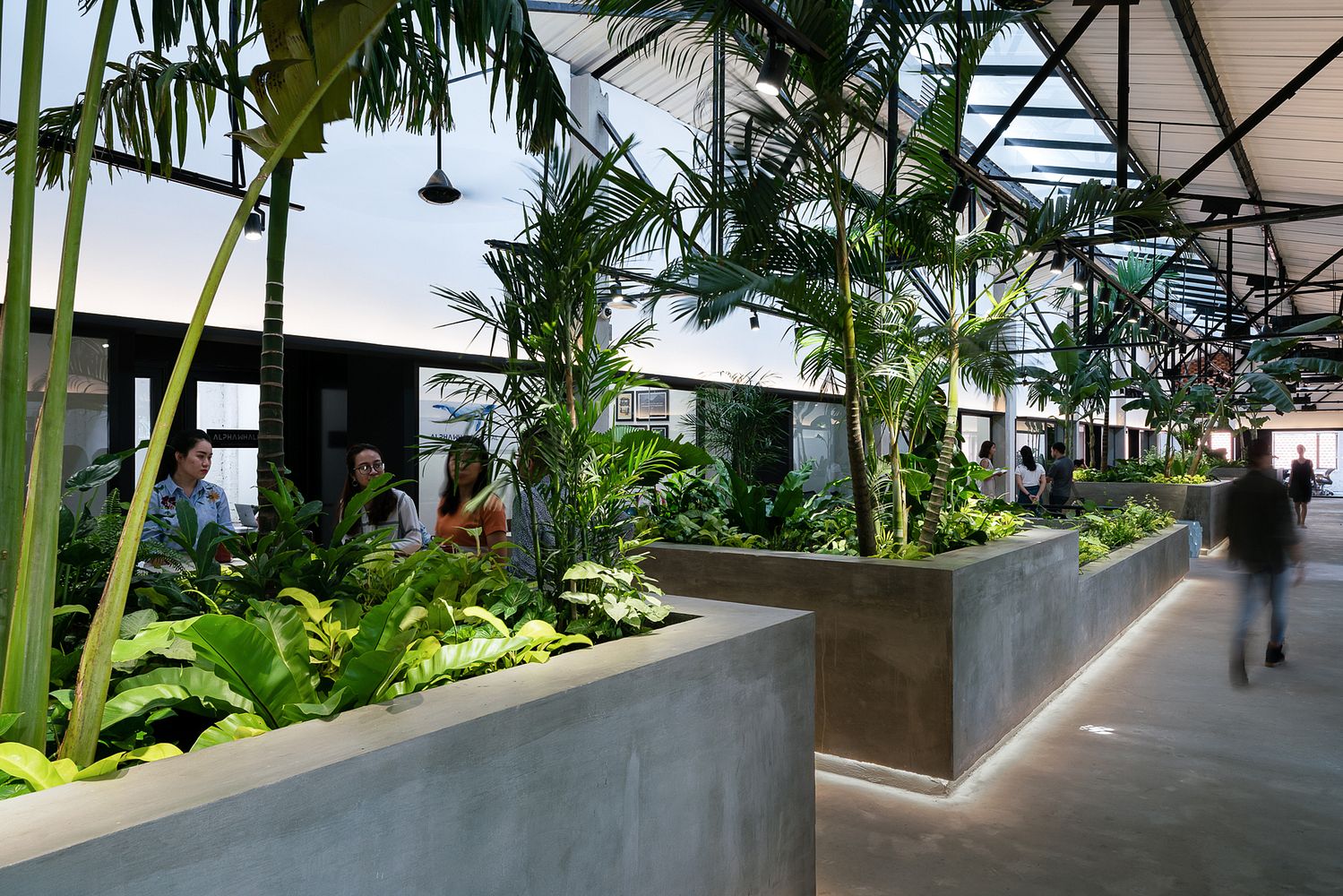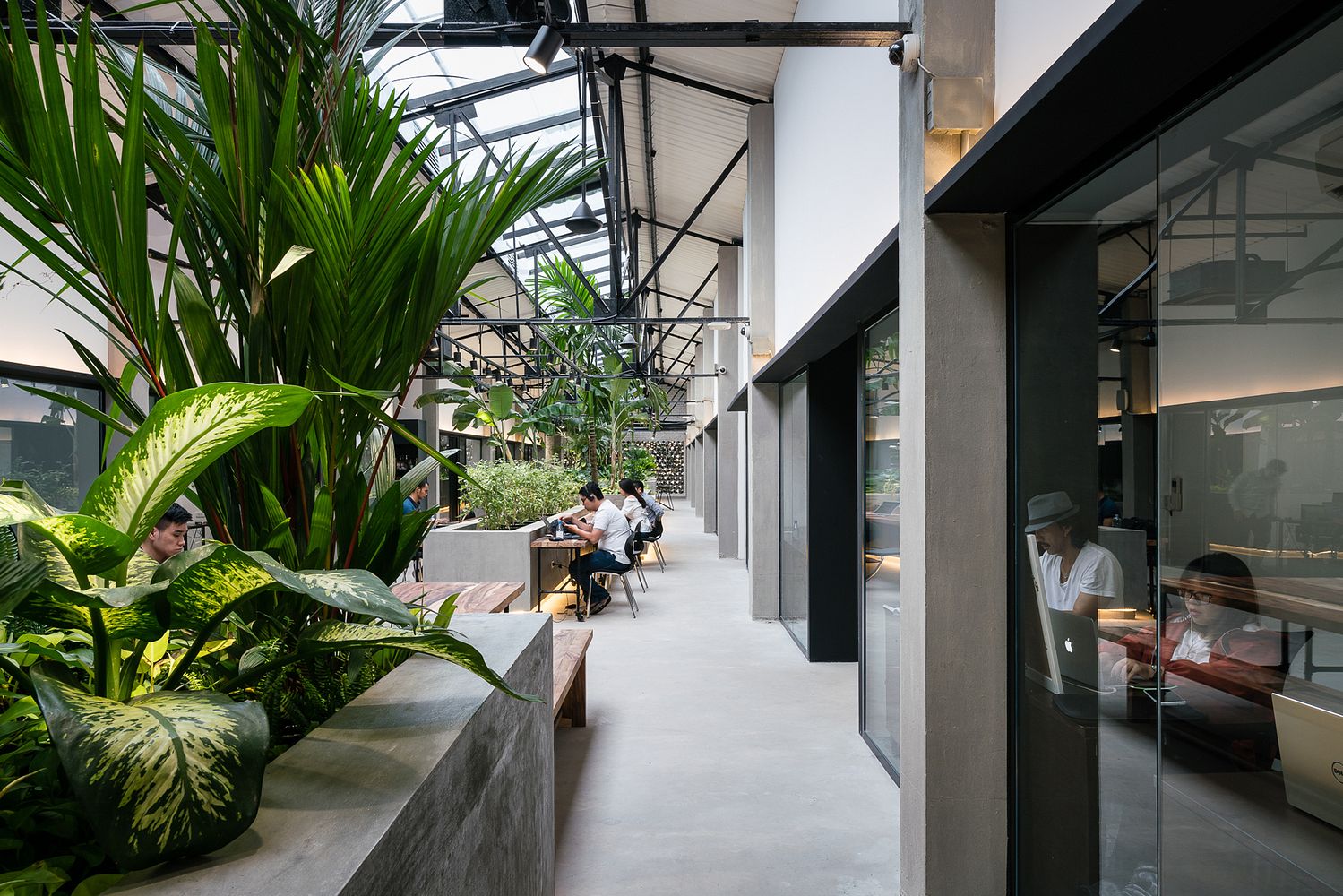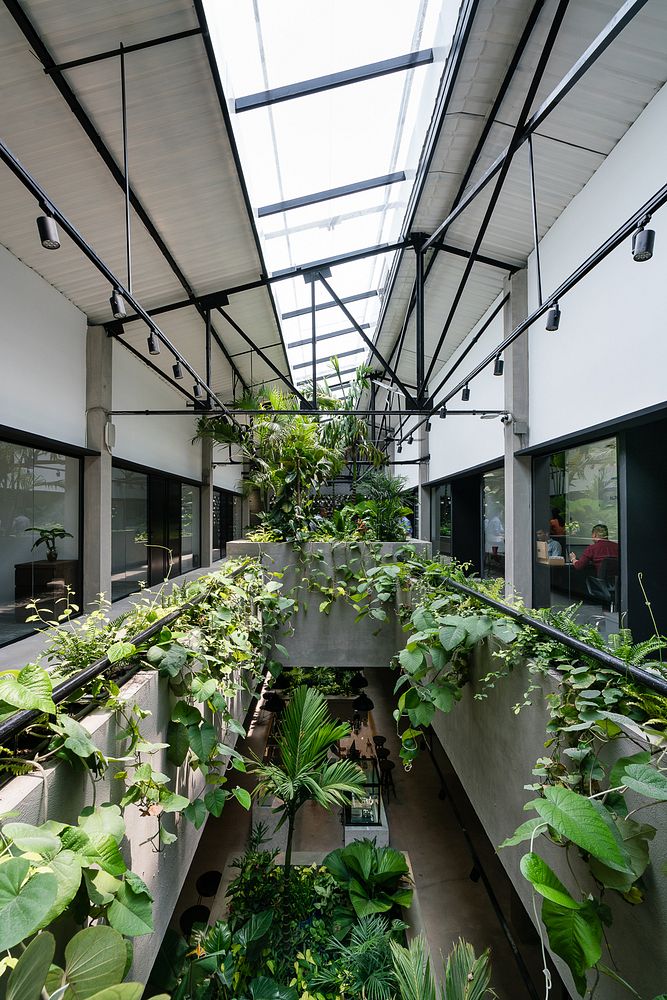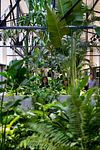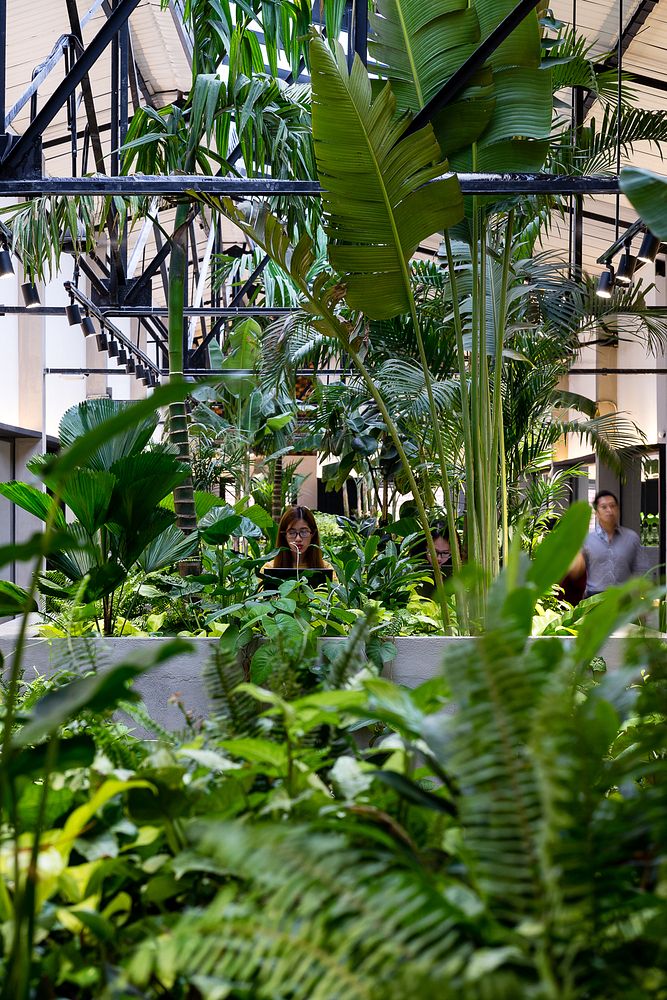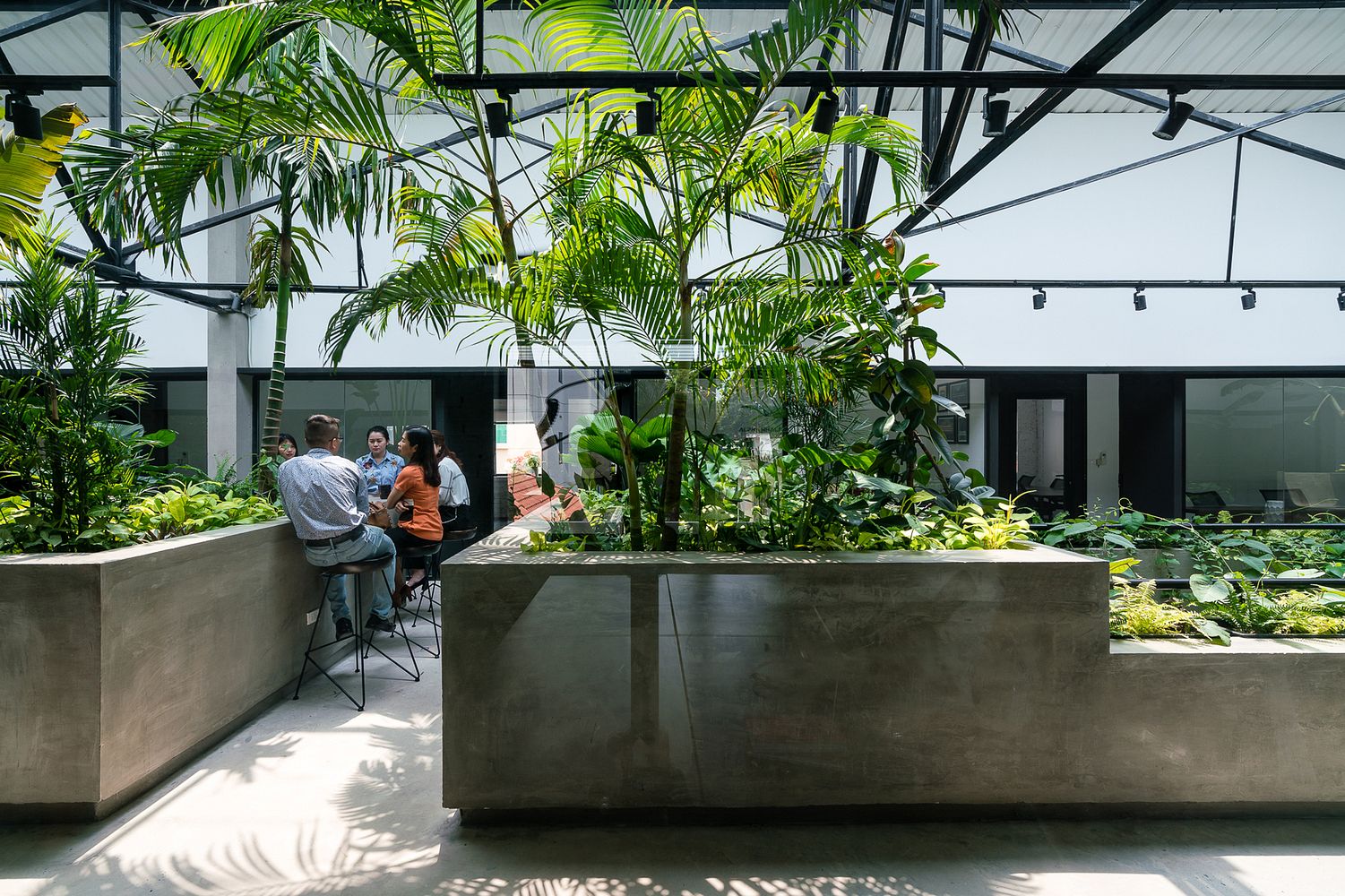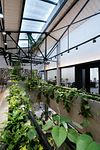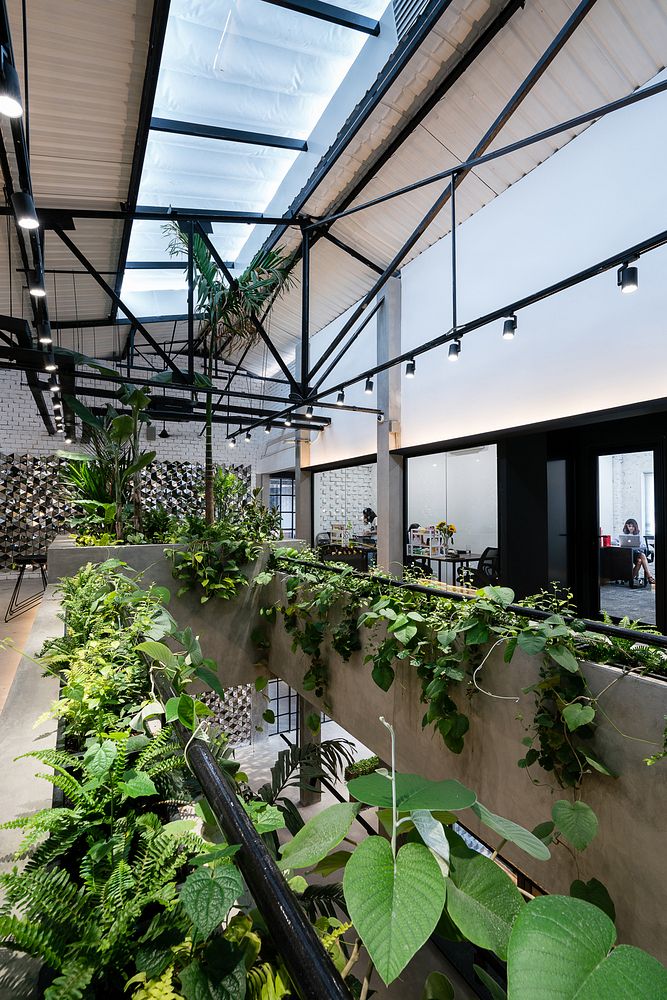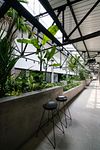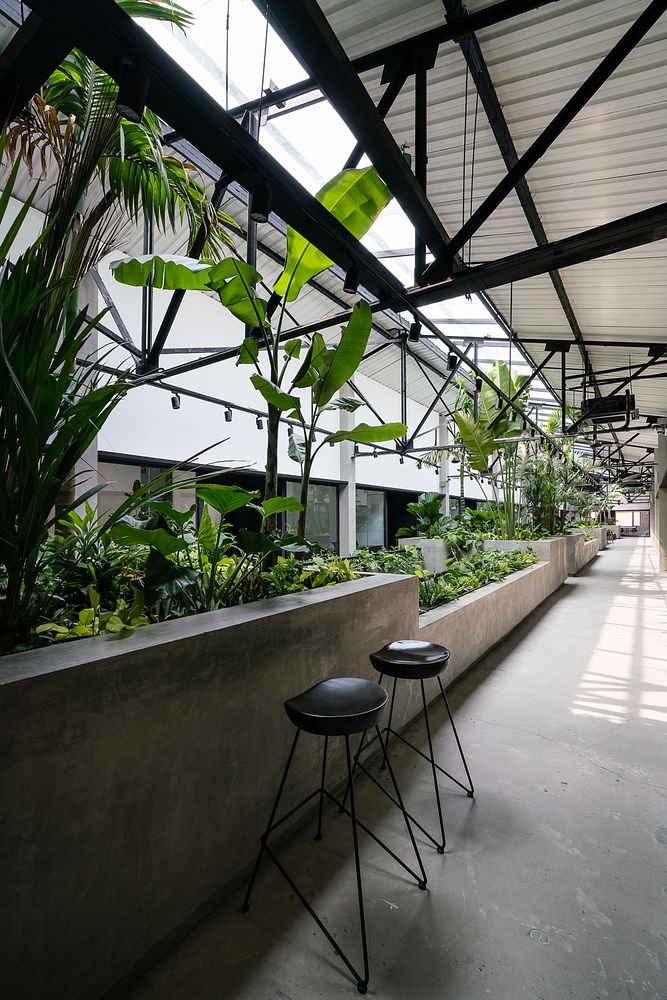 [Photos by Tran Nhat Quang via Archdaily]
---

Related Articles:
---