There are big plans in the works to remake the intersection of Tran Dinh Xu, Nguyen Trai, Cong Quynh and Nguyen Cu Trinh in District 1.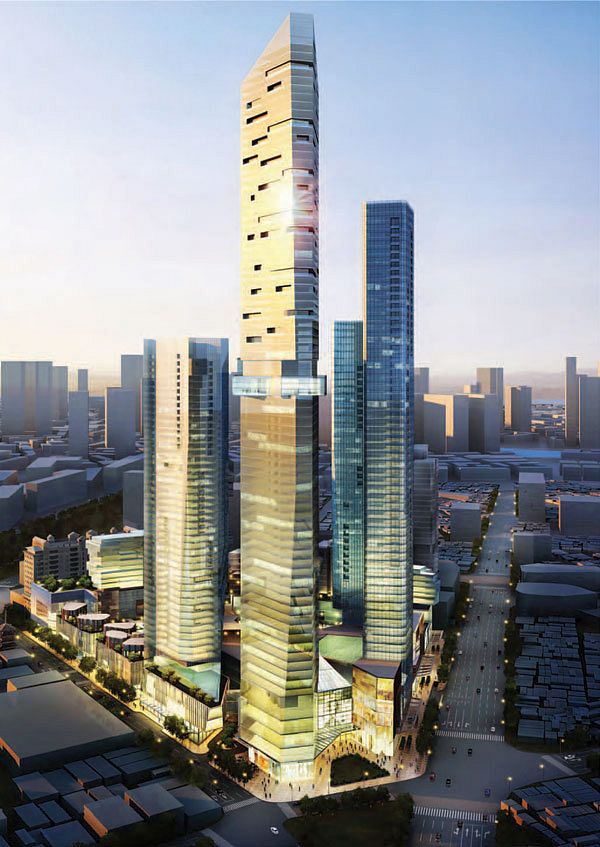 Vietnamese developer Bitexco has partnered with Perkin Eastman & CZ Studio to build a massive, 4.5 acre project that will include 650,000m2 of residential, office, hotel, cinema and retail space, according to REIC.vn.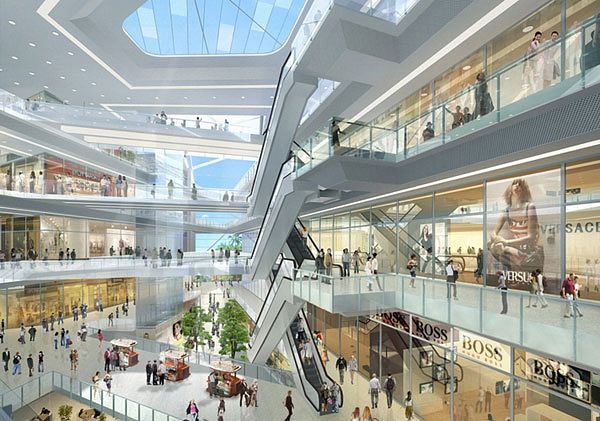 According to Bitexco:
"Apart from the economic benefits the Nguyen Cu Trinh project will bring to Ho Chi Minh City, there will also be social benefits such as the creation of a new and modern residential area for the city and improved infrastructure in District 1."
While there are no details on the height of the project's towers, this massive, spaceship-looking complex will surely overshadow the rest of the low-flung neighborhood.
The project is scheduled to kick-off sometime this year with a completion date of 2020.

[REIC]