A new prize-winning design for Saigon's September 23 Park, reverts the entire park's surface to public spaces and amenities reserved for pedestrians and local residents.
September 23 Park is one of downtown Saigon's most crucial green spaces. It was built on the site of the city's old central railway station and connects commercial neighborhoods in western District 1 like Thai Binh Market with backpacker streets and other tourist areas surrounding Ben Thanh Market. Still, the park only has limited actual green coverage, with most of its space being taken up by a bus station, an underground mall, shops, cafes and even an outdoor stage.

Exactly a year ago, Saigon authorities dropped an ultimatum demanding private businesses vacate the premise by April to make room for a major revamp. Since then, most existing structures have been gradually demolished. In January this year, the city launched a design competition, calling for third-party architects and designers to make over the park for a cash prize.
Half a year later, the contest has finished and the results are out. On August 2, municipal authorities held a ceremony presenting the competition winners. Deputy Director of the HCMC Department of Planning and Architecture Hoang Tung said at the event that after the makeover, September 23 Park will be a multipurpose complex that links the central bus station with Ben Thanh Station of the Saigon Metro in the park's basement.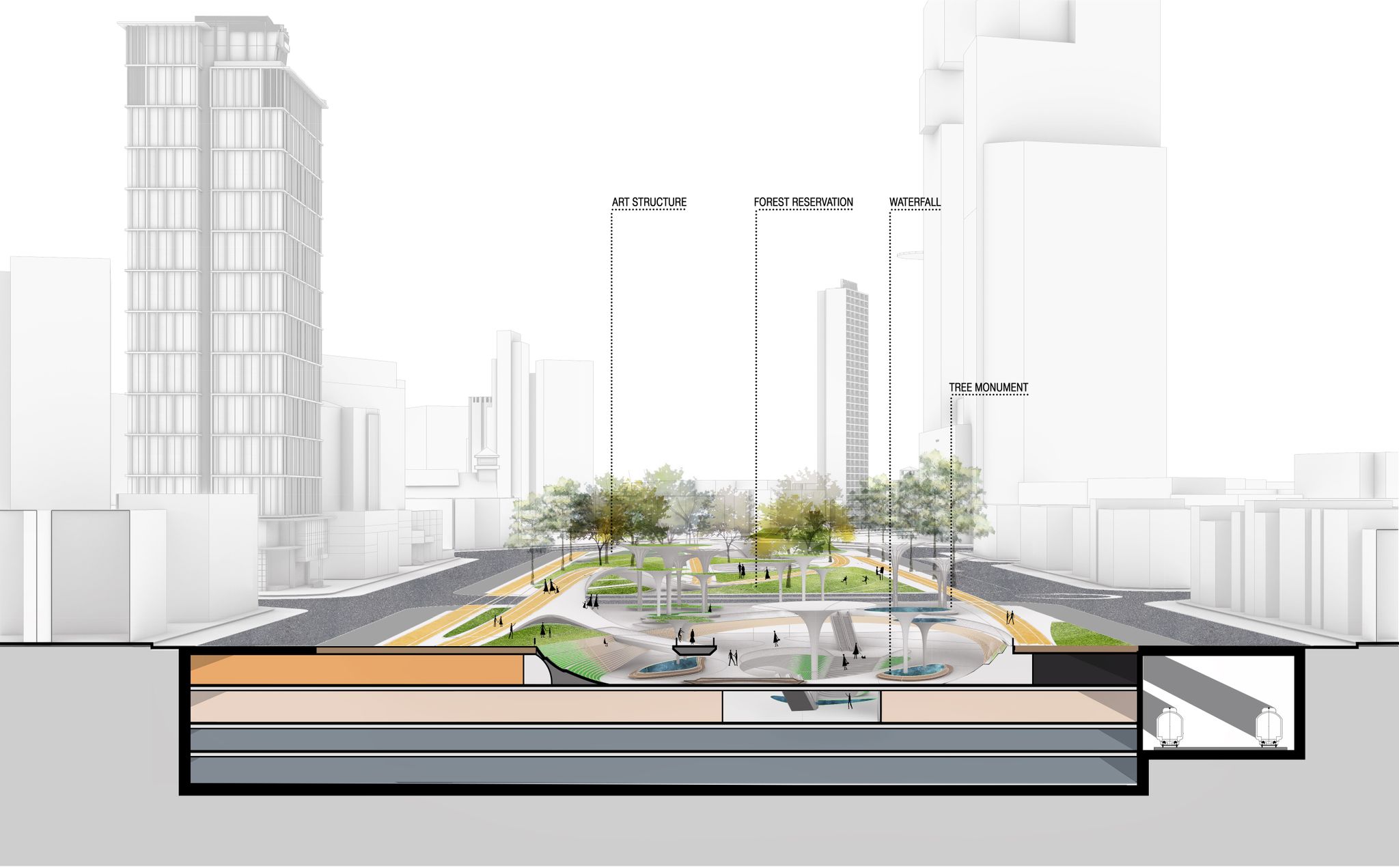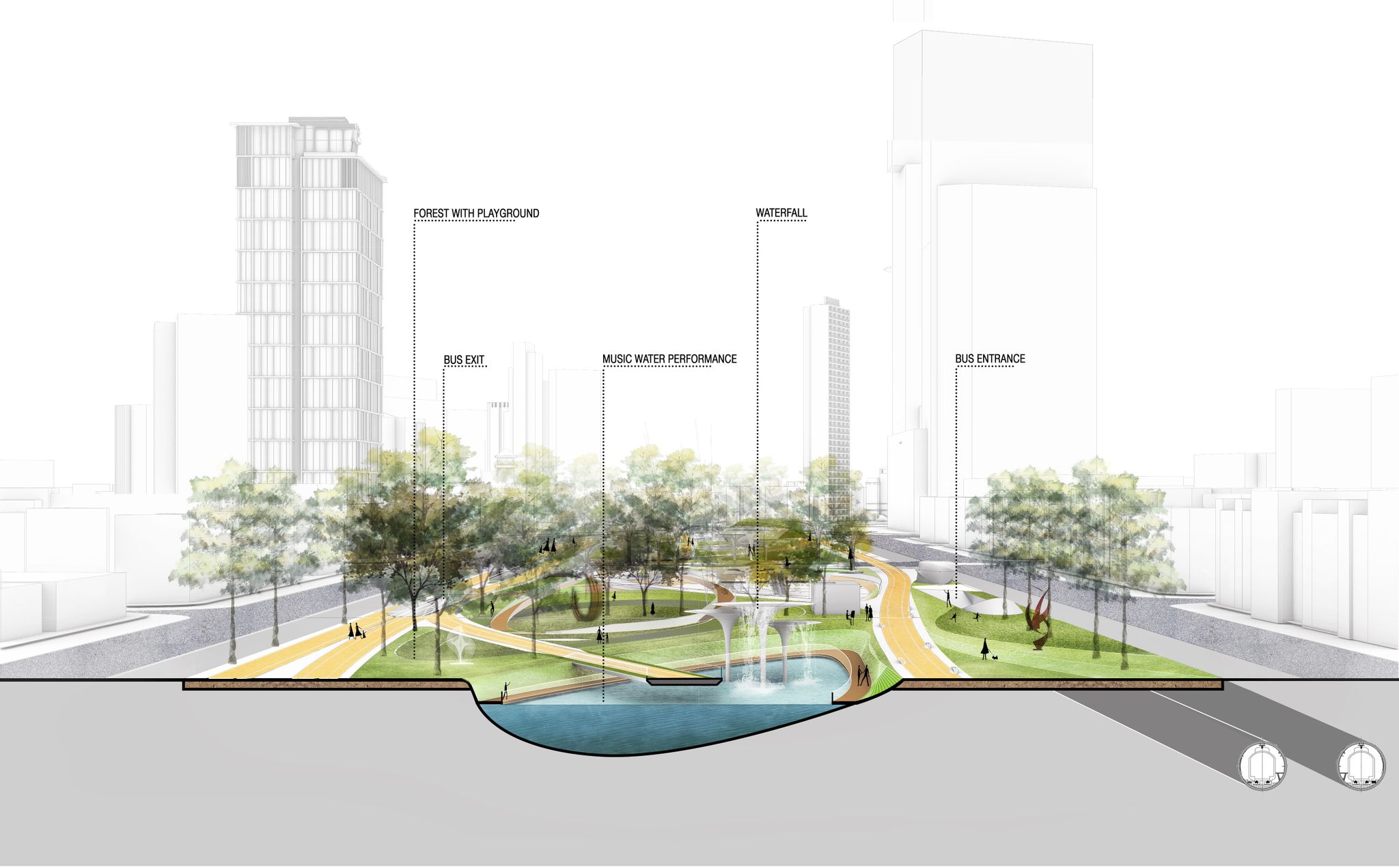 The second prize for the competition, worth VND500 million, went to a railway-inspired design by architecture partners LAVA and Aspect Studios. The third prize, of VND250 million, was won by French landscape architecture firm Debarre Duplantiers, while two other projects got VND100 million each as participation prizes. No project attained the required grade for the VND900 million first prize.
Tung suggested that the elements from the two top designs could be combined to become the final blueprint for the park, VnExpress reports. Still, he added that the department will continue to accept feedback from Saigoneers and private sector entities to arrive at a finalized design by the end of the year.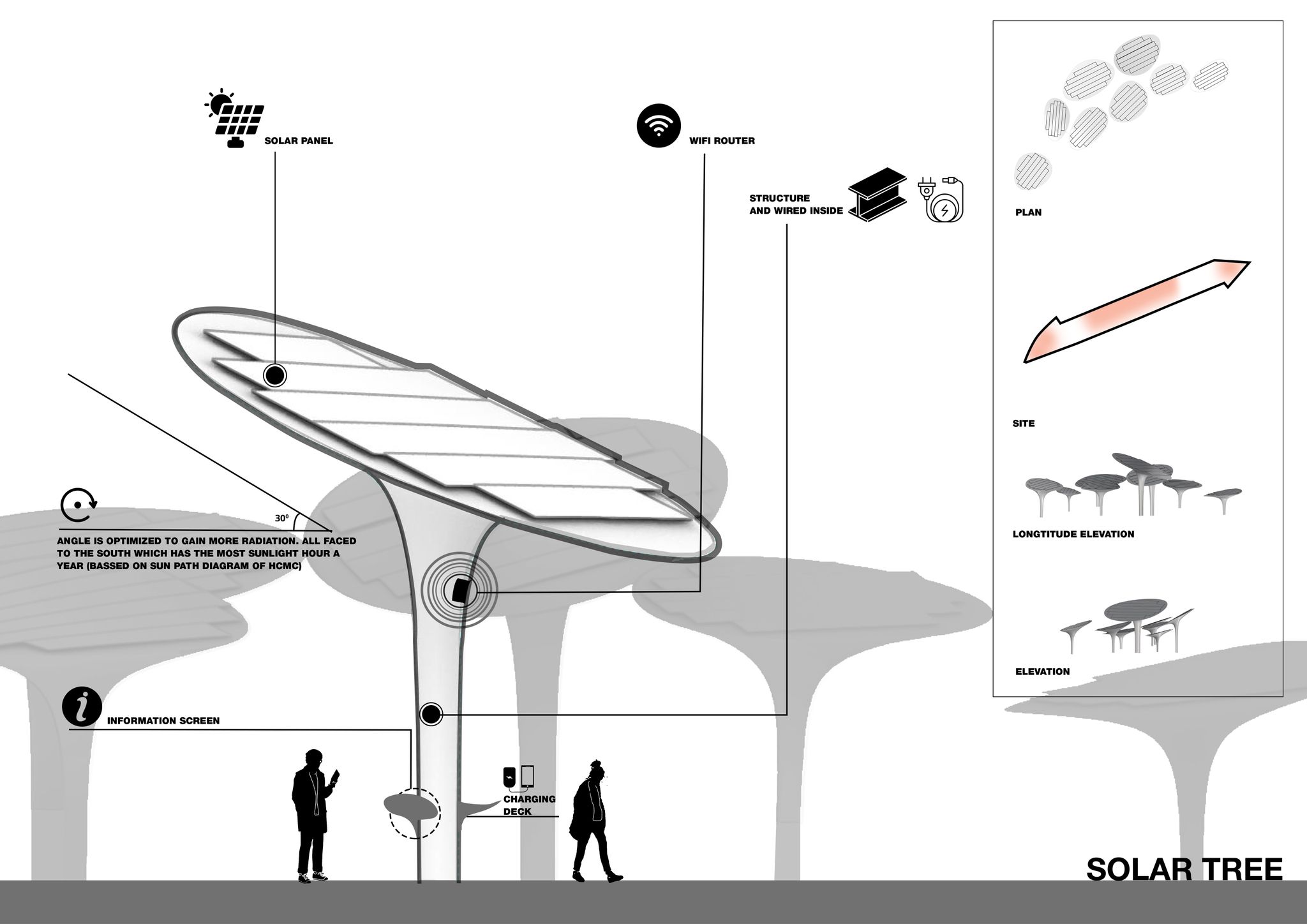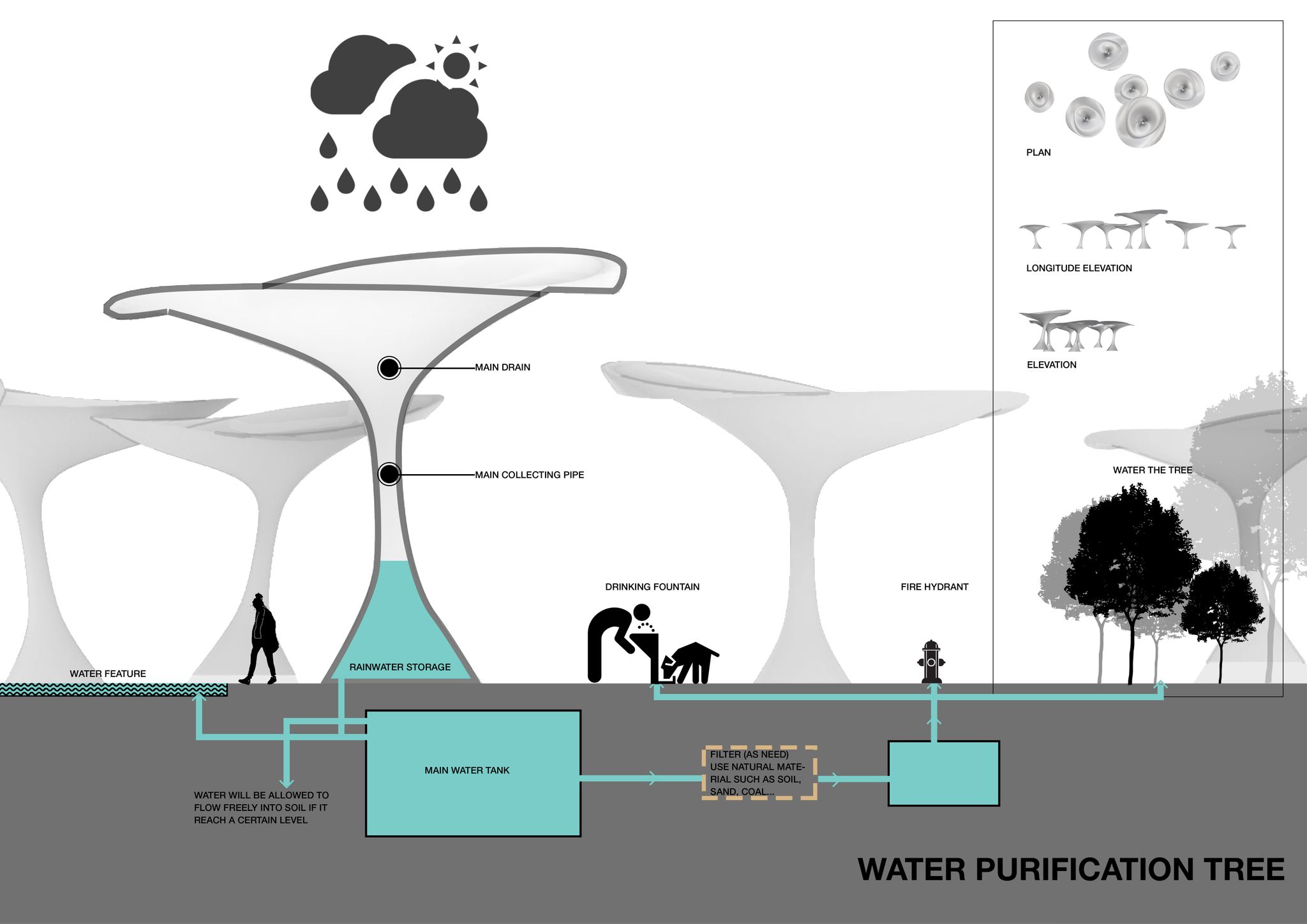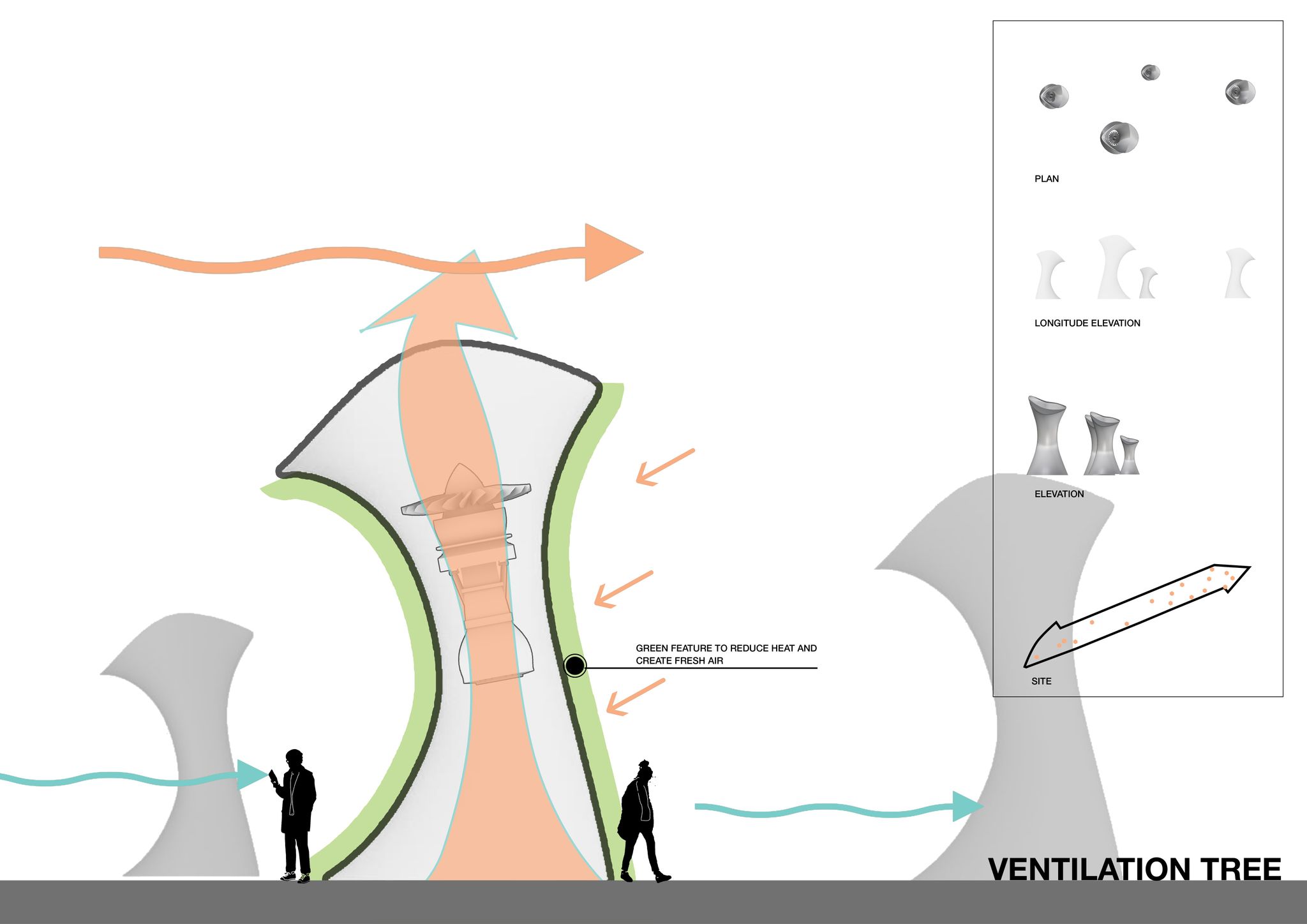 In LAVA's design, sections of the park are connected by free-form above-ground footpaths in between sunken stages, playgrounds and trees. These wavy paths take inspiration from the site's past as a railway station, according to a press release sent to Saigoneer. Apart from real trees, the new park will incorporate futuristic elements in the form of artificial "trees": "water purification trees" will collect water used to watering, drinking fountains and fire hydrants and "solar trees" will provide free charging docks and WiFi routers that run on solar energy.
"We were thrilled to win this competition and for the opportunity to create an authentic place to bridge the past and the future, a connection between man, nature and technology," LAVA Director Chris Bosse says in the press release. "The Metro will open a new page for urban transport and, together with the revitalization of the park, will improve the quality of living, central to a truly international city."
Take a closer look at LAVA's design for September 23 Park below: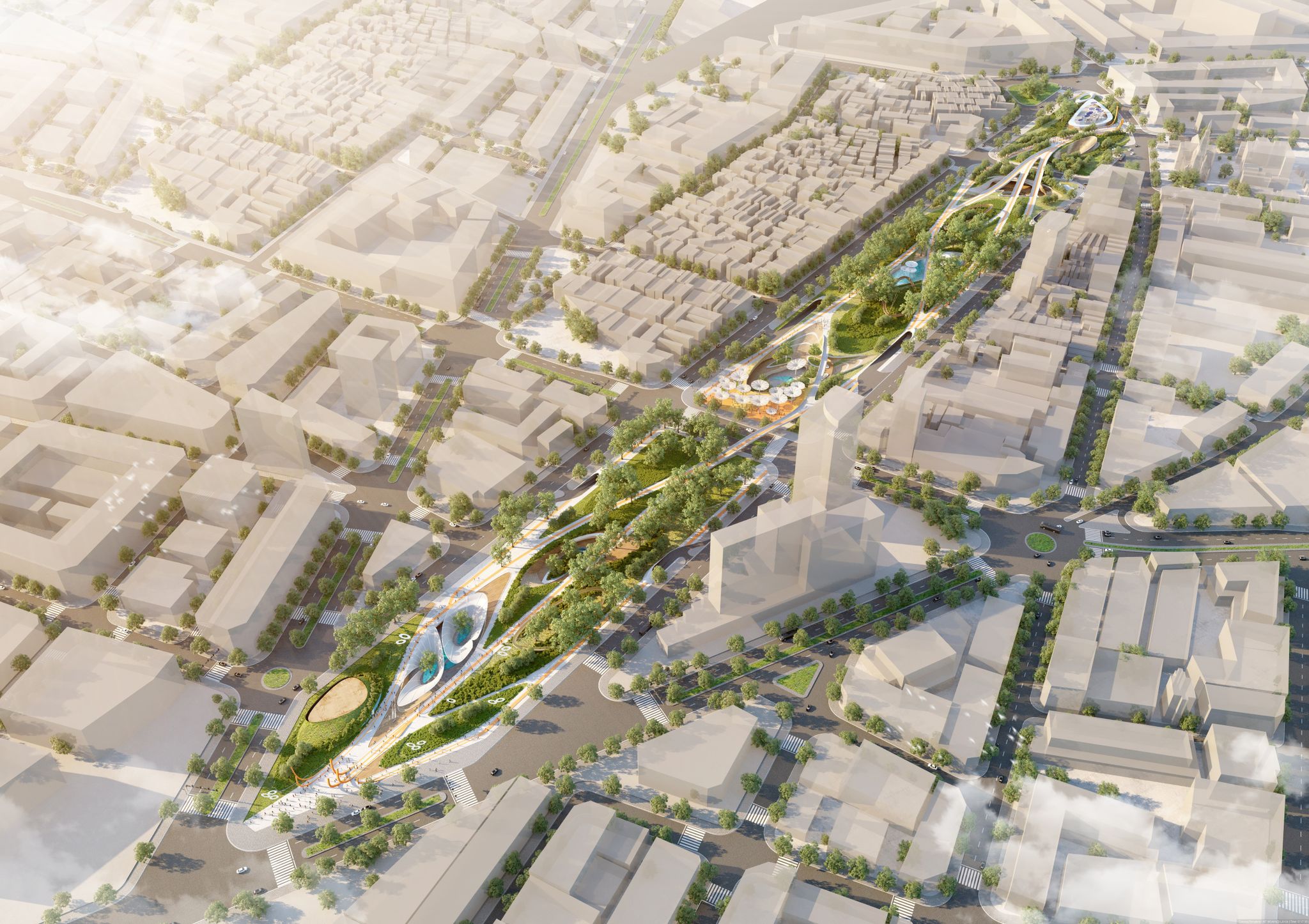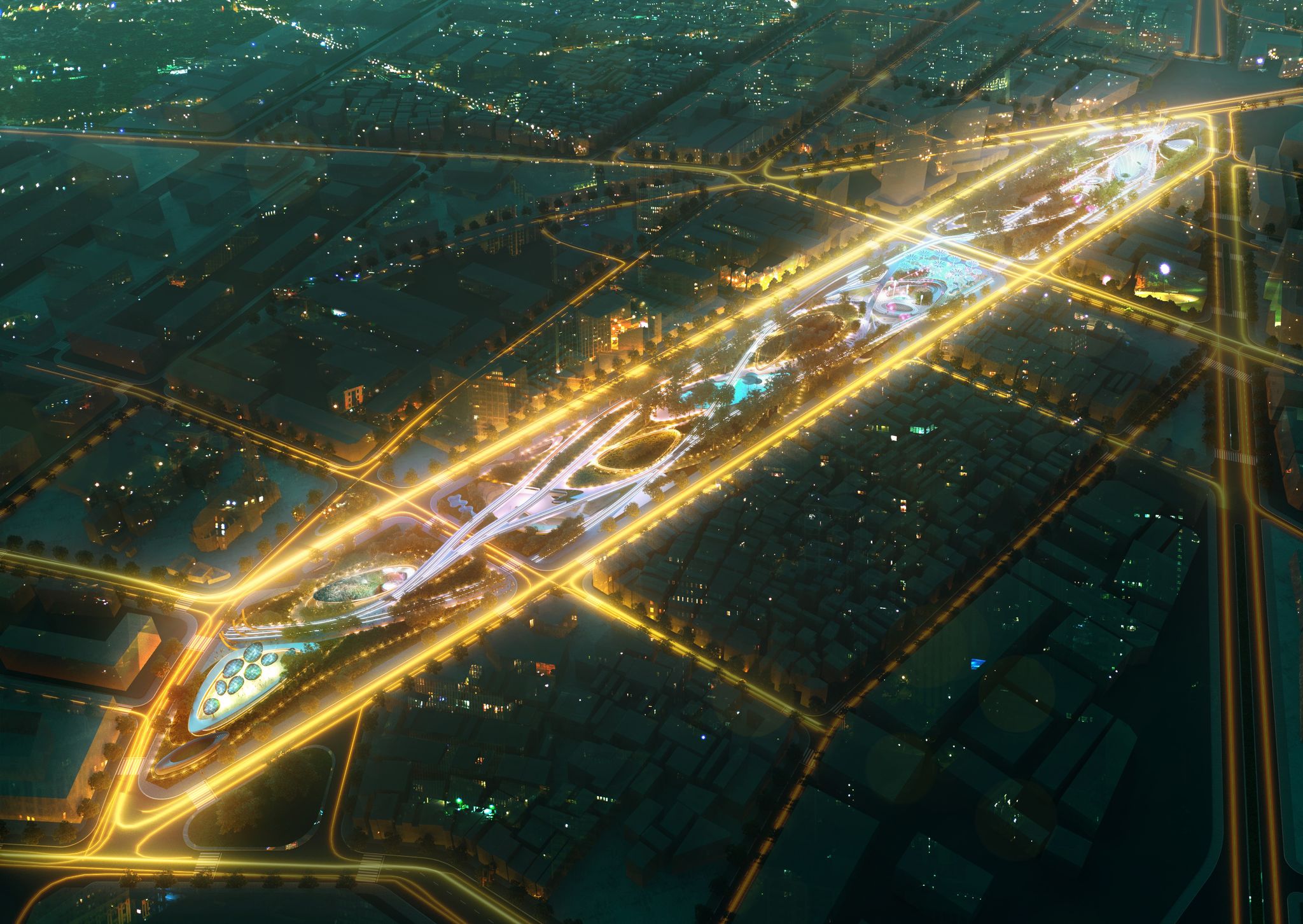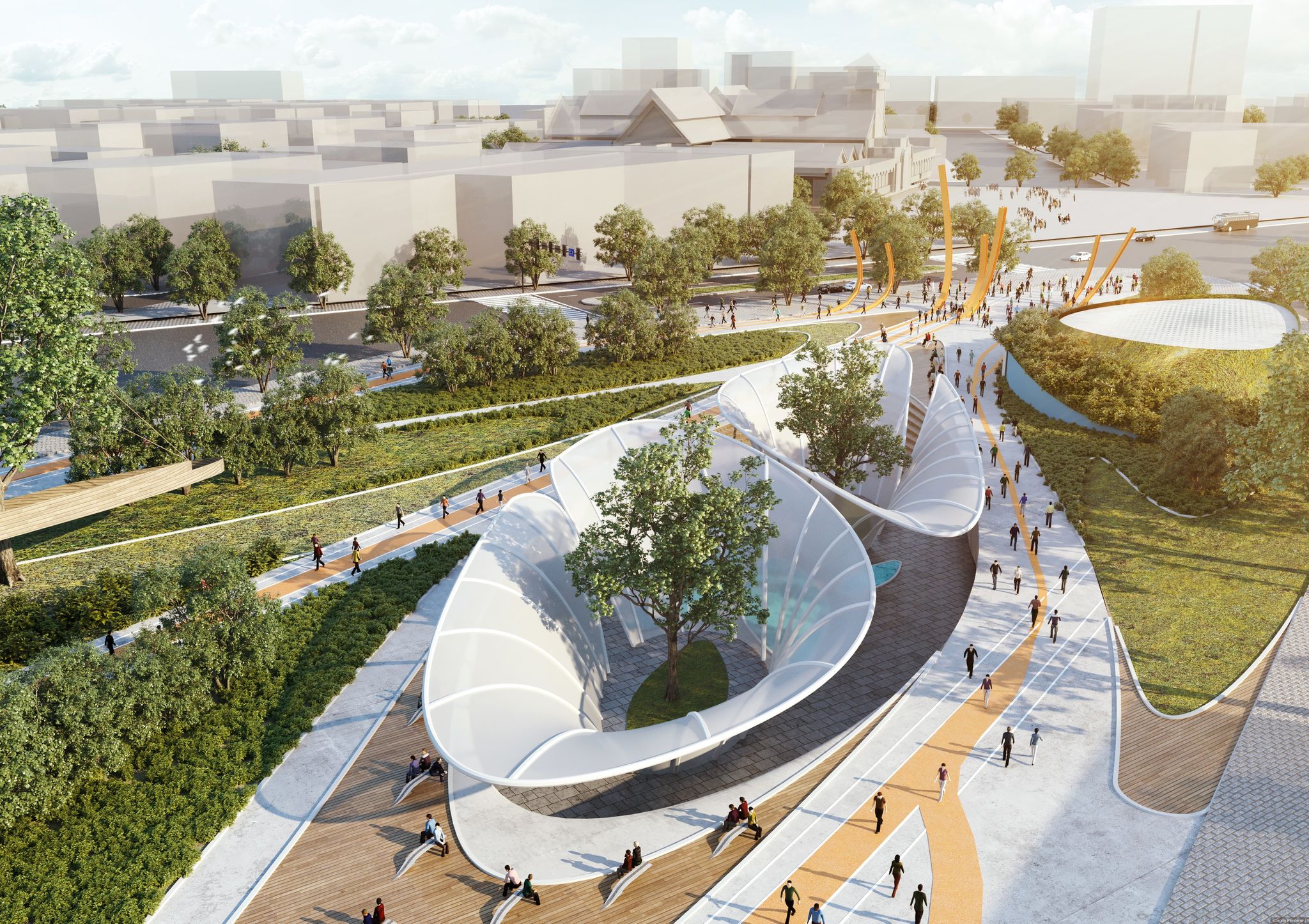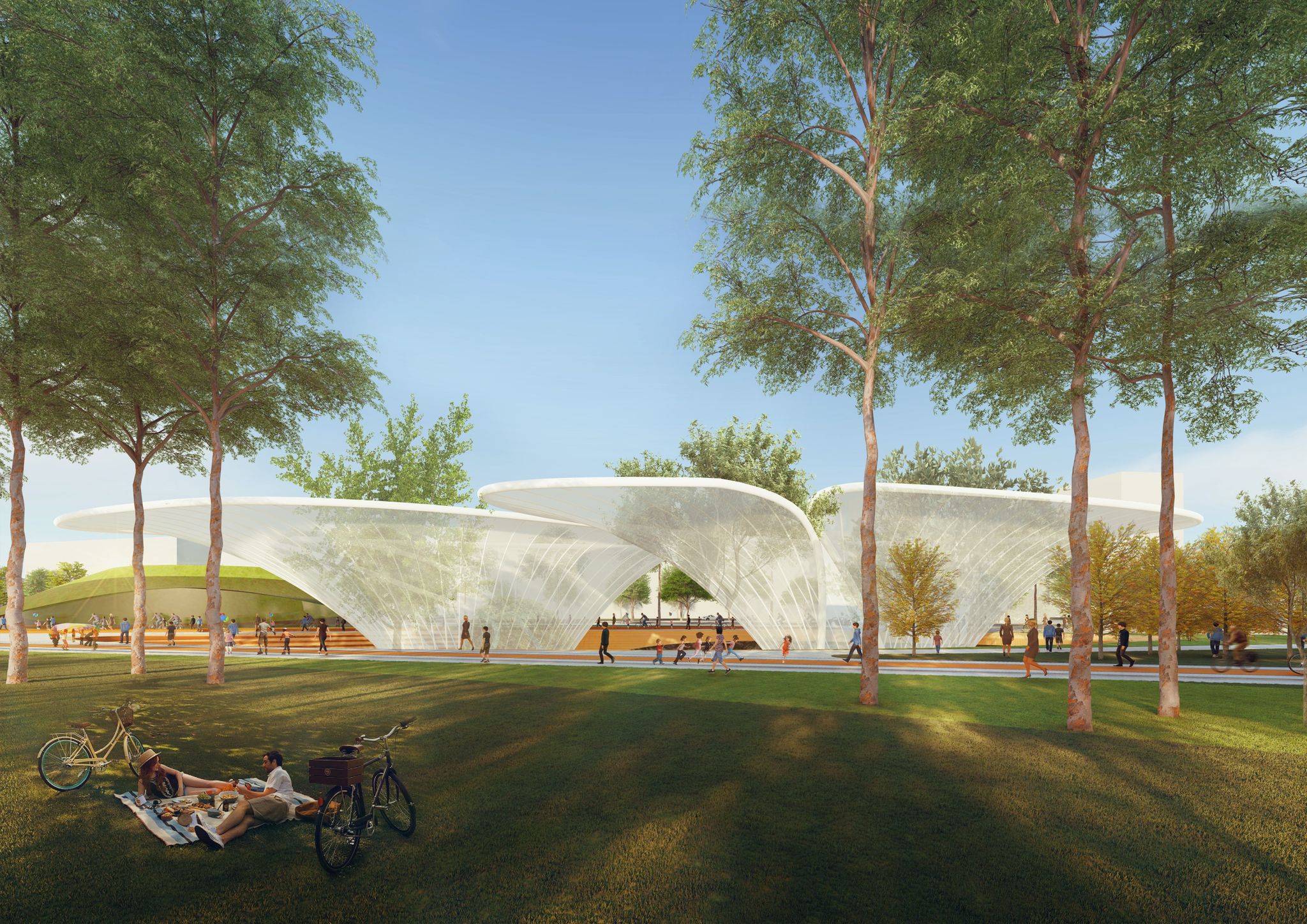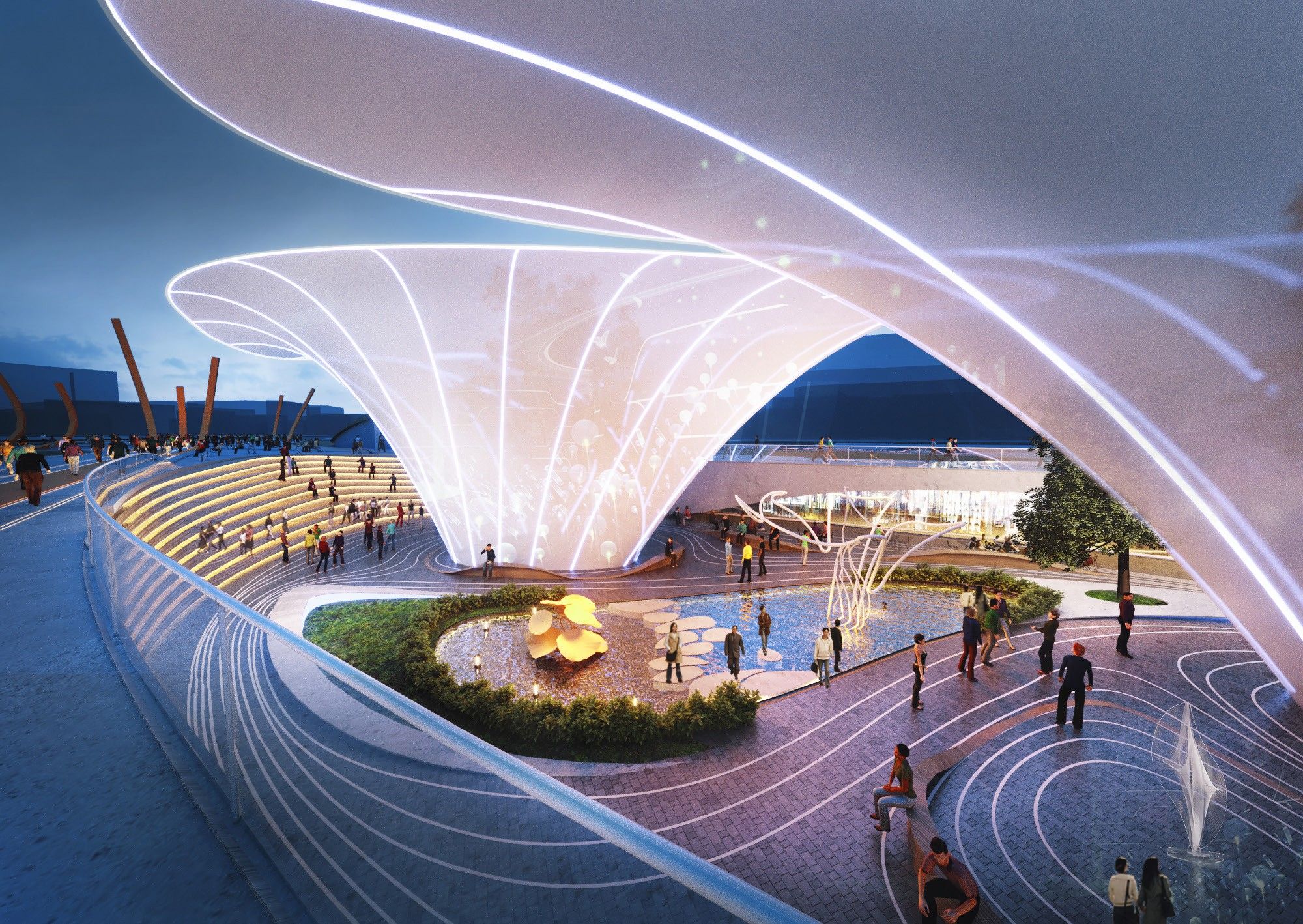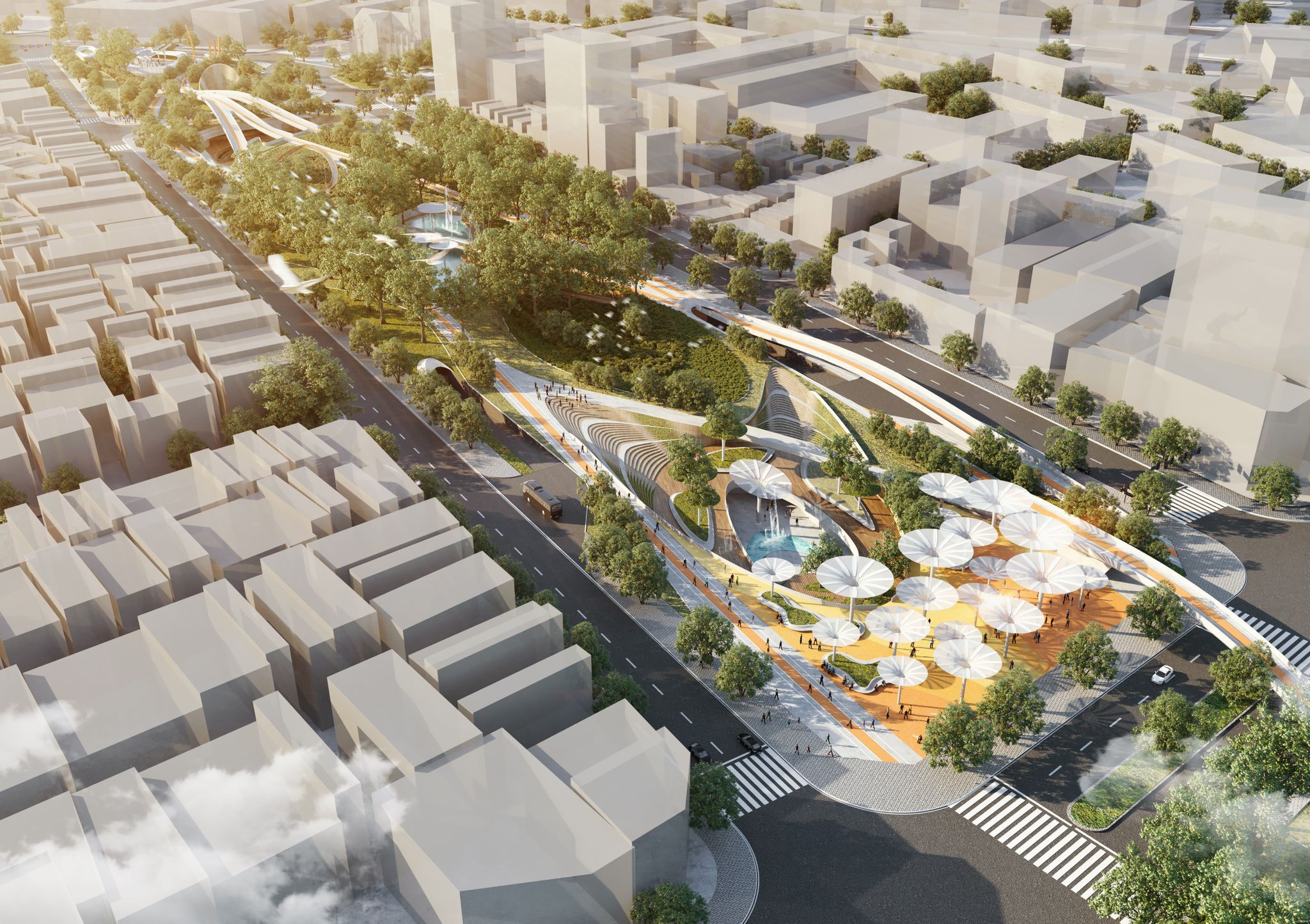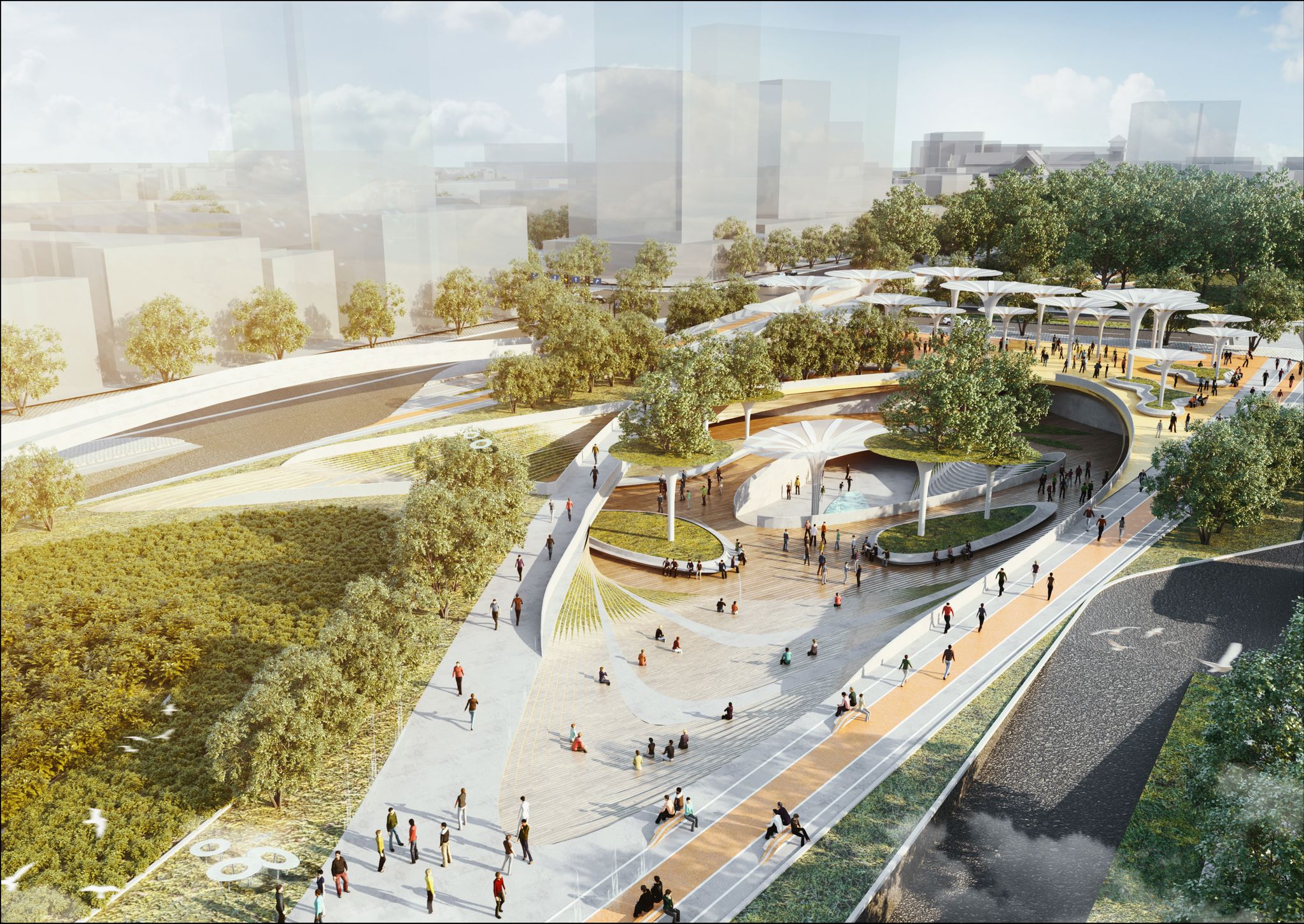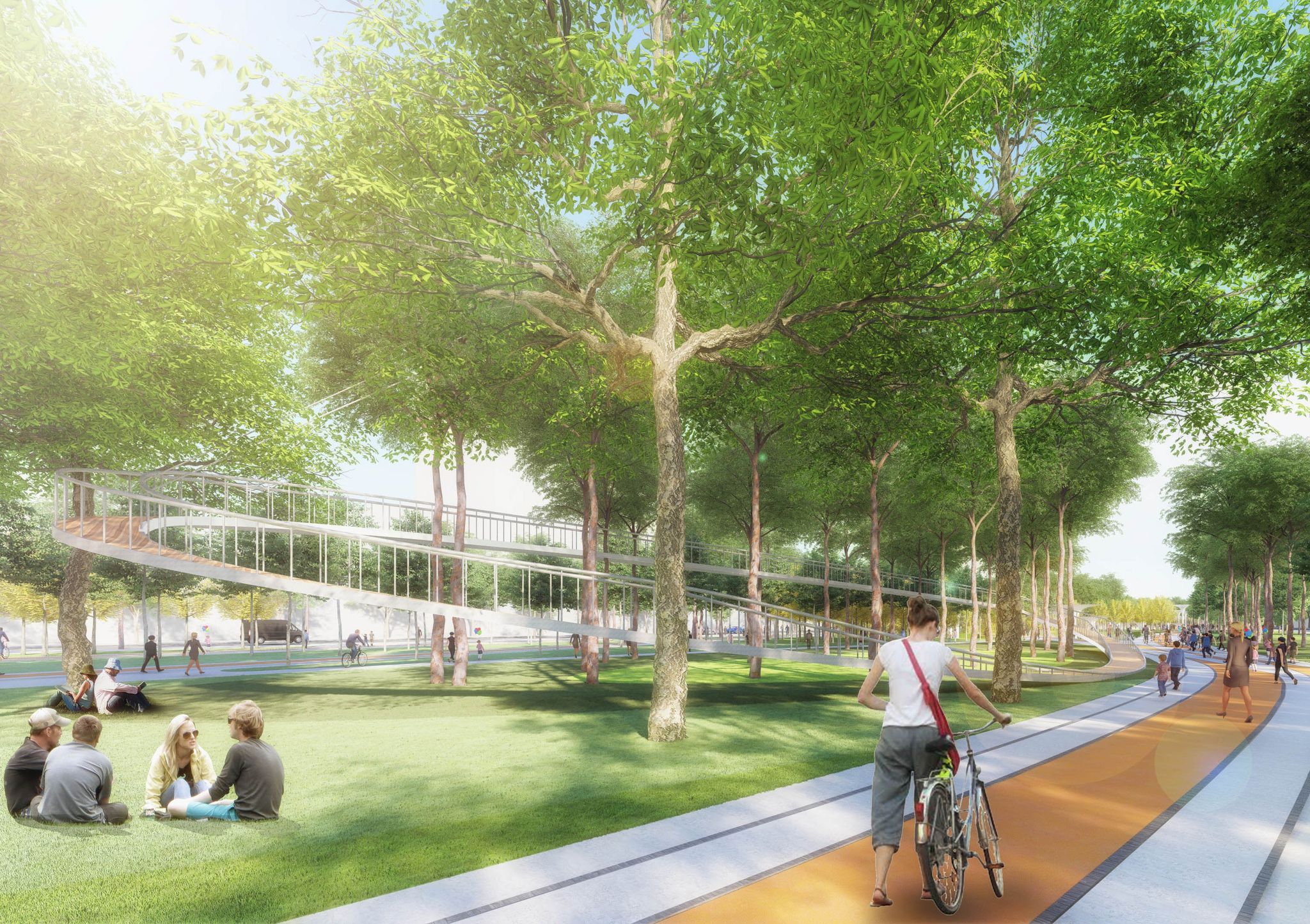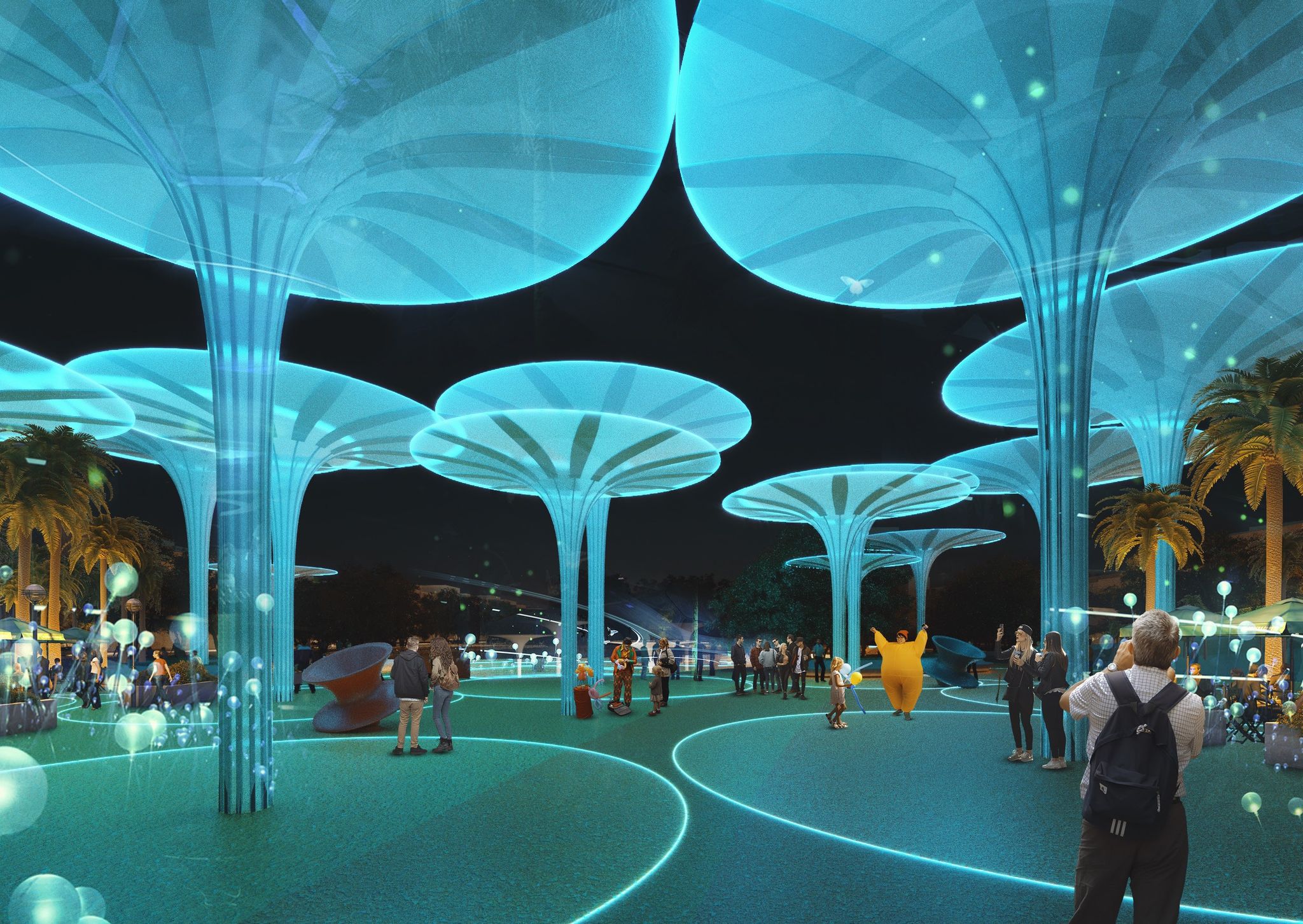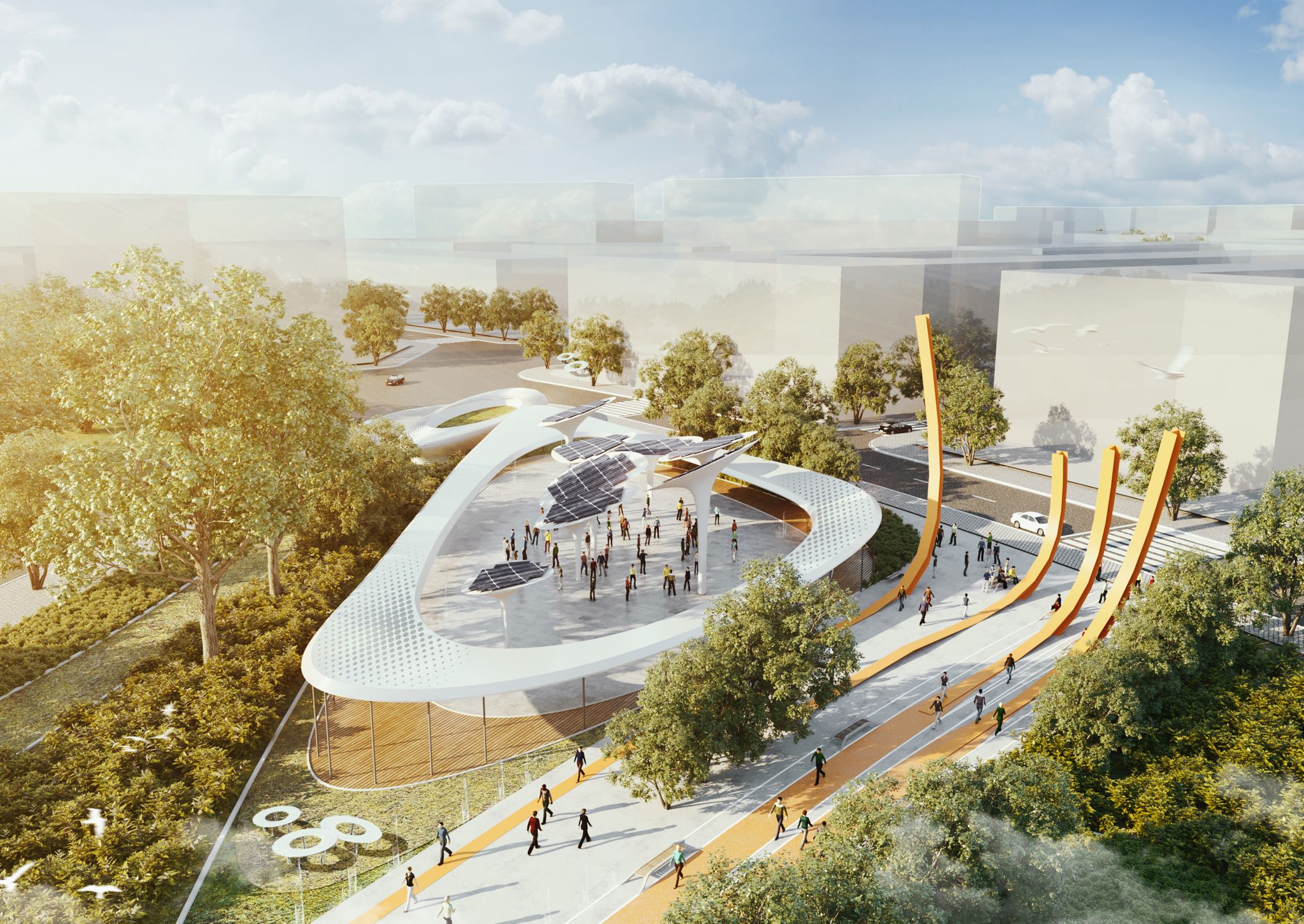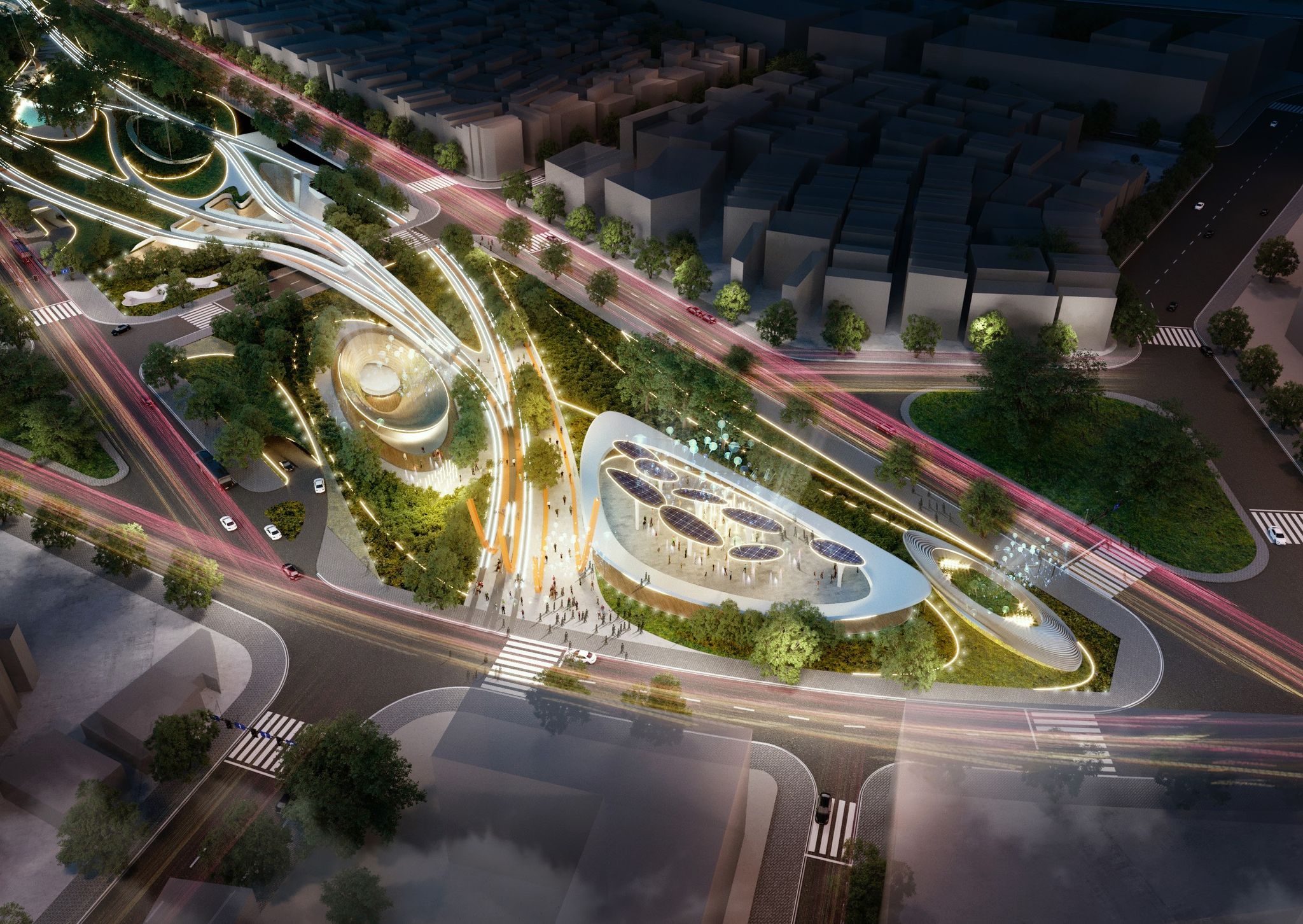 ---

Related Articles:
---