The university will enroll 600 students in 2020, 6,100 students in 2024, and 10,000 students in 2035.
After receiving official approval from the government in June, the non-profit private institution held its official groundbreaking ceremony late last month. The 50-hectare campus will cost an estimated VND3.8 trillion (US$165 million).
The university will offer degrees from 14 departments and focus heavily on tourism, technology and aviation. FLC hopes that at least 30% of its teachers will have a masters' degree, with at least 25% having obtained a doctorate. It plans to collaborate with foreign universities in unspecified ways.
Australian specialists oversaw the design of the campus, which includes a three-story library and dormitory space suitable for 1,000 students.
Quang Ninh Province's chairman Nguyen Van Thang told local news sources that the university will provide valuable educational resources to the area so fewer students leave to attend university elsewhere.
A press release posted on FLC's website said: "Our goal is to build an institution of higher education and postgraduate excellence in teaching methods and programs, contributing to the development of high-quality human resources in Vietnam and contributing to the development of Vietnam's important economic sectors in general."

Have a look at the future FLC University below: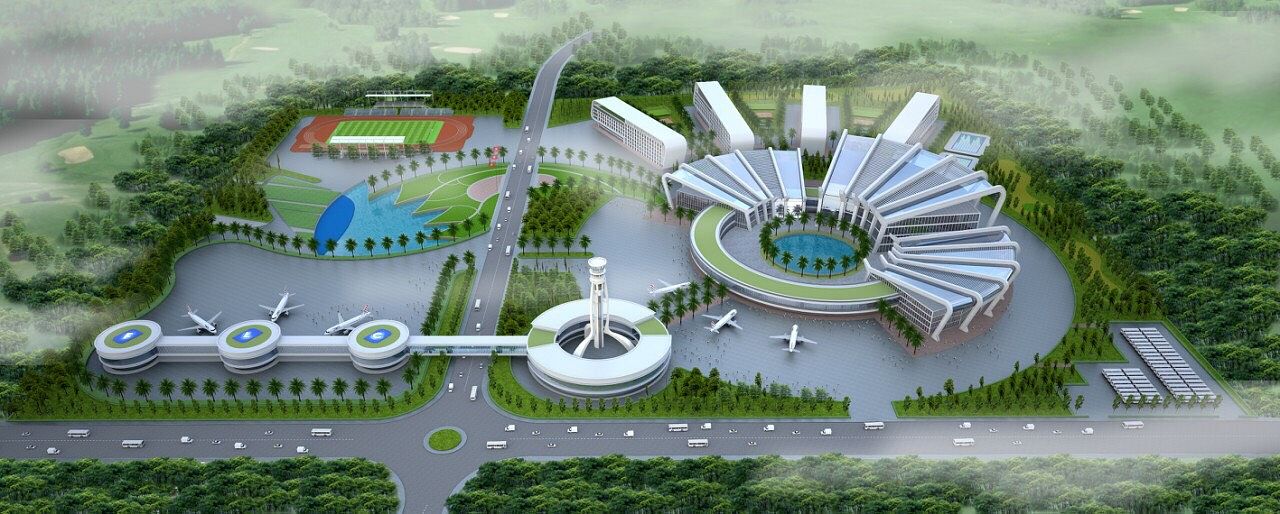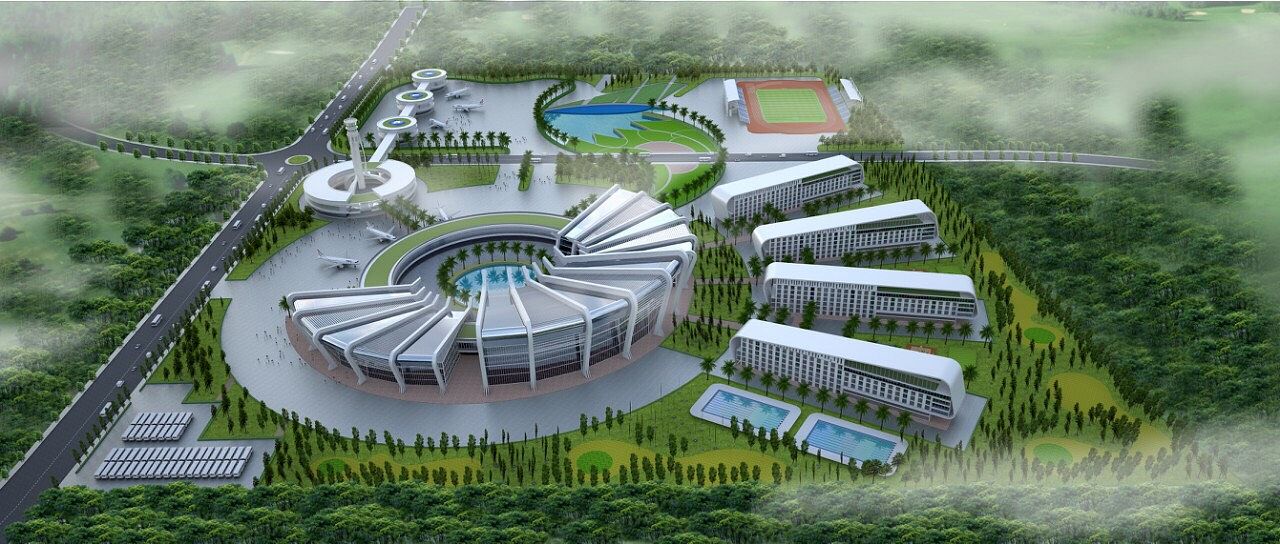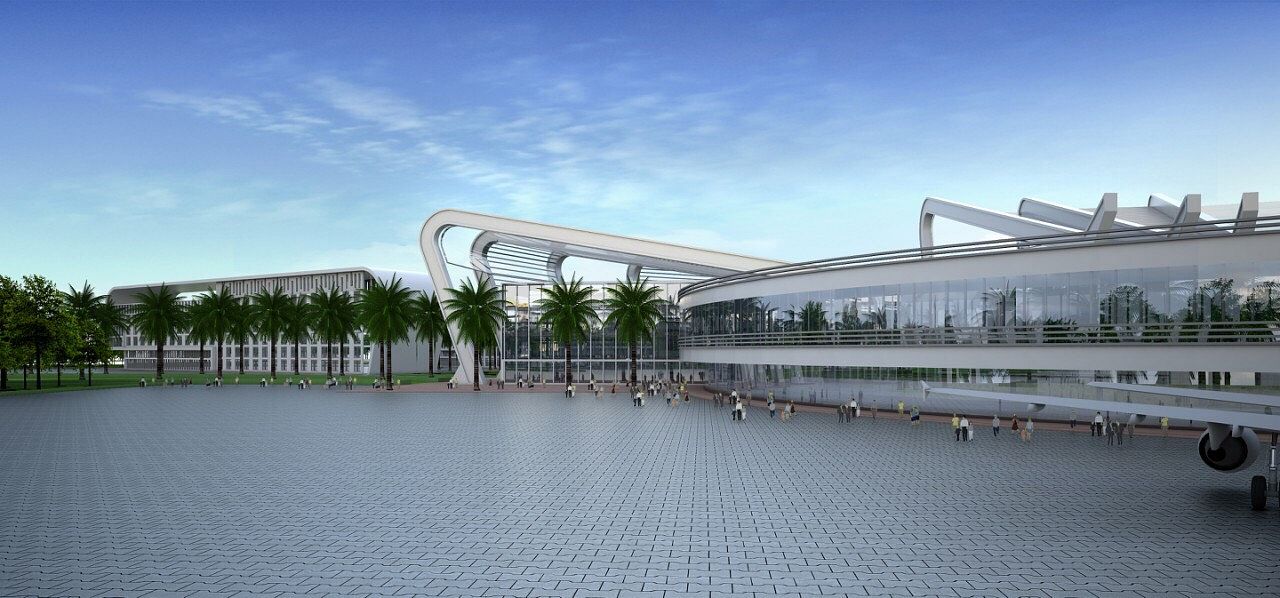 [Photos via FLC's website]
---

Related Articles:
---