Perhaps Ho Chi Minh City has figured out a way to spark part of its long-stalled Thu Thiem Urban Area project – trade land in exchange for development and infrastructure.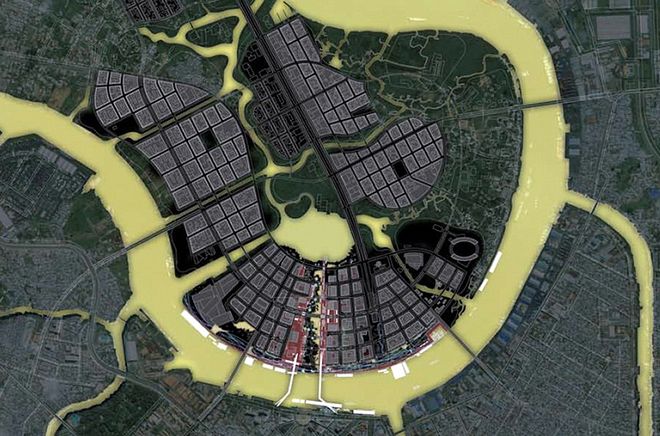 Thanh Nien reports that the city plans to award a massive chunk of land to Dai Quang Minh Real Estate Investment Company to develop a recreational square and park complex covering approximately 29 hectares.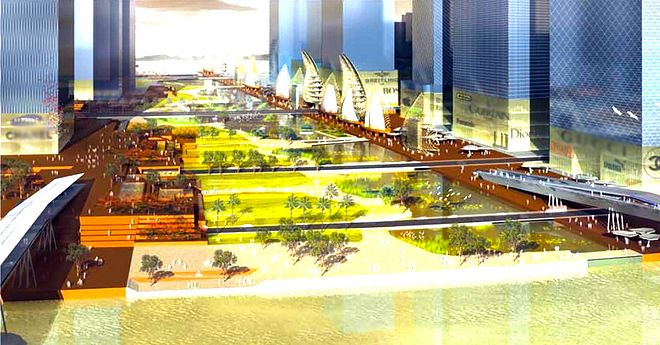 Estimated to cost around VND1.85 trillion (US$87 million), the plan was approved by Prime Minister Nguyen Tan Dung in May 2013 but hadn't gotten far due to lack of investment.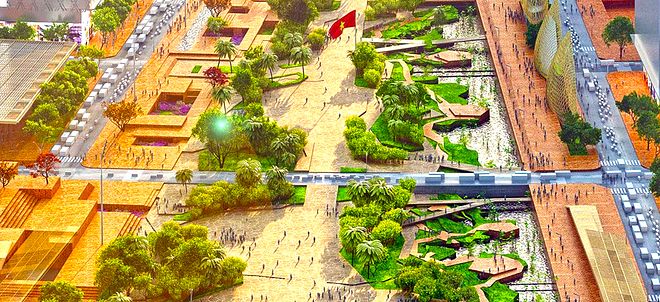 Under the terms of the project, land will be exchanged for infrastructure, according to Nguyen Huu Tin, Vice Chairman of the People's Committee.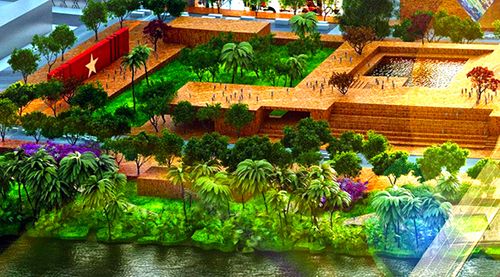 Dai Quang Minh Company had previously invested over VND8.26 trillion (USD $390 million) in Thu Thiem infrastructure, consisting of about 12 km of major roads, bridges and other facilities.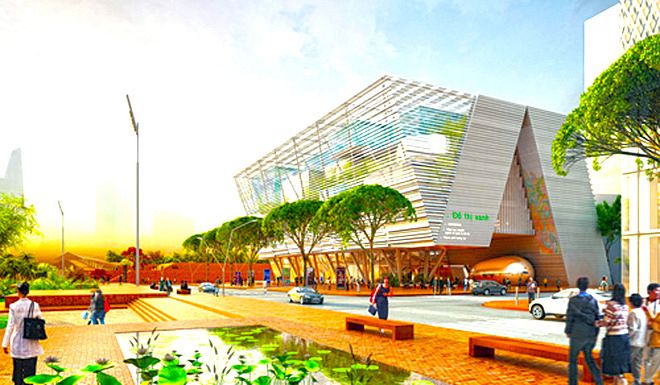 With enough space to accommodate up to 430,000 people, the complex will host political ceremonies and festivals in addition to providing desperately needed urban green space.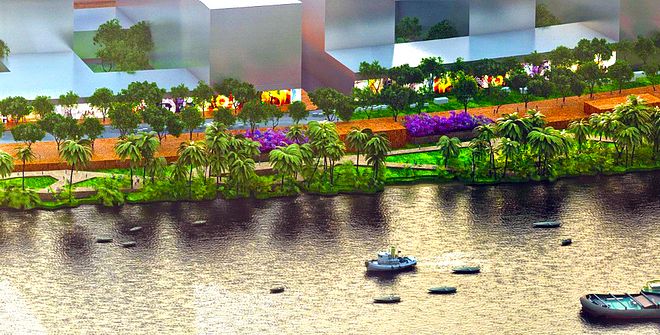 Don't get too excited just yet as it's not uncommon for renderings of the Urban Area's skyline and facilities to pop up every few months.