Vietnam's internationally renowned, bamboo-loving architectural mastermind Vo Trong Nghia has done it again.
The Saigon-based architect and his firm recently completed a series of pavilions at Diamond Island, a District 2 condominium complex, reports ArchDaily.
Though the development of the space is expected to take place over time, Nghia's multifunctional community center has the area off to a good start with its purely bamboo structures which combine traditional weaving methods with contemporary architecture.
Inspired by traditional bamboo baskets, the site features eight pavilions of varying sizes, with the largest spanning 24 meters in diameter and 12.5 meters in height. Scattered across a park just beyond the city center, Diamond Island is designed not only for local residents but also foreign tourists visiting the area by boat.
Nghia's pavilions are currently being used for events and parties, with plans to open a restaurant under on of the massive, umbrella-shaped domes in future.
To create each pavilion, Nghia hired a team of skilled workers to weave the bamboo on-site, creating intricate patterns with the pliable wood. Each dome is double-layered, its interior sheltered by the overhang of the outer roof, which protects those inside from both heavy rain and harsh sunshine.
While it remains cool under each pavilion, a small skylight at the center of the structure also provides daylight inside without overheating the space. We'd plan a trip to this park any day.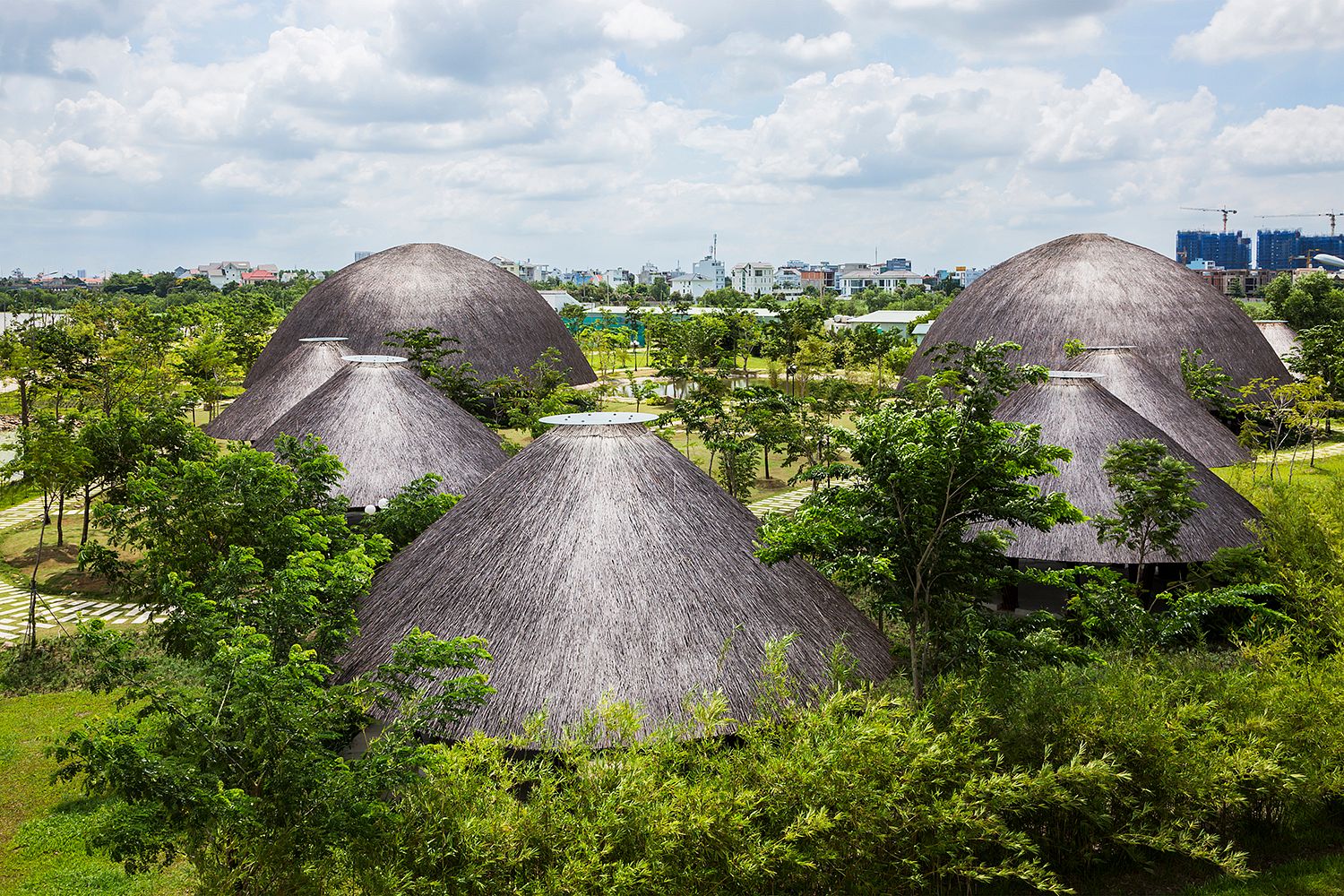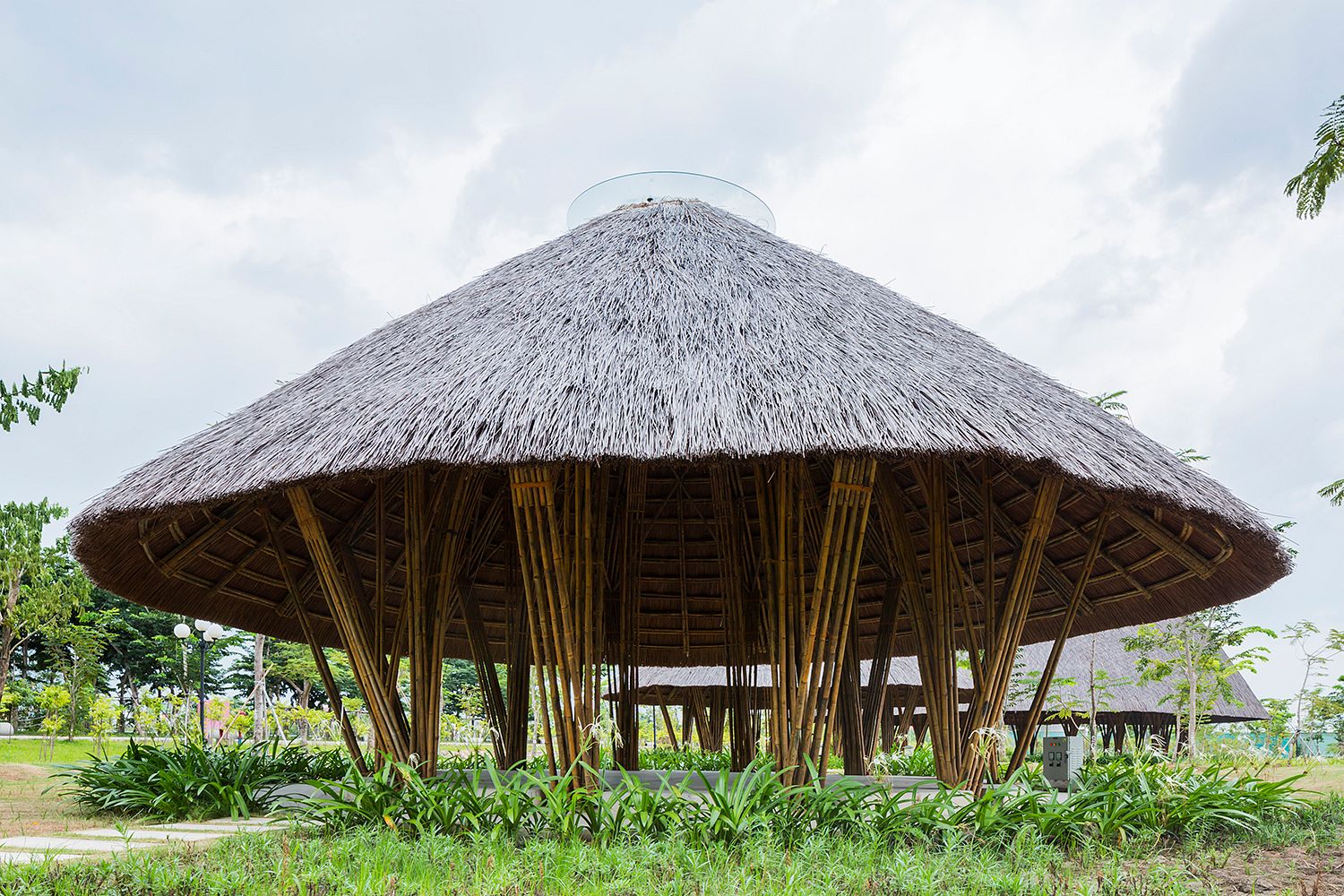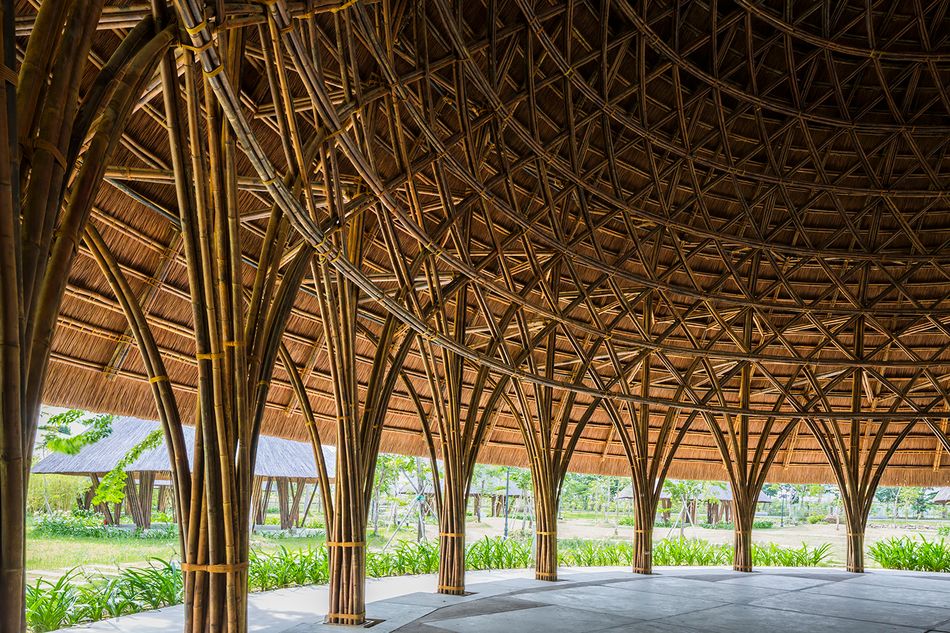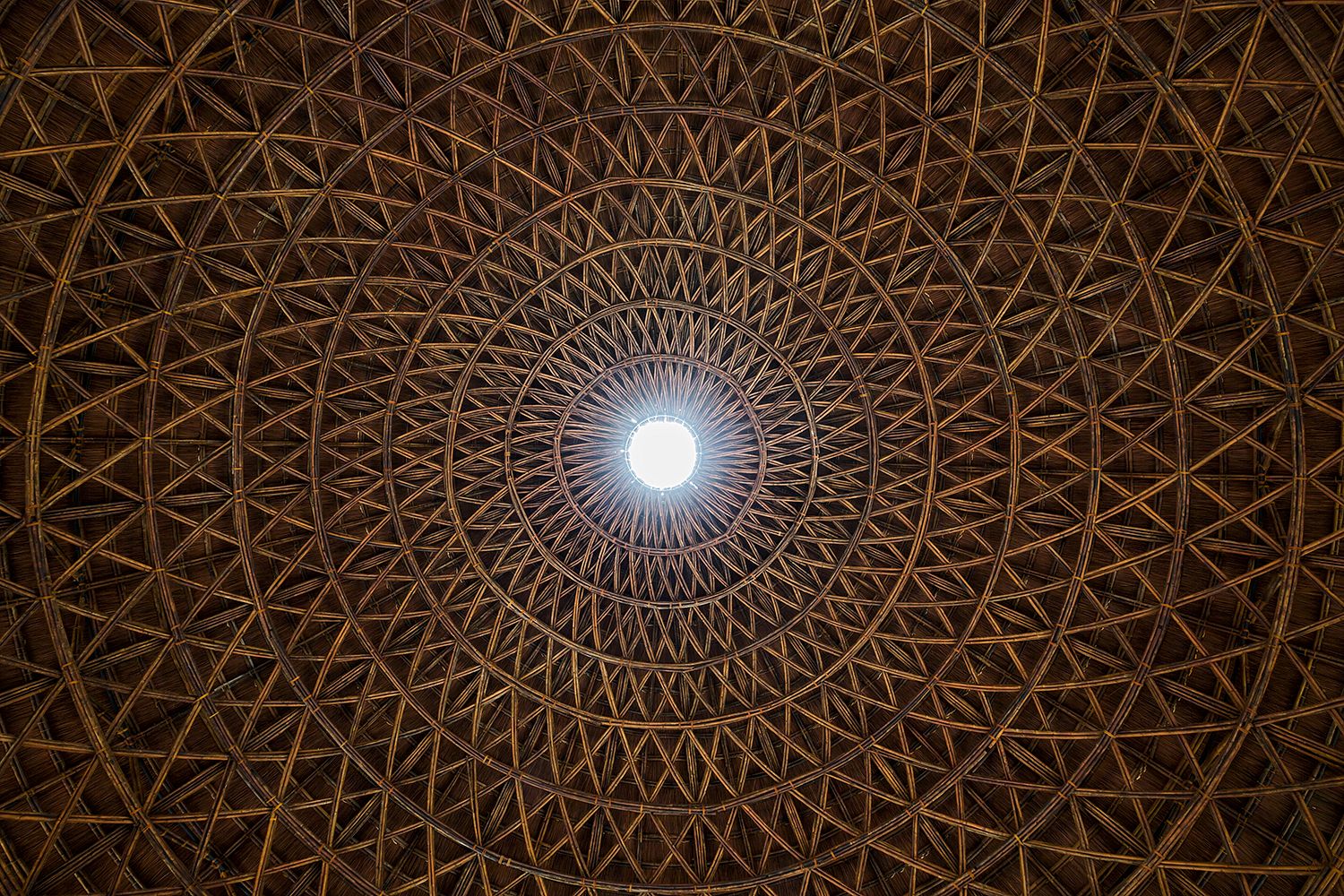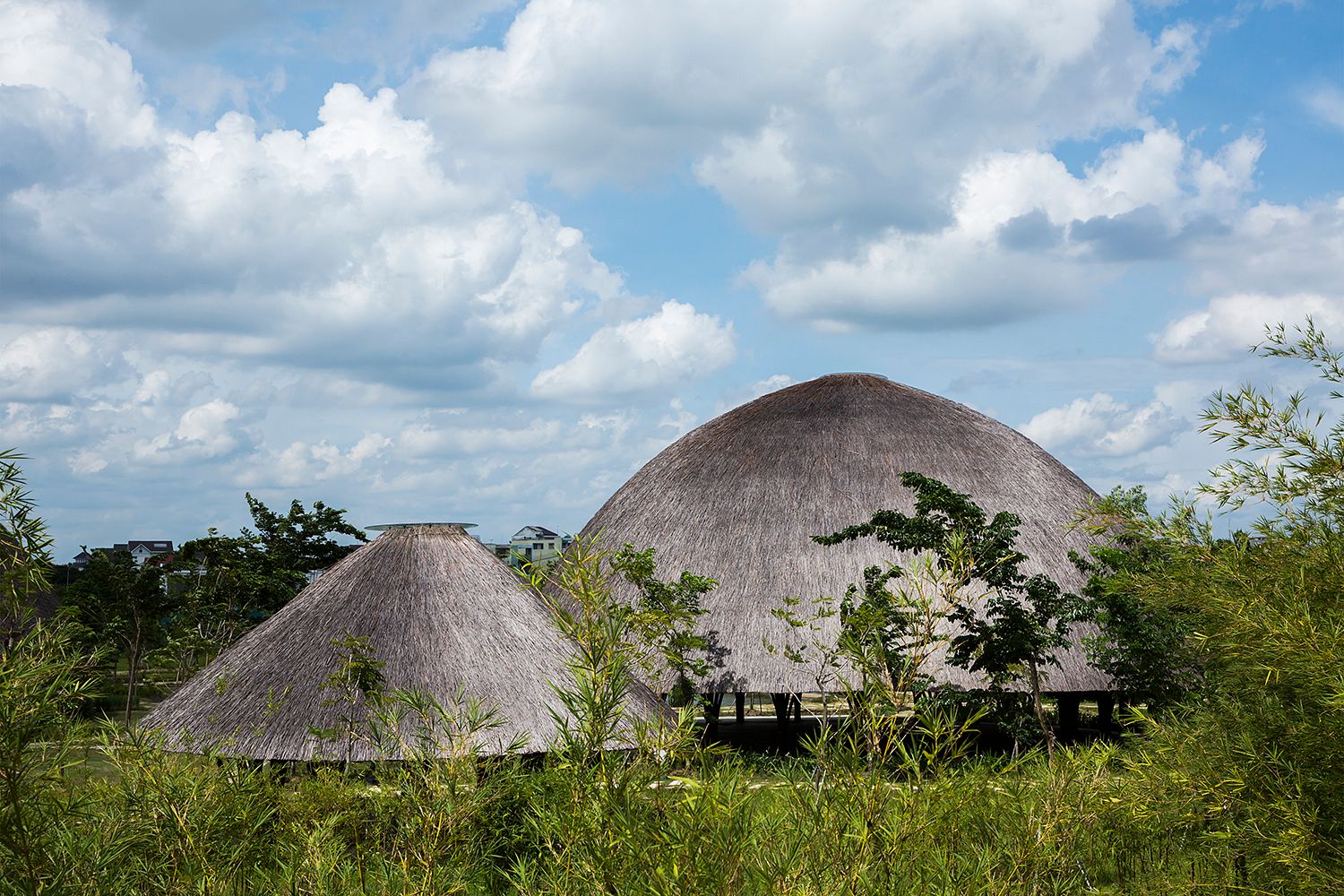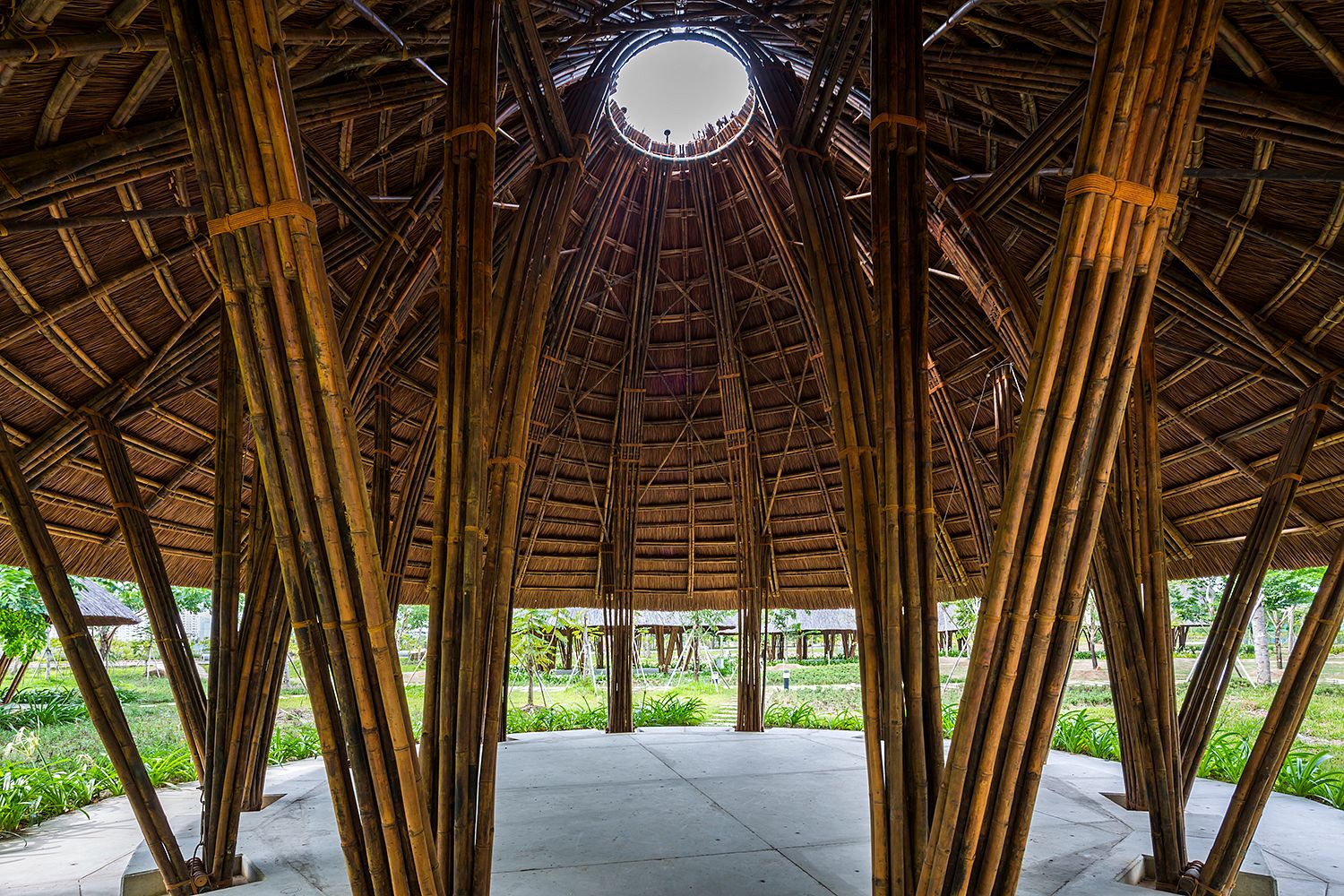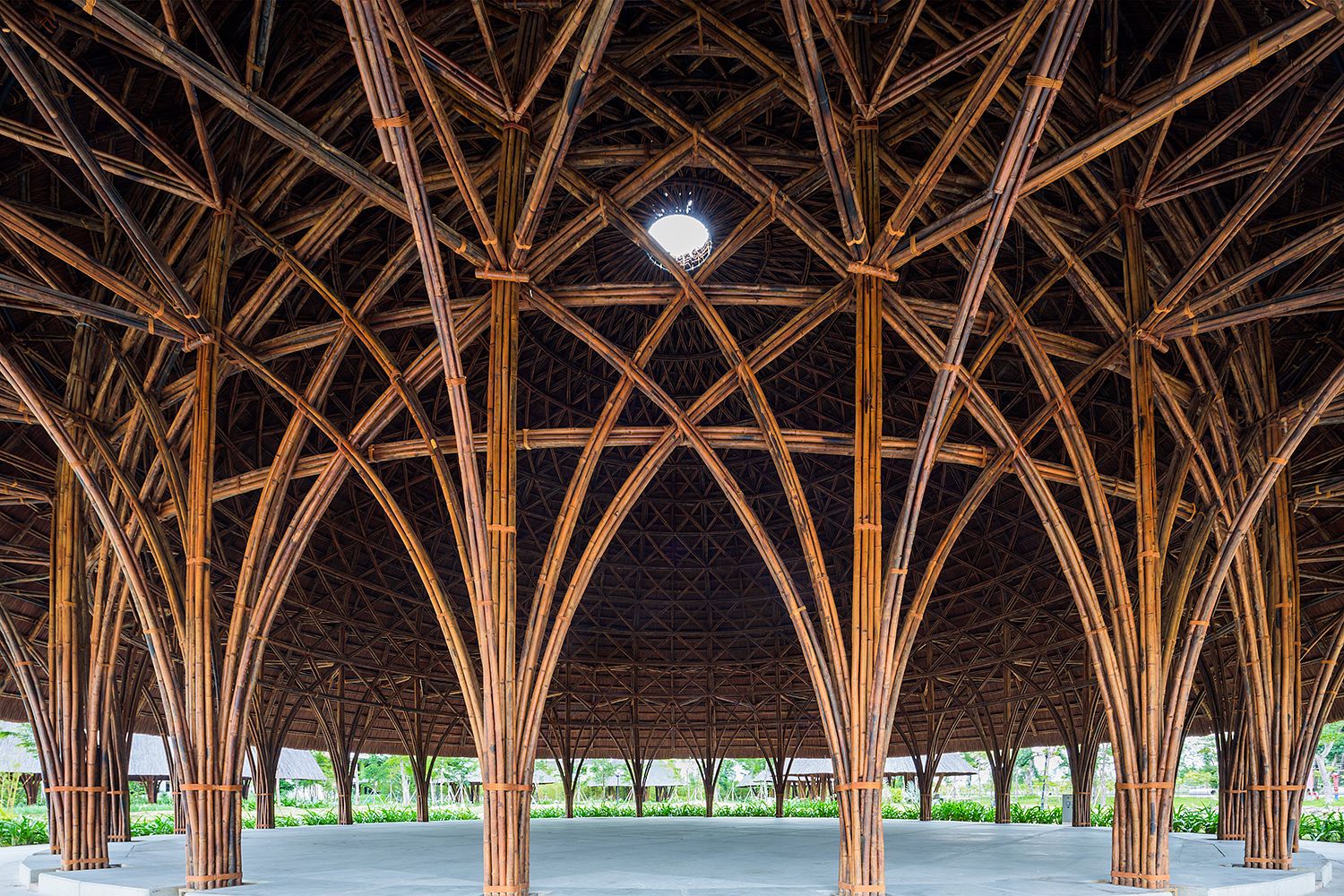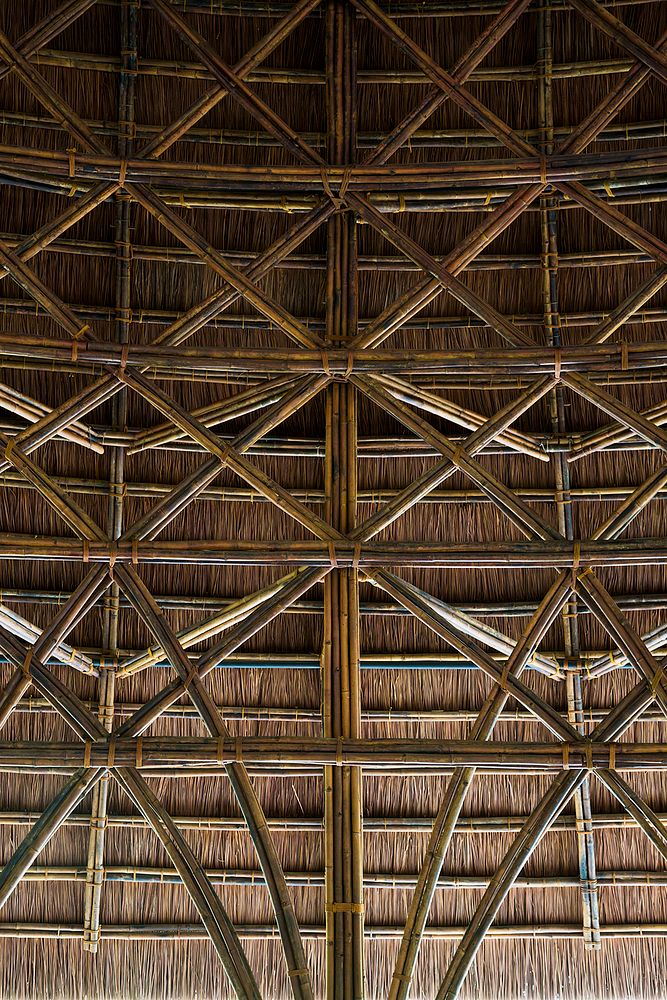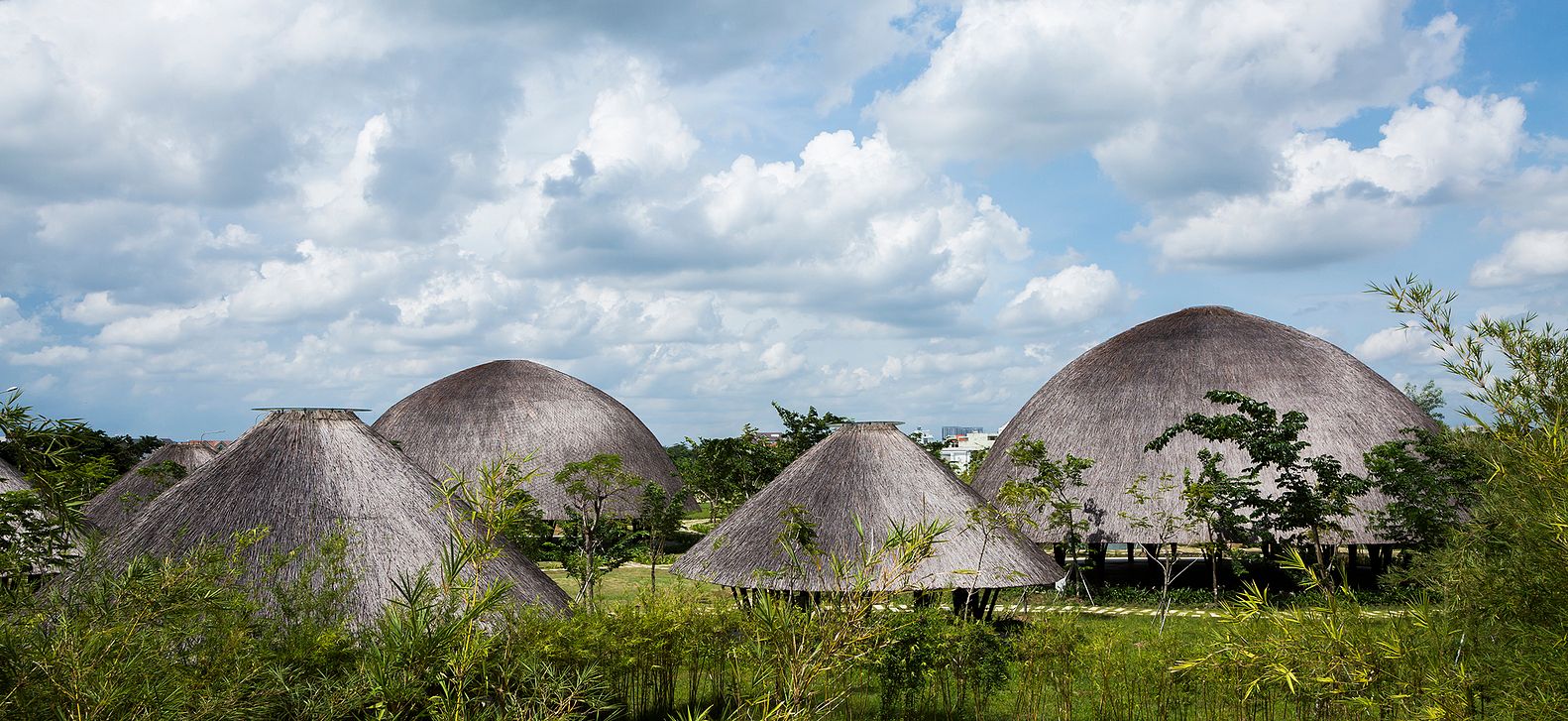 [Photos via ArchDaily]
---
Related Articles:
---