Hanoi-based architects MON Atelier recently transformed a tiny house tucked away in one of the capital's alleys from an aging, 45.6-square-meter structure to a charming, cozy residence known as the CN House.
To maximize its limited area, the structure includes multiple levels of space joined by small staircases, reports ArchDaily. These staggered rooms are designed to ensure greater natural lighting and ventilation.
In addition to its cocoon-like interior, CN House also manages to blend in, keeping in line with the aesthetics of its surrounding landscape while still showing off a slightly more modern design.
Out front, the house's main wooden door sits recessed from the street in order to avoid the danger of passing vehicles and also shades the area around the entrance. A large window on the facade offers a little glimpse into an indoor staircase, piquing the curiosity of passersby.
Architecture like that of CN House is proof positive that intelligent, aesthetically pleasing design and urbanization can coexist, even in the smallest of spaces.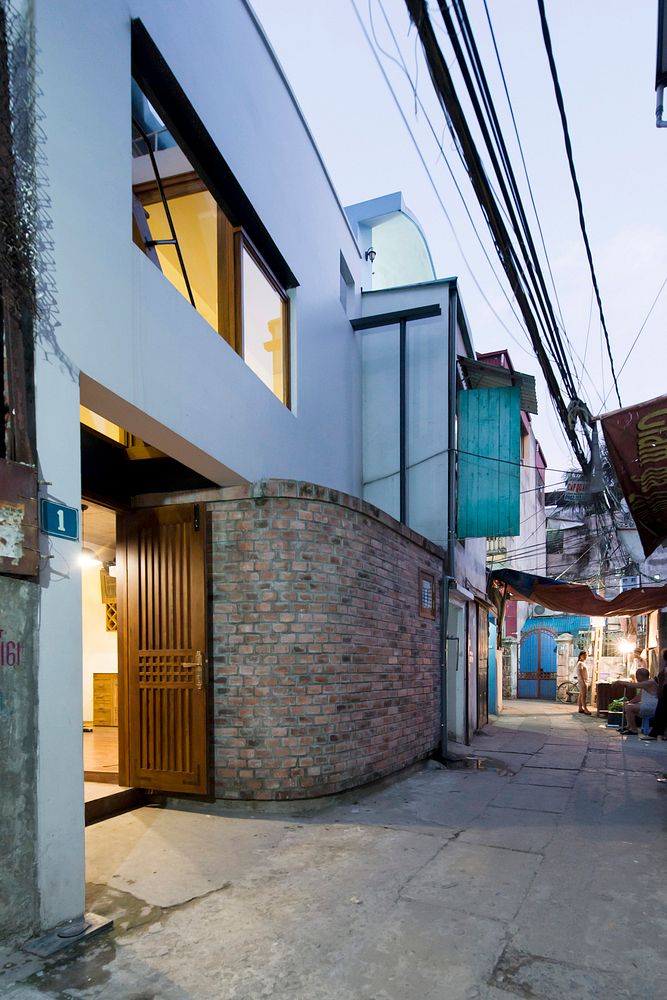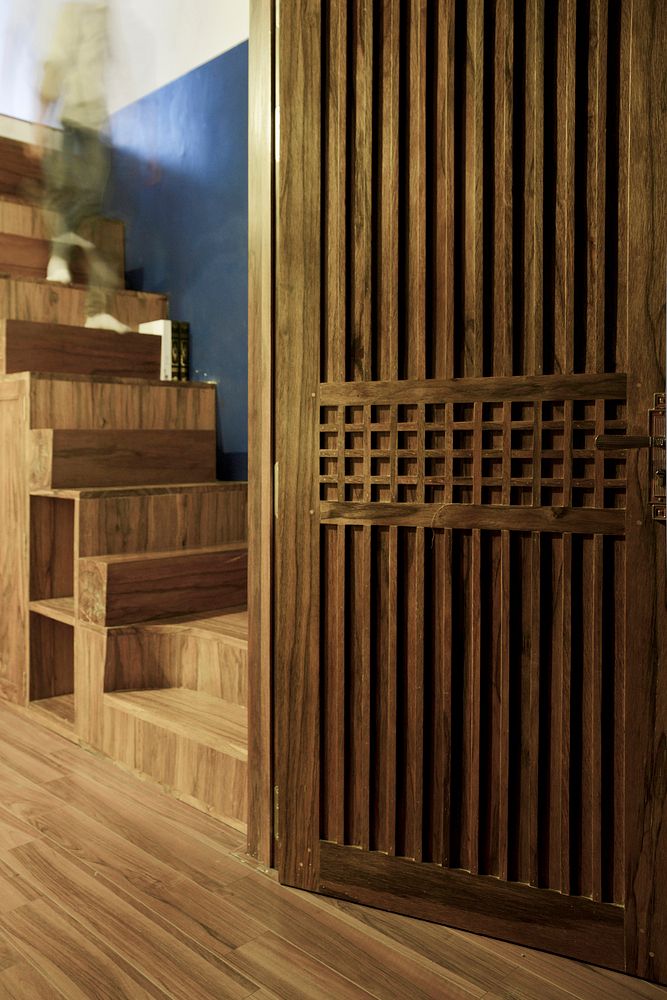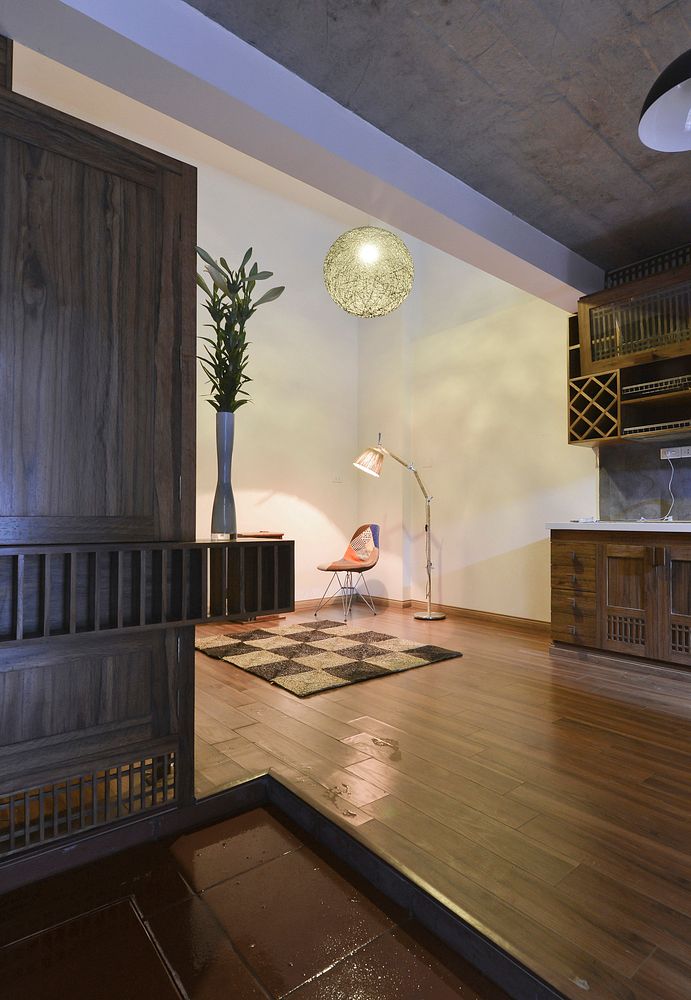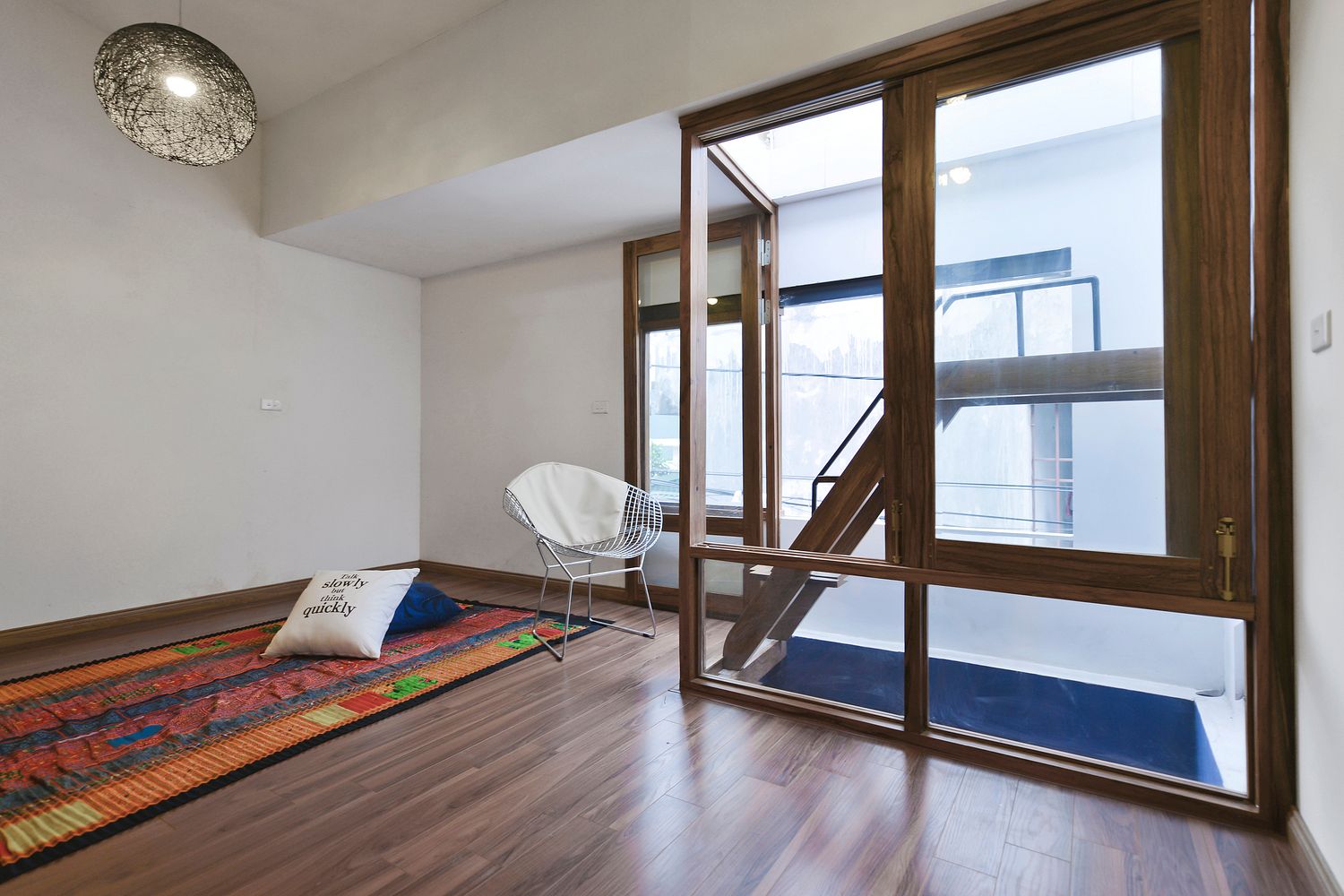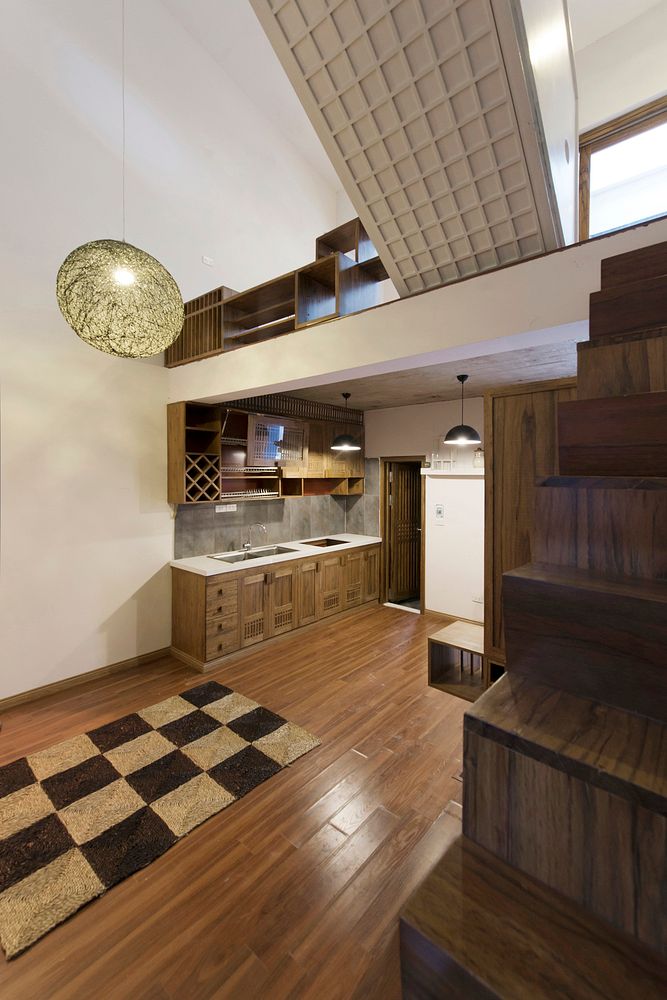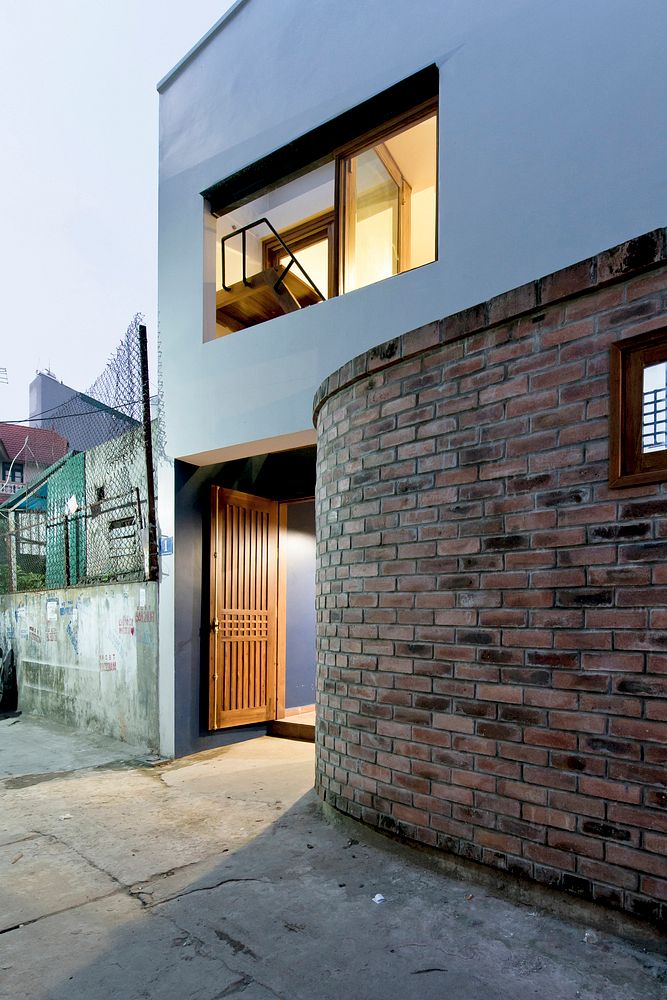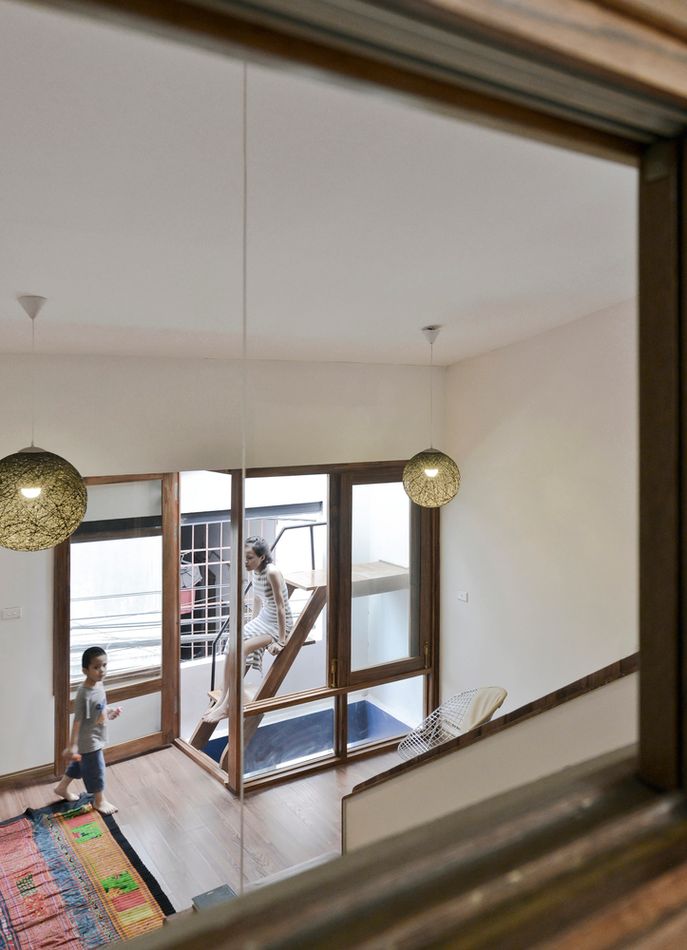 [Photos via ArchDaily]
---

Related Articles:
---