Situated near Nha Trang's central market, this creation from architecture firm Chon.a serves as a homage to the aesthetics of Vietnamese modernist architecture.
Known as 22.Home, the 3-story structure belongs to a pair of newlyweds and was constructed using low-cost materials but nonetheless retains a sophisticated design that allows for interaction with natural elements while also providing comfortable accommodation, reports ArchDaily.
The modern design ushers in natural light through patterned windows, casting flower-like mosaics on the walls while providing better ventilation and reduced electricity consumption.
Even without a flashy facade or expensive materials, 22.Home manages to pull off smart and graceful architecture with graceful modesty.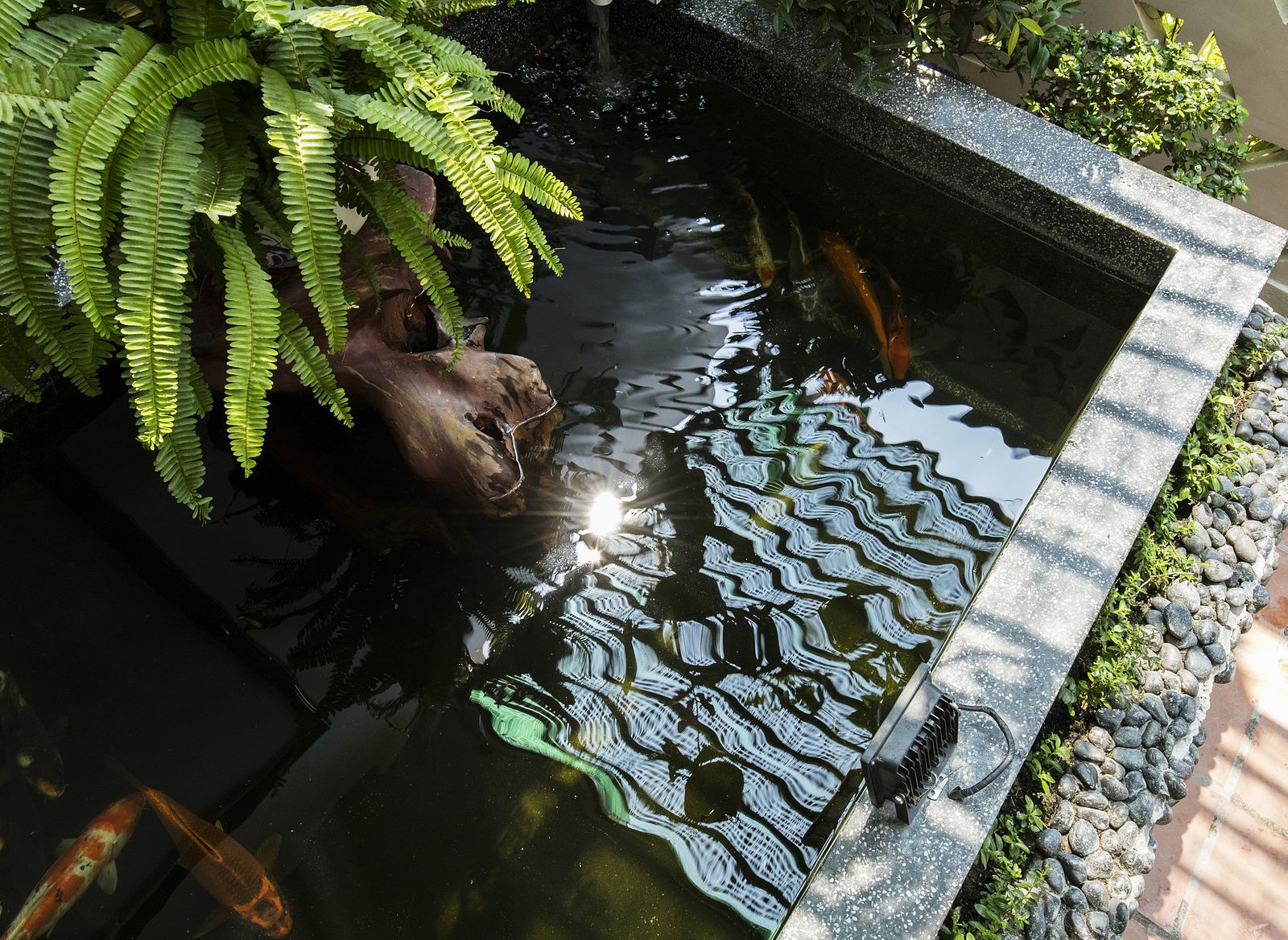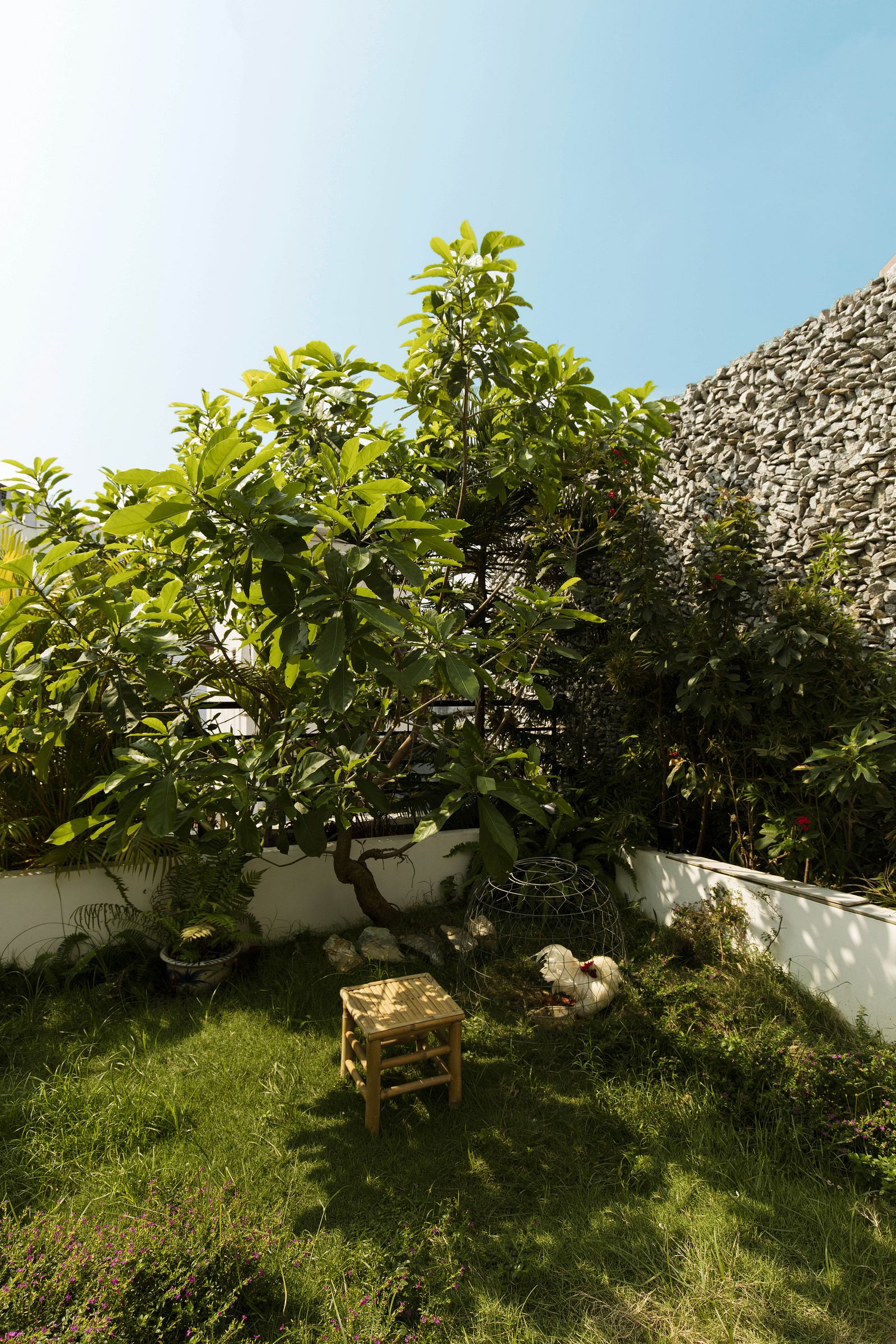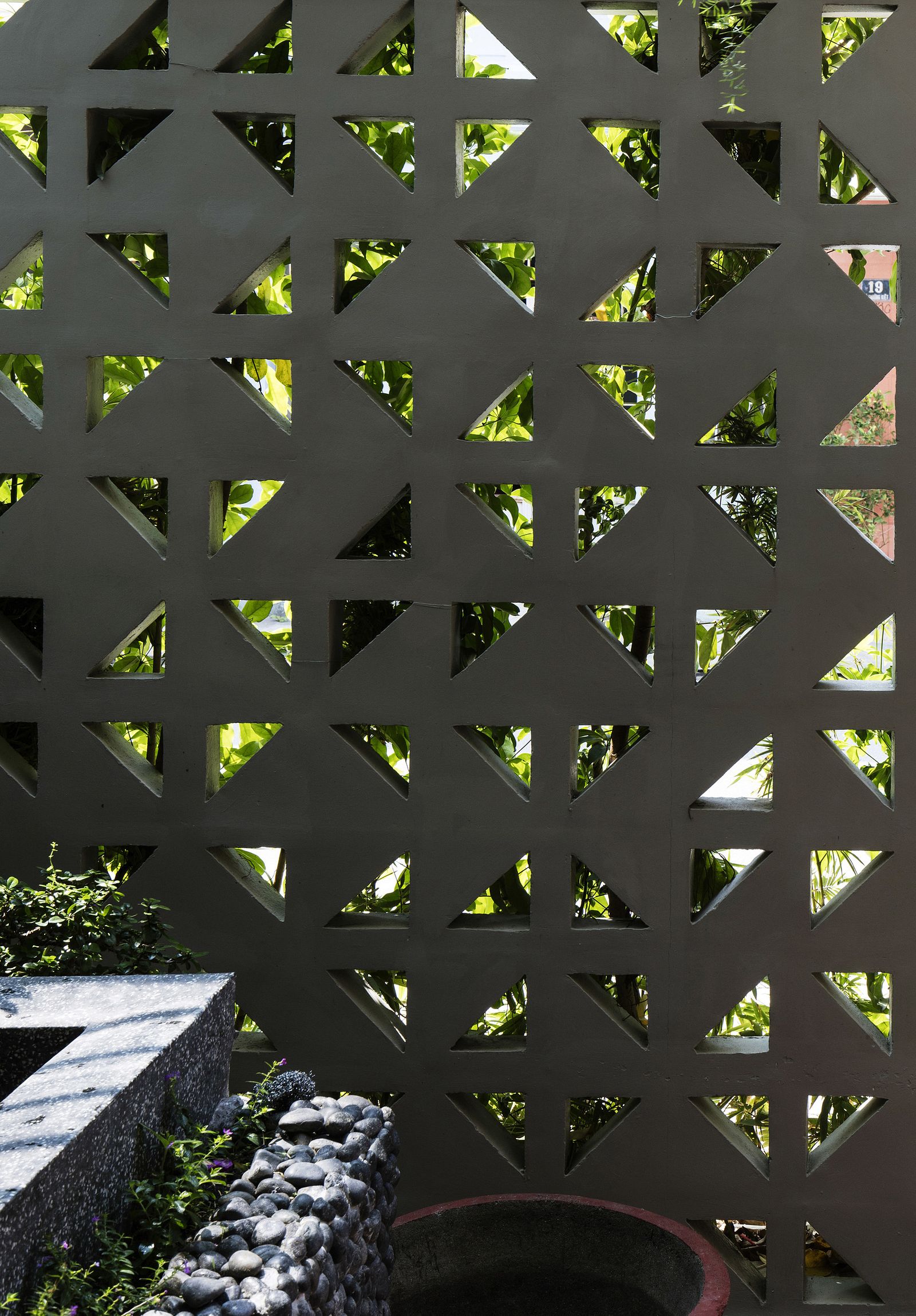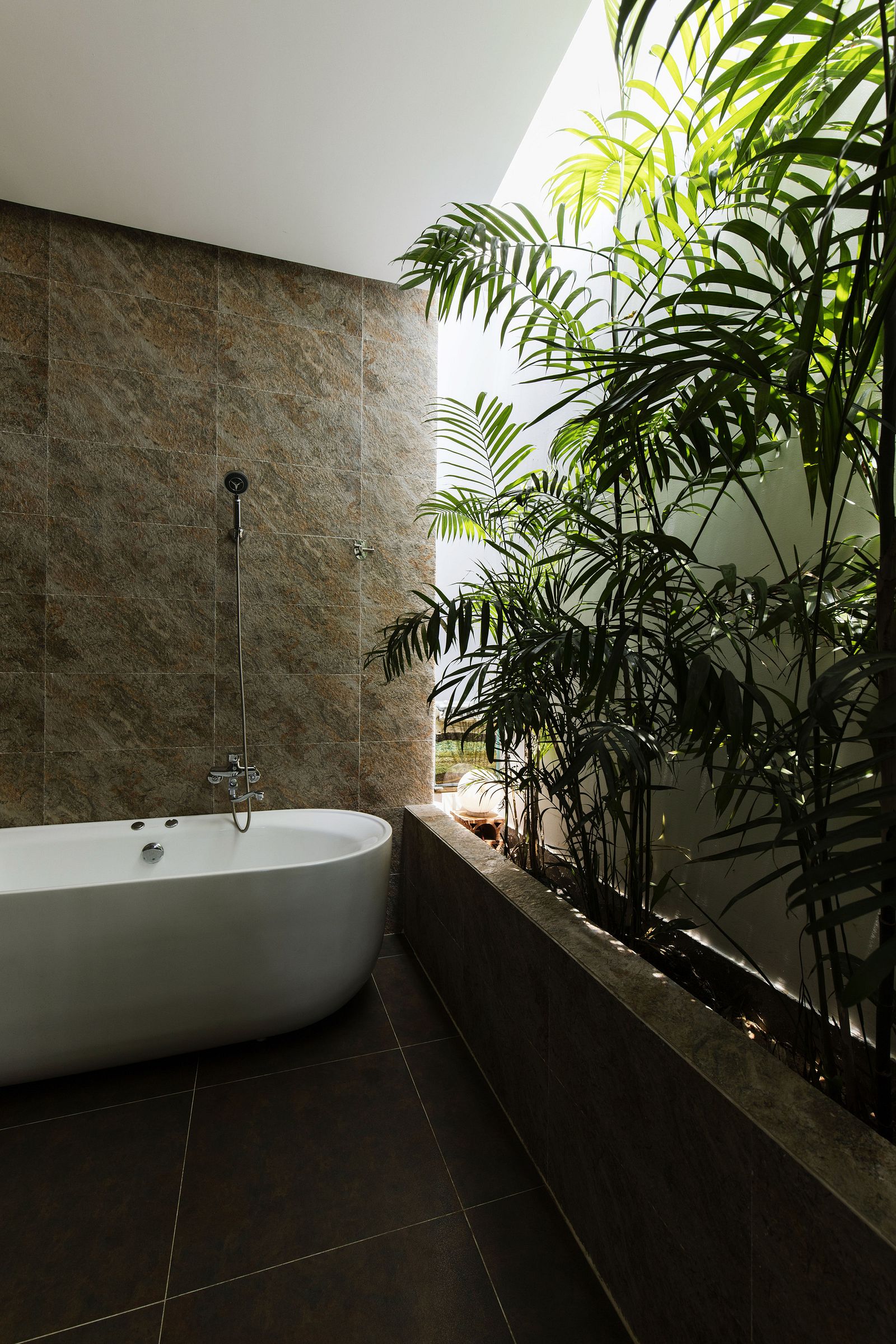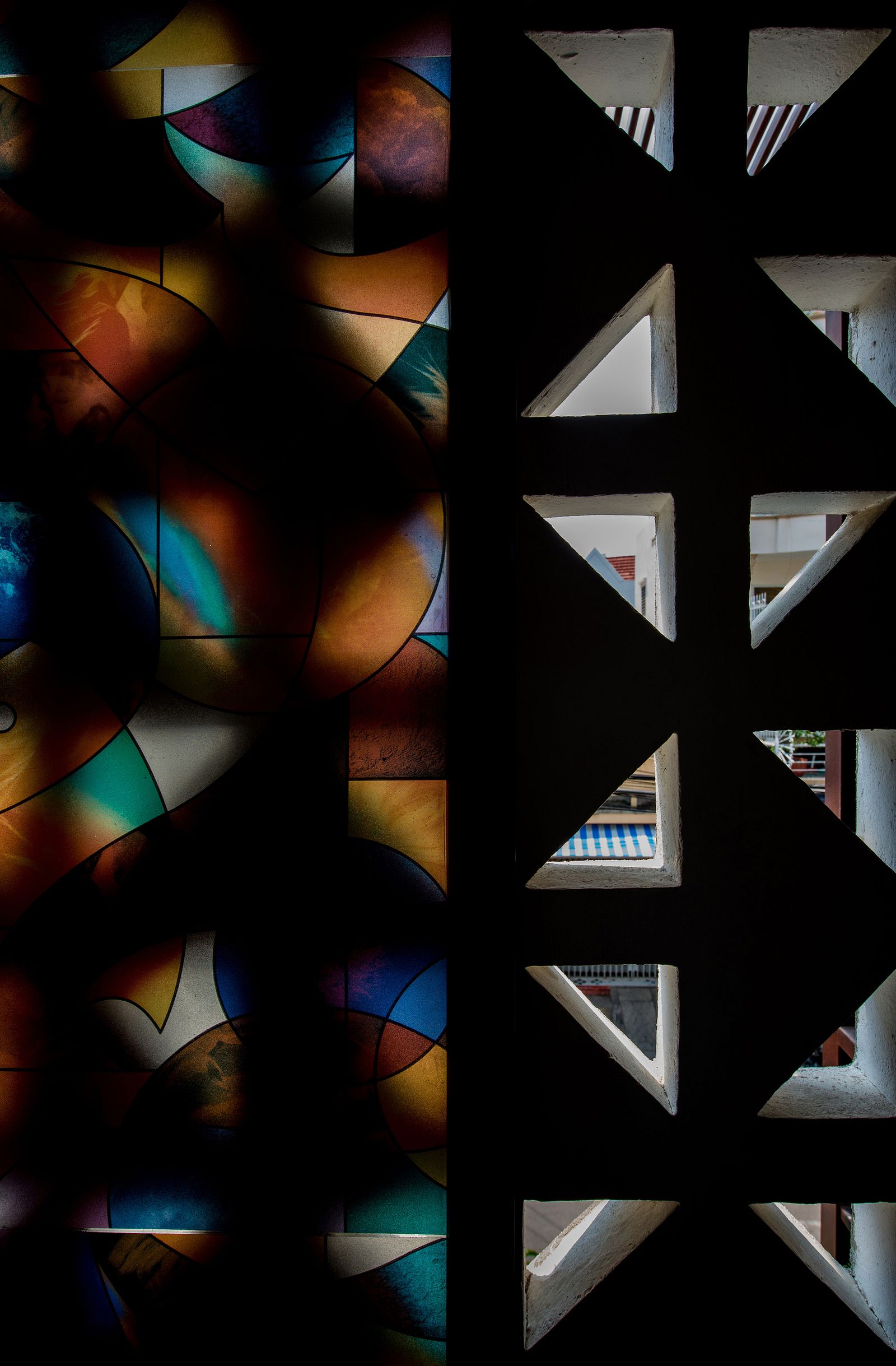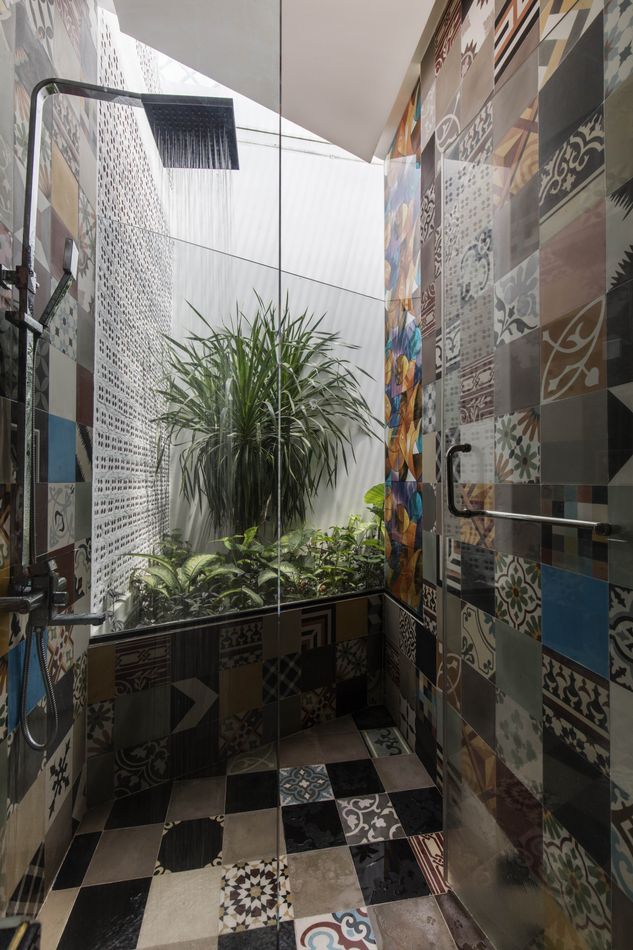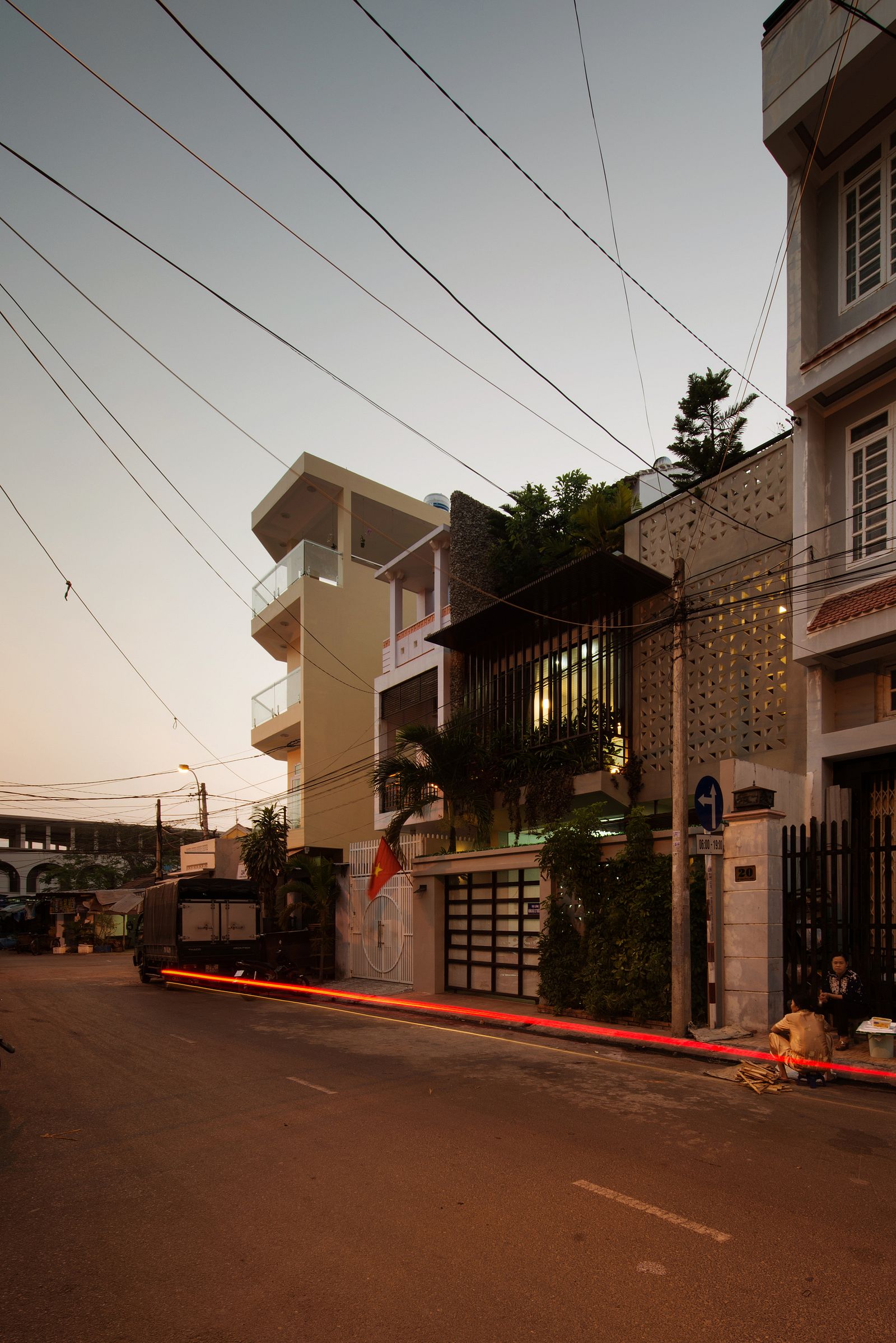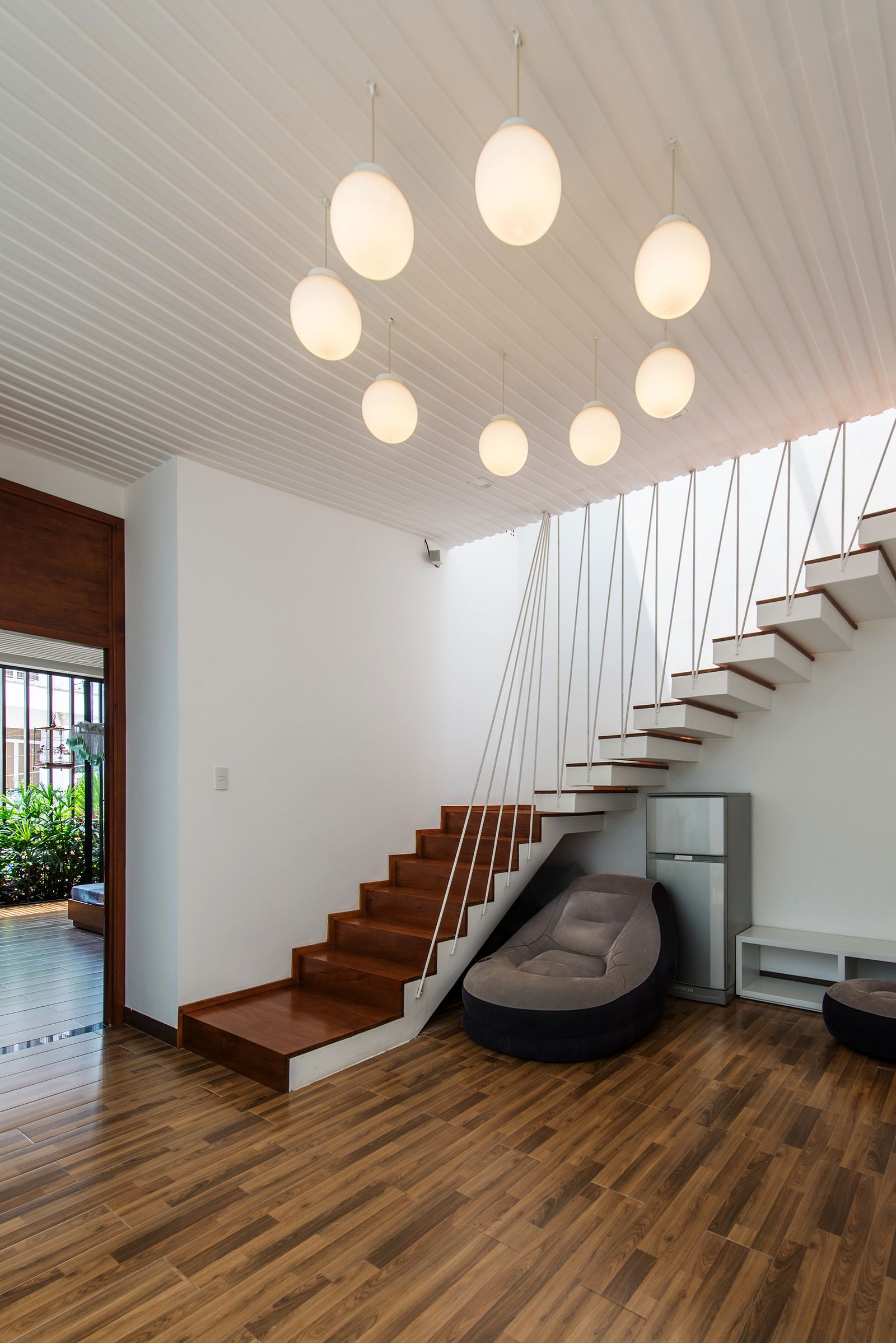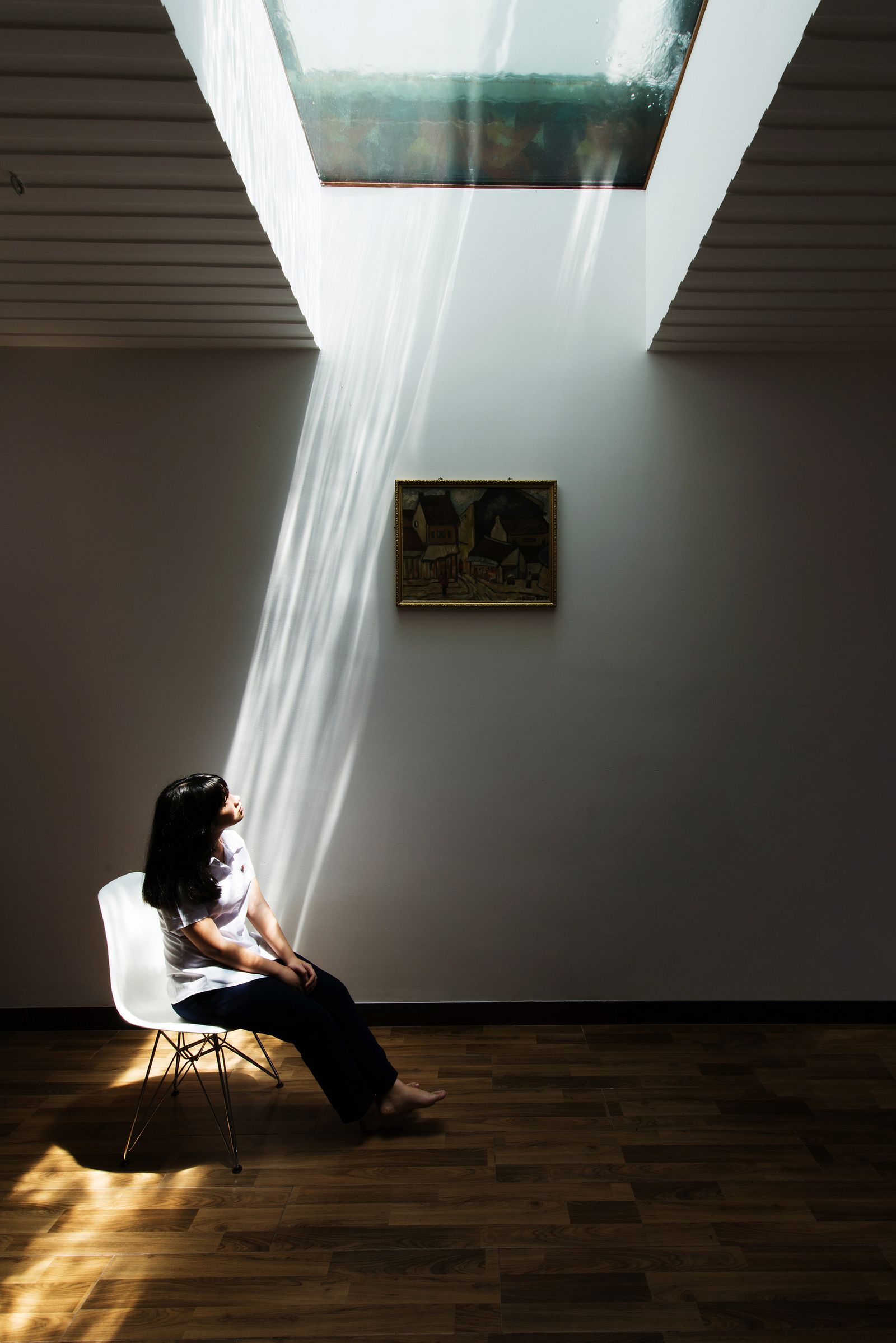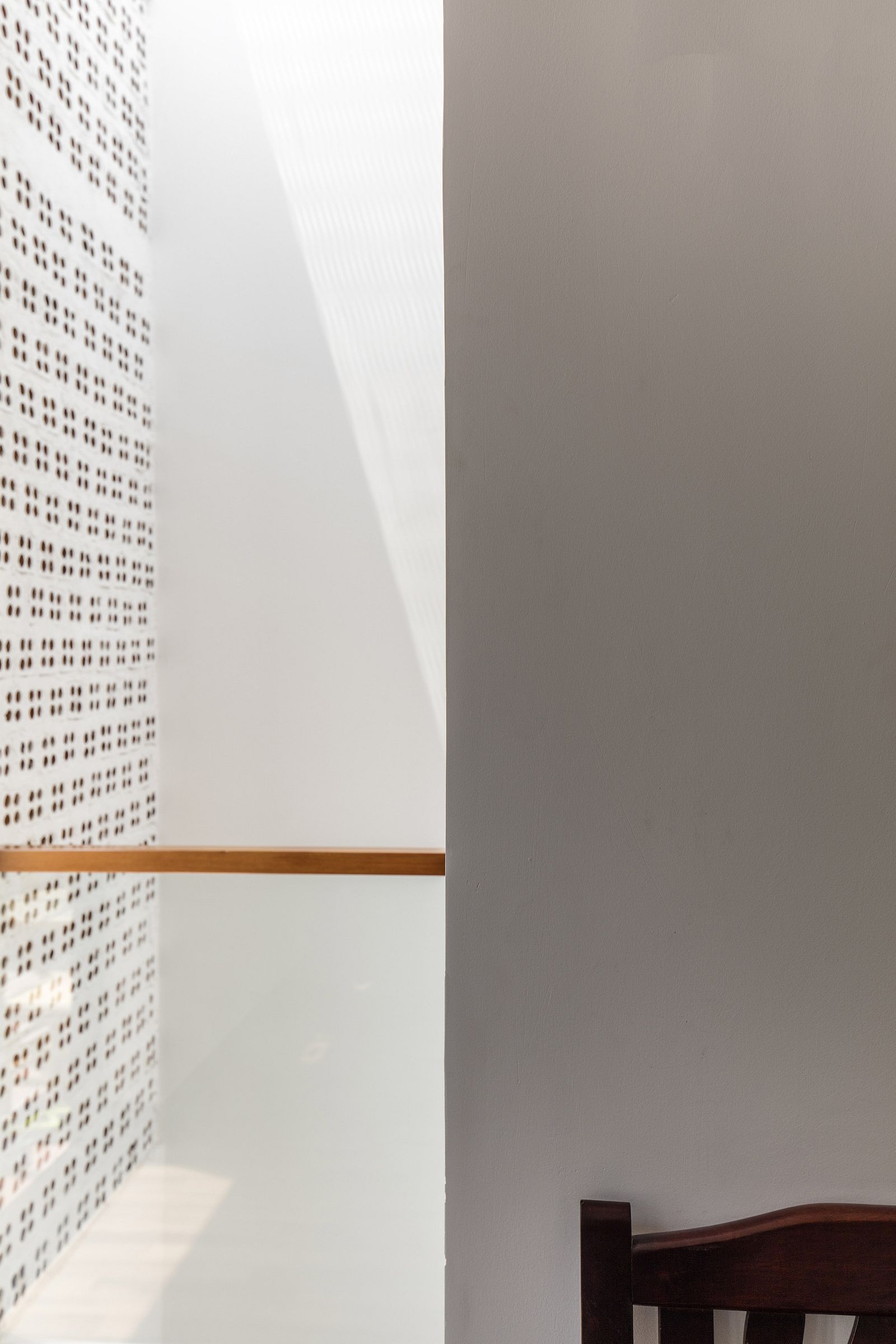 [Photos via ArchDaily]