Located in a greenery-free neighborhood of Binh Duong province, the beauty of Up2Green house lies not only in the urban zen of its architectural elements but also in the homeowners' motivations in building the house.
Led by architect Ngo Viet Khanh Duy, a team from 23o5studio designed the house for a young couple who wished to build the perfect place for their children, reports ArchDaily. While Up2Green's design is rooted in simplicity, giving the structure a visually sleek, minimalist appearance both inside and out, the homeowners also hoped to bring some greenery to its surroundings so that their children would grow up among plants.
The resulting property features a charming house whose unpainted cement walls, wood-and-metal stairs and a clean, white exterior give a feeling of freshness, while the vegetable and orchid gardens at the back afford its residents with a green environment in which to raise their kids.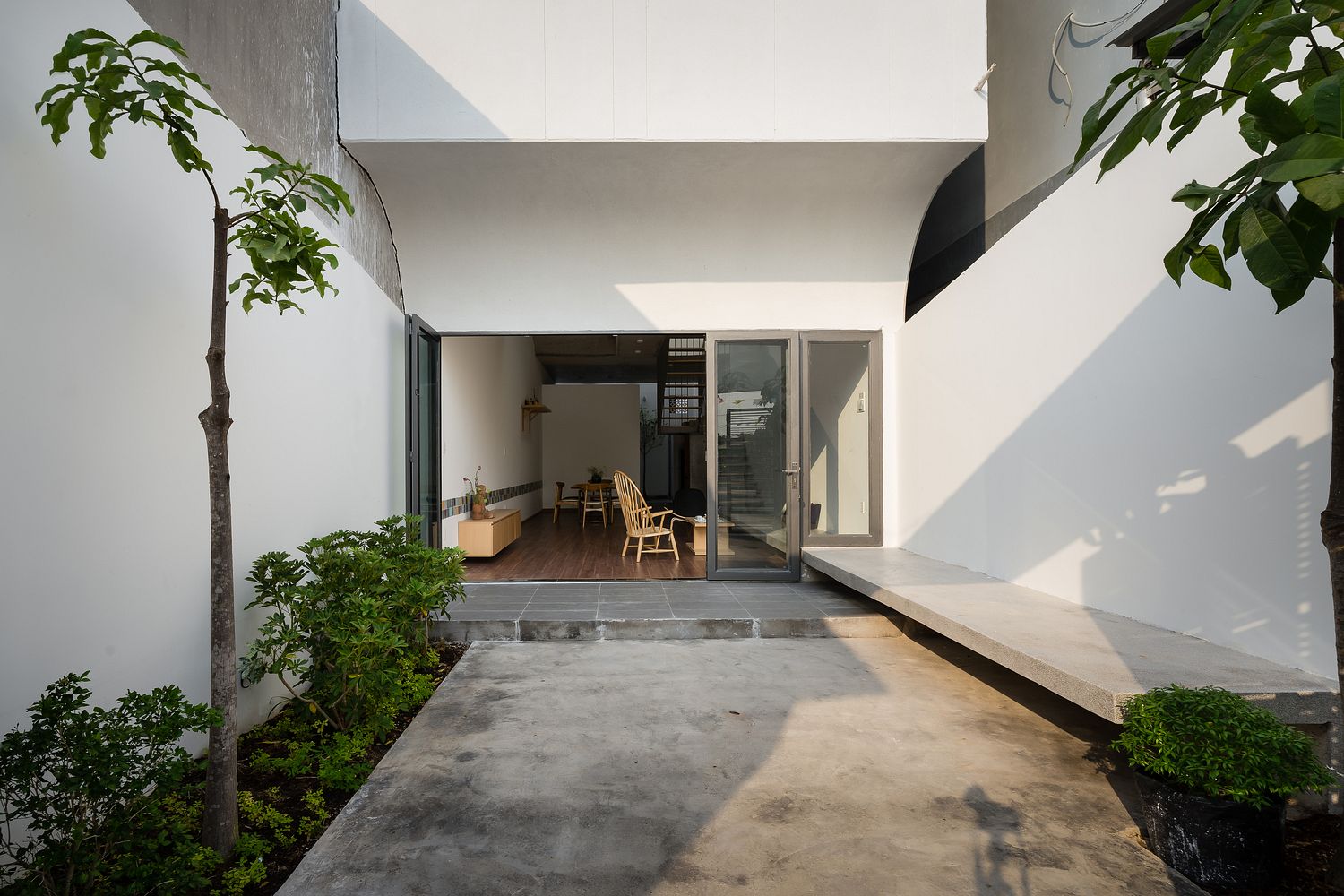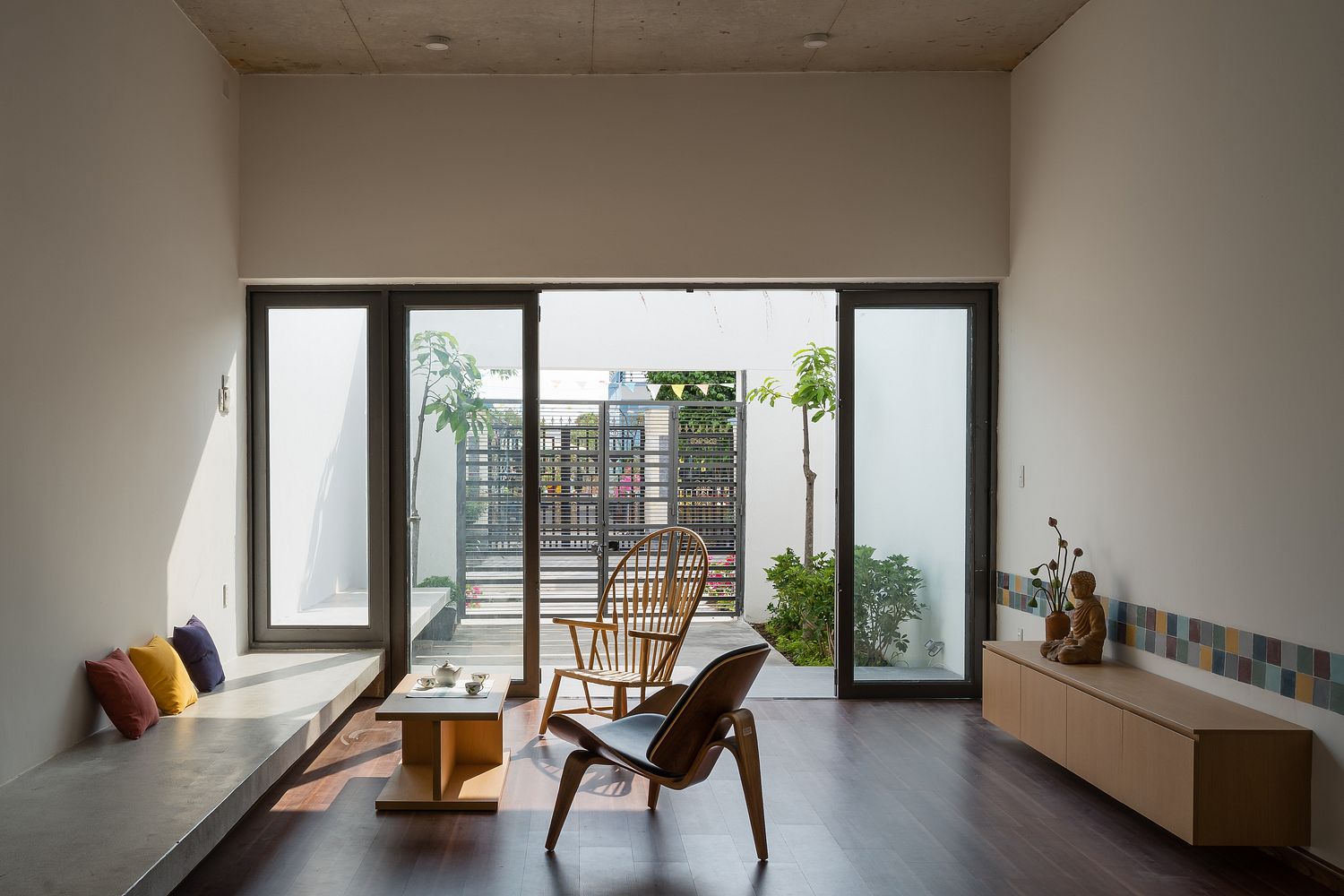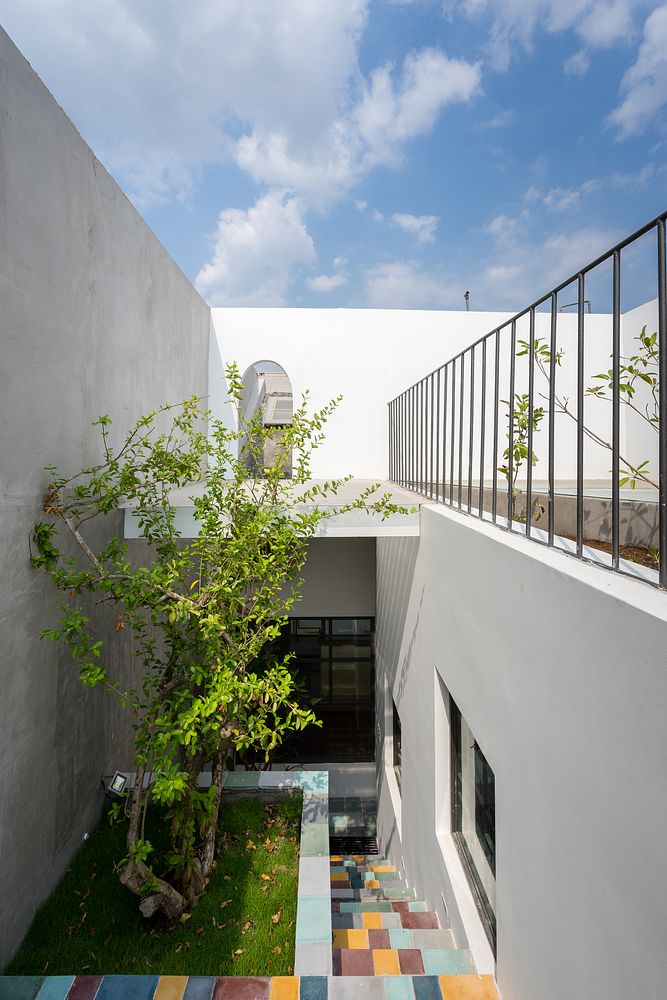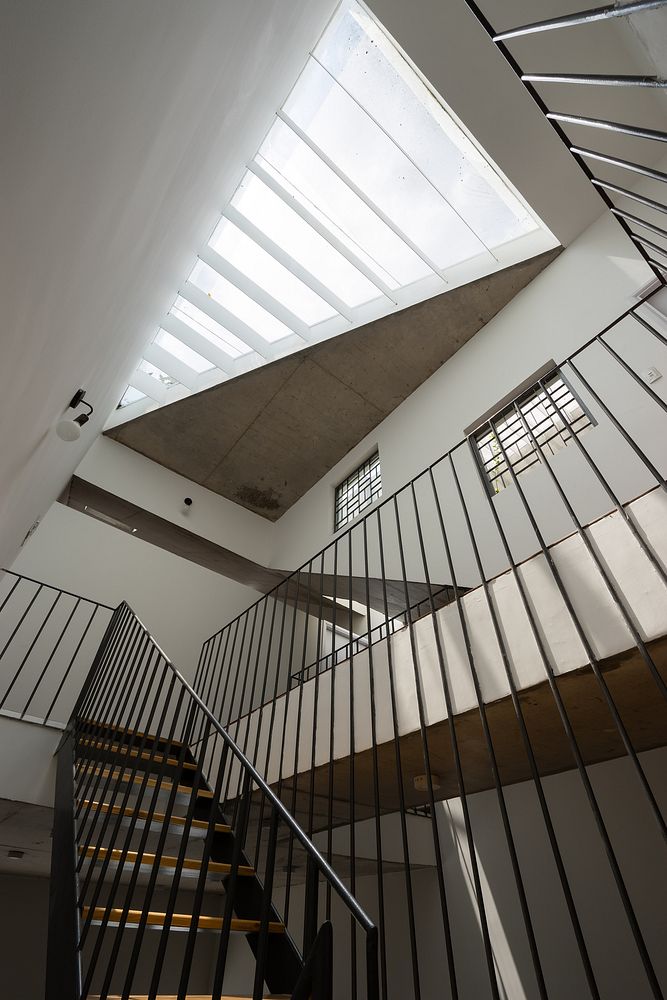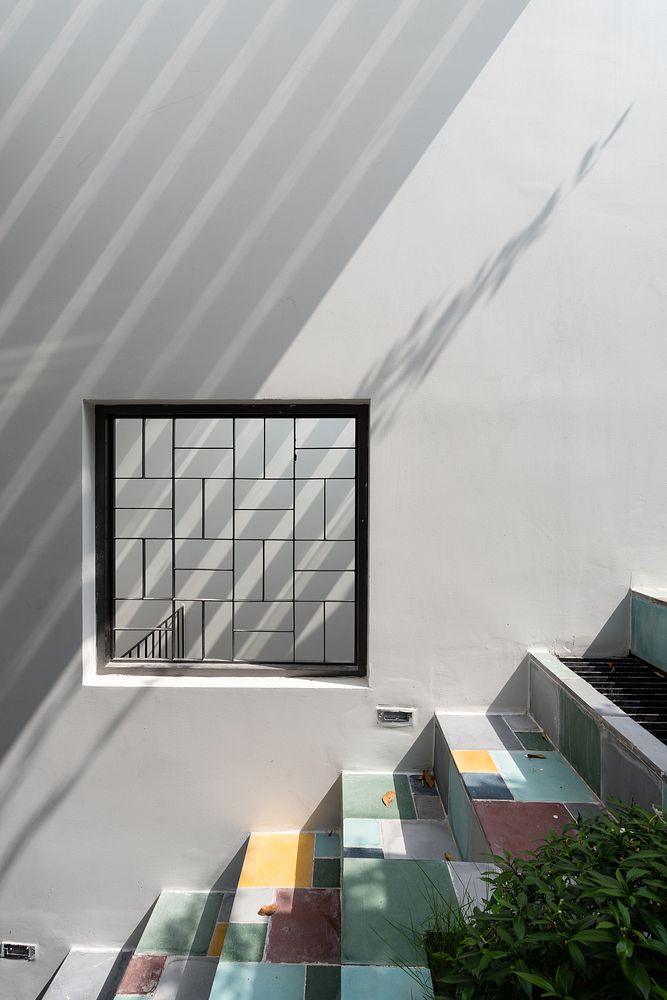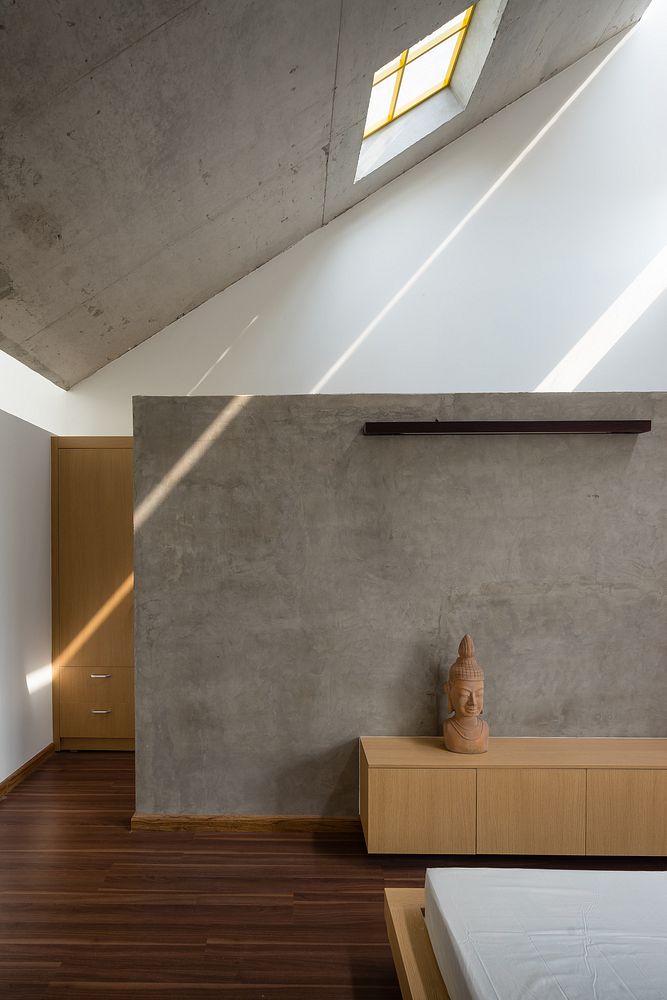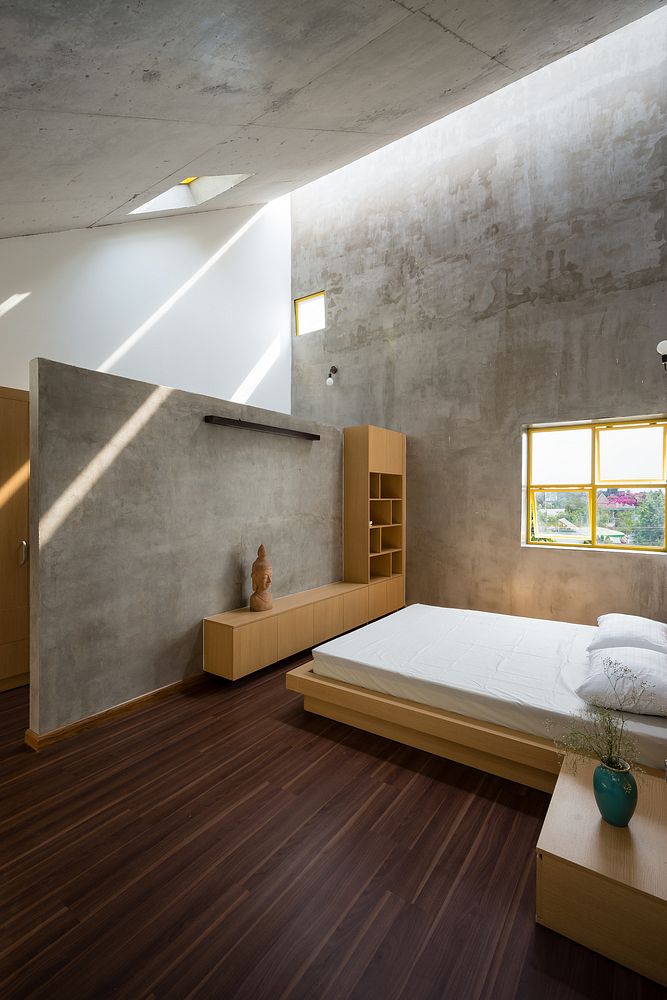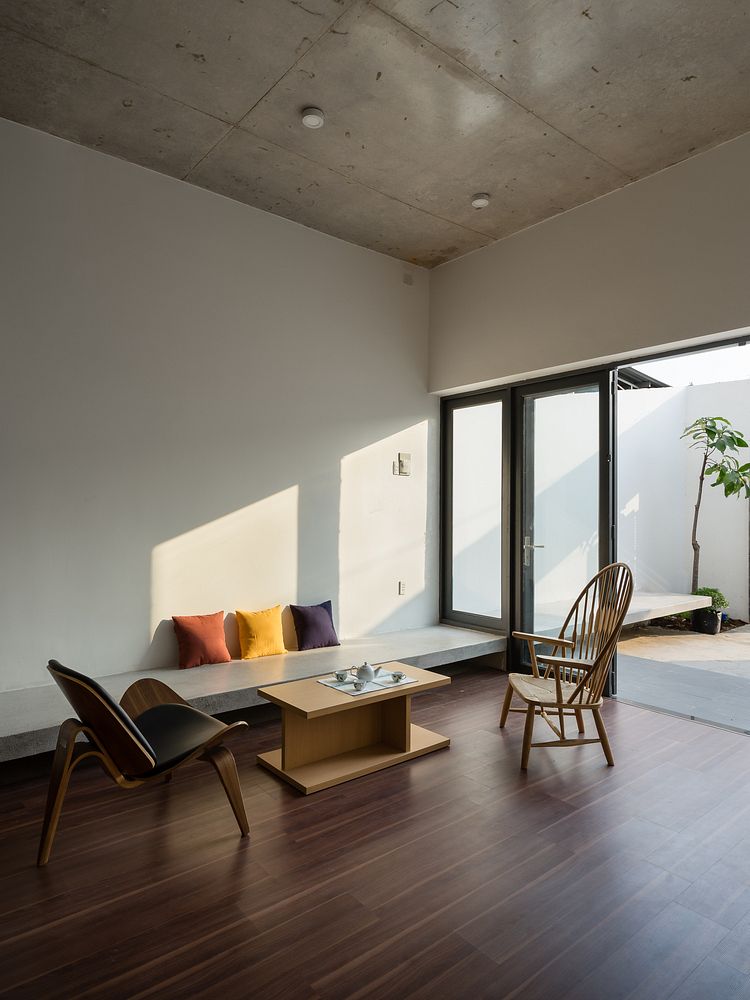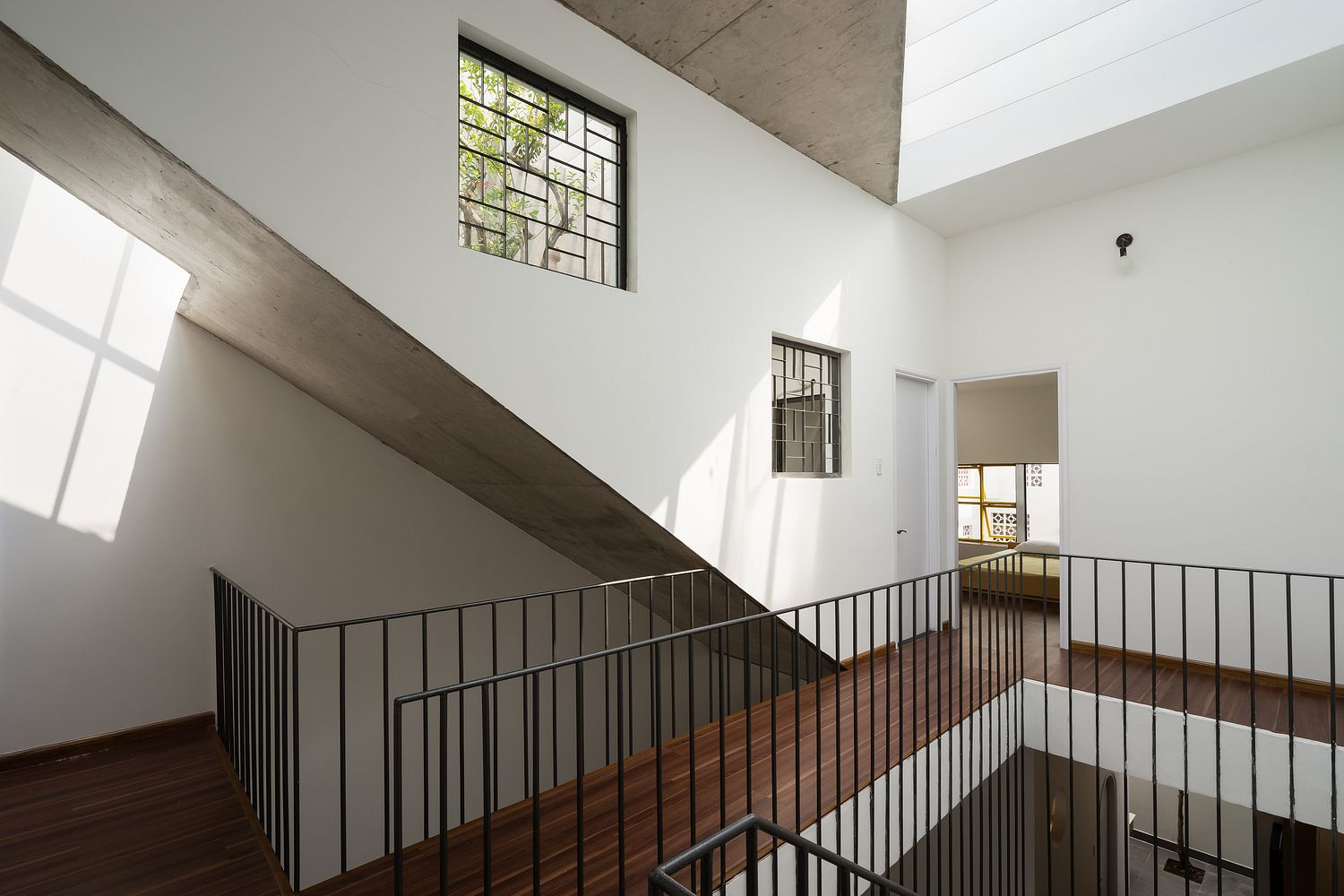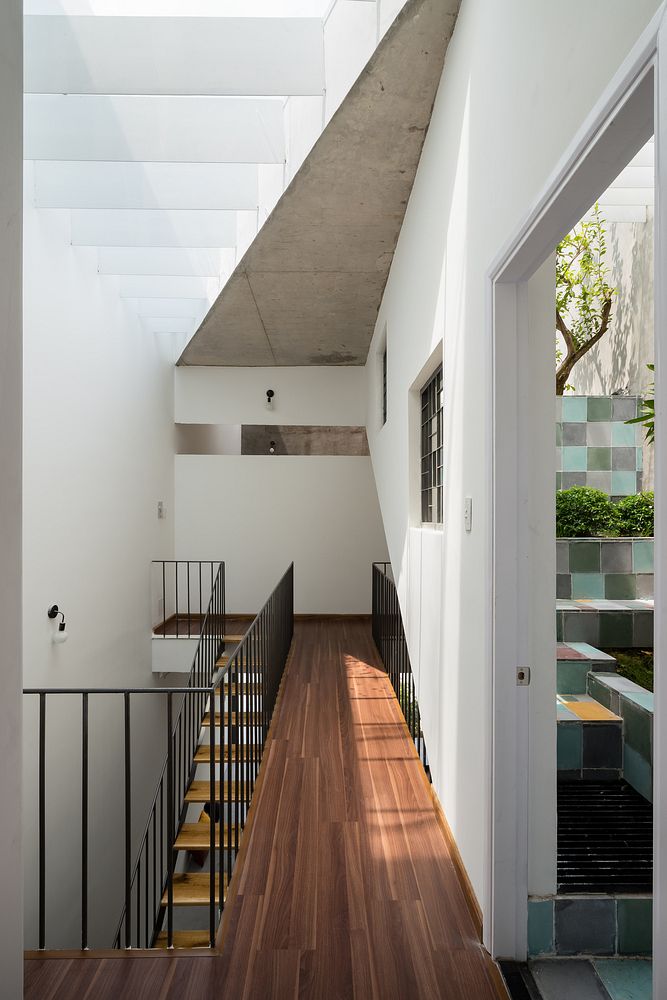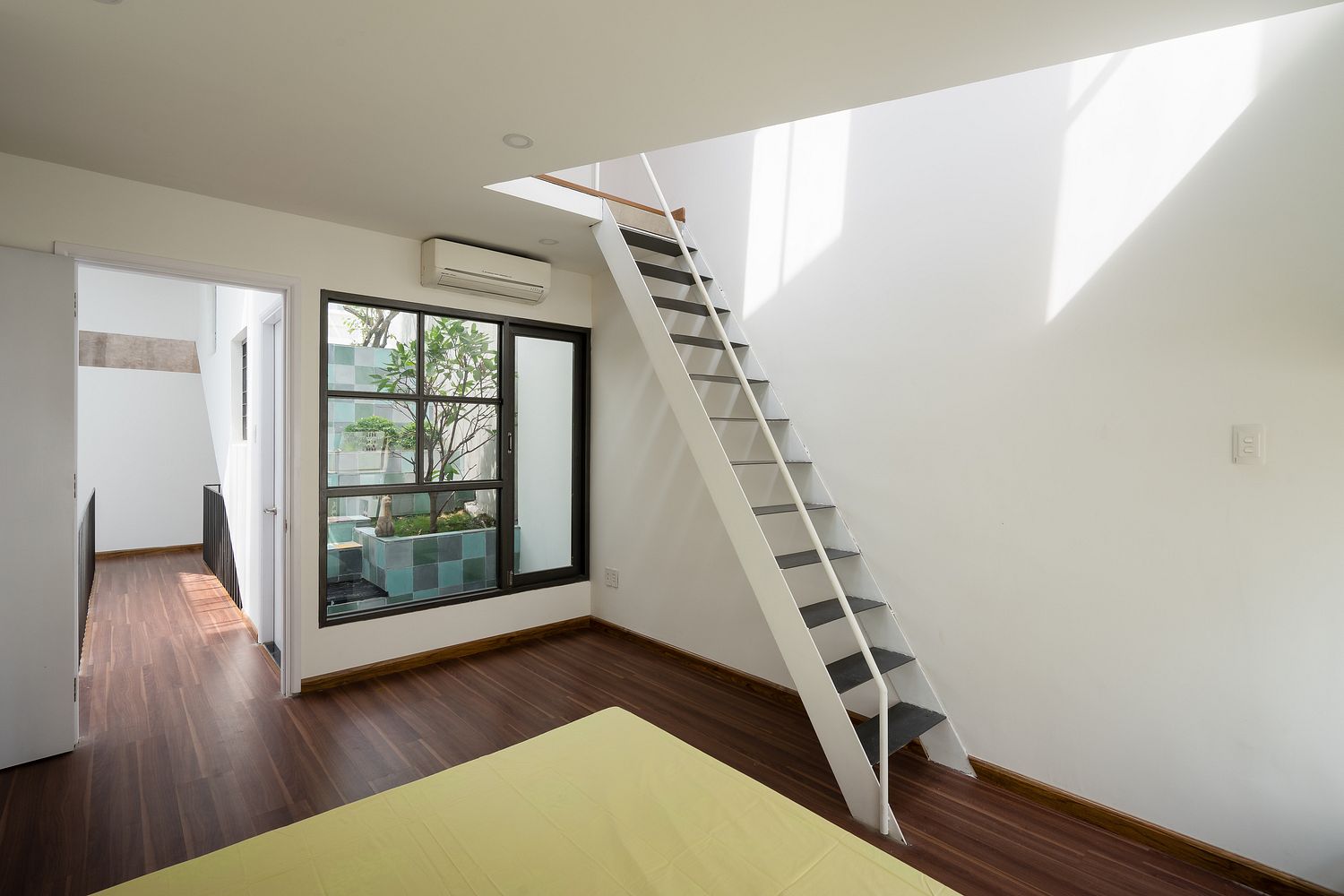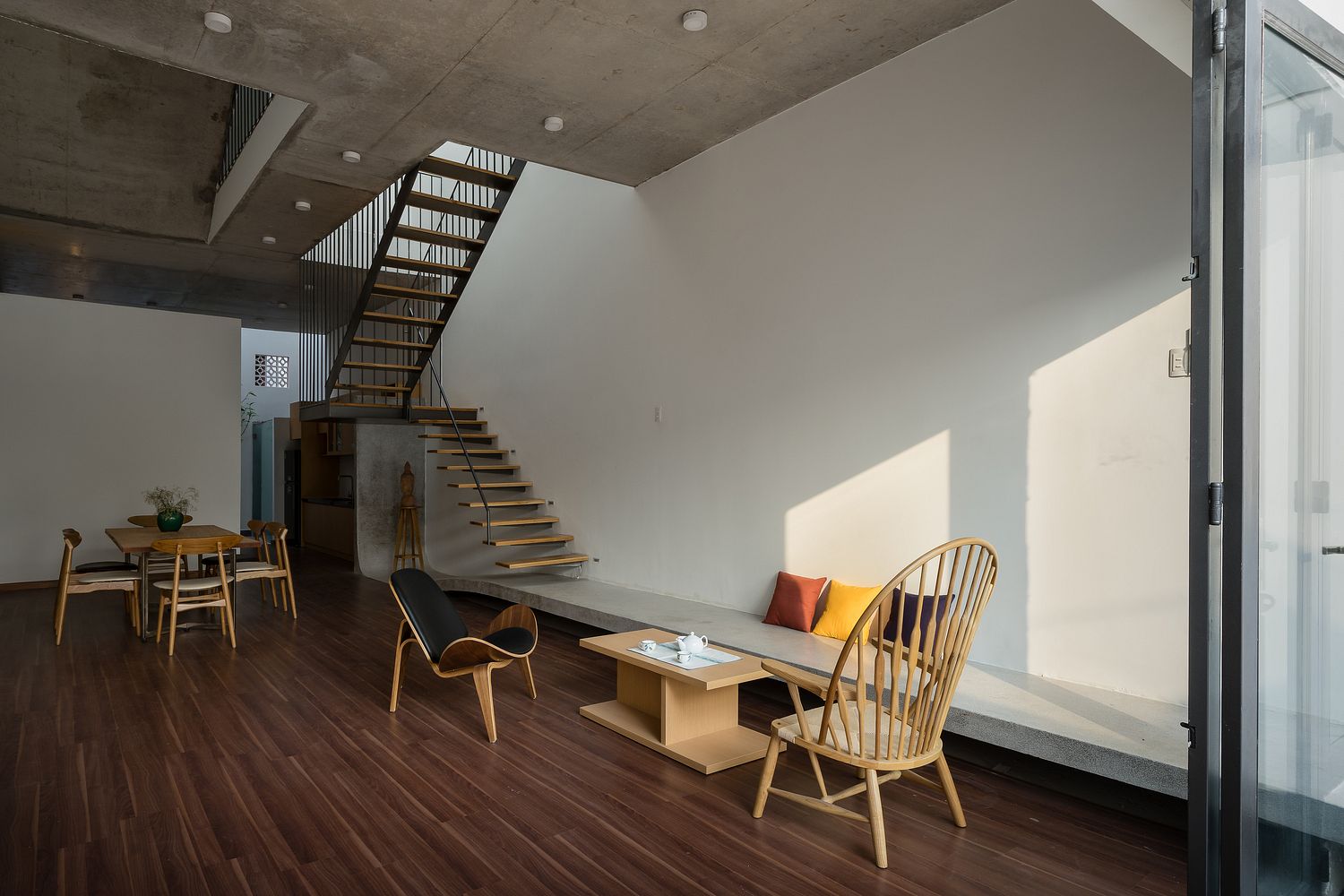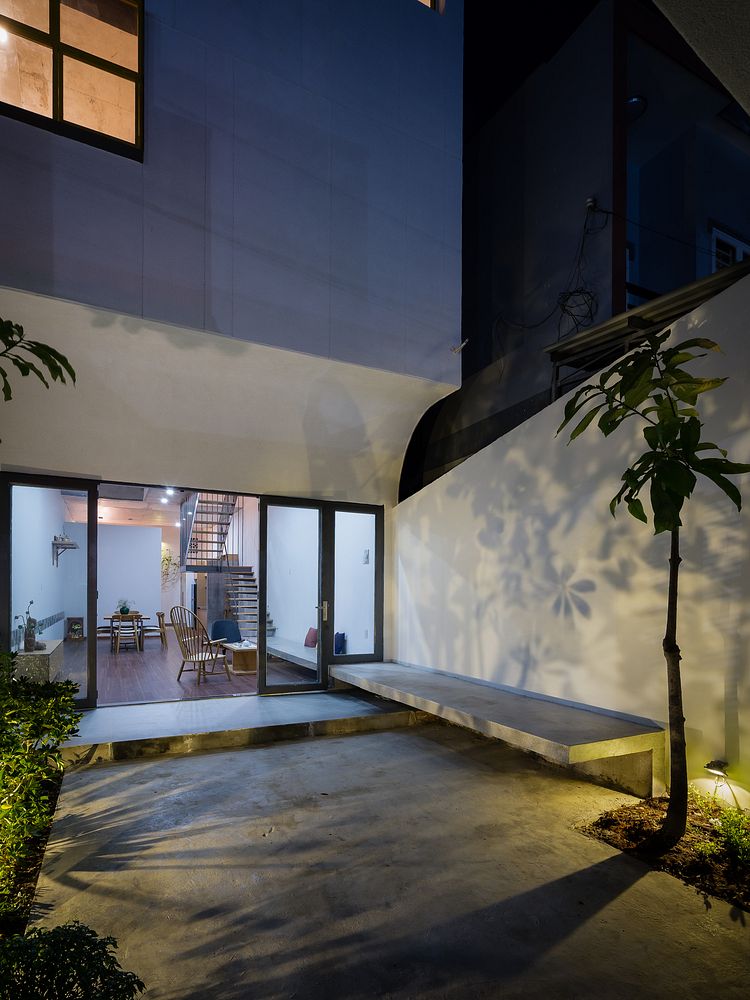 [Photos via ArchDaily]
---
Related Articles:
---