A number of large, high-end projects in Saigon have long been stalled, their skeletons constant reminders of the city's speculative real estate market.
According to the Ho Chi Minh City Real Estate Association (HoREA), Saigon is home to 138 such projects that have hit a standstill, reports VietnamNet.
The newspaper highlights a few of the major sore spots, including District 1's Saigon One Tower, the DB Tower and V-Ikon office building on Dien Bien Phu Street in Binh Thanh District, the Kenton Residences in District 7 and a pair of luxury villa developments in Districts 2 and 9.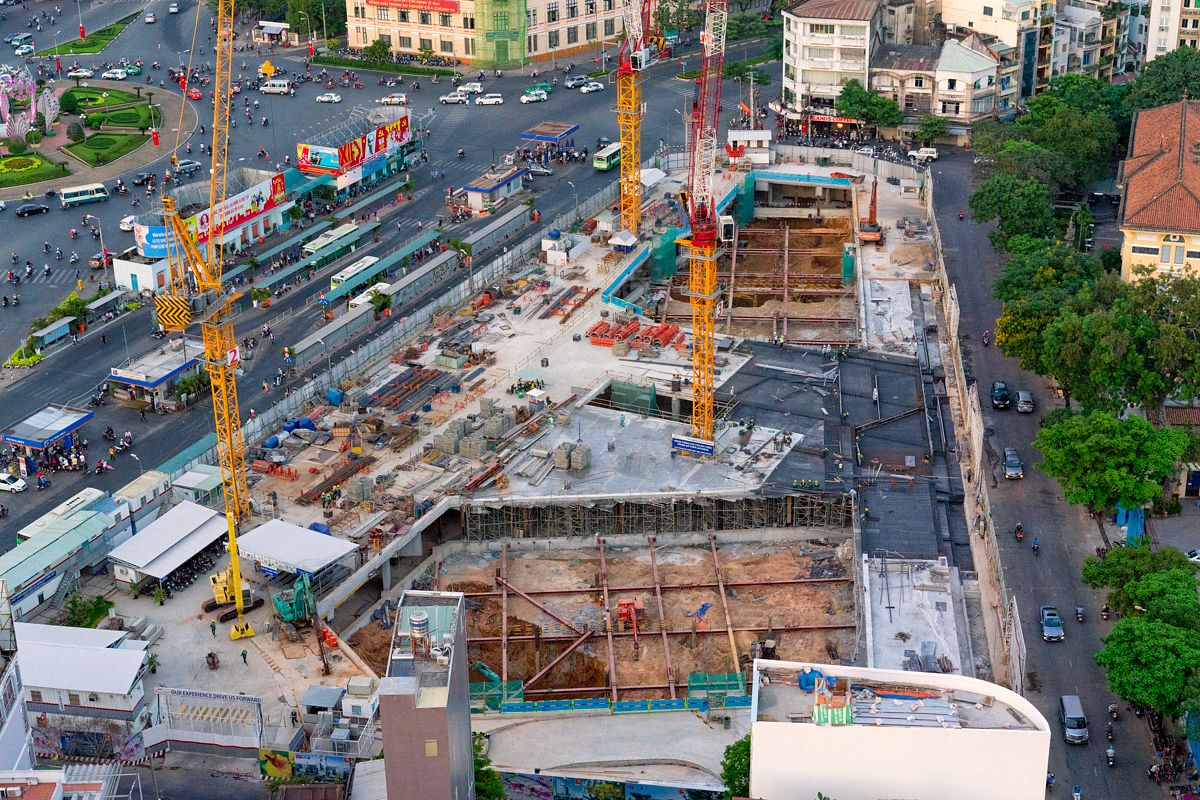 Tran Trong Tuan, director of the HCMC Department of Construction told VietnamNet that a shortage of investment capital is the main culprit, while HoREA chairman Le Hoang Chau pointed to "businesses' speculative mindset" as another cause for such 'death' projects.
When the real estate market was at its peak, developers saw an opportunity to launch high-end real estate projects, often propped up by bank loans. When the market dropped, so did the availability of cheap loans, depriving developers of the funds needed to complete their ambitious projects.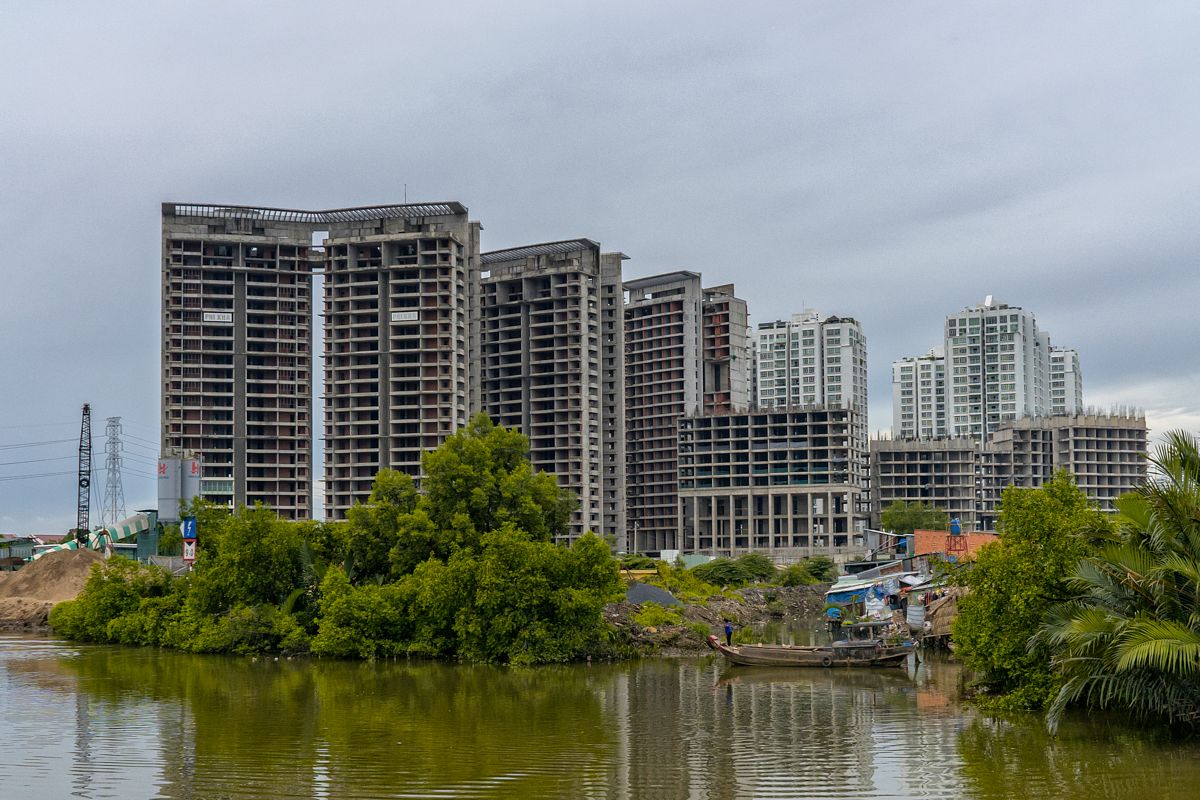 Chau pointed out that one solution to this problem could be to make such projects more easily transferable: "The government should step in to rescue firms, as under current Law on Real Estate Business, [a] 'red book' is essential to make project transfers eligible. Meanwhile the developers of 'death' projects do not have these 'red books' because they have yet to complete land use fee payments."
These speculative real estate practices are not unique to Saigon. Some developers in Hanoi have moved on to new projects before paying off previous ones, leading authorities to consider a ban on developers who have failed to clear their outstanding debts.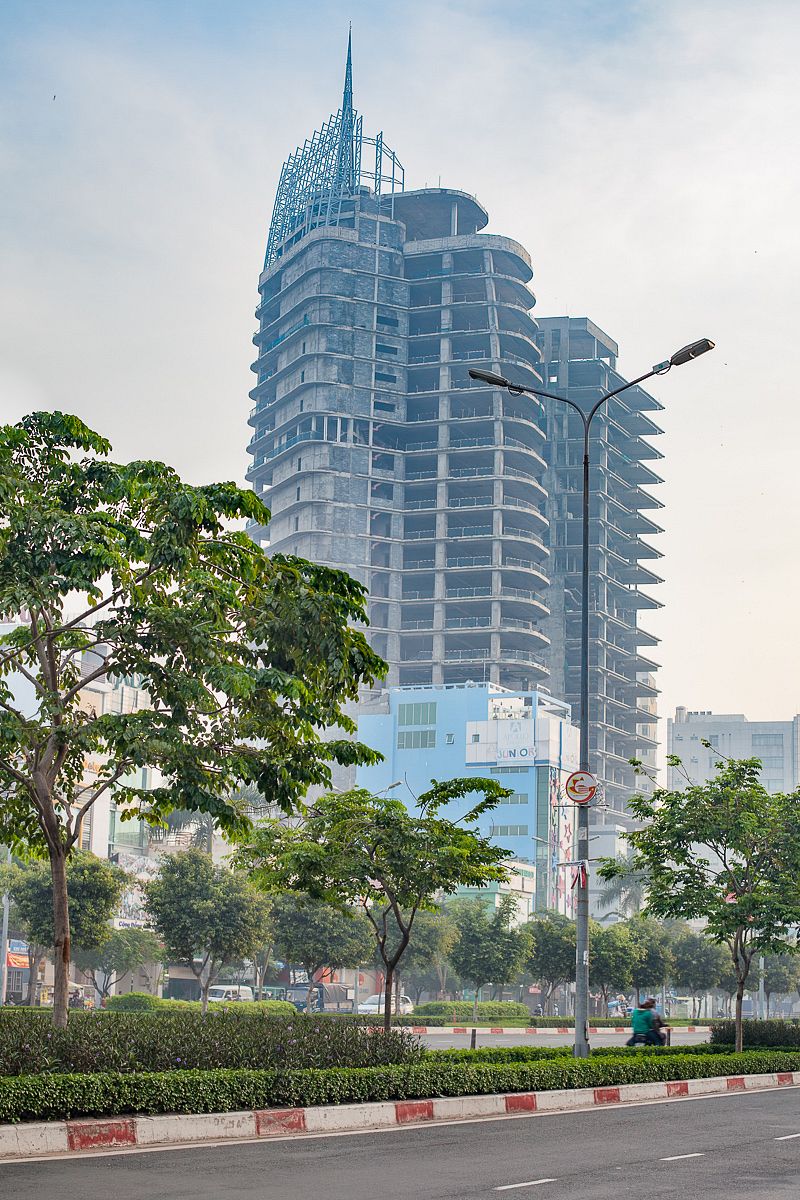 ---

Related Articles:
---