Though residential dwellings seem to be the most common subject of Vietnam's modern architecture efforts, H&P Architects was recently tasked with renovating a run-down hairdressing salon in Hanoi's Van Quan urban area with impressive results.
According to ArchDaily, the architects opted to employ reused materials for Manh Manh salon's design, from its doors to its glass windows, its tables to its chairs.
The ceiling is adorned with 200,000 wooden beads handing from long threads, meant to symbolize long hair. Each was sourced from recycled wood products and represent vines and the fruits they bear. But H&P took things one step further, as their design seeks to stimulate all the human senses – sight (climbing plants and natural light), sounds (the rustling of the beads), smell (natural fragrances), taste (a nod to the salon's refreshments for customers) and touch (salon services).
Check out the rest of the smartly designed spa below: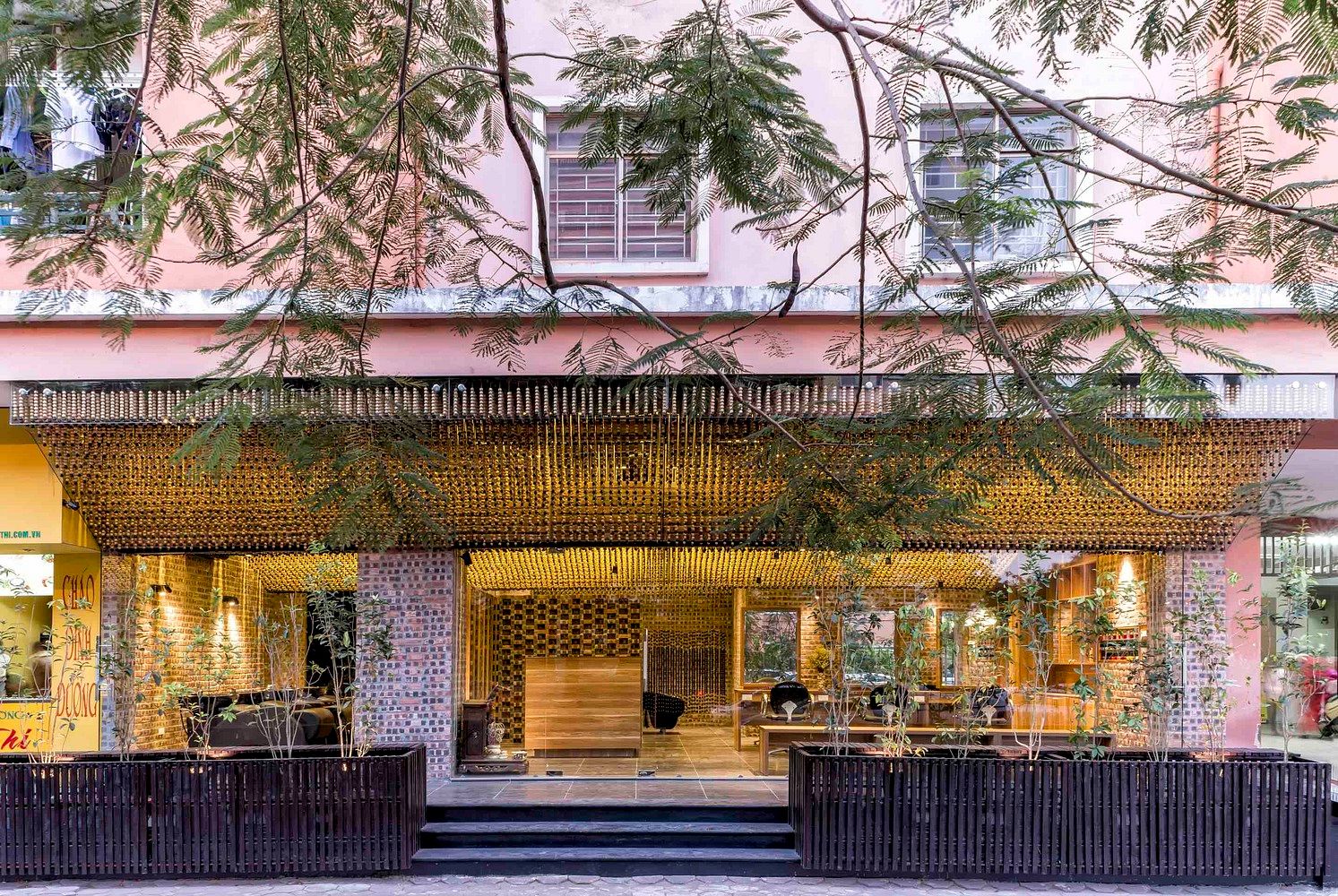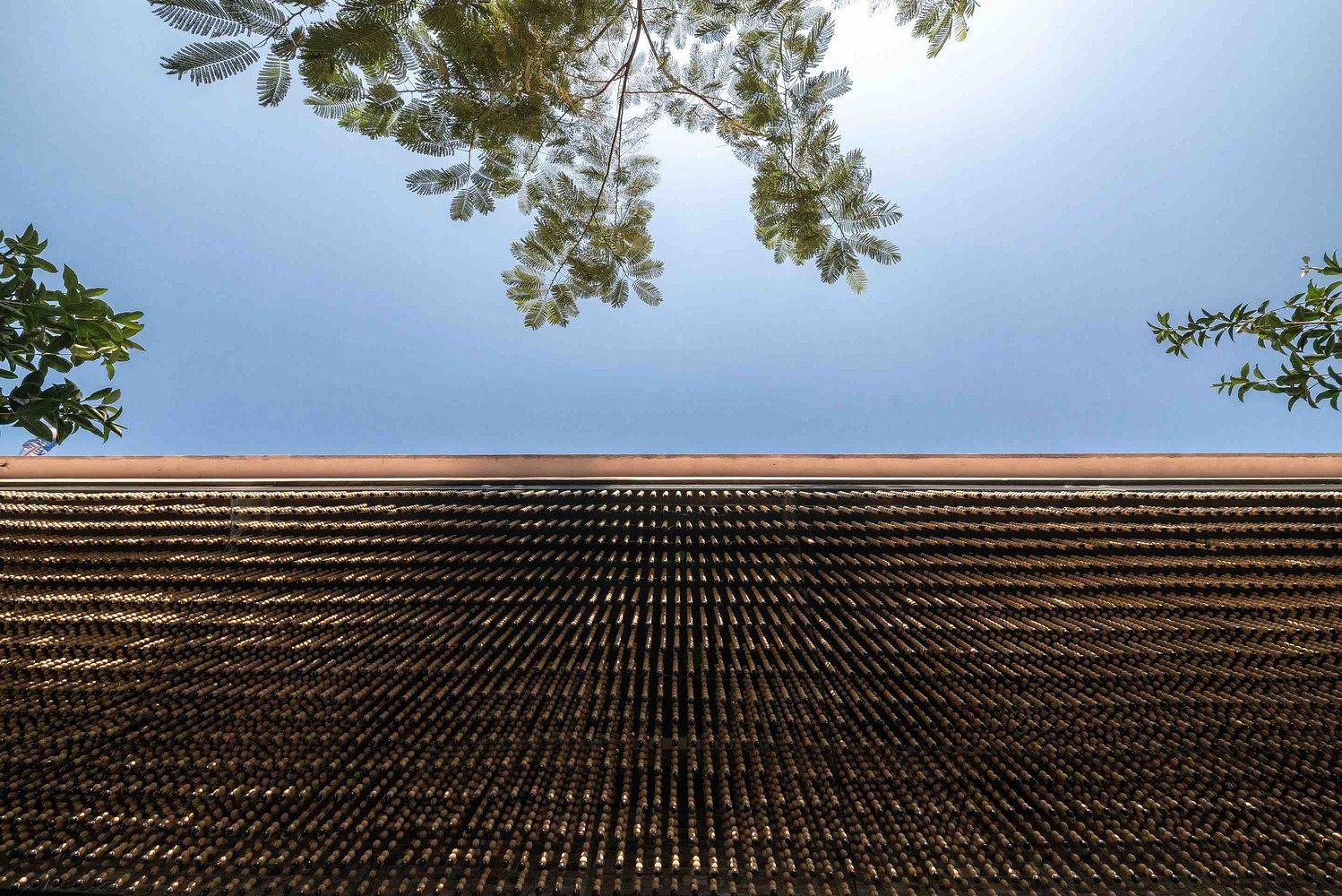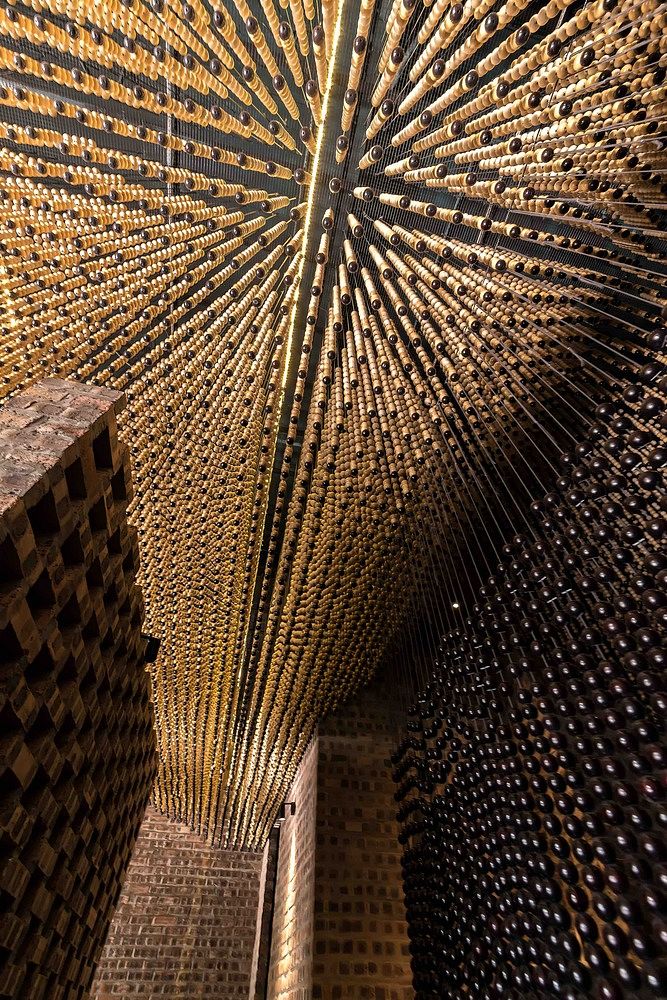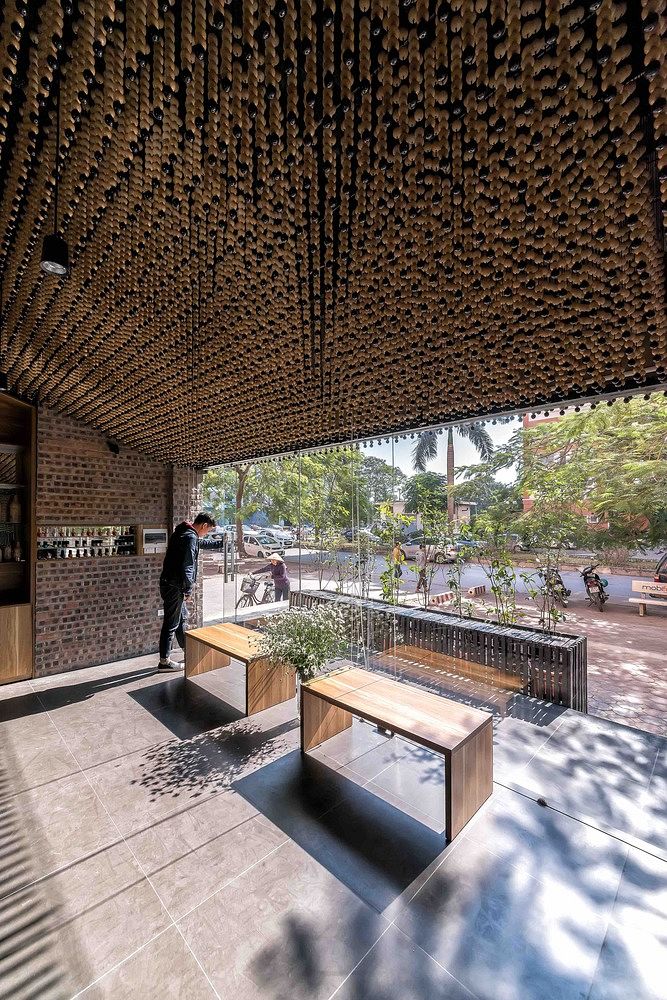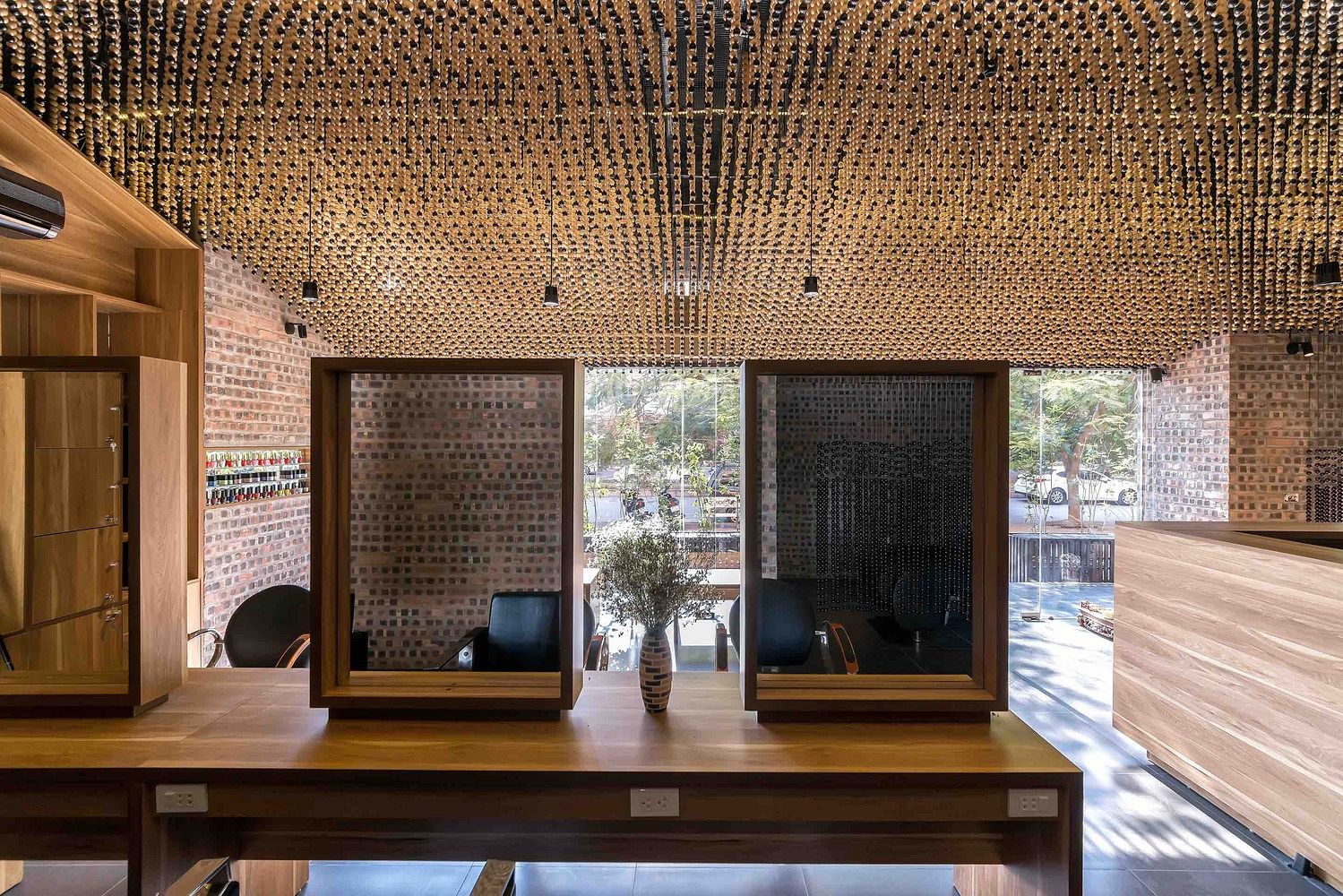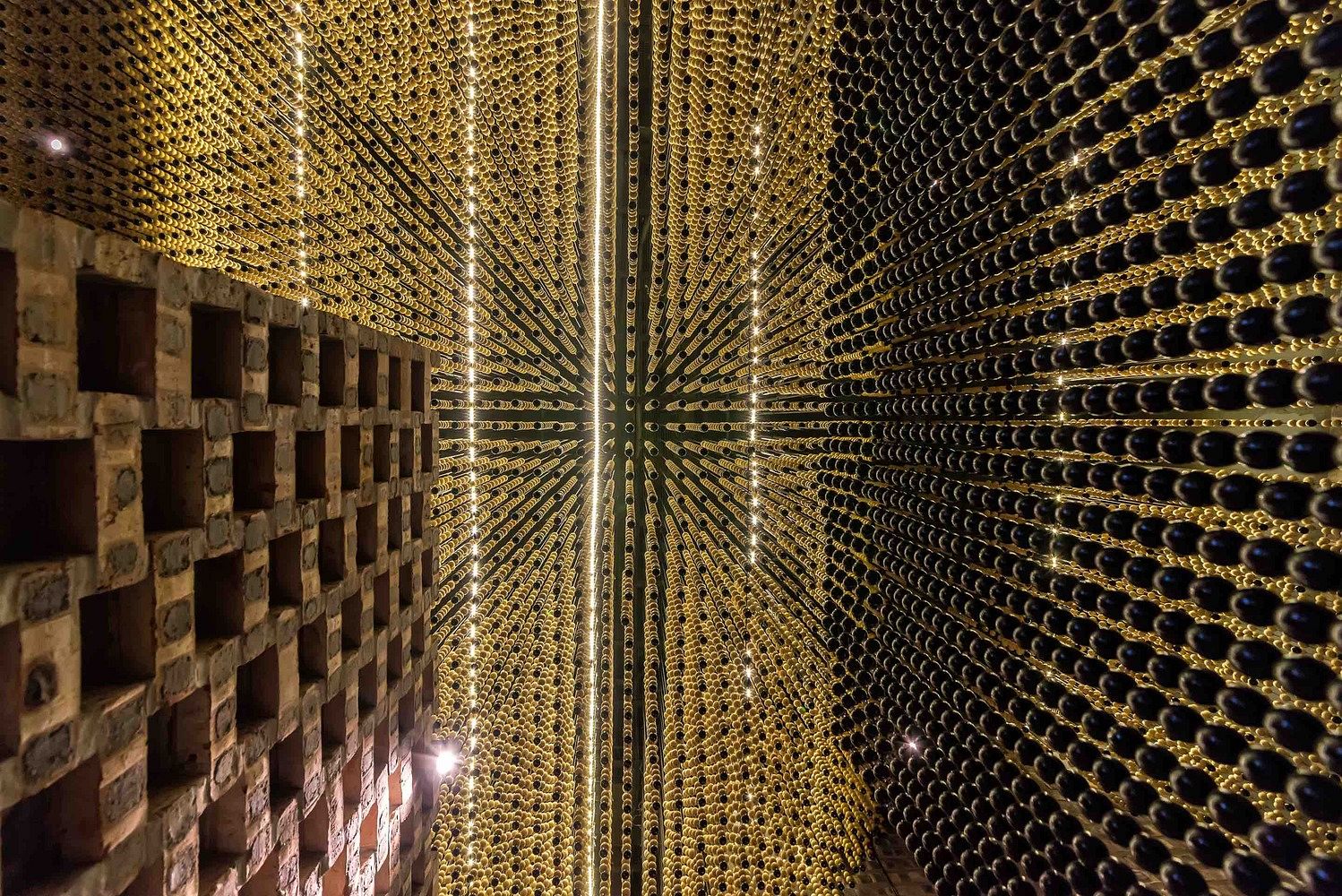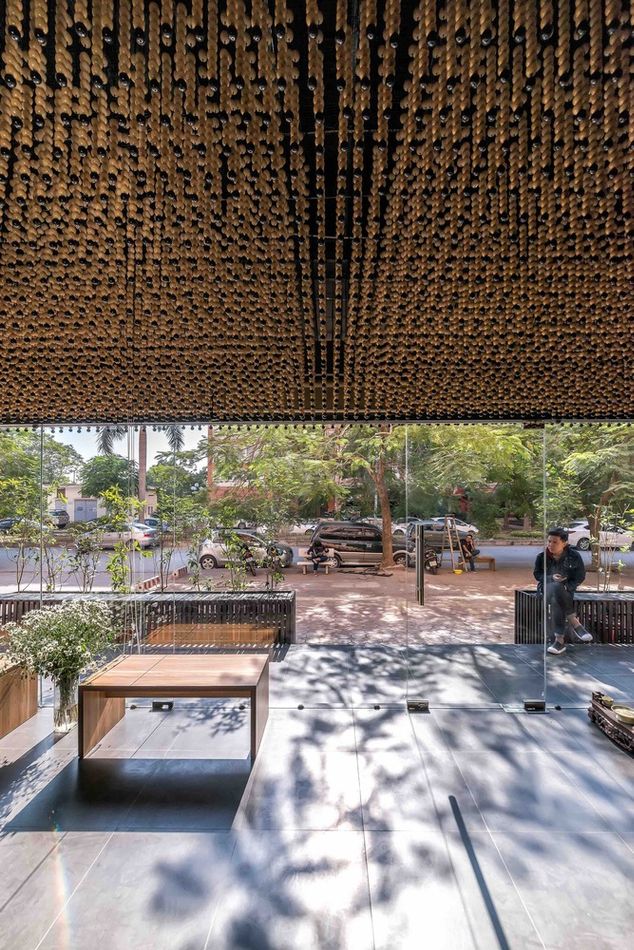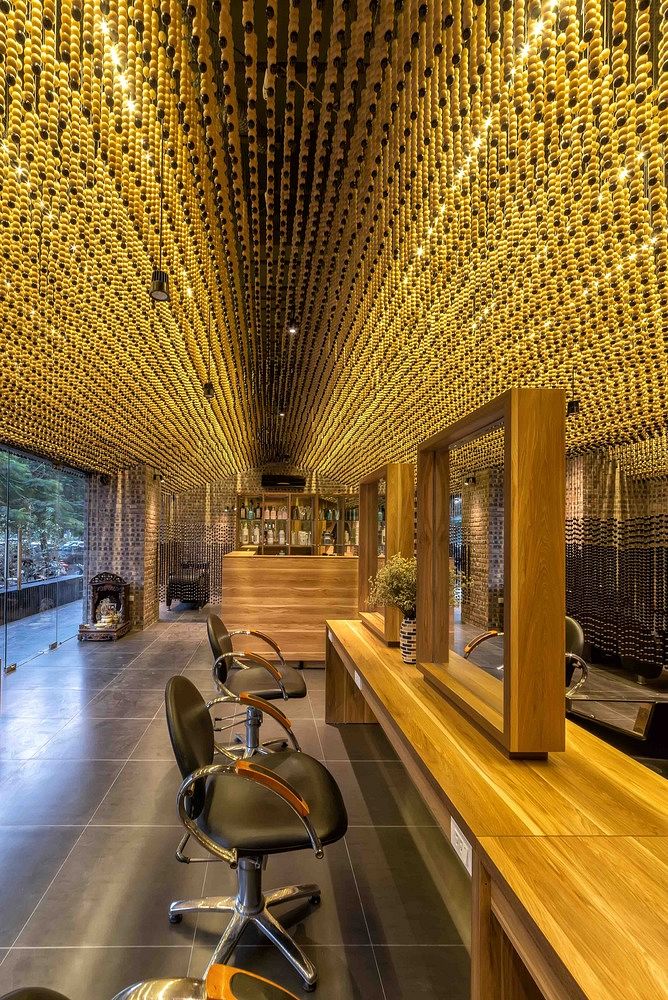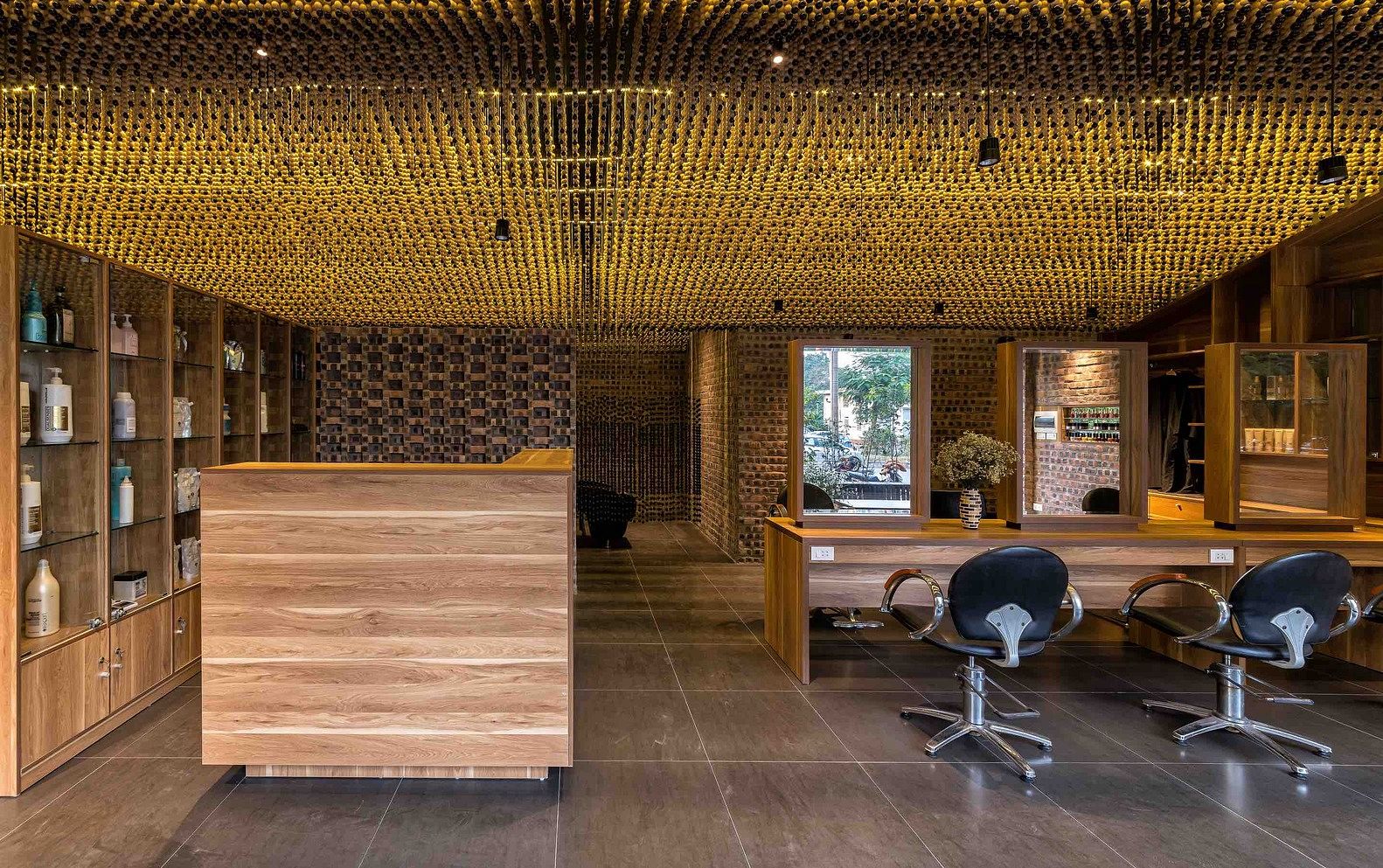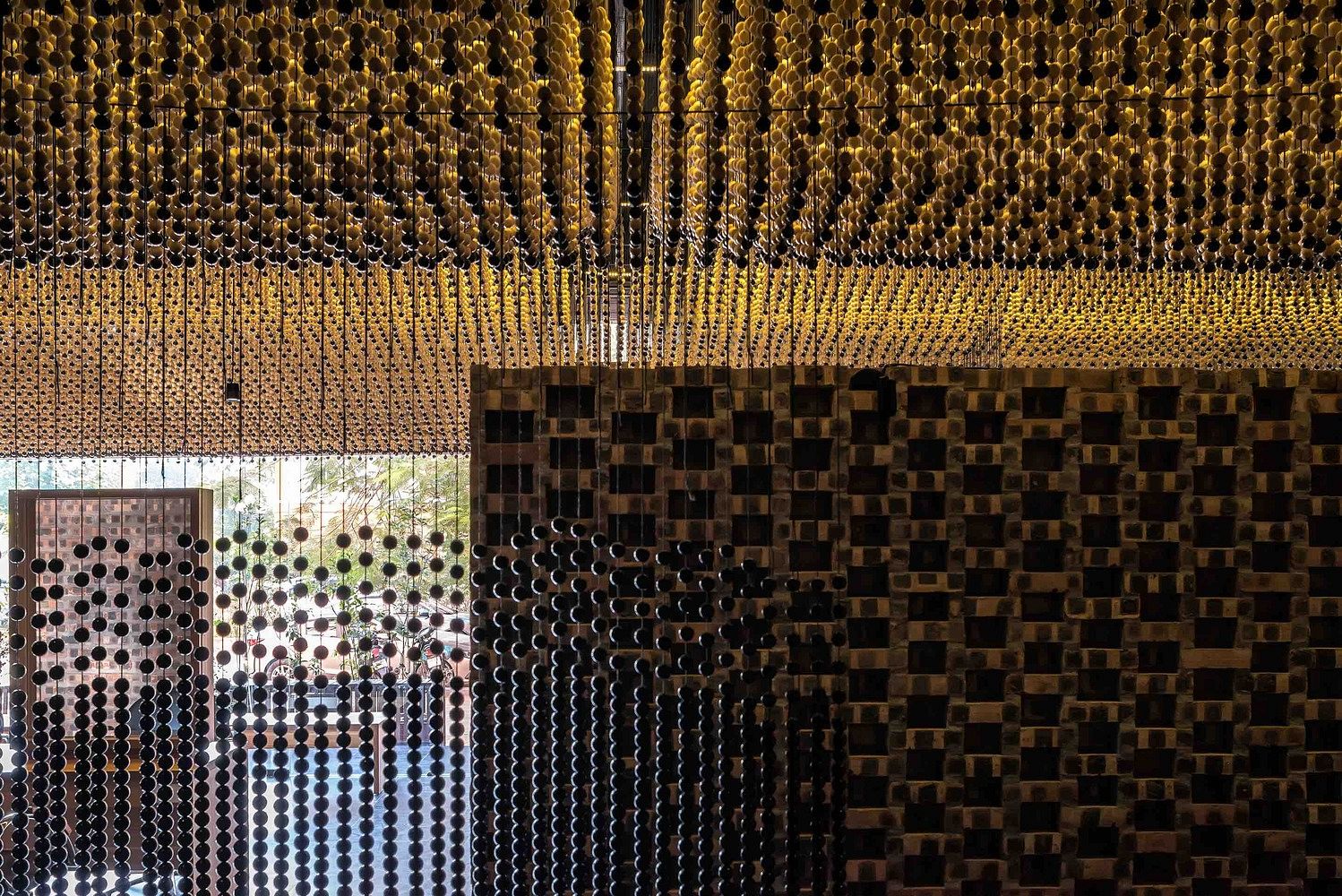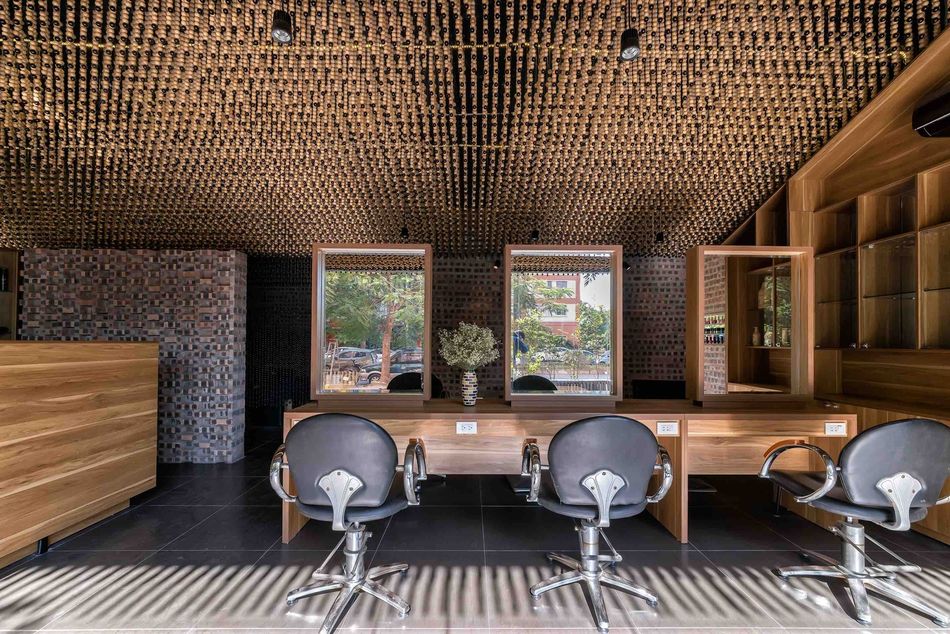 [Photos via ArchDaily]
---

Related Articles:
---