With every uncovered archive of old photos, we come closer and closer to reconstructing a complete tapestry of life in past eras.
The city that we know today as Ho Chi Minh City used to only consist of central District 1 and parts of Cho Lon. As time flies and Saigon's population expands, more areas are added to the town's official map. For instance, Phu My Hung in District 7 didn't even exist until the late 1990s while Tan Phu District was only separated from Tan Binh District in 2003.
In this collection of images, taken by an American, George Lane, we get a gander at Saigon—both old and new. There are downtown landmarks that many might recognize, like the Opera House or the Lam Son Square, but also austerity and featureless shanty towns that only started to undergo development in recent years appear.
Have a look at Saigon in 1969 through the photos below: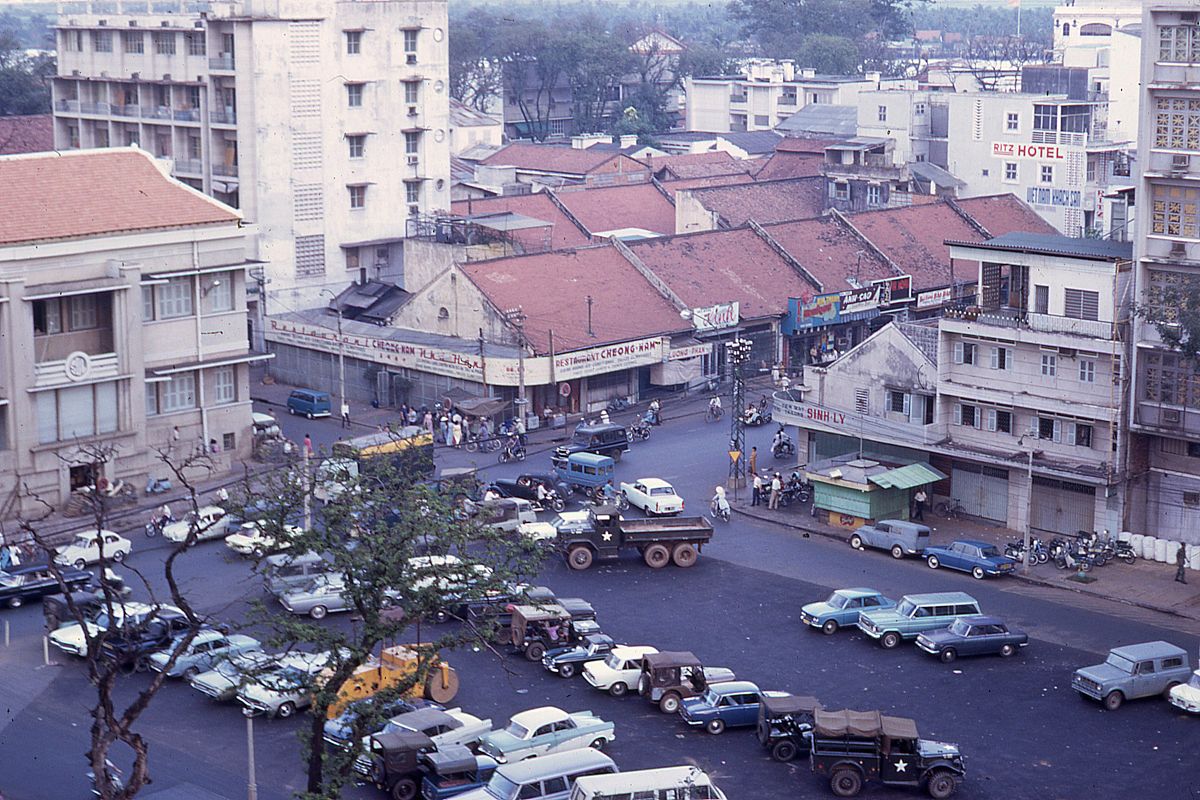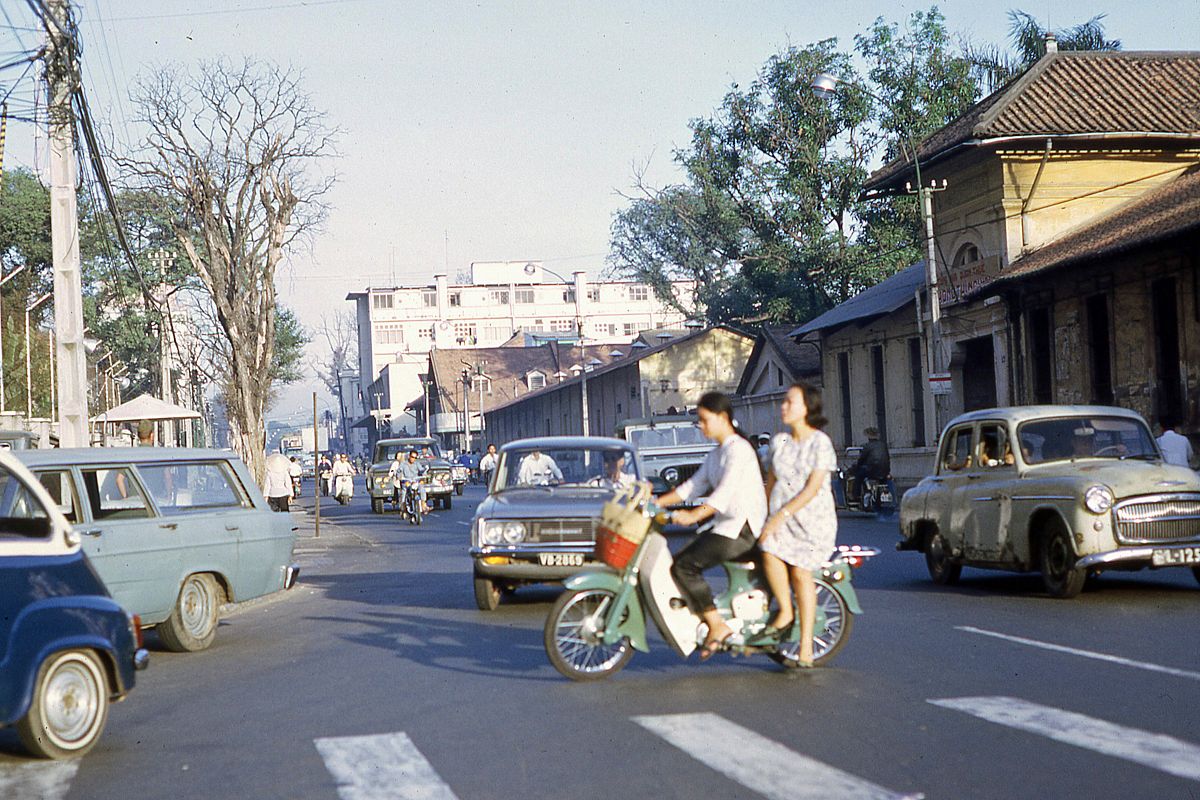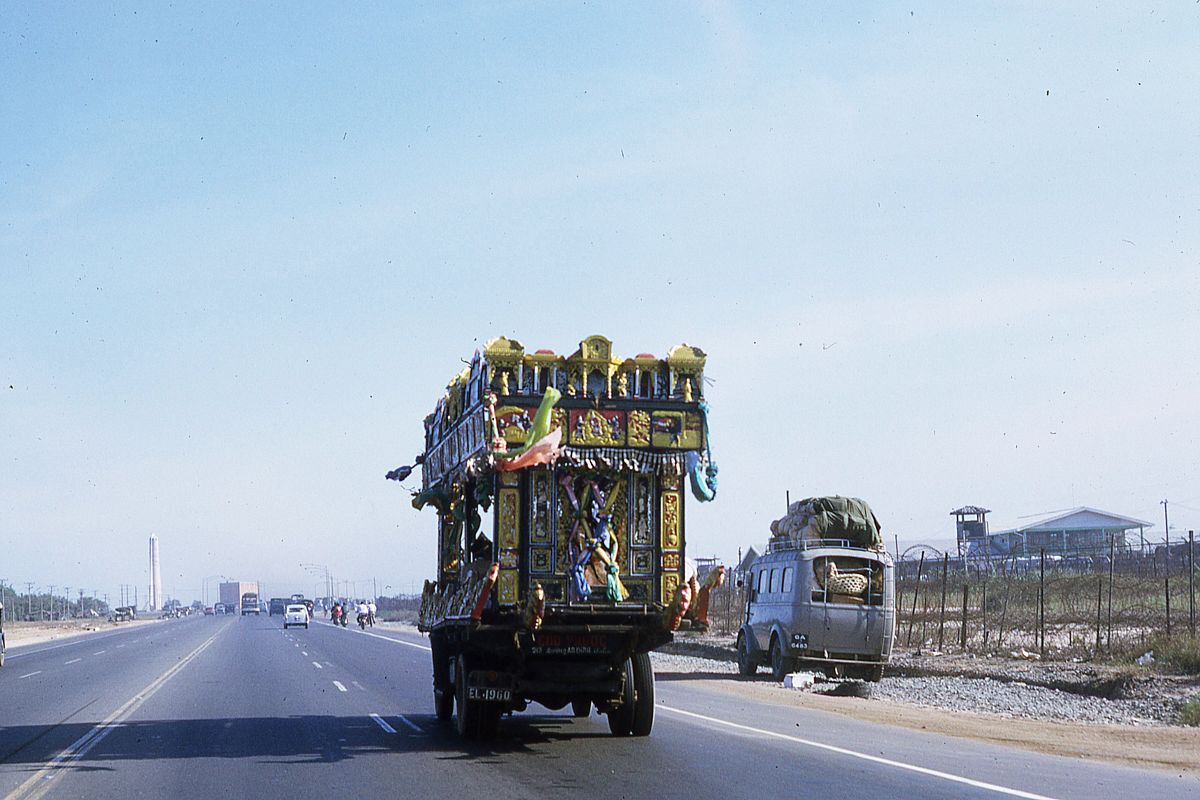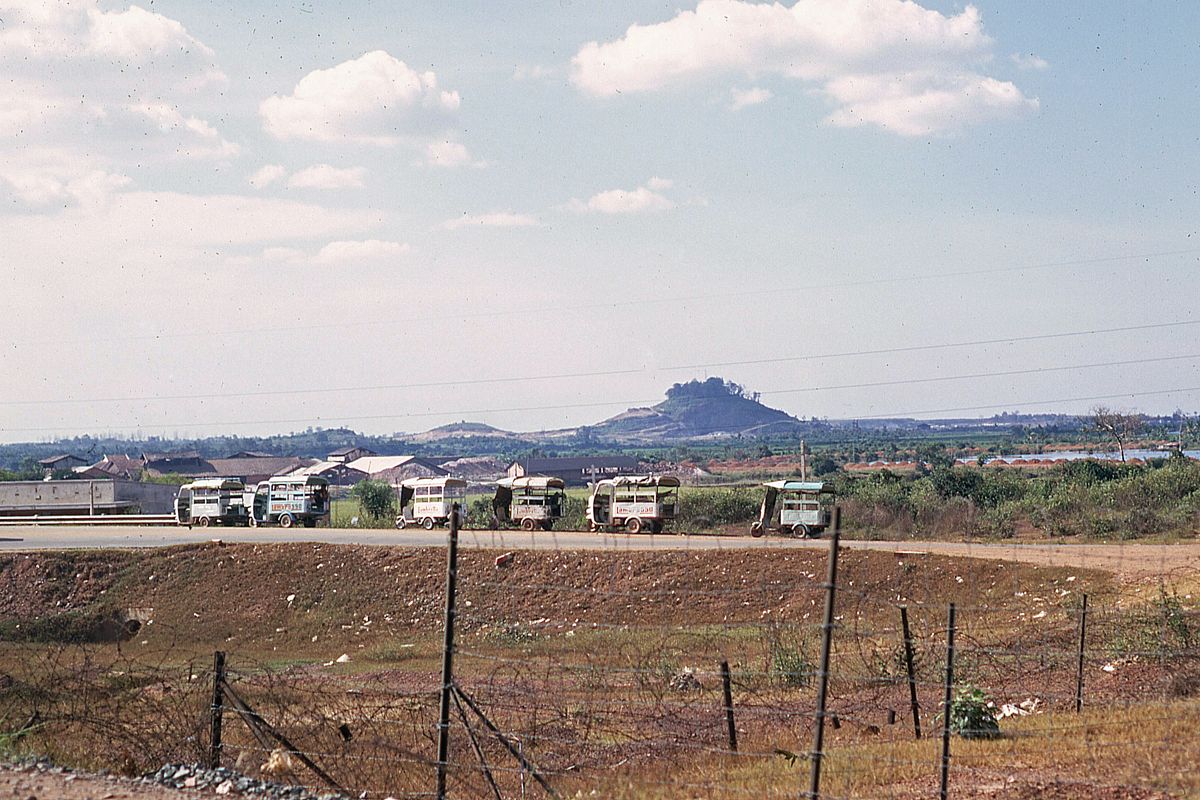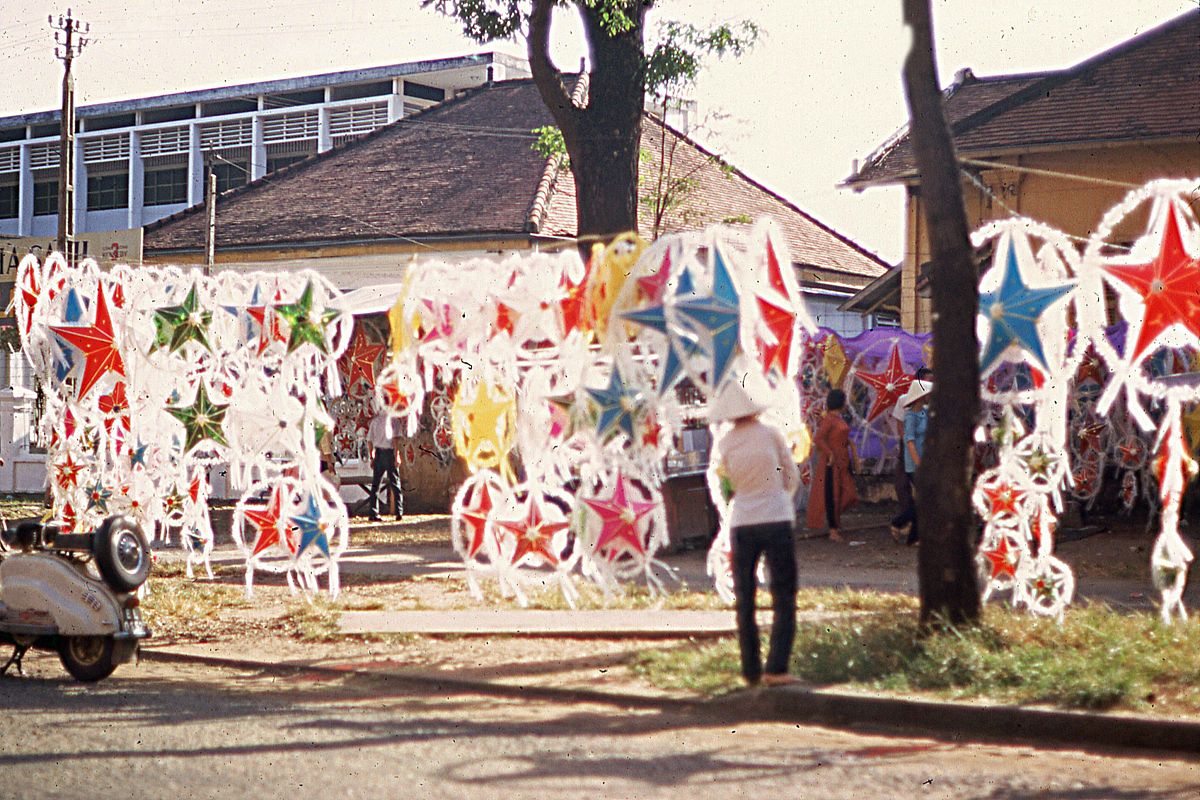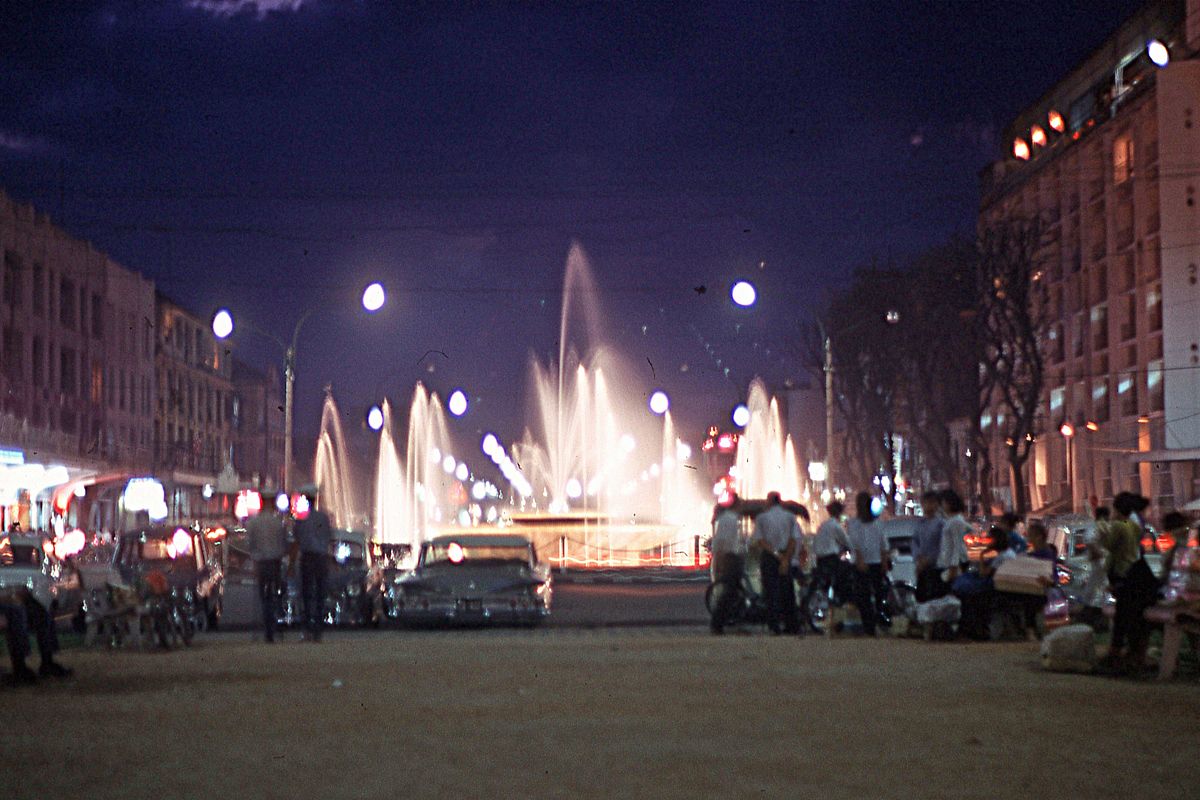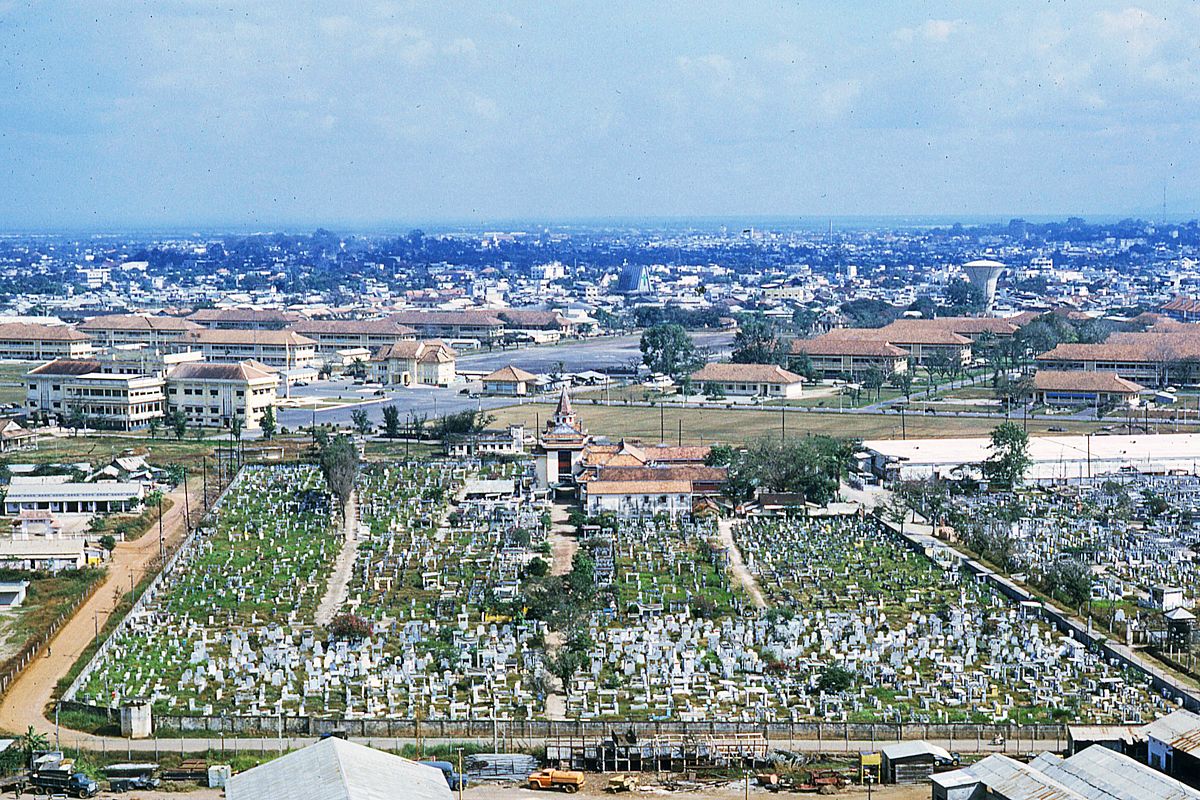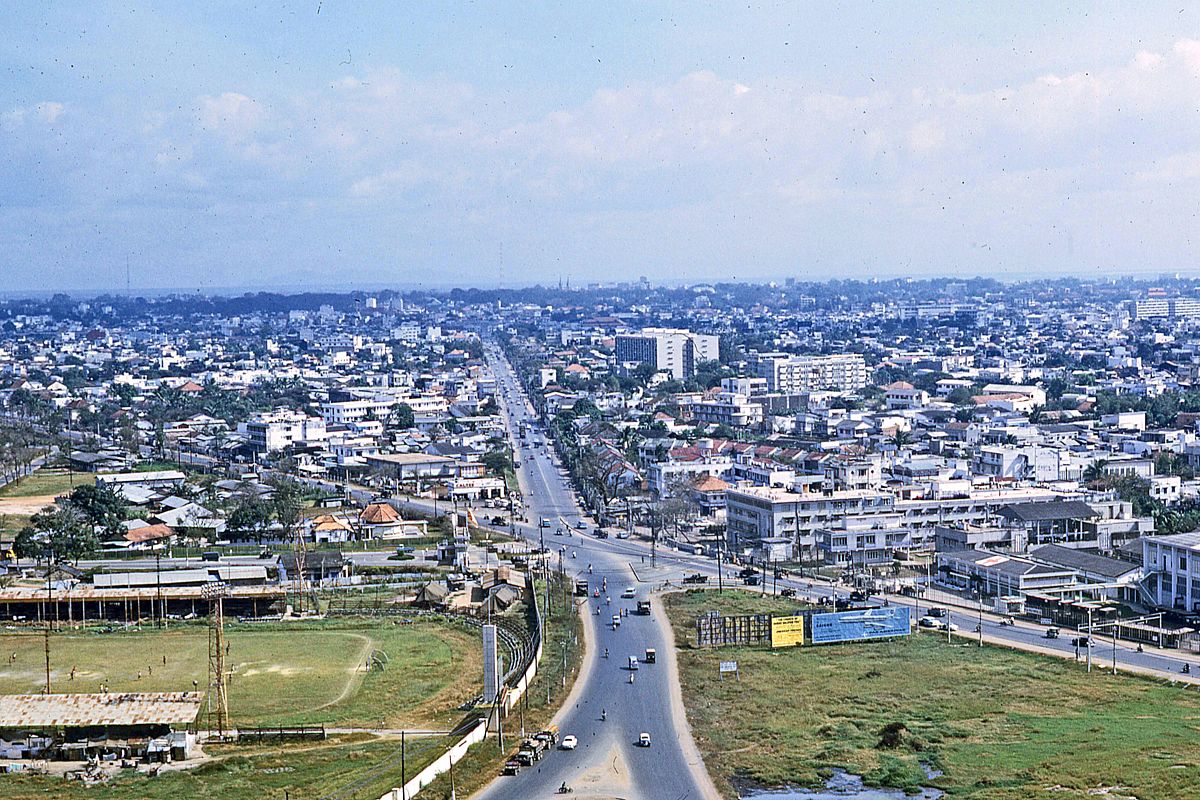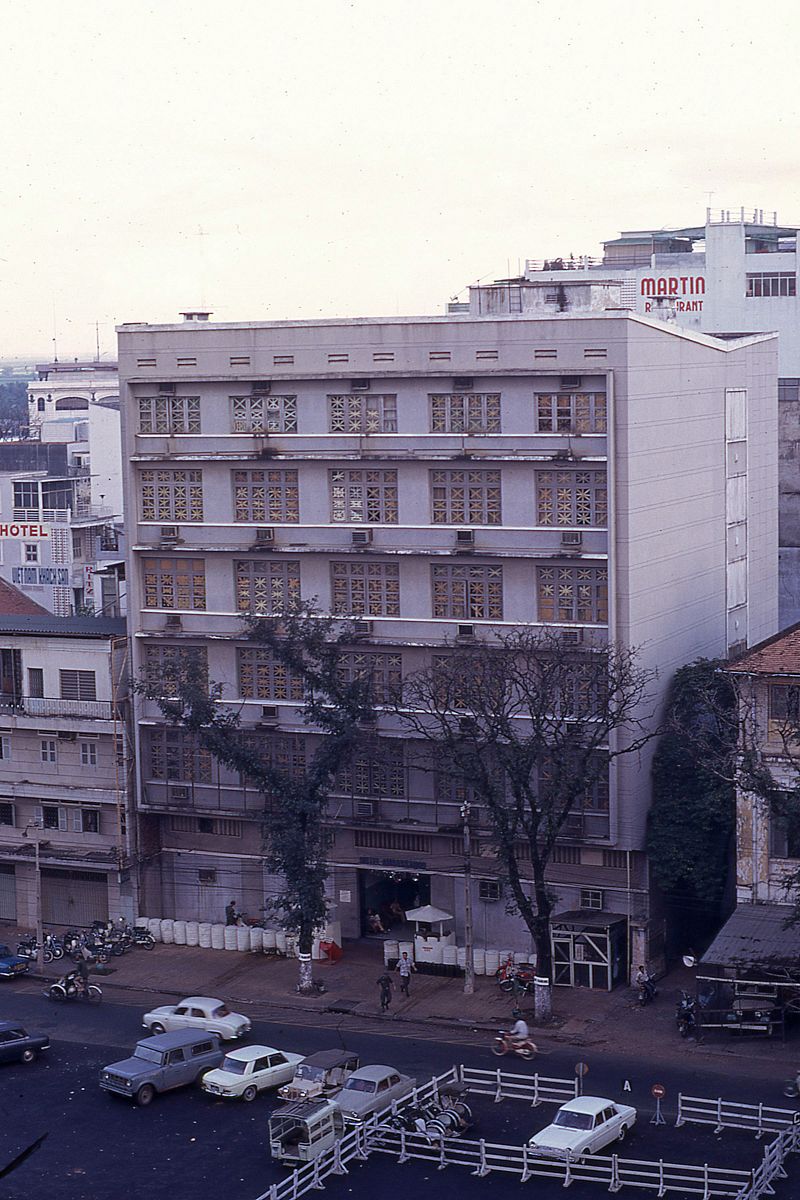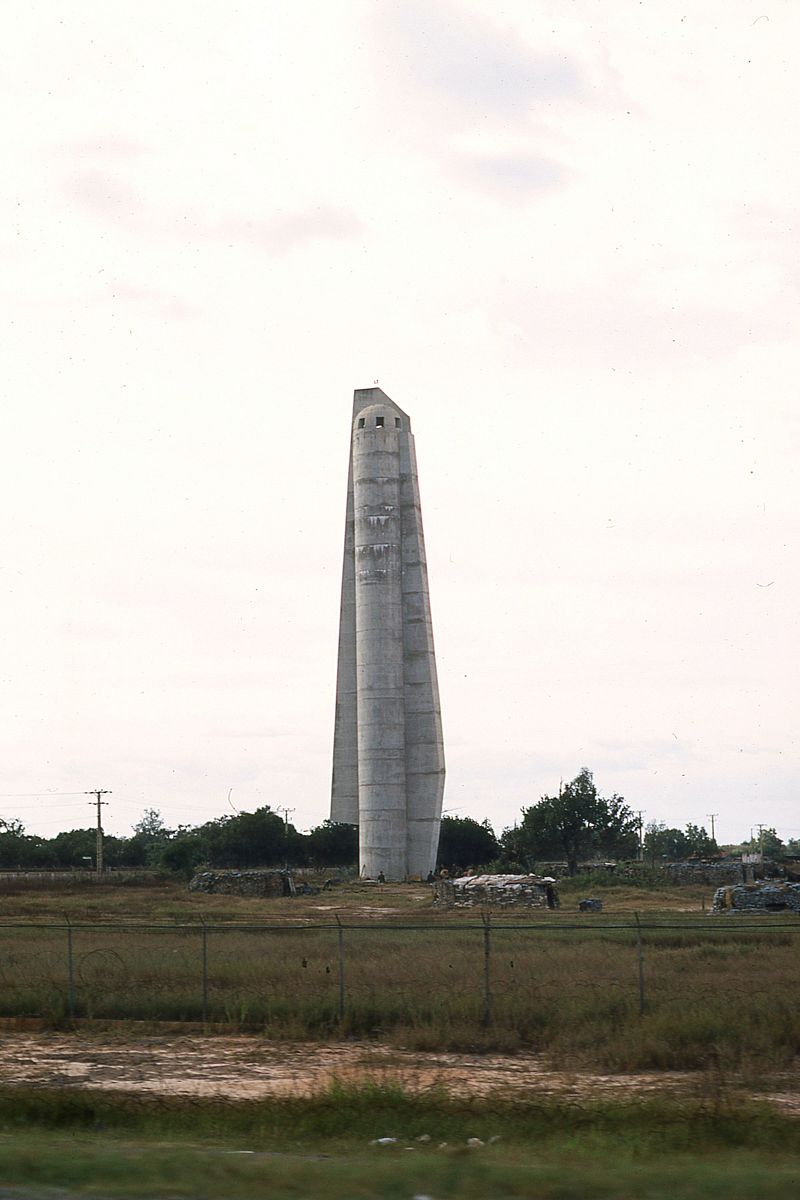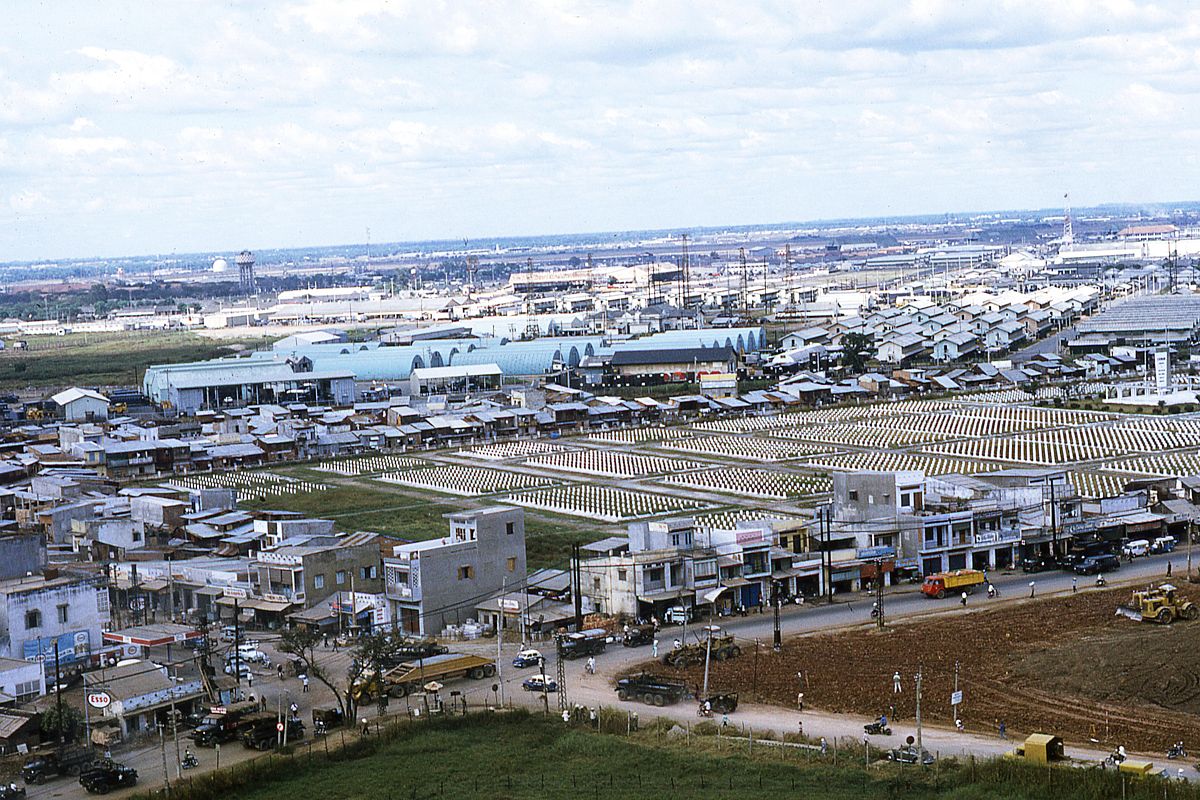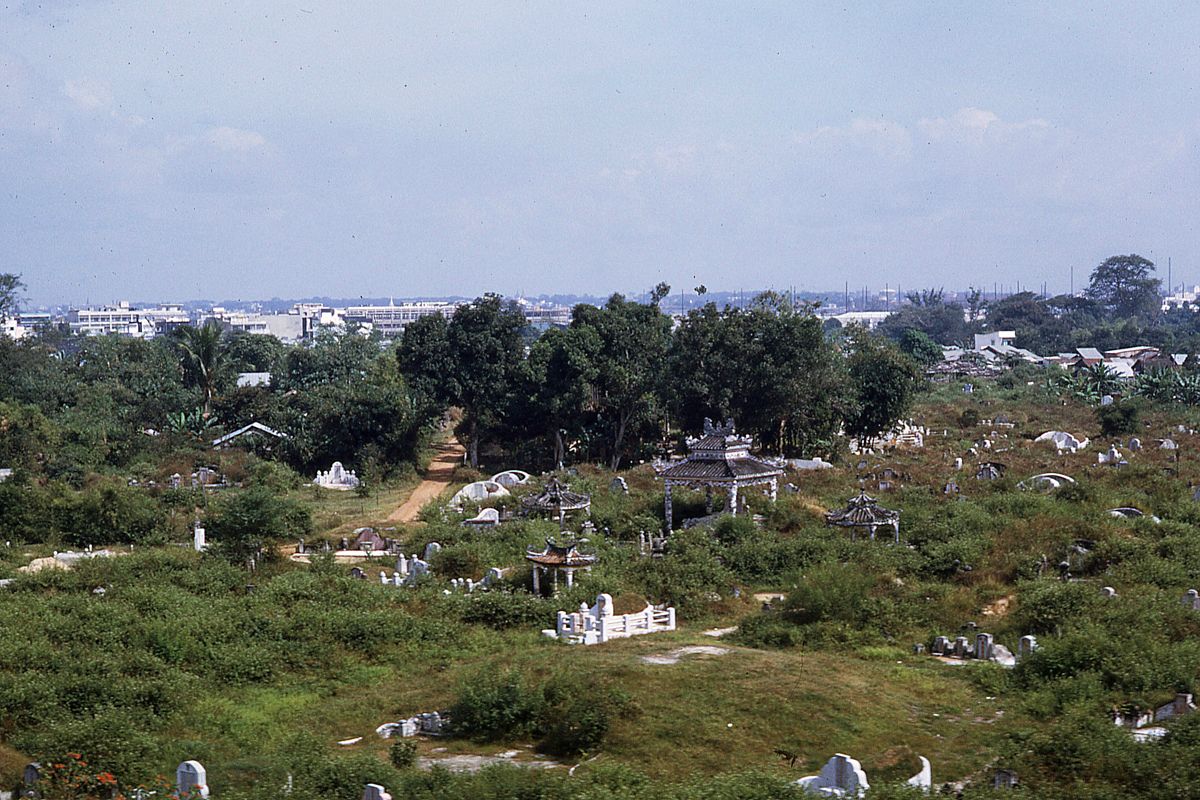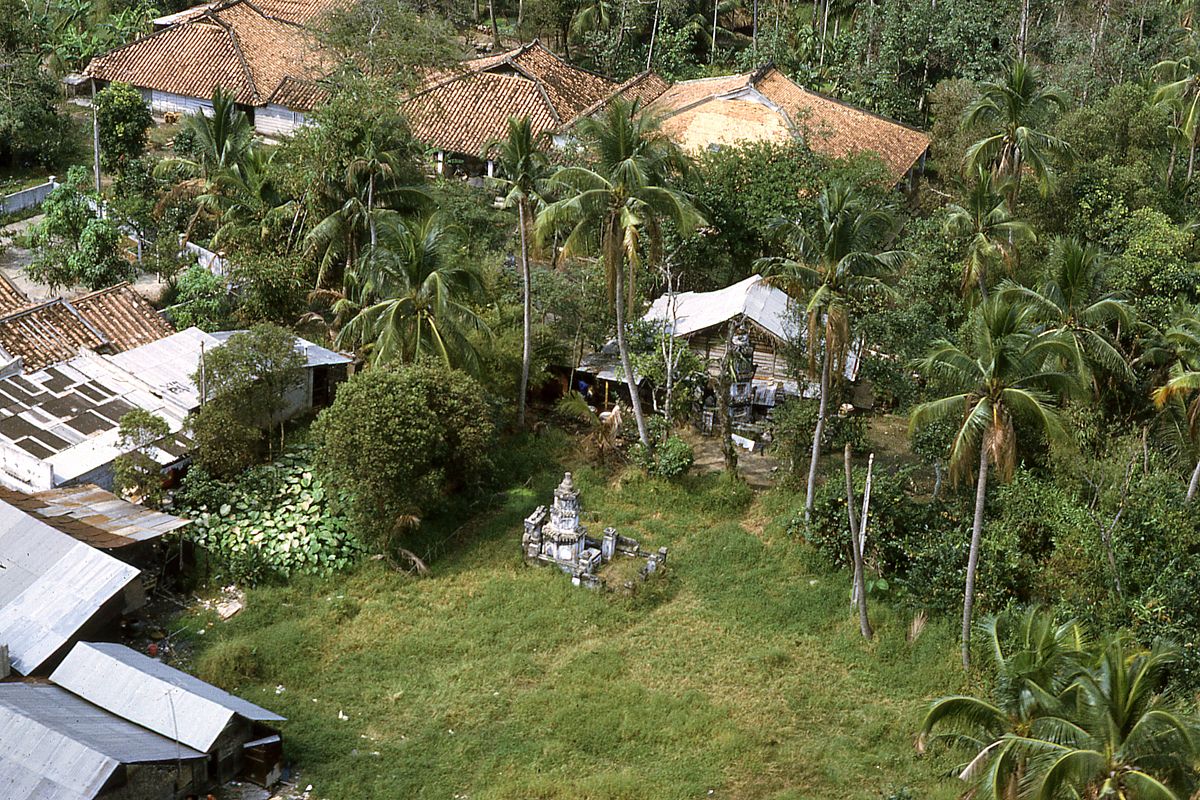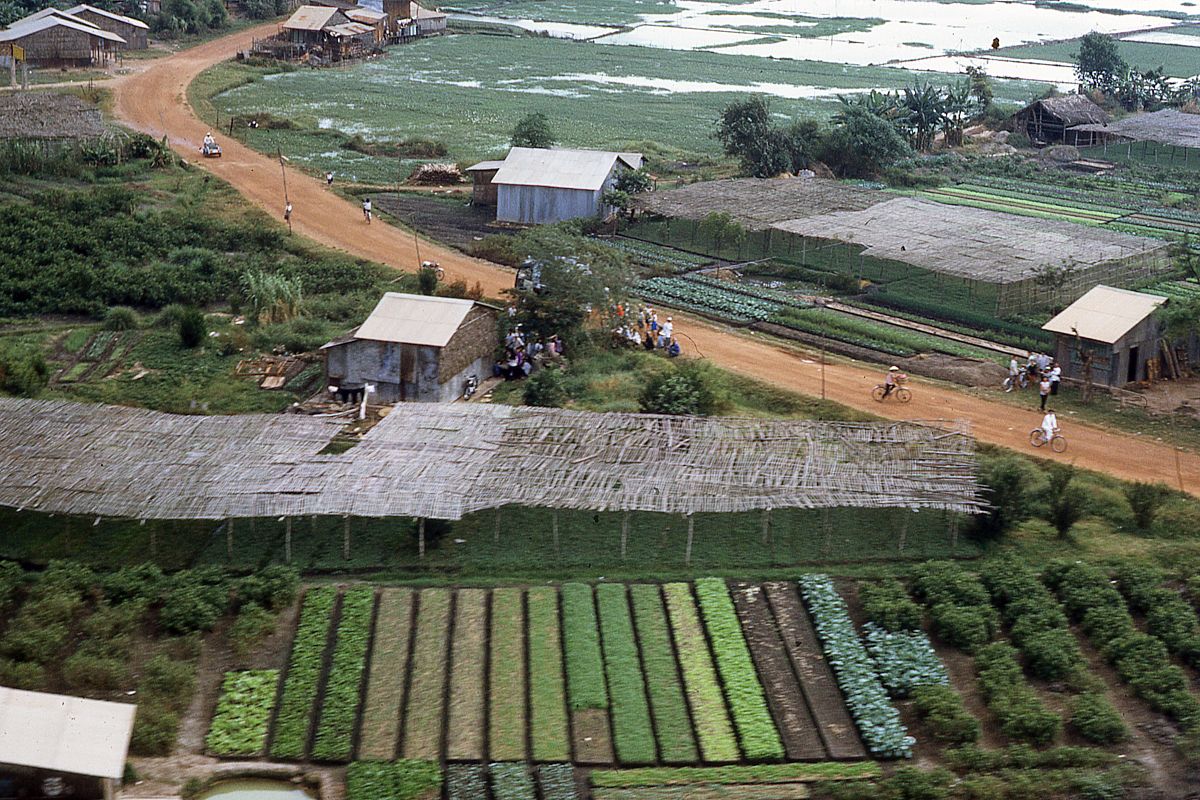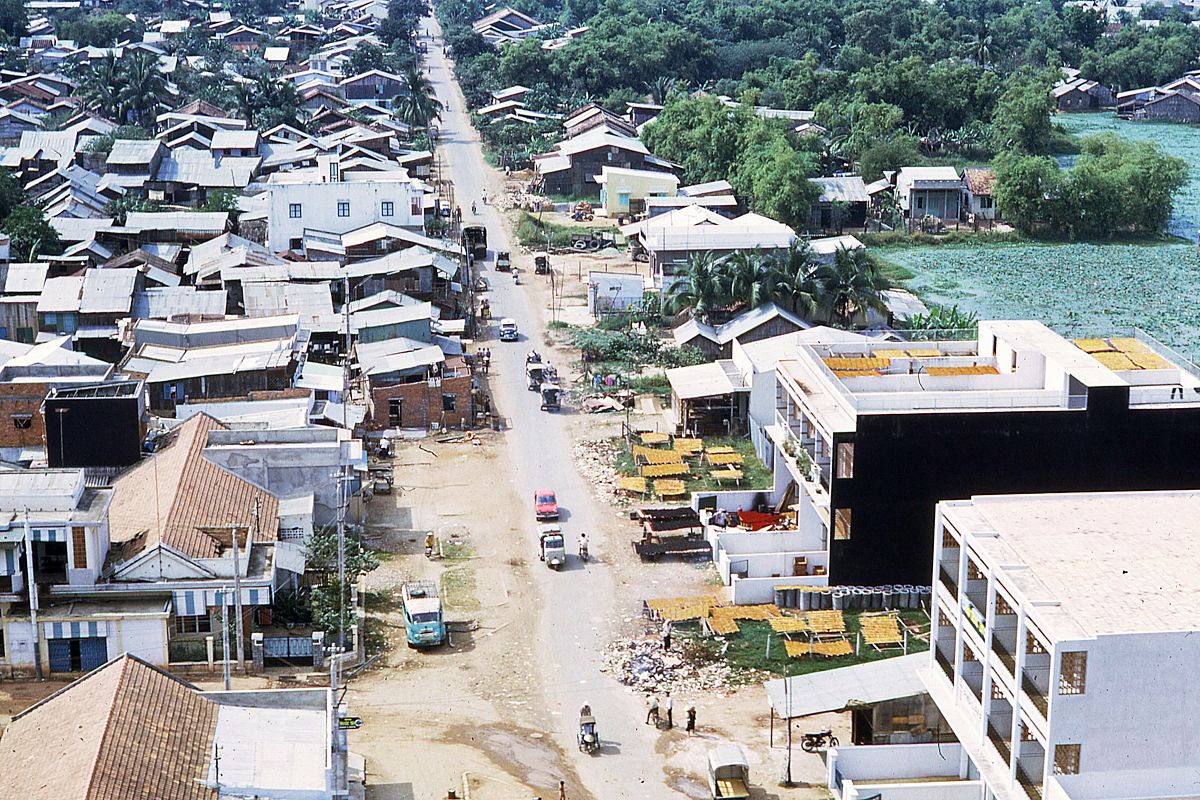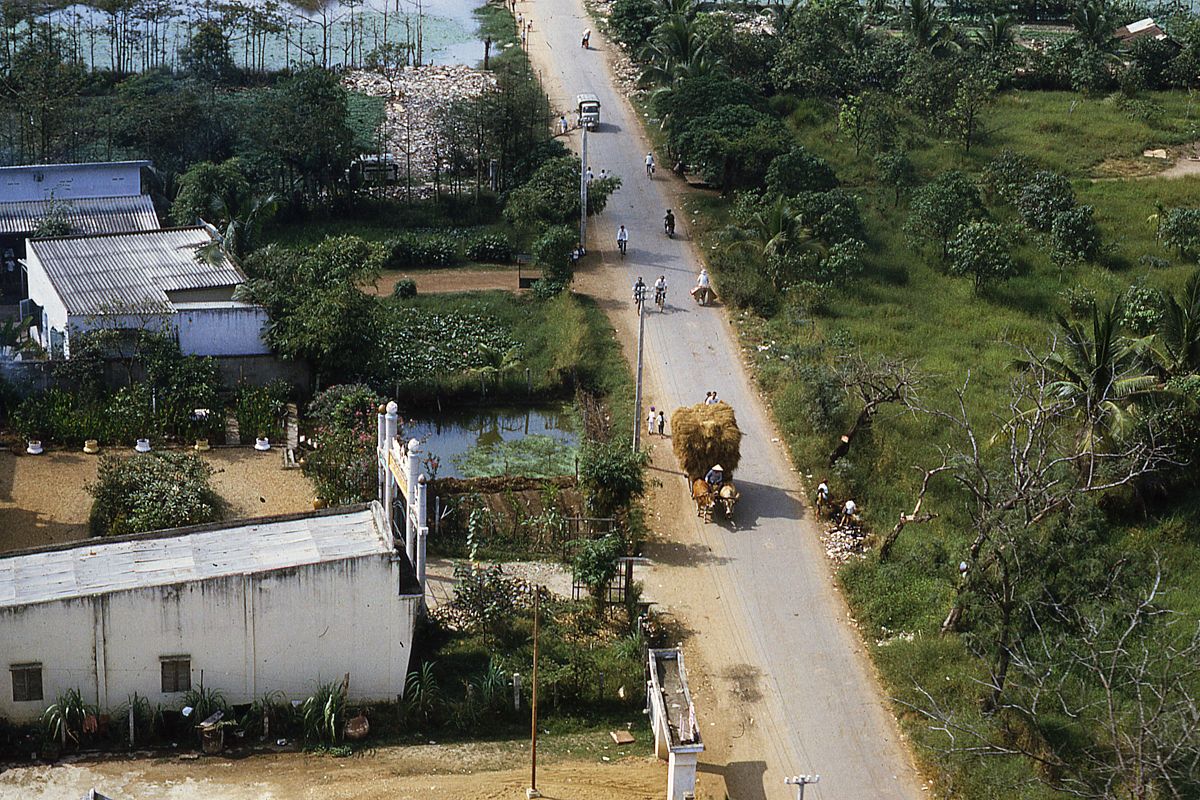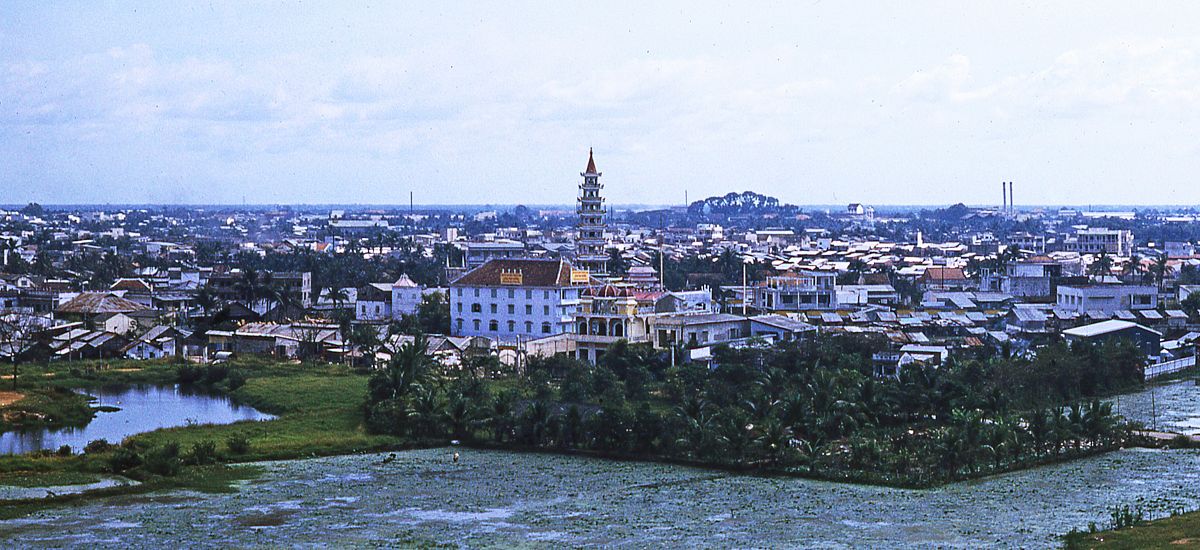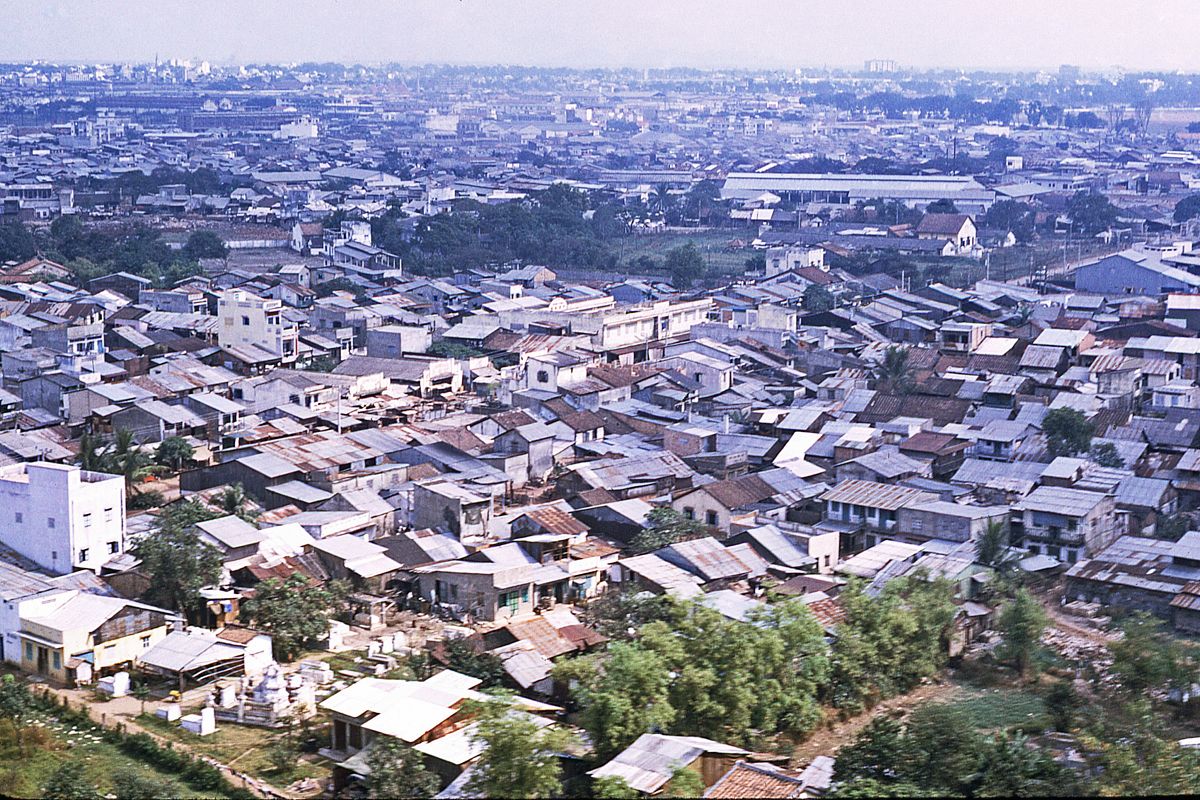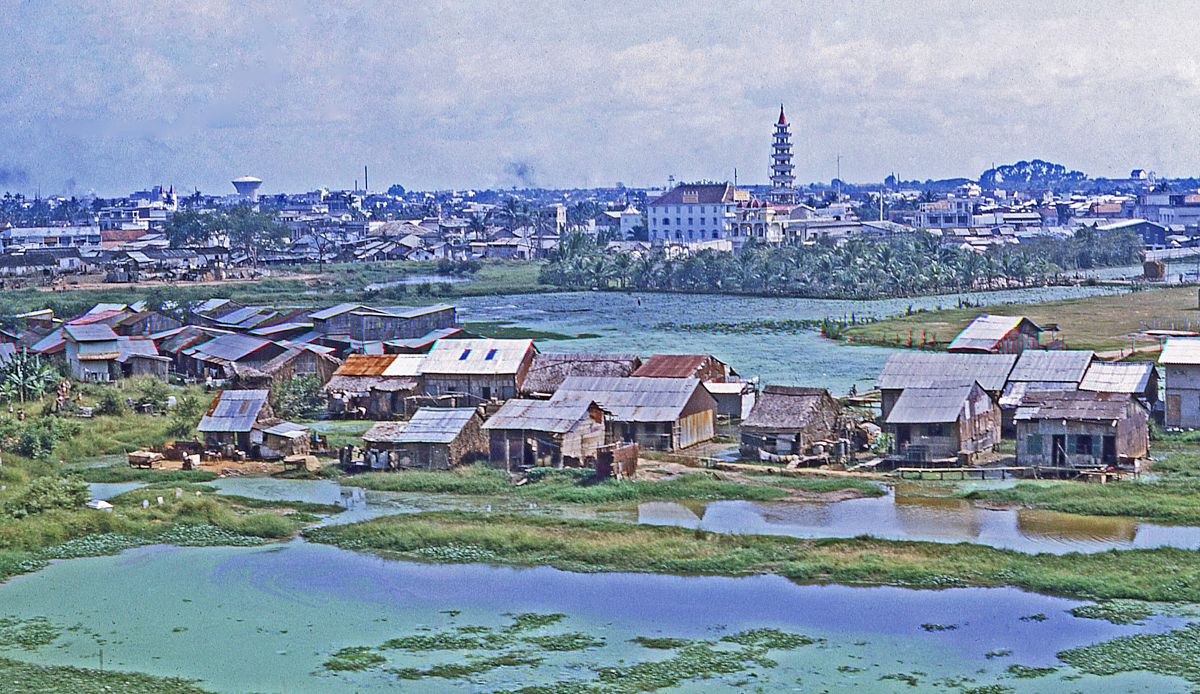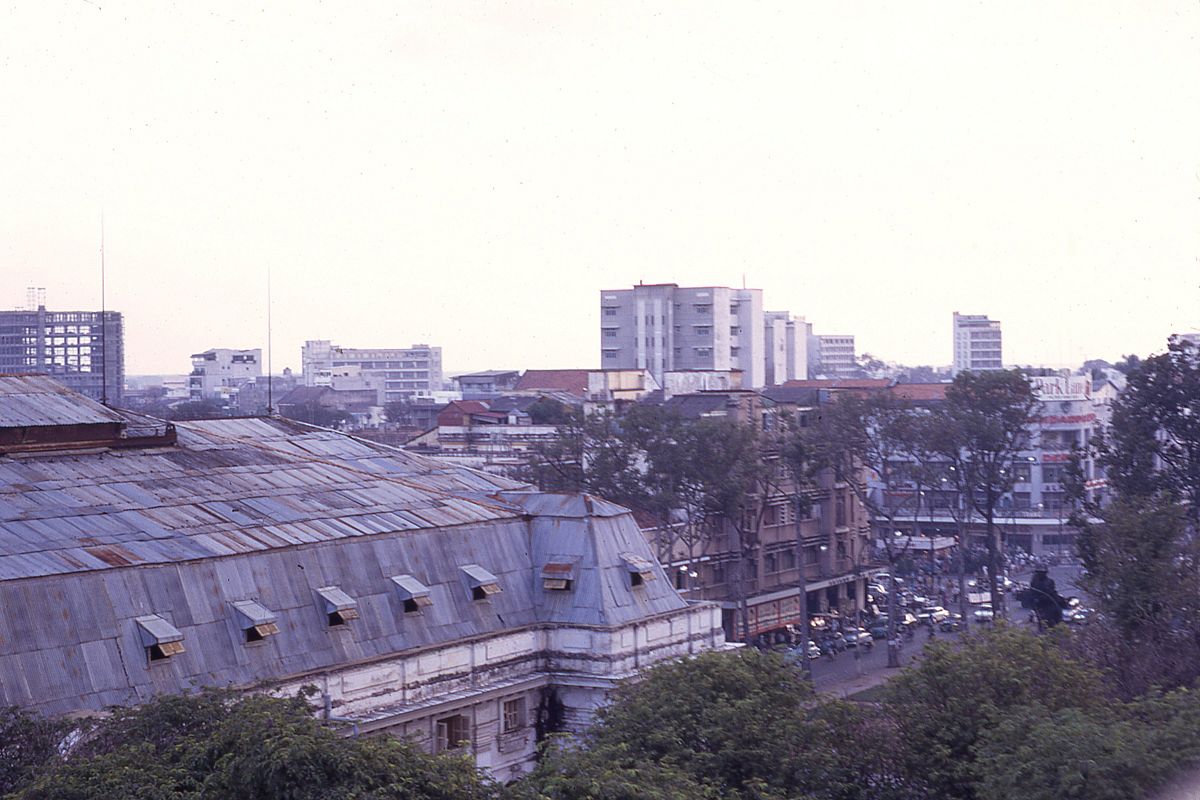 [Photos via Flickr user manhhai]
---

Related Articles:
---