Thanks to the prevalence of photographic drones, nowadays it's a cakewalk to source aerial photos of Vietnam with just a simple internet search.
However, a century ago, observing the glory of Saigon through a bird's-eye view was no easy feat, which makes these rare sepia snapshots of the city in the 1920s an invaluable treasure.
These photos were taken by Leon Ropion, a senior technical assistant with a career in public work in the 1920s. The Frenchman and his wife, Alice Ropion, who taught at an all-girl school in Saigon moved from Europe to live and work in Indochina more than a hundred years ago. The photo archive was made available by Catherine Neykov, the couple's granddaughter.
Ropion's photos might be subpar in comparison with today's high-resolution panoramic shots, but the level of details he managed to achieve was incredible considering the time the images were created.
While Saigon's landmarks like Ben Thanh Market, Saigon River and Reunification Palace are instantly recognizable, in the distance, the sparseness of the city is also evidenced: beyond the neatly planned city center, areas that are now District 4, 5 and 7 are mostly empty fields.
See what our hometown looks like almost a century ago in Leon Ropion's shots below: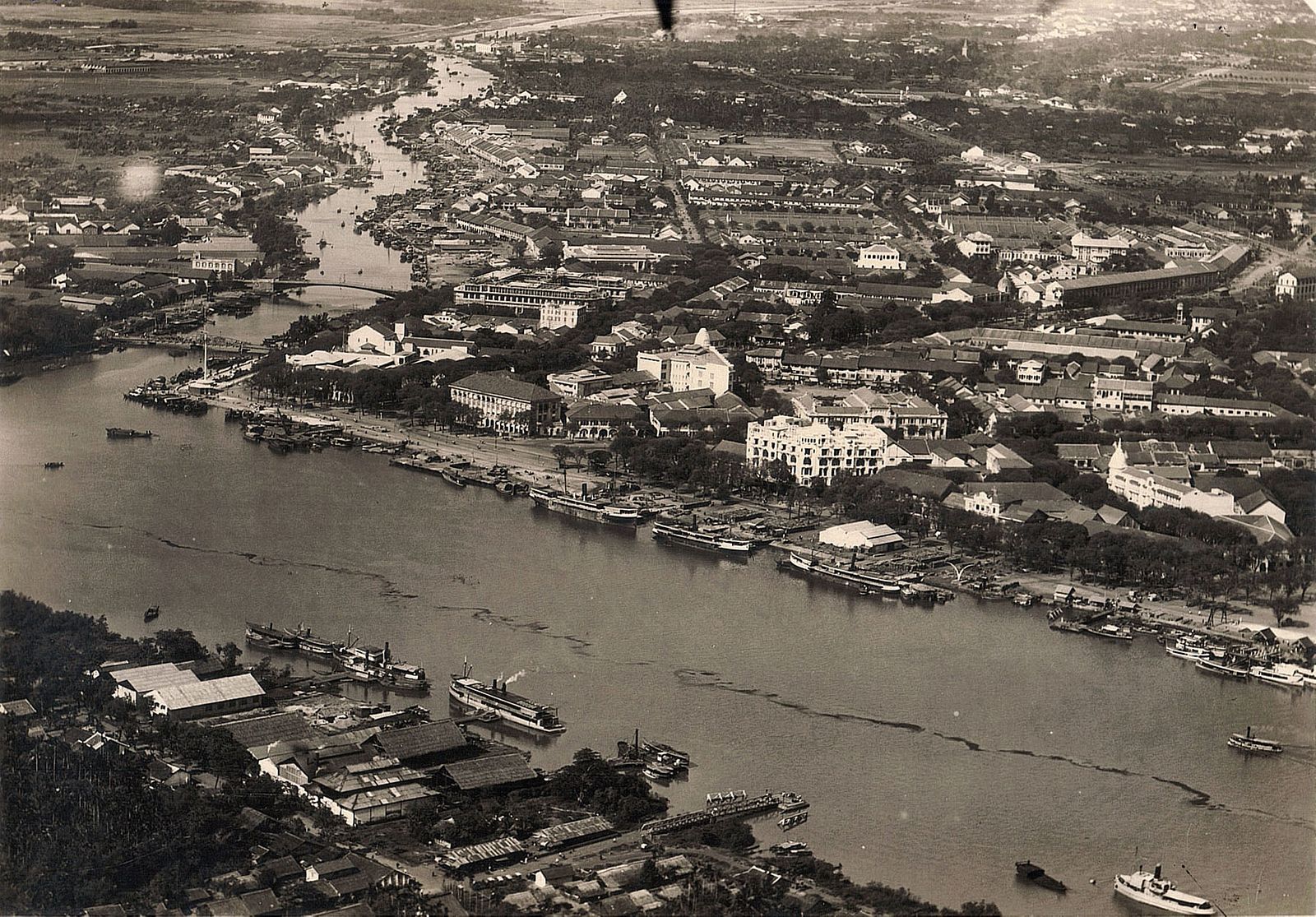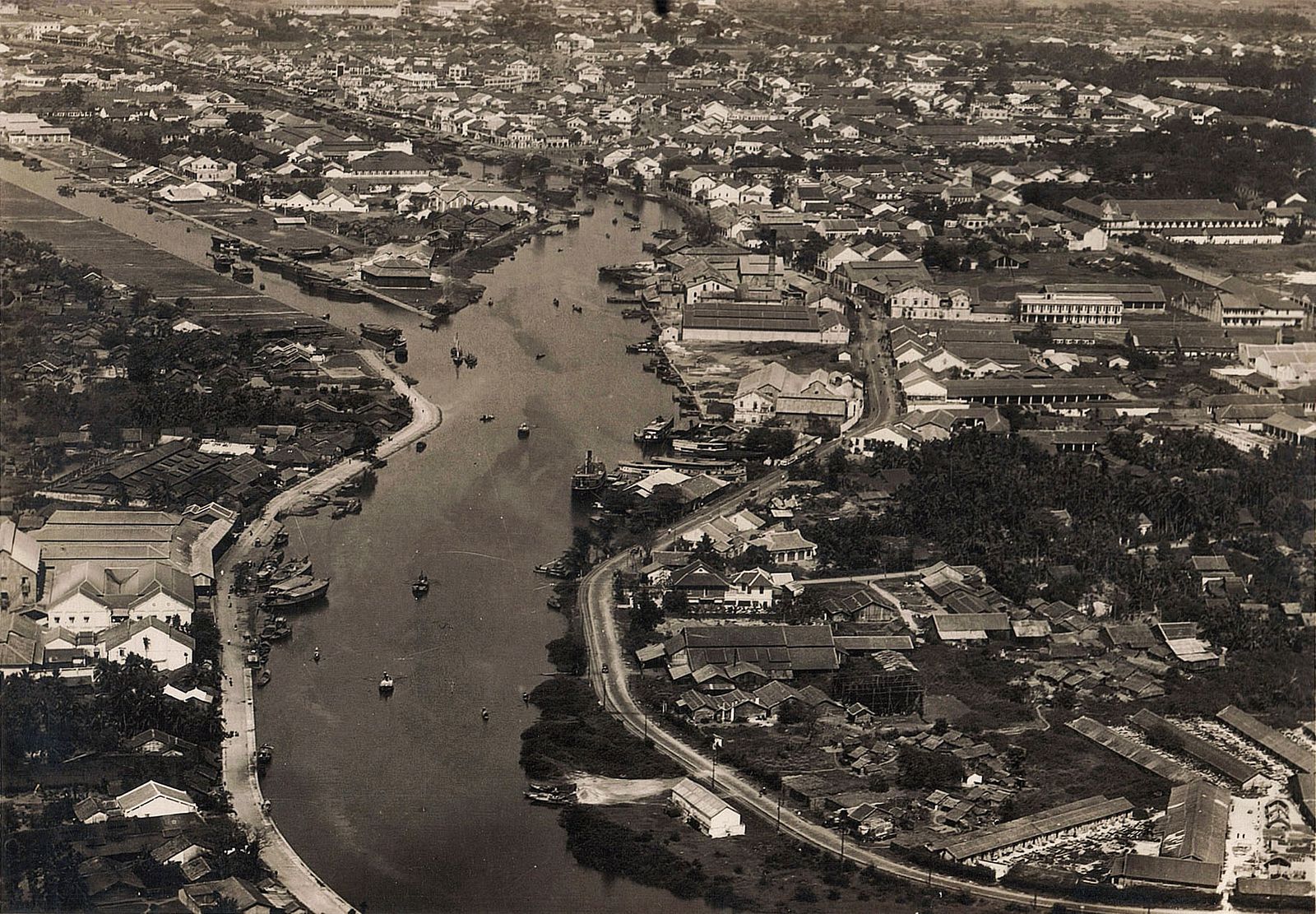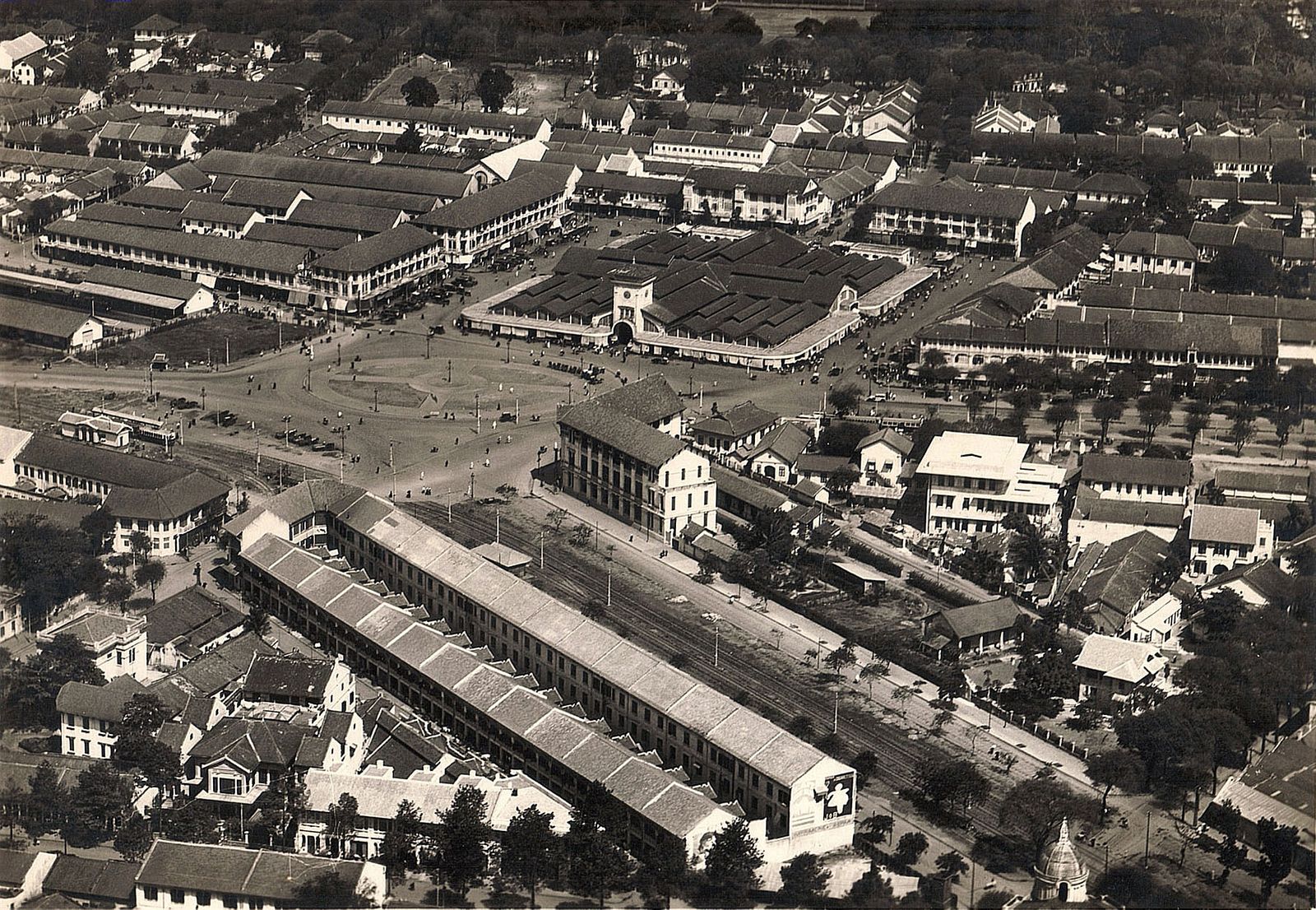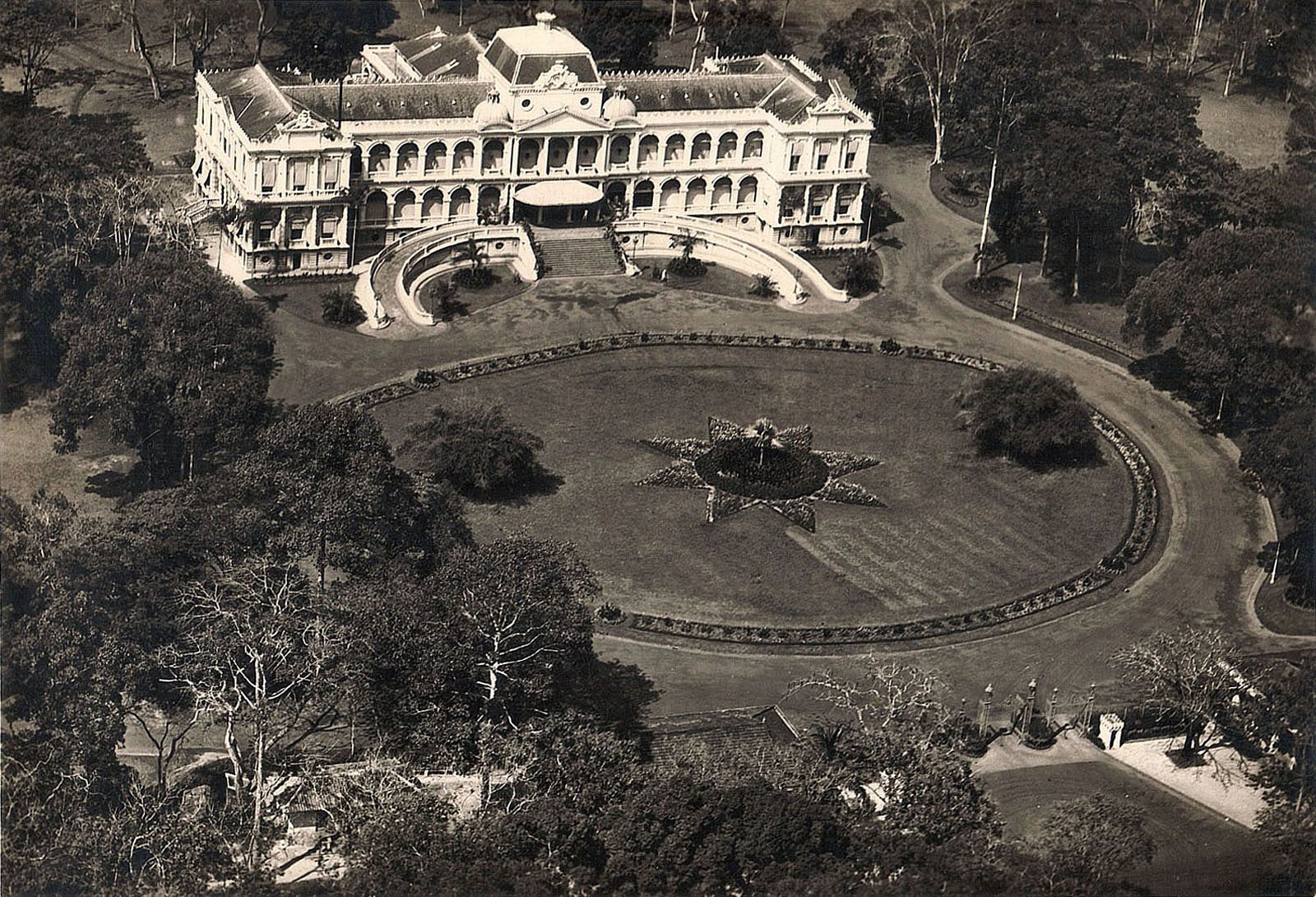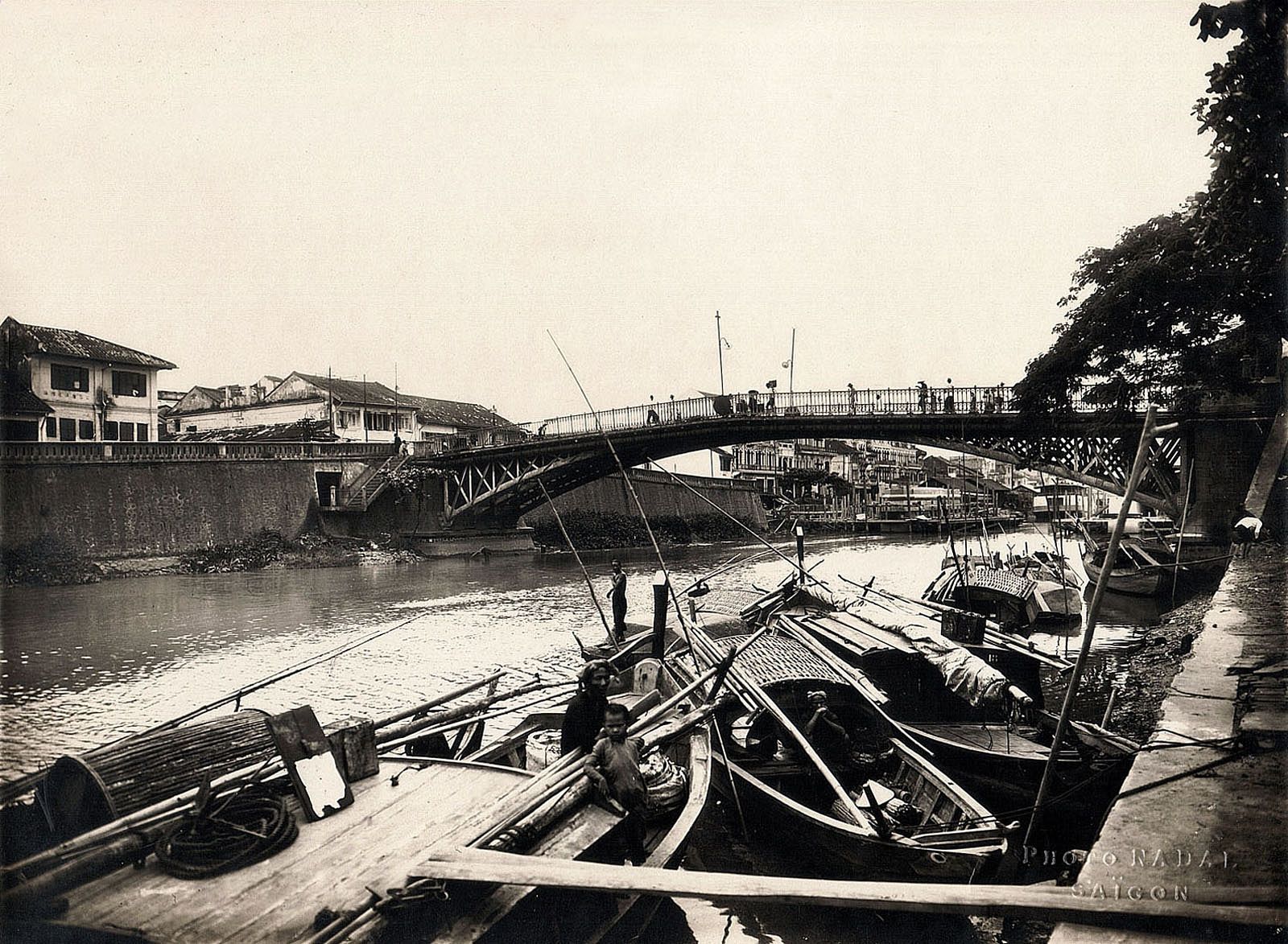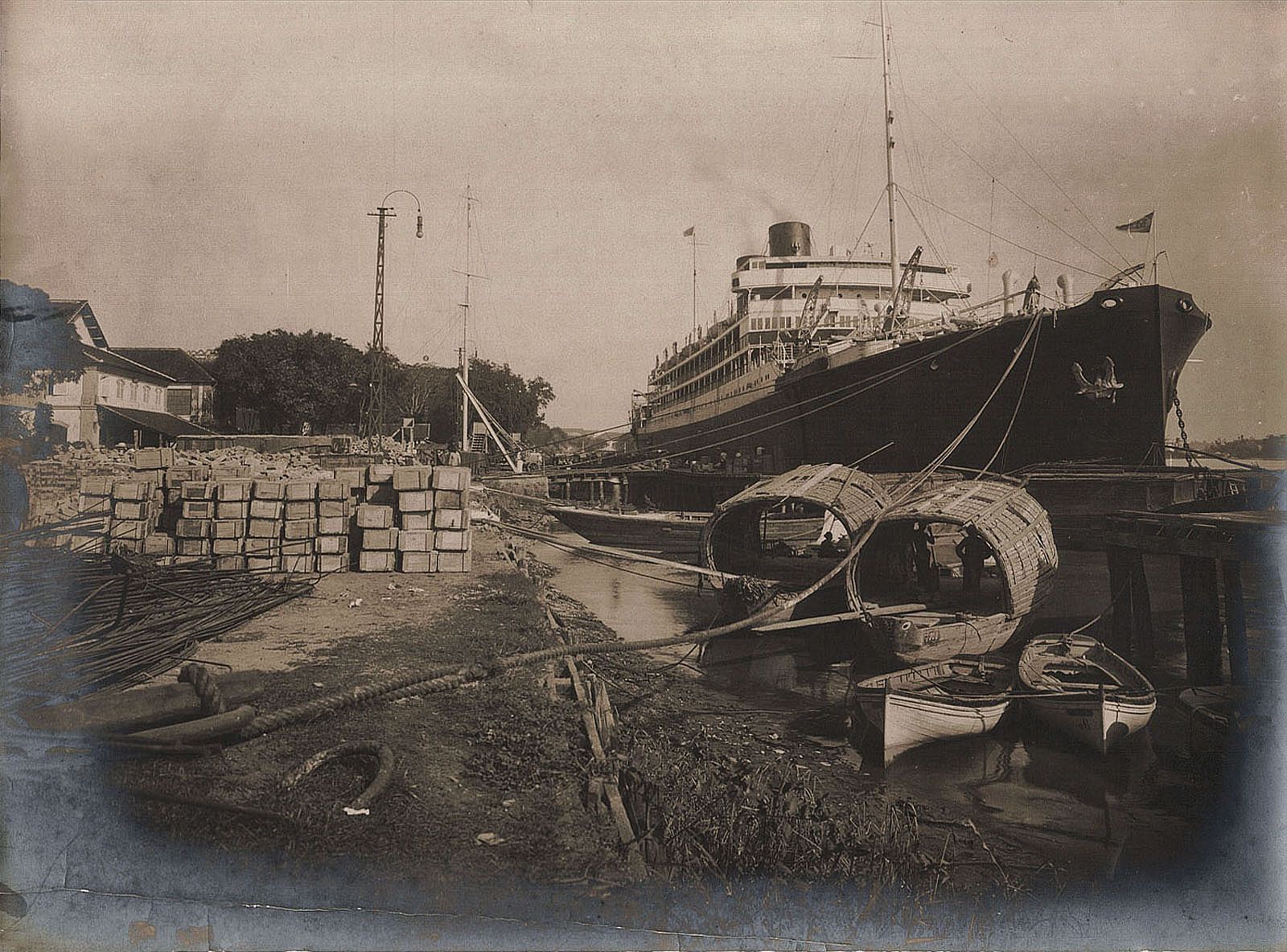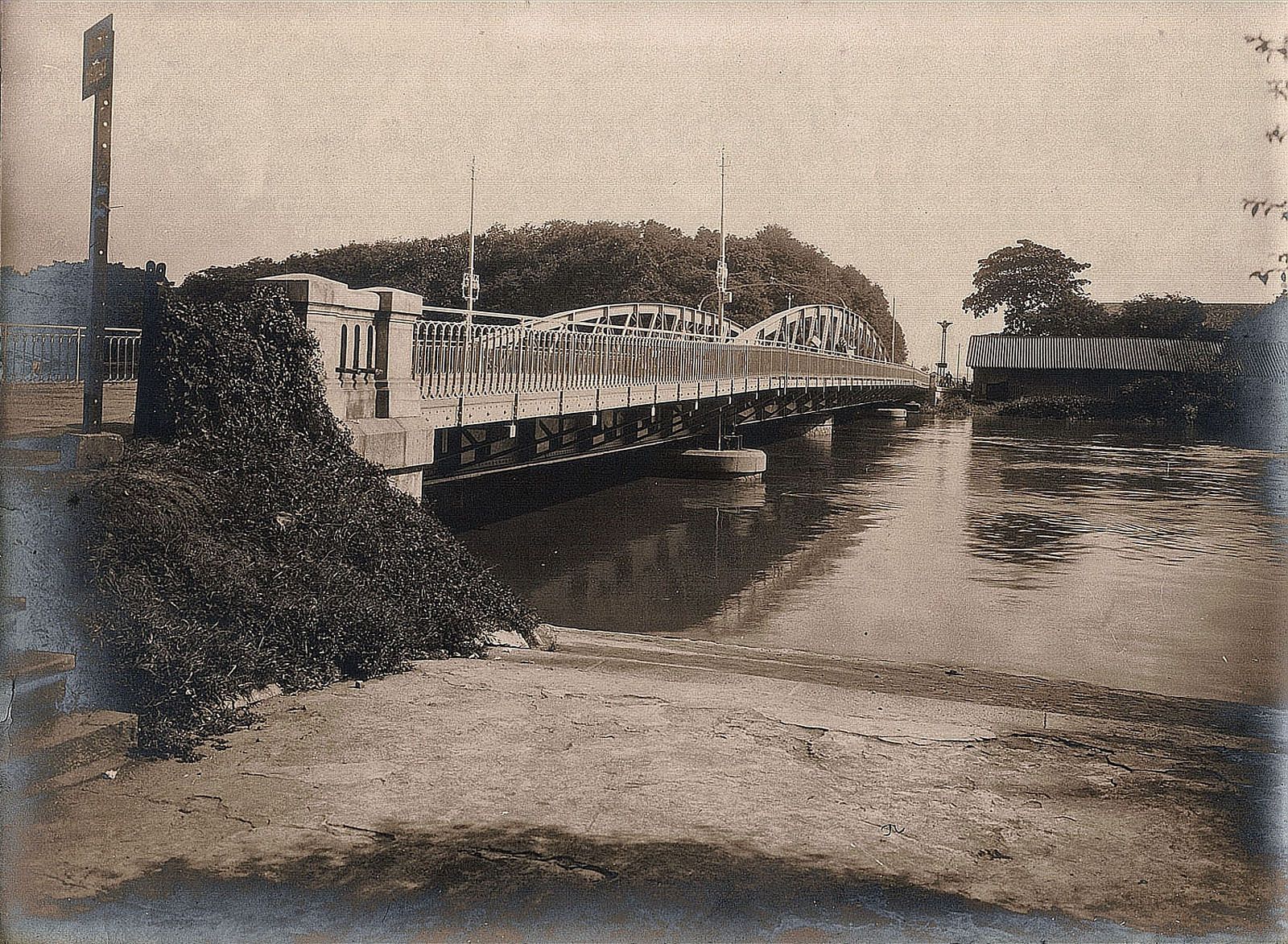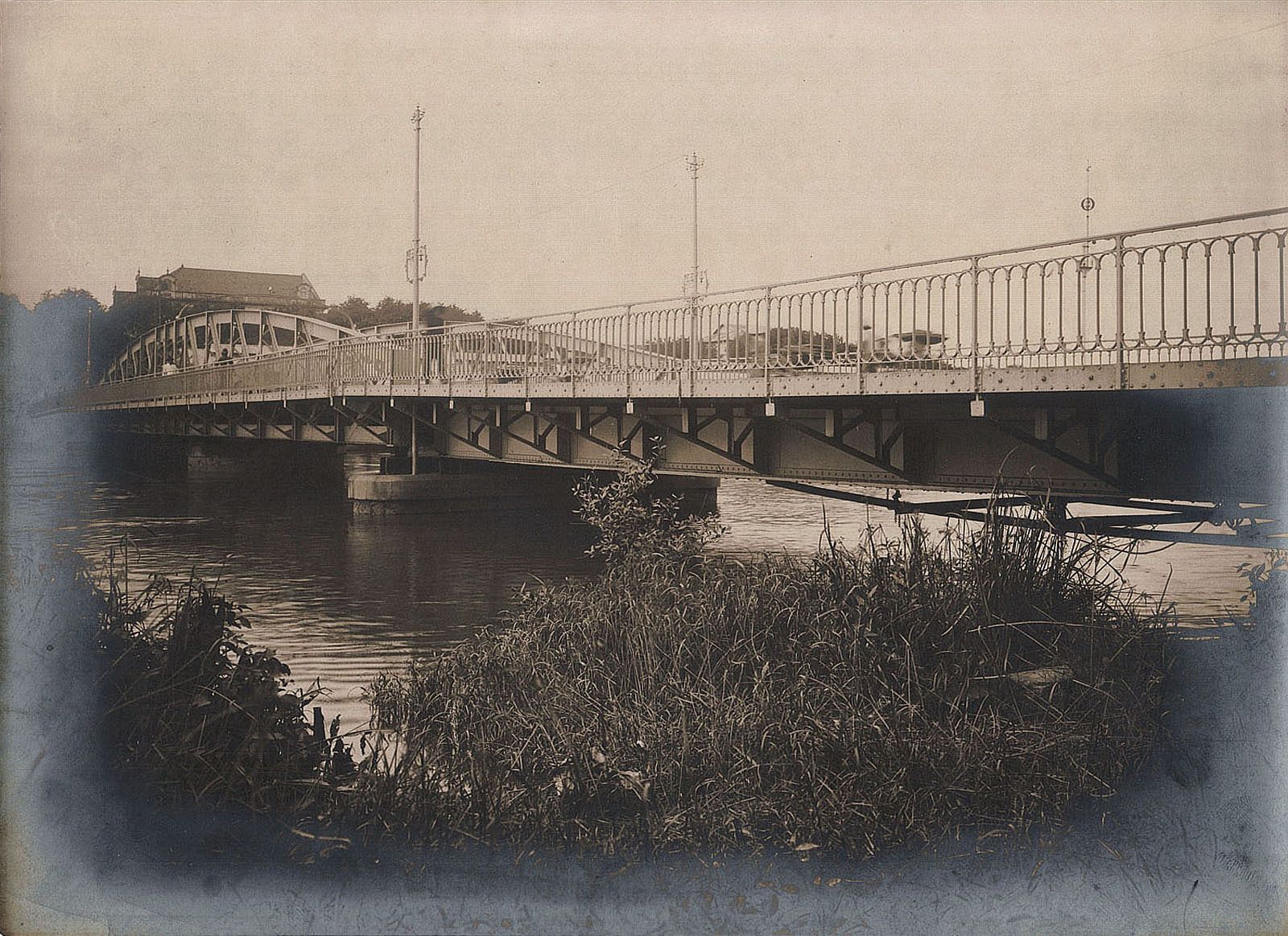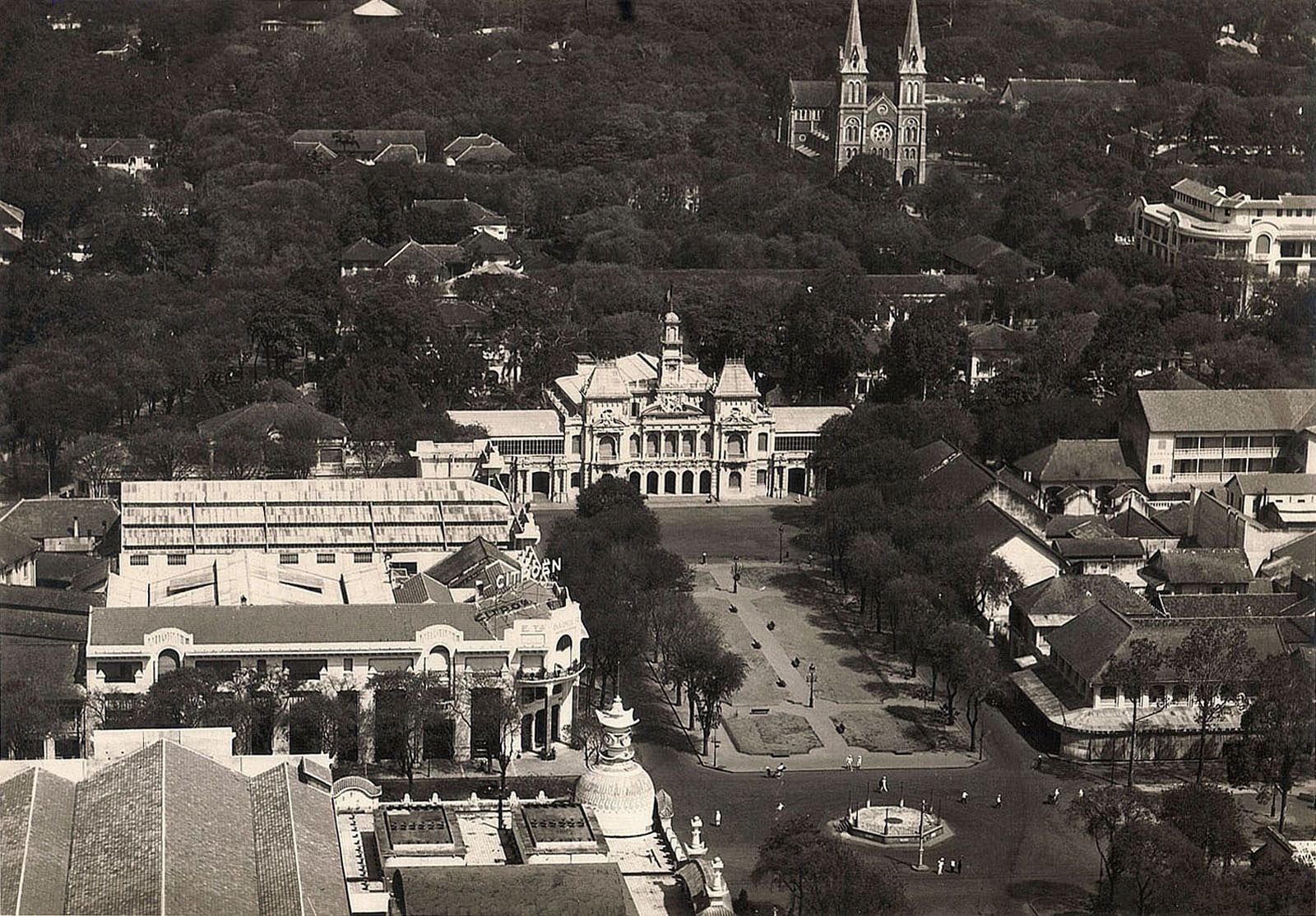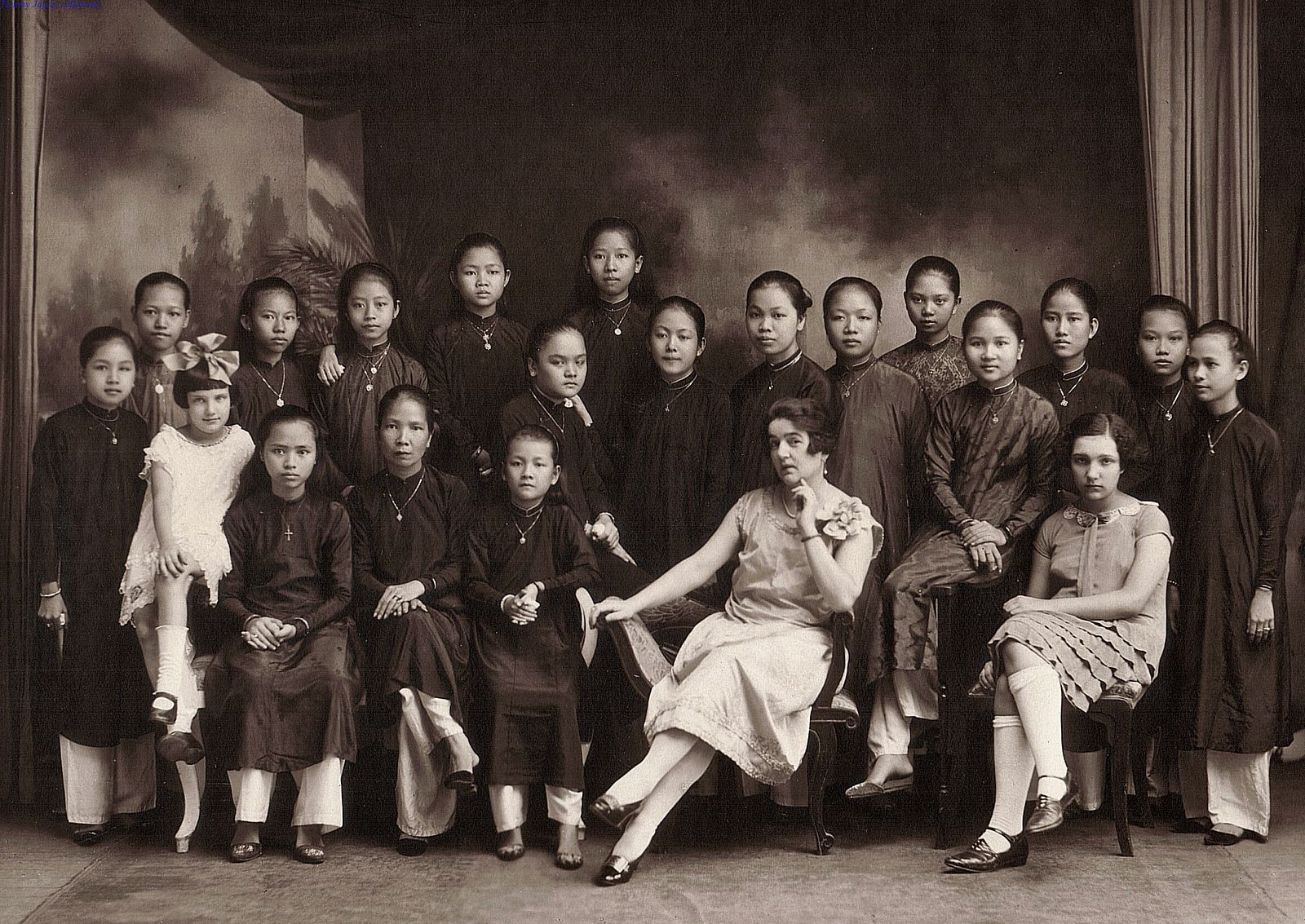 [Photos via Flickr user manhhai]
---

Related Articles:
---