One of Saigon's great remaining heritage buildings is nearing its public debut.
According to a press release, the grand villa at the corner of Vo Van Tan and Ba Huyen Thanh Quan streets in District 3 will open as "Villa le Voile" in 2022 after a lengthy restoration process.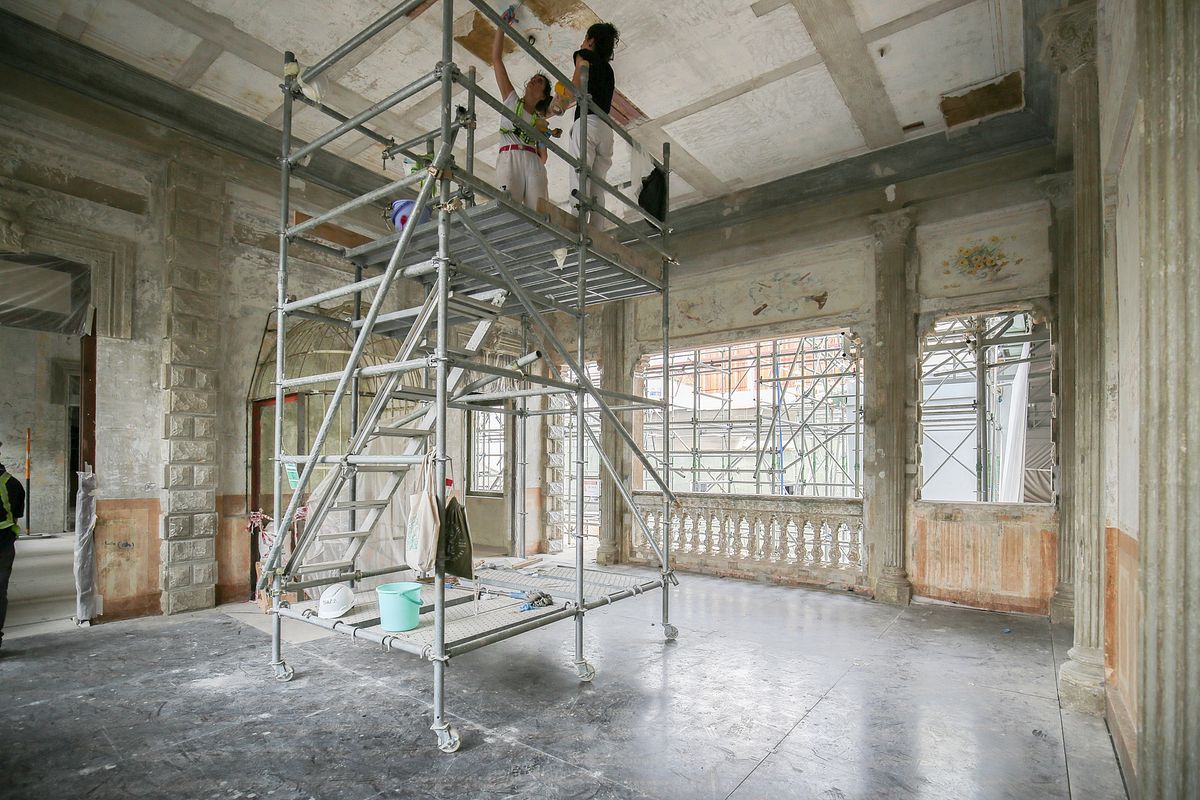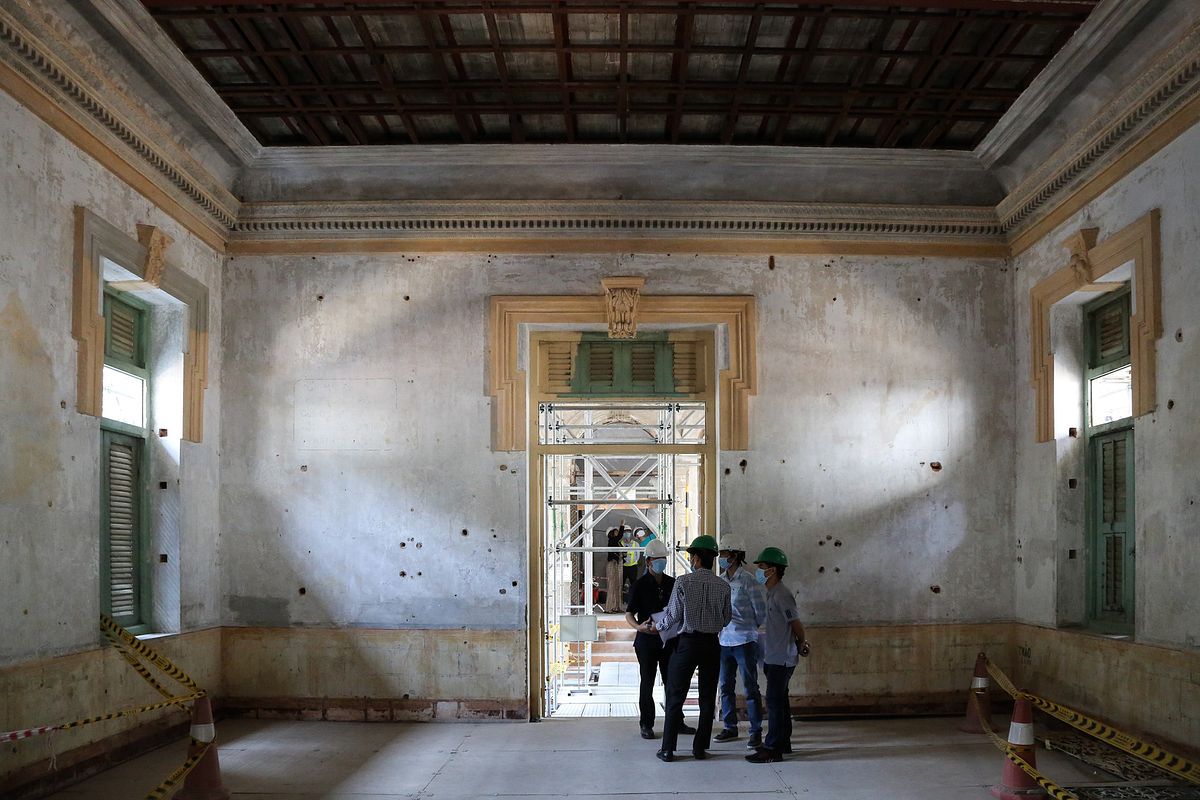 The 1,500-square-meter building, previously known as Phương Nam Mansion, was built between 1927 and 1930 and is was one of just 52 Group 1 heritage buildings still standing in Saigon. It was bought by Minerva Corporation in 2015 and over US$20 million has been spent on an extensive restoration led by Palazzo Spinelli Institute for Art and Restoration and Stonewest, two organizations with global experience when it comes to restoring historic structures.
The announcement states that Villa le Voile will be "Vietnam's premier heritage and dining destination," with three different dining spaces planned, including a landscaped outdoor area. 'Voile' is French for 'veil,' signifying the long process of preparing for and carrying out the restoration, as well as the layers of history uncovered by workers during the process.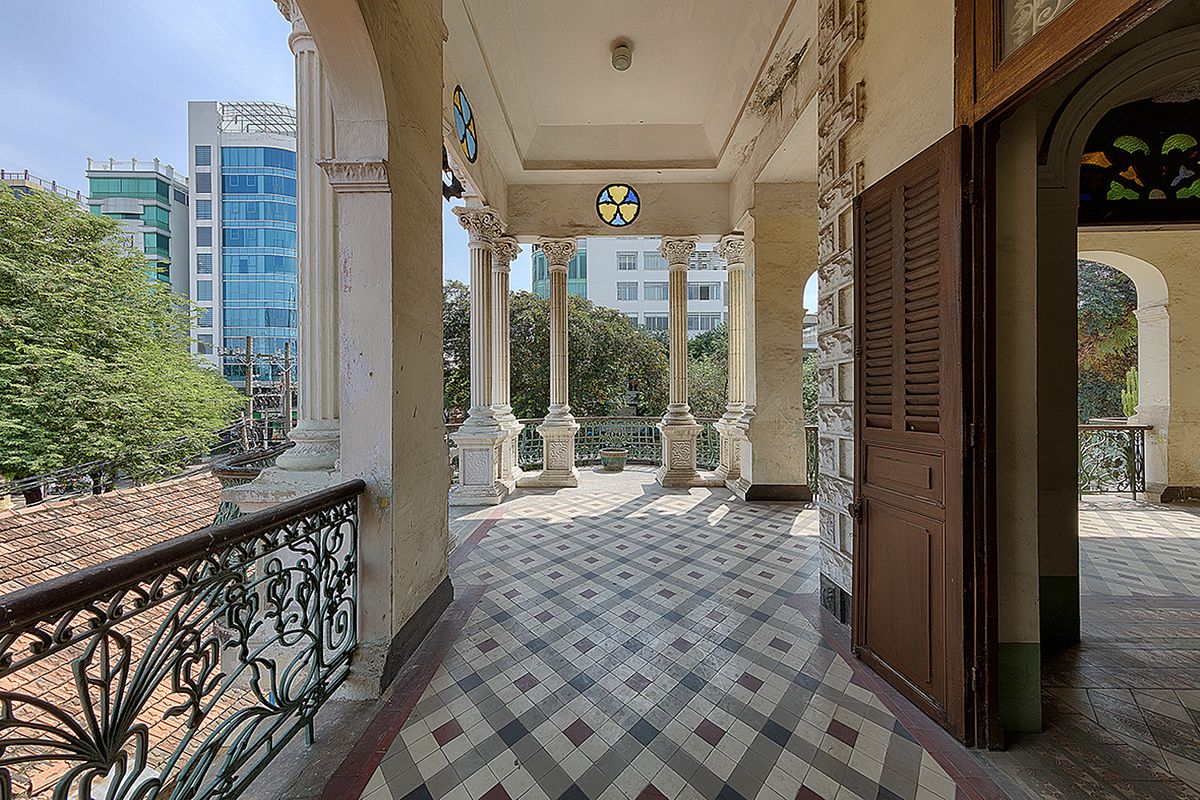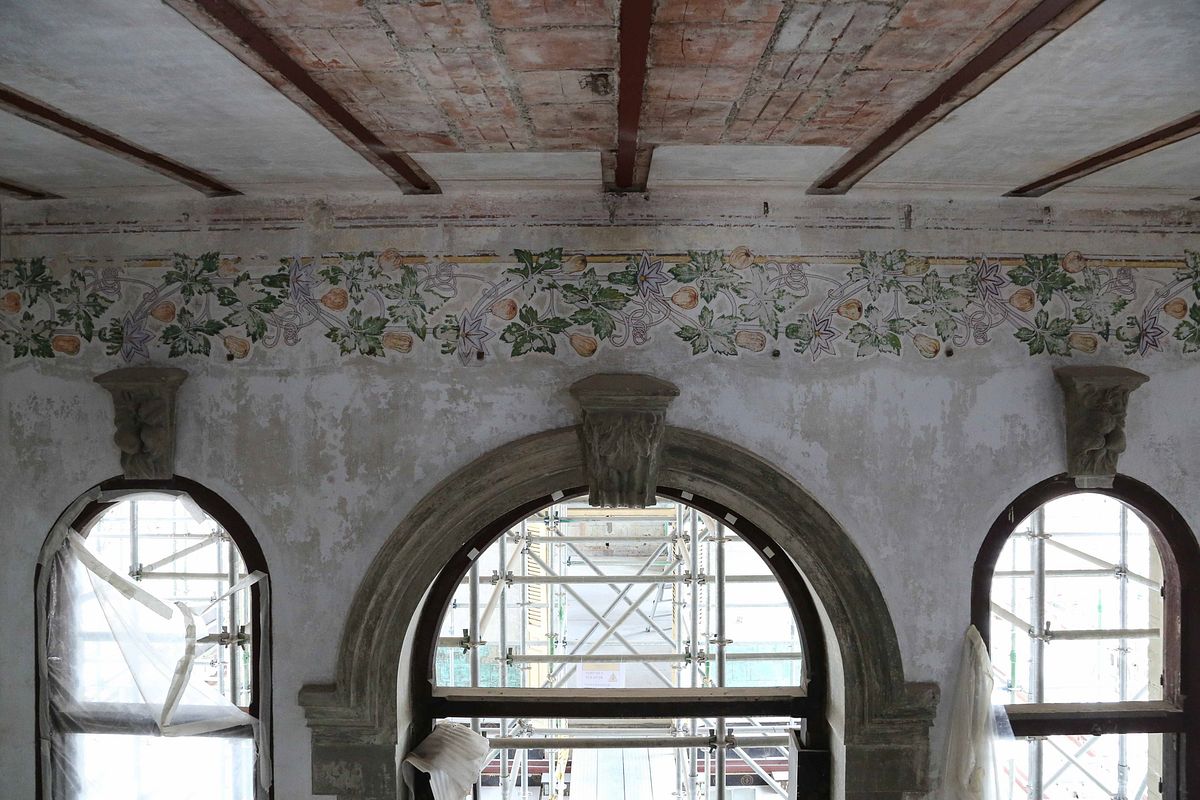 According to Villa le Voile's website, one Nguyễn Văn Nhiều bought the land for the villa in the early 1920s, and lived there from its completion until 1942. Afterward, the French Air Force set up temporary offices when they rented the villa.
In 1950, Trần Thị Nên bought the villa, and her family owned it until 2015, at which point the structure had fallen into disrepair and was largely unused. The painstaking restoration process began in 2018, and the villa is expected to open in the fourth quarter of next year. Its blend of Vietnamese, Chinese and French architectural elements highlights the cultural influences of Vietnam in the first half of the 20th century.
Starting from 2018, a classification committee began assessing the numerous old buildings in the city, assigning them Group 1, 2 or 3 status. The Phương Nam Mansion was deemed among Group 1 heritage buildings, which are required to be preserved as is. Those in Group 2 can have their interior altered while leaving the outside intact, and Group 3 ones are marked for demolition.
[Top image: A rendering of the fully restored villa/Image courtesy of Villa le Voile]