Local conservation groups have expressed concern about a plan approved by the Ho Chi Minh City Labor Culture Palace to demolish the much-loved 1925 Cercle Sportif Saigonnais and replace it with a state-of-the-art cultural and sporting facility featuring "green architecture" designed by GK Architecture and Nikken Sekkei.
The Cercle Sportif Saigonnais (CSS) was originally founded in 1902 in a villa at 26 Ly Tu Trong (now home to the Catinat building), where fencing, shooting, riding and gymnastics were provided for colonial settlers and wealthy Vietnamese. In 1905, the CSS was relocated to its current site in the Jardin de la Ville (now Tao Dan Park), an unofficial sports ground for athletics, horse racing, shooting and other sporting pursuits since the 1870s. By 1910, the CSS incorporated a pavilion, an athletics track, tennis courts and a football pitch, plus a sailing club on the Arroyo de l'Avalanche (now the Thi Nghe Creek), near the Saigon Botanical and Zoological Gardens.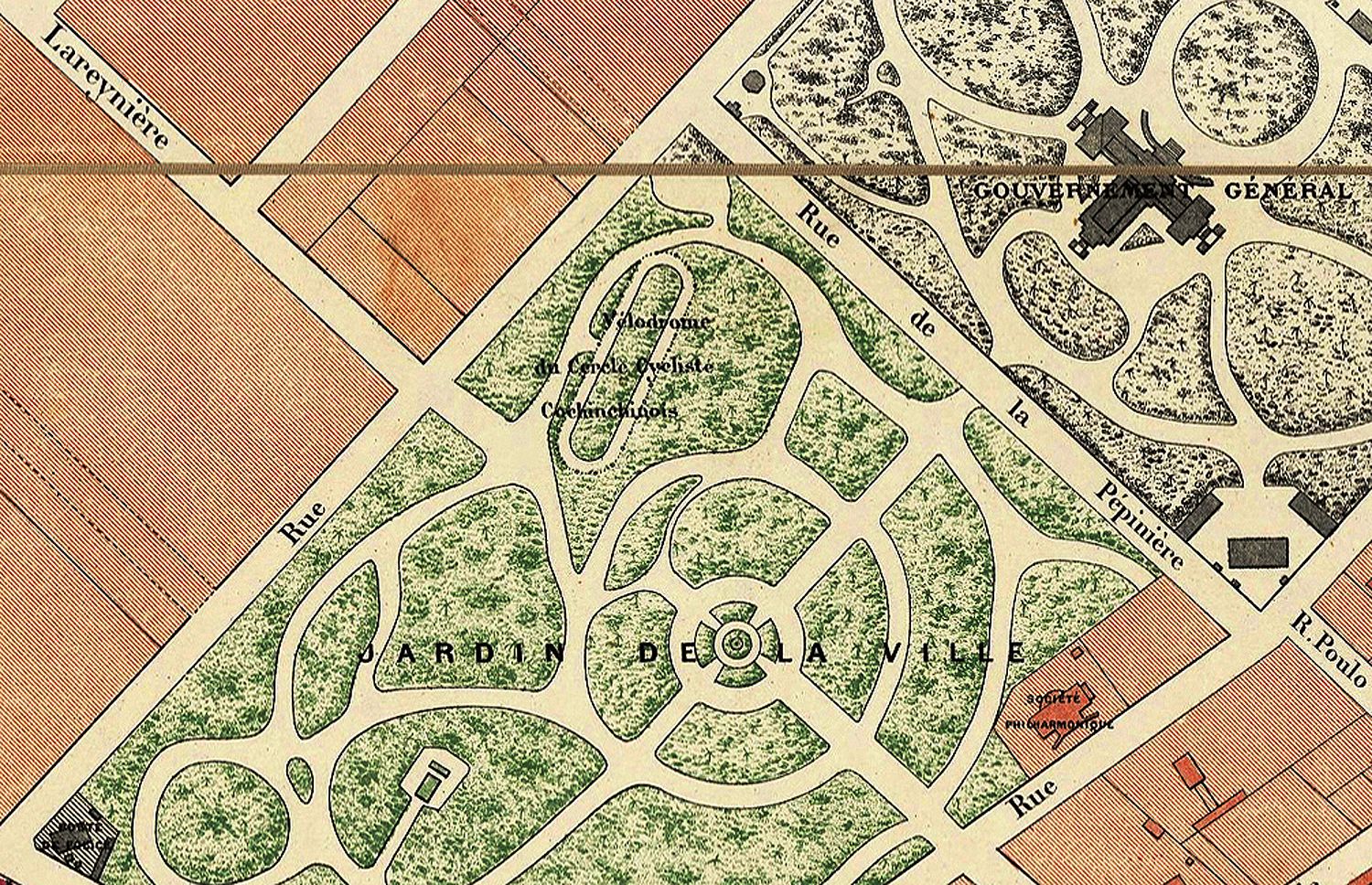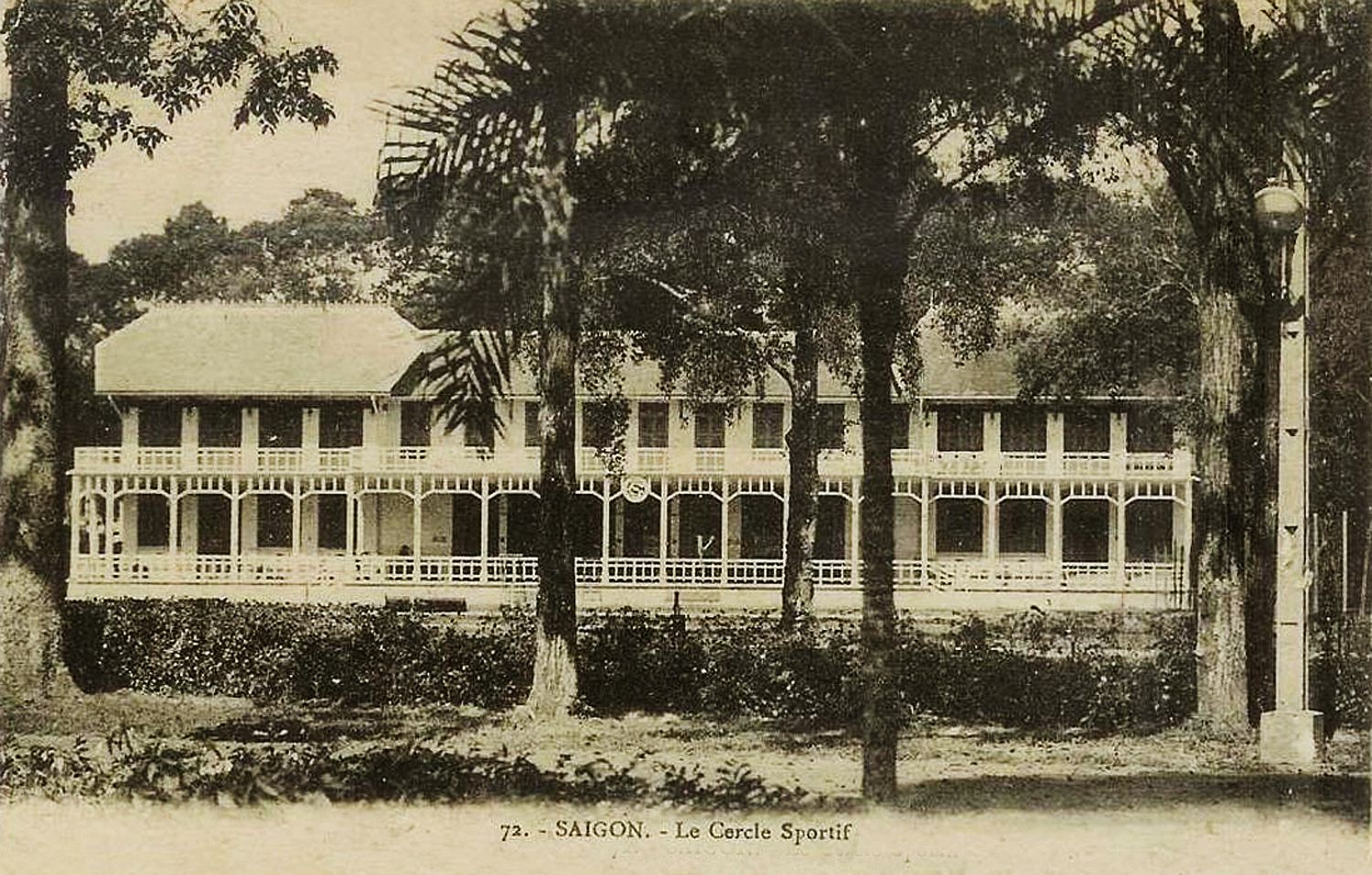 Most of the current facilities date from 1925. They were inaugurated on December 5, 1925 at "a brilliant reception attended by the Governor of Cochinchina and key notables of the colony," according to a 1926 description of the CSS opening by the Indochinese press. The original facility included "10 tennis courts, a football field with spectator stands (which may rarely be found in France) and comfortable buildings with rooms for fencing, billiards, games and reading, a dance hall, and vast changing rooms." The outdoor swimming pool was added in September 1933 and the administrative buildings in the late 1950s.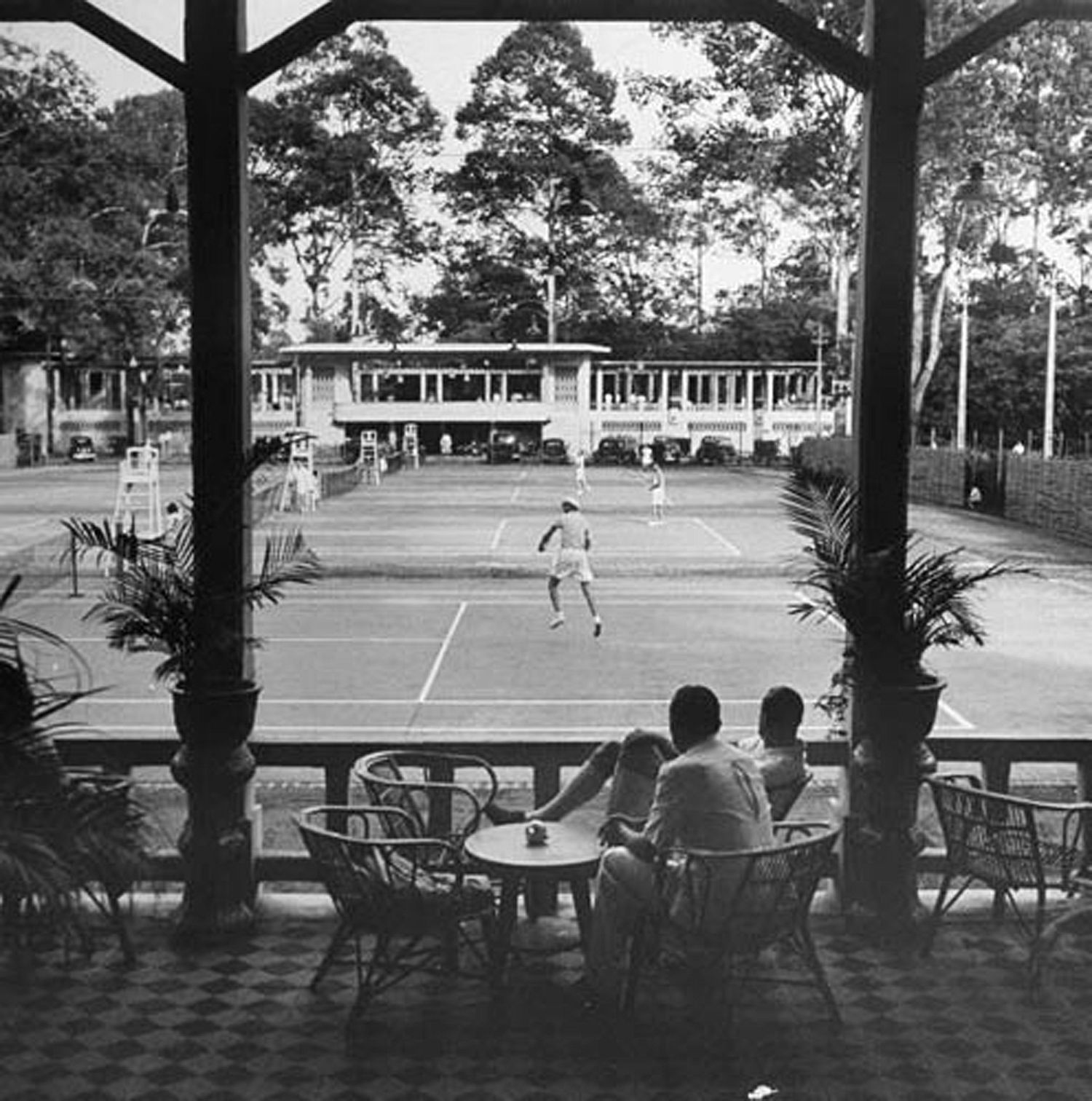 Thereafter the CSS became a "gathering point for the elite of Saigon society". Famous visitors of the 1950s and 1960s included General Paul Ely, Graham Greene, US Ambassador Henry Cabot Lodge and South Vietnamese politicians Nguyen Cao Ky and Duong Van Minh, the latter feted as a skillful tennis player.
Since Reunification the former CSS, now known as the Ho Chi Minh City Labor Culture Palace, has been managed by the Ho Chi Minh United Trades Union.
The new facility will include "a large cultural square, offices, theater and conference facilities, cinema, sports area, swimming pool, multipurpose auditorium, outdoor stage, gardens and basement with underground parking". According to the Ho Chi Minh Labor Culture Palace, the new center "is expected to become a focus for cultural, arts and sports activities to meet the needs and aspirations of city workers".
Visit Historic Vietnam for a more detailed history of the Cercle Sportif Saigonnais.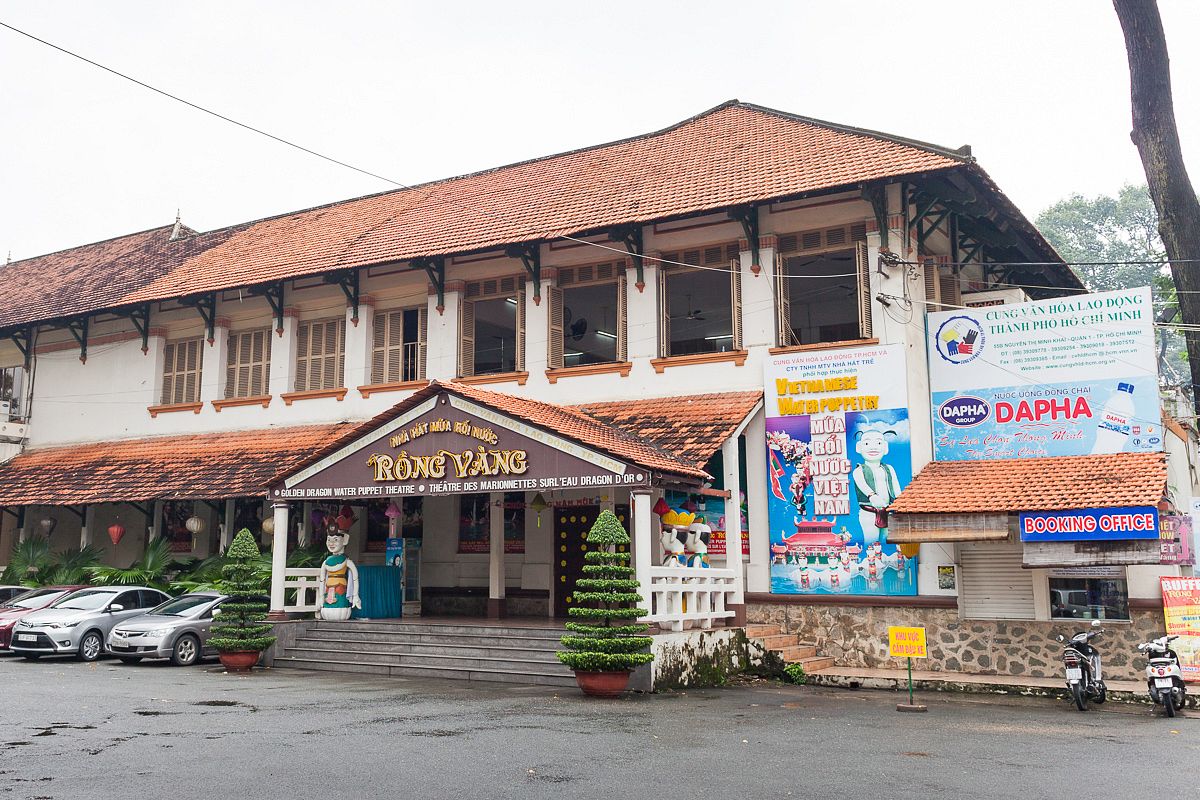 Tim Doling is the author of the walking tour guidebook Exploring Ho Chi Minh City (Nha Xuat Ban The Gioi, Hanoi, 2014). Join the Facebook group page Saigon Cho Lon Then & Now to see historic photographs juxtaposed with new ones taken in the same locations, and Dai Quan sat Di san Sai Gon – Saigon Heritage Observatory for up-to-date information on conservation issues in Saigon and Cho Lon.
---

Related Articles:
---