Originally known as the marché de Phu-Hoa, Tân Định Market at 1 Nguyễn Hữu Cầu in District 1 is one of the city's most historic markets, but it was the opening of the stylish French market building of 1927 which brought it to worldwide attention.
Colonial records from the 1870s and 1880s indicate that the Phú Hòa Market (marché de Phu-Hoa, or chợ Phú Hòa) was one of the most important markets in the north of Saigon, though no images of the market building during that period have survived.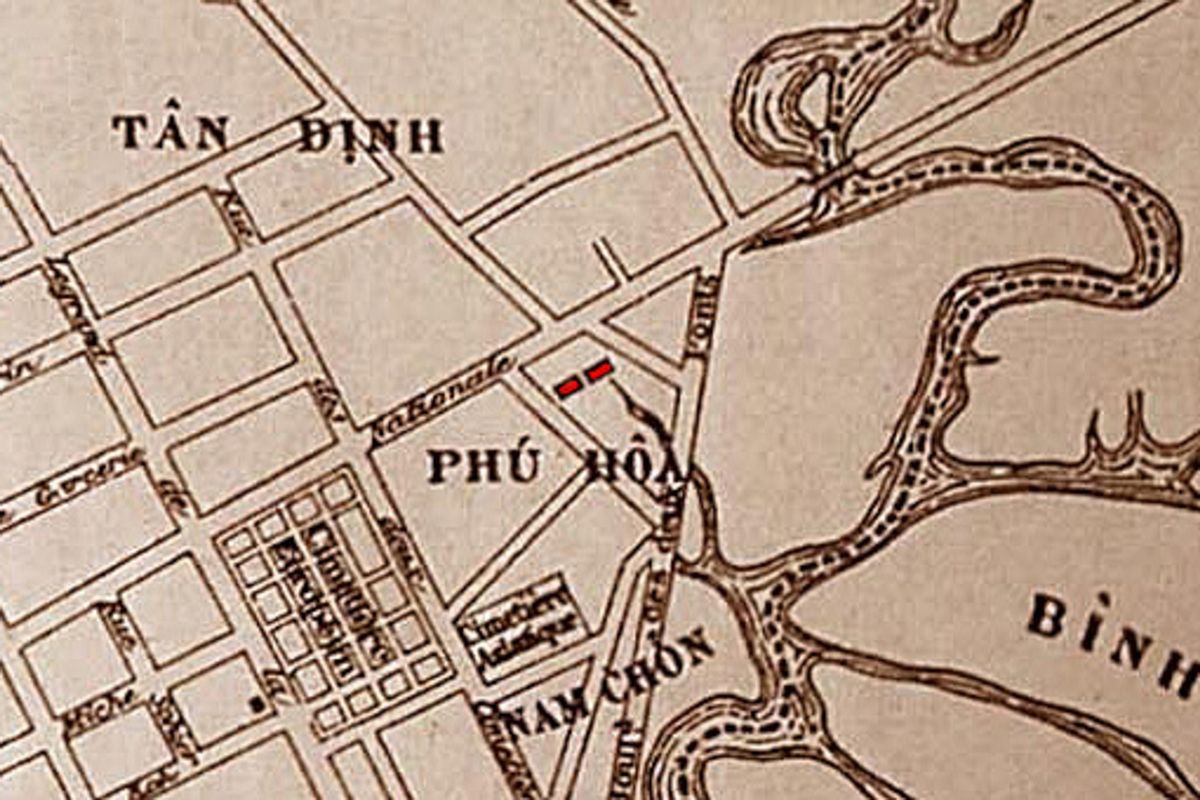 By the turn of the century, perhaps because of its proximity to the Tân Định Church, a prominent landmark located just across the road in the adjacent Tân Định village, it was increasingly referred to in government records by the name Marché de Tan-Dinh.
However, as it was situated in Phú Hòa Village, references to the "Marché de Phu-Hoa (Tan-Dinh)" and even "Marché de Phu-Hoa, rues Paul Blanchy, Vassaigne, Lê-Van-Duyêt et Nguyên-Van-Duong" continue to appear in the colonial record right down to the 1930s.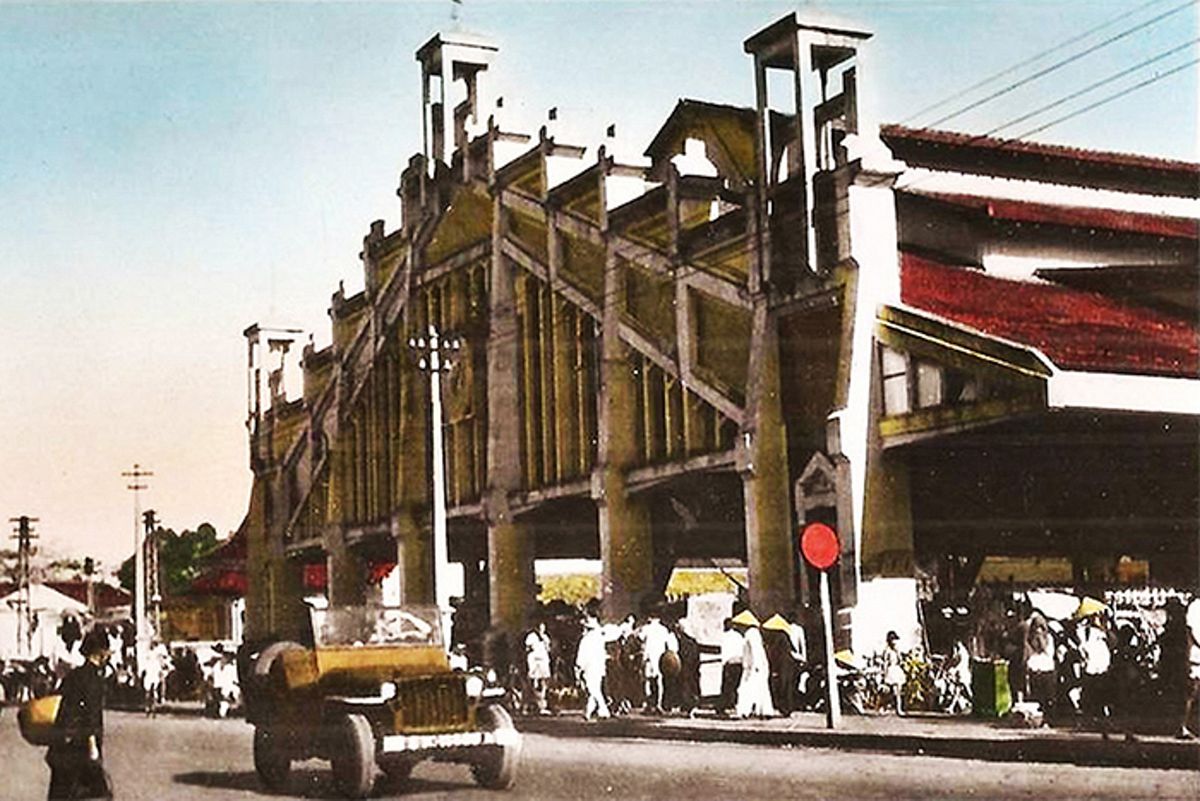 Early in 1926, the colonial authorities voted 110,000 piastres for the reconstruction of the market building, partly in order to improve standards of hygiene, but also to generate additional revenue from the issue of licences to traders using the new premises.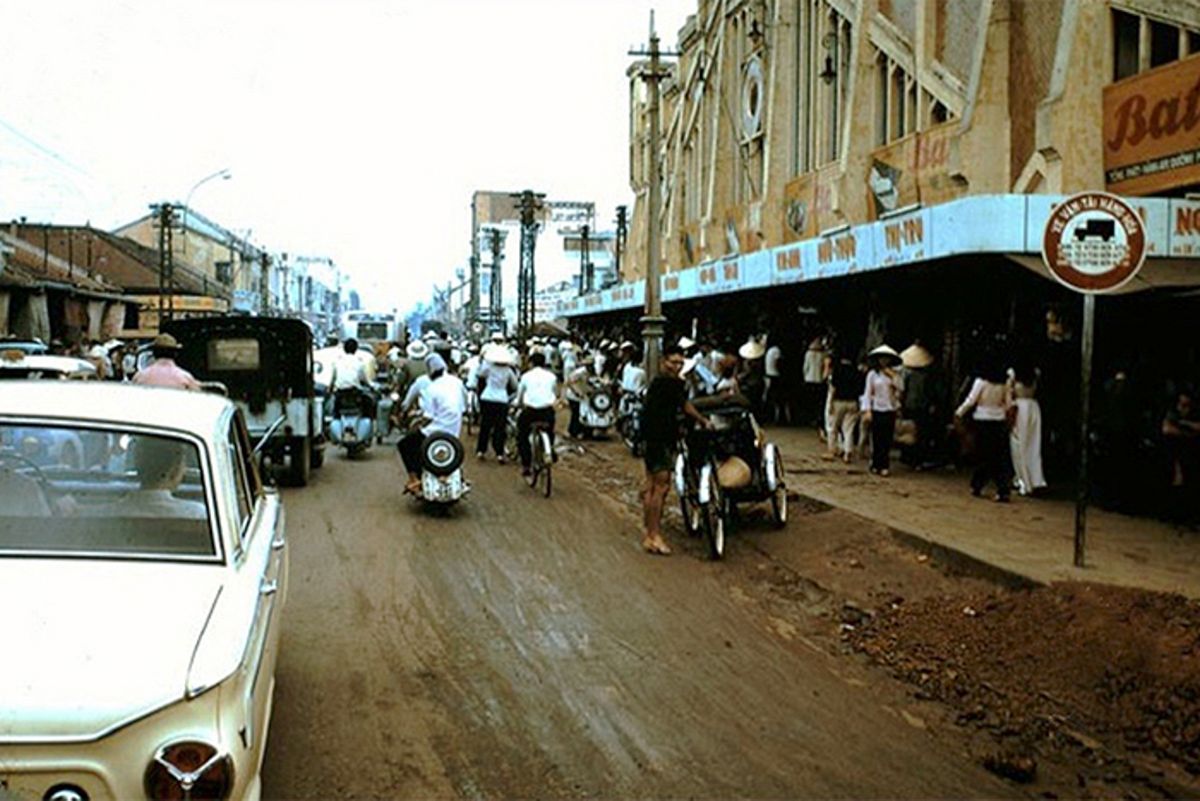 Designed and constructed by the Société Indochinoise d'Études et de Constructions (SIDEC), the new building differed from other city markets in that it comprised a large open plan space without compartments, supported by reinforced concrete pillars.
According to the Annales coloniales of 3 September 1927, the new marché de Tan-Dinh was inaugurated on 26 July 1927 in the presence of the Governor of Cochinchine, the President of the Colonial Council, the Mayor of Saigon and numerous unnamed "Saigon personalities."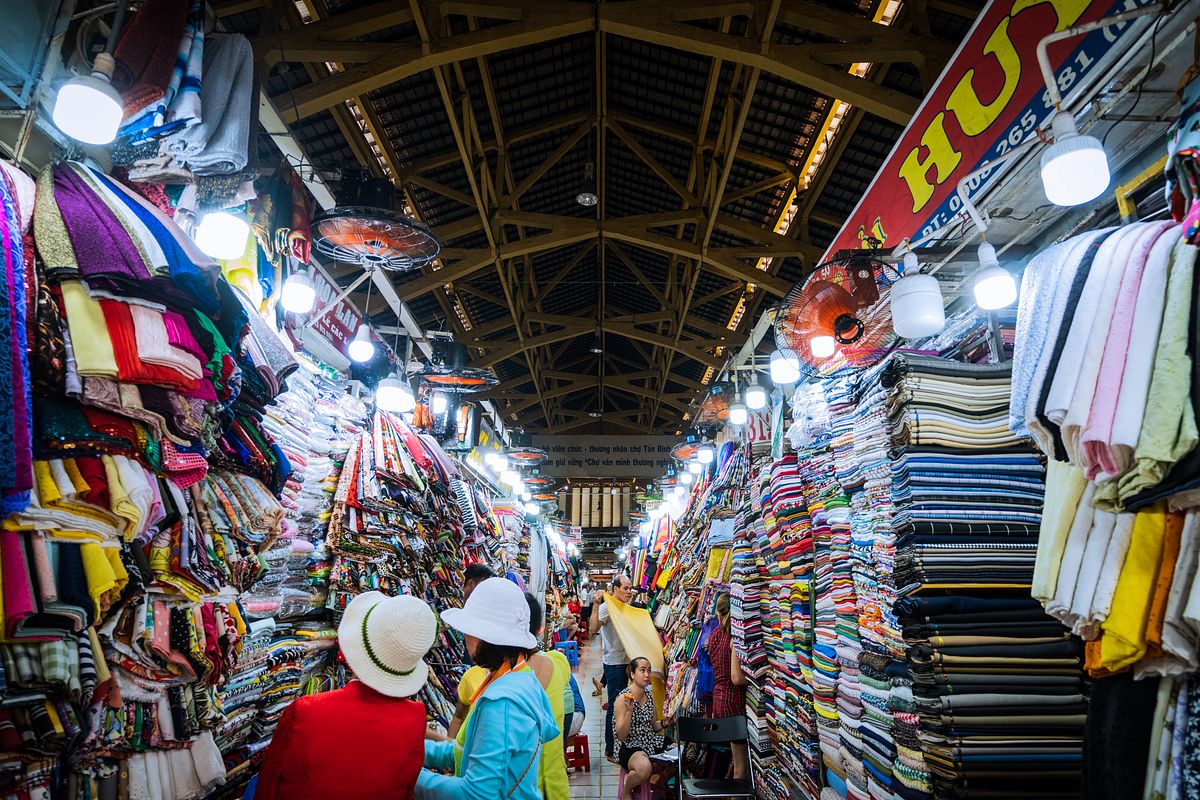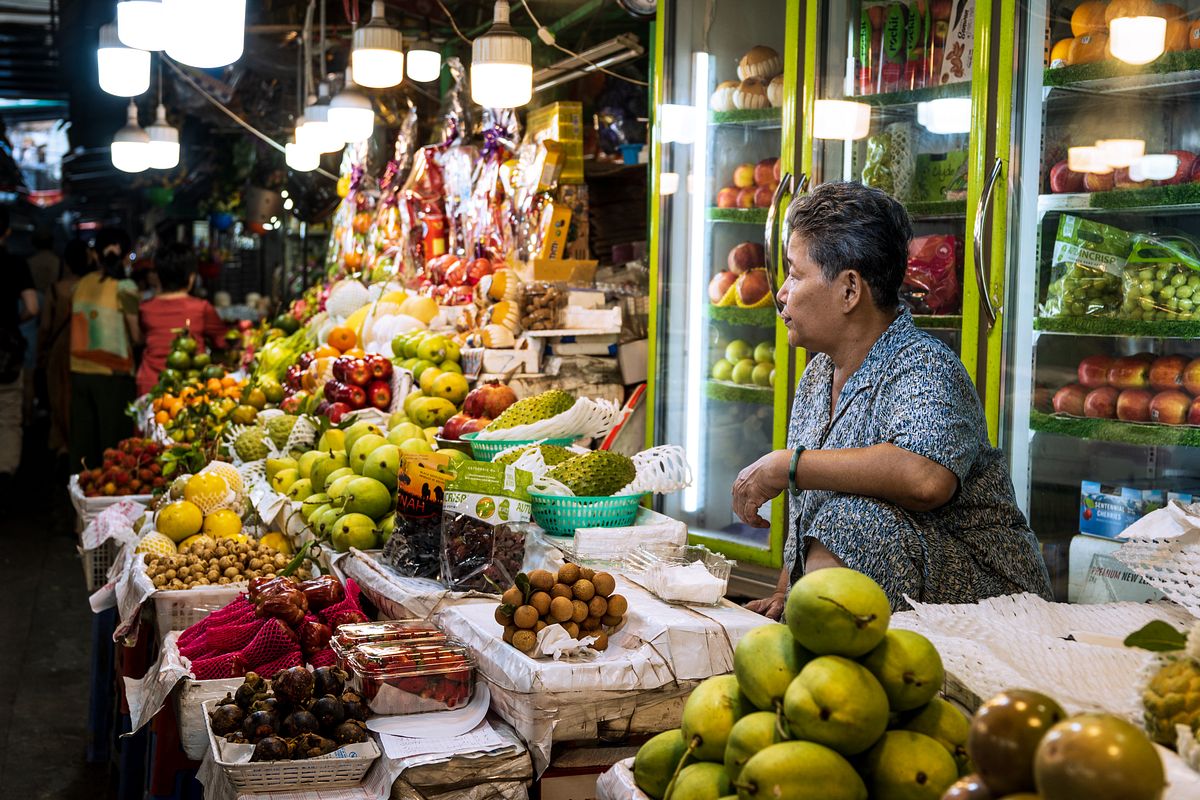 In the years after its completion, its stylish design was deemed so noteworthy that the French authorities even commissioned a 20,000 Franc diorama of the market building for display at the Paris Colonial Exposition of 1931.
Unfortunately the original roof has not survived, but the building has retained its unusual and attractive façade right down to the present day.
Tim Doling is the author of the guidebooks Exploring Huế (Nhà Xuất Bản Thế Giới, Hà Nội, 2018), Exploring Saigon-Chợ Lớn (Nhà Xuất Bản Thế Giới, Hà Nội, 2019) and Exploring Quảng Nam (Nhà Xuất Bản Thế Giới, Hà Nội, 2020) and The Railways and Tramways of Việt Nam (White Lotus Press, 2012) For more information about Saigon history, visit his website, historicvietnam.com.