Cho Lon has long been a center of commerce and culture, tracing its history back to 1778 when the Chinese population of Bien Hoa was forced to relocate after being targeted by Tay Son forces in retaliation for the former's support of the Nguyen lords.
---
Related Articles:
- [Photos] Saigon And Cho Lon Then And Now
- 16 Rare Photos Of Saigon And Cho Lon From 1866
- 20 Pictures of Cho Lon From Before You Were Born
---
By the time the French had solidified their control of Saigon in 1879, Cho Lon Governor Le Myre de Villers said that Cho Lon rivaled the likes of Da Nang and Phnom Penh.
Fast forward 80 years to 1961 when French photographer Jack Garofalo took to Cho Lon's streets and it's clear that the neighborhood (Saigon and Cho Lon were merged in 1931 to form Saigon-Cho Lon. Cho Lon was dropped from the name all together in 1956) had retained significant portions of its cultural heritage.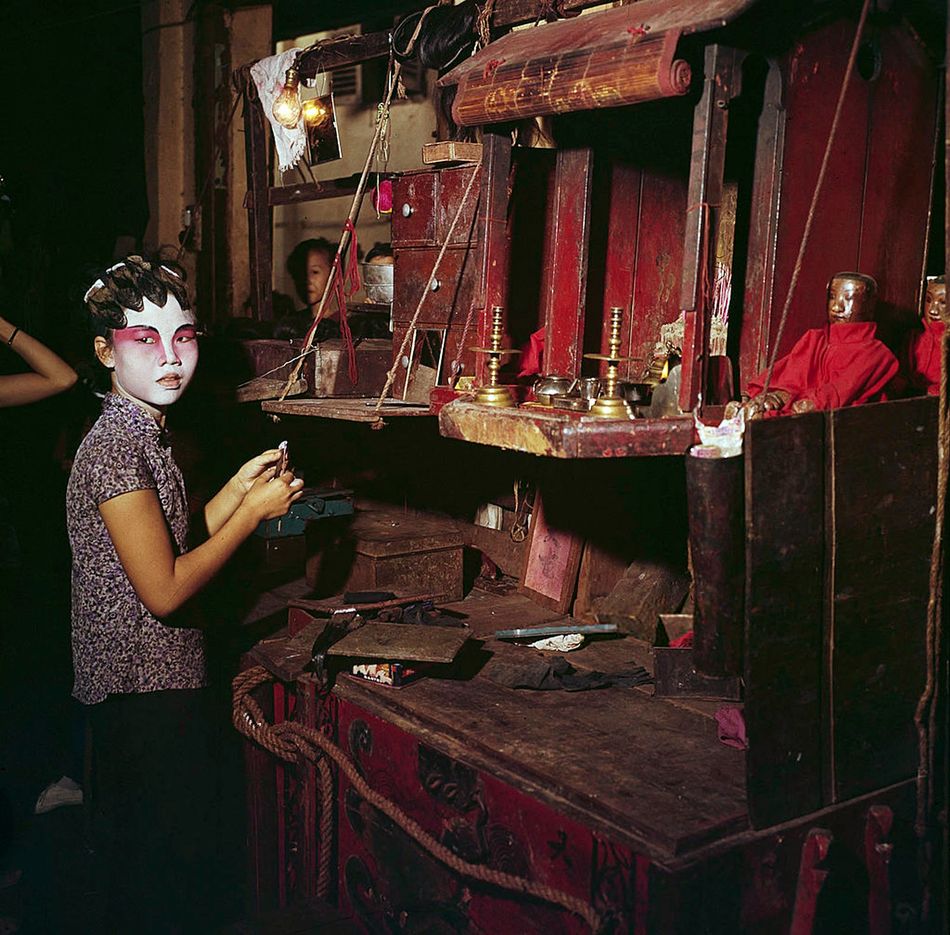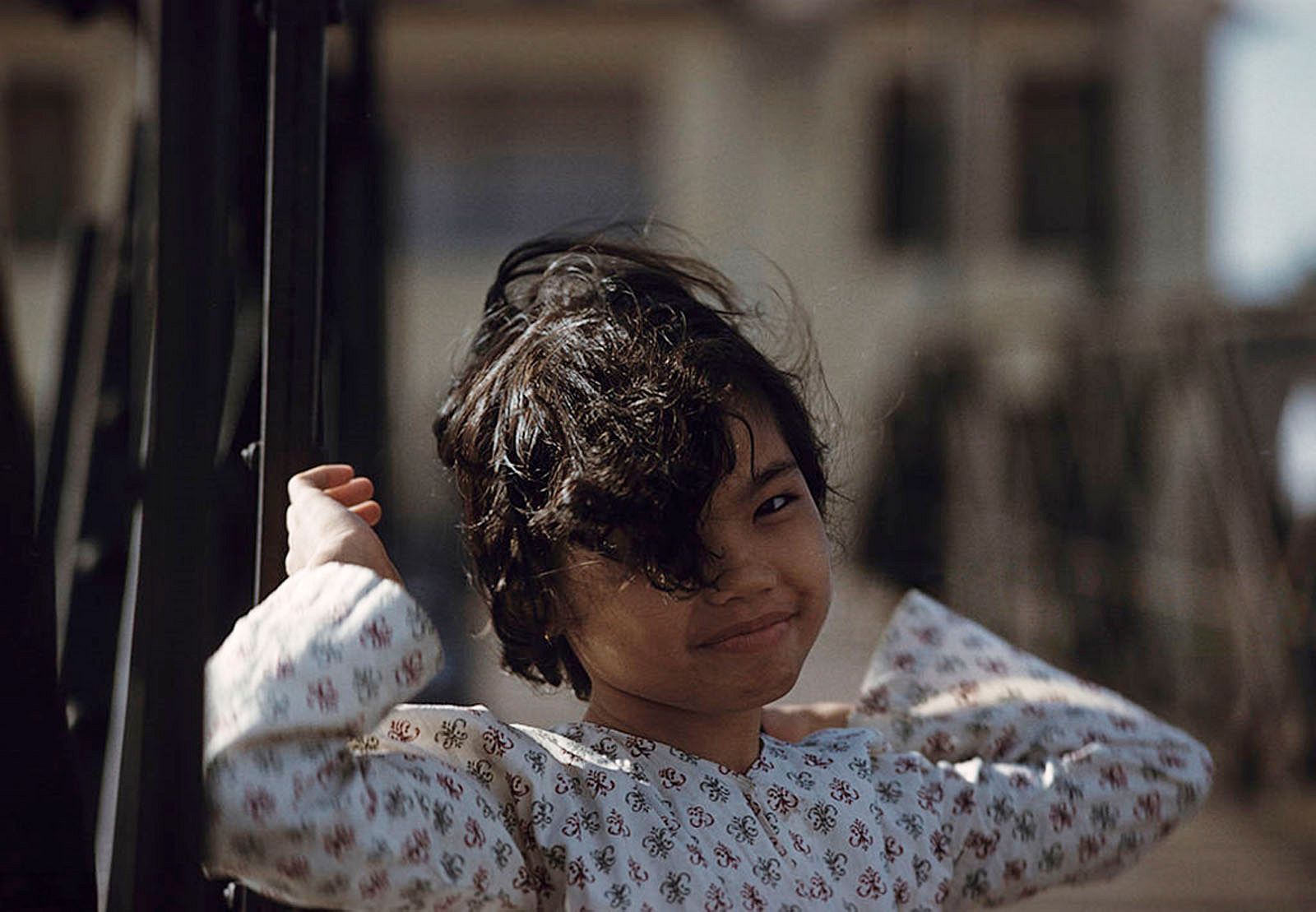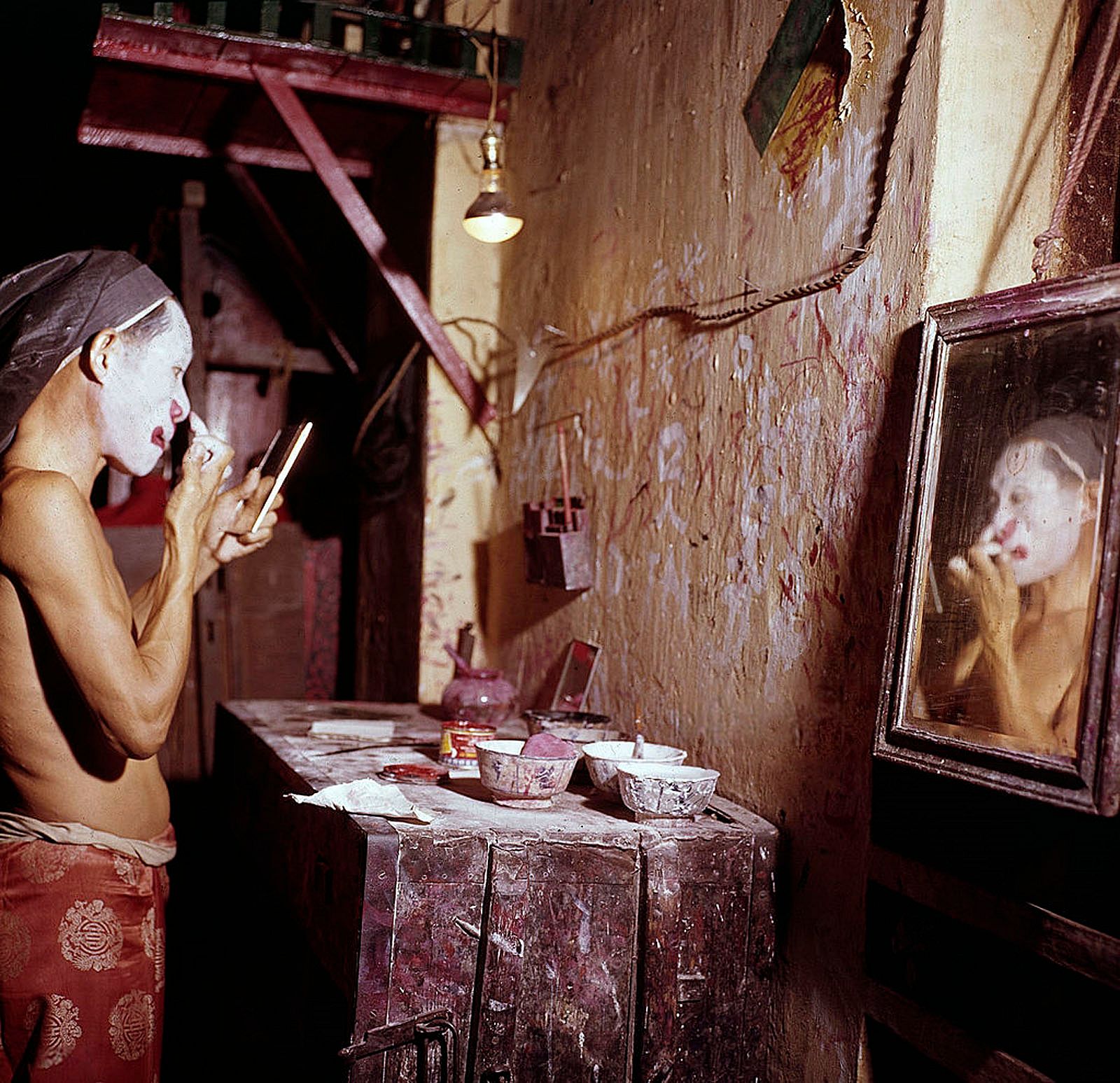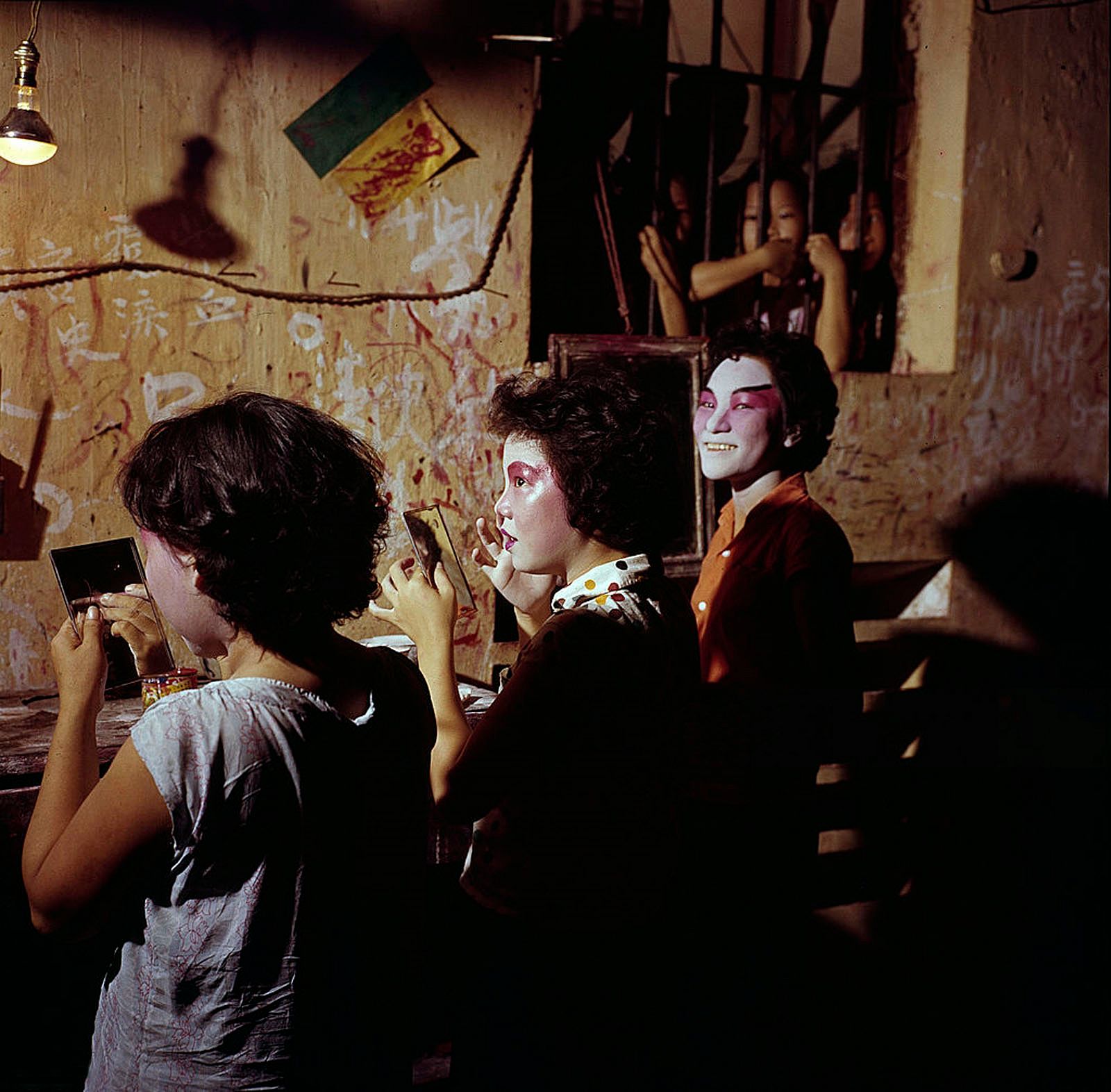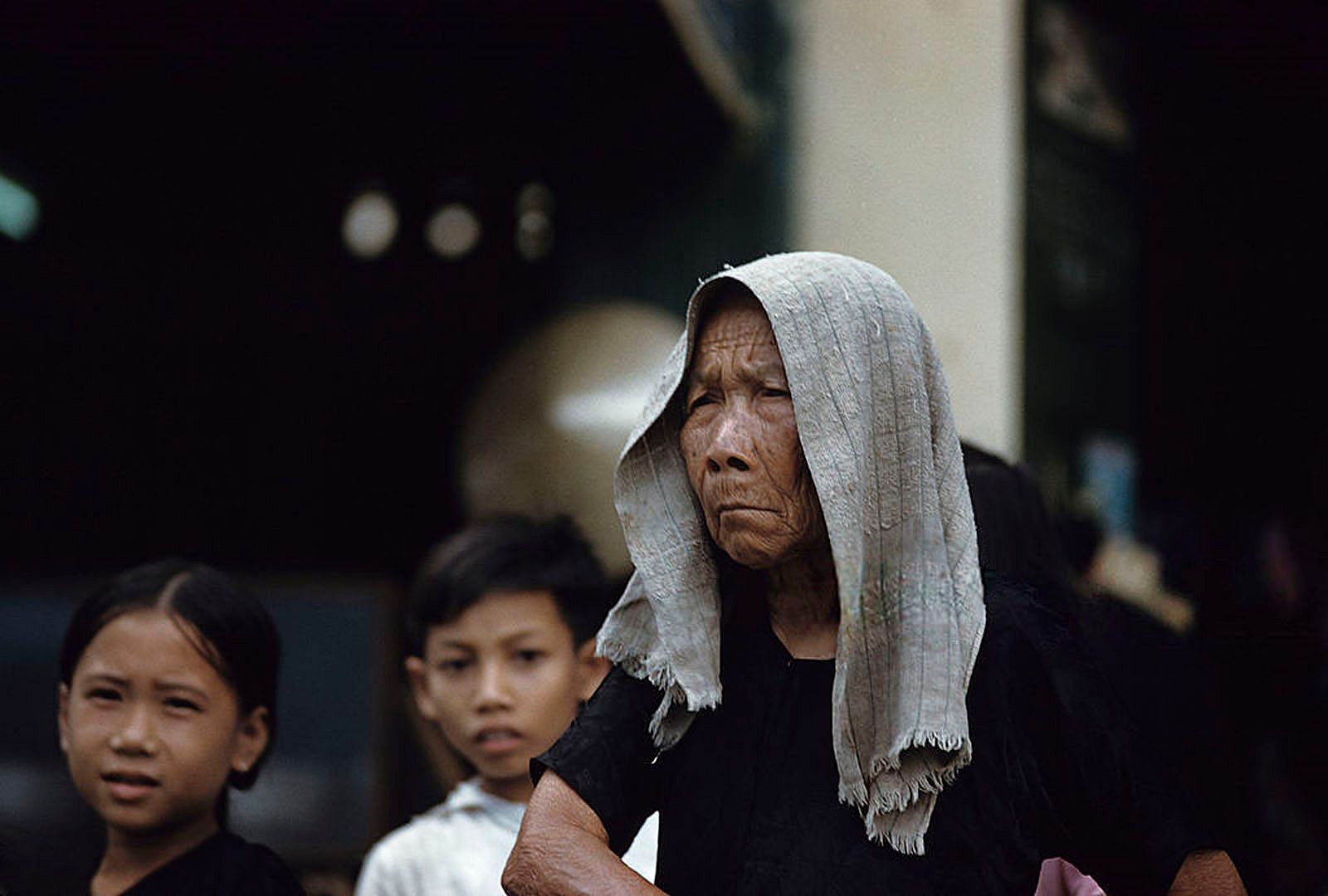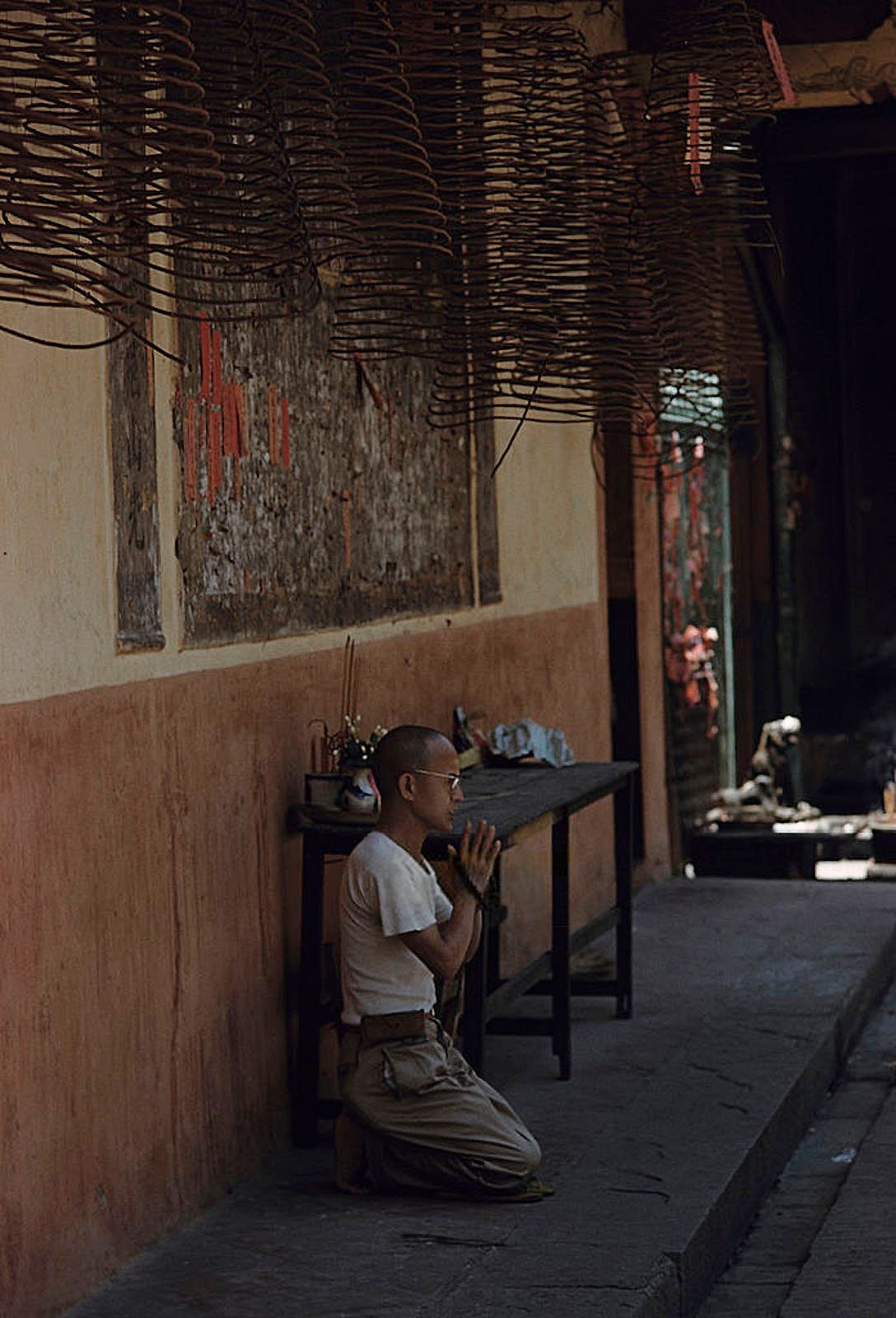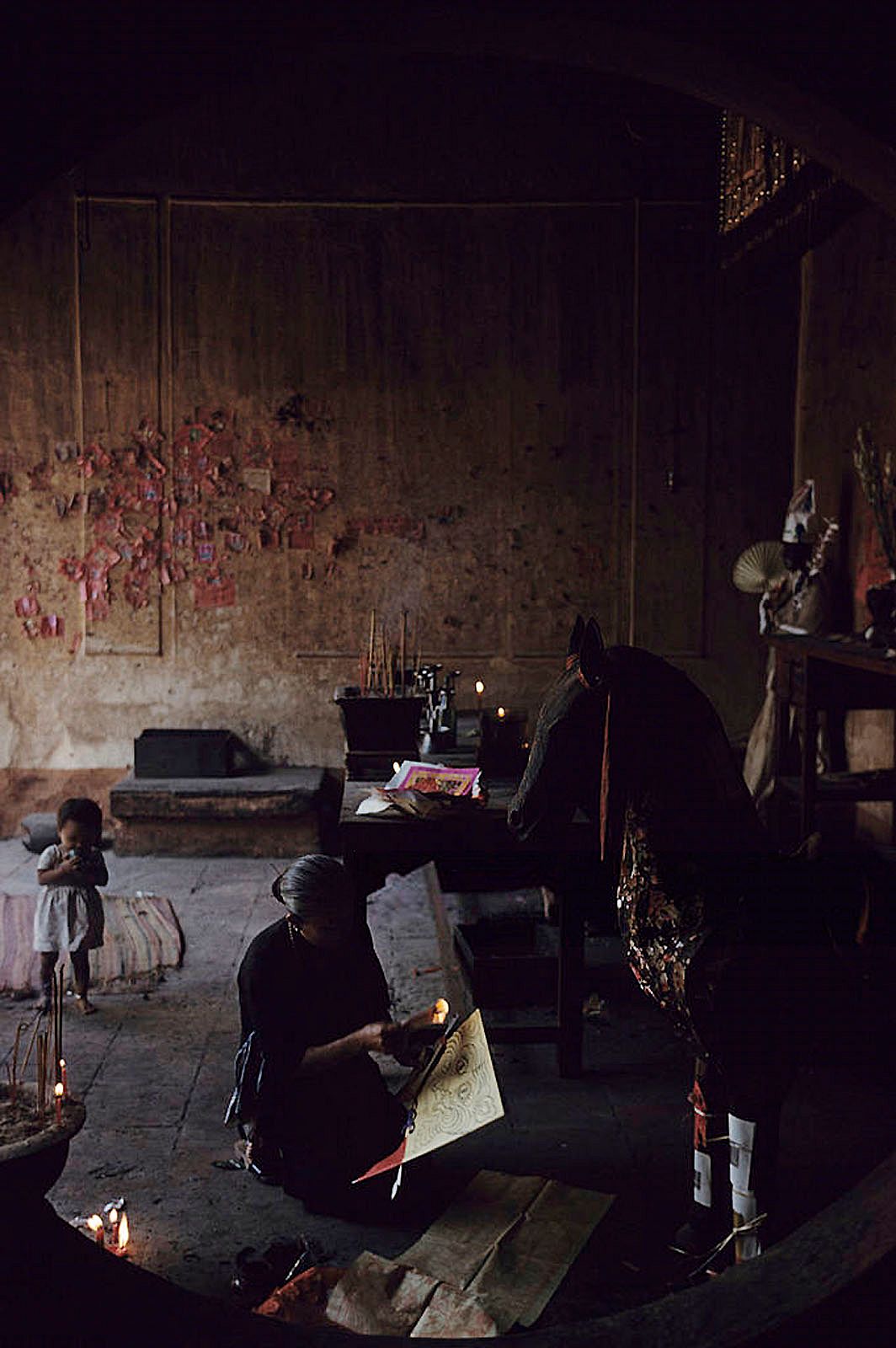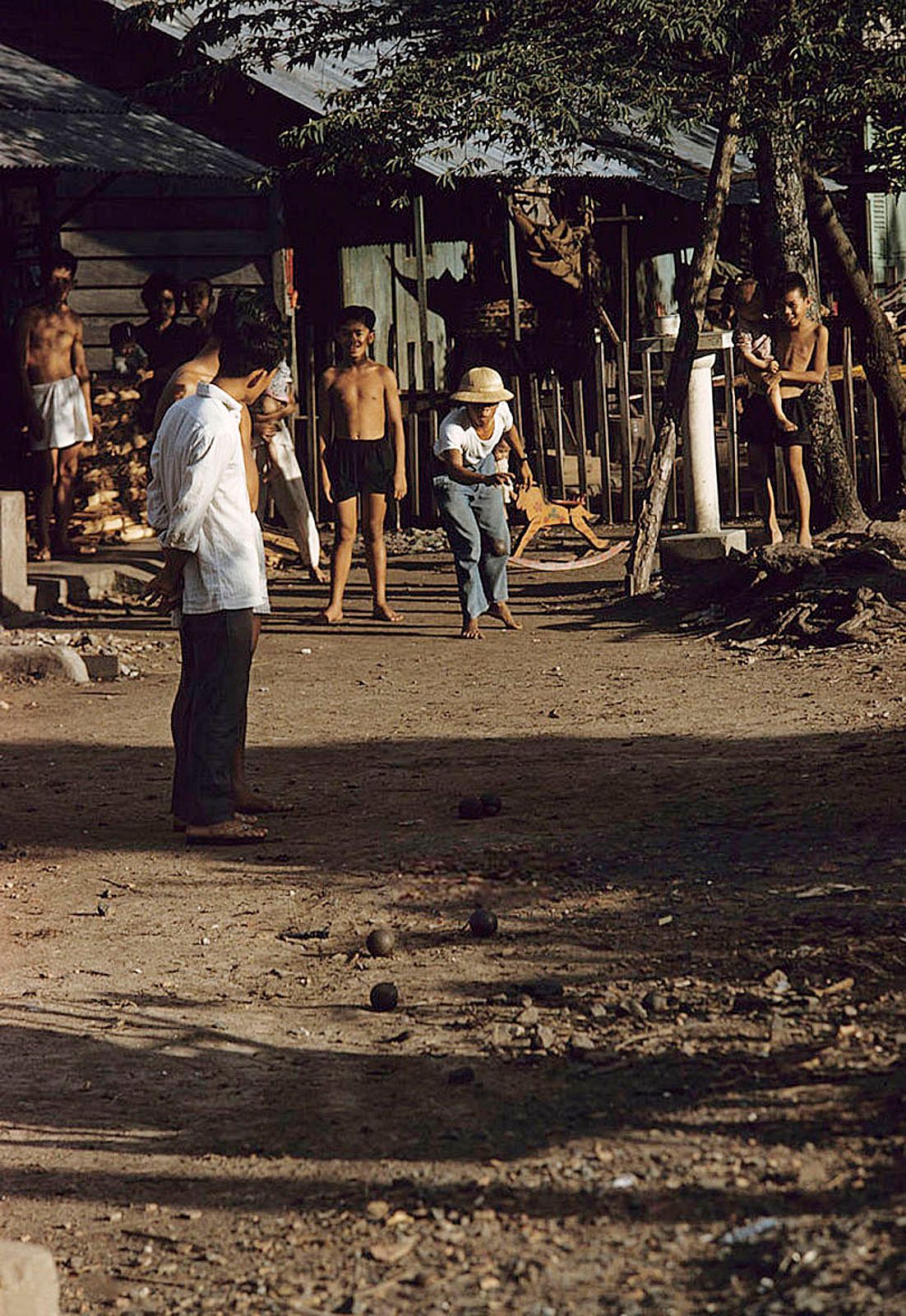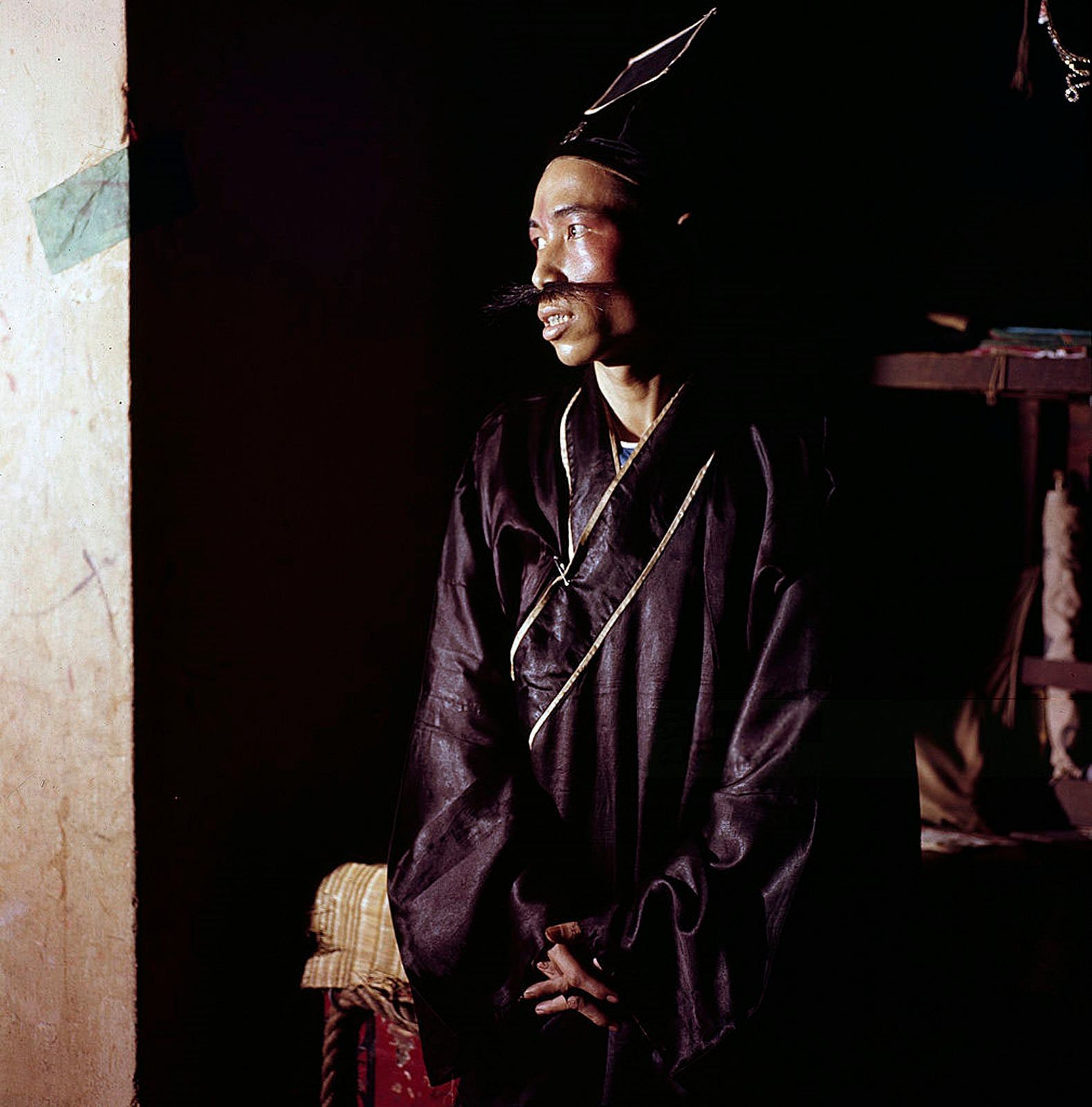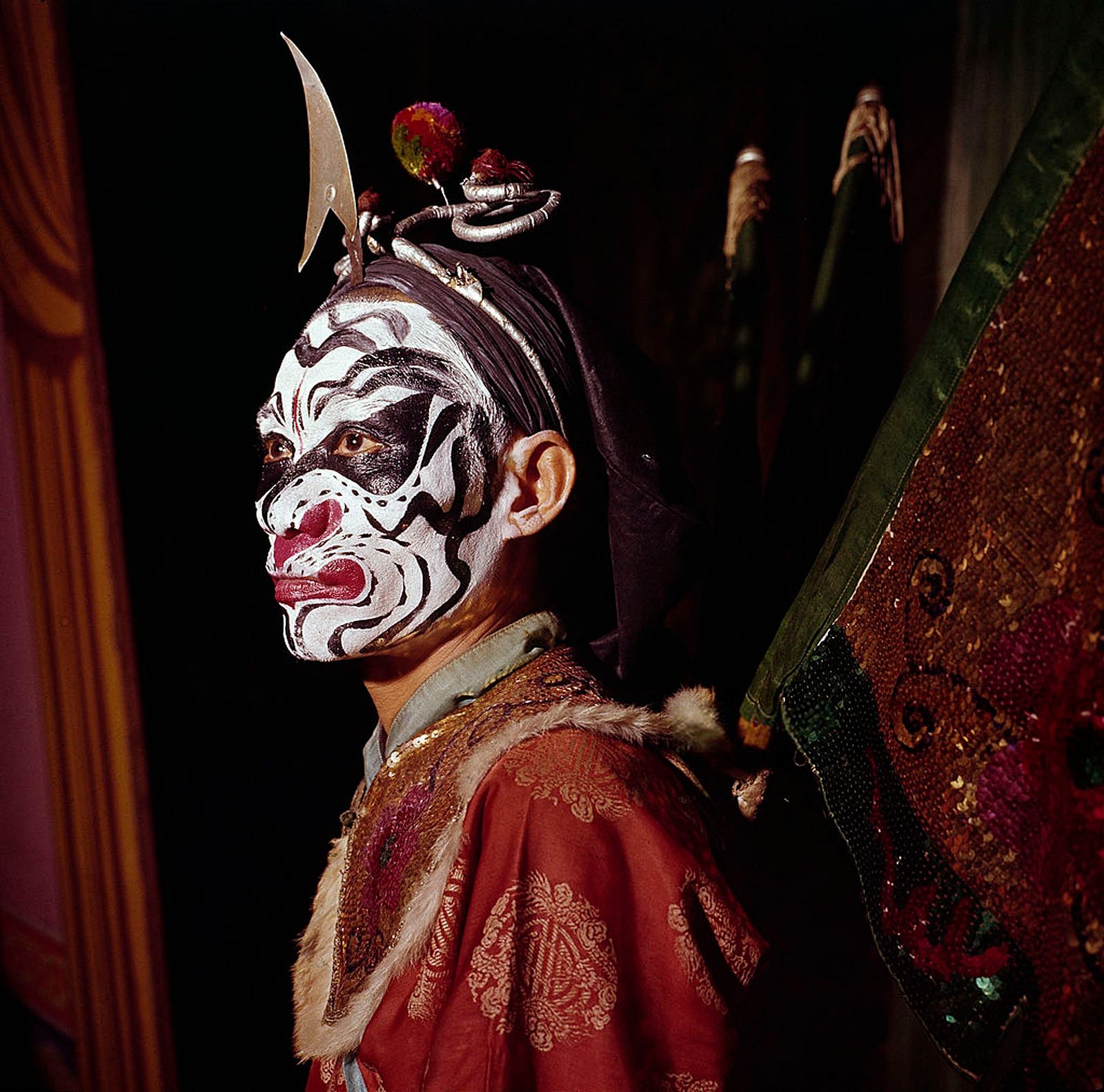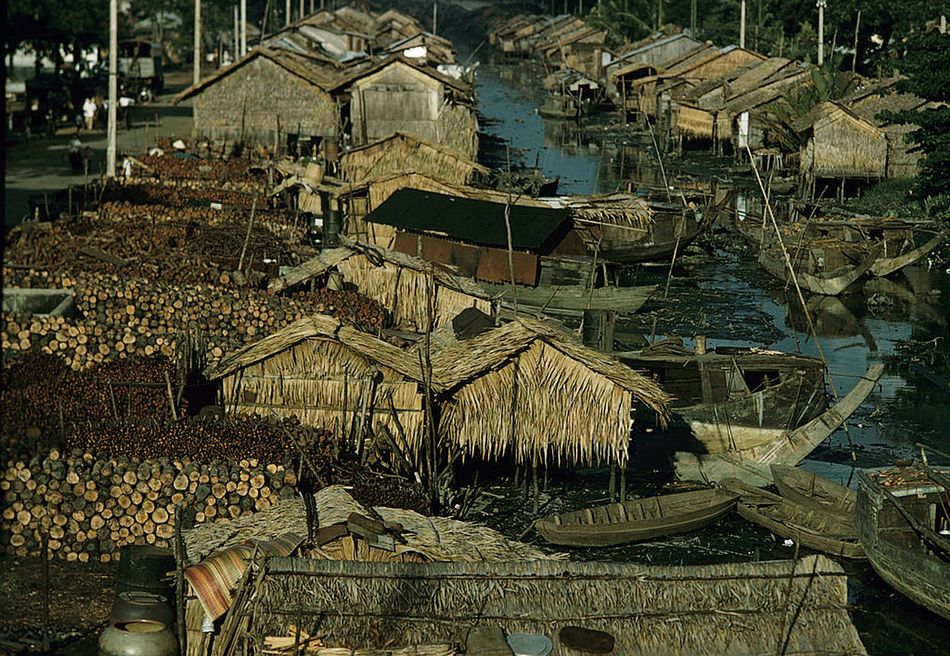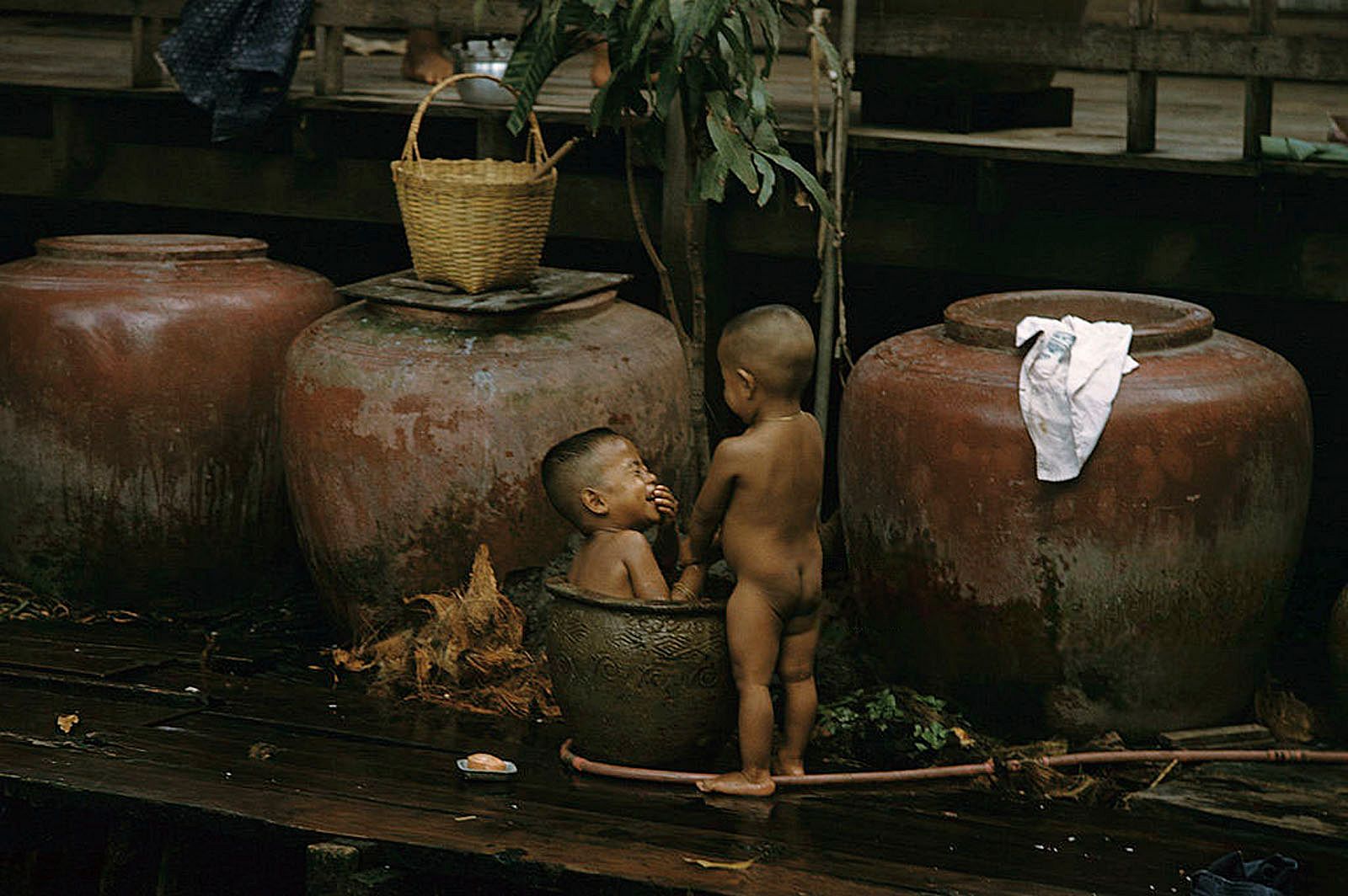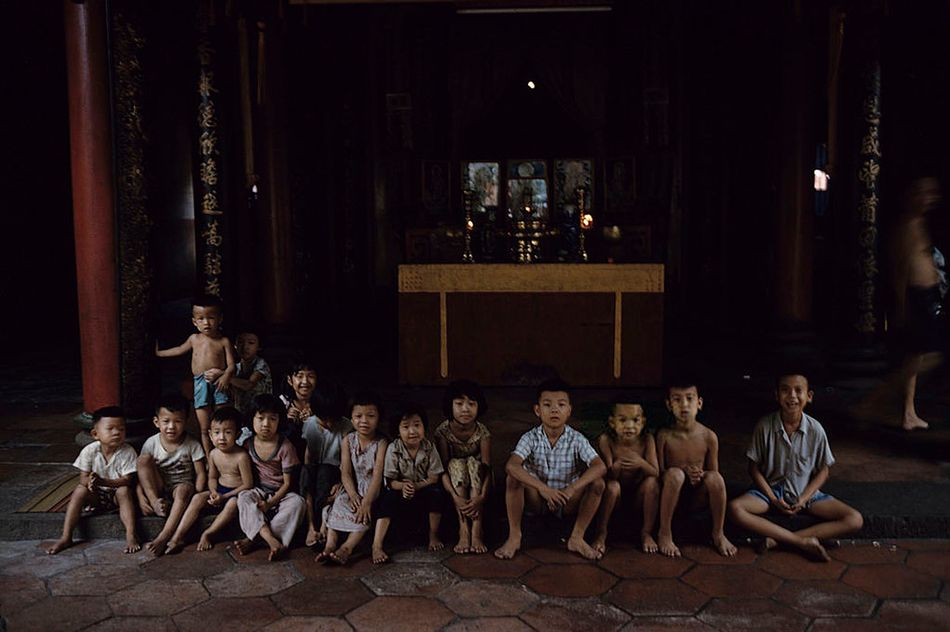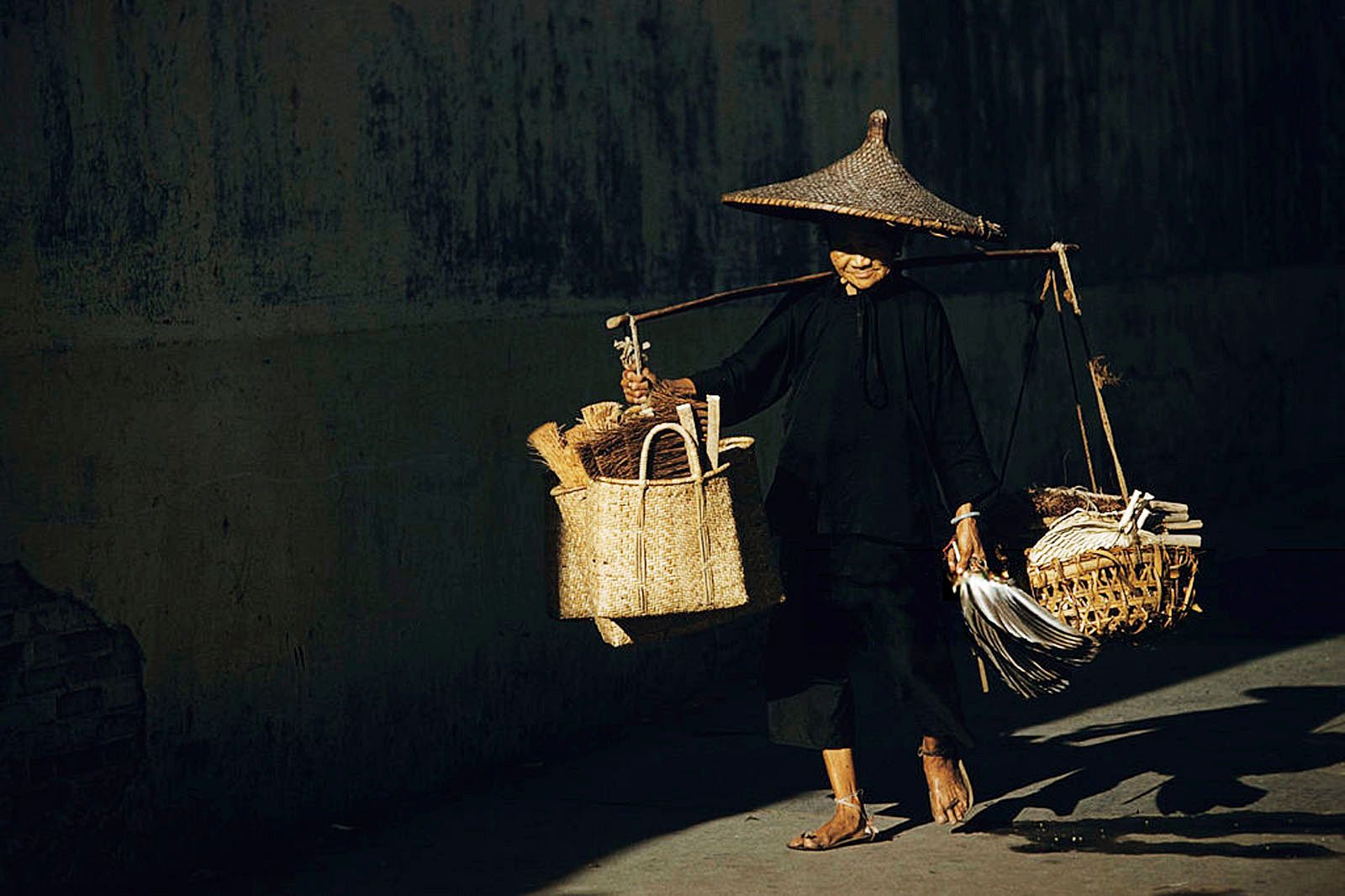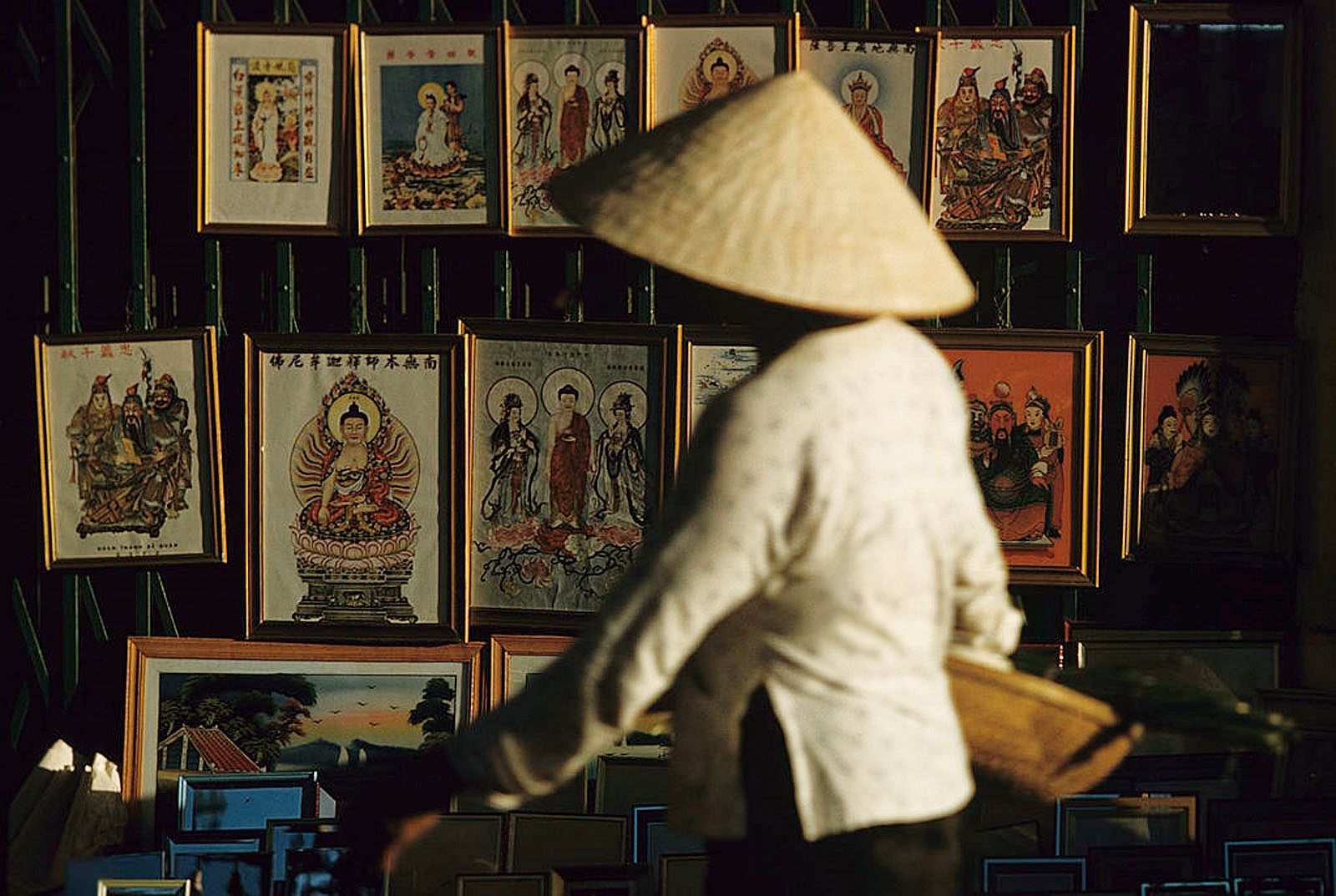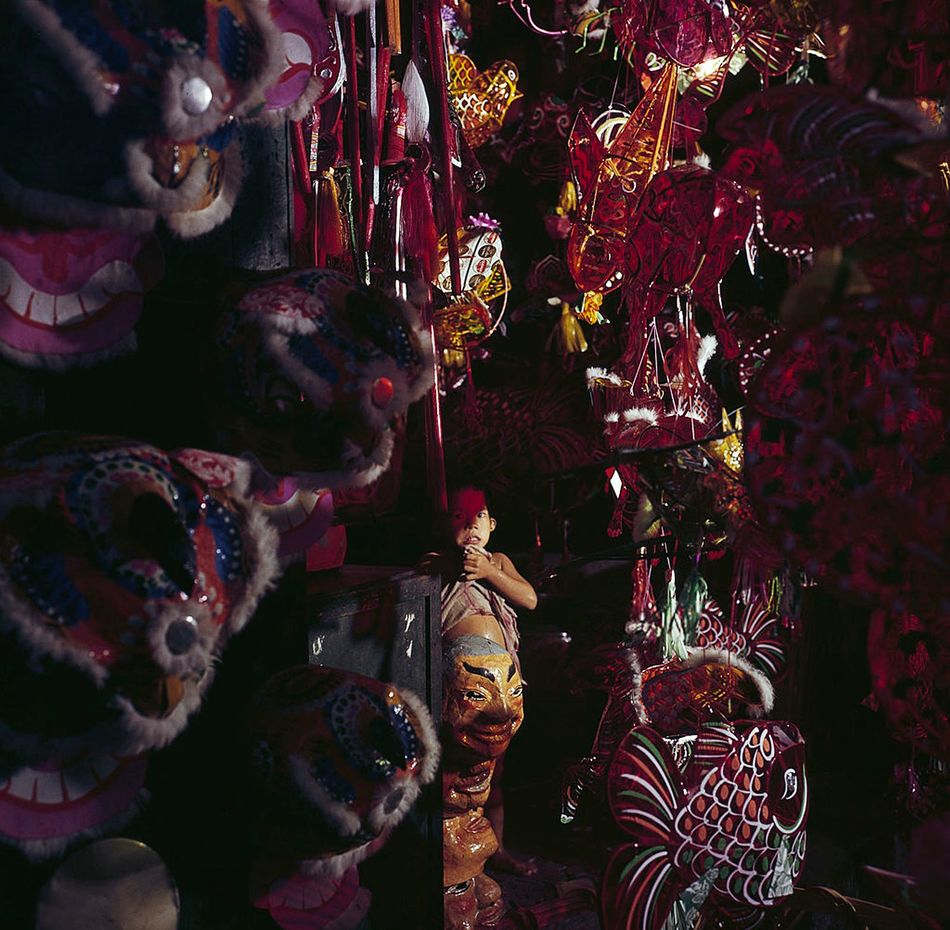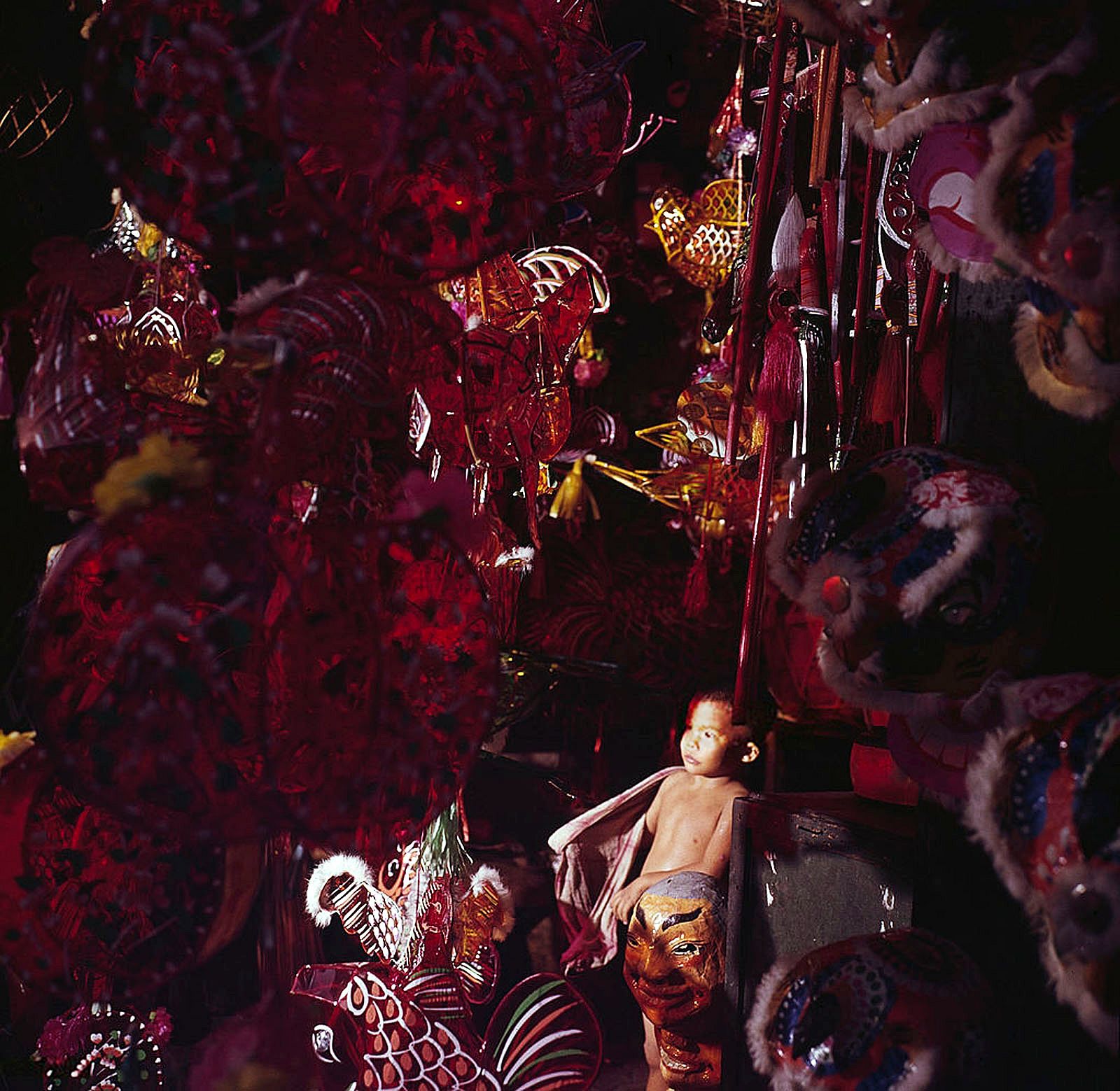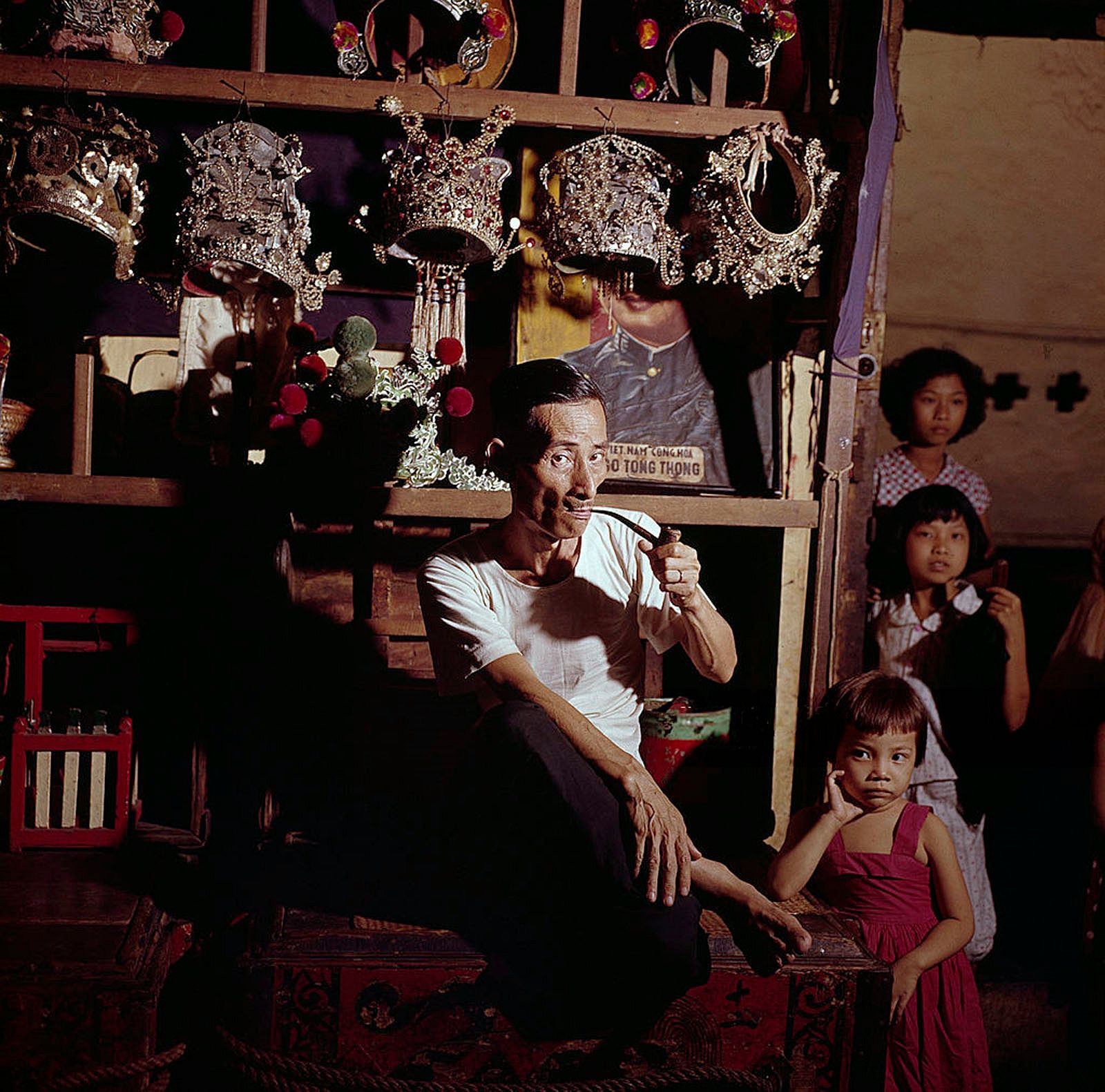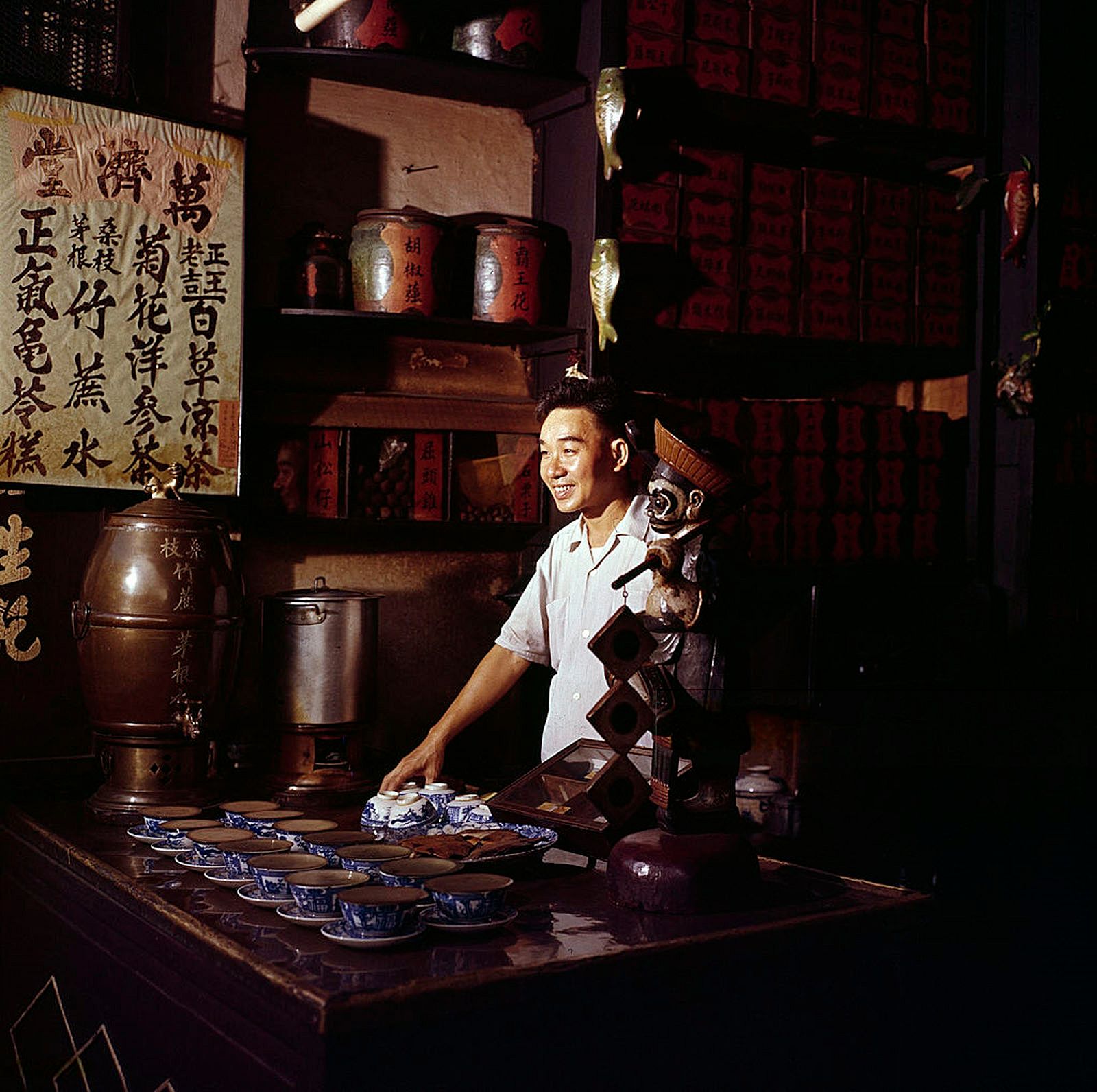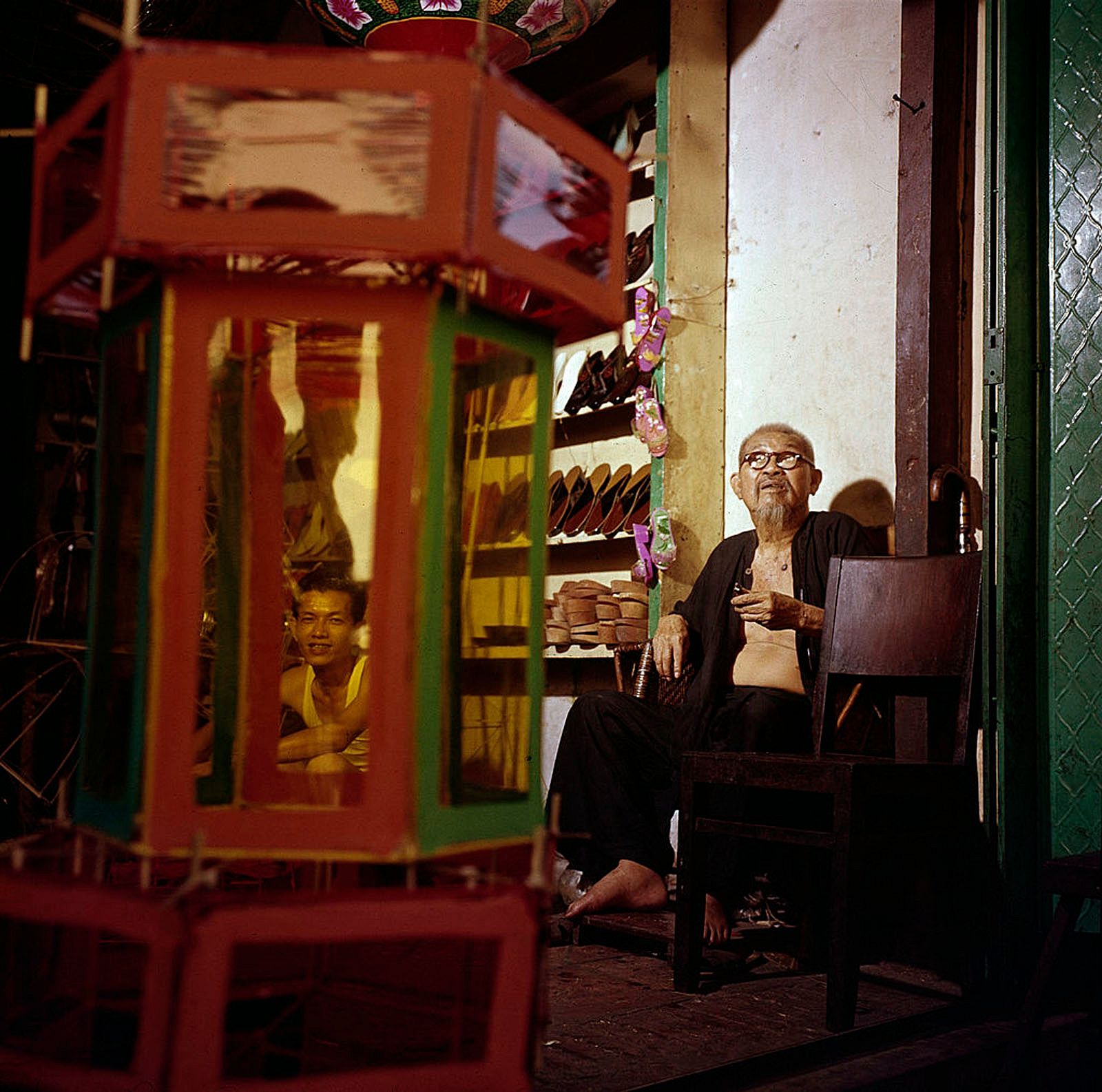 [Photos via Manhhai]