Details

Published on Monday, 06 January 2014 11:49
Written by Tim Doling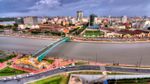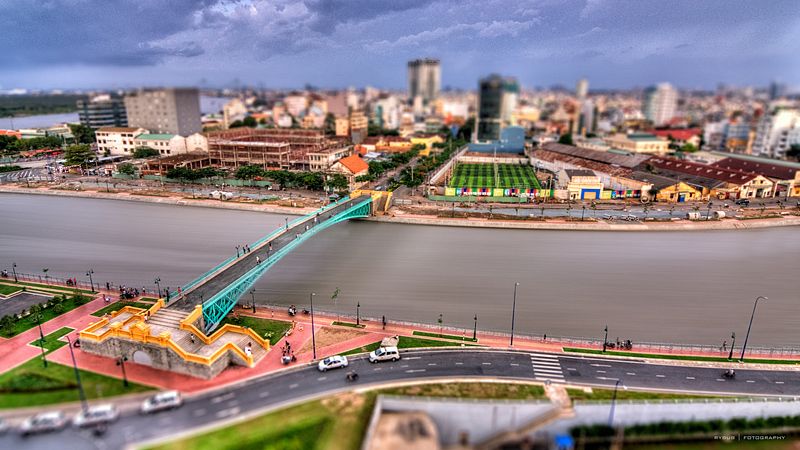 Many people will be familiar with the spurious claims that French civil engineer and architect Gustave Eiffel (1832-1923) was responsible for two of Việt Nam's most iconic buildings, the Long Biên Bridge (Pont Doumer) in Hà Nội and the Central Post Office in Hồ Chí Minh City. The prevalence of such claims makes it all the more strange that so few visitors to Hồ Chí Minh City are given the chance to visit the Pont des Messageries maritimes, which in truth is Eiffel's only major surviving work in Việt Nam.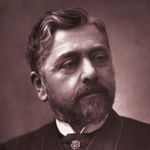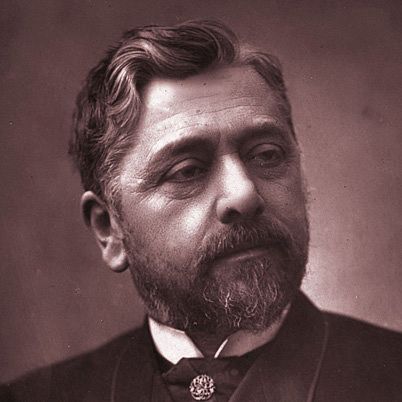 In 1872, recognising that there was serious money to be made from the flurry of infrastructural projects then getting underway in the new French colony of Cochinchine, Eiffel opened an office on Saïgon's rue Mac-Mahon, now Nam Kỳ Khởi Nghĩa street. In subsequent years his company made a name for itself by constructing canal bridges all over the Mekong Delta.
Starting in the early 1880s, the colonial authorities began to build railways and tramways in order to enhance lines of communication and provide investment opportunities for French capitalists. After a shaky start building the defective Bình Điền, Tân An and Bến Lức viaducts for the Sài Gòn–Mỹ Tho line (opened 1885), the newly-renamed Compagnie des Établissements Eiffel soon emerged as the leading manufacturer of colonial railway bridges. In 1888 it won a lucrative contract to design and build all of the metal bridges on the first railway in the north, the 98km Ligne de la porte de Chine, which ran from Phủ Lạng Thương (Bắc Giang) to Lạng Sơn.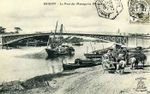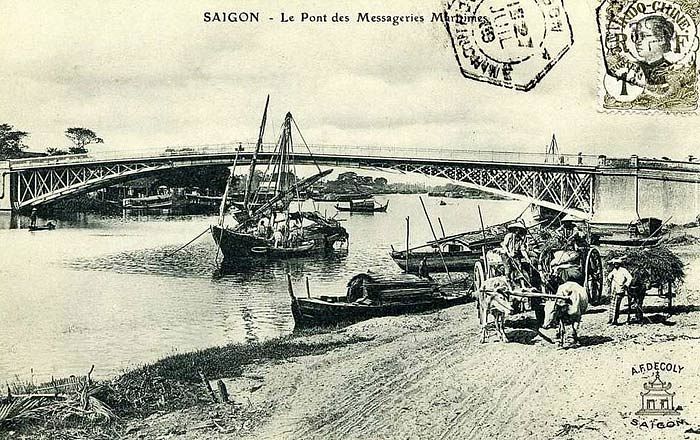 However, most of the company's work was focused on the south, where it was engaged to build a wide variety of structures, ranging from the markets at Cao Lãnh (1887), Ô Môn (1888), Tân Quy Đông (1889) and Tân An (1889) in the Mekong Delta to the imposing Halles des Messageries fluviales building on the Saïgon riverfront.
In 1882 the Établissements Eiffel built the Pont des Messageries maritimes (also known as the Pont de Khanh-Hoi) over the Arroyo Chinois (Bến Nghé Creek) to connect the ville basse or lower town with the headquarters of the Compagnie des messageries maritimes in Khánh Hội. Two years later, they built an almost identical bridge named the Pont des Malabars in Chợ Lớn, to connect that city with what is now District 8.
Sadly, the Pont des Malabars was demolished in the 1930s, but its sister bridge, the Pont des Messageries maritimes, has survived and was sympathetically refurbished in 2010 as part of a landscaping project which transformed it from a road bridge into a footbridge. Known in Vietnamese as the Cầu Mống (Rainbow Bridge), the 371m long structure with its single wrought-iron arch and colonial-era lamp fittings has recently been discovered by wedding photographers and is rapidly becoming a popular local beauty spot.
Just seven years after the Pont des Messageries maritimes opened to traffic, Eiffel built his world-famous Eiffel Tower for the 1889 Universal Exposition in Paris. However, in 1893 he was forced to retire in disgrace, implicated in the financial and political scandal which surrounded the failed French project to build a canal across the Panama Isthmus.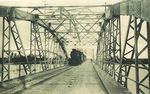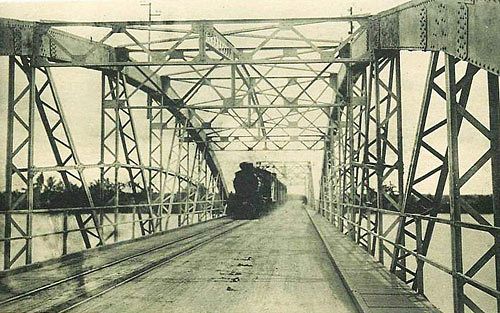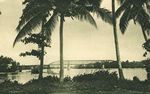 Working under the new name Société Constructions Levallois-Perret, Eiffel's old company continued to play an important role in the development of the French colony, building much of Saïgon's port infrastructure as well as a large number of the bridges on the North-South (Transindochinois) railway line. In 1937, confident that the Panama scandal could no longer dent its founder's reputation, the company changed its name to Anciens Établissements Eiffel.
A few later Levallois-Perret works such as the Bình Lợi Bridge in Hồ Chí Minh City and the Tràng Tiền (formerly Thanh-Thai, Clémenceau) Bridge in Huế may still be seen today, but those in search of an authentic Eiffel monument in ViệtNam need look no further than the Bến Nghé Creek to admire the great man's handywork.
Tim Doling is the author of The Railways and Tramways of Việt Nam (White Lotus Press, 2012) and the book of walking tours entitled Exploring Hồ Chí Minh City (Nhà Xuất Bản Thế Giới, Hà Nội, 2014). For more information about Saigon history and Tim's tours visit his website, Historic Vietnam.