For an artist of Le Cat Trong Ly's caliber, it's remarkable that the recently premiered music video for 'Tám Chữ Có' (There Were) is the first-ever of her career. But then again, Ly is more special than most.
On September 29, indie folk musician Le Cat Trong Ly announced on her official page the release of a music video for 'Tám Chữ Có.' The video is the first music video in her 13-year career, filmed on-site in Kenya. It features five minutes of the African country's lush plains, unique wildlife and immense landscapes that stretch beyond the horizon.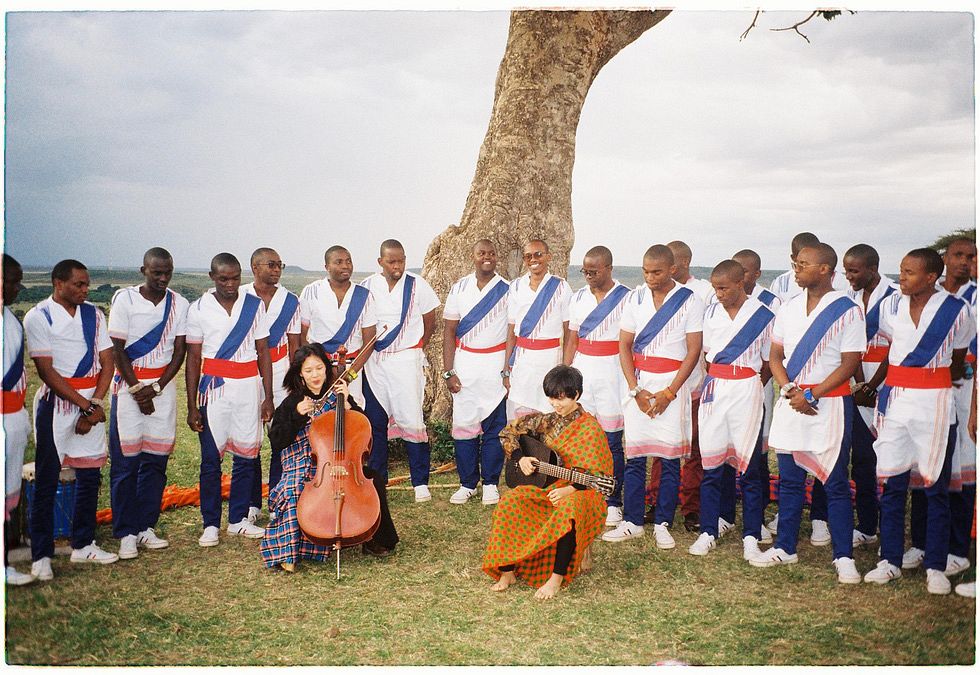 For the music video, the song was rearranged by Nguyen Thanh Tu to include the Kenyan Boys Choir, a 22-member musical collective based in Nairobi, the capital of Kenya. According to Ly, they worked closely together for her concert in the country back in August.
"Listening to them feels like something brought from heaven, though I don't know what heaven is," she writes in the Facebook post in Vietnamese. "In the few transient moments of music, I feel that human emotions are somehow connected, transcending all borders."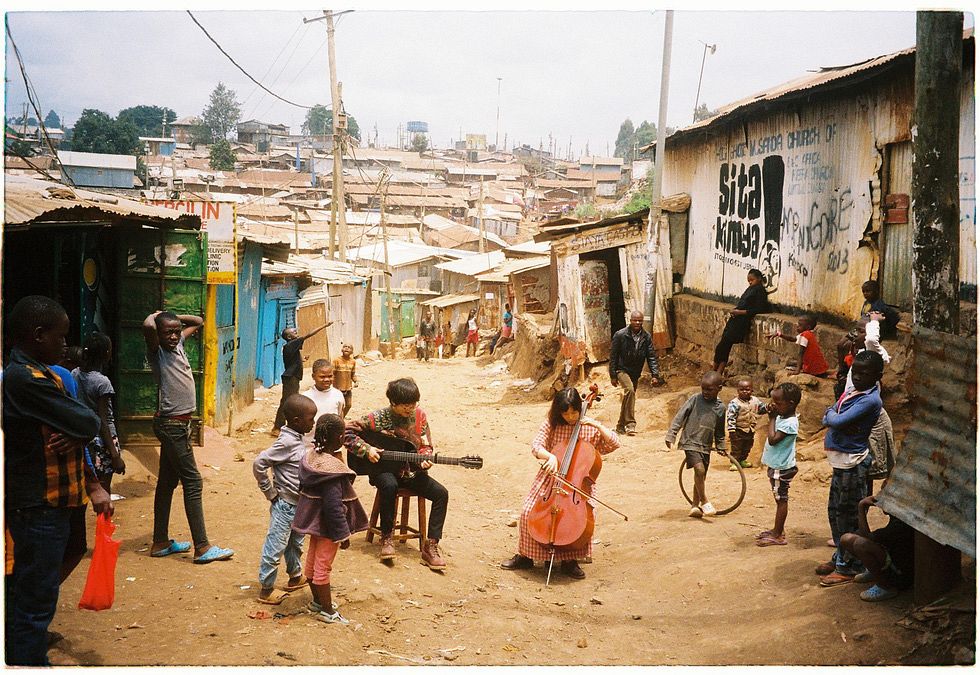 'Tám Chữ Có' (There Were) is the first in a world music project that Ly and Tu are working on. The songs won't be released on an album, but will be uploaded for free on YouTube. They are the results of many collaborations between Ly and musicians from Mongolia, Africa and Bhutan over the past several years during her travels.
Le Cat Trong Ly is an indie folk singer/songwriter from Da Nang. Her rise to fame was cemented by 'Chênh Vênh,' a song that won her multiple accolades at the Bai Hat Viet Music Awards in 2008. Since then, Ly's subsequent music projects have amassed a moderate but loyal following of fans.
Have a listen below:
[Photos courtesy of Le Cat Trong Ly via her Facebook]