"I embarked on the project with the desire to help students like me have a more positive and interesting view of textbooks in particular and learning in general, making subjects no longer an abstract concept, but a close friend you can see through sight, feel, and visualize easily in your head," explains project creator Nam Bảo.
Anyone who has spent time with Vietnam's national curriculum may have flashbacks or groan at the sight of its textbooks, not only because of the tedious material they contain, but also for their outdated cover designs.
Bảo, currently a Grade 12 student in Saigon, thus embarked on a personal project that re-imagines what the books could look like and how they could approach the material to better inspire and engage with pupils.
The project spans six subjects and includes Bảo's comments on his thoughts behind the cover designs, as well as how the books could present the topics. He relies on a variety of fonts and styles, foregoing uniformity "in order to bring a variety of personalities to each subject."
Have a look at the new designs below and check out the project, simply titled "Redesigning Textbooks," for more information.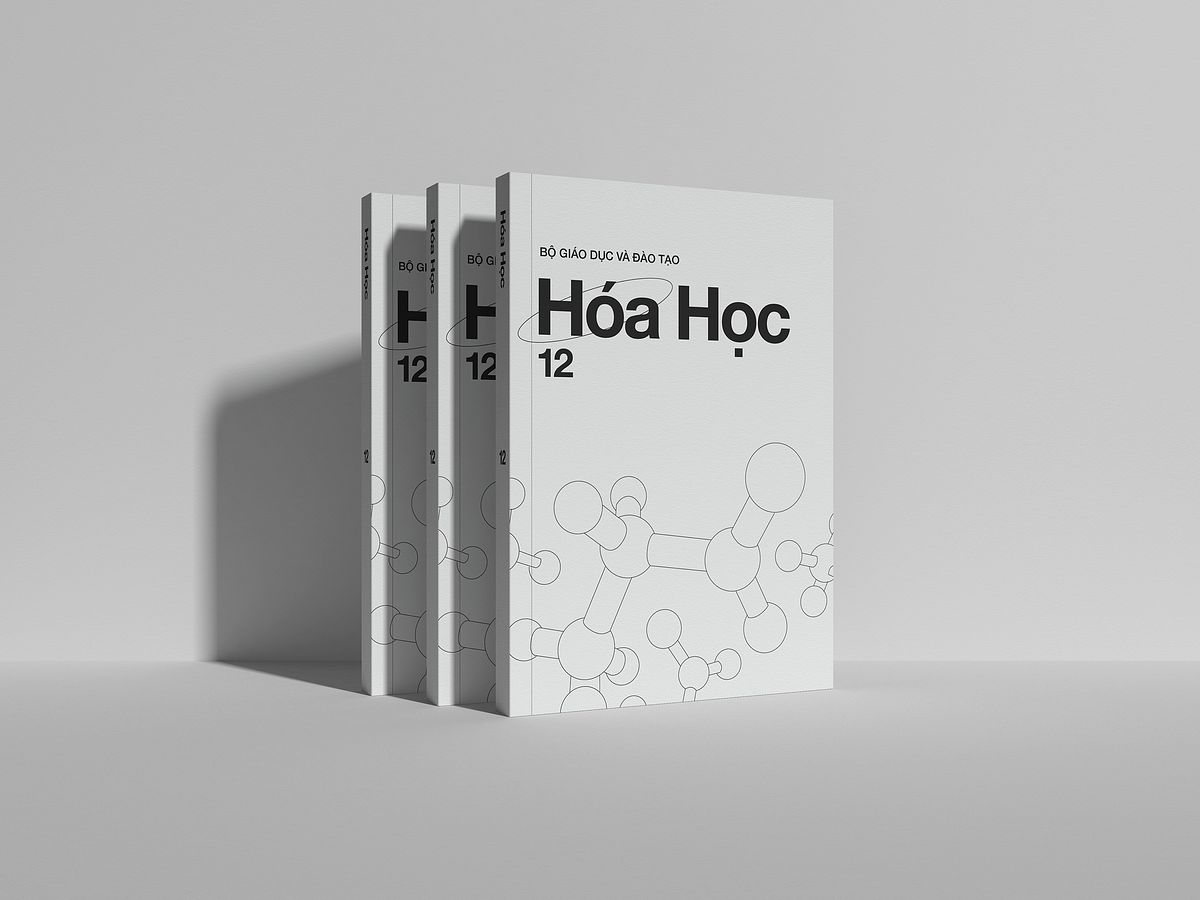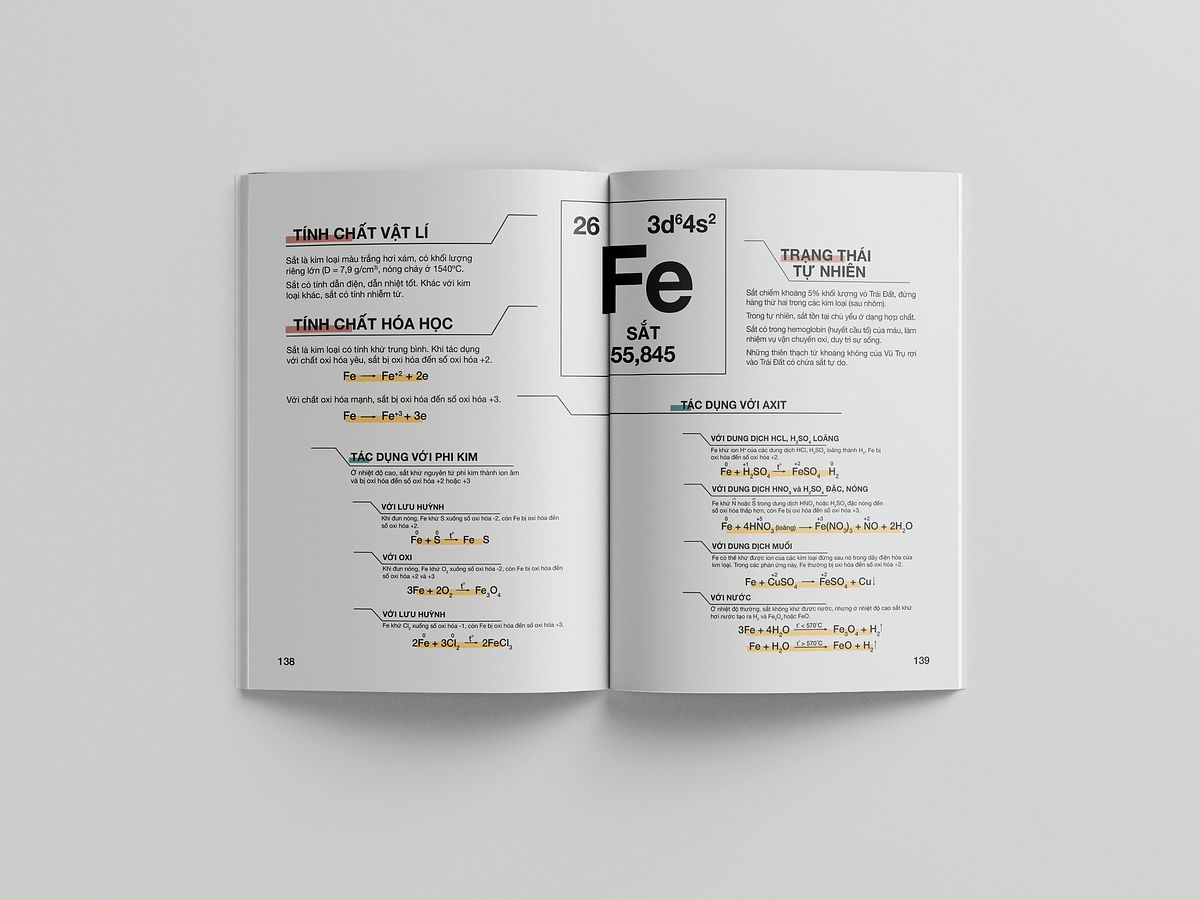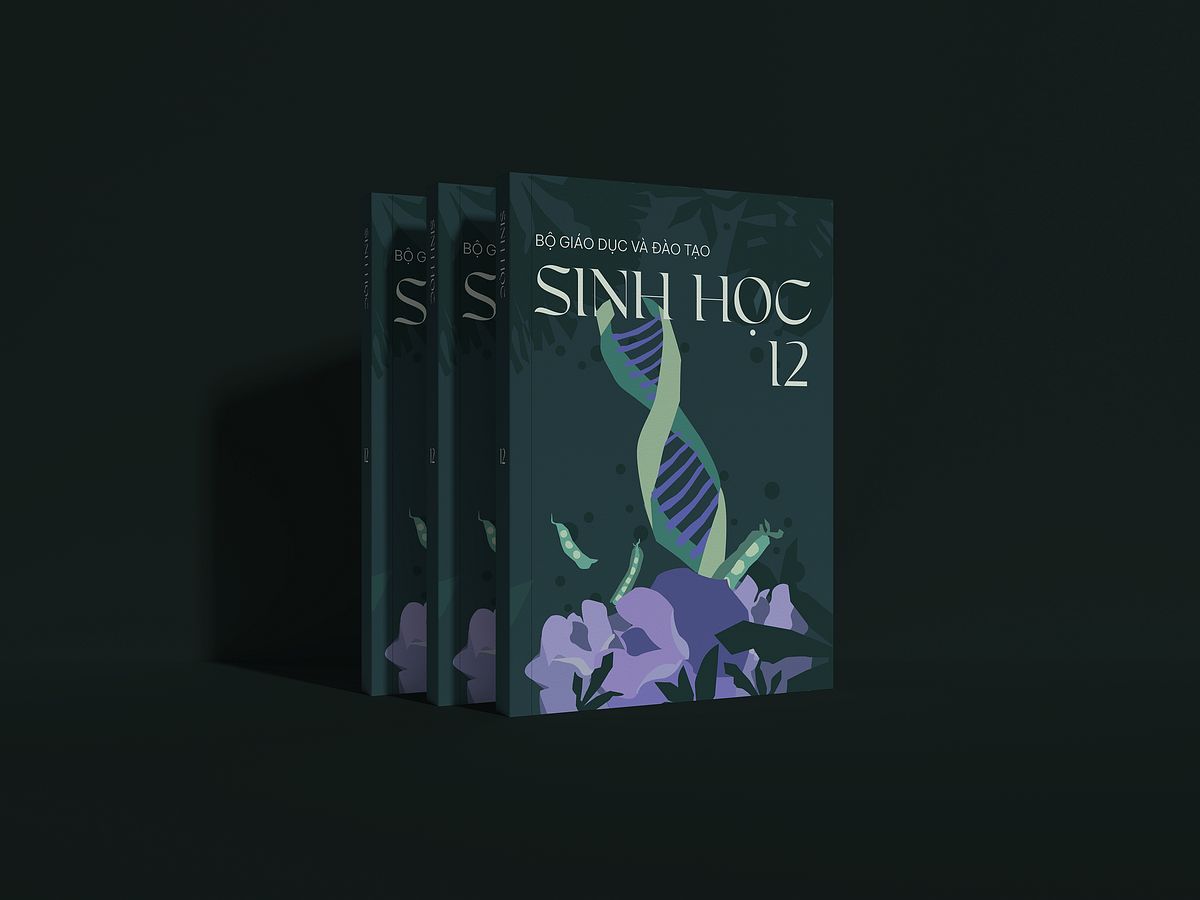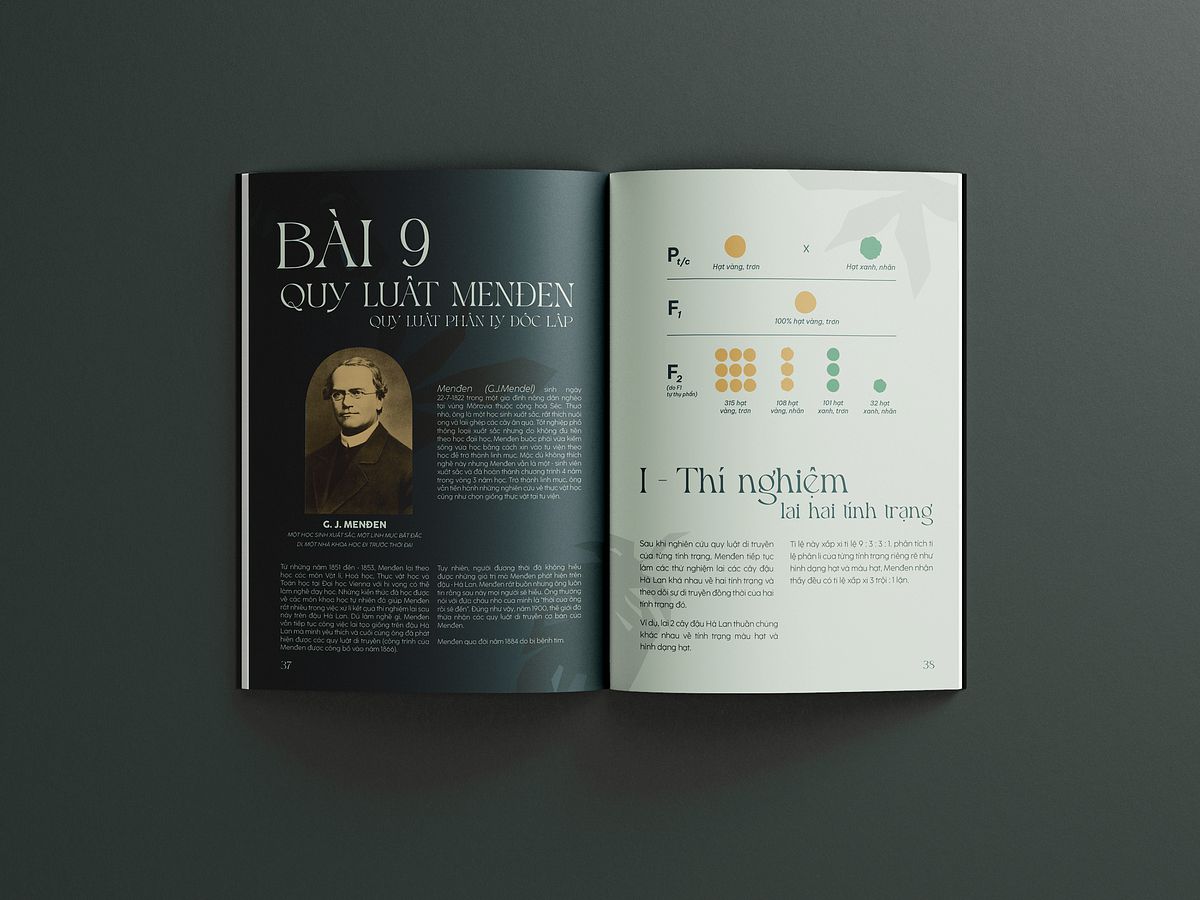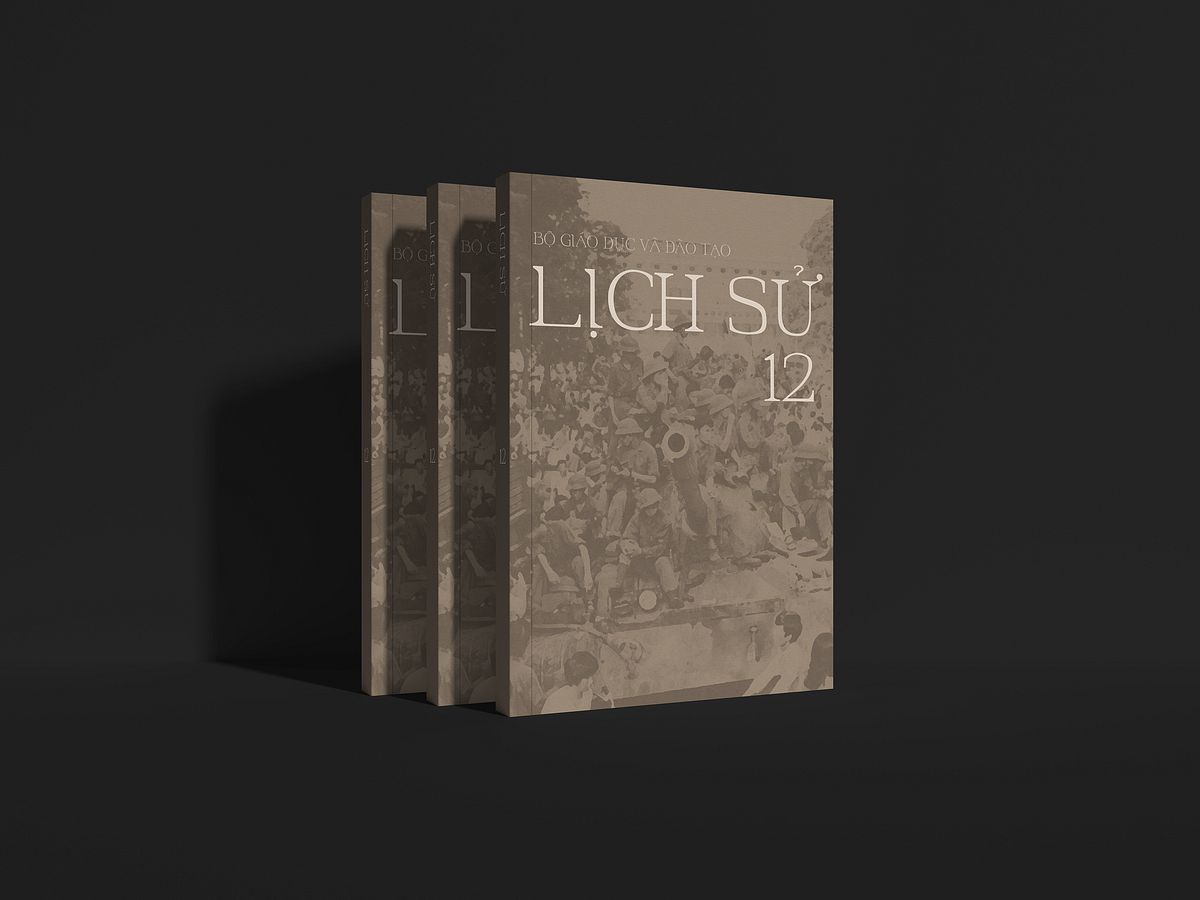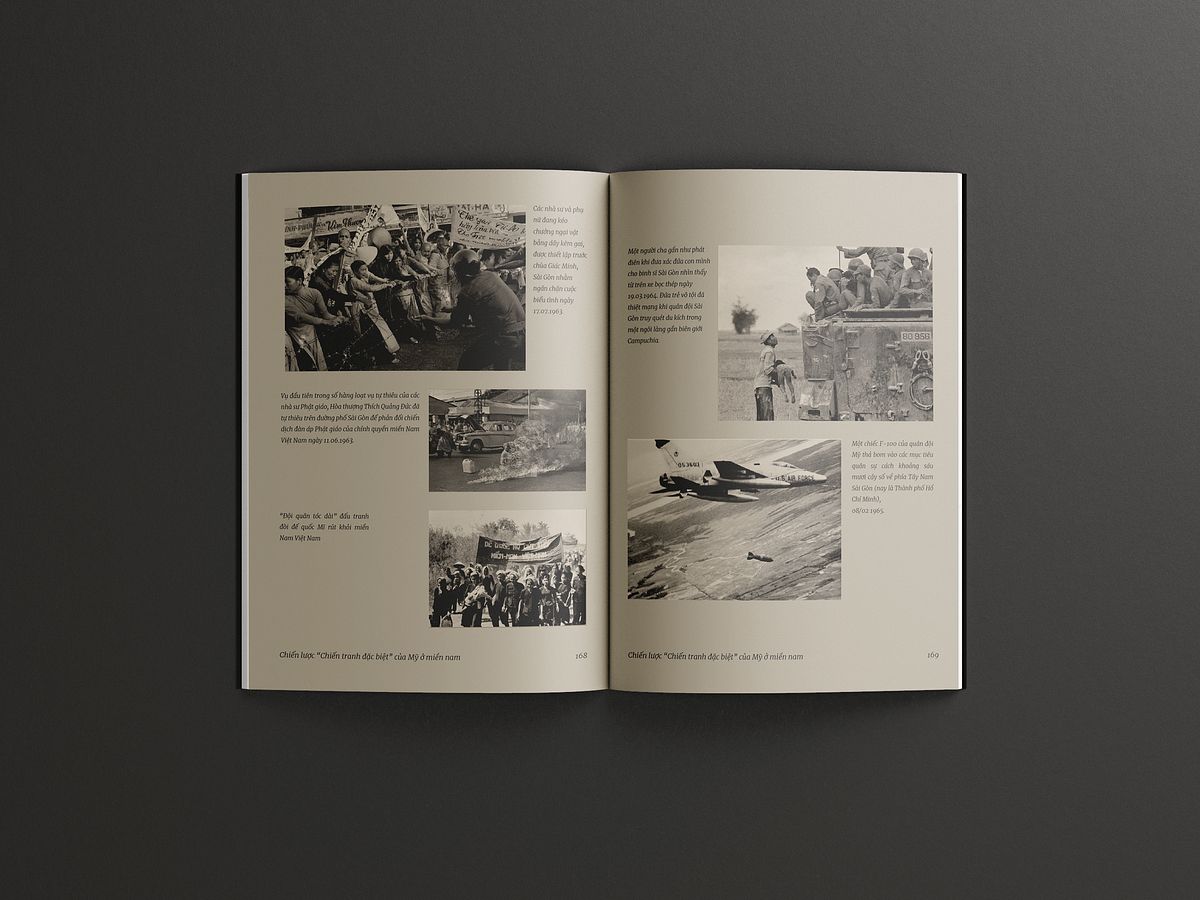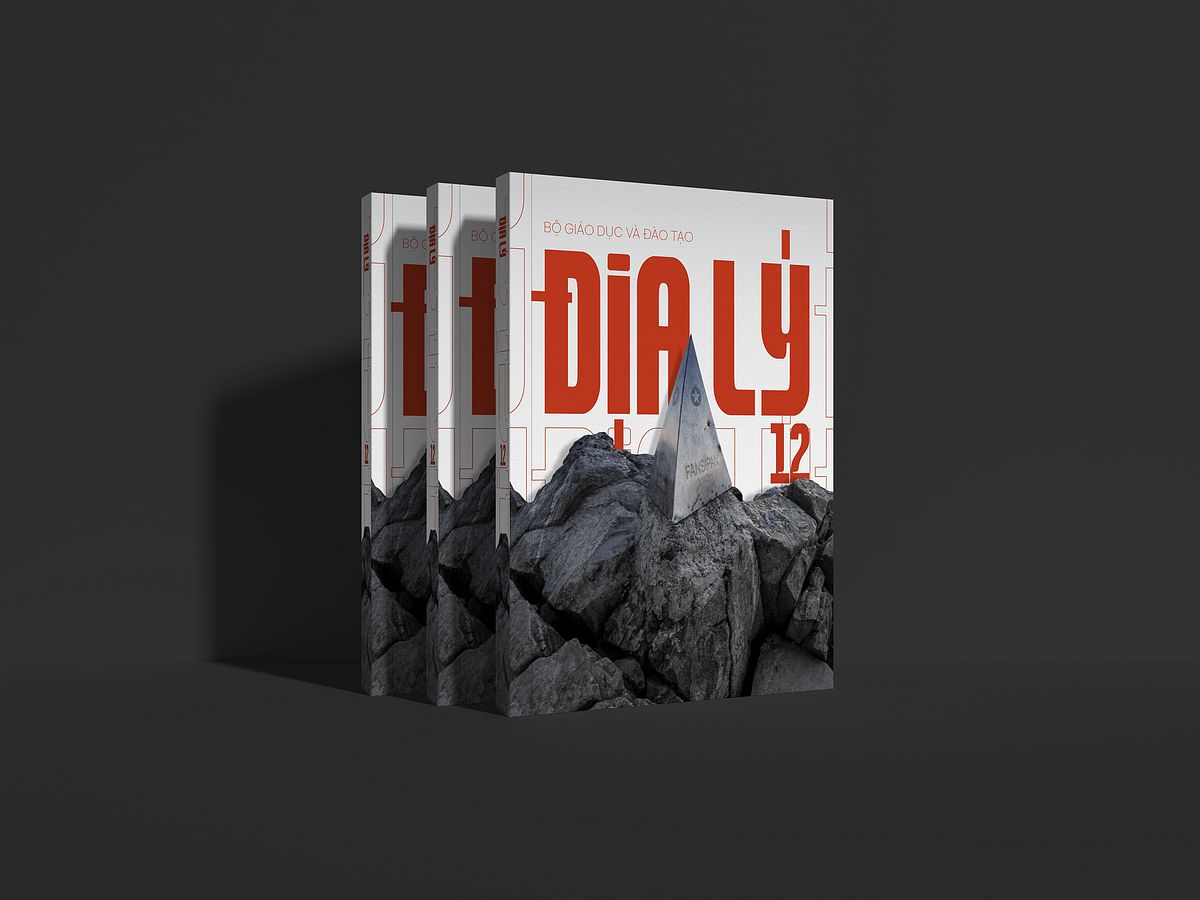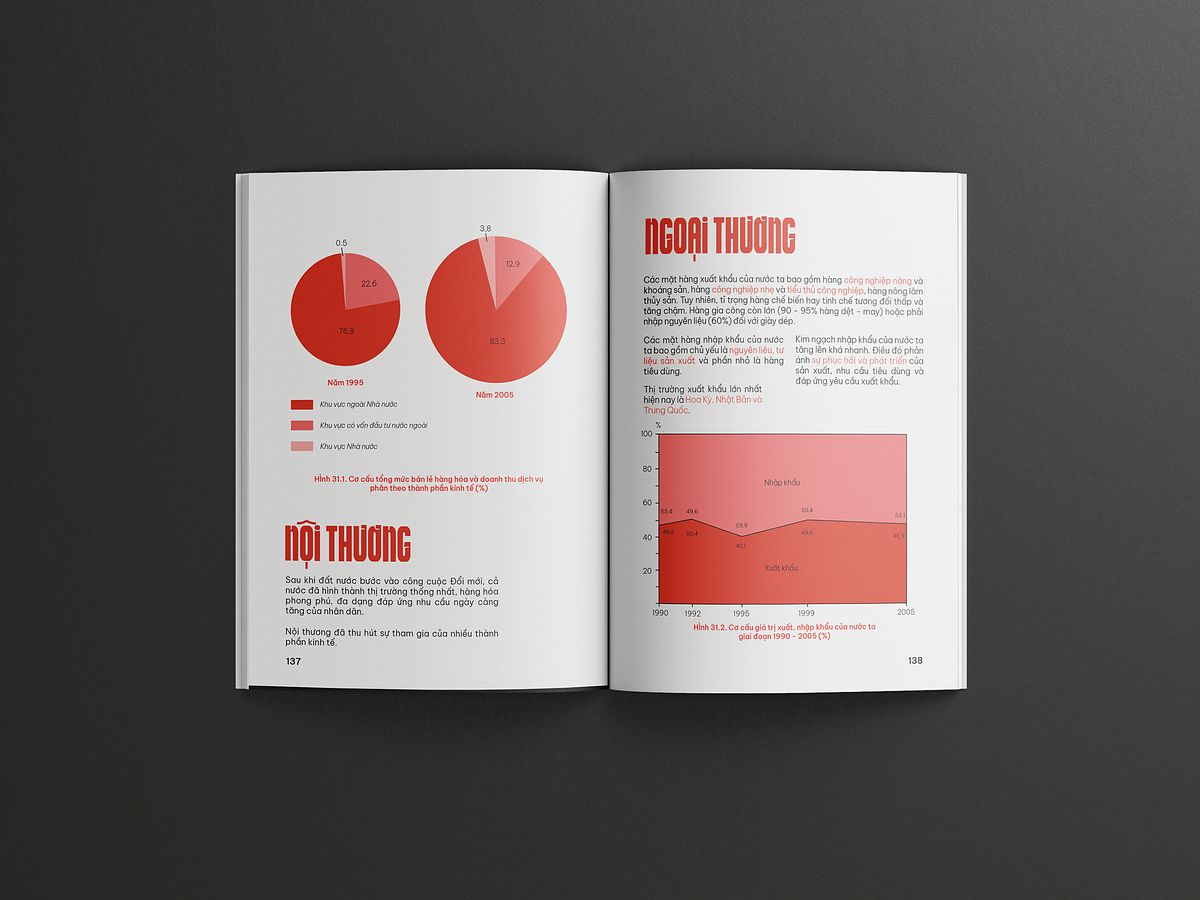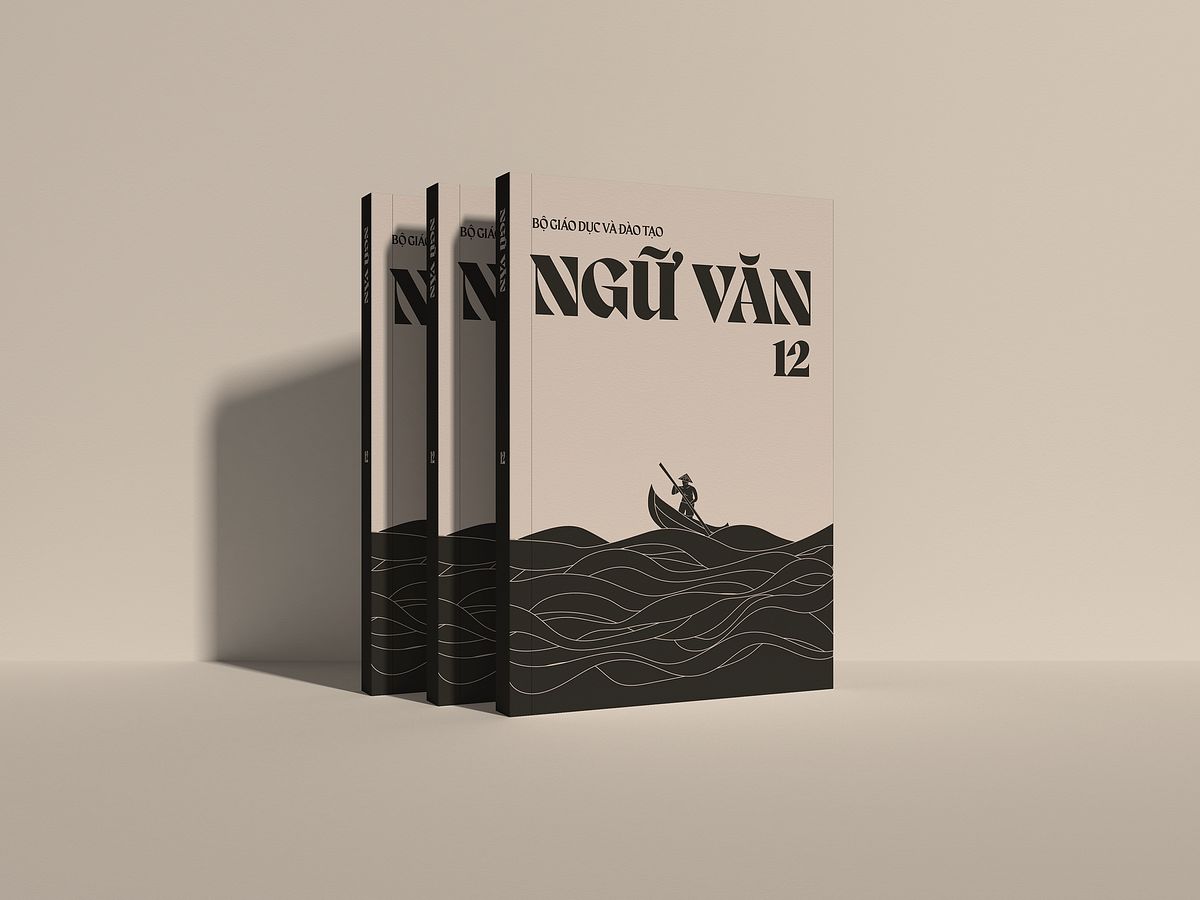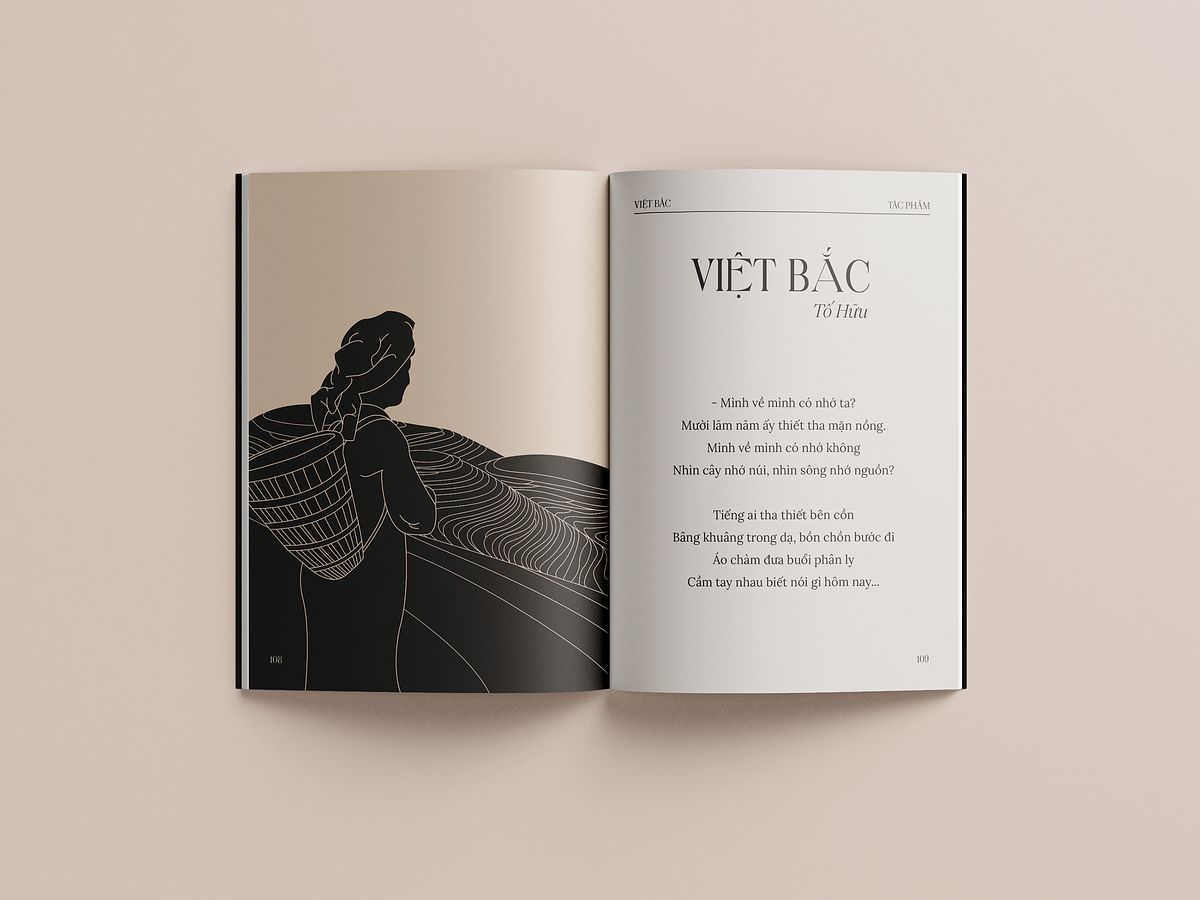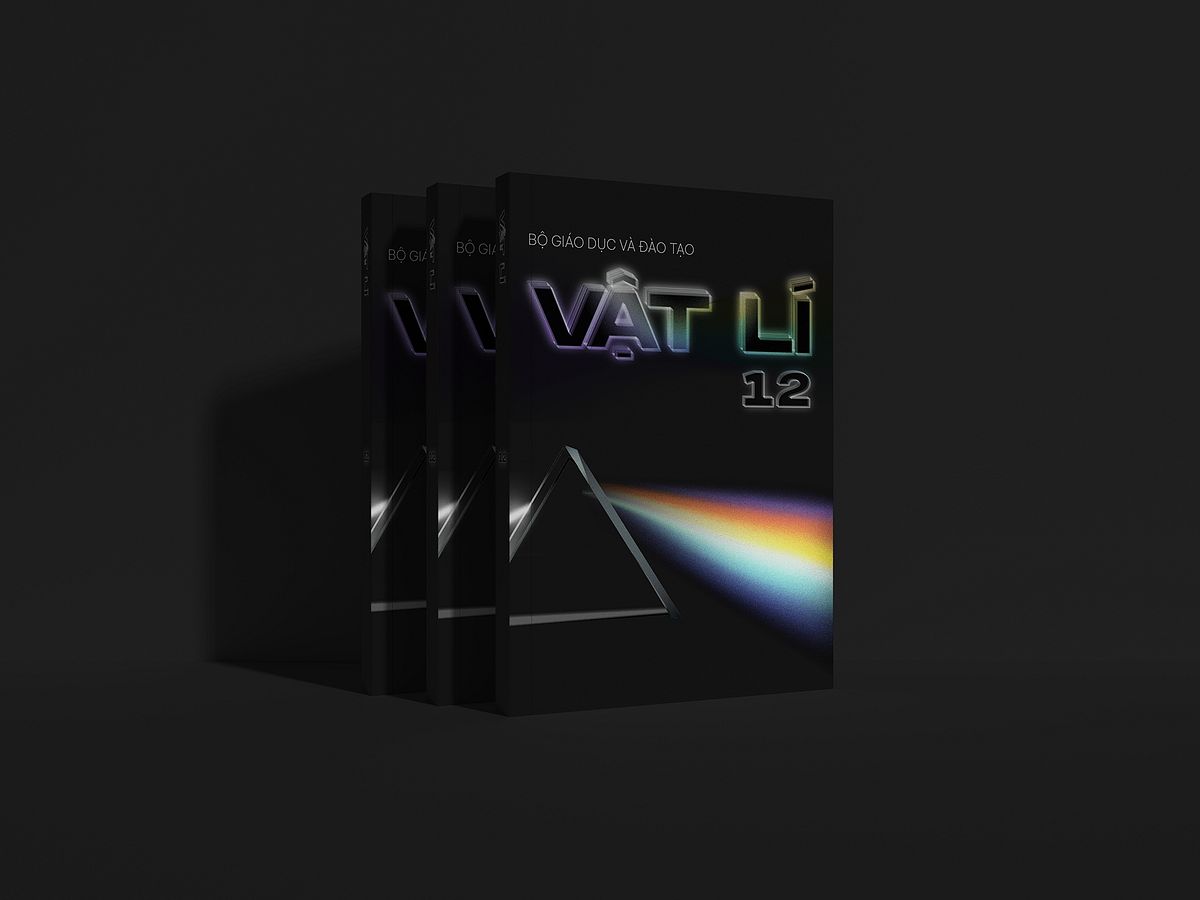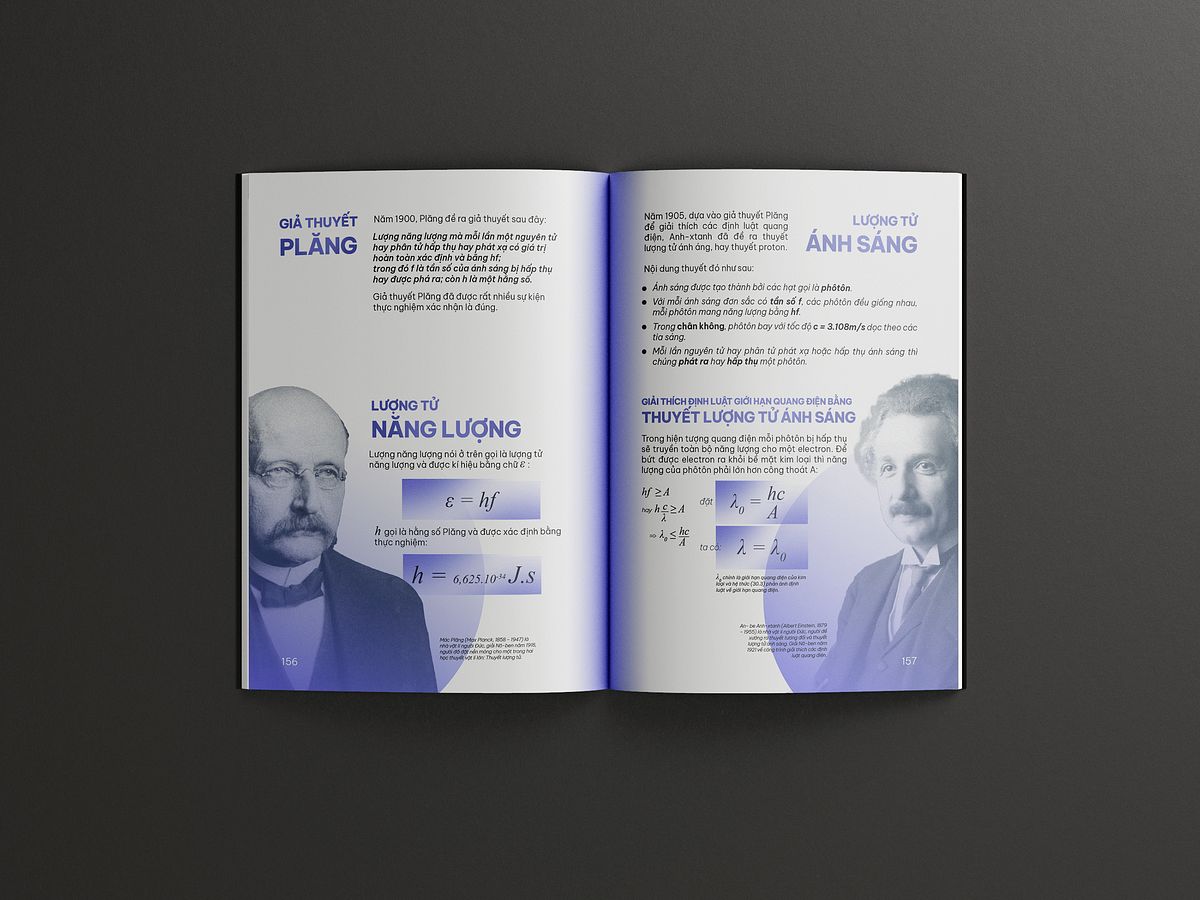 [Images via Behance user Nam Bao]