The Children's Hospital 2 is one of Saigon's oldest medical facilities, dating back to the 19th century.
On Saturday, April 10, the administration of the Children's Hospital 2 confirmed with Thanh Nien that its Ly Tu Trong gate was completely destroyed in a collision that took place earlier in the day.
According to preliminary reports, at around 2am on Saturday, a seven-seat vehicle was approaching the hospital from Thai Van Lung Street, right across the intersection, when it lost control and rammed into the gate, reducing the structure to rubble.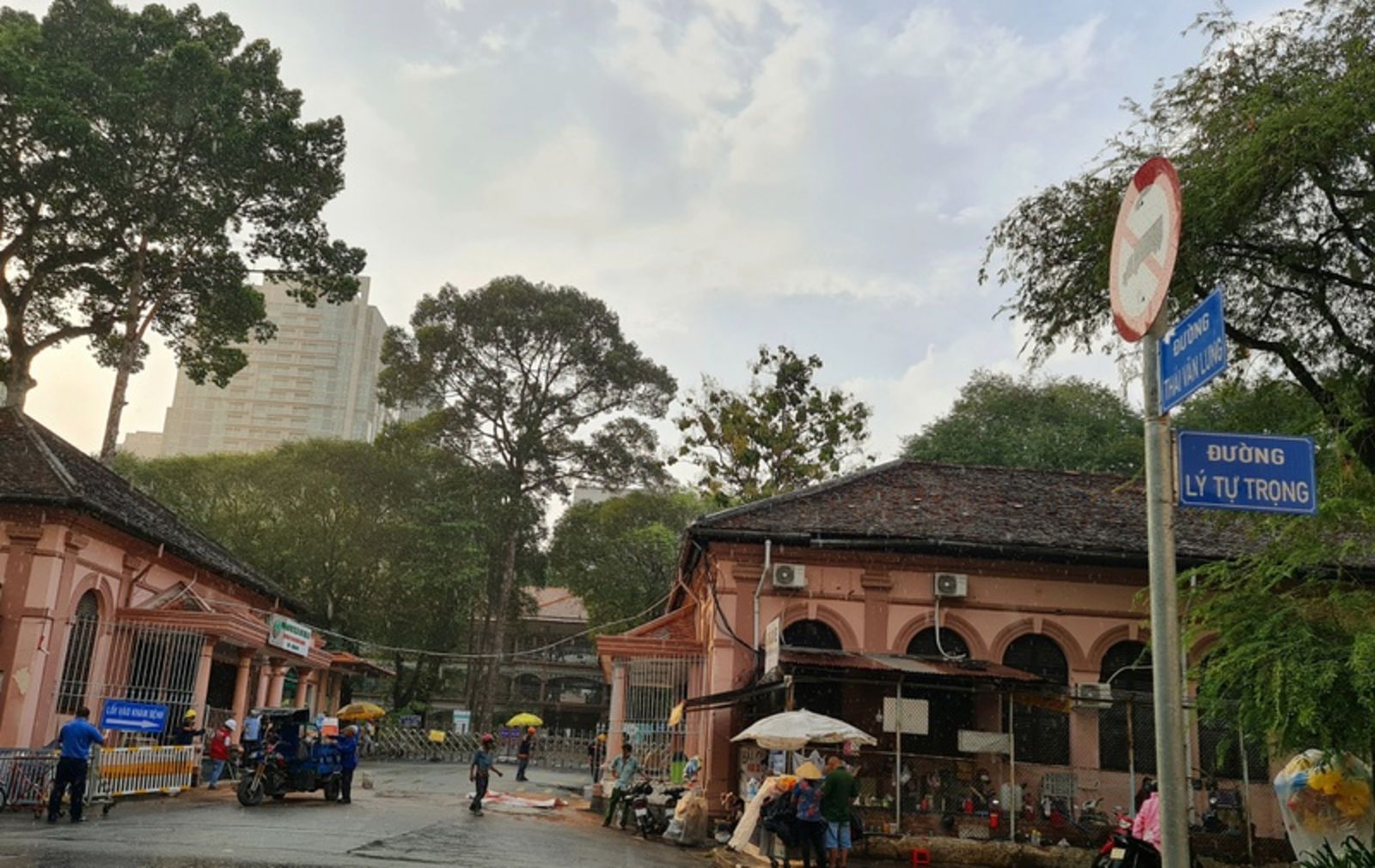 Fortunately, the driver was safe, and no one was at the site at the time. Construction workers cleaned up the debris by late afternoon on the same day. Hospital management told the news source that it is in the process of working with the vehicle owner to restore the fallen gate.
The first incarnation of Children's Hospital 2 was the second location of the French-built and -operated Hôpital Militaire, whose main function was to treat the marine infantry. The compound at 14 Ly Tu Trong Street (then called rue Lagrandière) was finished in the late 1870s using construction materials transported from France, according to historian Tim Doling.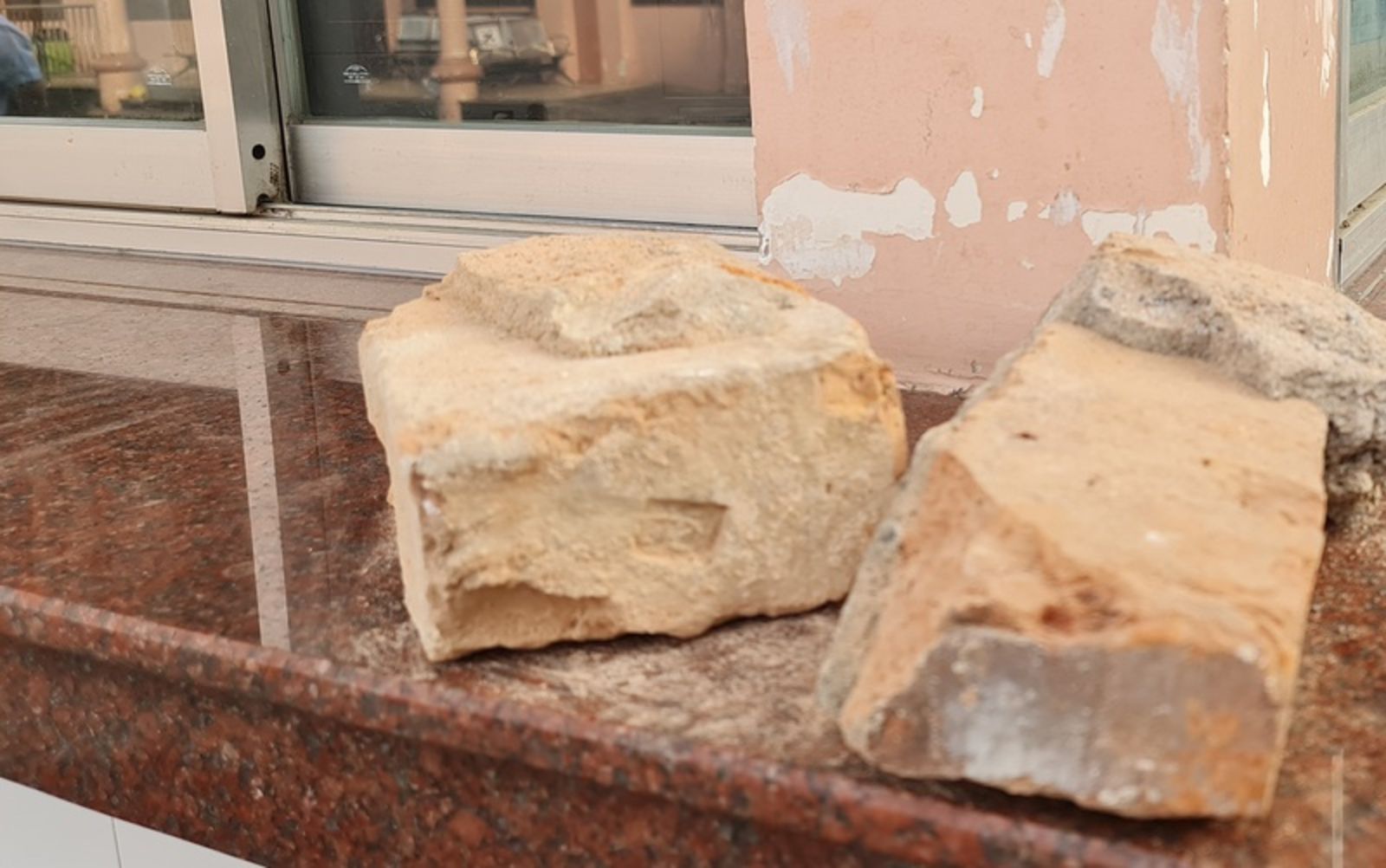 The medical facility was turned into a general hospital in 1925 and renamed Hôpital Grall after former Cochinchina Inspector-General of Medicine Dr. Charles Grall. The recently destroyed gate bore the name "Grall" under its official name to hark back to this period. In May, 1978, the Grall Hospital was restructured once more to become the pediatric hospital we know today.
[Photos by Duy Tinh via Thanh Nien]