After years of existing on paper, Tân Sơn Nhất's third terminal (T3) has slowly materialized in the form of visual renderings.
On July 14, the Airports Corporation of Vietnam (AVC) confirmed with local media that the assessment council for the T3 project has decided to move forward with a design inspired by áo dài, the national costume.
After greenlighting the blueprint, ACV is currently going through the bidding process to prepare to break ground on the terminal in the third quarter of 2022. According to rendered visuals, the concourse of T3 will feature a curvy roof and a hollow commercial complex for shopping and dining.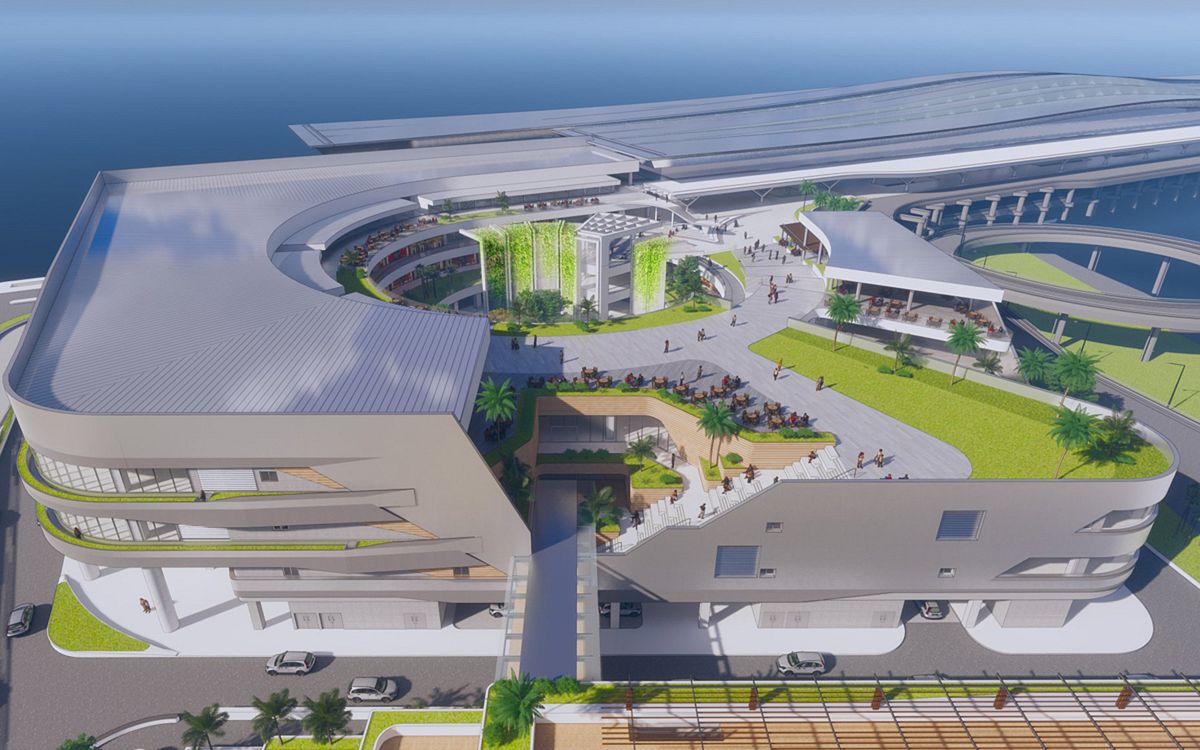 With a designed capacity of 20 million passengers per year, T3's completion is hoped to cushion the massive delays and congestion plaguing T1 and T2, both of which currently operate well above their thresholds. ACV will be the sole investor of the new terminal, shelling out nearly VND11 trillion (US$469 million). Construction on T3 is expected to finish in 37 months.
The central government recently requested that the military, which oversees the land T3 will be built on, hand over 16.05 hectares of airport ground to ensure that construction can begin this quarter.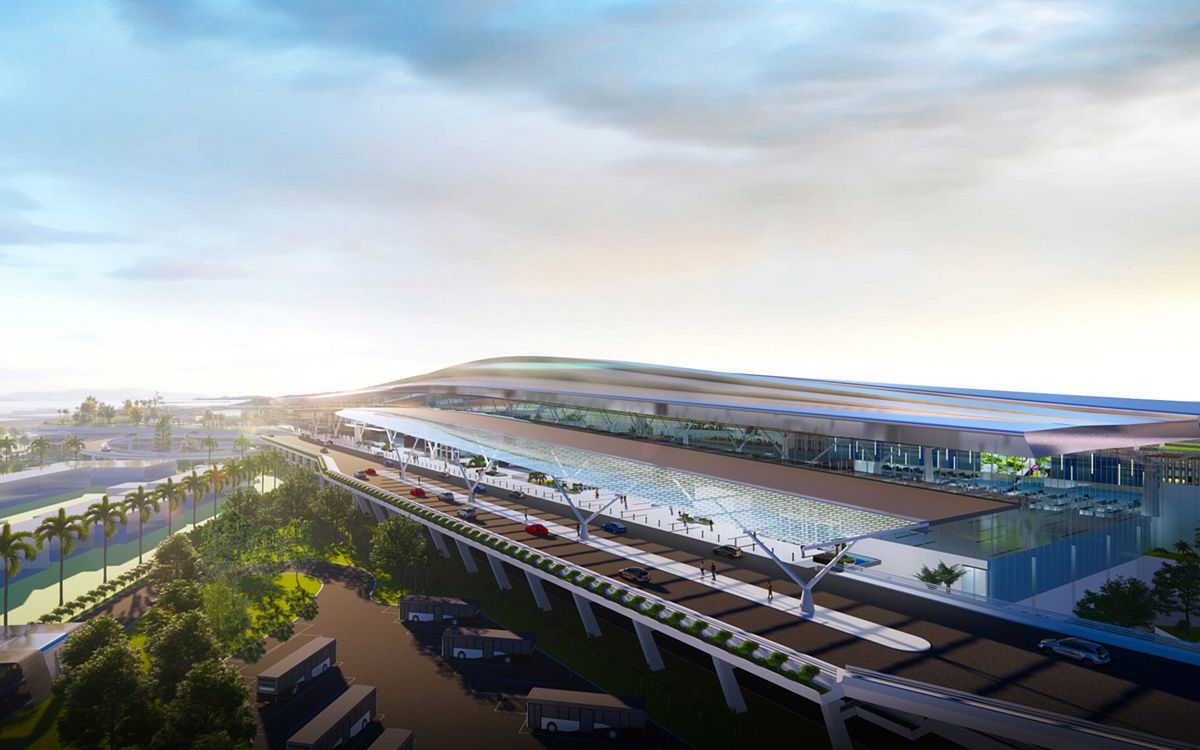 In 2022, with domestic tourism in full swing and international tourism steadily picking up, Tân Sơn Nhất International Airport has consistently recorded booming numbers of travelers. This June, it's estimated that over 3.4 million passengers went through Tân Sơn Nhất, a twenty-fold increase compared to last year, which was heavily impacted by the pandemic.
Plans to build T3 have been discussed since 2018 when ACV extrapolated that by 2025, Tân Sơn Nhất will reach an annual passenger load of 45 million a year, while T1 and T2 were already overloaded at 28 million travelers a year in total. The airport's current designed capacity is 25 million passengers per year.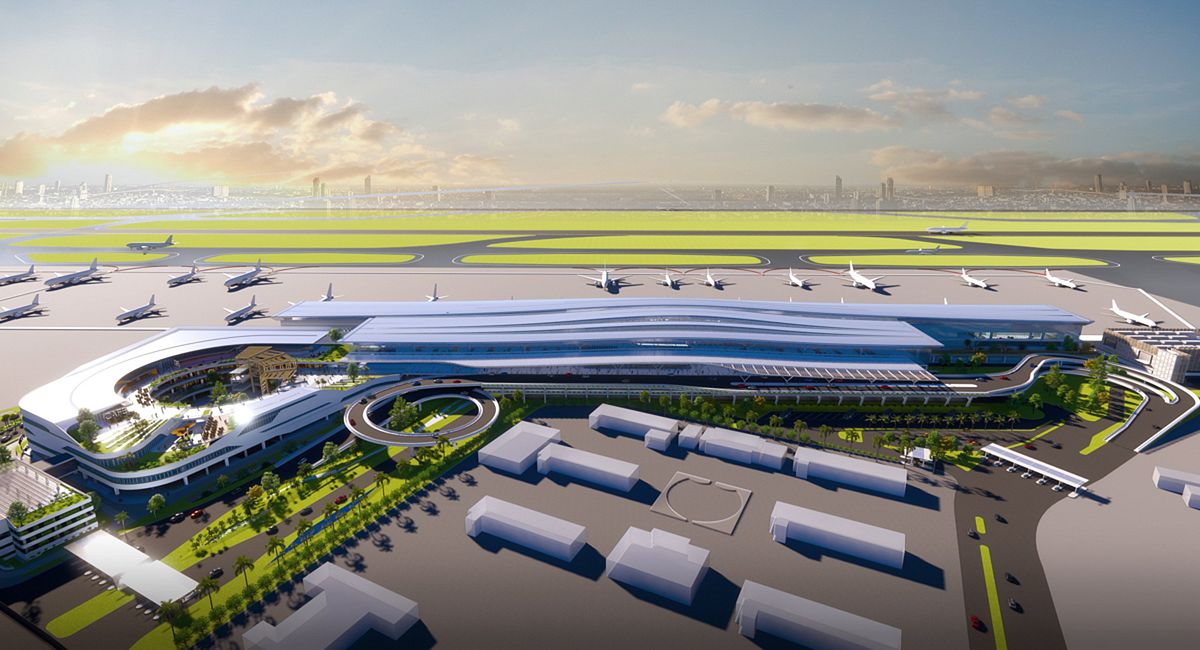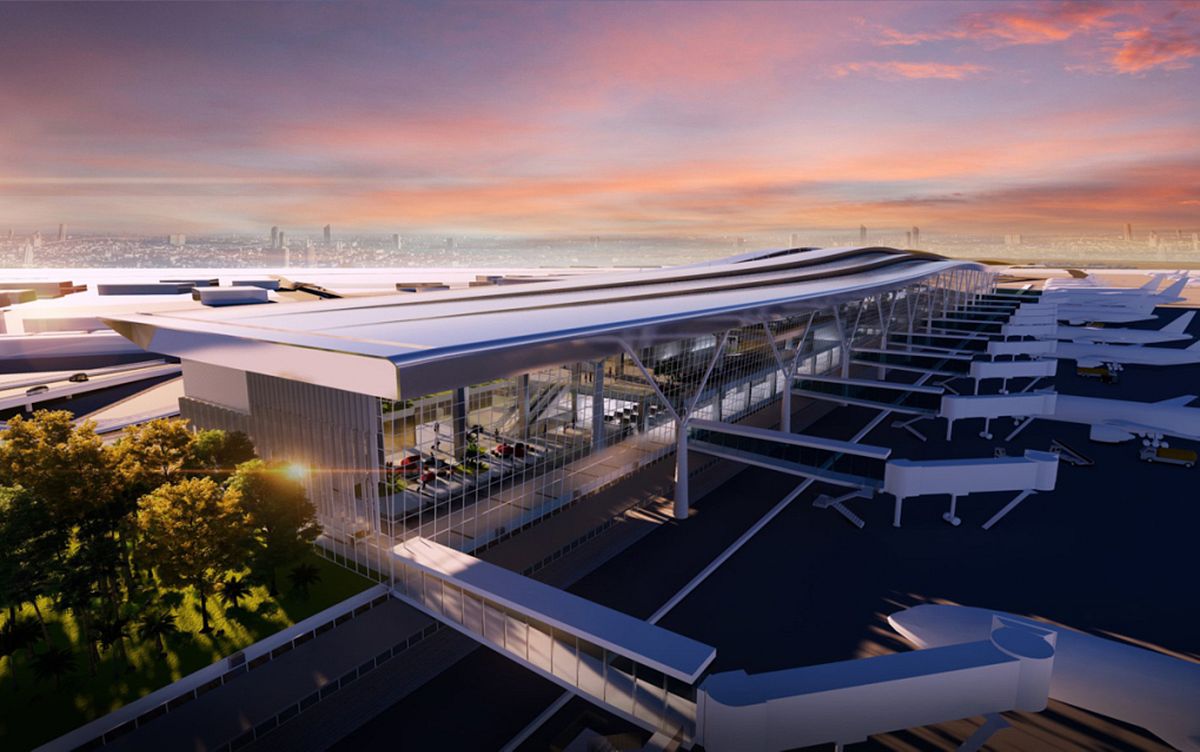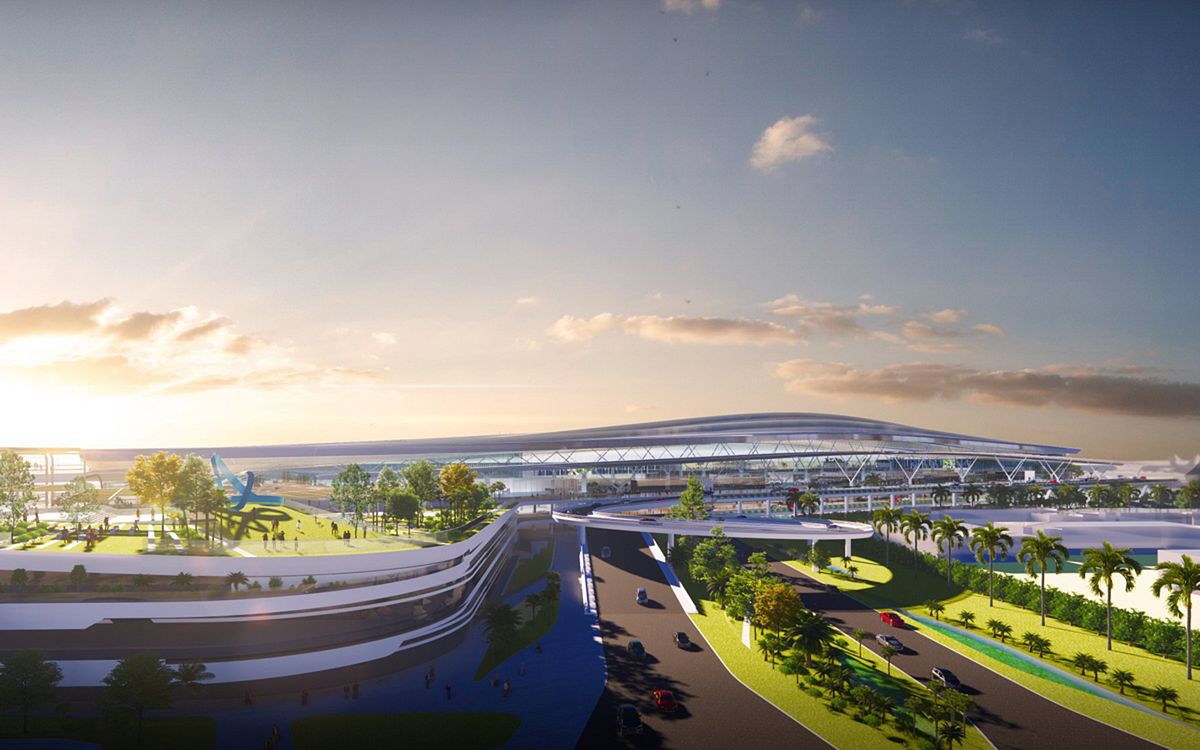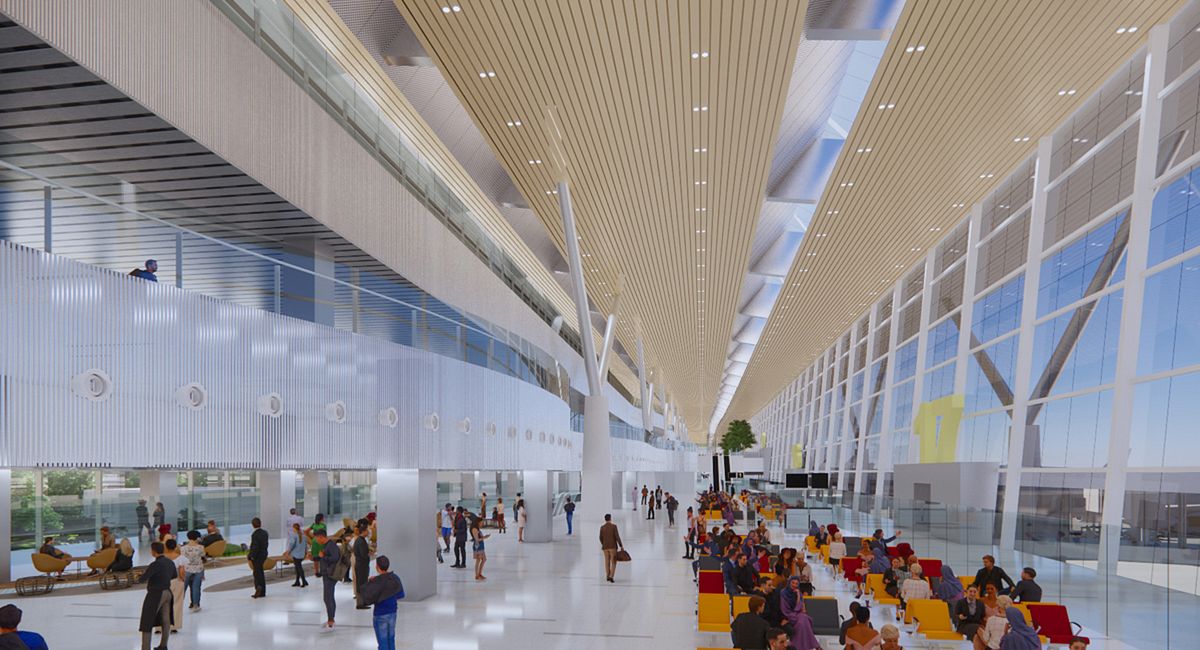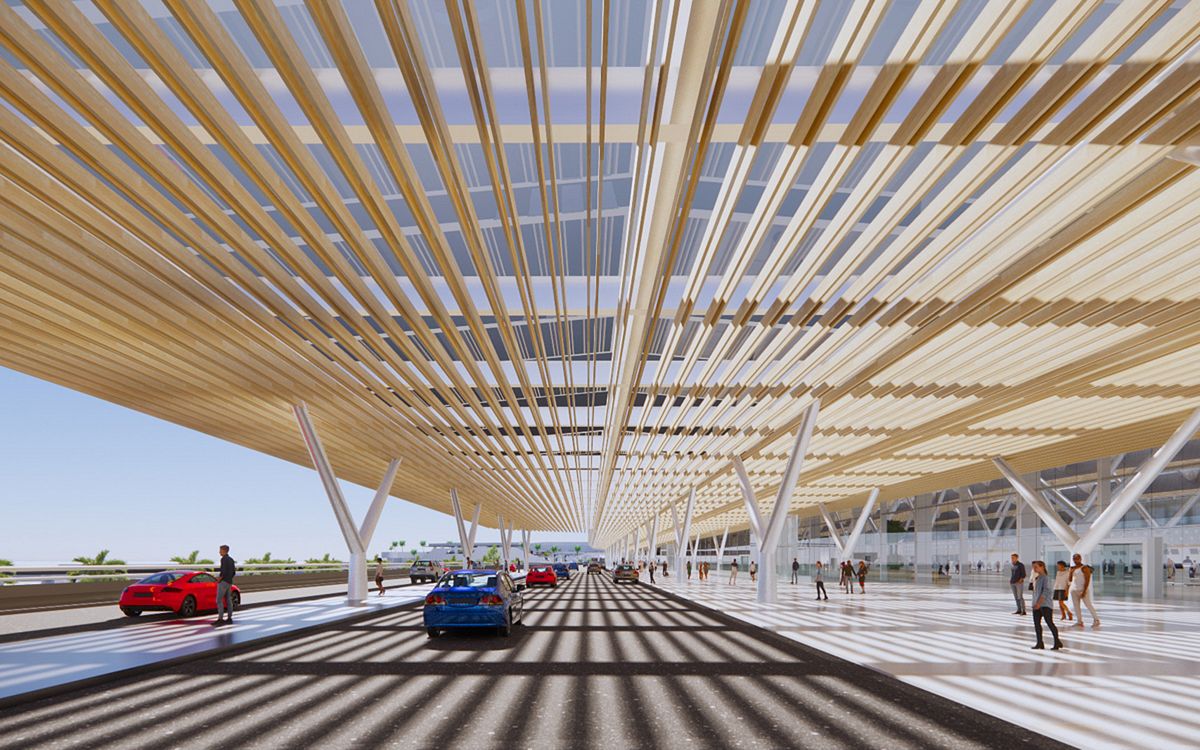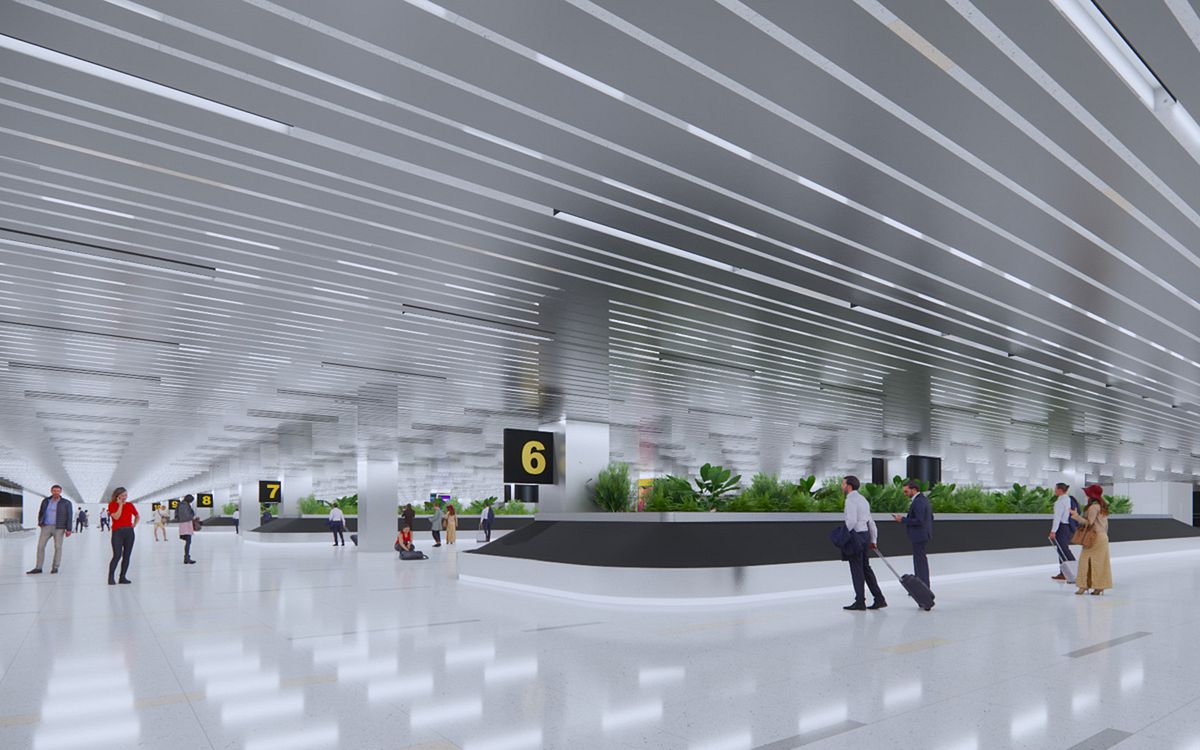 [Images via VnExpress]