For the past three days, a blanket of smog has engulfed Saigon, resulting in not only poor visibility, but also potential health risks.
---
Related Articles:
- Here's Why Saigon Is Missing From This Pollution Map
- Report: Vietnam in Top 10 for Worst Air Pollution
- Indonesia Is Destroying Its Forests (And Choking Its Neighbors) In The Name Of Palm Oil
---
According to Thanh Nien, weather experts have pointed to worsening air pollution as the culprit for the dangerous haze that has been particularly bad in Districts 1, 2, 4, 9 and Binh Thanh.
Dang Van Dung, deputy director of the Southern Hydro-meteorological Forecast Center, told the paper that lingering dust and smoke particles are to blame.
Following a similar situation last October, the center said that the phenomenon is a form of radiation fog caused by condensation in the air after a rainy night and usually melts away when the sun rises.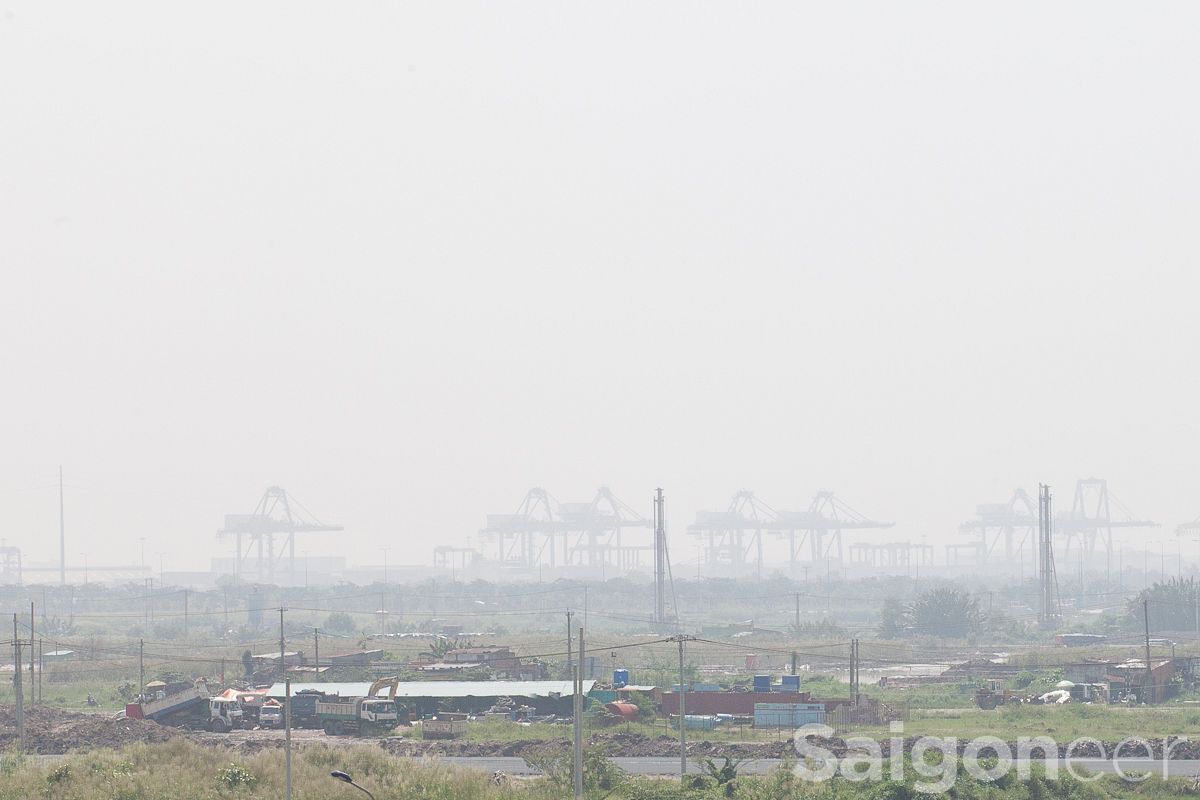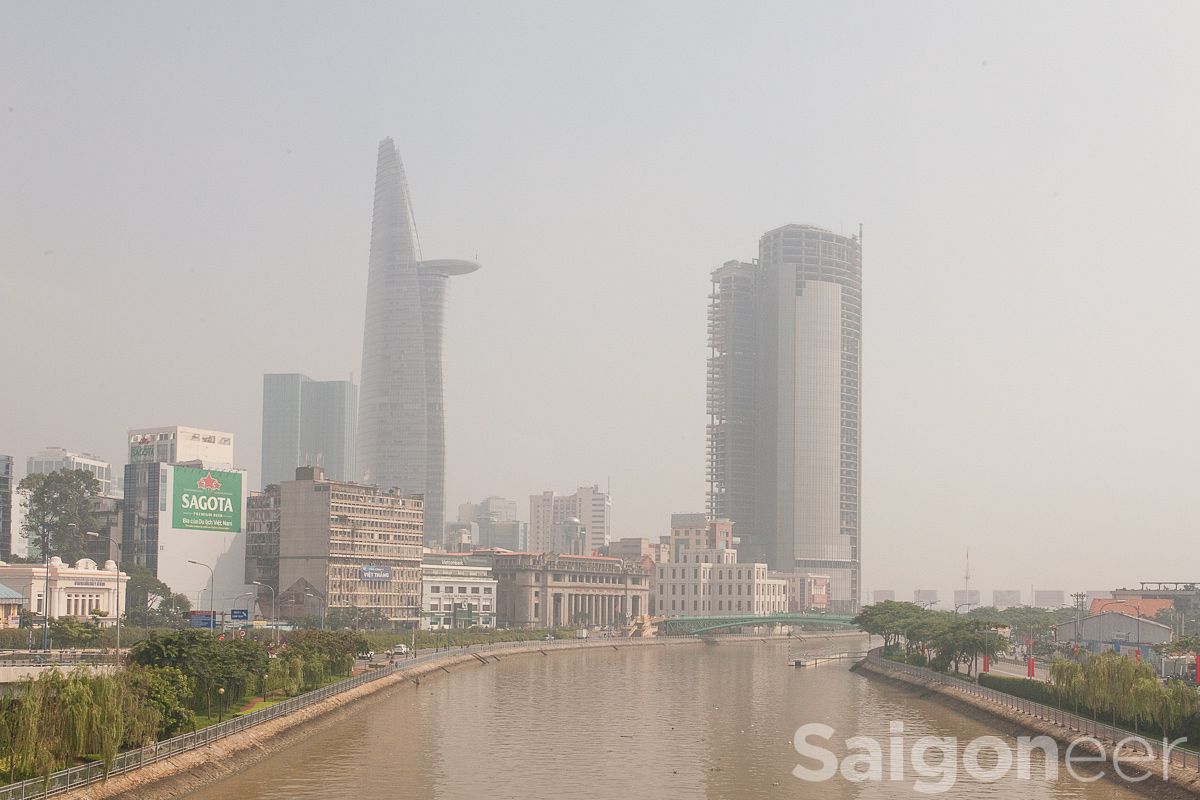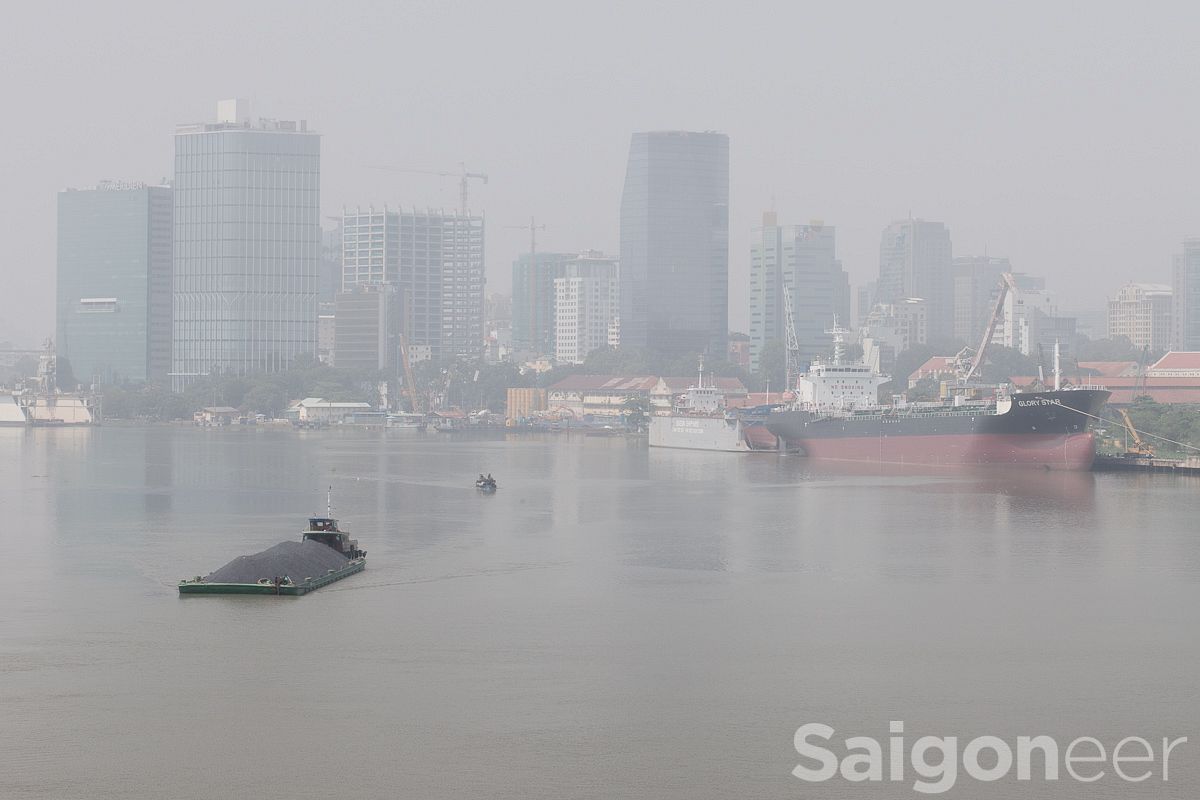 However, when thick clouds block sunlight, the smog lasts longer and is particularly bad when particles of pollutants attach themselves to the condensation.
Dung said that the smog is expected to stick around for a few more days, as there's not enough wind to disperse it, adding that the situation will only get worse unless the city reduces emissions from vehicles and factories.
Others, like Saigon-based "weather pundit" Le Thi Xuan Lan, blamed the haze on the massive Indonesian fires that have enshrouded other Southeast Asian nations in recent weeks.