Flower Street and the statues in front of Bến Thành Market aren't the only sacrifices being made to accommodate the construction of Saigon's first metro line.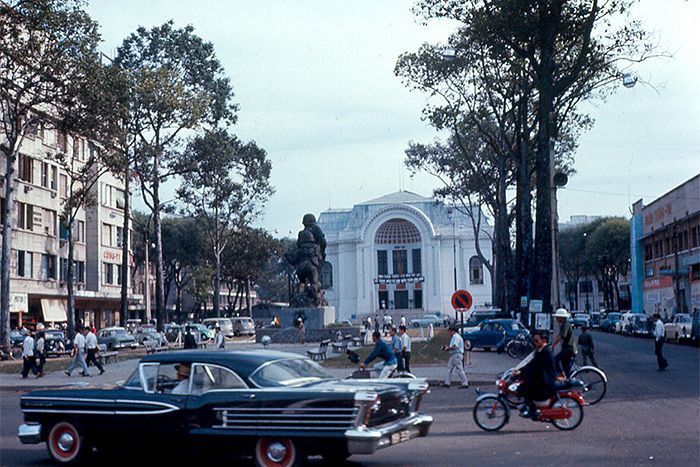 Yesterday, city workers cut down a collection of century old trees in front of the Saigon Opera House as work on the underground, 4-story terminal begins, according to Thanh Nien.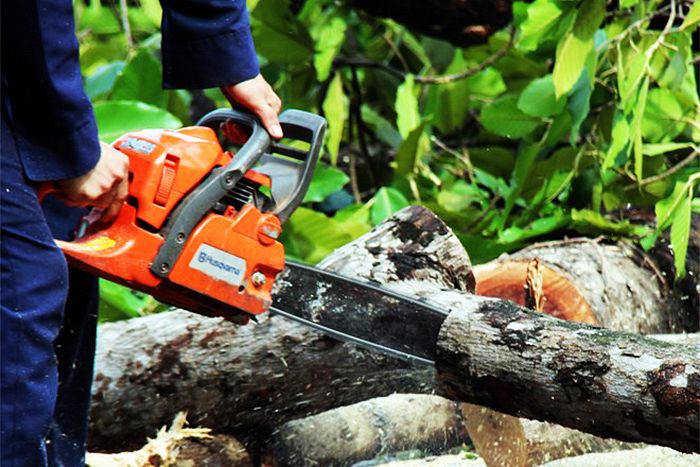 I have a feeling we'll continue to see stories like this pop up over the next few years.