News about the start of construction of Saigon's first metro terminal in front of the Saigon Opera House has been making the rounds this week, but there's another large station set to be built in front of Bến Thành Market.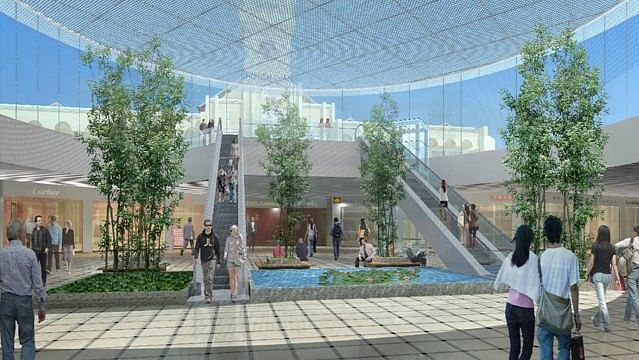 According to Zing, the station will have a 3 levels that will eventually link 4 metro lines and house retail stores. The design proposal has been approved and bidding for the project is expected to begin at the end of 2014.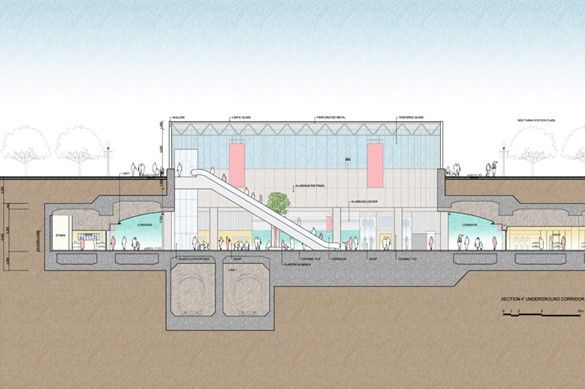 Access to the entirety of Lê Lợi Street will be restricted for 2 years, though it's unclear exactly they entail.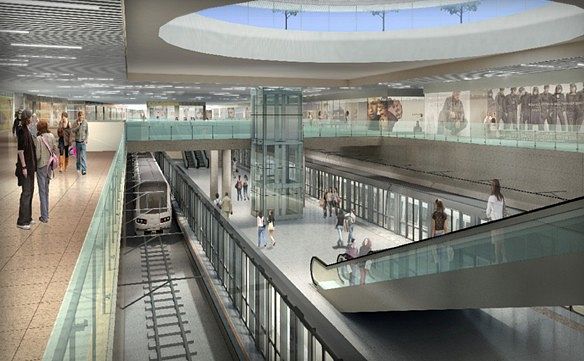 [Zing]