The Vietnam Records Organization (VRO) is planning to ask the Guinness Book of World Records to recognize 121-year-old Saigon resident Nguyen Thi Tru as the world's oldest living person, reports DTI News.
Tru, who has 11 children (only 4 of which are still living), was recognized as the country's oldest person by the VRO in 2011.
Guinness currently lists 116-year-old Misao Okawa from Japan as the oldest living woman in the world.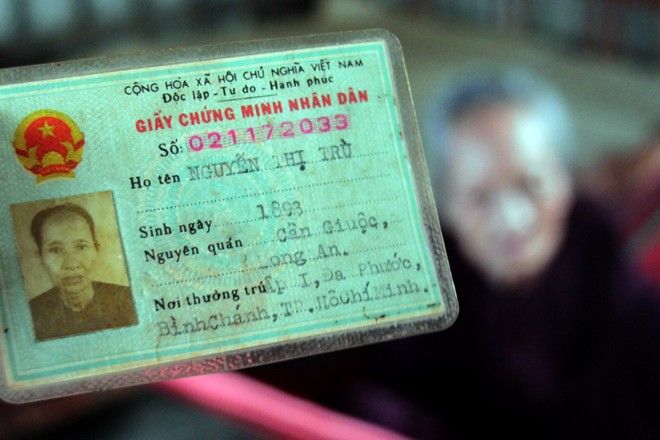 Tru said that a good diet, staying optimistic and helping other people to feel relaxed and happy are her secrets to living a long life.
Even if Guinness recognizes Tru, she is still far from the most senior person on the globe - that crown belongs to 123-year-old Bolivian, Carmelo Flores Laura.
[DTI News]