After a visit to Sữa Dừa 8 Tin, you'll quickly find that not all coconut milk is created equal.
---
Related Articles:
- Hẻm Gems: Bò Nhúng Dấm @ Anh Ba
- [Video] The Story Of A Saigon Chè Master
---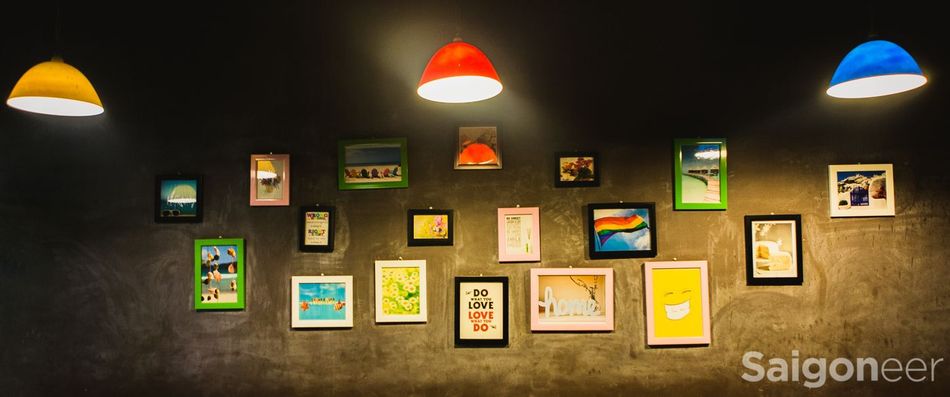 If the drink elicits thoughts of murky liquid in a glass with a tacky kawaii umbrella on top, prepare to have your mind blown because this is some next level coconut milk right here!
Unlike concentrated coconut milk, this version is composed of shredded coconut meat placed in a mesh bag with warm water. When squeezed, the bag produces an oozing, heavenly tasting liquid.
This concoction is further elevated when mixed with coconut juice and an additional serving of coconut meat (this time blended by a smoothie machine). There are plenty of delicious add-ons to choose from as well, from kumquats and taro to mint.
After being topped off with ice and a straw, you're ready to start slurping away.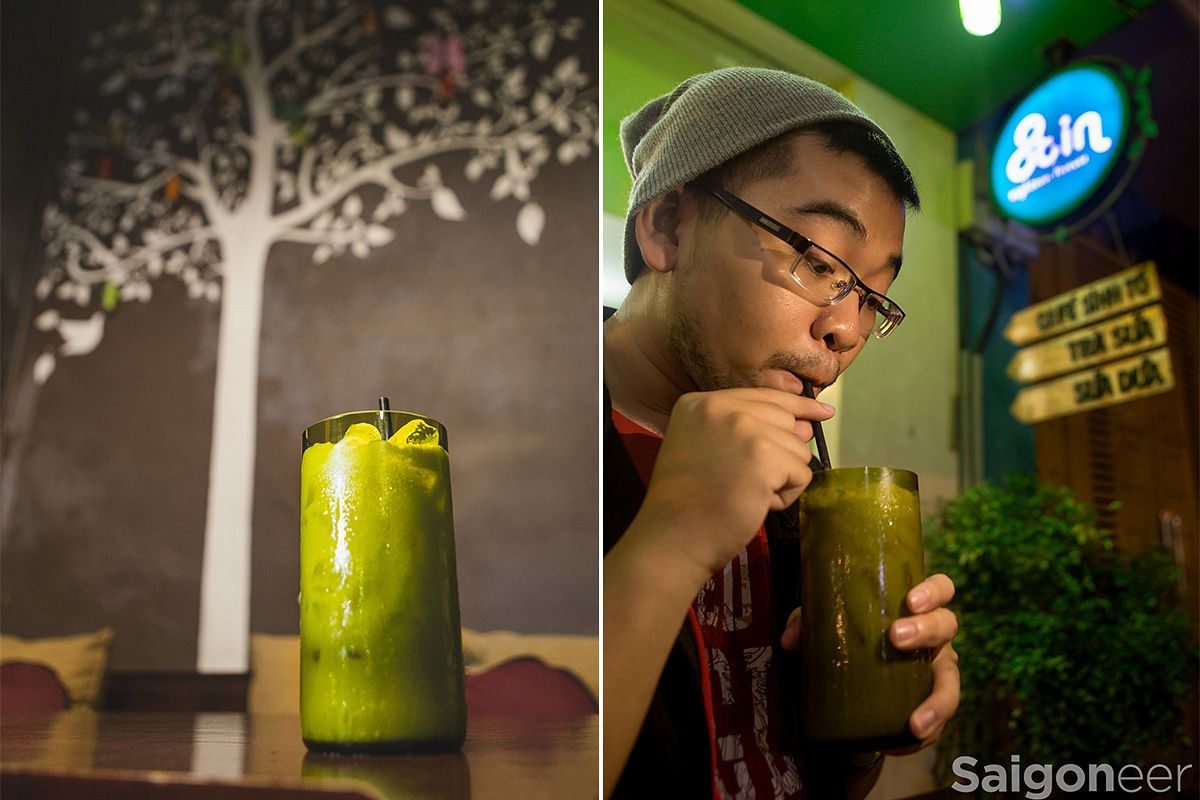 For me, there's no better coconut-based dish in Saigon.
Centrally located in District 1, Sữa Dừa 8tin also offers up coffee, ice cream in addition to delivery service.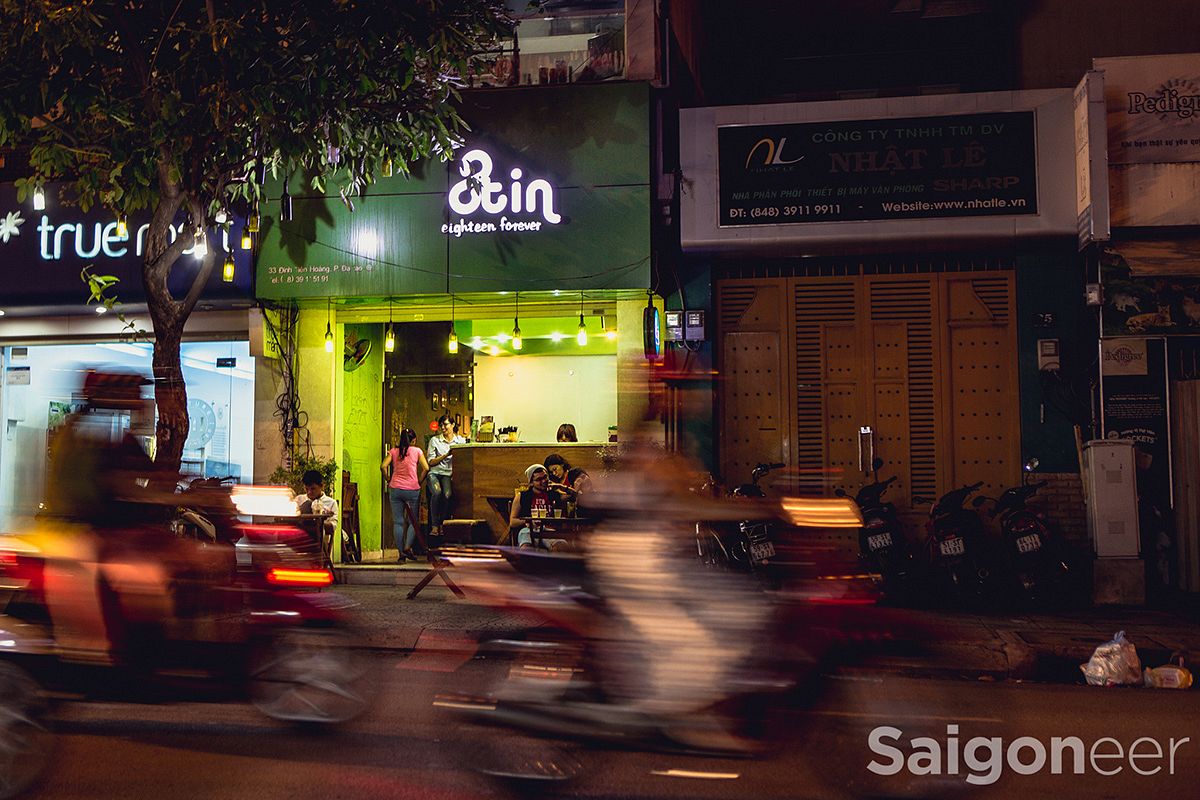 To sum up:
Taste : 5/5
Price : 5/5
Atmosphere : 2/5
Friendliness : 4/5
Núm is a street food addict who has been eating his way through Saigon for 25 years.
Cafe
0839115191 - 0902764688
33 Đinh Tiên Hoàng, Q.1