Vietnamese users can now enjoy Apple's new streaming music service at a significantly lower price compared to the U.S., poising it to steal business away from both Spotify and Vietnamese web-based music providers.
---
Related Articles:
- 9 Photos That Perfectly Capture Vietnamese Smartphone Addiction
- Vietnamese Tech Firm Unleashes "The Best Smartphone In The World"
- Apple Set To Officially Enter Vietnamese Market
---
Apple Music lets users access 30 million songs from the iTunes catalog, in addition to music purchased from iTunes. The service, launched in Vietnam last Wednesday, employs both algorithms and humans to generate music recommendations.
Business Insider writes that the service will "make Spotify totally irrelevant within a year" on iOS due to its instant integration with the operating system, going as far to declare: "Apple just killed Spotify's business on iOS."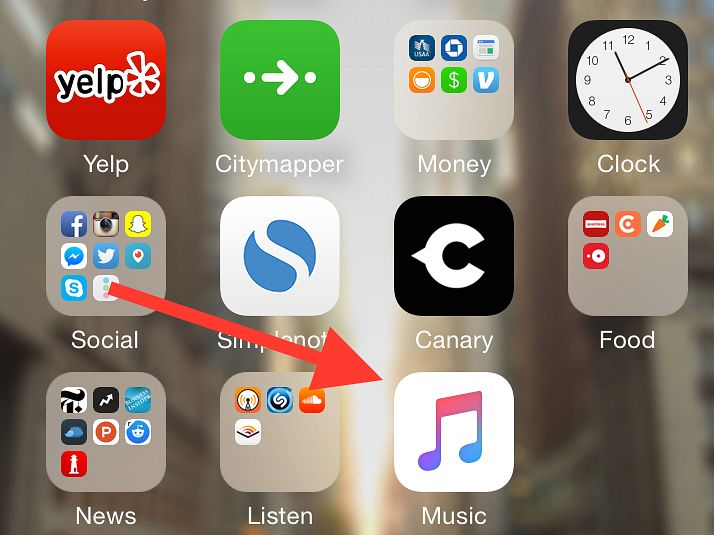 The service is currently available for $10 per month in the U.S. but offered at a lower price point in developing countries. In Brazil, Indonesia and Thailand the subscription fees is $5; in Hong Kong, $6; in Singapore $7.50; and in Vietnam $2.99.
In Vietnam, where Spotify is unavailable, streaming service providers, including Zing have "raised concern," about the new competition reports Thanh Nien.
Refuting such claims, Nguyen Minh Kha, deputy director general of NCT Corporation, told the paper that the company's music website Nhaccuatui will be relatively unaffected by the launch due to high customer loyalty, while also admitting that they are watching Apple to generate "suitable strategies" for the future.
To activate the service (which includes a free 3-month trial), update your iOS, open the Music app and register for the subscription.