Though it takes some willpower to get there, nothing beats a trip to the gym. You work out, you unwind in the sauna, you take advantage of the free shampoo, and by the time it's all over, you leave feeling like a healthier person than you were when you walked in.
Unless, of course, you're a member of Centuryon, the most exclusive luxury fitness center in Vietnam. According to Business Insider, the insanely extravagant gym owned by California Management Group boasts state-of-the-art facilities and top-notch service, all of which can be yours for as much as US$24,000 a year.
Of course, if you'd prefer to start on the low end, you can sign up for a bare-bones US$800 membership (or, lesser still, get a membership to California Fitness, also owned by the company).
Whichever option you choose, you'll be afforded the kind of privacy only large sums of money can buy: members can only access Centuryon's 24 nationwide locations via biometric scan. Once inside, it's easy to see why, as the unbelievably high-end center features everything from golden accents in the restrooms and Italian quartz floors to a massive chandelier hanging above the swimming pool and an ice room with a snow-dispensing machine.
Additional gym-related features include top-of-the-line Italian-imported fitness equipment, a gladiator ring and an MMA ring.
Once you've completed your workout, retire to the karaoke area, which includes pool tables and a catering service. Members also receive regular invites to fashion shows and concerts as well as valet parking and unlimited free drinks at the facility's juice bar.
Feast your eyes on the palatial gym below: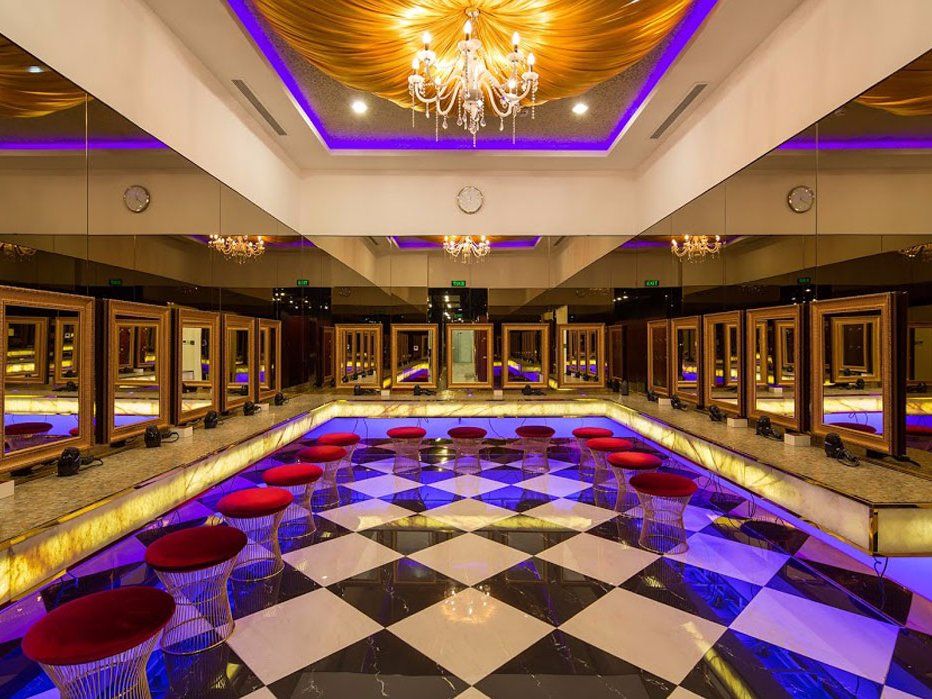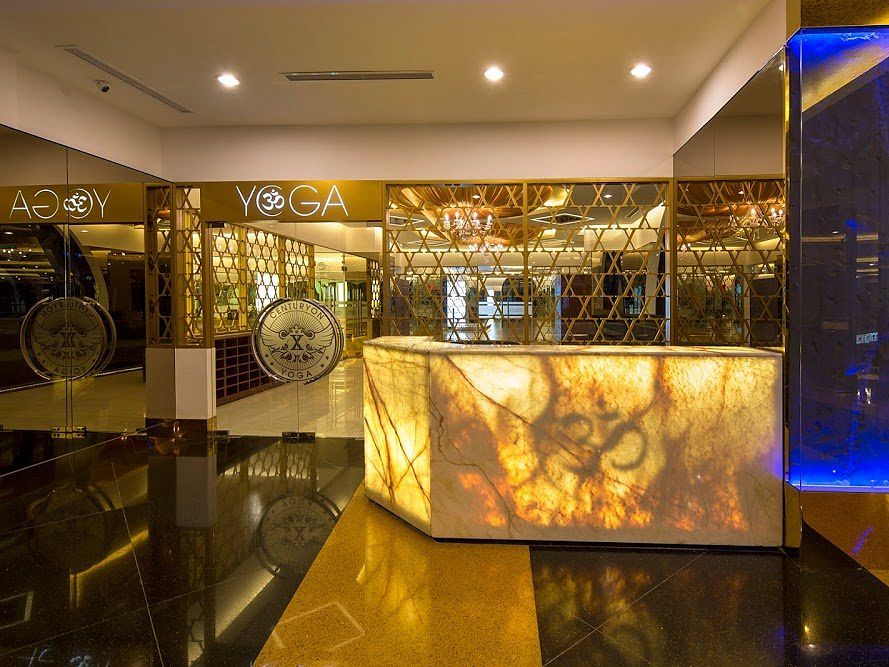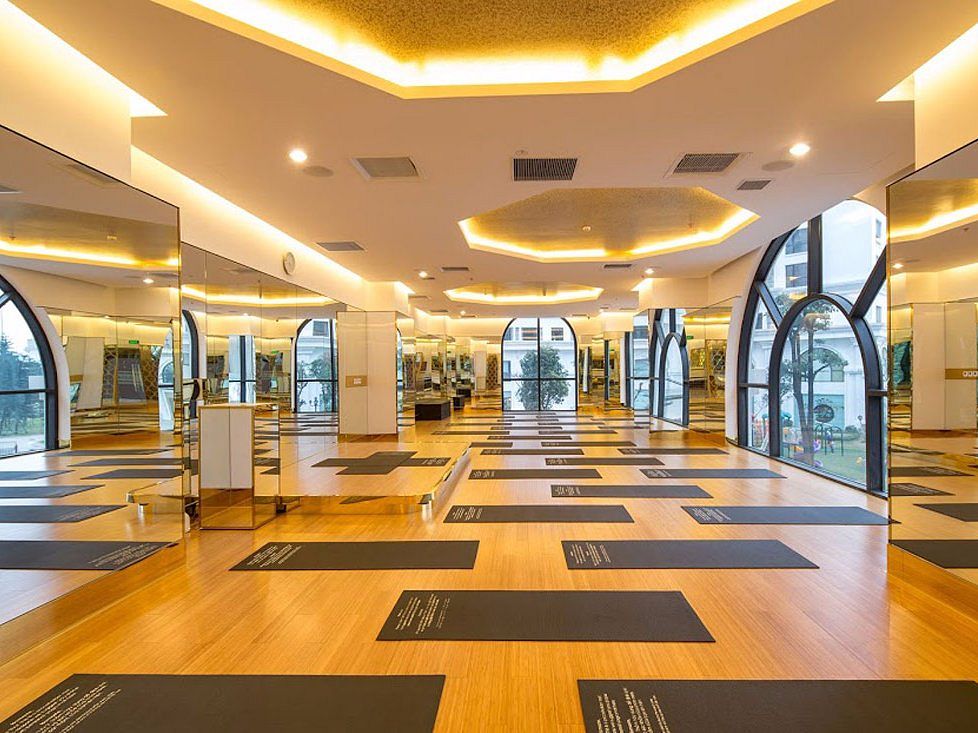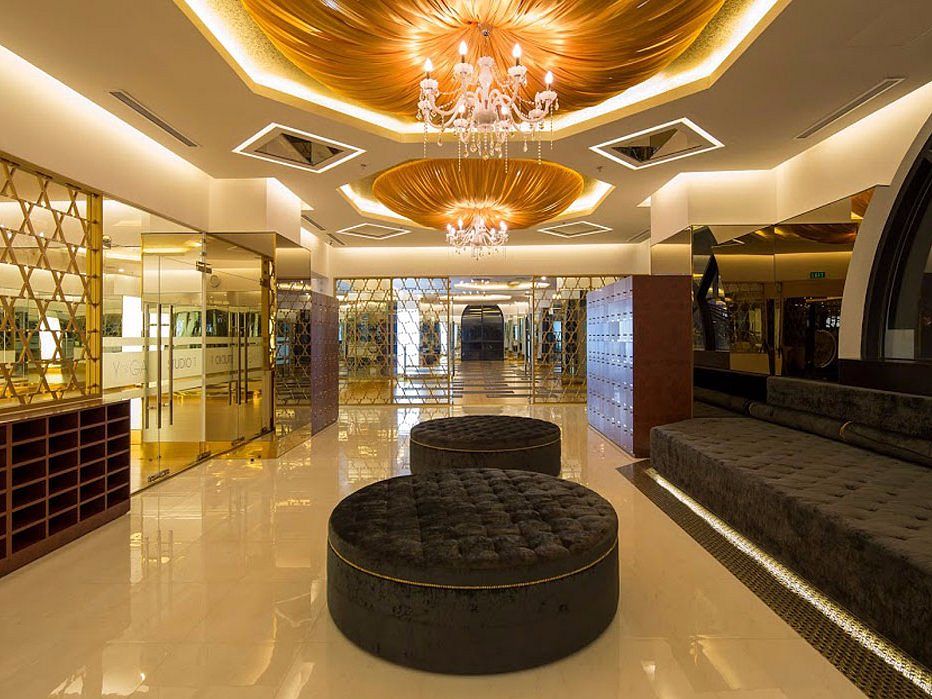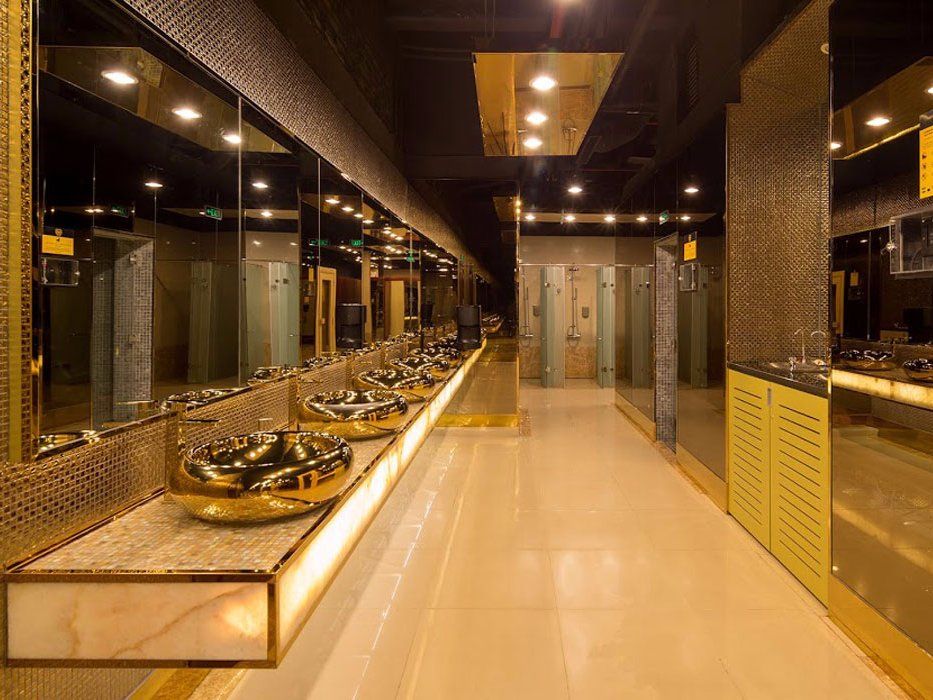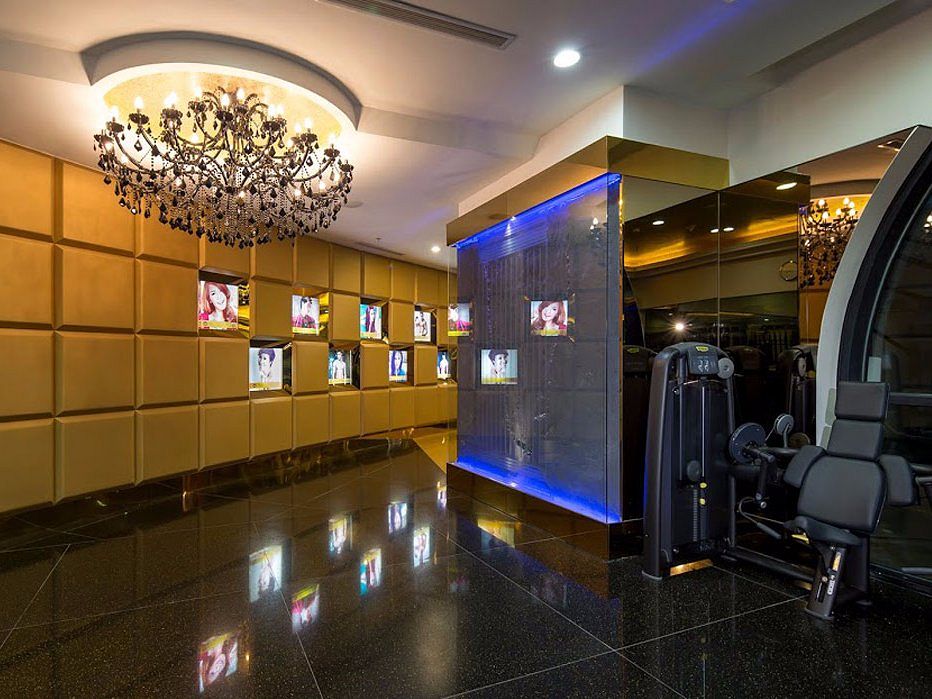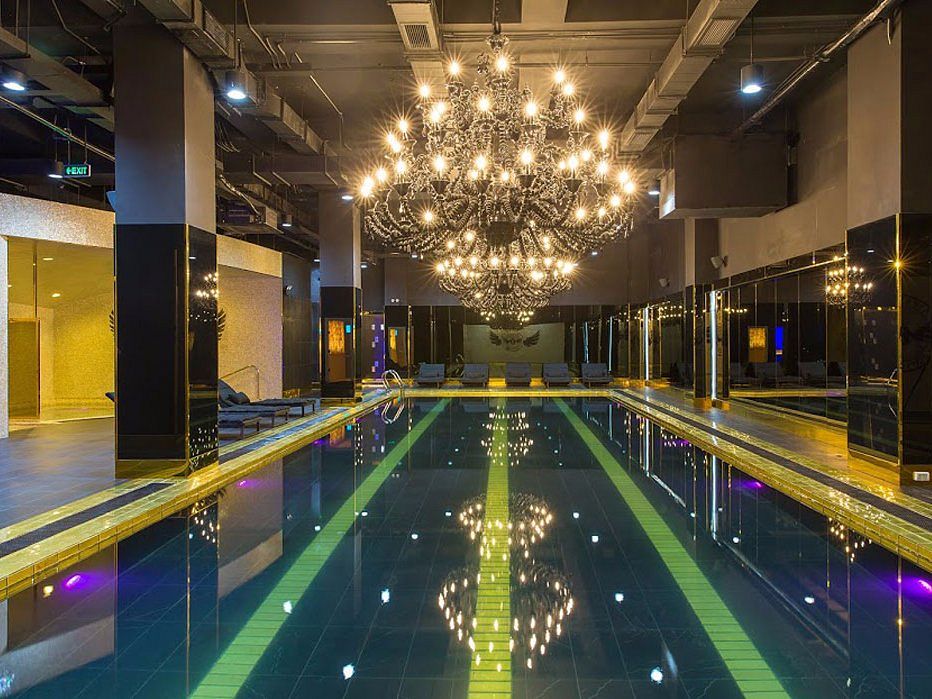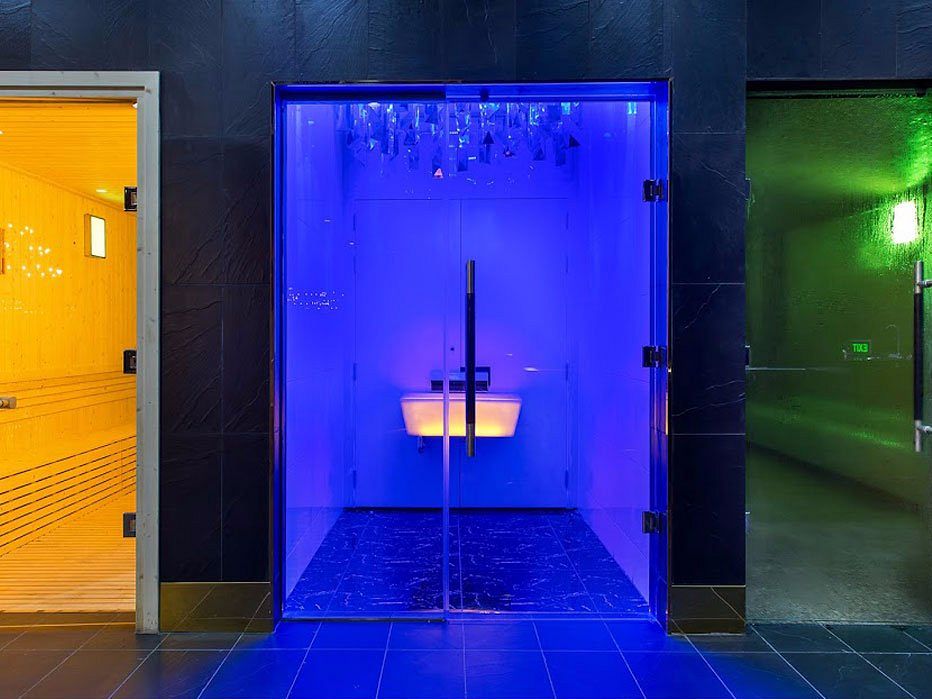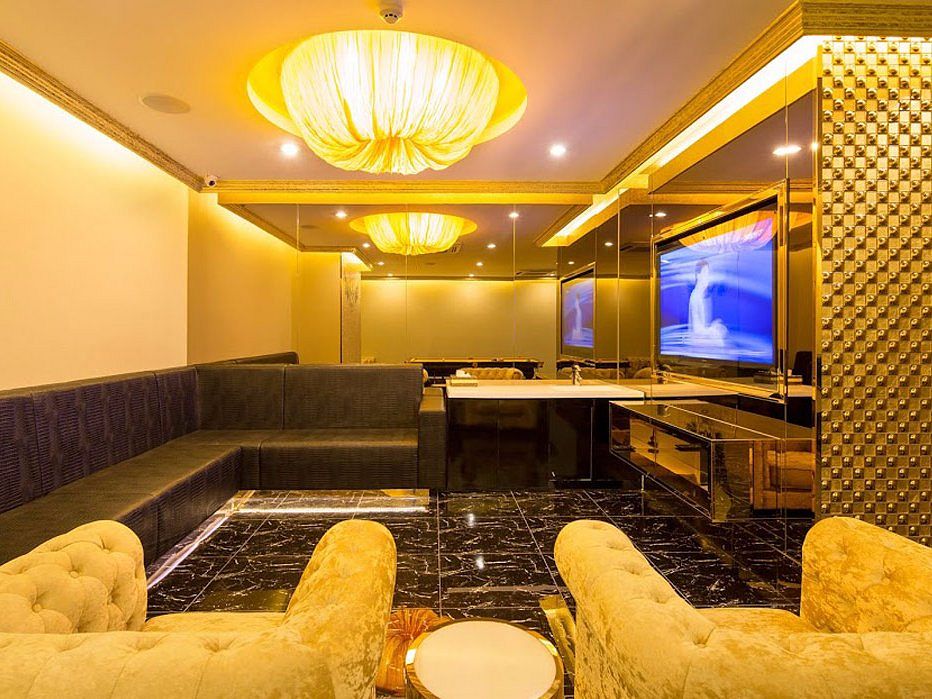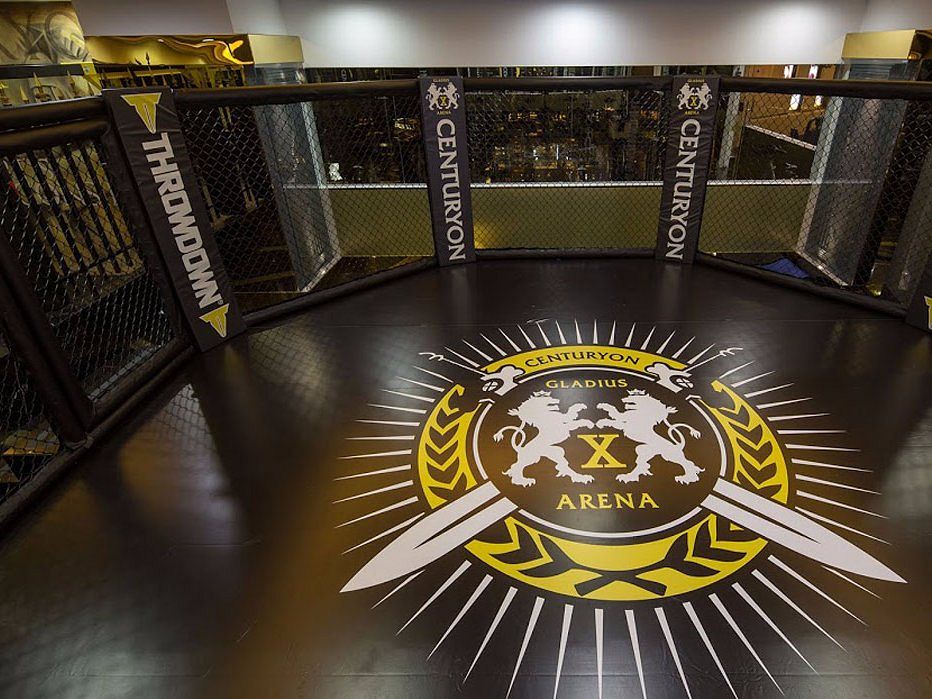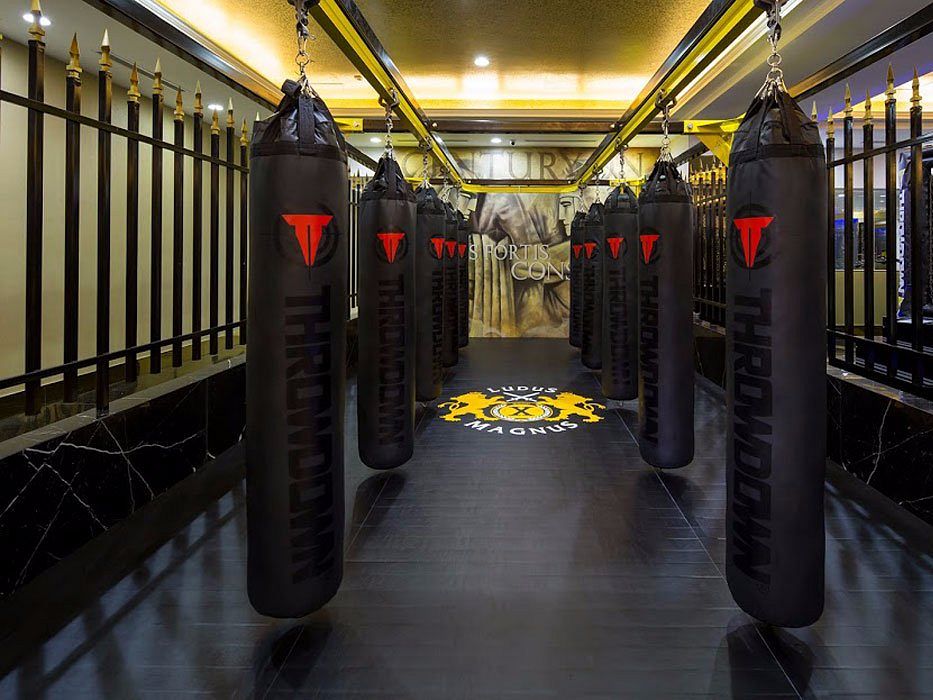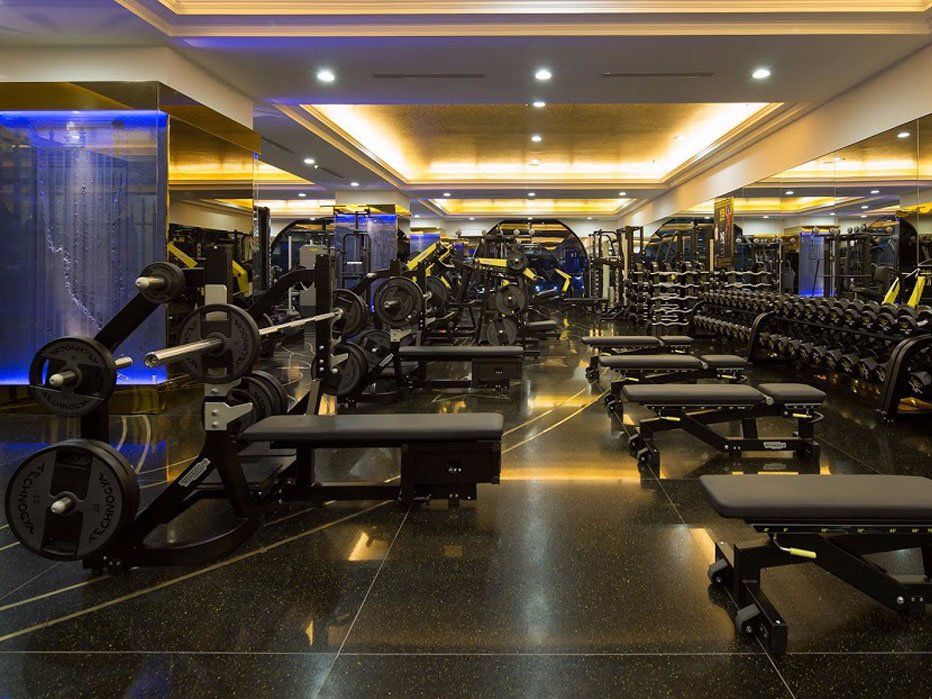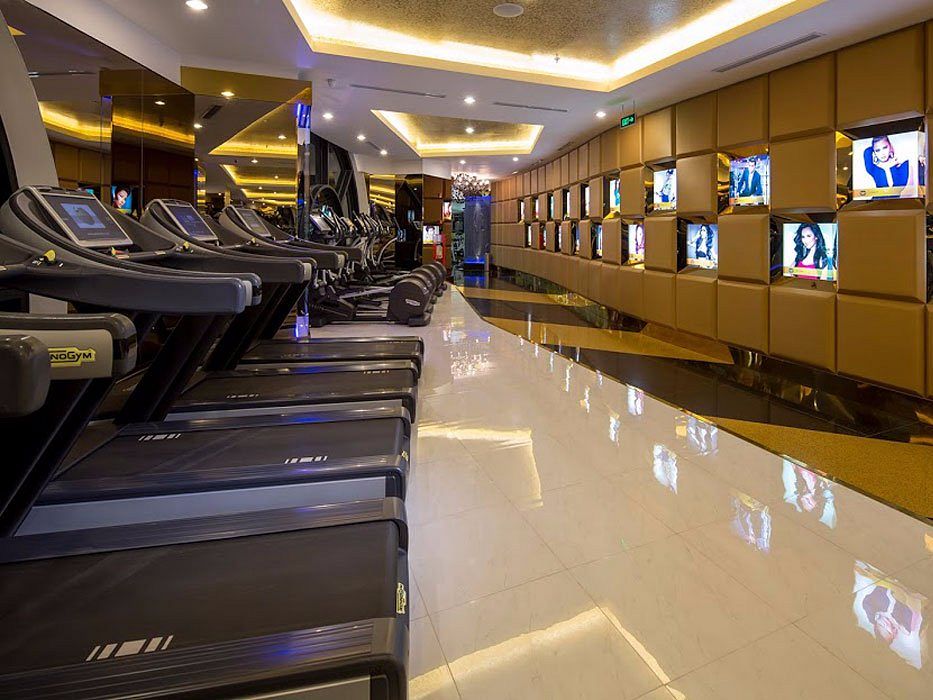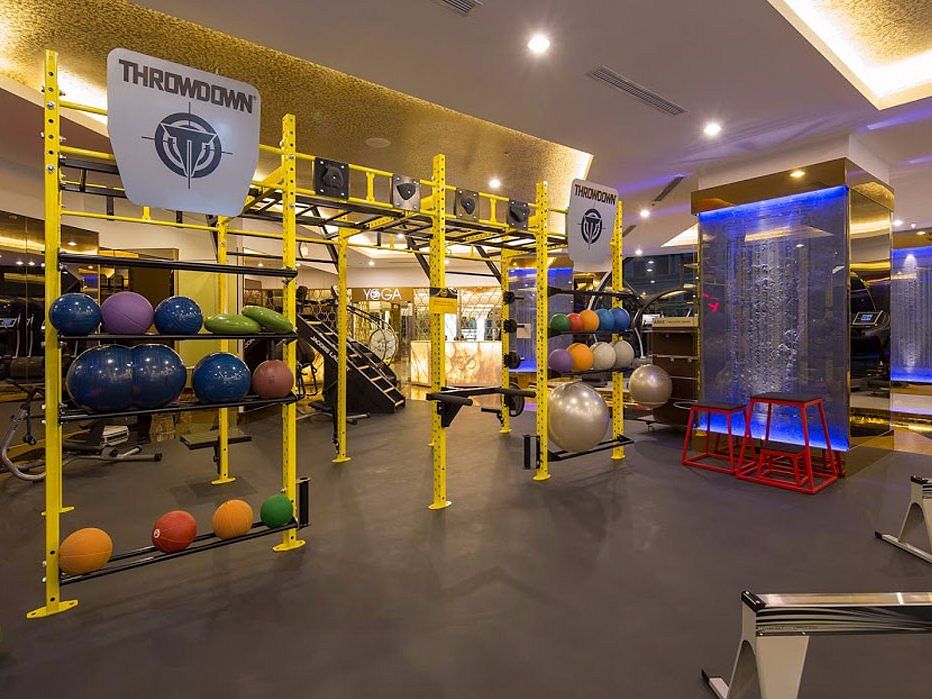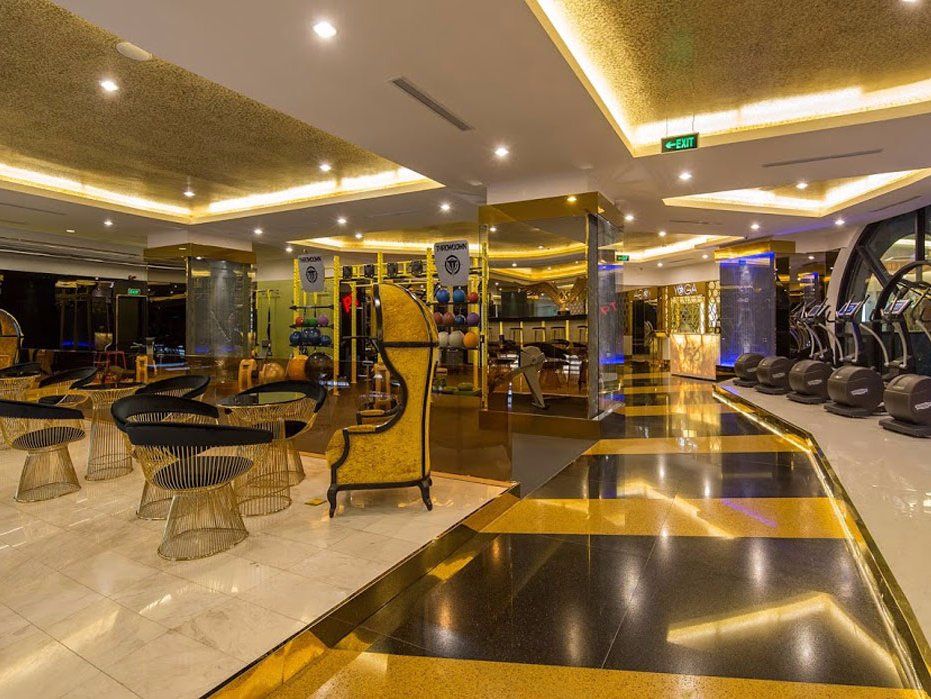 [Photos via Business Insider]