Right in the midst of District 6's dense residential area lies an abandoned compound that towers over nearby tube houses.
The structure in question is the Phu Dinh Primary School, or what's left of it. More than a decade ago, the institute used to house some 30 classes with a range of other complementary facilities. Now, the site of the school is the breeding ground of local stray cats, sprawling vines and murky puddles of rainwater.
The Phu Dinh Primary School was put in operation officially in September 2004. Construction of the structure cost the city VND20 billion, consisting of three four-story buildings, a playground and other school functions.
However, just four years after it was completed, major subsidence and accompanying cracks started showing up in two of the main buildings. This was due to major technical errors and oversights during the construction process.
Eventually in 2010, District 6's People's Committee decided to relocate all students to a middle school in the vicinity, effectively ceasing all operation at the sinking school.
Since then, there have been plans to repurpose the school, the latest of which was in 2015. However, judging by Phu Dinh's dilapidated condition, those plans are still very much on paper.
Tiptoe around the debris of Phu Dinh's rickety classrooms via the set of photos, courtesy of Zing, below: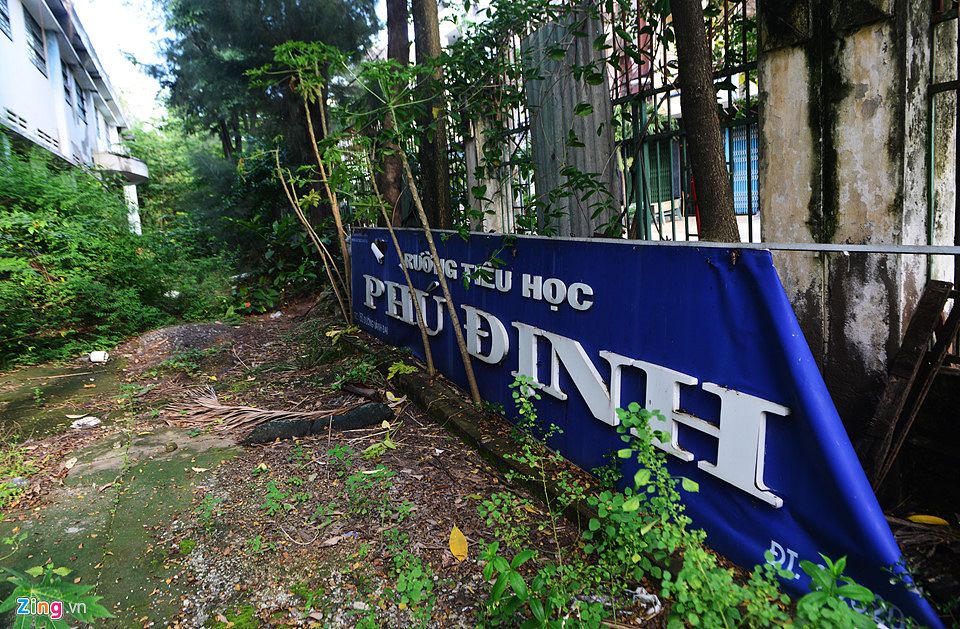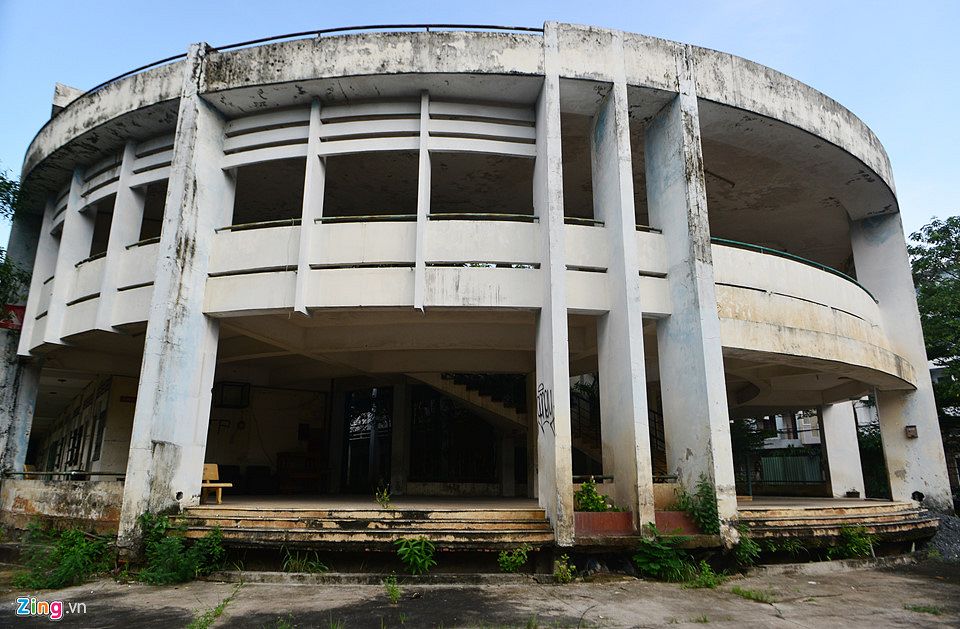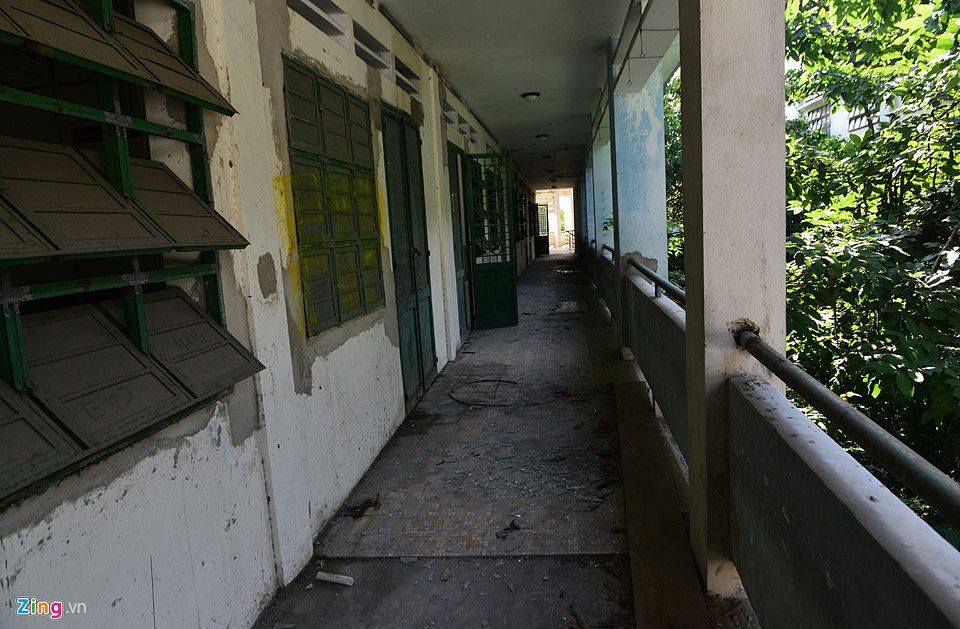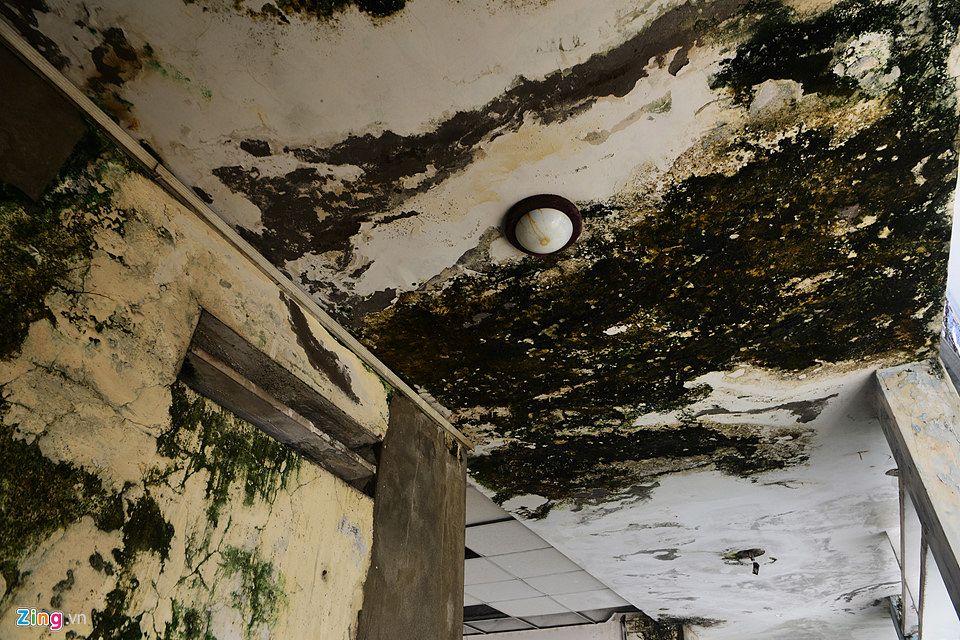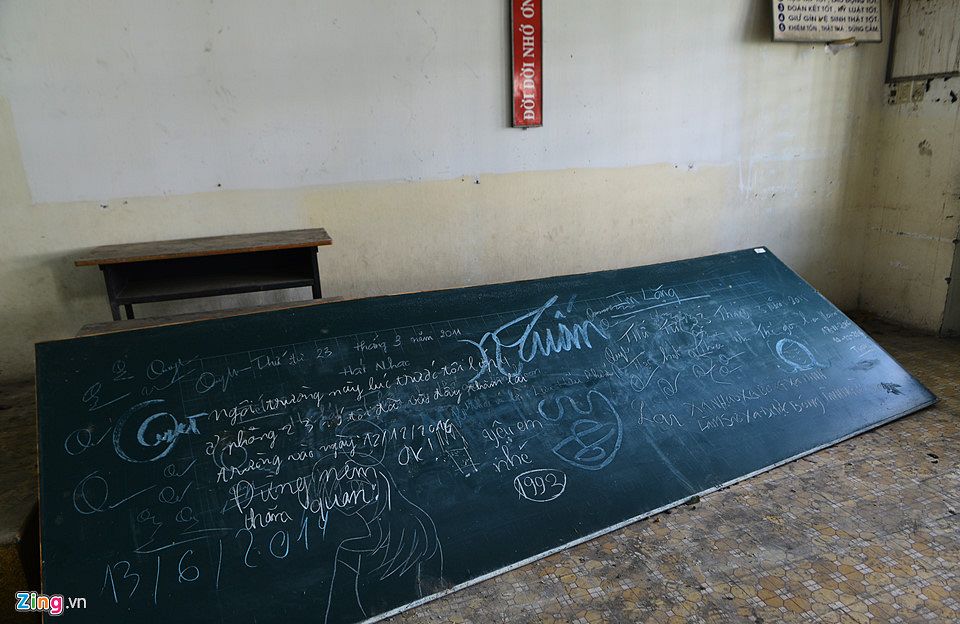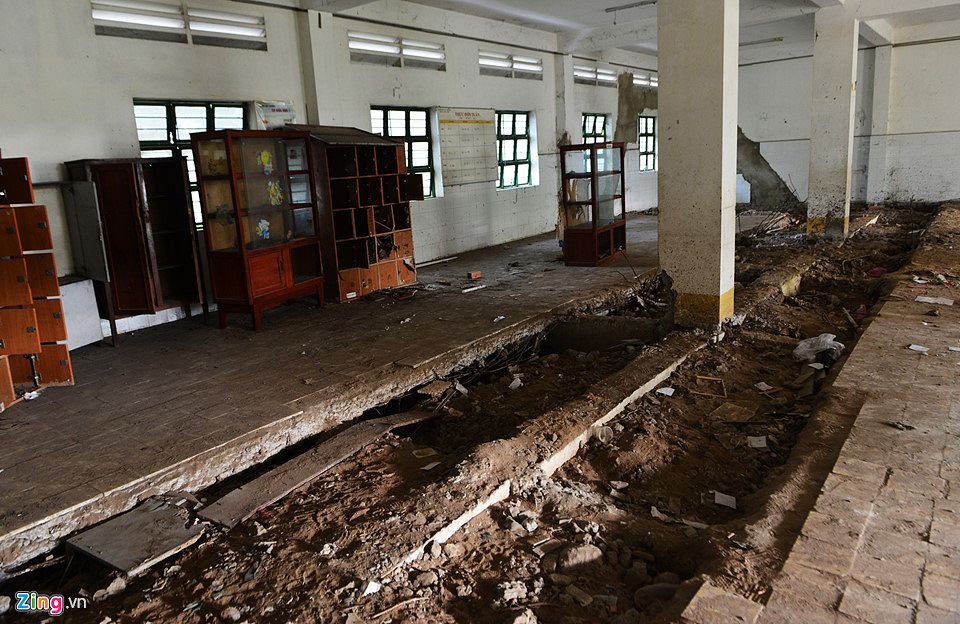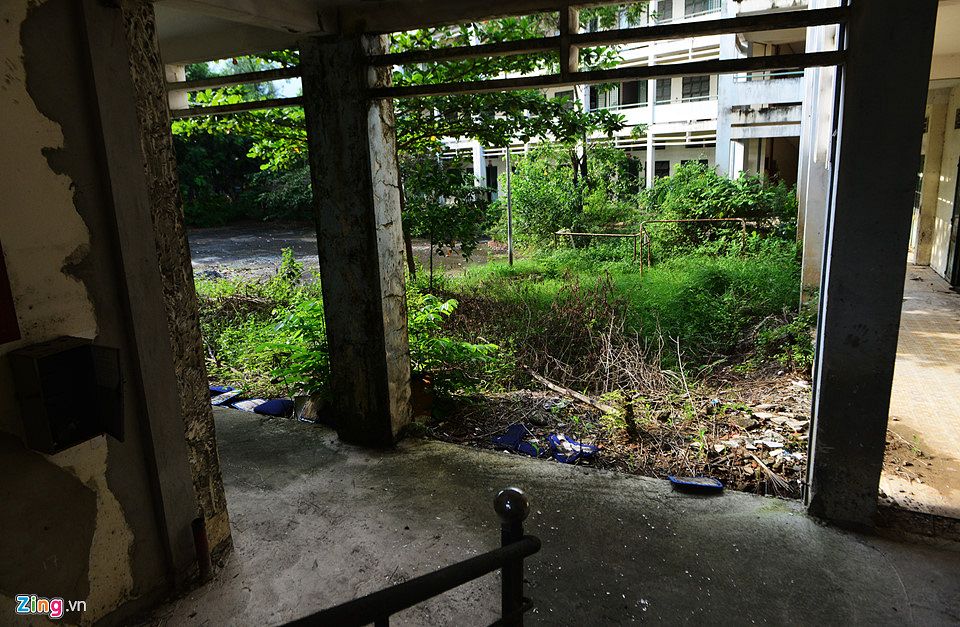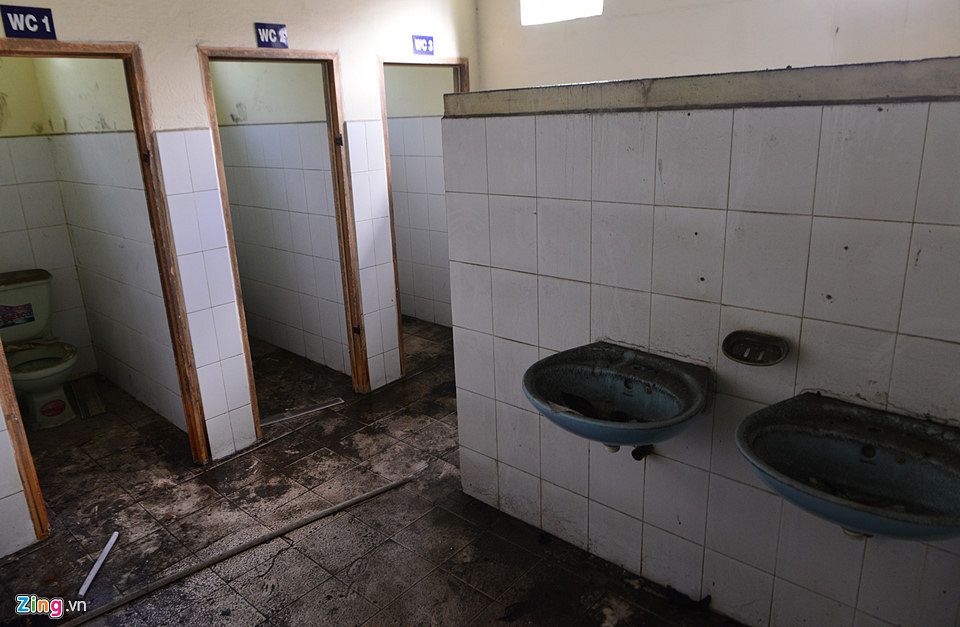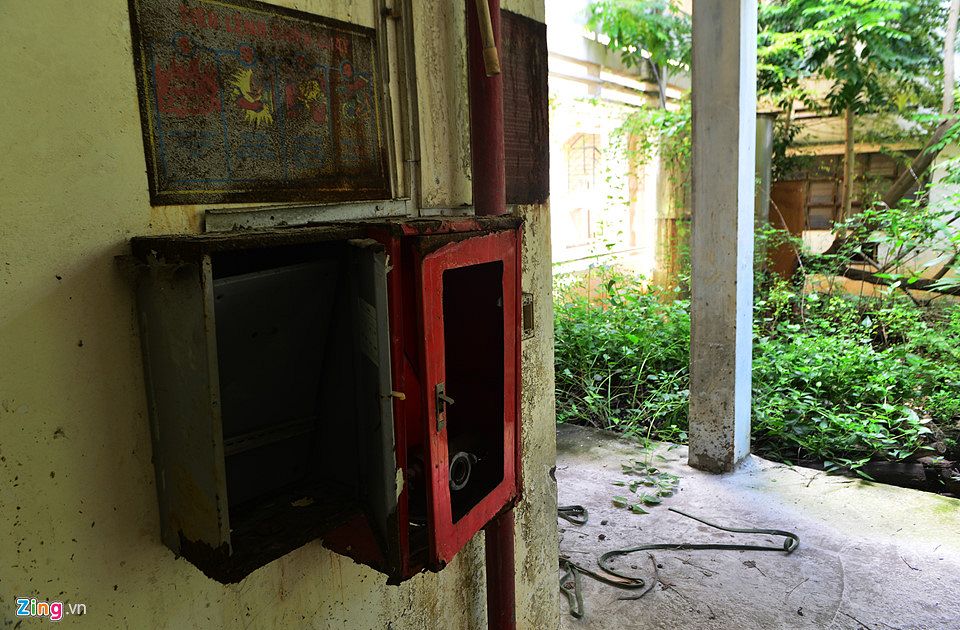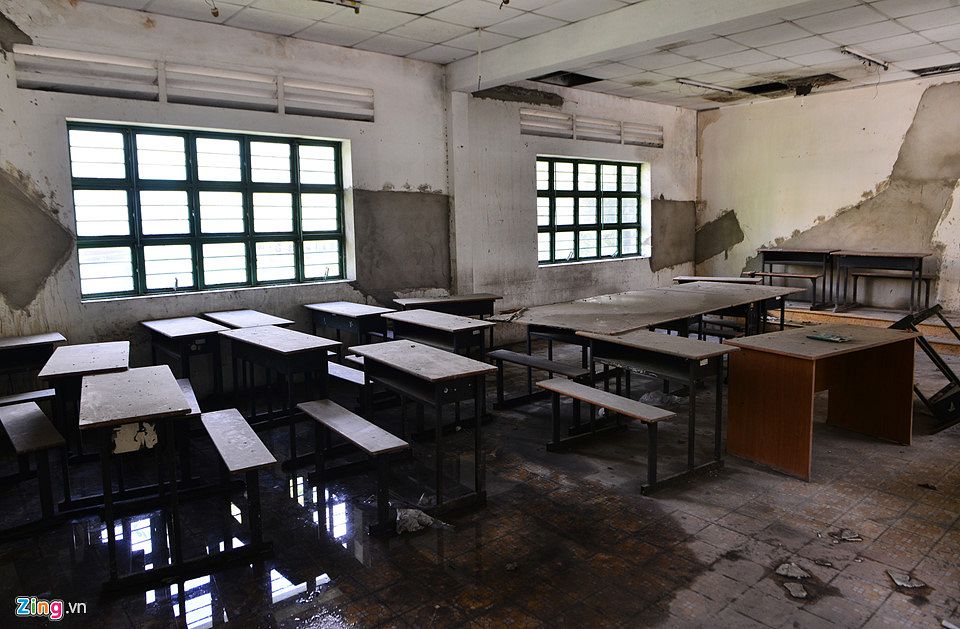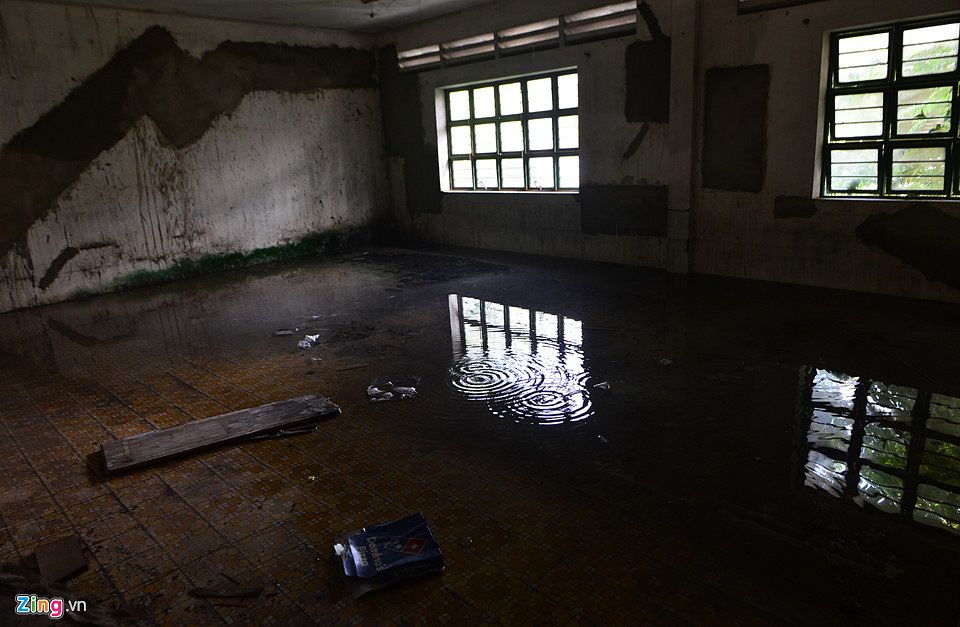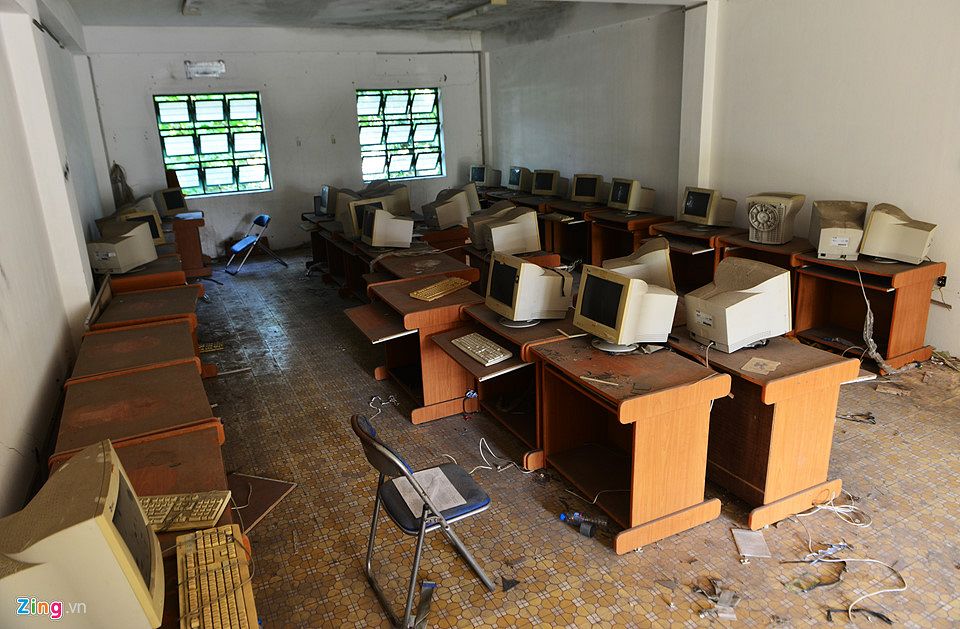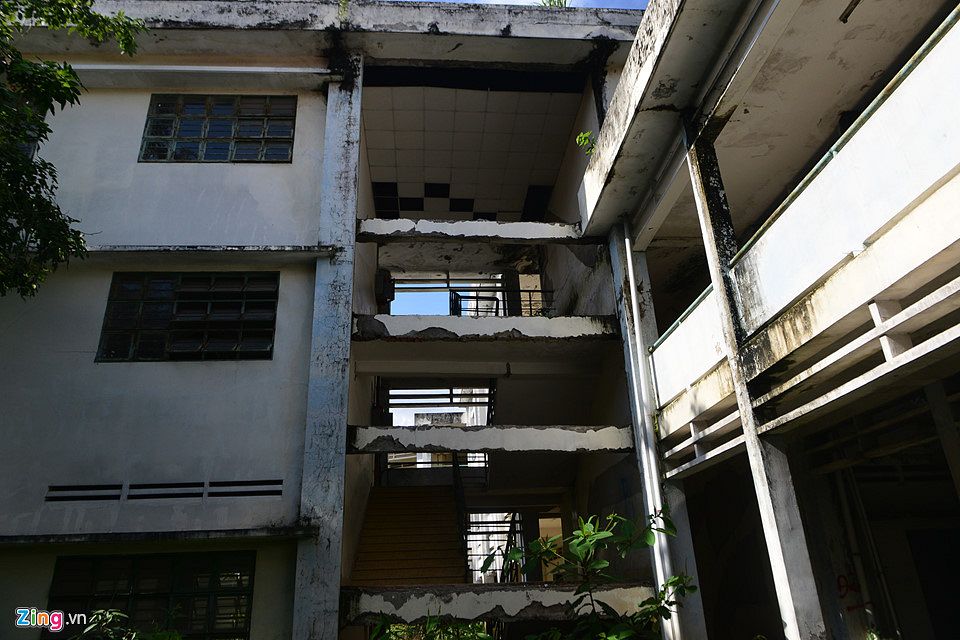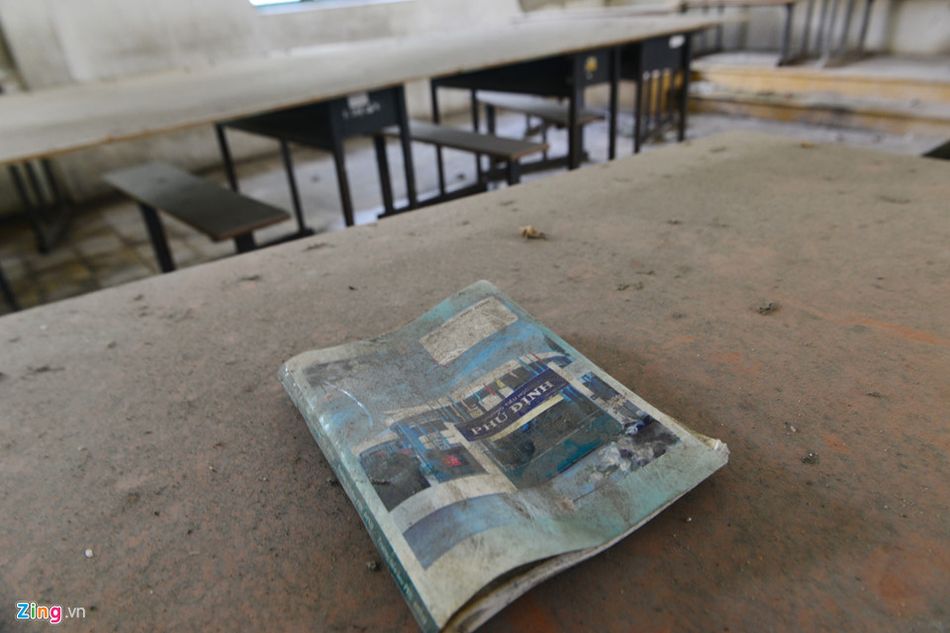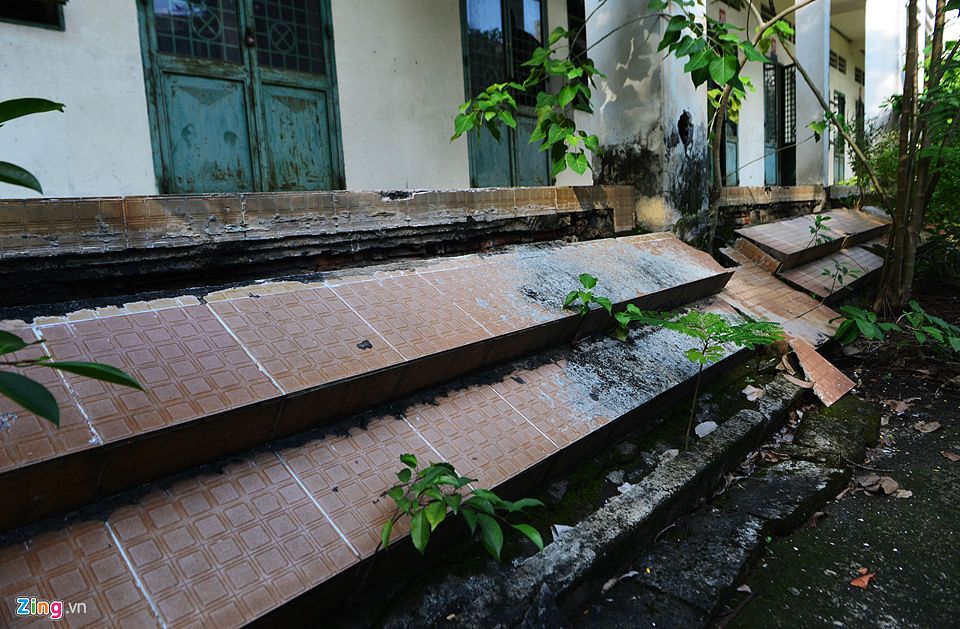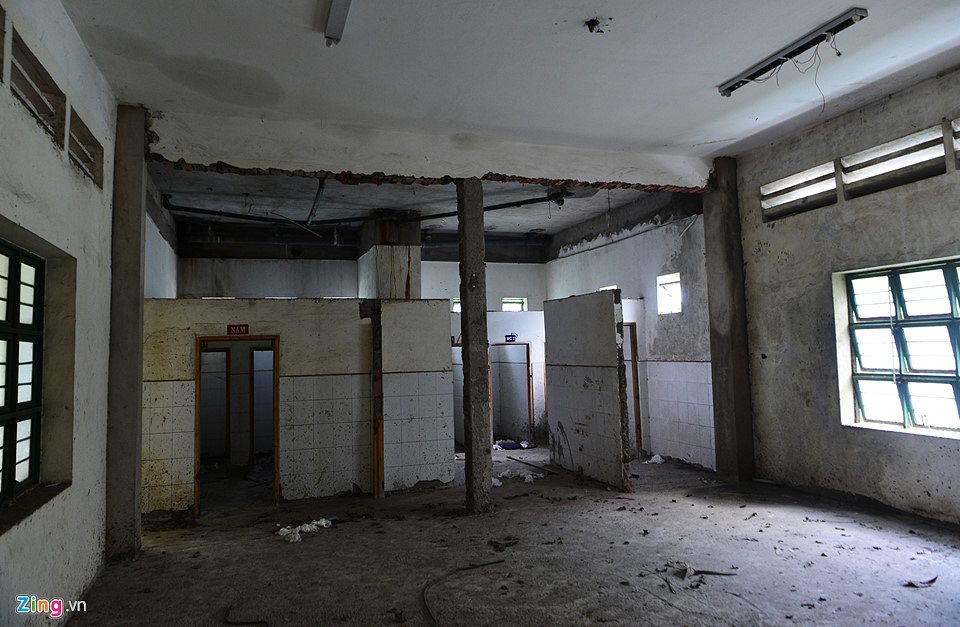 [Photos via Zing]
---

Related Articles:
---