In little more than a few years, convenience store chains have taken the city by storm. You can now find a Circle K, Vin Mart, Family Mart, B's Mart or Mini-Stop on almost every street in the city packed with brightly colored snacks and fluorescent-lit refrigerators.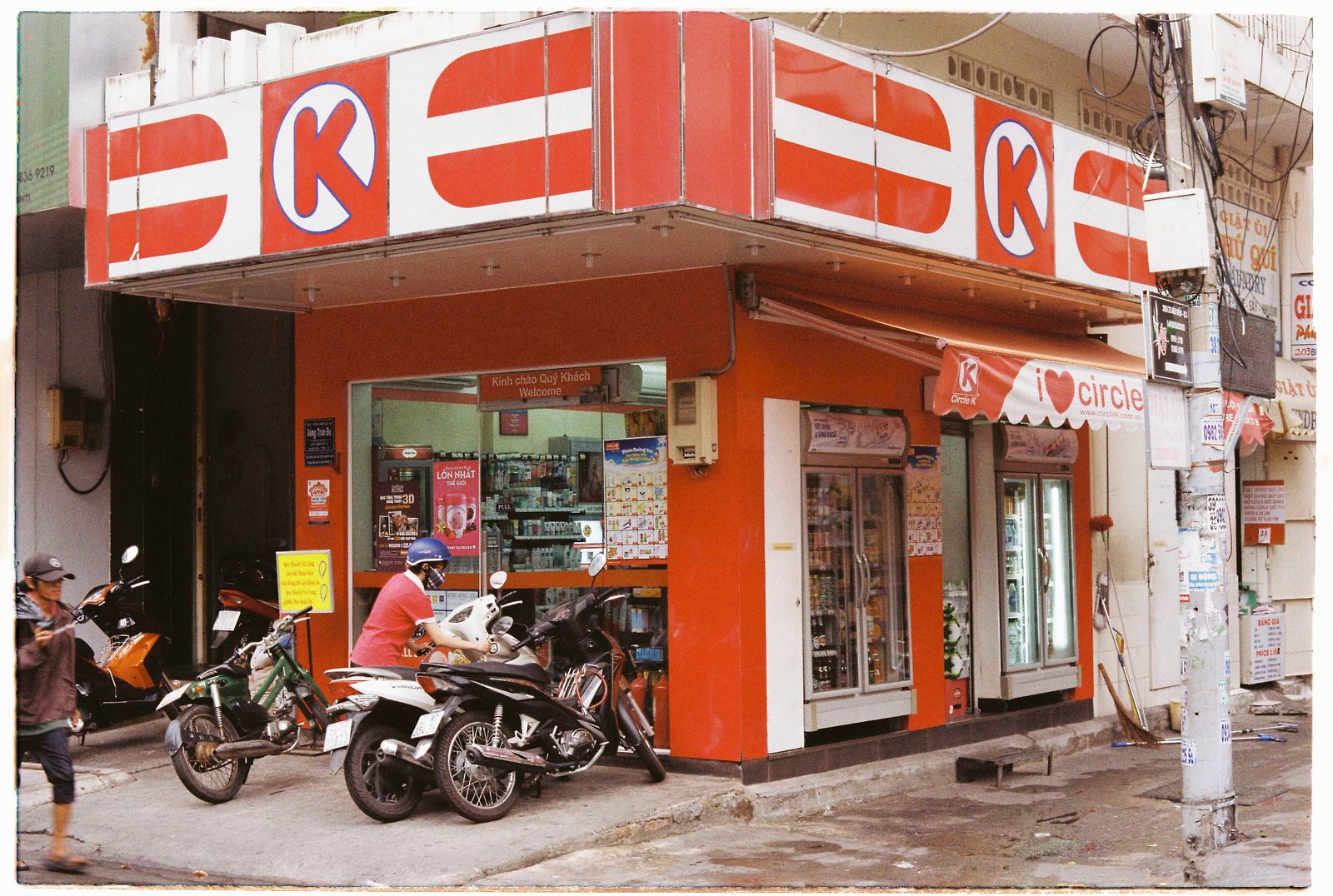 Across Vietnam, the number of these small stores rose from 147 in 2012 to 348 in 2014, reports Thanh Nien. There are now over 500 convenience stores in Saigon alone. Air-conditioned and well-lit, these clinical spaces are a real departure from the city's tạp hóa, or local corner shops run from the front rooms of family houses, and demonstrate the dramatic changes taking place in Saigon today.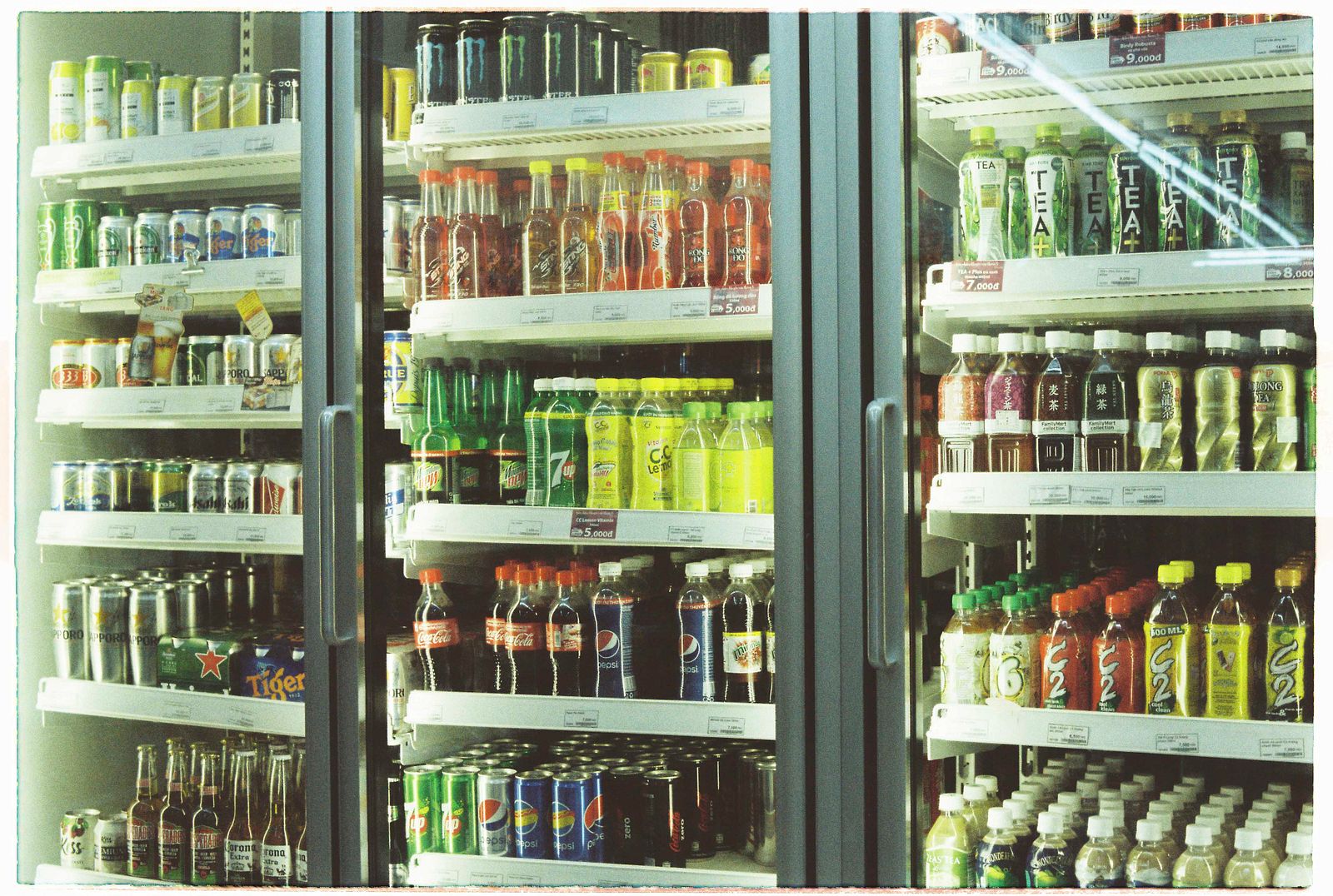 As far as the great convenience store rush goes, foreign investment is fueling the proliferation of these tiny shops across the southern hub. Circle K is an American outfit while Family Mart is Japanese, Shop and Go hails from Singapore and Mini-Stop belongs to a Filipino company. Only Vin Mart and B's Mart are wholly Vietnamese firms. Yet regardless of the logo out front, each shop features a sanitized common space which ticks all the boxes of a generically "modern" shop: fluorescent white lighting, air-conditioning, clear glass windows and sparkling tiled floors. From shop to shop, the layout and experience in many of these places is virtually identical.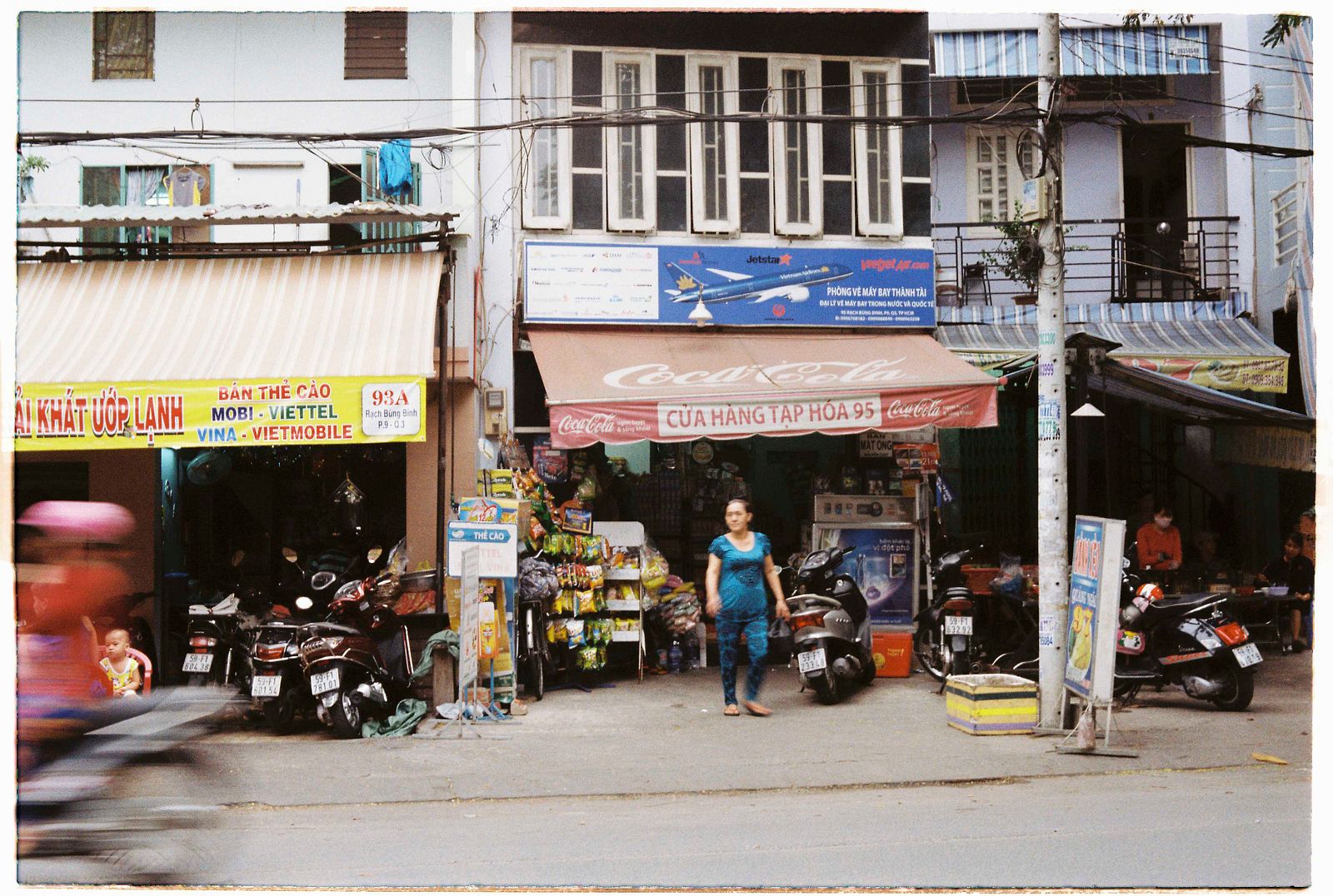 Conversely, tạp hóa are darkly lit, cluttered places which often open onto a busy street, the very opposite of a Family Mart or Circle K. Until recently, these places were preferred when buying small necessities like snacks and toiletries; they were almost always family-run business with neighborhood clientele. Now, however, corporate convenience stores are beginning to outstrip these modest local shops. Should we be lamenting the loss of the local or celebrating modern convenience?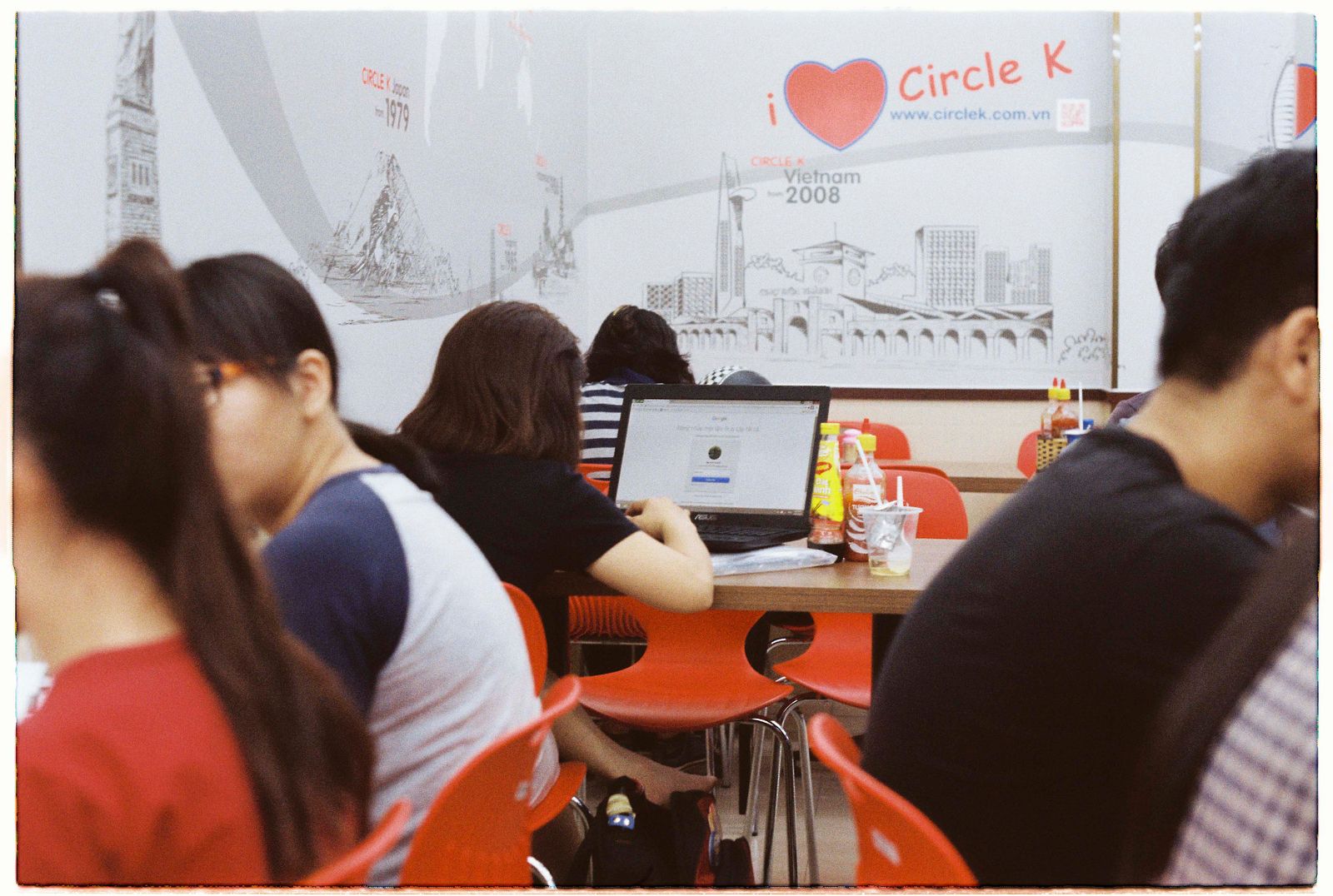 As I wandered into convenience stores across the city, shuffling along the brightly lit aisles, I spoke to employees and customers about why Saigoneers have so wholeheartedly embraced these new spaces. For many, the quality of service came first. At Familiy Mart, a 21-year-old student who declined to give her name described less-than-positive experiences at her local tạp hóa, where prices are sometimes higher and proprietors are not always welcoming. Given the inconsistent experience at local shops, nostalgia isn't her first response to the changing times; instead, she appreciates hearing "Family Mart xin chào" every time she enters a store.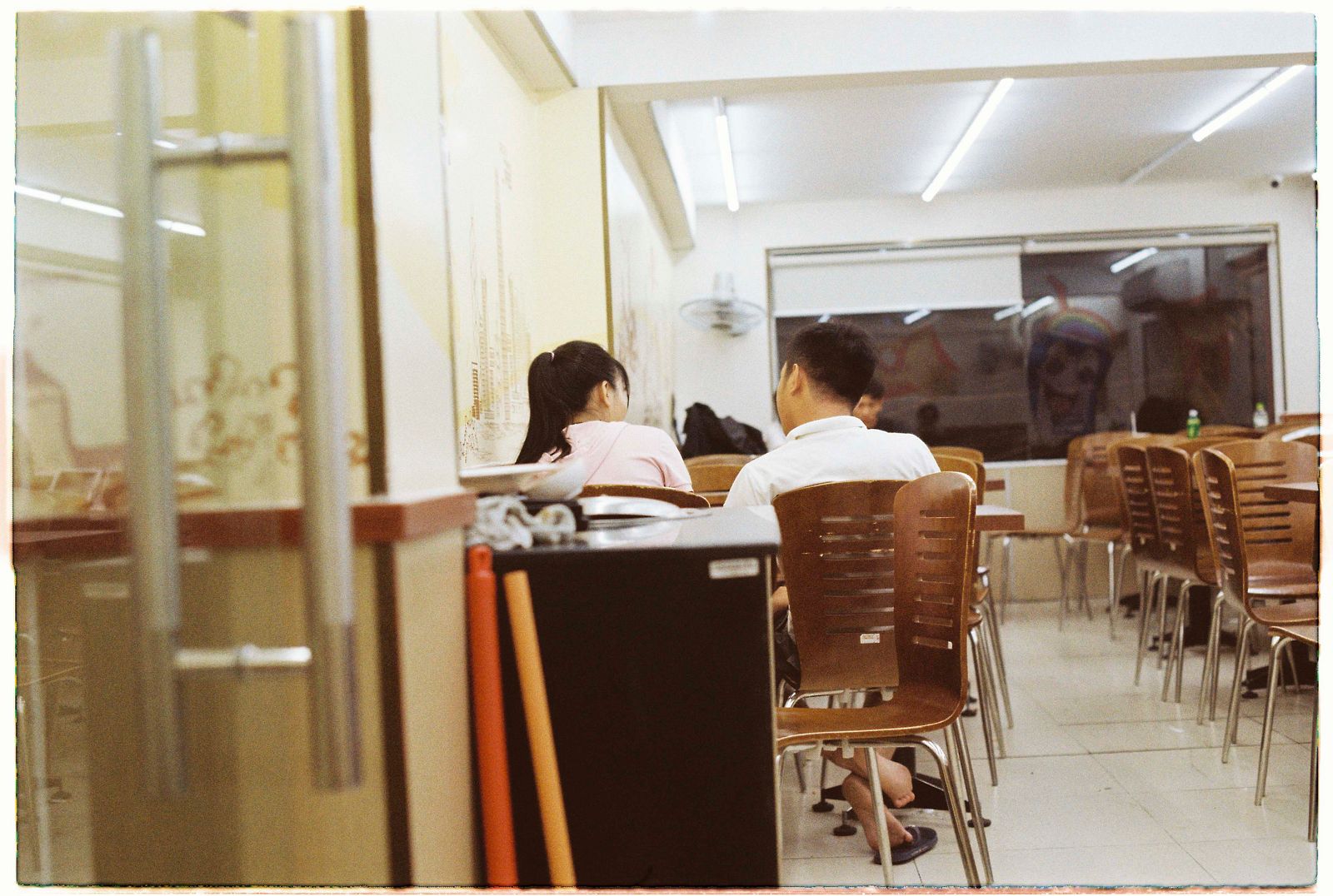 Yet the real success of Saigon's convenience stores arrived with the addition of tables and seating. The city can be a tough place to escape the heat, noise and pollution, but convenience stores are the cheapest places to do just that. With air-conditioning, WiFi and (relative) quiet, these miniature shops are like glass boxes of reprieve on almost every street in central Saigon. For the price of a single drink, you can sit here all night and chat, study, read or relax. Perhaps established corporations are best poised to keep apace with the rapid change in Vietnam's urban lifestyles and convenience stores are just a harbinger of the types of spaces to come.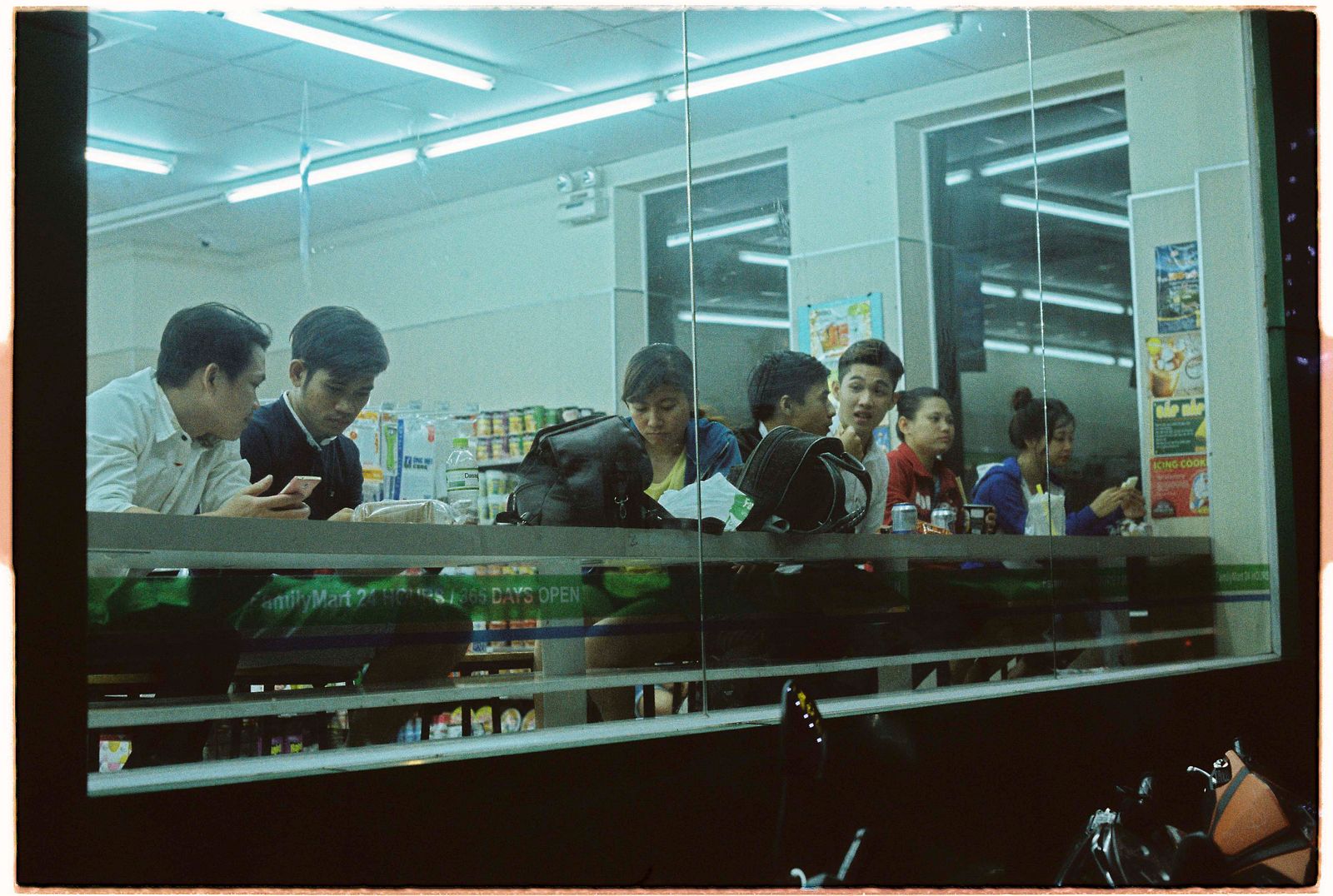 Family Marts, Shop and Gos and their other convenience store brethren have become spaces where civic life plays out; they come as close to public space as Saigon's urban landscape and climate will allow. Visit a Circle K day or night, and you'll find students, couples and groups of friends gathered around the shop's sturdy tables. While elder Saigon residents prefer to congregate at roadside nhậu joints or old-school sidewalk cafes, the city's younger generation is at home in these clinical convenience store spaces. In fact, these shops are so popular that the protagonist of the popular 2015 film Yêu, or Love, was an employee at a convenience store, reflecting the status of these spaces in young Saigoneers' everyday lives.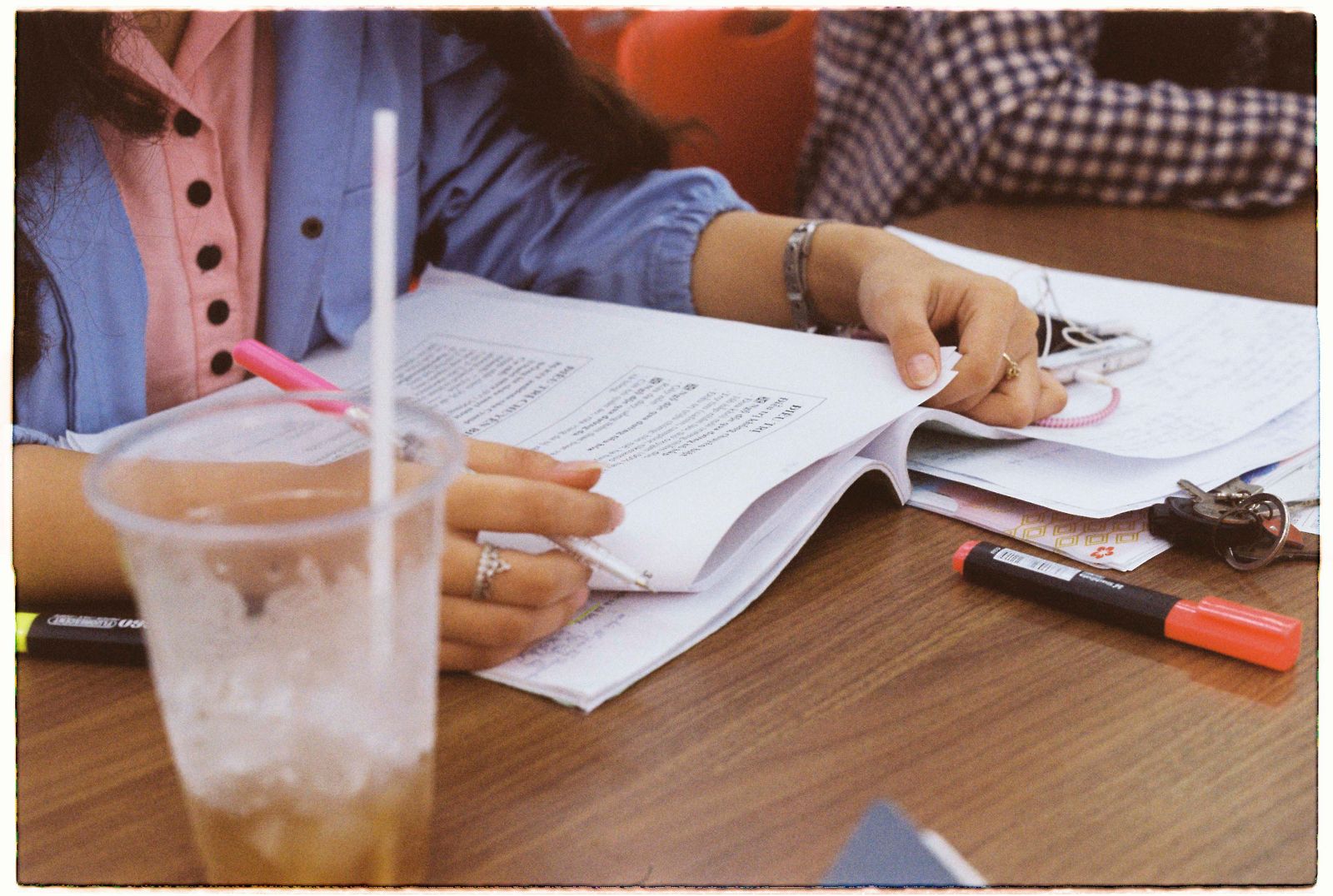 At 9pm, I find another young, twenty-something student in another Family Mart. She explains that her house is too hot for her to study, the lights aren't bright enough to read and there is no space to sit. While they may not be glamorous, for her these convenience stores provide the bare minimum. At lunchtimes, they serve as school cantines where teenagers slurp on instant ramen and sugary iced tea. In the evenings, university students turn up to study and socialize.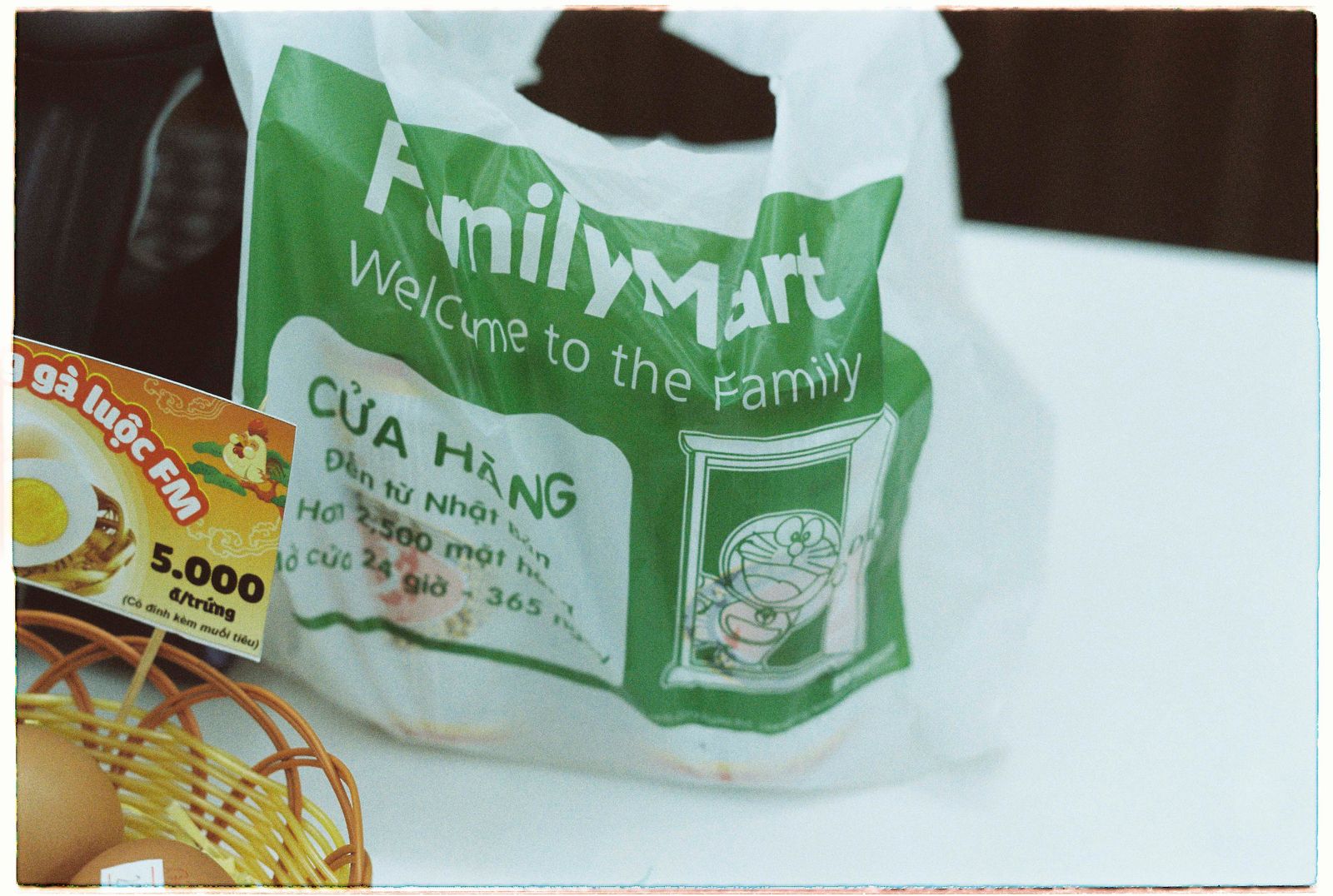 This kind of community, it seems, has not been lost on the corporations behind these shops; many convenience stores emphasize community in their branding. Family Mart's slogan is a heartwarming "Welcome to the Family" whilst, on their website, Circle K describes the circle in its logo as a symbol of "wholeness, unity and teams." The emphasis on these themes may at times be forced, but it signals each company's awareness of the reality they face: chains can be cold, impersonal places characterized by anonymity and scripted interactions. And yet, many of these spaces have become genuine sites of community for Saigon's young people.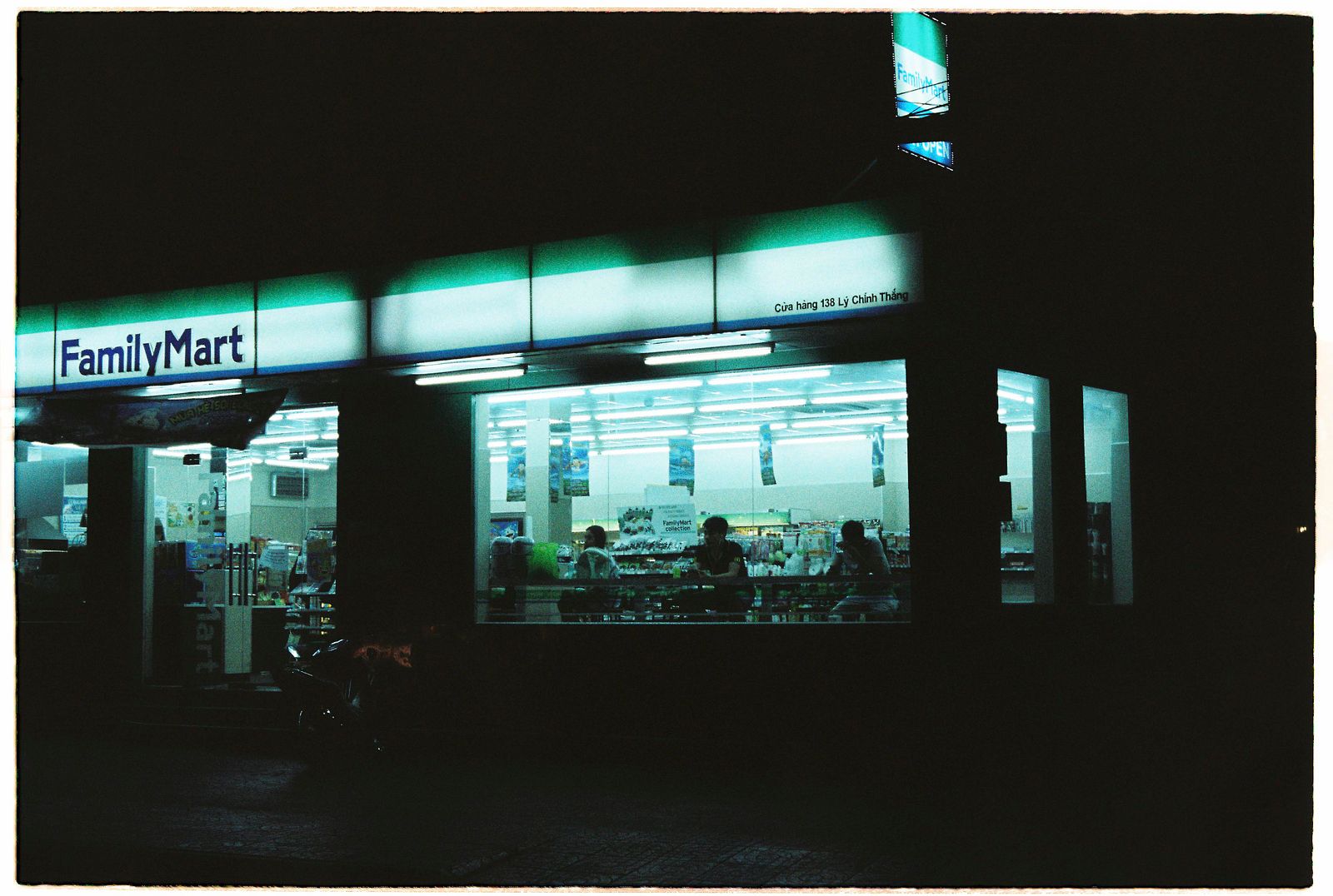 Most convenience stores are also open 24/7. You can almost map Saigon at night by tracing the surreal glow of fluorescent white glass cubes. Thuy, a 19-year-old student from Vung Tau, describes how the Circle K in his hometown quickly closed down due to a lack of nightlife, however, Saigon's downtown convenience stores stay open through the wee hours of the night.
The later it gets, the more numbers dwindle but as some of the only places open late, Saigon's convenience stores are beacons for people who find themselves out after dark. A collection of strangers congregate here checking their iPhones, reading a book or just gazing out the window.