As Hanoi gears up for modern mega-projects like a US$1 billion metro line and the world's tallest broadcasting tower, one third-generation artisan holds fast to his family's traditional craft.
Tucked away in the heart of Hanoi's Old Quarter, Lo Ren Street is small and hardly distinguishable from the rest of the neighborhood. However, it is well-known by many as the home of Nguyen Phuong Hung, Hanoi's last blacksmith.
"In the past, Lo Ren Street was a familiar address for almost every farmer and construction contractor in Hanoi and its neighboring areas. To meet the demand of customers, my family's furnace used to work every day from early morning until late at night," Hung told VietnamNet.
According to the blacksmith, the family trade started with his grandfather, a skilled craftsman hailing from Hoe Thi village. During his father's time, they made a comfortable living forging instruments such as knives and swords for local theaters.
In his early days, Hung carried on with farming equipment like sickles, hoes and ploughshares. "Now, machines are replacing them all so our handmade knives and scissors can't compete with the cheap Chinese products on the market," he said.
Just two decades ago, Lo Ren Street – lò rèn means blacksmith in Vietnamese – was true to its name, with a few other blacksmith shops run by other families, filling the street with the clink-clank of metalwork. Starting in the 1990s, however, they started to disappear as families pursued other more profitable endeavors such as food or service work as industrialization edged out handcrafted tools.
Despite the dire situation plaguing Hanoi's age-old trade, Hung manages to find joy in his work every day, now making borers, concrete drilling tools and the occasional hammer for usual clients, according to VnExpress.
Being known as the only blacksmith remaining in Hanoi helps, as Hung's humble shop has become a tourist attraction of sort, beloved by local and foreign tourists alike.
"It's likely that my generation is going to be the last of this trade. And when I eventually stop, the street name of Lo Ren will lose its meaning. Because the trade makes the street and not vice versa," said Hung.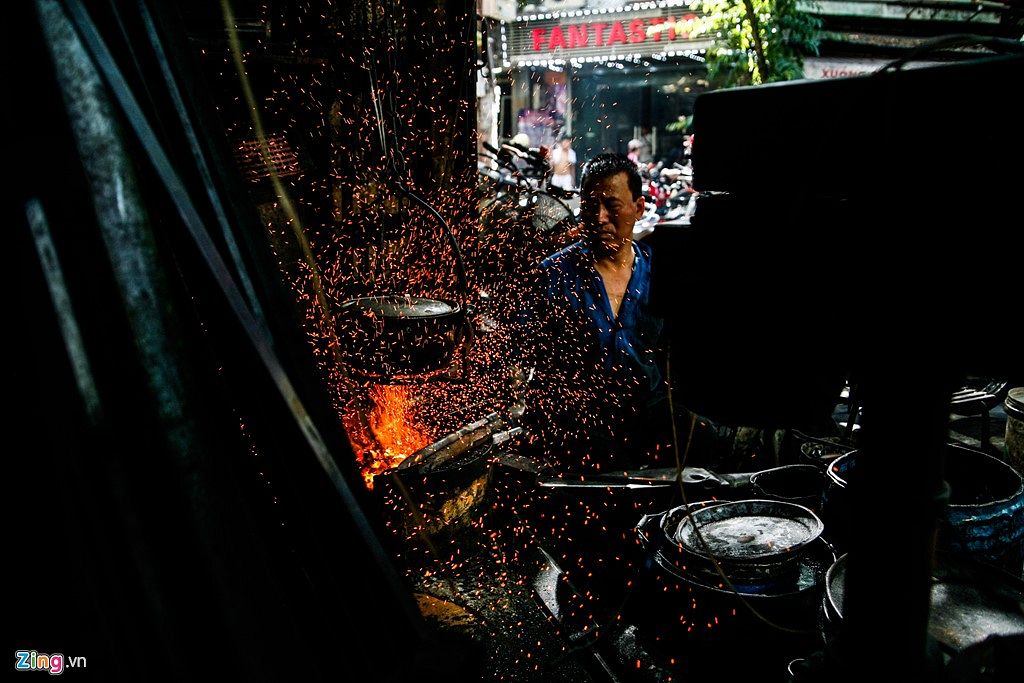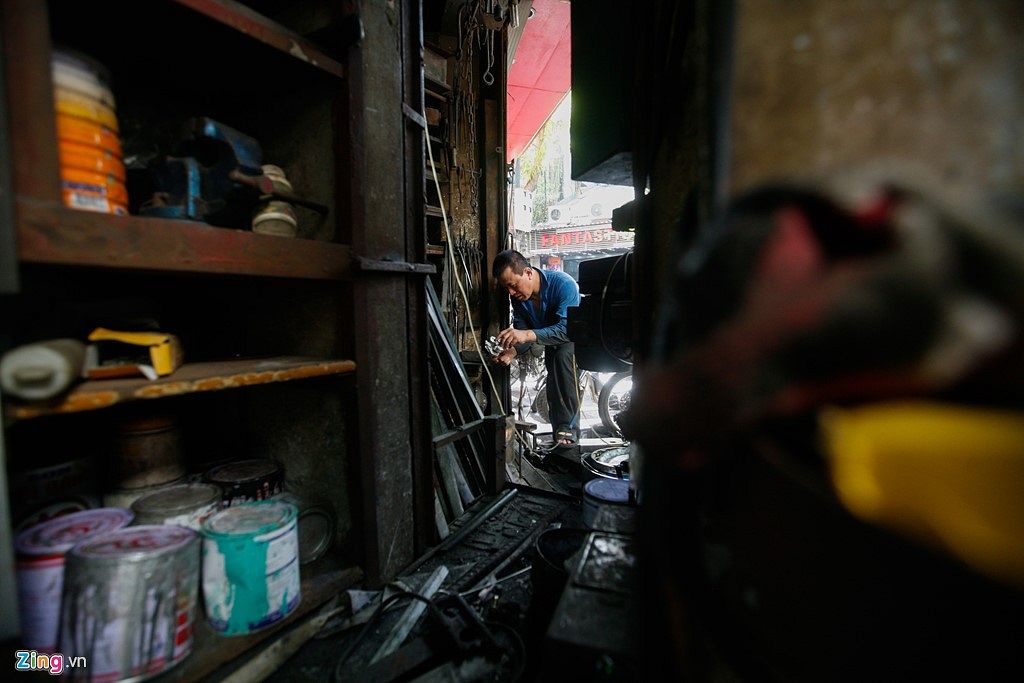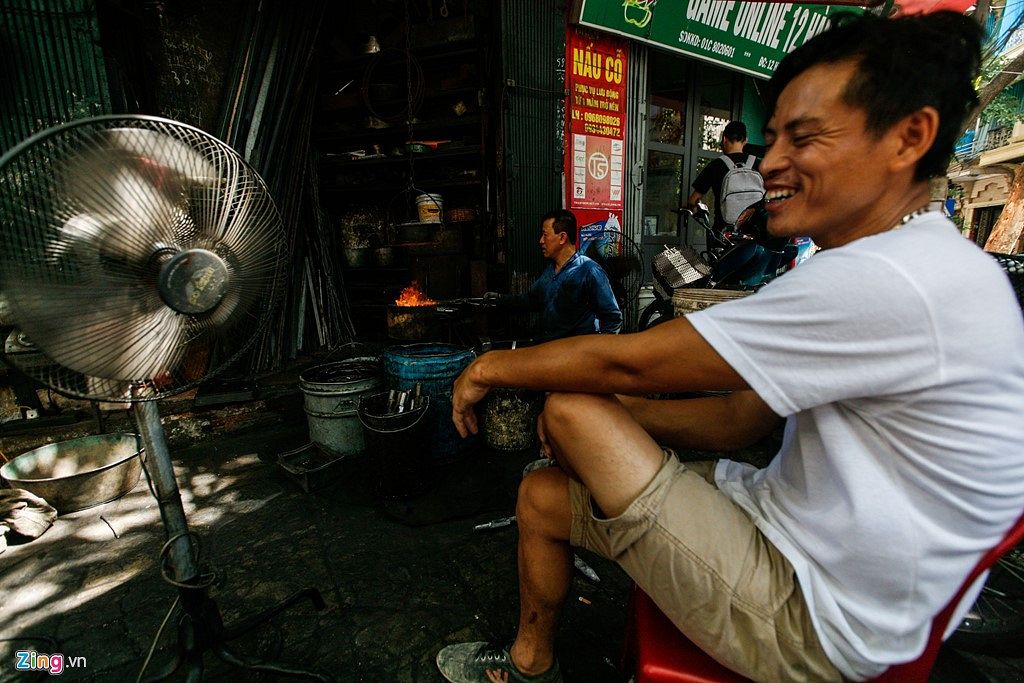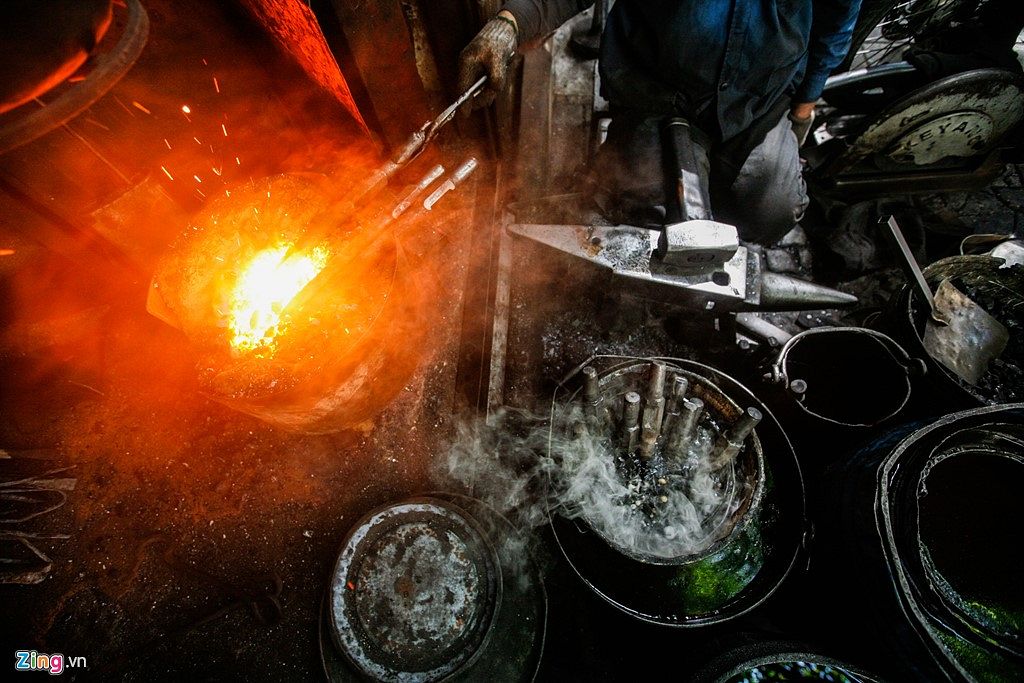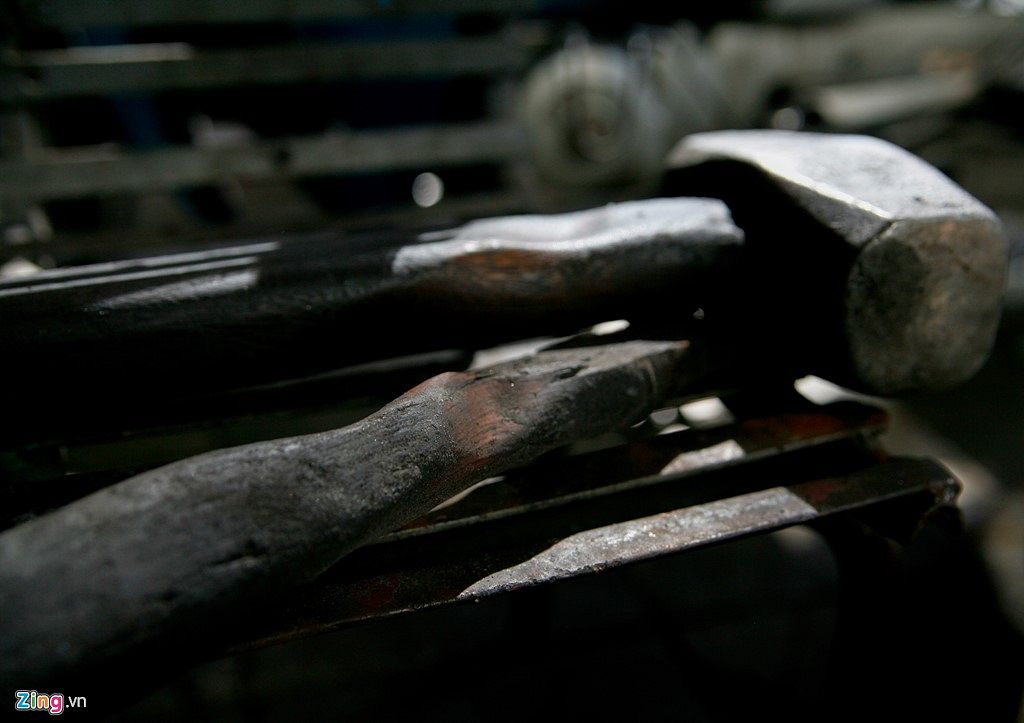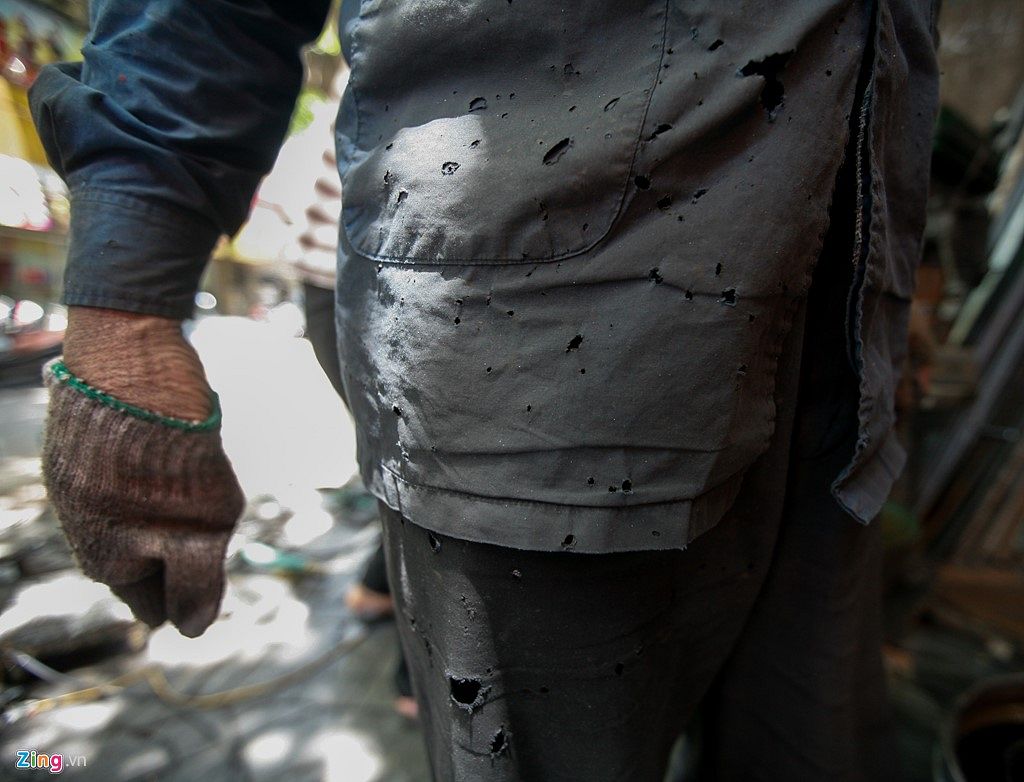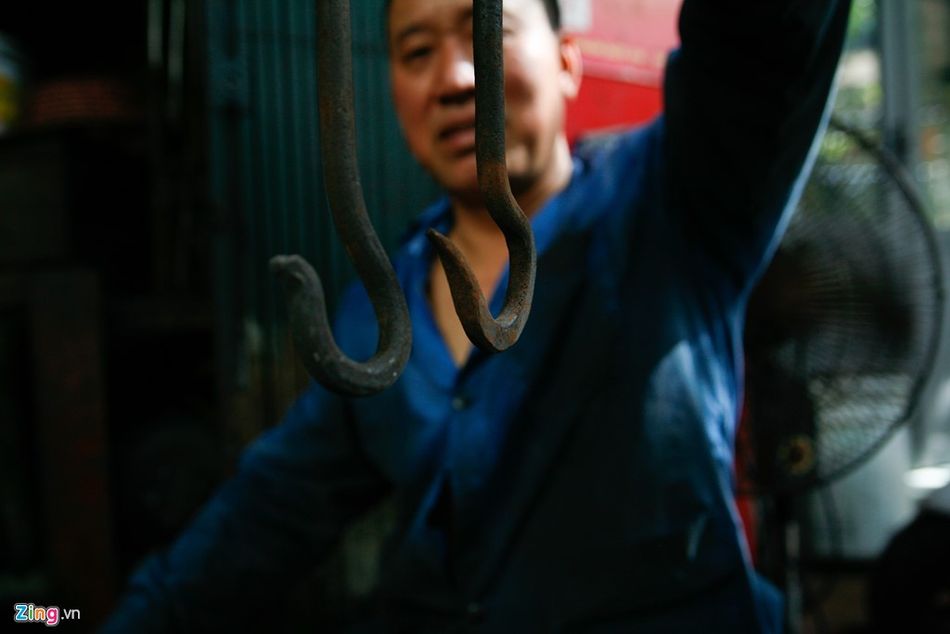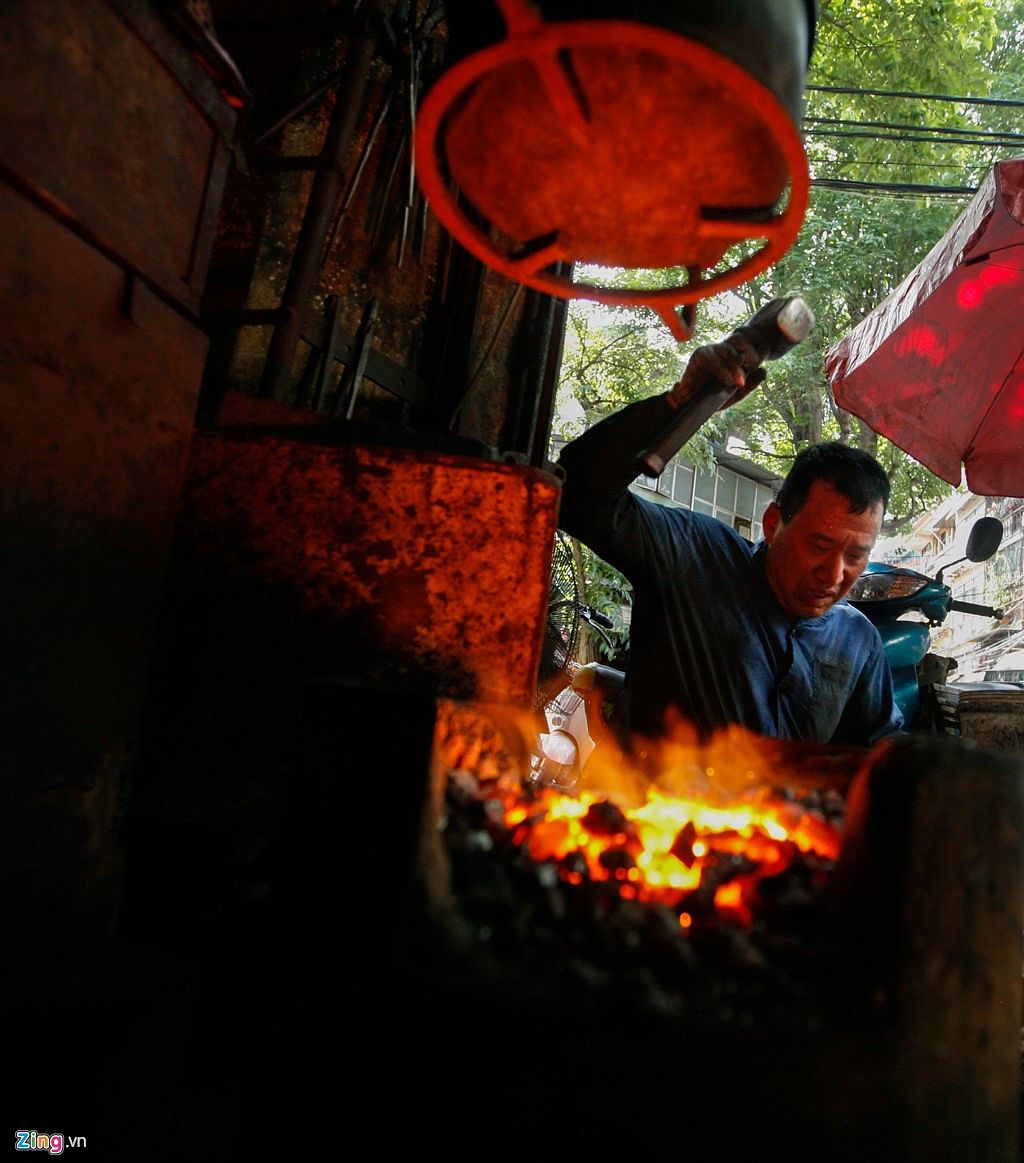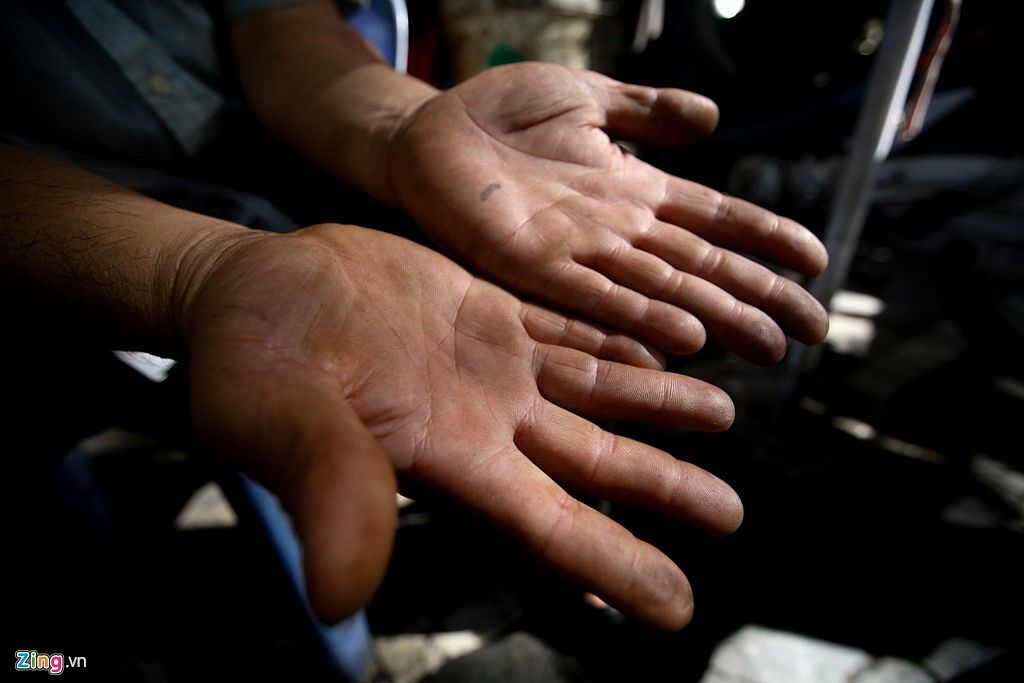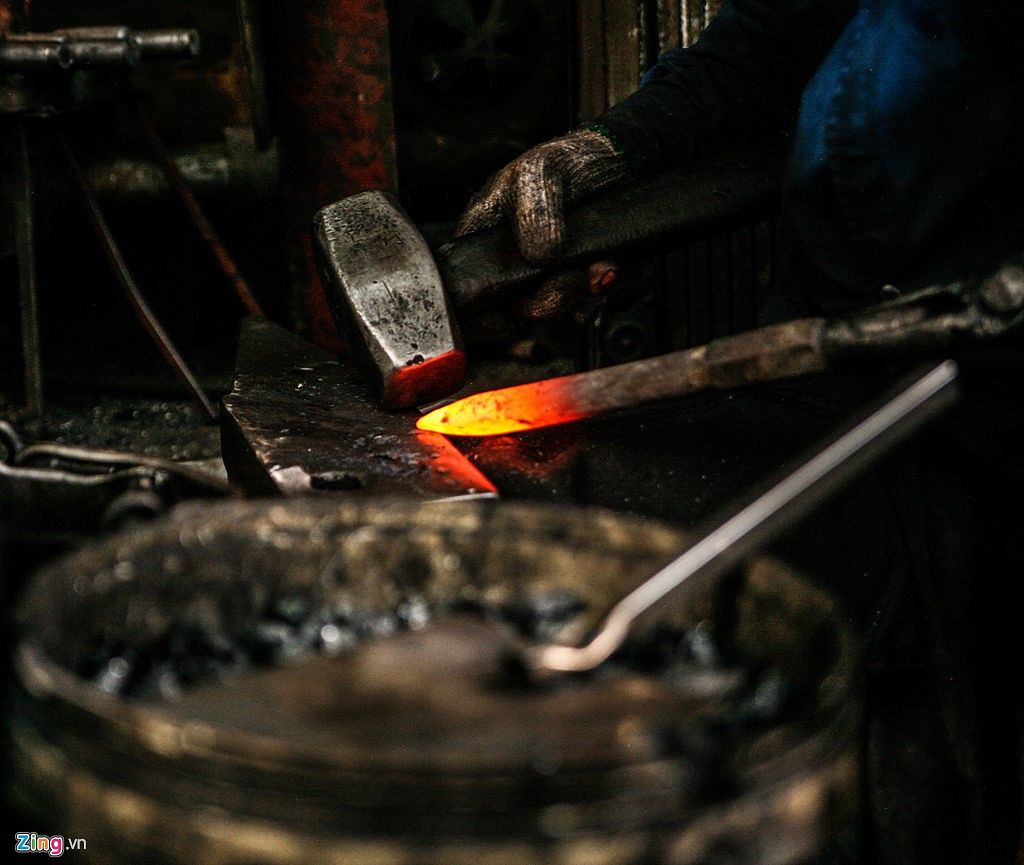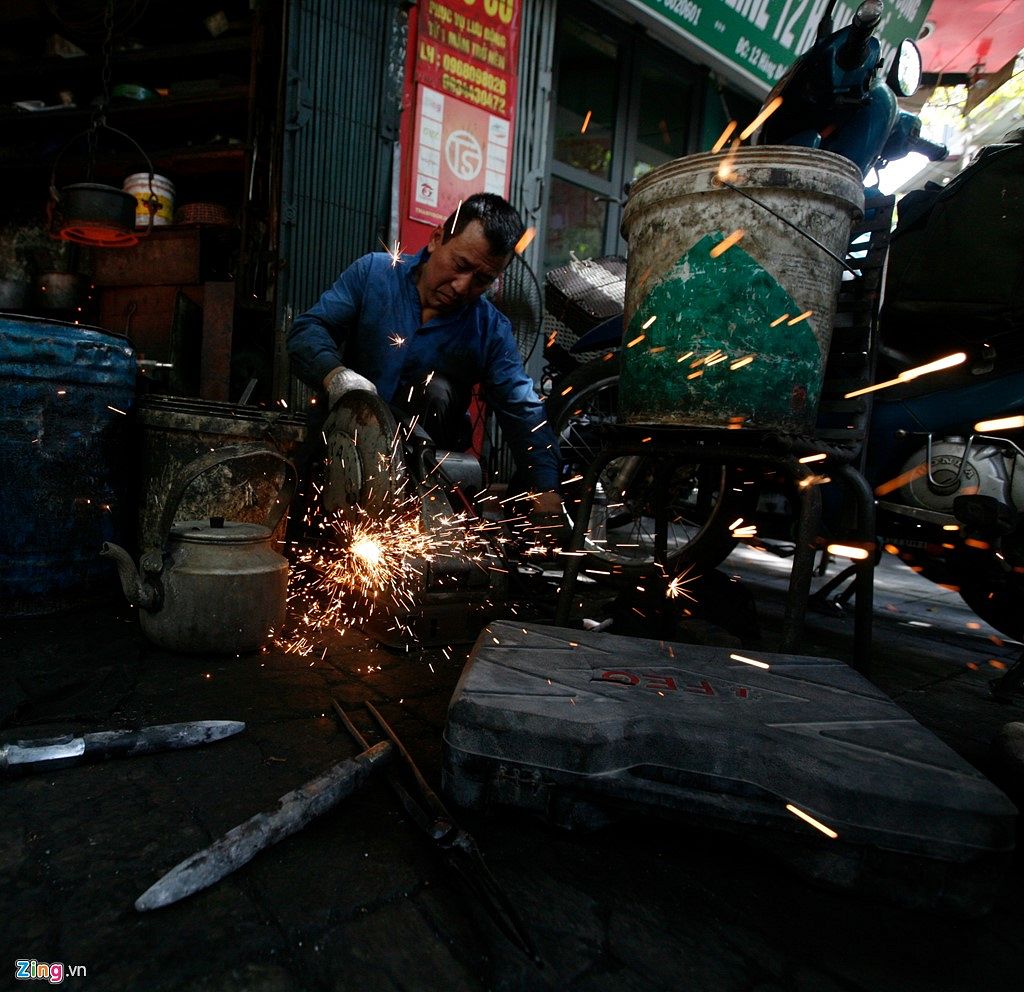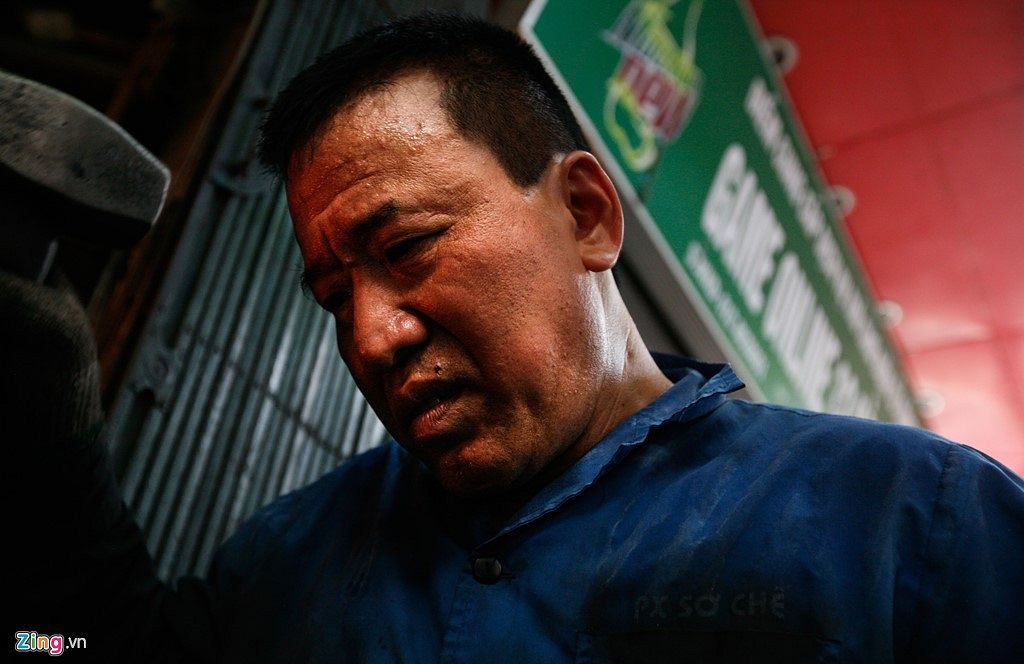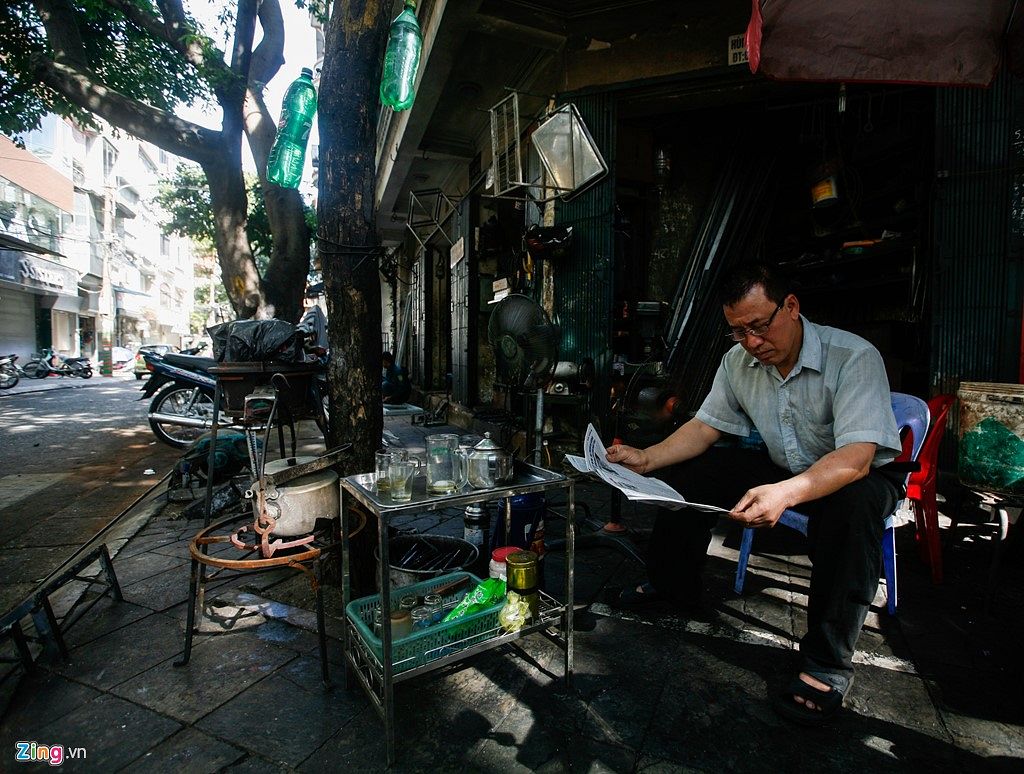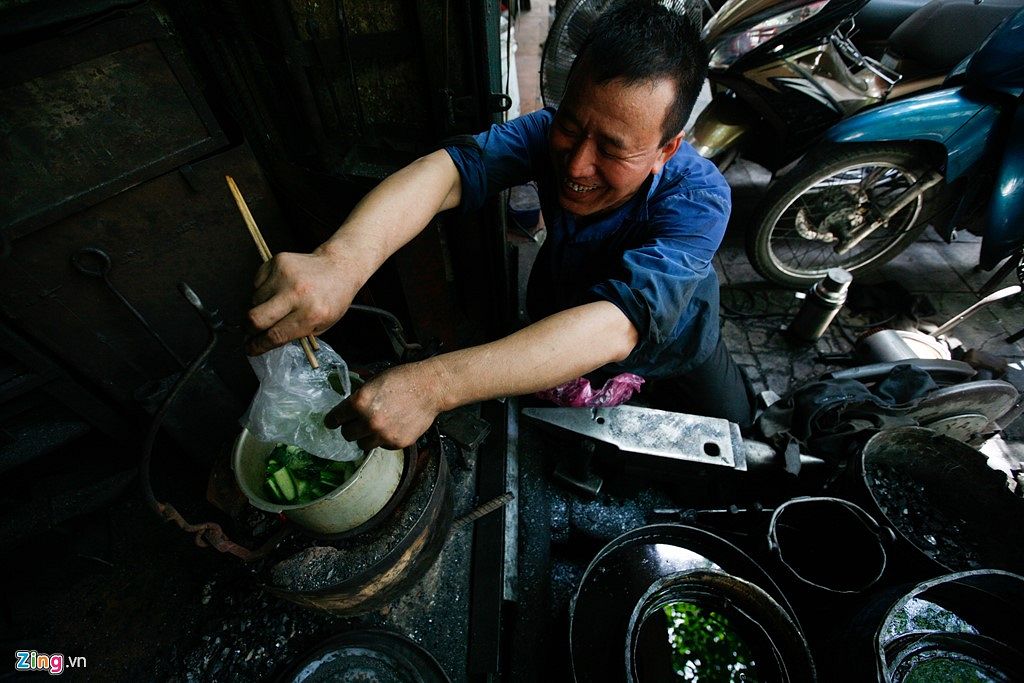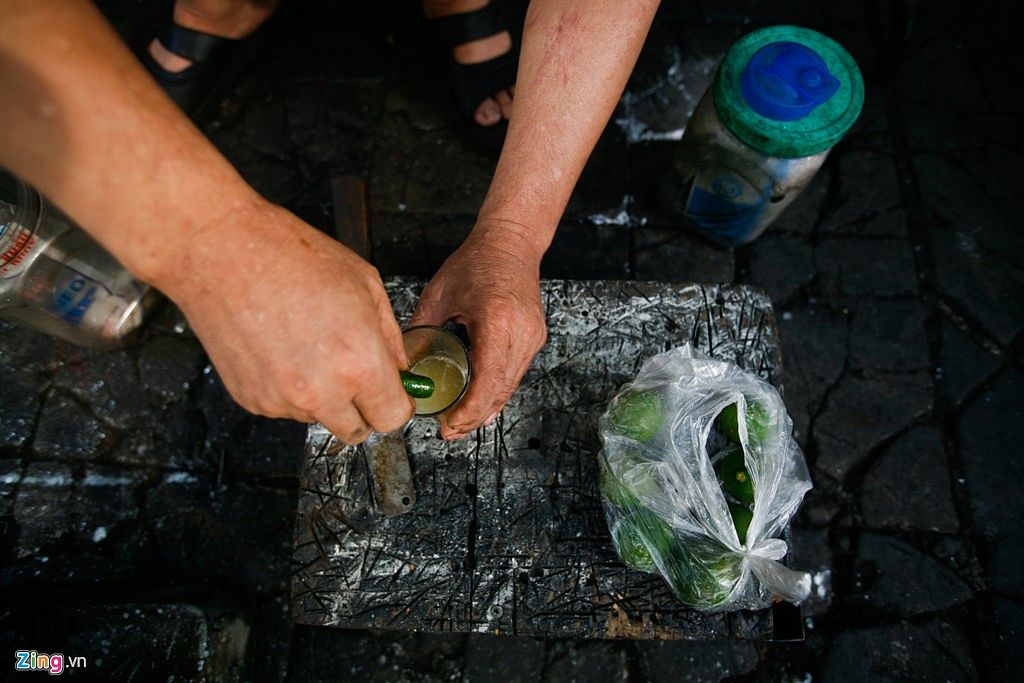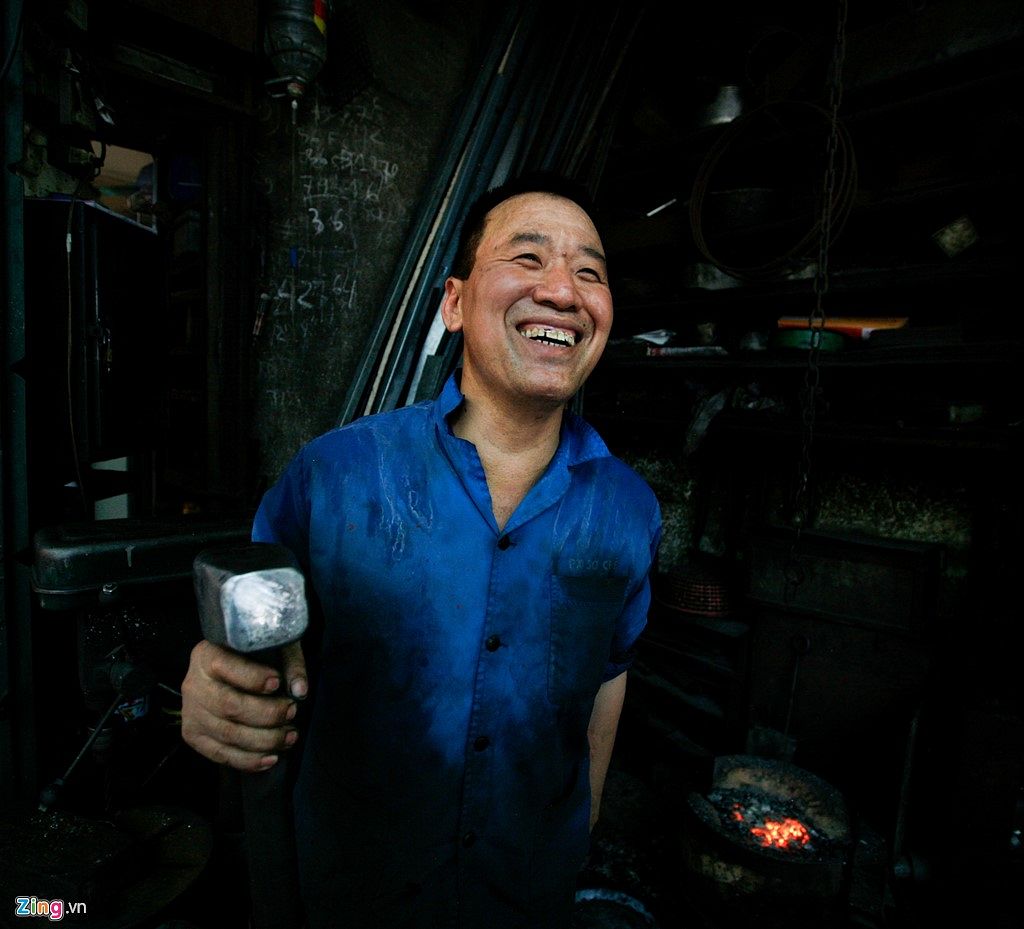 [Photos by Hoang Viet via Zing]