Plans are in the works for what will be by far the tallest structure in Vietnam.
According to Thanh Nien, citing a government website, Prime Minister Nguyen Tan Dung has given the go ahead for the construction of the world's tallest broadcasting tower in Hanoi.
The tower will overtake the Tokyo Skytree that stands at 634 meters and holds the current height record. Though specs on Hanoi's future broadcast tower have not been announced, it will be at least twice the height of Saigon's Bitexco Tower which reaches 262 meters.
The project will be funded by both the state and private sector and will be constructed on a 14 hectare plot of land within the sprawling US$2.5 billion Starlake mega development on the city's outskirts that will act as Hanoi's new administrative center when it opens in 2019.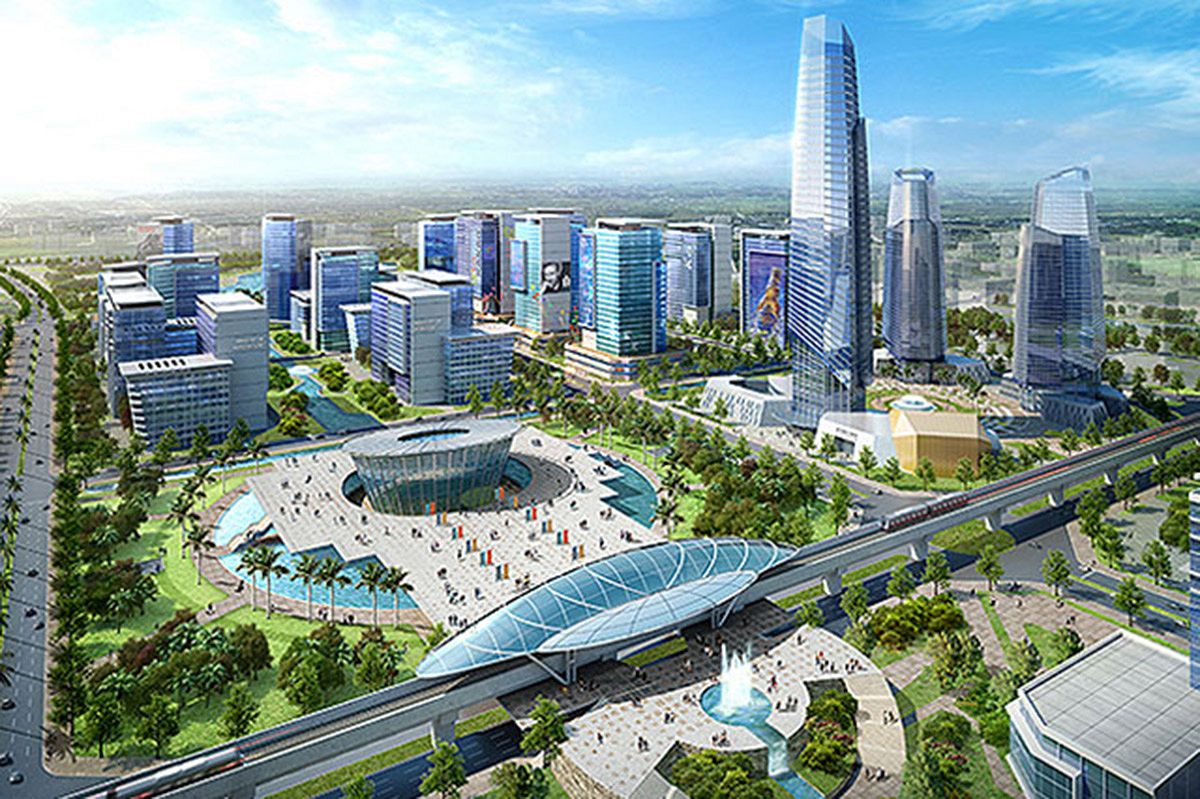 Vietnam Television, which will operate the tower, has tapped Japanese-owned architecture firm Niken Sekkei as the design lead.