Many Saigoneers dread the city's rainy season as it inconveniences our commute to work and douses Saigon's vibrant colors in dreary wetness. However, not many are aware of the hardship it poses for some of the city's most unsung heroes, our sewer workers.
Zing's photo collection gives us a front row seat to the daily ups and downs of maintenance workers tasked with the herculean duty of clearing the city's sewage system.
Many of the workers have been doing this for nearly a decade, starting at 7am and ending at 4pm everyday. Workers also routinely stay overtime on rainy days to ensure Saigon's drainage system is ready to handle the added water volume.
Occasionally gritty and raw but never overly glamorous, the photos reveal the unpleasant work conditions they face everyday while getting paid a modest salary.
"The job is hard but pays just enough to make ends meet," Le Tan Trong, who has been with the team for 20 years, shared with Zing.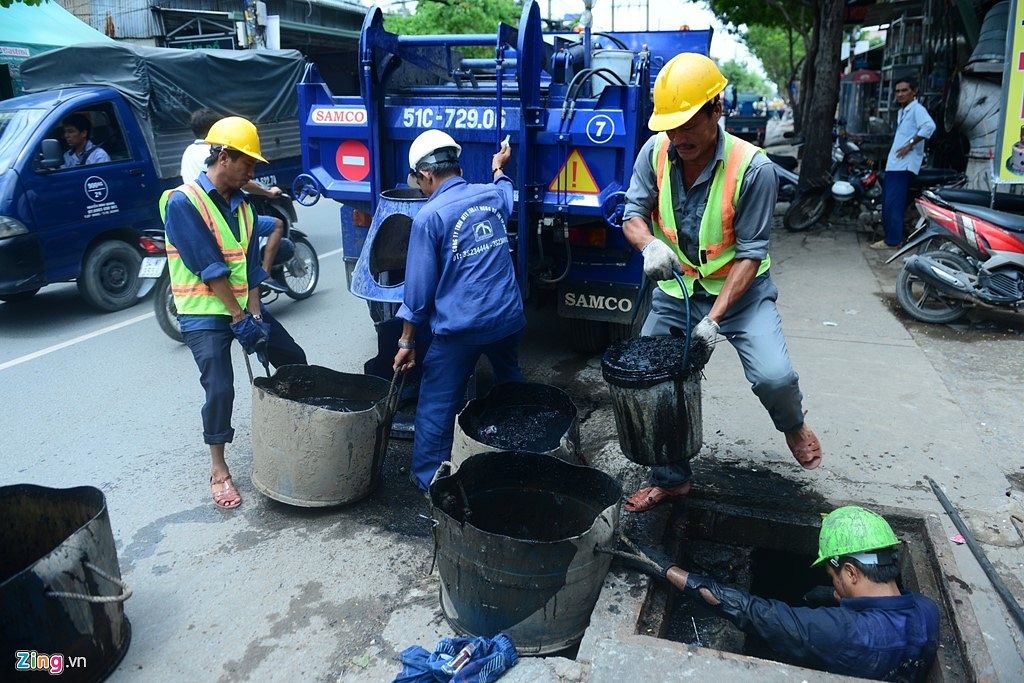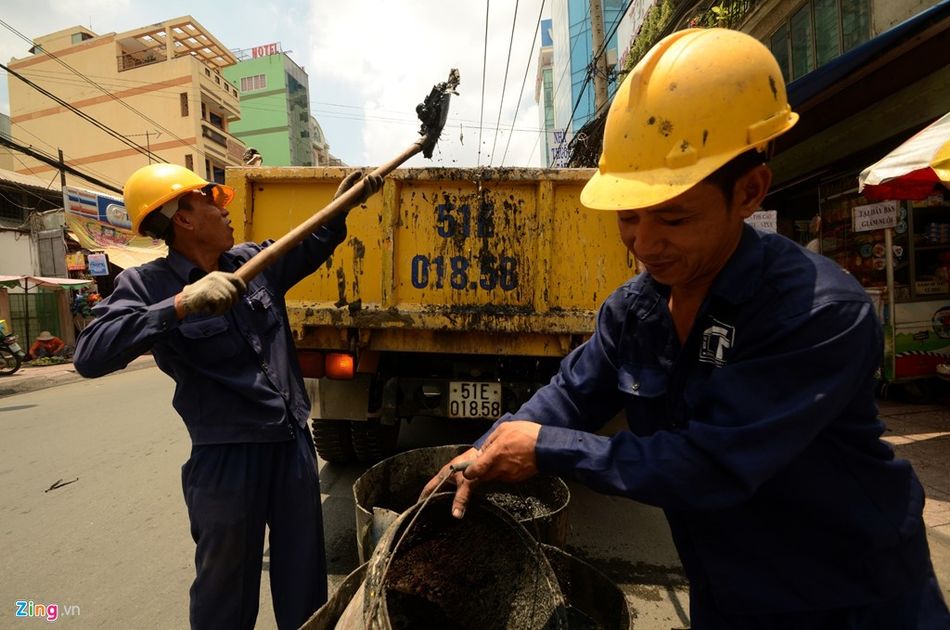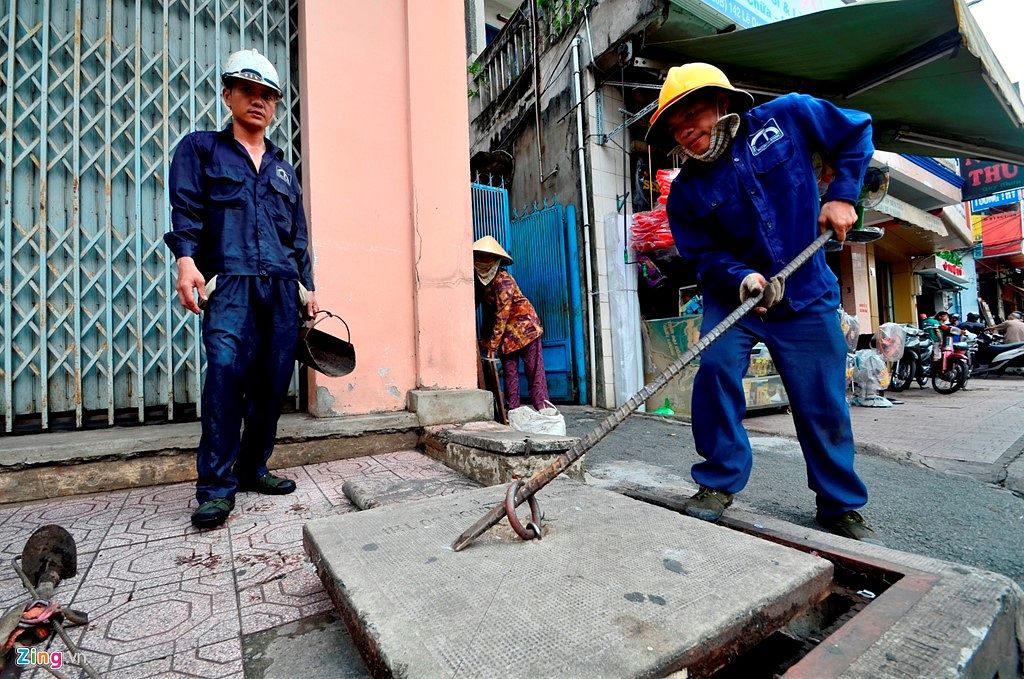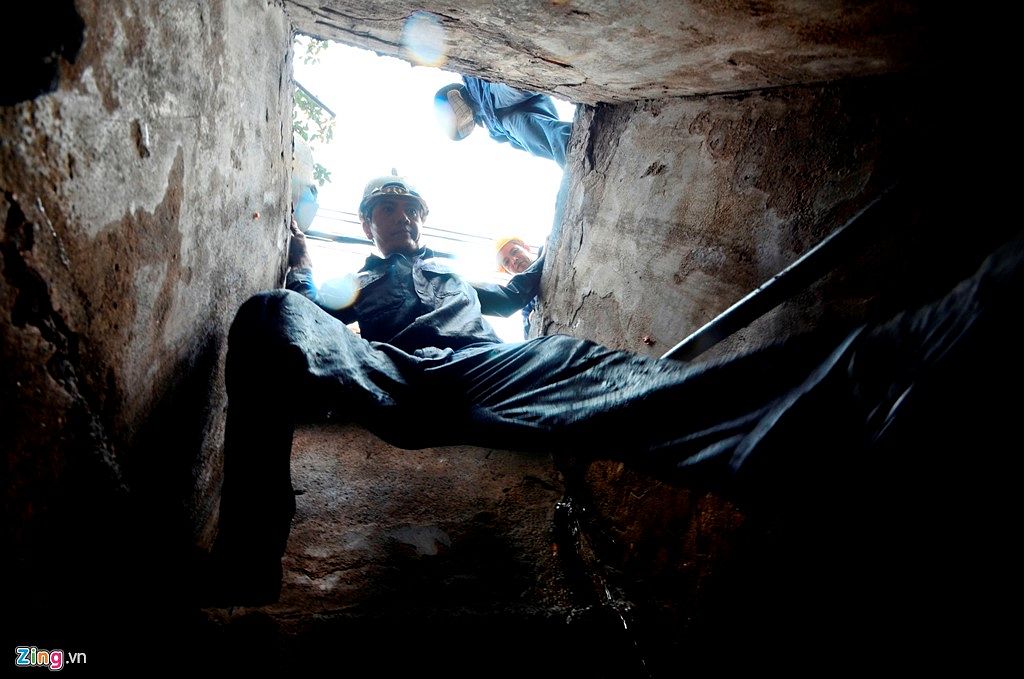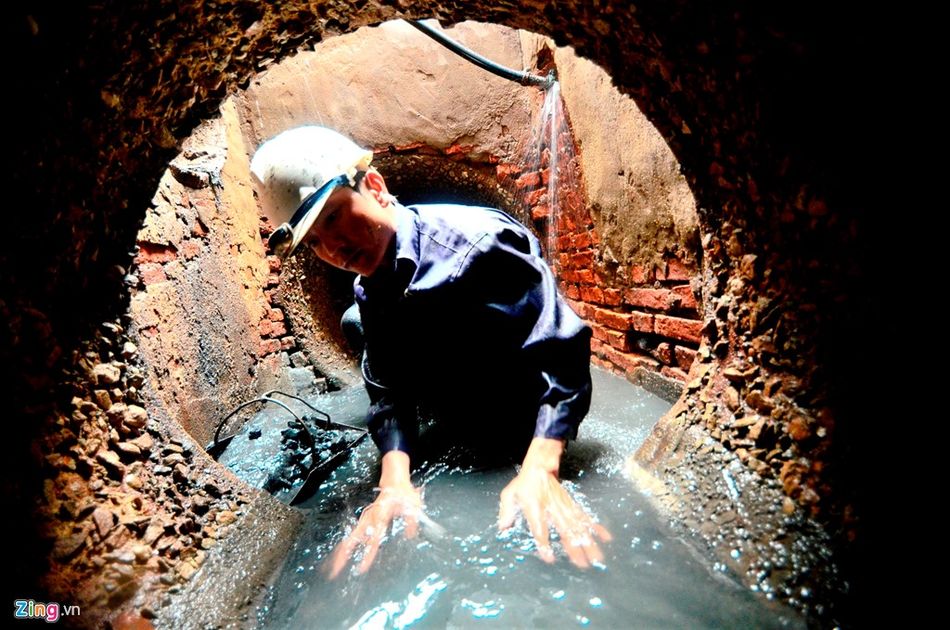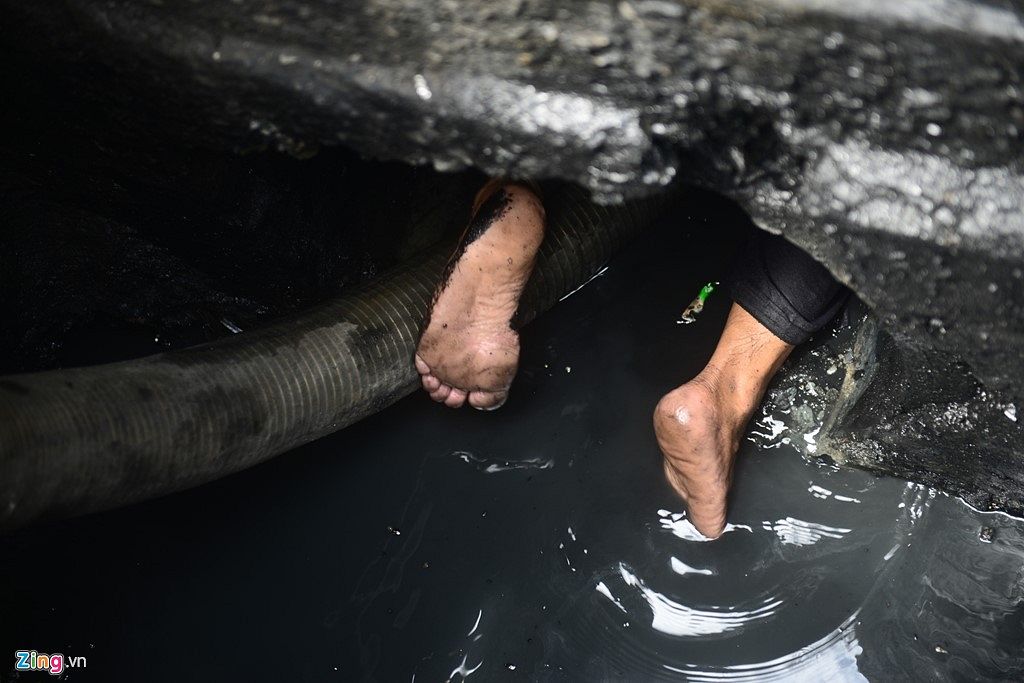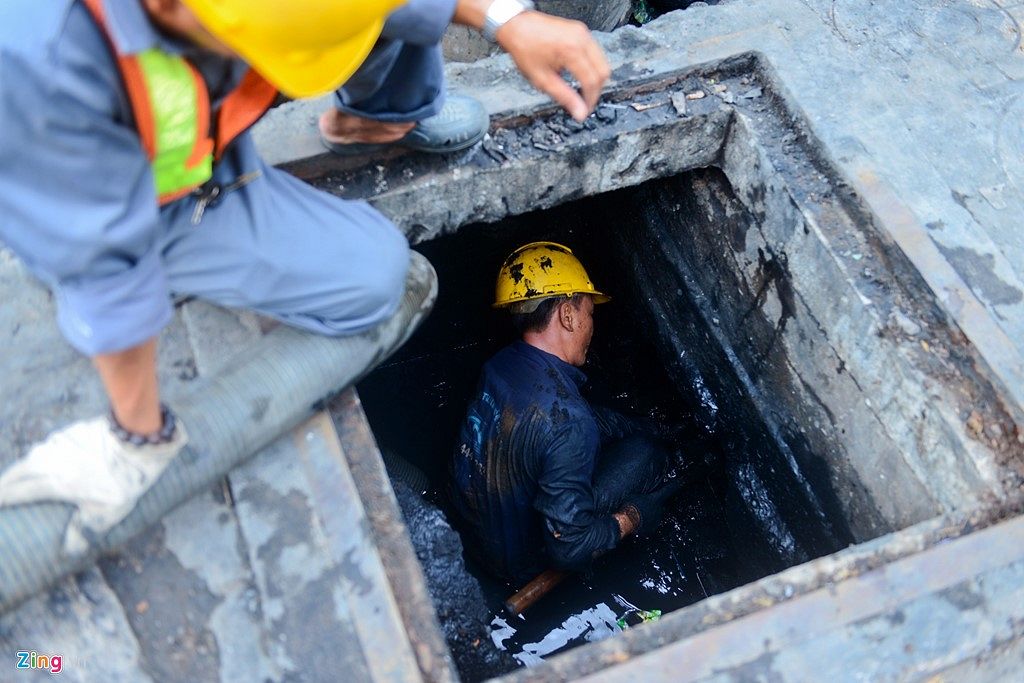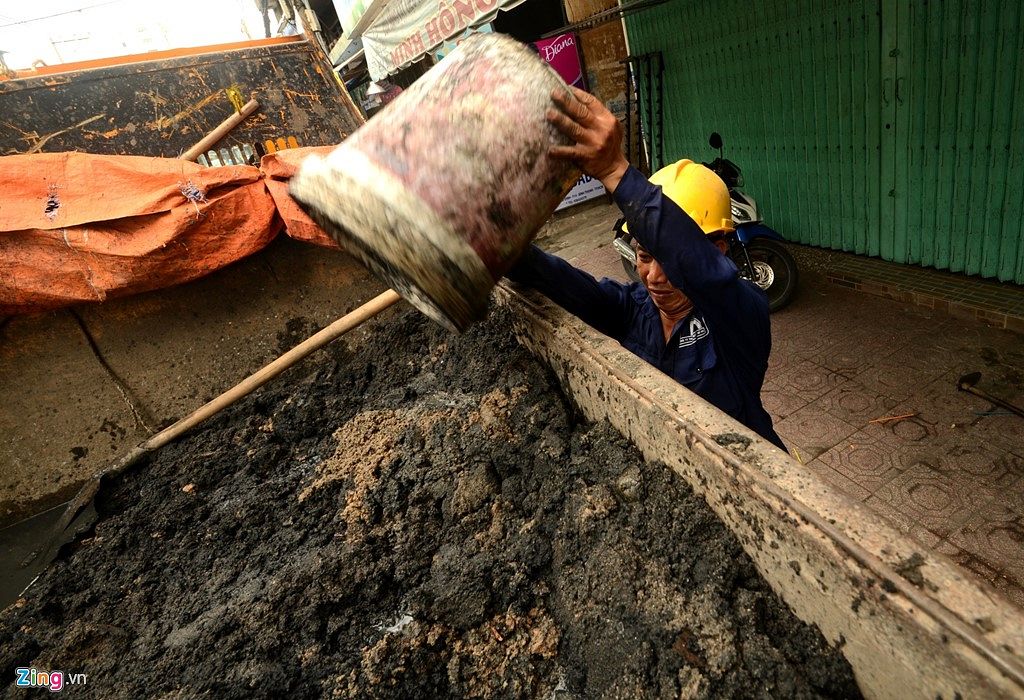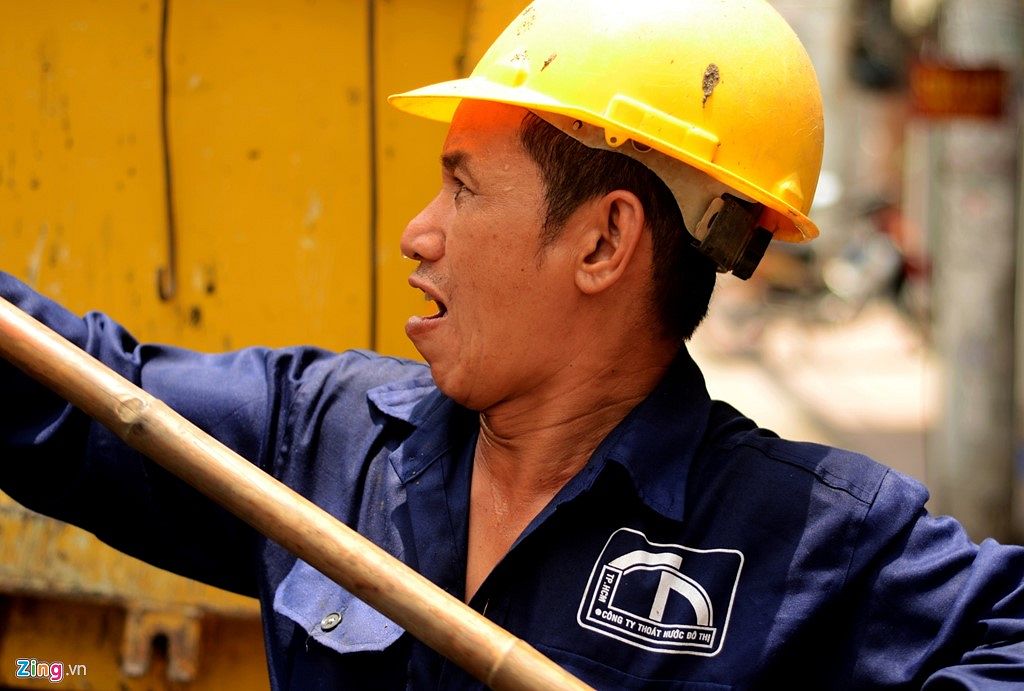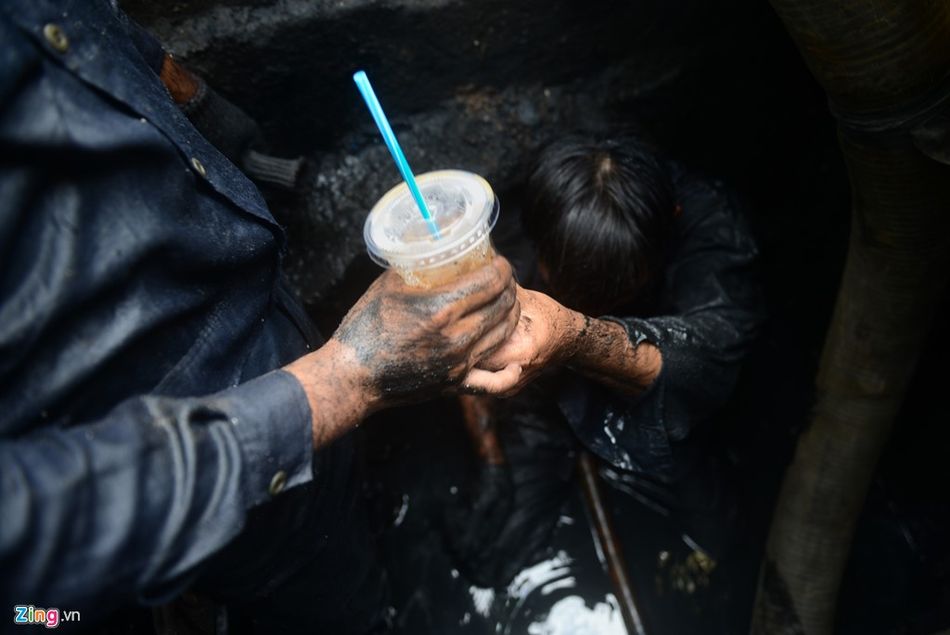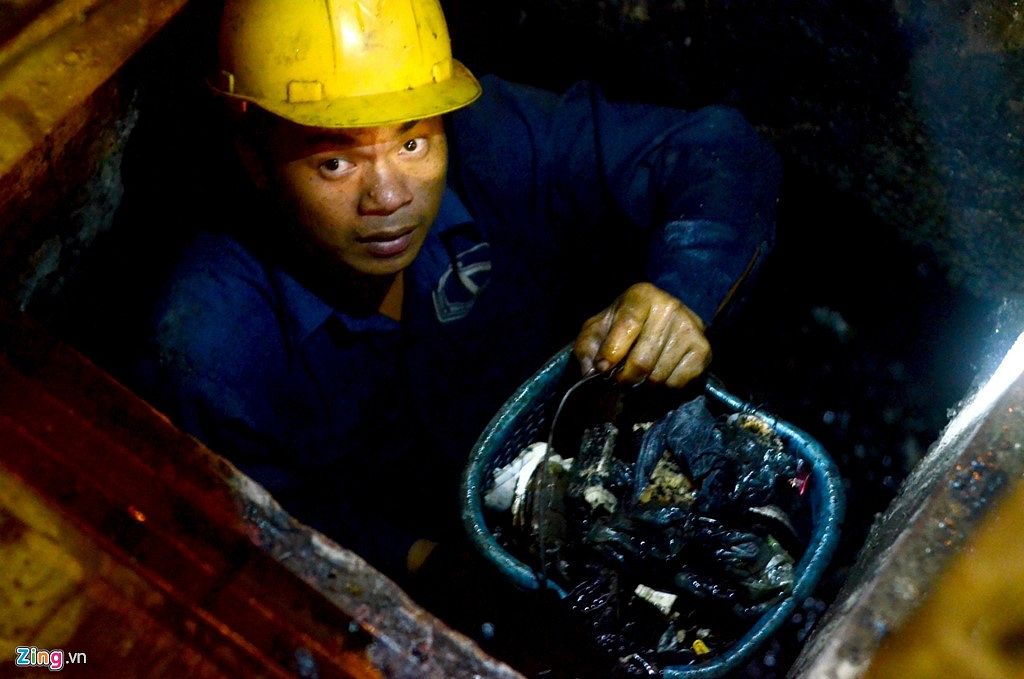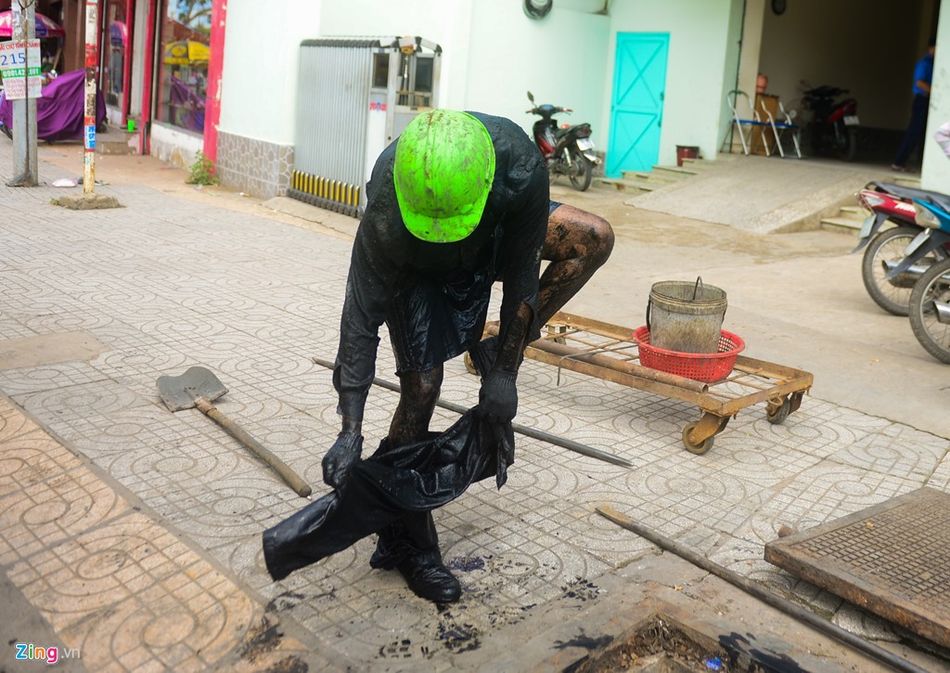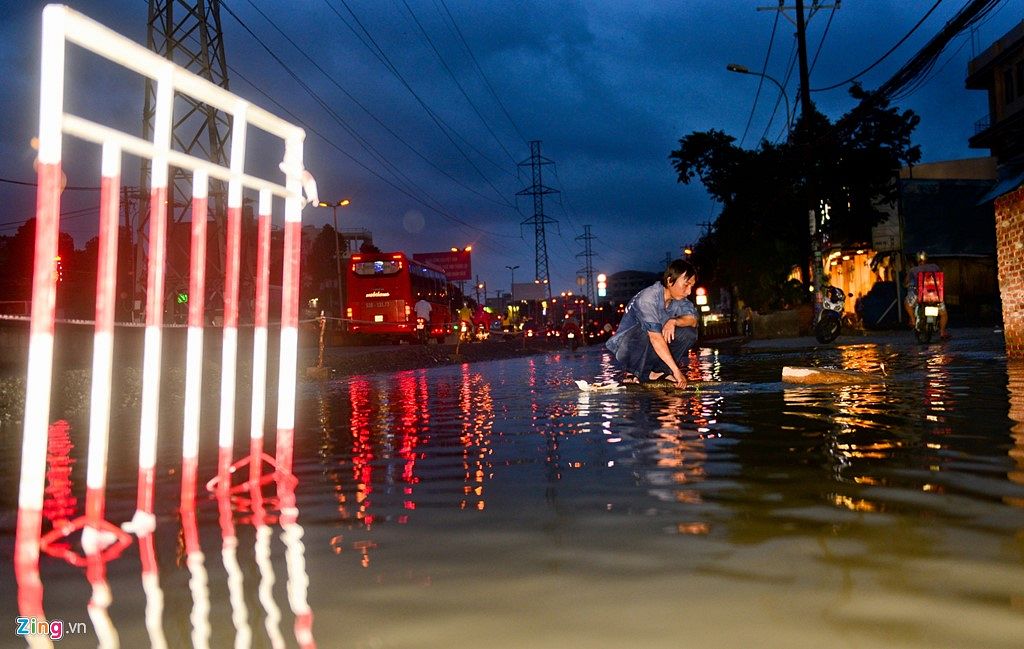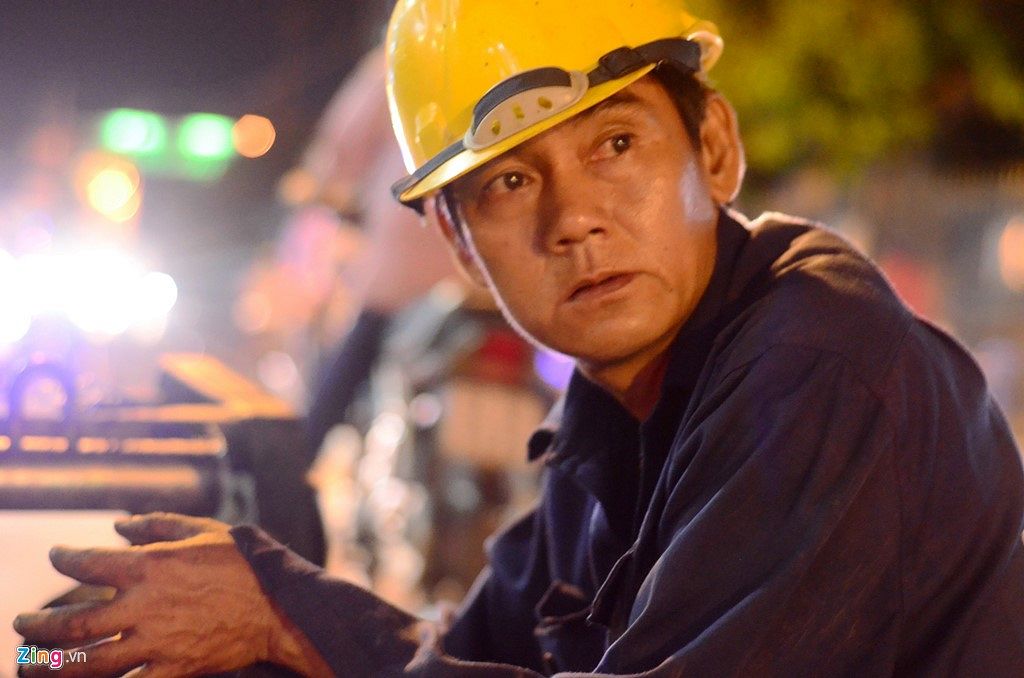 [Photos via Zing]
---

Related Articles:
---