Vietnam's much-publicized economic boom is fueled in part by the nation's increasing appeal to investors and thrill seekers which has led to a rise in foreign direct investment. It's also driving many major global brands and various high-class events to come to Vietnam.
Convention halls and event spaces boasting world-class standards and service are attracting a variety of international companies for conferences and exhibitions, along with private functions such as weddings and birthdays. Saigon's GEM Center is helping to lead this trend thanks to its unique design, talented in-house team and stellar facilities.
From the beginning, The GEM Center's vision was to cater to a variety of businesses and individuals with its personal attention and flexibility elevating it above its mere amenities. When it opened five years ago, it immediately established itself as a go-to place for many of the city's most important businesses and famous locals. From corporate events such as the official Barack Obama President Welcoming to personal events like the star-studded wedding of Tuan John and Lan Khue to a fashion show by famed designer Ly Qui Khanh and a Forbes Vietnam event focused on influential local women, the city's largest conference center has hosted a plethora of high-profile activities.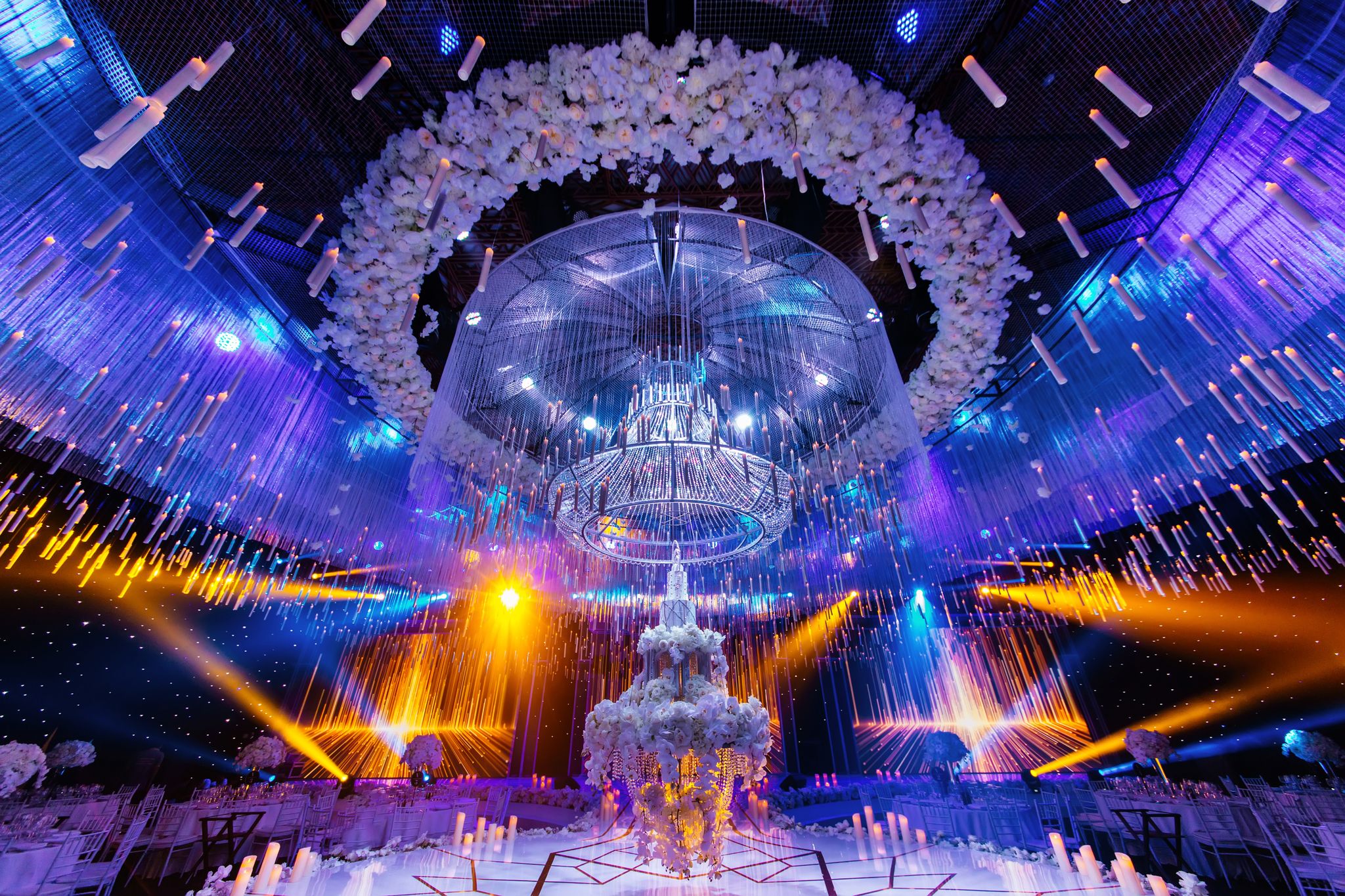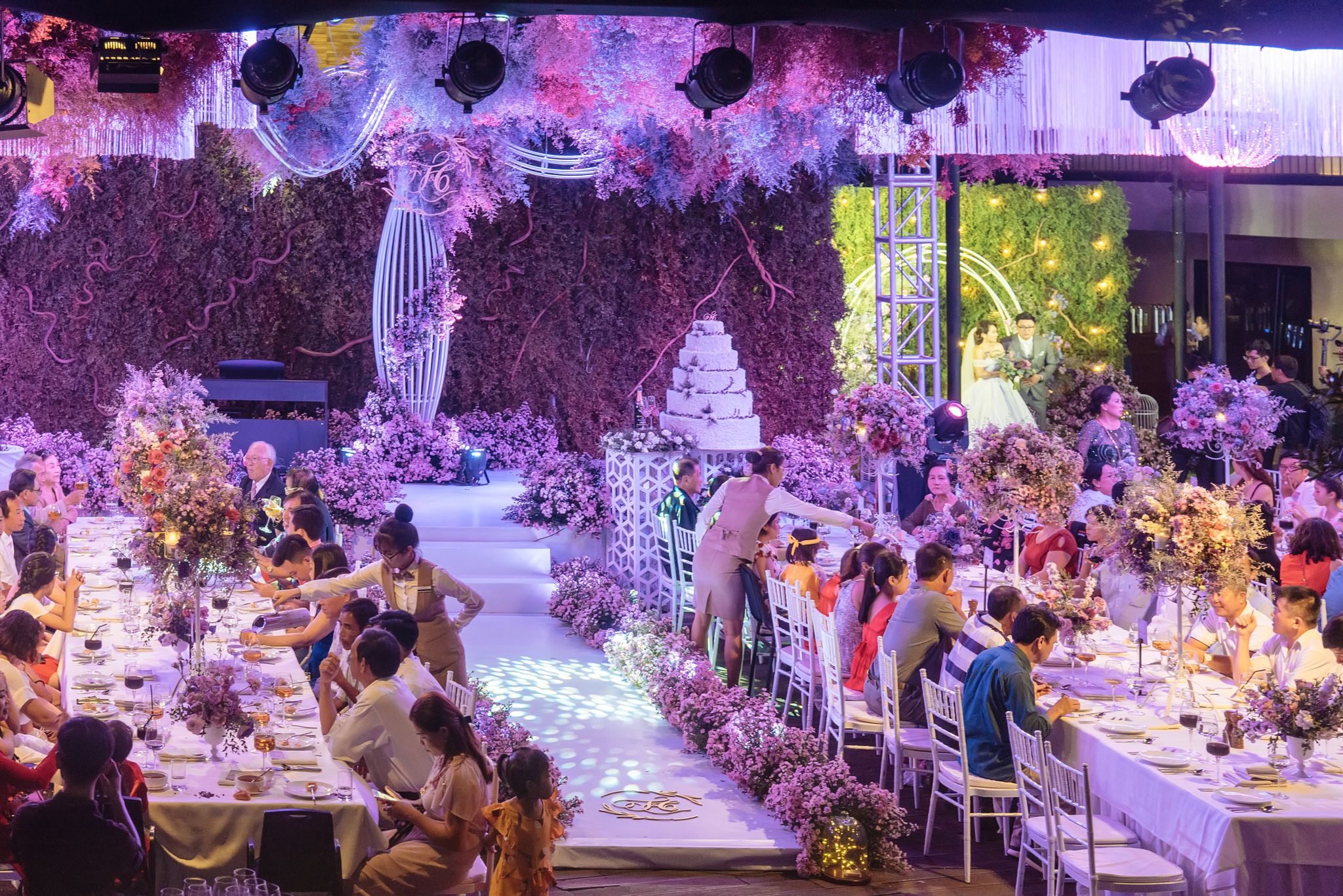 Going forward, the center is now attracting more international attention from individuals and organizations looking to hold conferences, exhibitions and shows. In 2017, 17% of visitors to Saigon came for business, which is 14-15% higher than in other regional countries. Some of the big international names that have held events at the GEM Center reflect these findings. For example, Oppo recently launched a new model there, while Google, Facebook and Hello World have held events. The venue also welcomed competitors from across the globe for the AIC international mobile gaming championship.
The GEM Center owes part of its popularity to its size: 10,000 square meters of space is spread out across two massive ballrooms, a large outdoor rooftop and smaller, more secluded rooms. The large ballrooms which can collectively serve as banquet halls hosting up to 3,800 diners at once and 4,500-person exhibition spaces can transform into gala receptions in less than an hour. Moveable barriers allow the rooms to rooms to seamlessly be divided into 3 soundproofed sections for multiple functions. The spaces provide ultimate privacy while offering state-of-the-art sound systems. Moreover, the building's ceiling can support 140 tons of weight, meaning massive screens, decorations and even automobiles have hung from it. This all allows organizers to provide diverse experiences from panels and lectures to concerts to showcases to private meetings and networking opportunities in line with their own brand and image.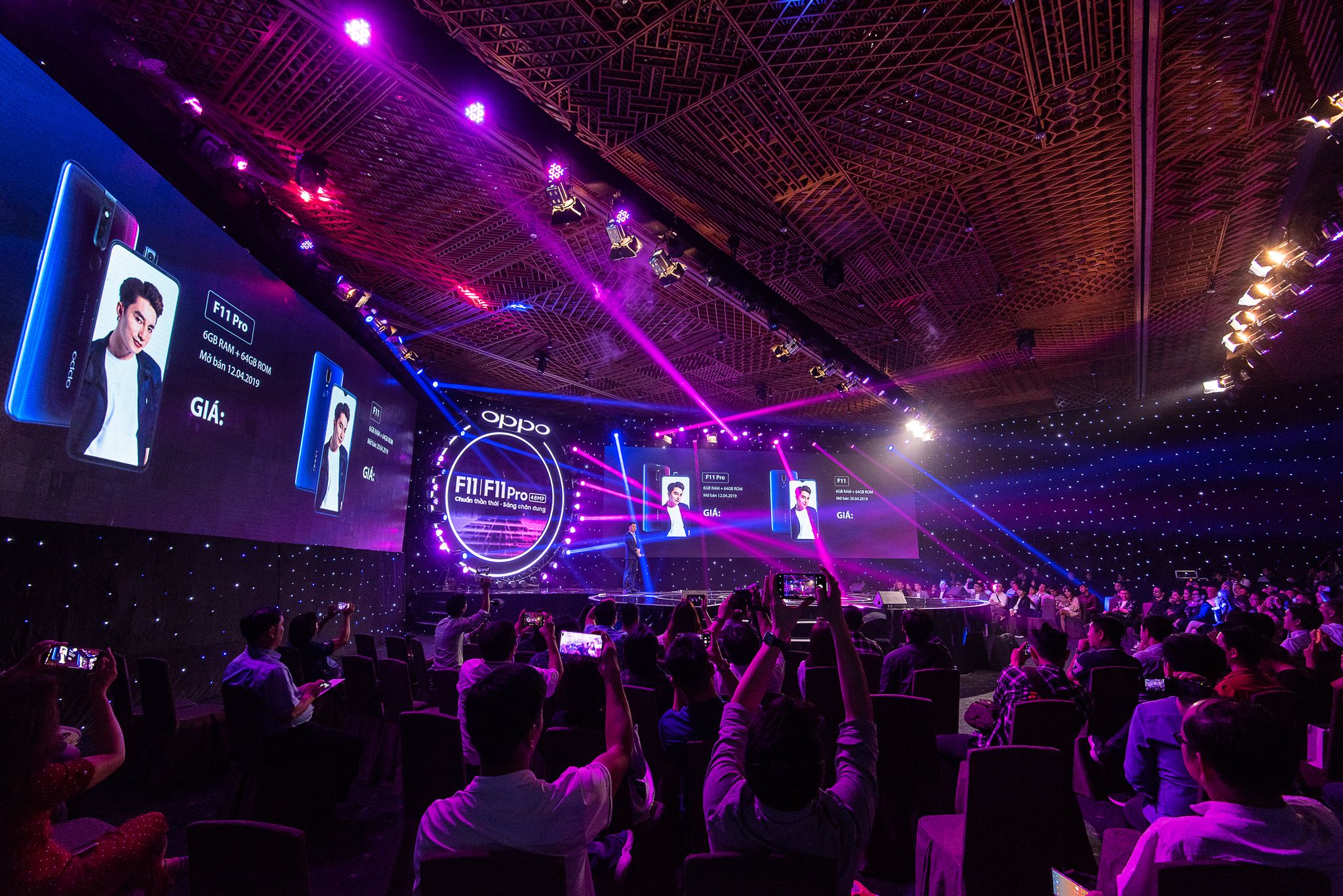 May guests chose to dine, mingle and meet in the outdoor area which offers a sleek, natural vibe appealing to more relaxed moments while remaining luxurious. In addition to this lush area, smaller rooms spread throughout the GEM center combine a signature style, sustainable design and contemporary details for both corporate and private events. The intimate areas decorated with paintings, artwork and lavish furniture allows one to feel like a VIP whether surrounded by business partners or close family. And like corporate events, personal events can be tailored to match all size, style and aesthetic requests from wedding flowers and arrangements to photoshoot displays to birthday party decorations.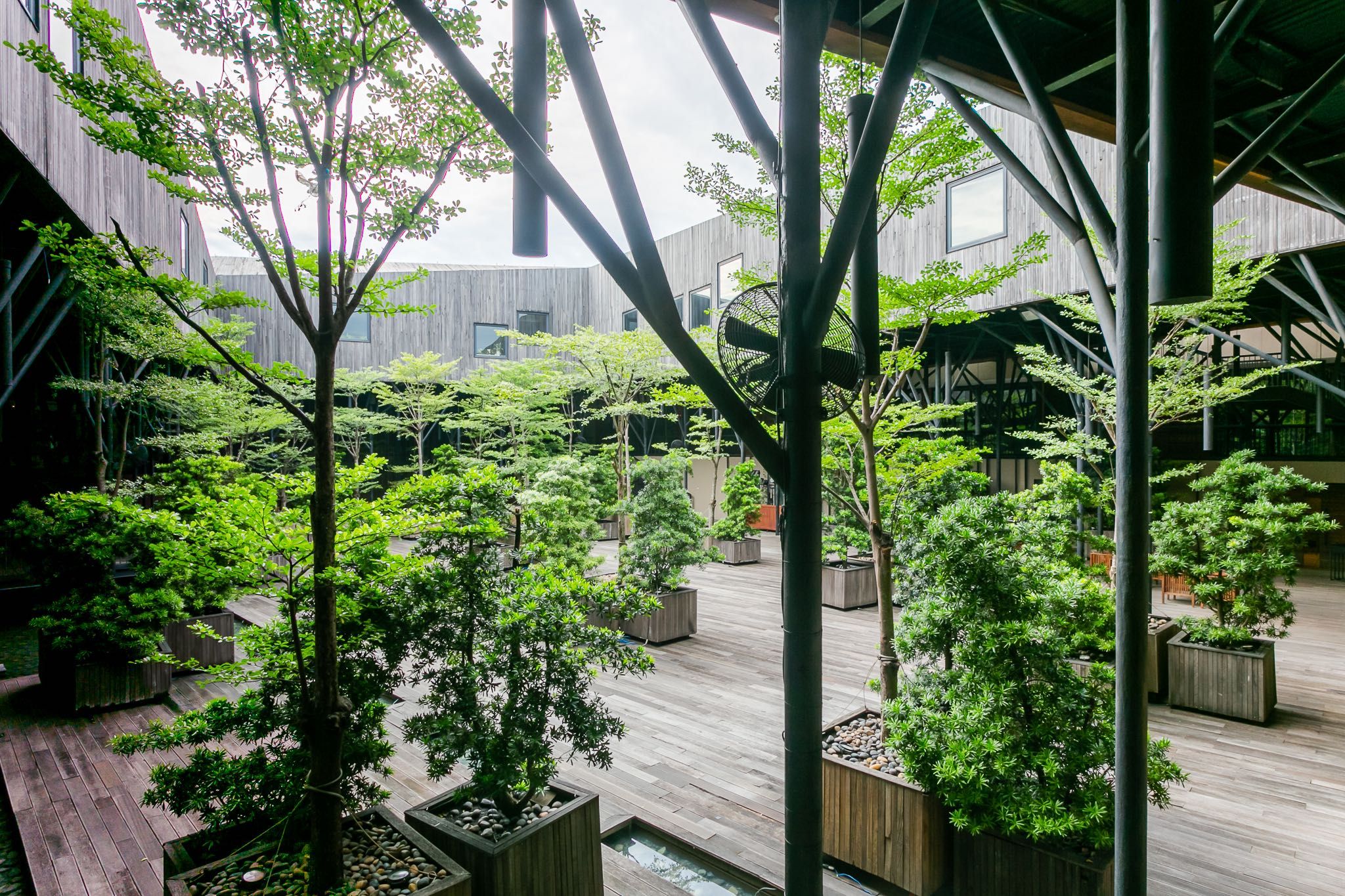 Located conveniently on Nguyen Binh Khiem Street in District 1, the GEM Center is also unique because of its prime location. Privately owned and managed by local businesspeople, the convention center has developed its own individual style and operates with a completely in-house team. The sleek theme is obvious upon entering. Currently, enormous paper fish swim in the air high above the cozy entrance cafe. The large atrium previously contained bright Tet lanterns, and the GEM Center team will next craft and suspend new seasonal decorations.
The team not only designs and maintains these decorations but also cares for the building's many plants. Walls of vibrant flowers and shrubs line many of the medium-sized rooms, offering a soothing environment, along with a variety of greenery in the entrance and parking lot. The open rooftop is filled with full trees that complement the cedar floors' enticing aromas.
Such a large team allows for complete customization. For example, beer giant Amstel requested a full swimming pool to be erected, complete with a floating ship. When Saigoneer visited the venue earlier this month and jokingly asked if they could fill the rooftop fountain with fish if we were to hold a company party there, they nonchalantly confirmed, "yeah, probably." This flexibility and eagerness to please elevates them above an average event space. Such friendly and close attention creates a warm atmosphere that appeals to groups looking to host intimate gathers including private dinners and simple family gatherings.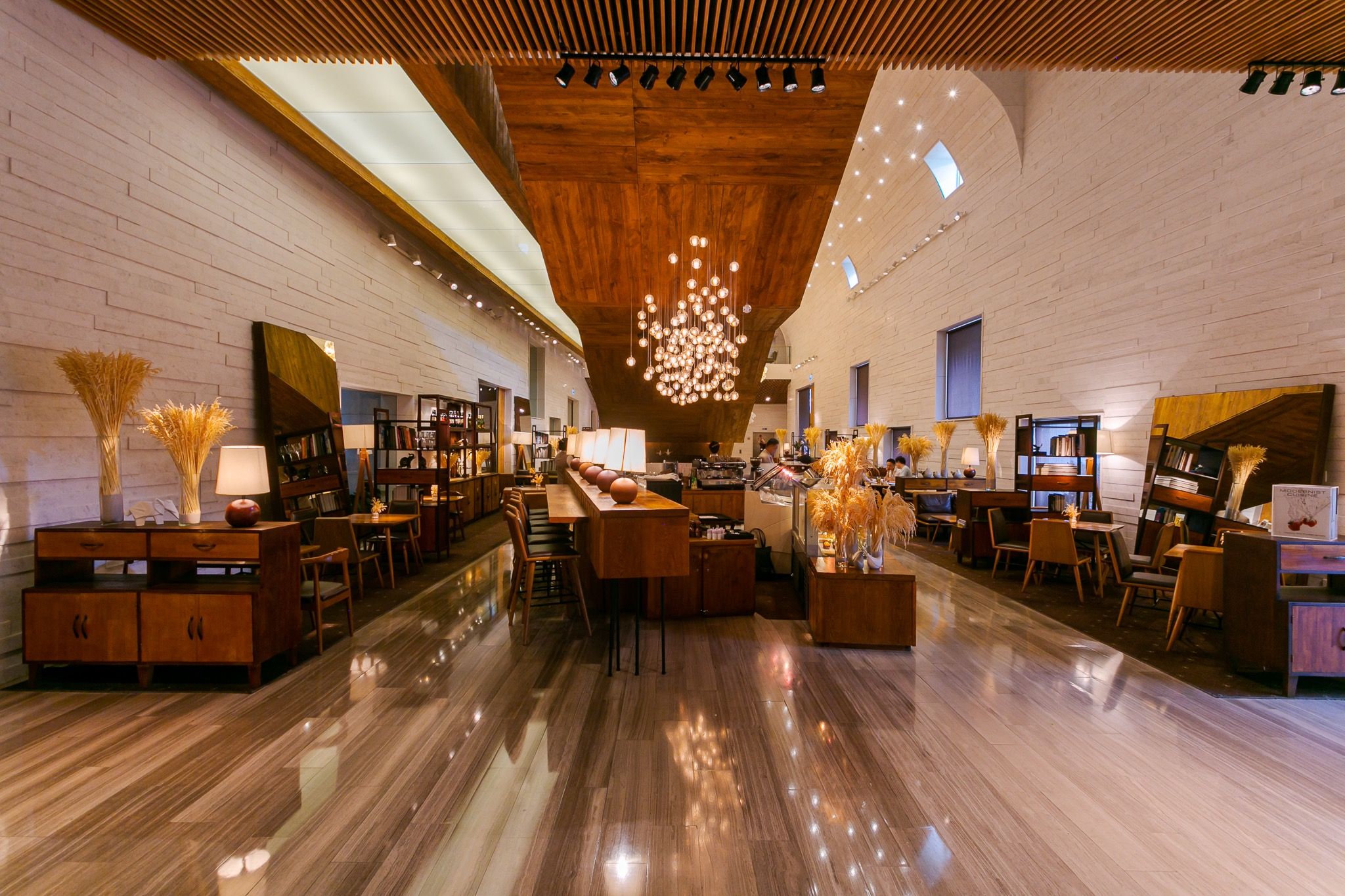 The GEM Center has changed some of its offerings in response to the rise in international clients. They find it important to balance expectations for familiar experiences with a desire to offer something reflective of Vietnamese culture. For example, the cafe's sleek black tables and modern decor could be anywhere, yet the flowering rice plant centerpieces reveal the venue's Vietnamese heritage. Similarly, the cafe menu contains both western and Vietnamese drinks, and foods such as both chè and almond croissants.
This desire to appeal to both local and foreign guests extends to the dining options available for private and corporate events. The range of set meals and a la carte items changes several times a year and contain a variety of fusion dishes including stewed ribs with figs, steamed grouper in soya sauce with glass noodles, grilled chicken fettuccine with artichoke sauce, fried rice with either salted egg or braised salmon, and banana chocolate peanut butter cake and caramel cheesecake with ice cream.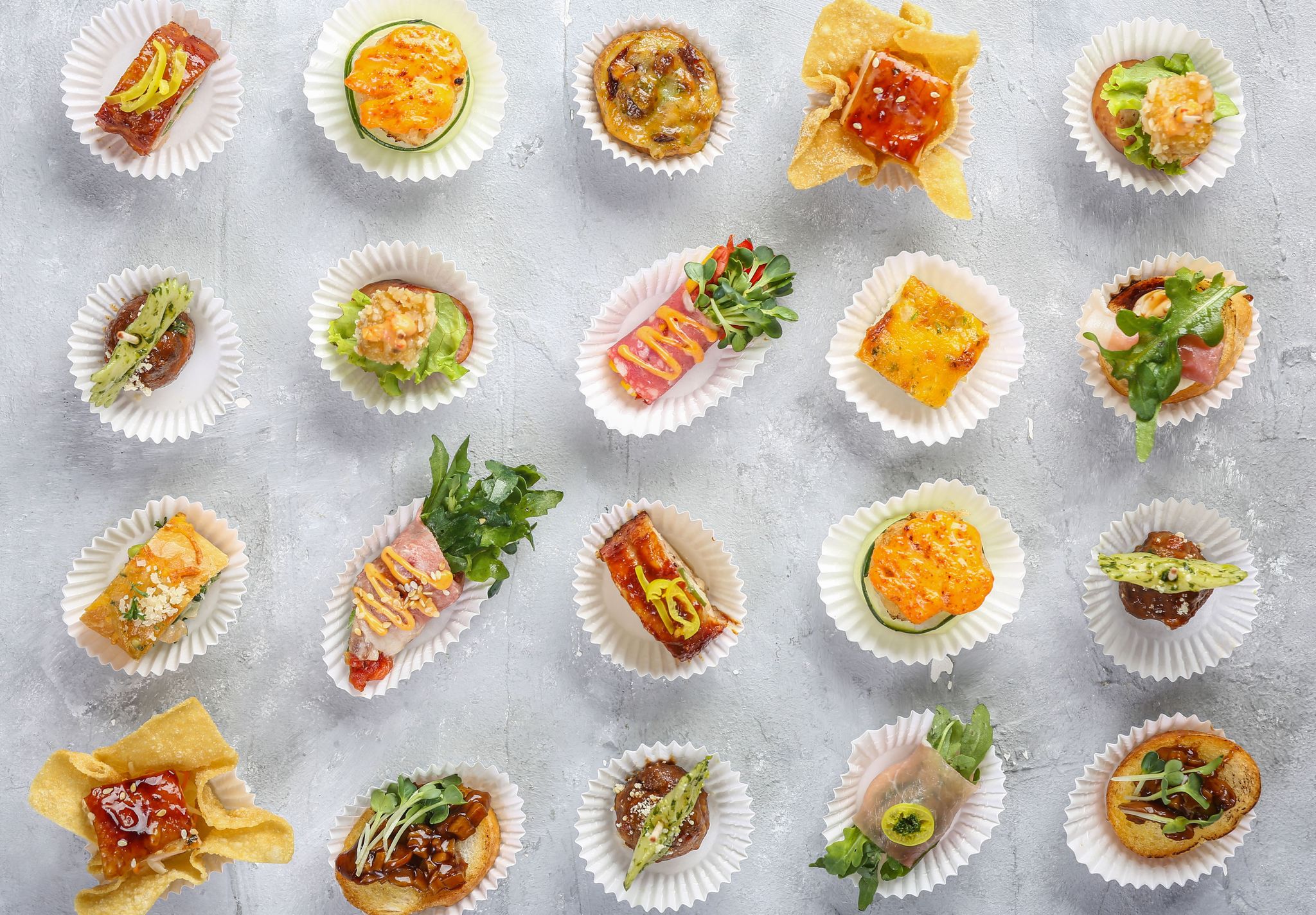 With foreign investment in Vietnam on the rise and an increasingly globally connected population, it's no wonder that international corporations are looking to host exhibitions, events and conferences in Saigon. The city's largest hosting venue has already proven its popularity among prestigious individuals and companies within the country, and now multi-national groups are beginning to take notice. While new places are opening to respond to the trend, the GEM Center will remain the benchmark.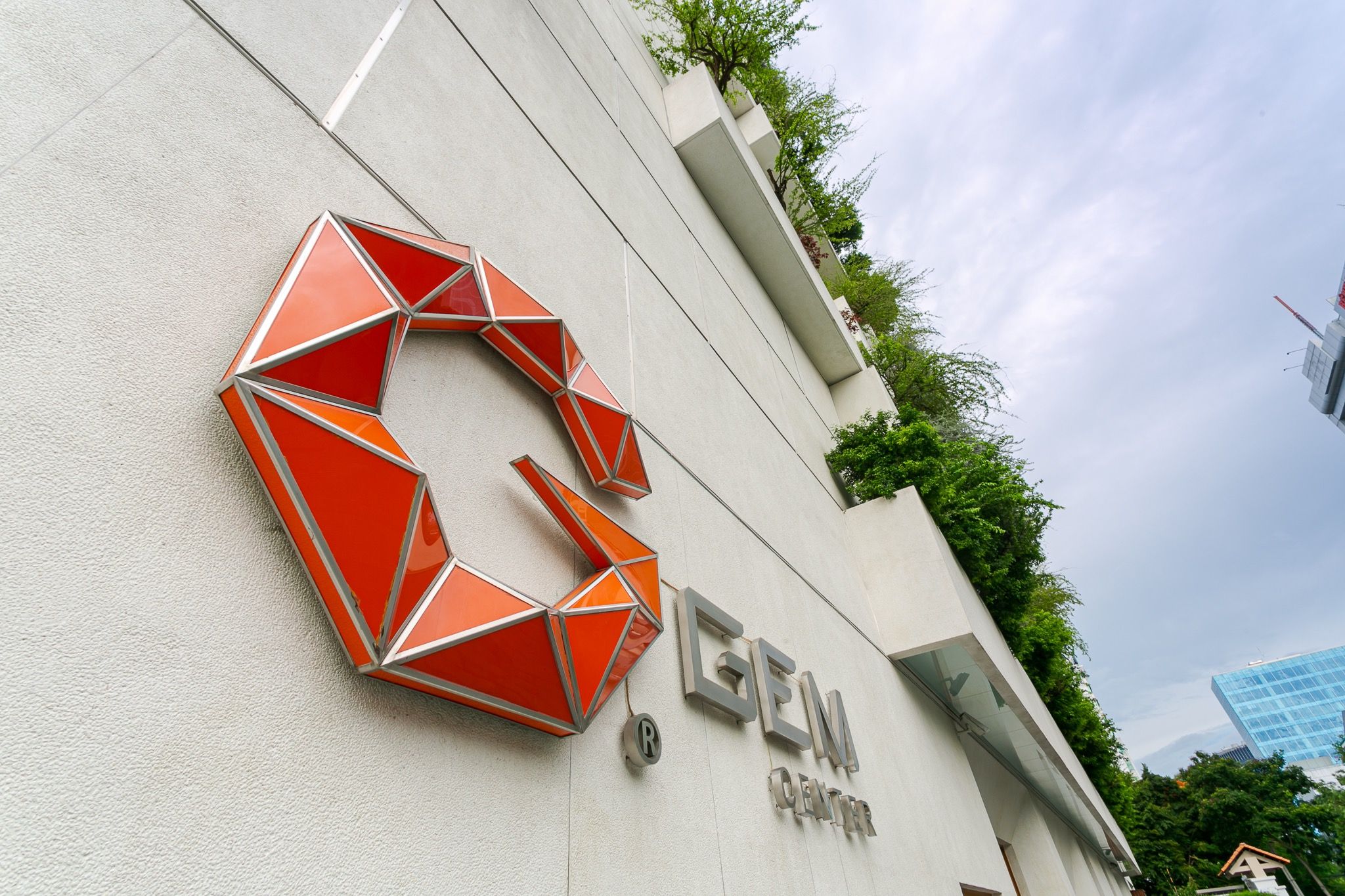 028 3911 7070
8 Nguyen Binh Khiem, Da Kao, D.1, Ho Chi Minh City