Even short flights require hours in Grabs and security screenings, often with unforeseen delays. For those with families, these are particularly straining travel requirements that often have the opposite effect of finding a relaxing reprieve from the city. One of the easiest ways to make your getaway free of these hassles is a relatively quick bus ride to Ho Tram, located about 2 hours from Saigon.
There are plenty of places to explore in the area, from a bizarre hybrid petting zoo/amusement park to local beaches and all the fresh seafood one can imagine. But even for adventurous families happy to jump on a motorbike or book a private van to explore these areas, parents and children alike are likely to find special moments in a more cultivated environment found at The Grand Ho Tram.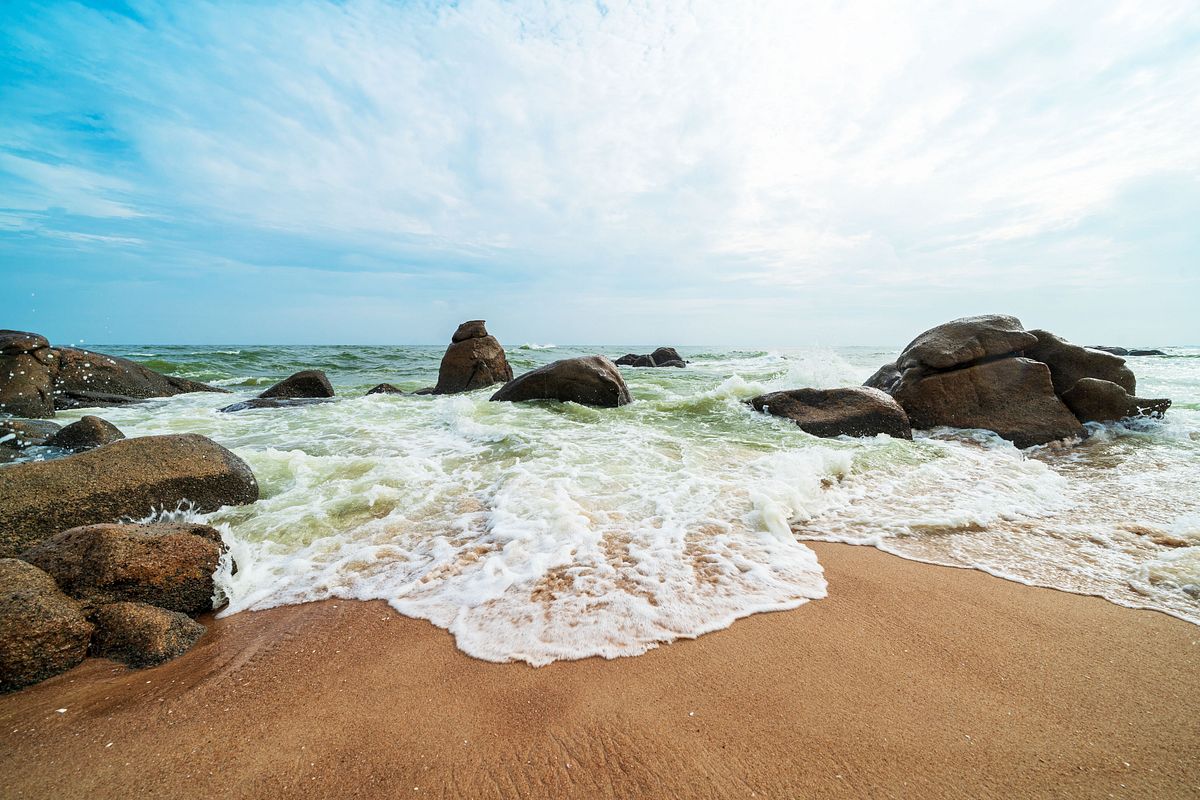 Many resorts purport to be family-friendly but The Grand Ho Tram takes this claim to a level few others can claim in Vietnam, starting with the accommodation. The Grand Ho Tram features two towers - Holiday Inn Resort Ho Tram Beach and InterContinental Grand Ho Tram, both of which are suitable for families. The former is a standout for kids thanks to the Family Suites that boast not only a king-sized bed for parents, but also a special, separate room outfitted with bunk beds and playful designs. Once the door to the kid's room closes, children can let their imaginations run wild while a porthole window allows parents to peer into the room from time-to-time. Though you may have a hard time prying them out of this room, the myriad of entertainment options at the resort beckon.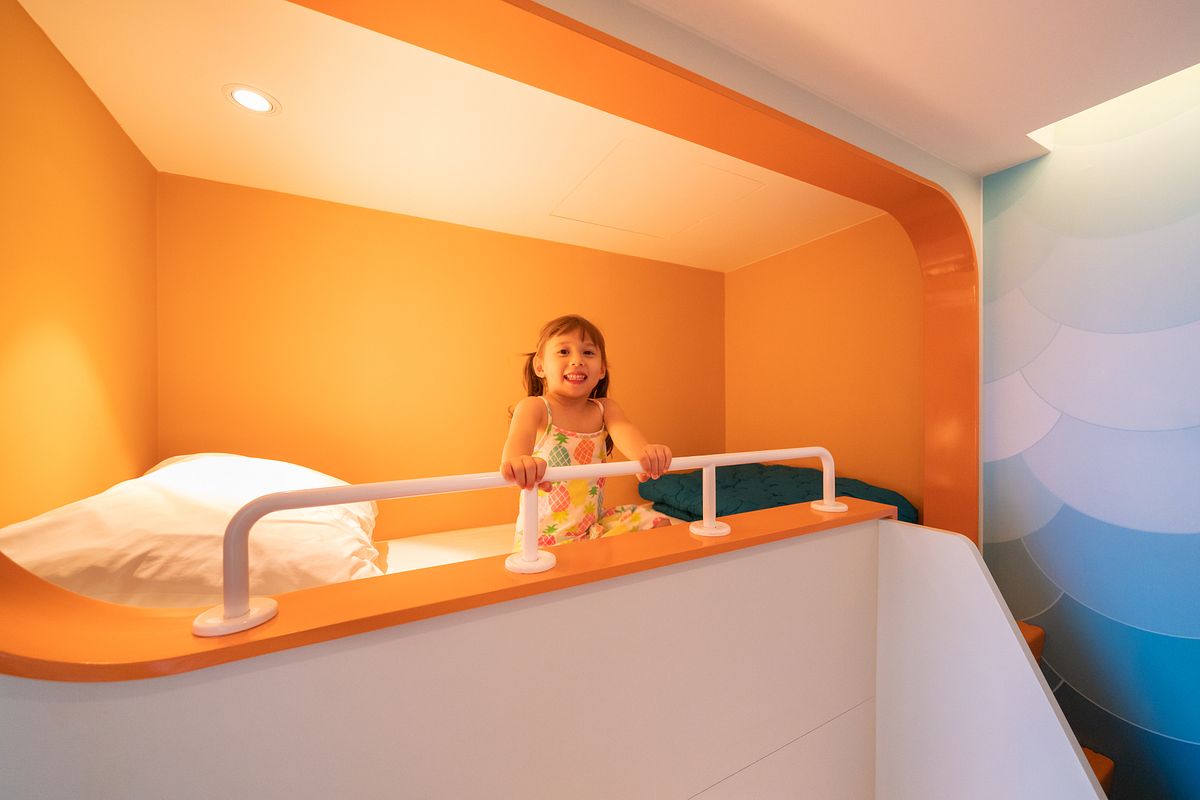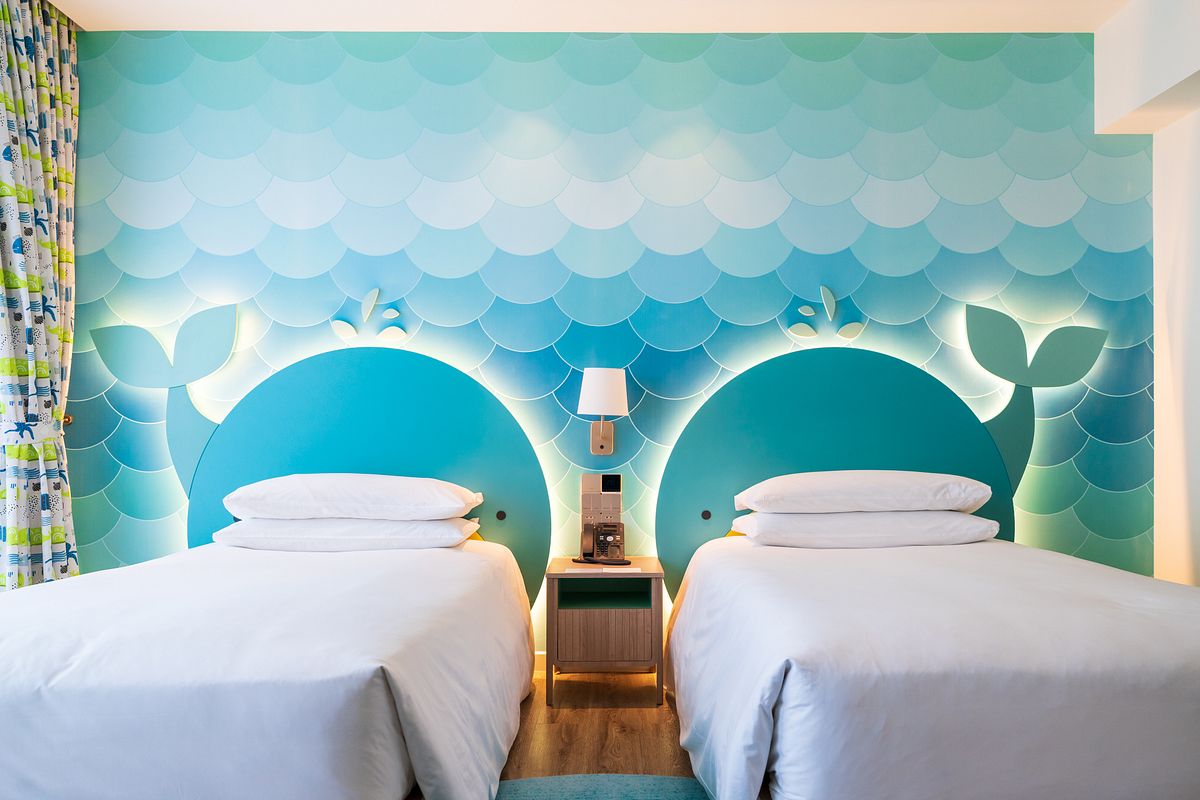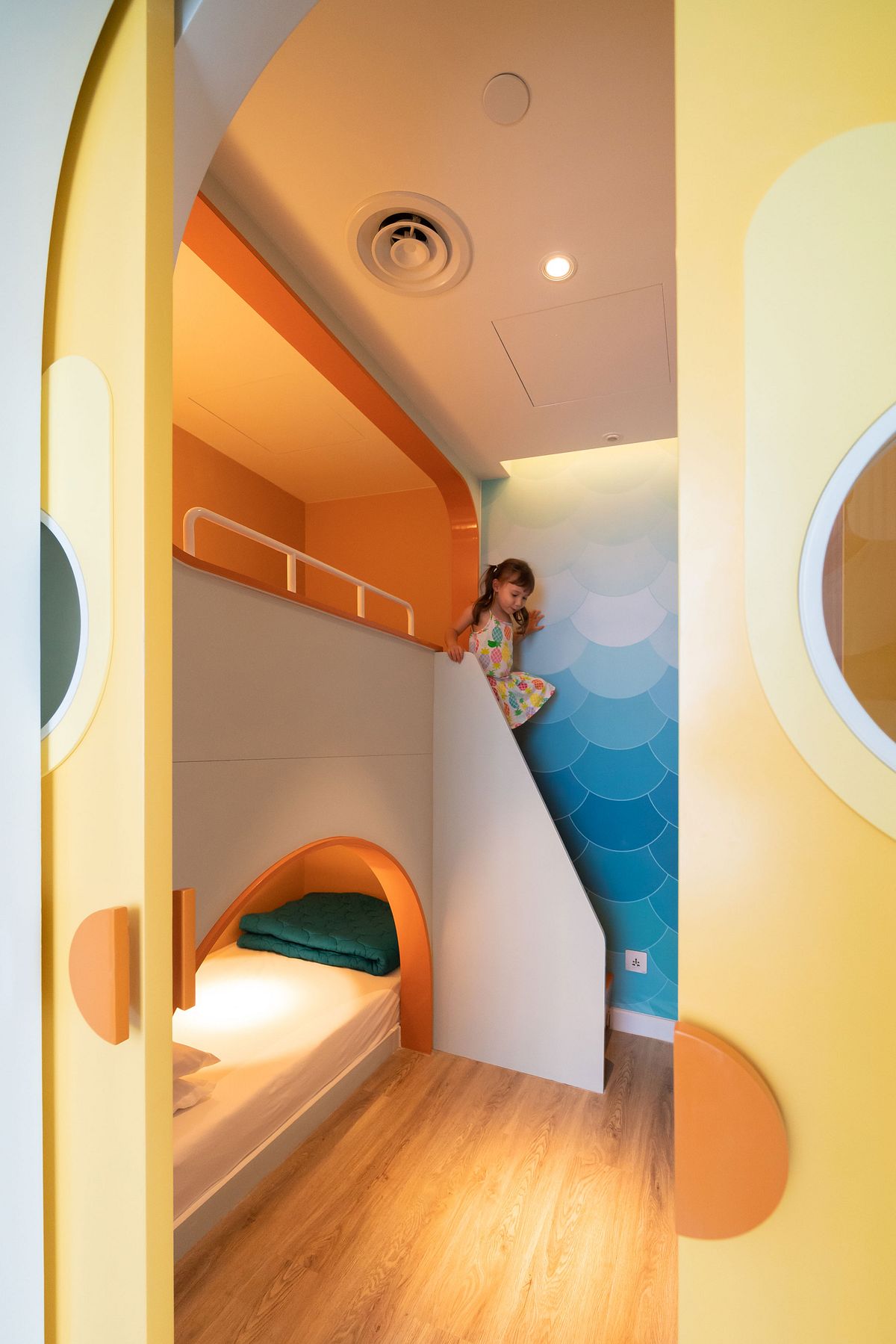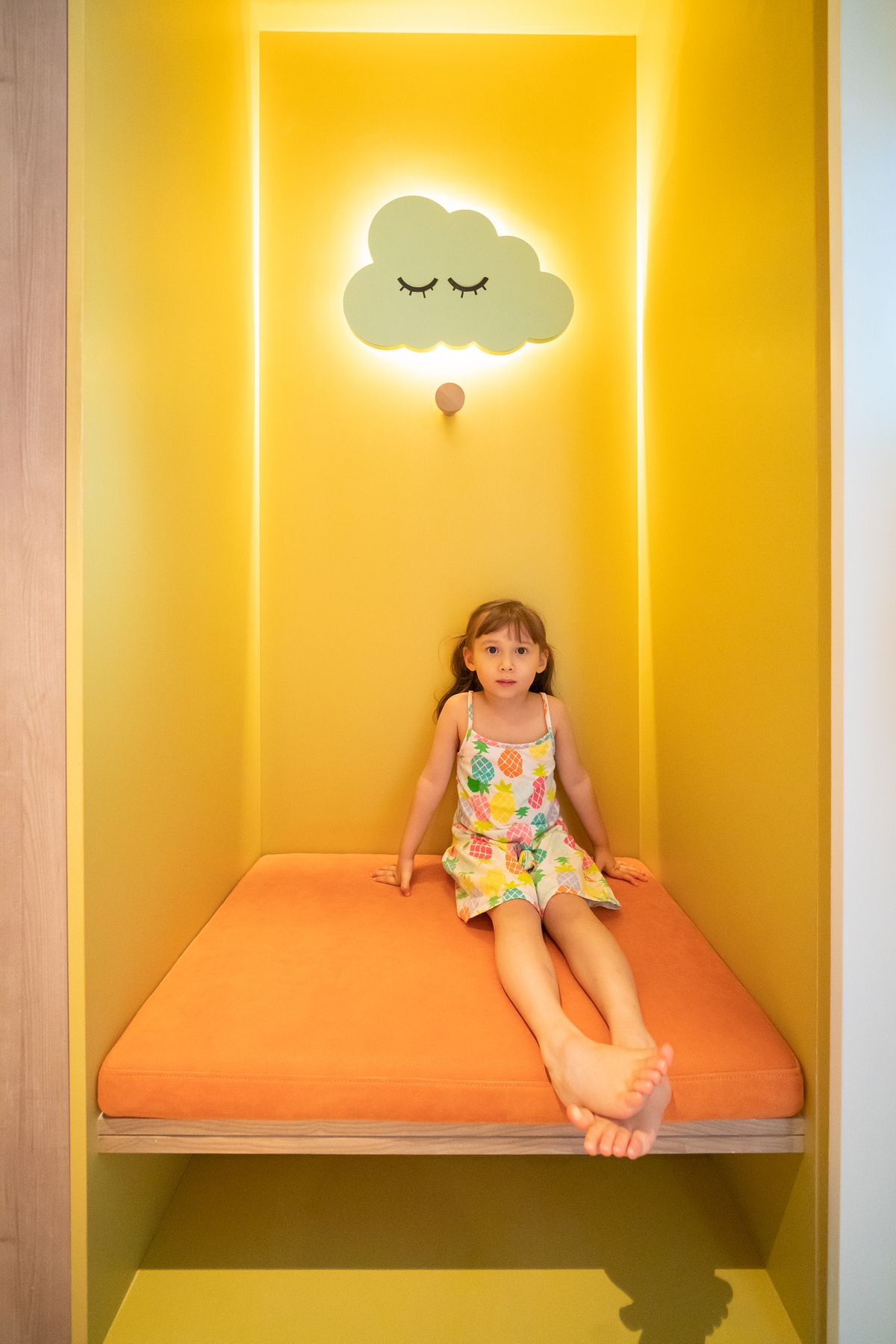 Given that The Grand Ho Tram is located along a pristine beach and is home to 8 pools, water will likely be a prominent feature on such trips. Pastimes like building sand castles and hunting for shells and rocks have long been iconic connection-building activities in the morning or evening when the sun is at its kindest.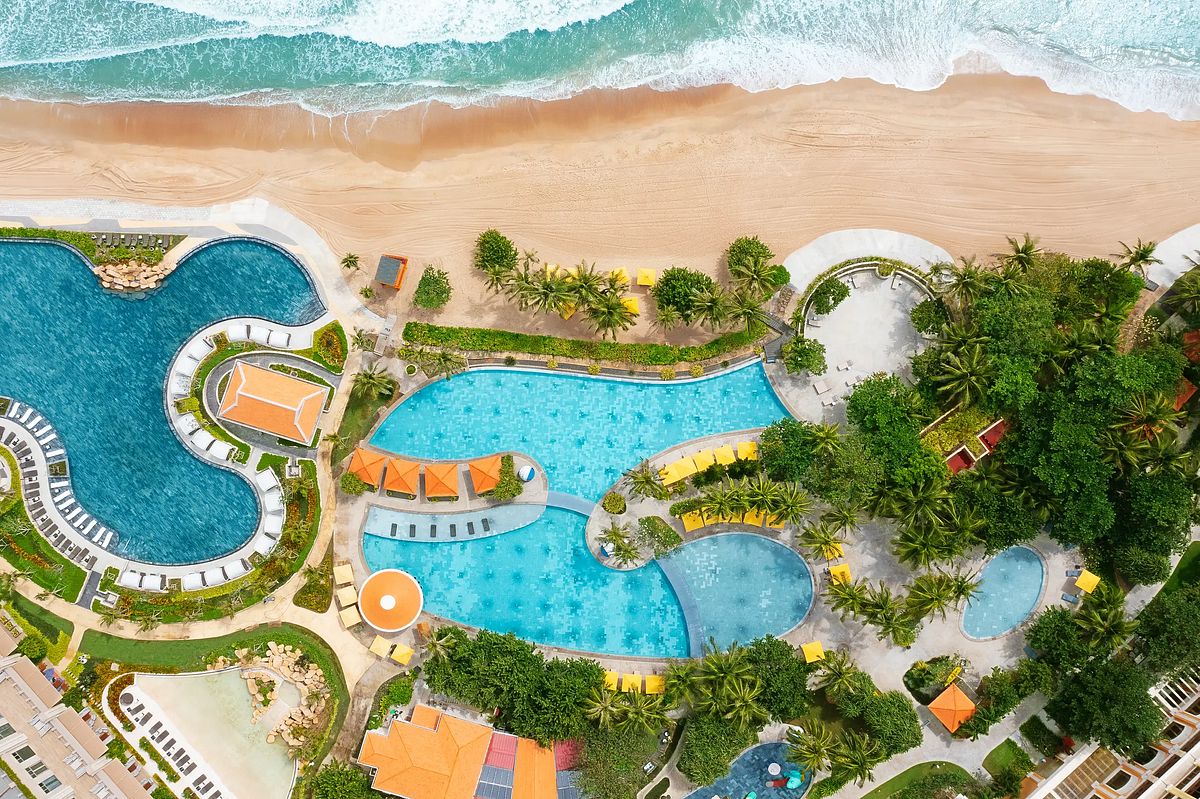 During the afternoon, parents can take a reprieve in the shaded areas around the pools while children let their imaginations run wild in the adjacent shallow lagoons, some of which feature elaborate waterslides, playgrounds, fountains and inflatable animals. This allows families to have fun as a group and also offers opportunities for forging new friendships with kids of similar ages and interests.
Eventually, kids must be extracted from the watery habitats, less they grow fins and the indoor Kids Quarter is attended by professionals who will watch over your children while they do arts and crafts, scale climbing walls and read books. And while you will have likely taken this trip to make family memories, perhaps the Kids Quarter allows for a convenient window for a little bit of parental pampering at the hotel's spa.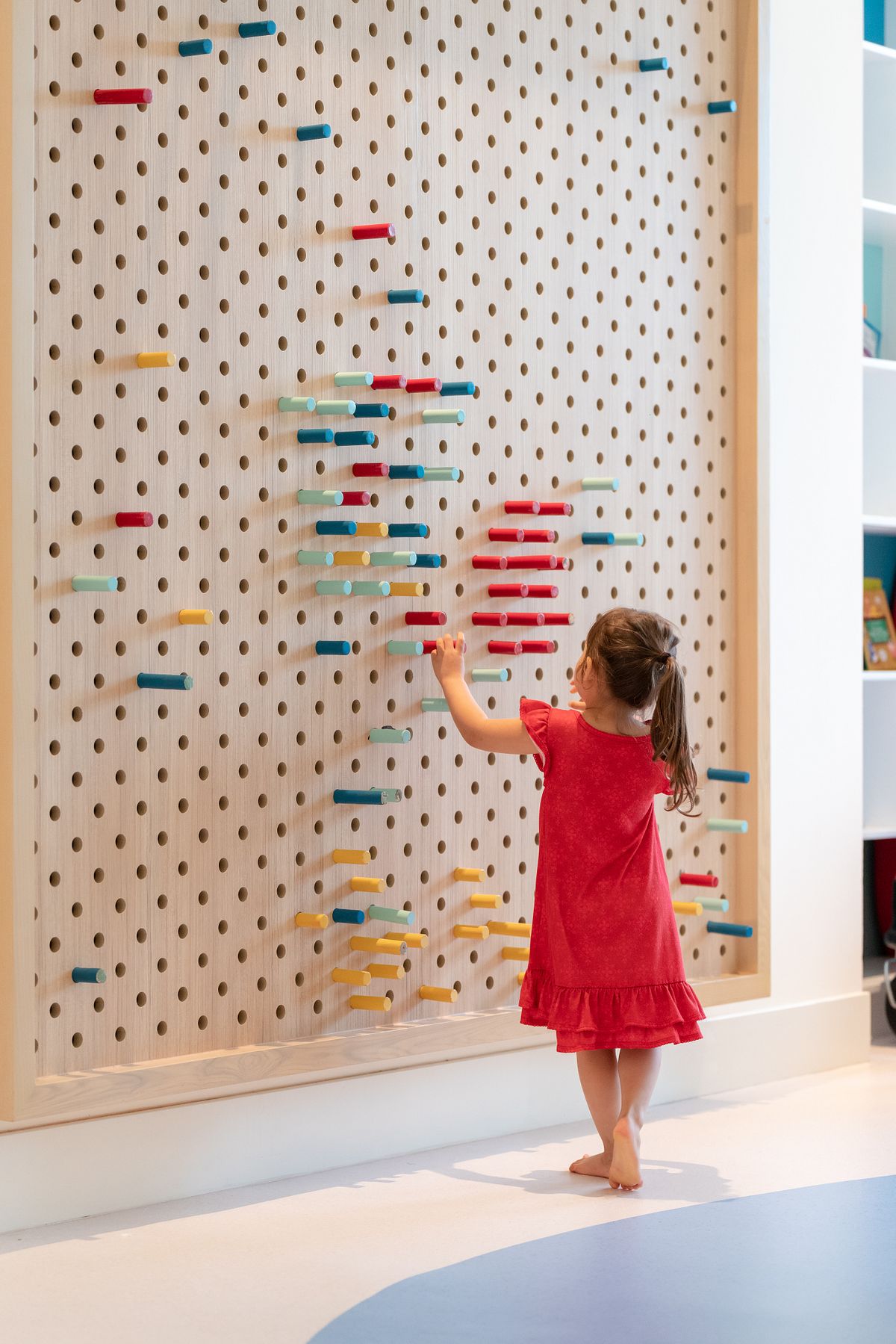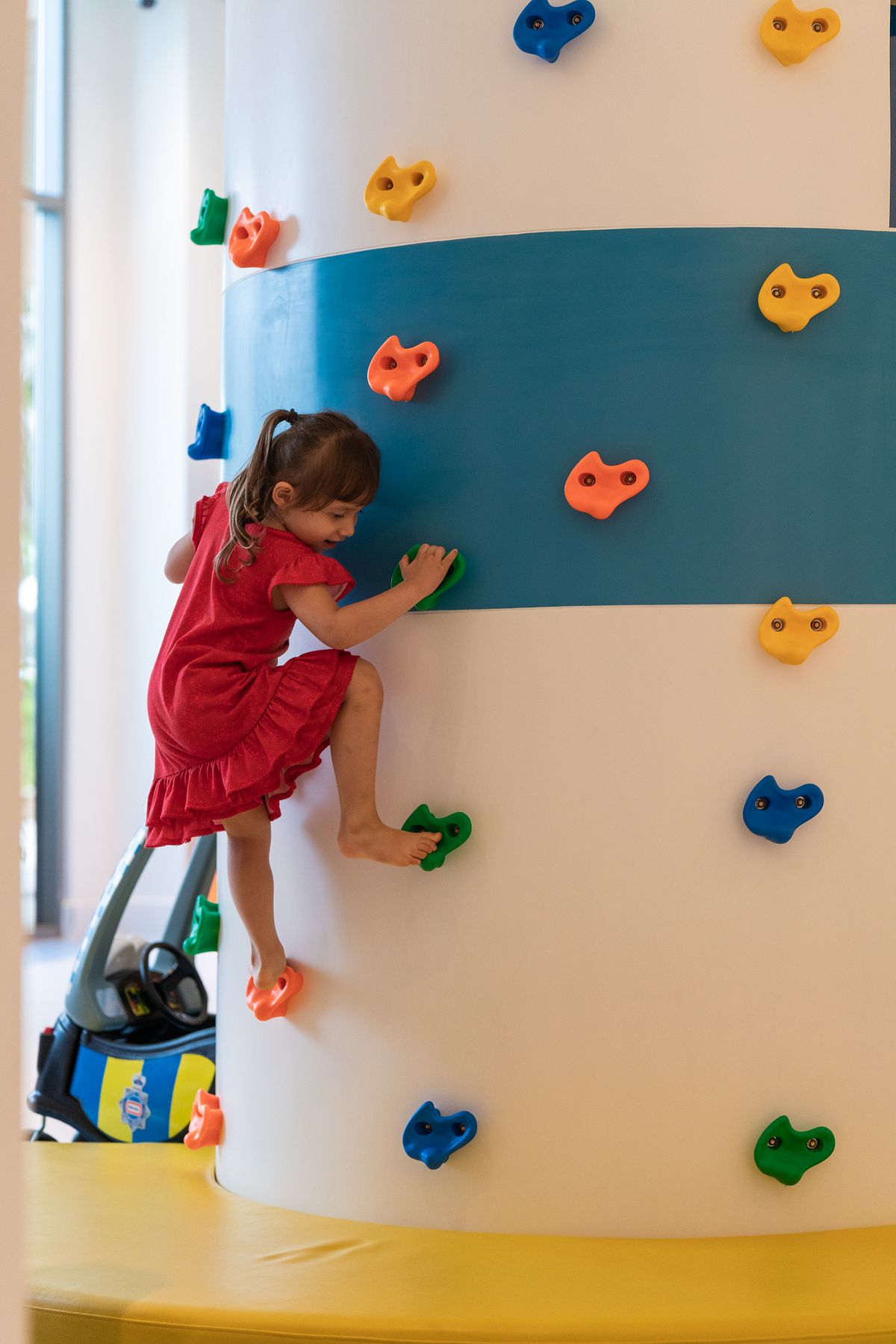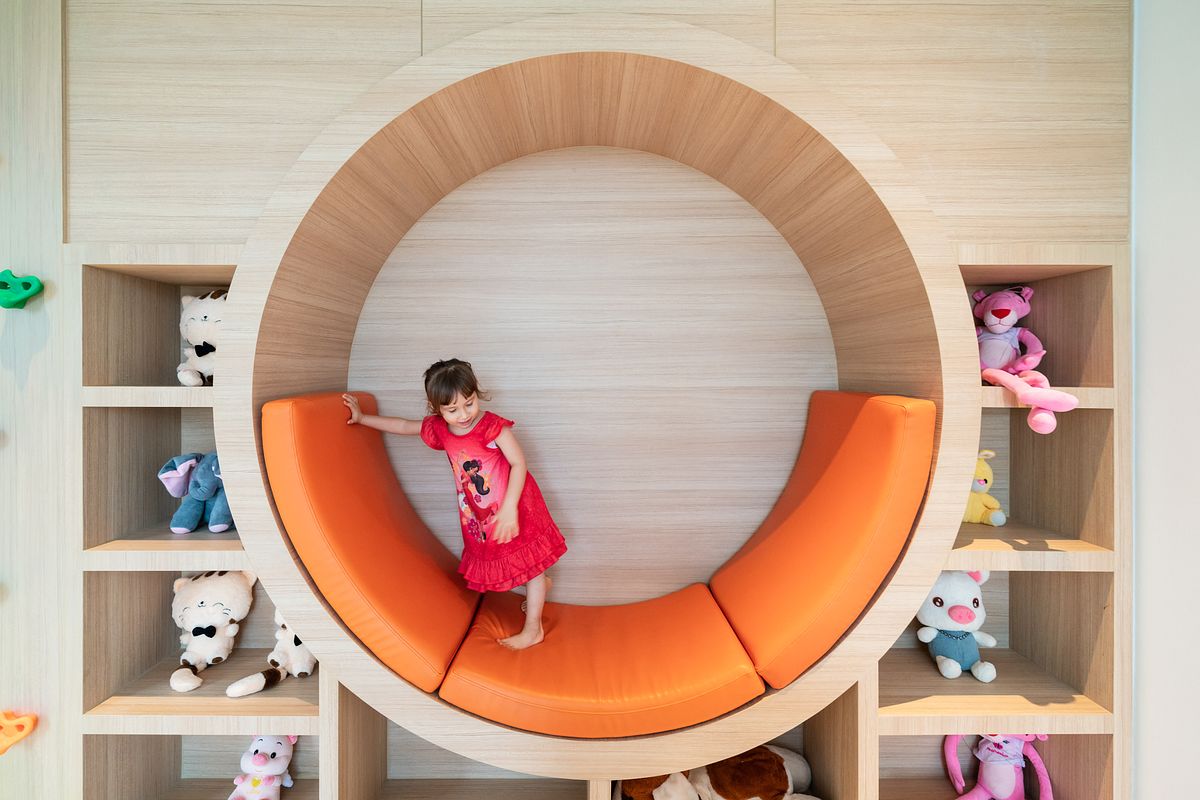 Either way, the entire family will have plenty of time to take advantage of the other entertainment facilities, depending on the age of the children. The offerings are highlighted by a neon-lit bowling alley, quaint movie theatre, miniature golf course and Game Zone. Whatever the activity, your clan is likely to work up an appetite and there's no better place to satisfy that than by traversing The Grand Ho Tram's 15 F&B outlets.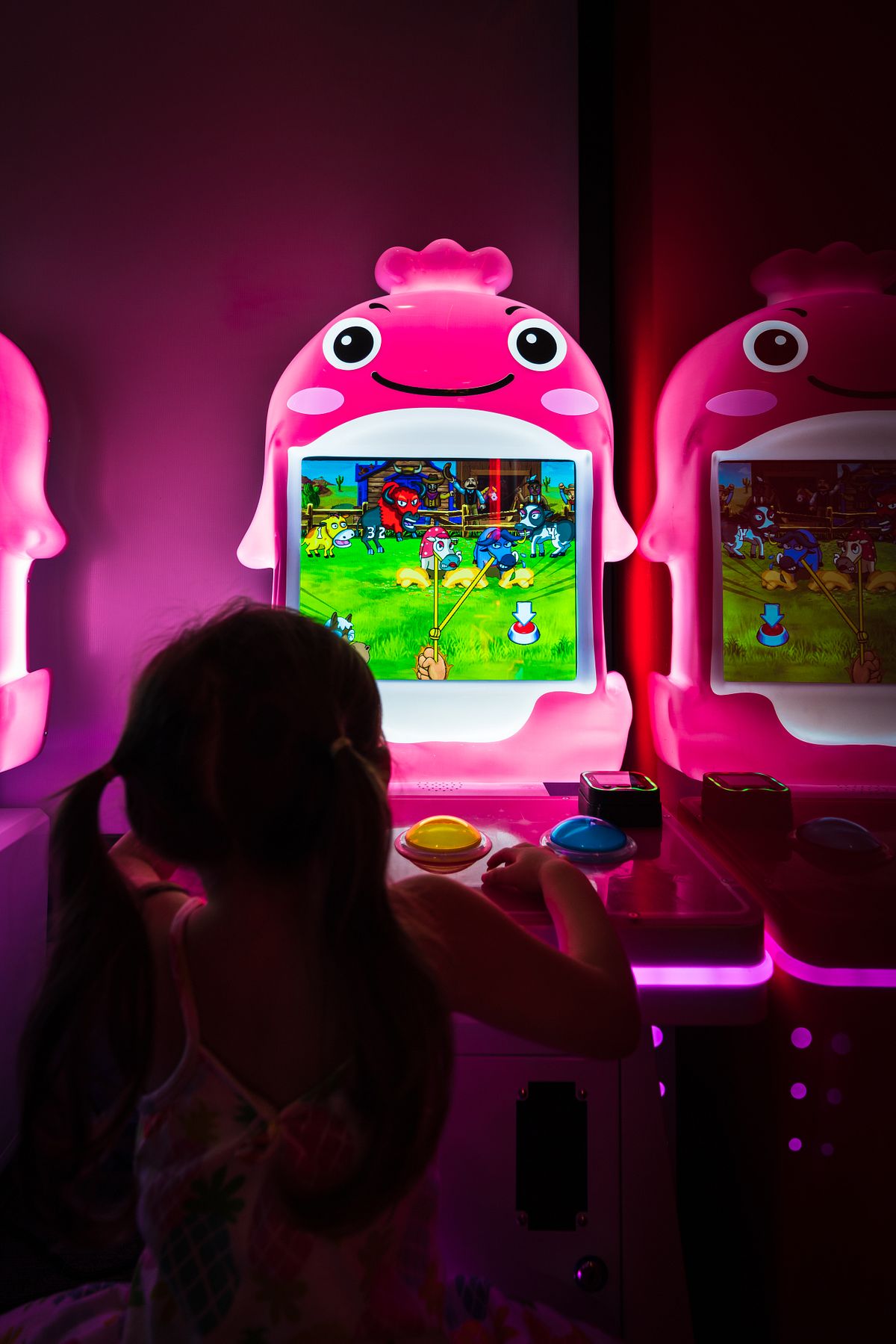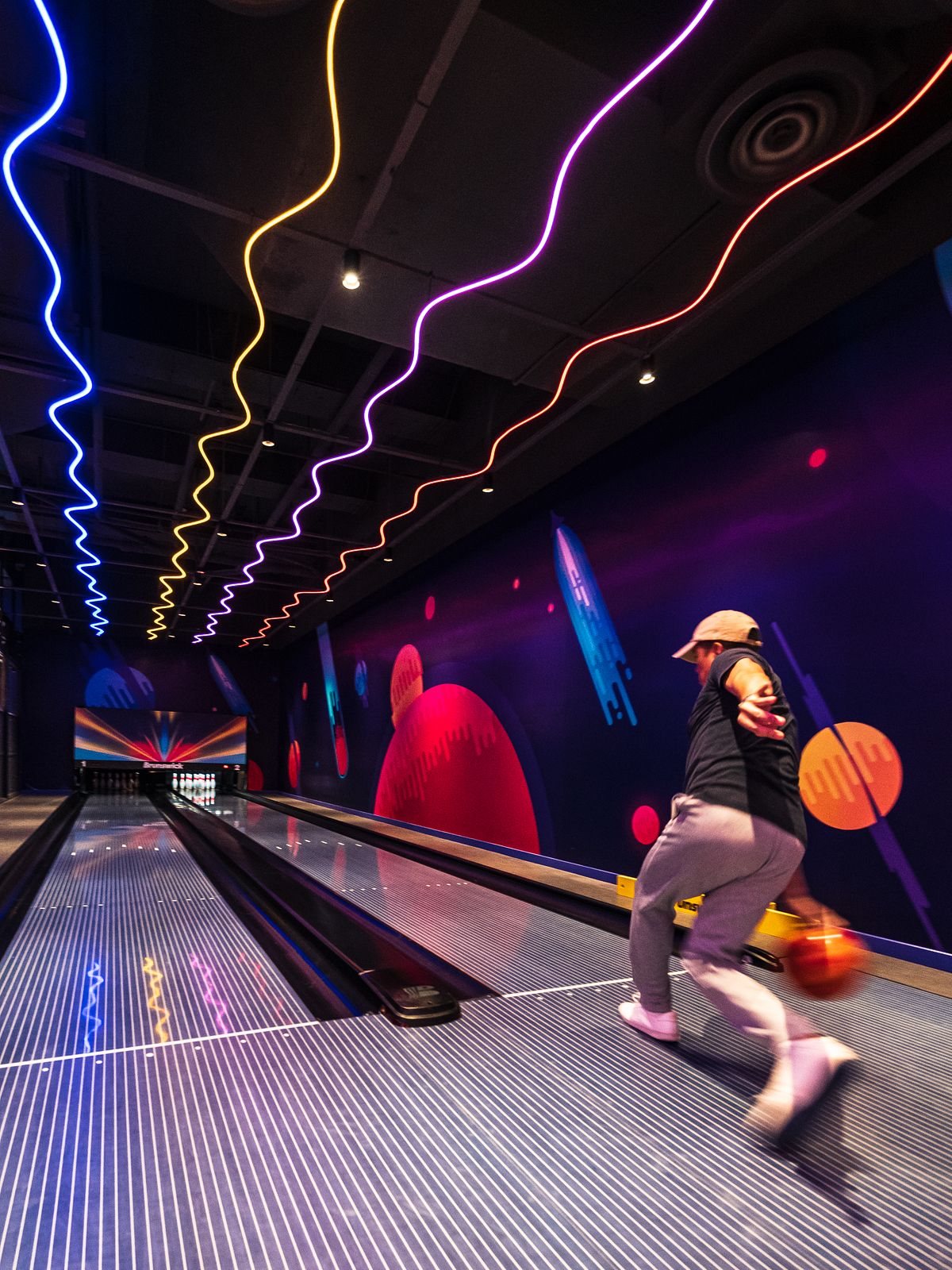 All Day dining at Lemongrass or Ginger are ideal options given children's finicky eating habits as they serve a wide variety of western standbys and Vietnamese regional specialties, all of which can either be enjoyed indoors or on the breezy patio. These can be enjoyed during the prolific morning breakfasts or as a la carte options any time of the day. For families with more experiential taste buds, fresh seafood at Khoi BBQ, Cantonese icons at Ju Bao Xuan or fine dining at The Grand Bistro await. And if you're looking for some local dining options, hải sản eateries near the resort are a feast for the eyes and stomach.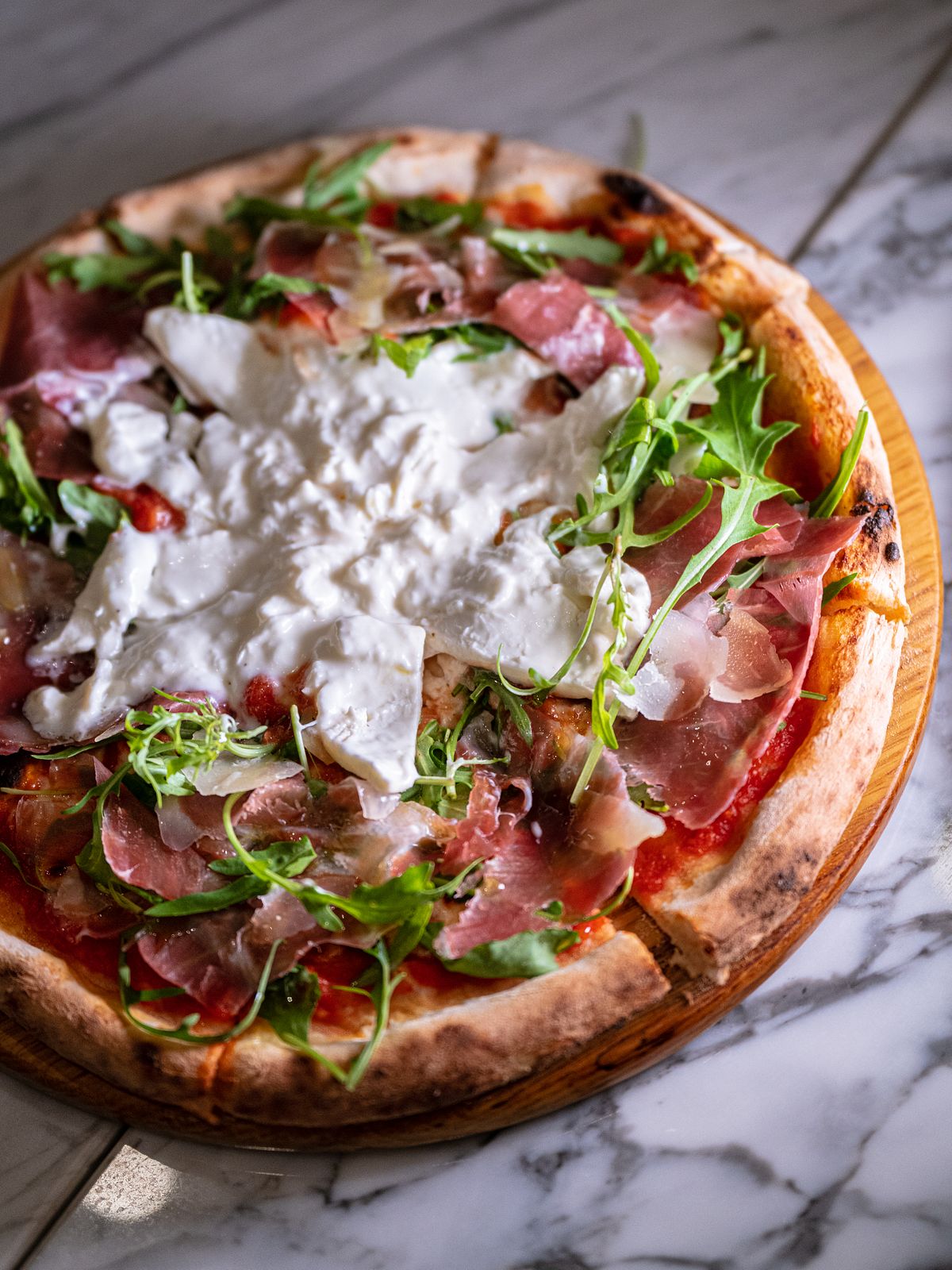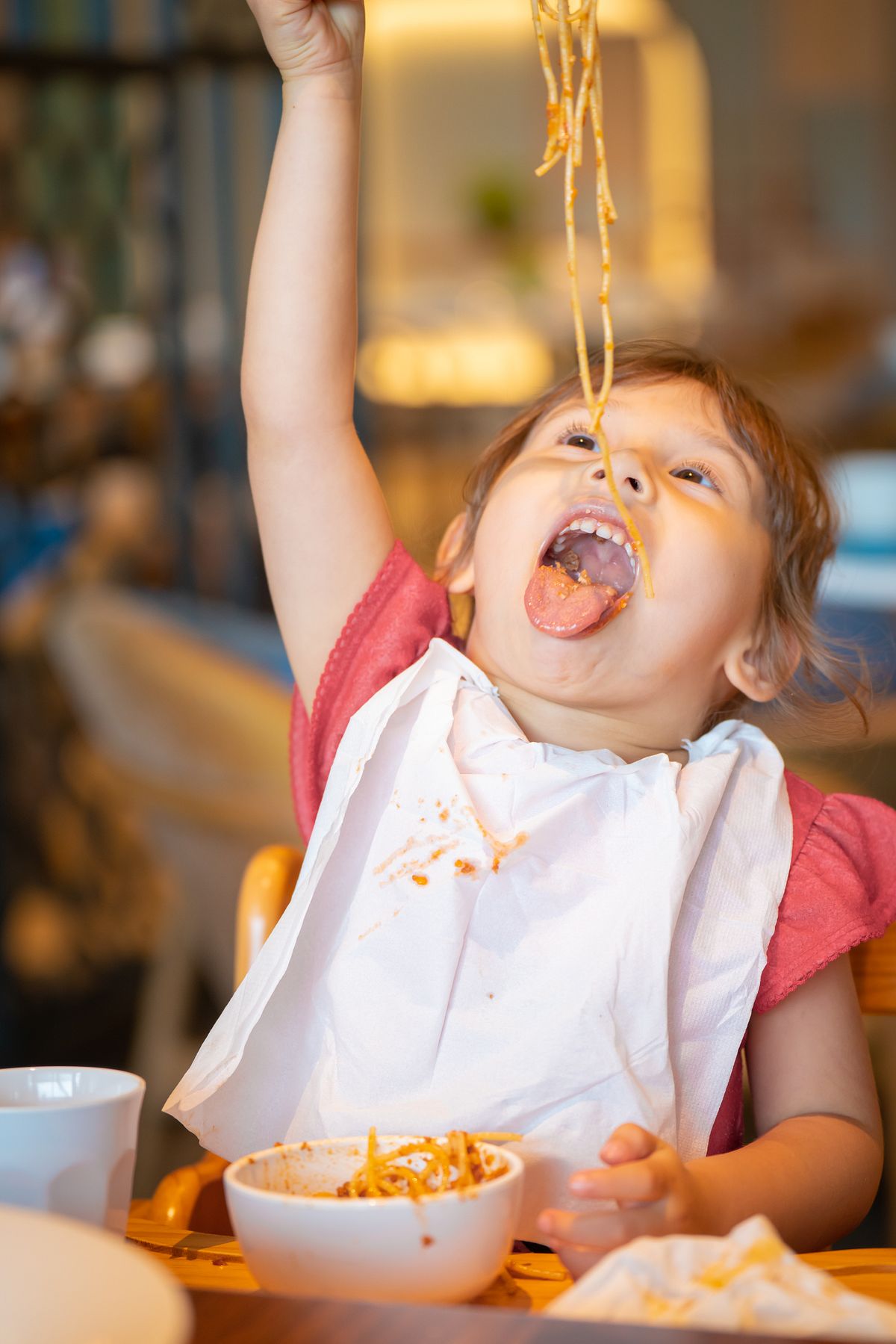 Any time spent traveling with family is special. Work and life hustle can force us to sacrifice familial bonding but the experiences we have outside of the daily grind are the ones that make life worth living. The best of these often occur outside of our routine environments. A trip to Ho Tram is one such opportunity to create moments worthy to be framed and hung on your wall for decades.