An eye-catching planned project in Cu Chi will introduce a new type of farming to Vietnam.
According to Arch Daily, a Thai architecture company called Integrated Field has designed the Cu Chi Organic Farming Masterplan under a system called closed-cycle organic farming. This will make use of a decommissioned rubber plantation for an "organic food production farm with animal feed, livestock, fruit and vegetation in the closed-cycle operation."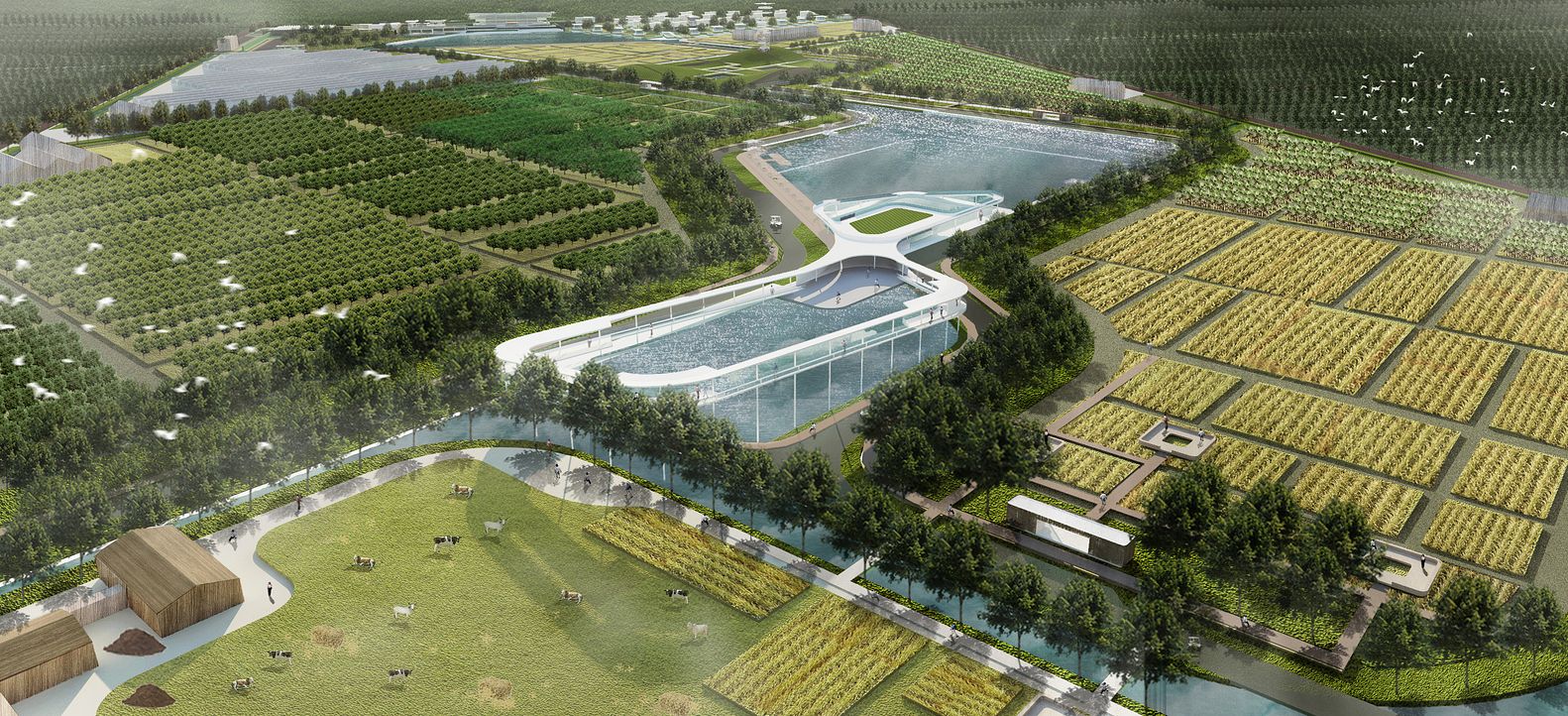 The design website shares that the focus of the project will actually be education, namely through a 50-hectare agro-tourism destination, which will offer visitors farm-to-table dishes and agricultural programs.
Classes on subjects such livestock, food prep, harvesting and organic fertilizer production will be offered as well. Accommodation will also likely be available through a 'farm-stay' concept, creating a unique ecotourism stop. Integrated Field's website, however, offers no details on when we can expect work on this design to begin.
Check out renders of this dreamy project, via ArchDaily, below: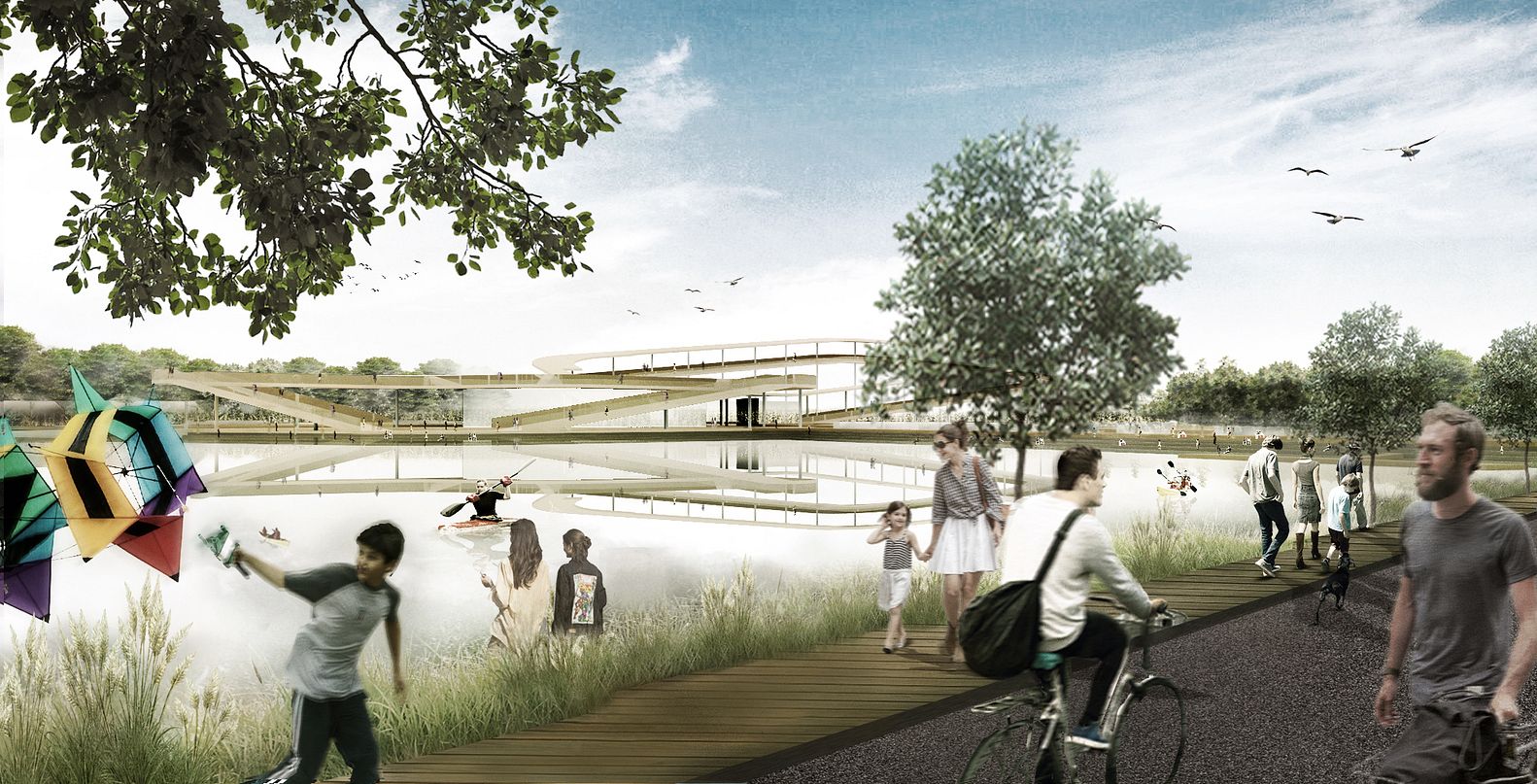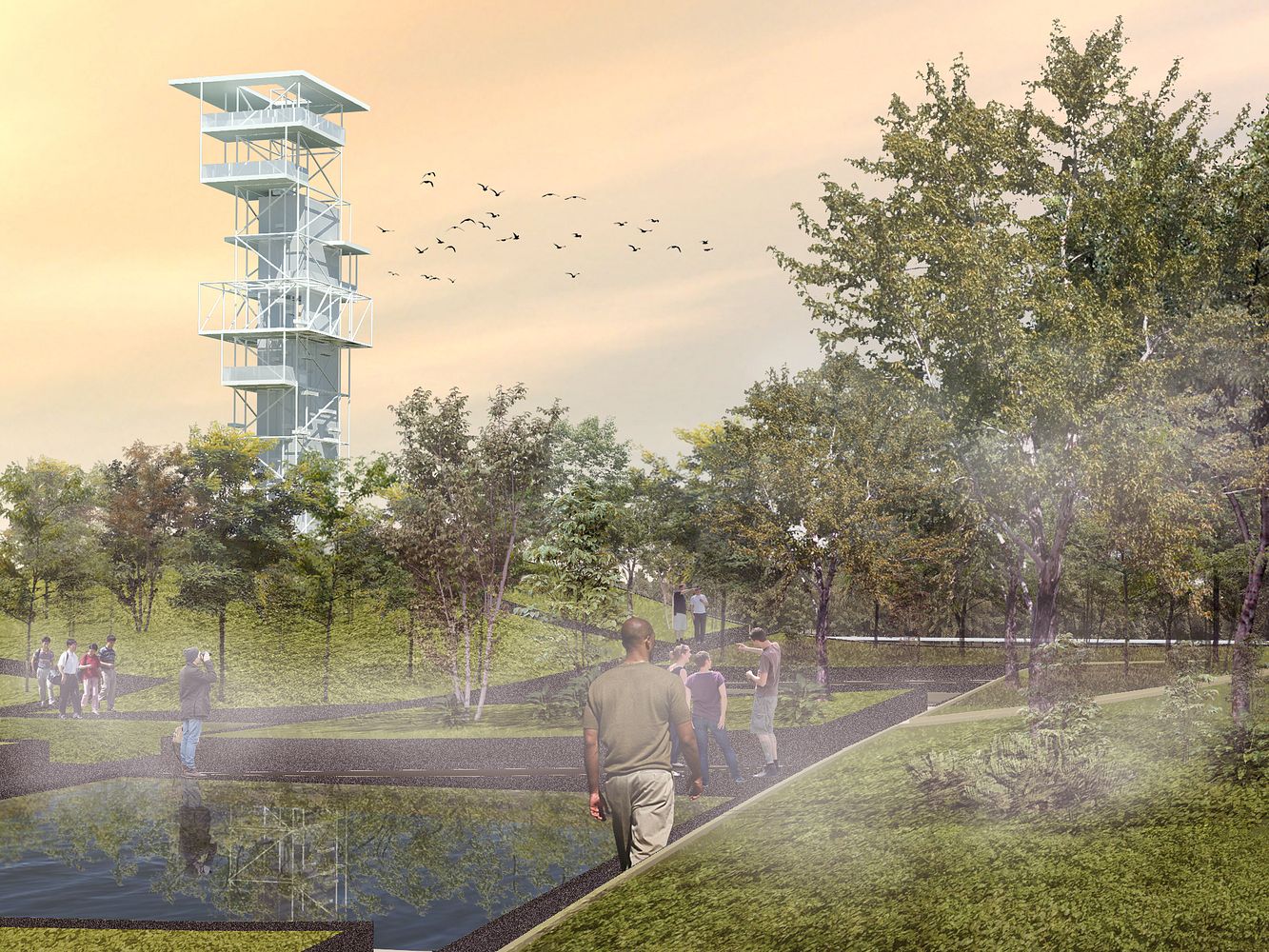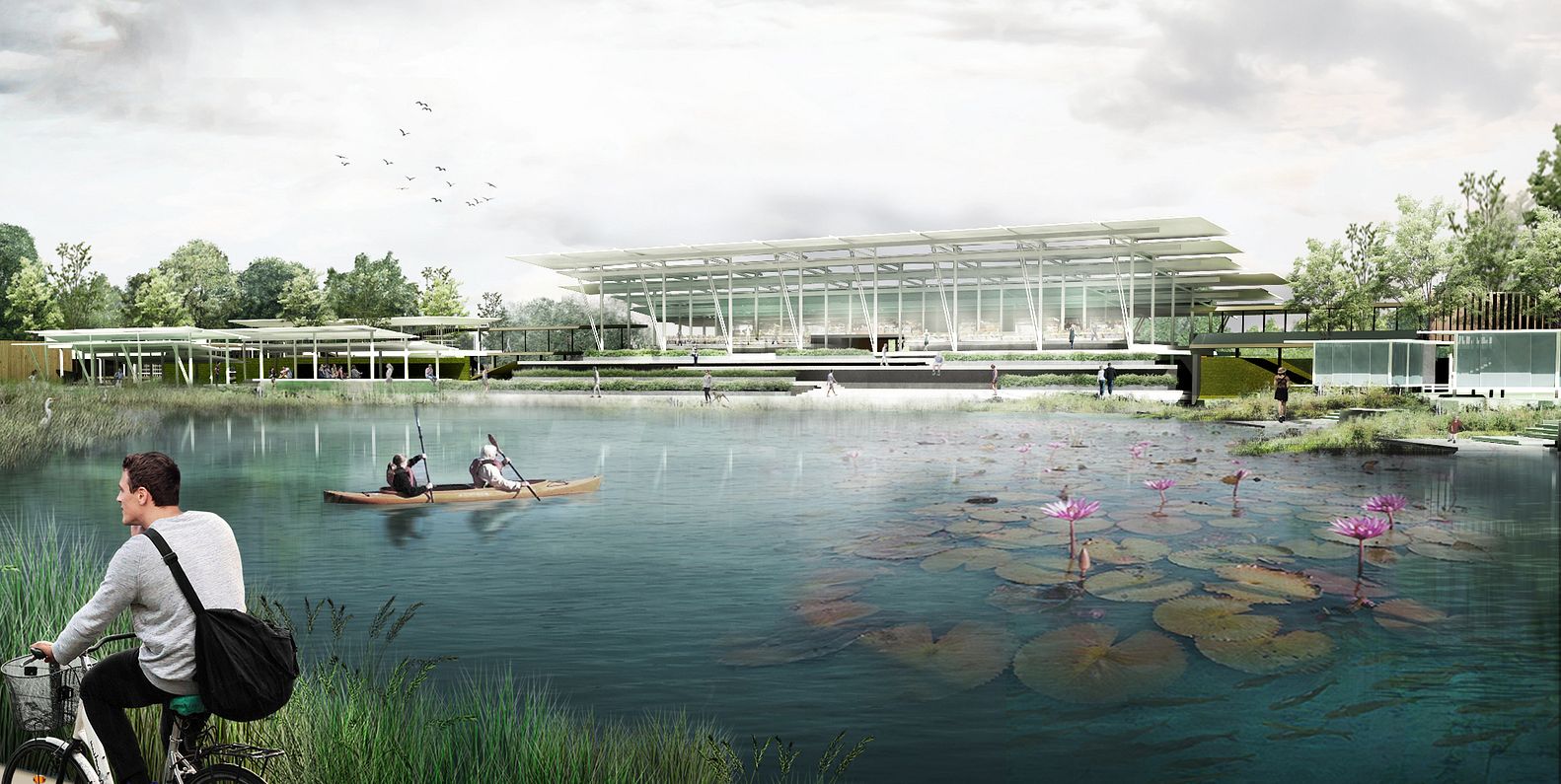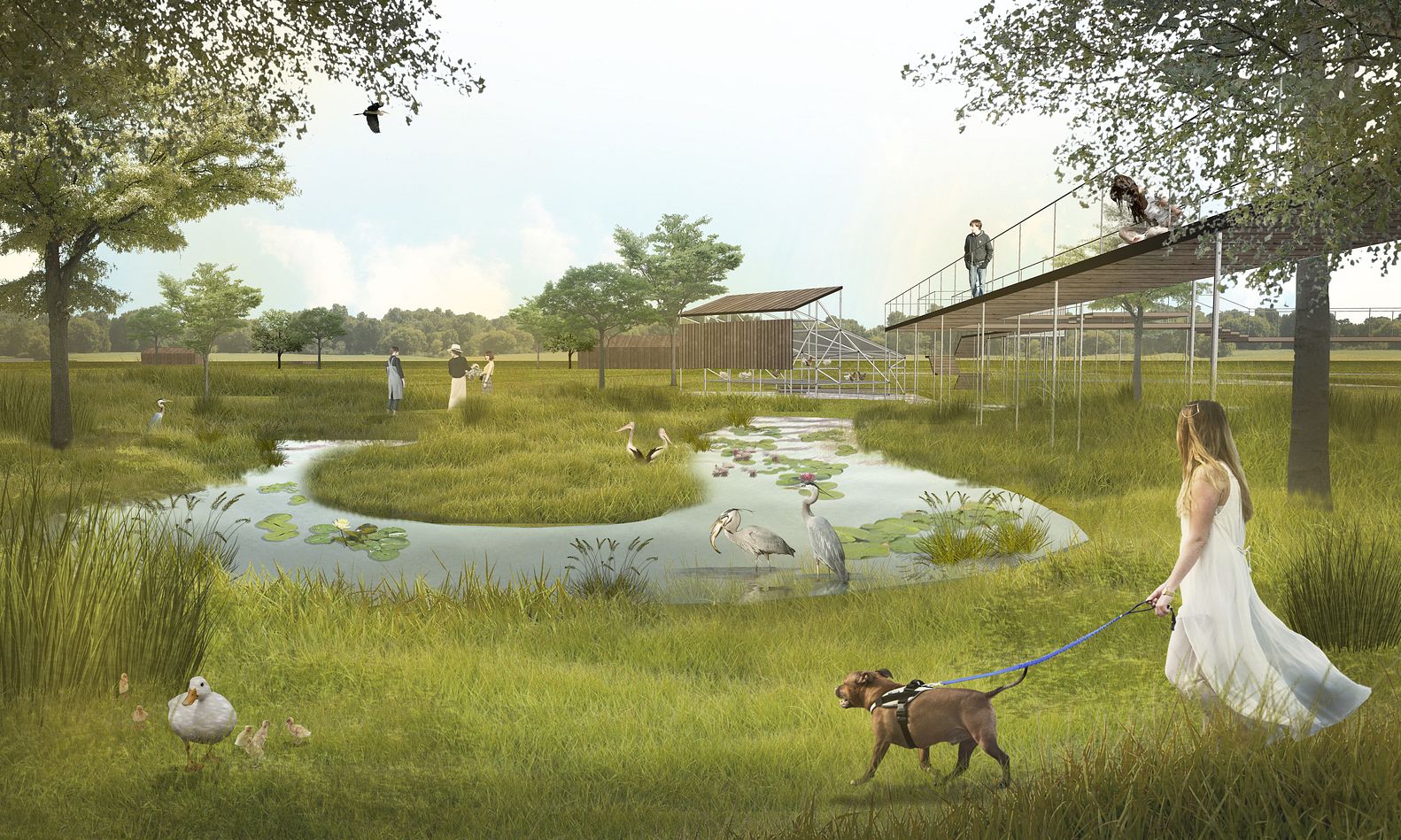 [Images via ArchDaily]
---
Related Articles:
---