By now, everyone in Vietnam is familiar with the standard tube house layout: a staircase in the middle, bedrooms on the sides and a ground floor that usually substitutes as a parking garage.
But the 3x10 House is far from your average tube house. The Hanoian home, designed by AHL Architects and Associates, was completed in 2015 and is awash with bright white décor with wooden accents, reports ArchDaily.
Thanks to a skylight above, the house is full of light as well as a variety of textures, from exposed brick walls to smooth, sleek countertops to perforated metal stairs. Planters also add a bit of green to the interior. The end result is a house that doesn't appear to be much from the street but bears a stunning, minimalist interior.
Scroll down and see for yourself: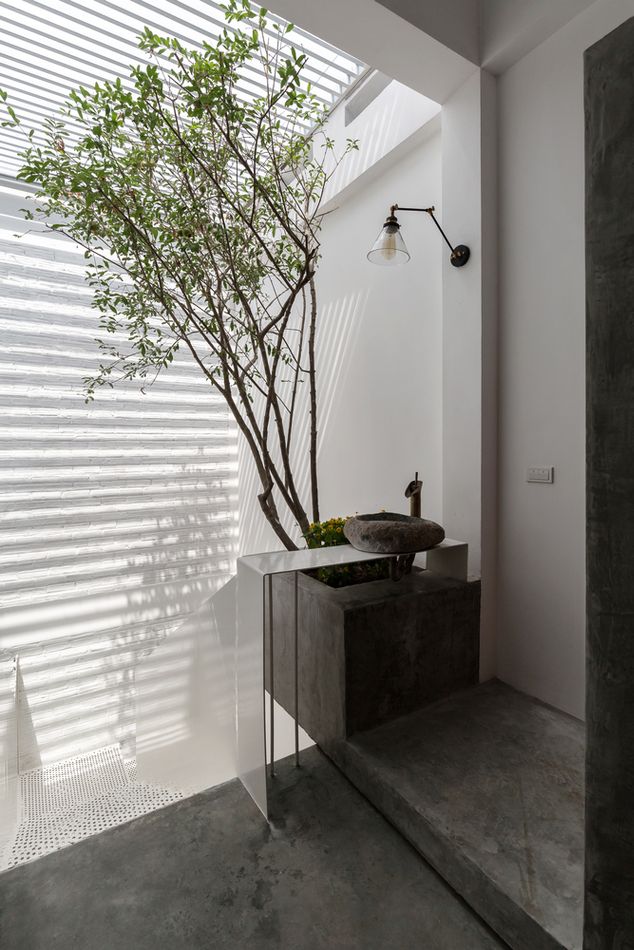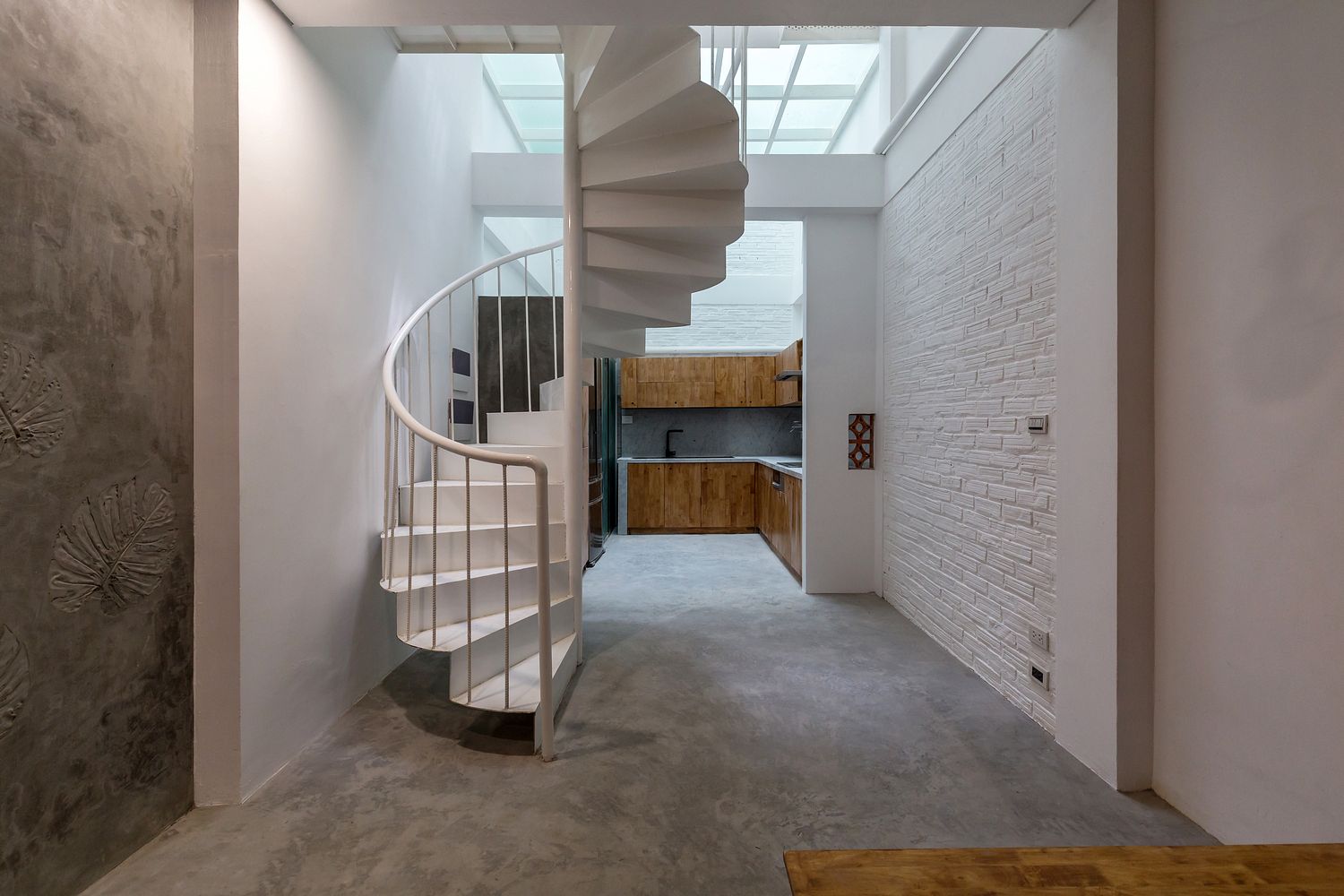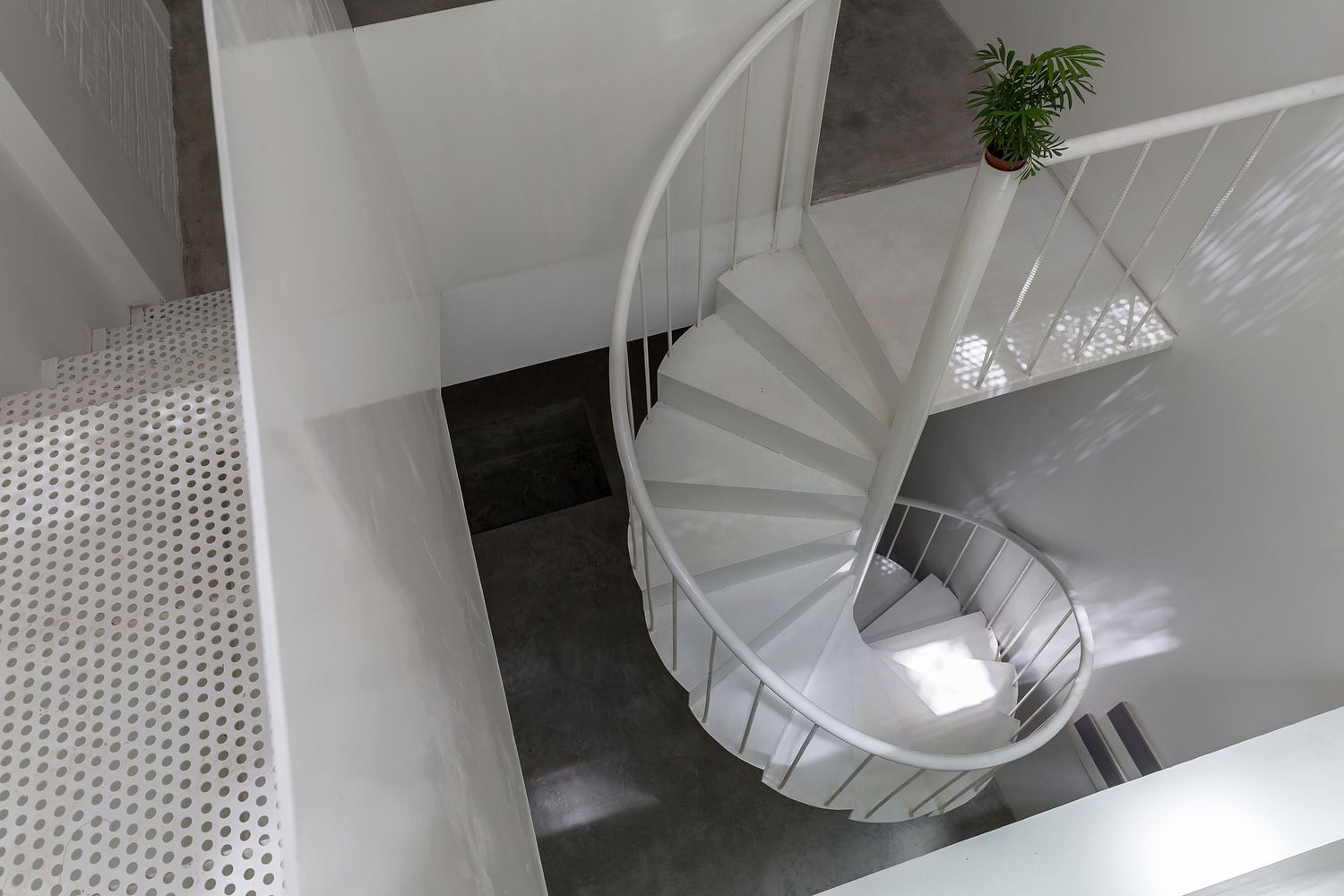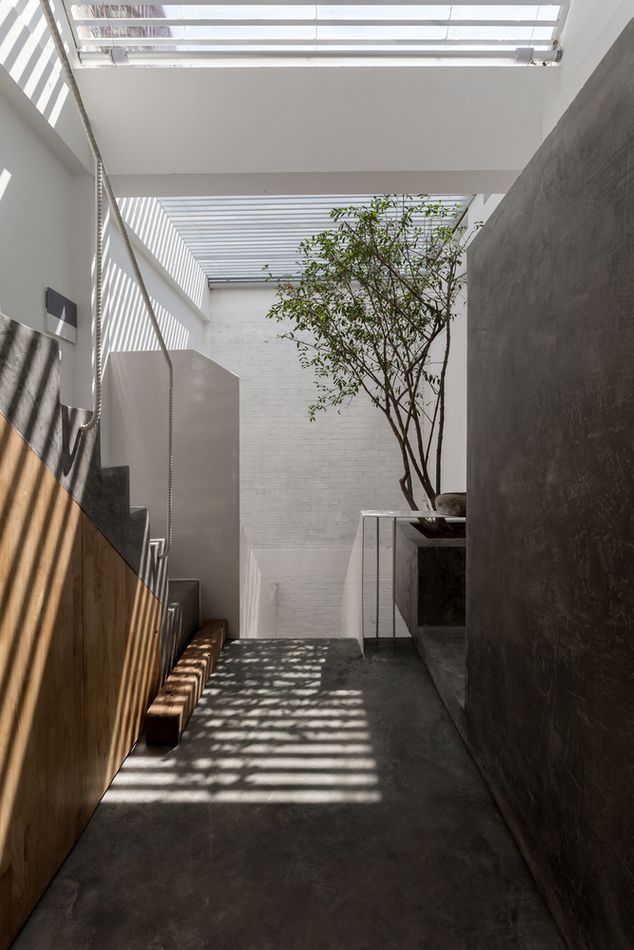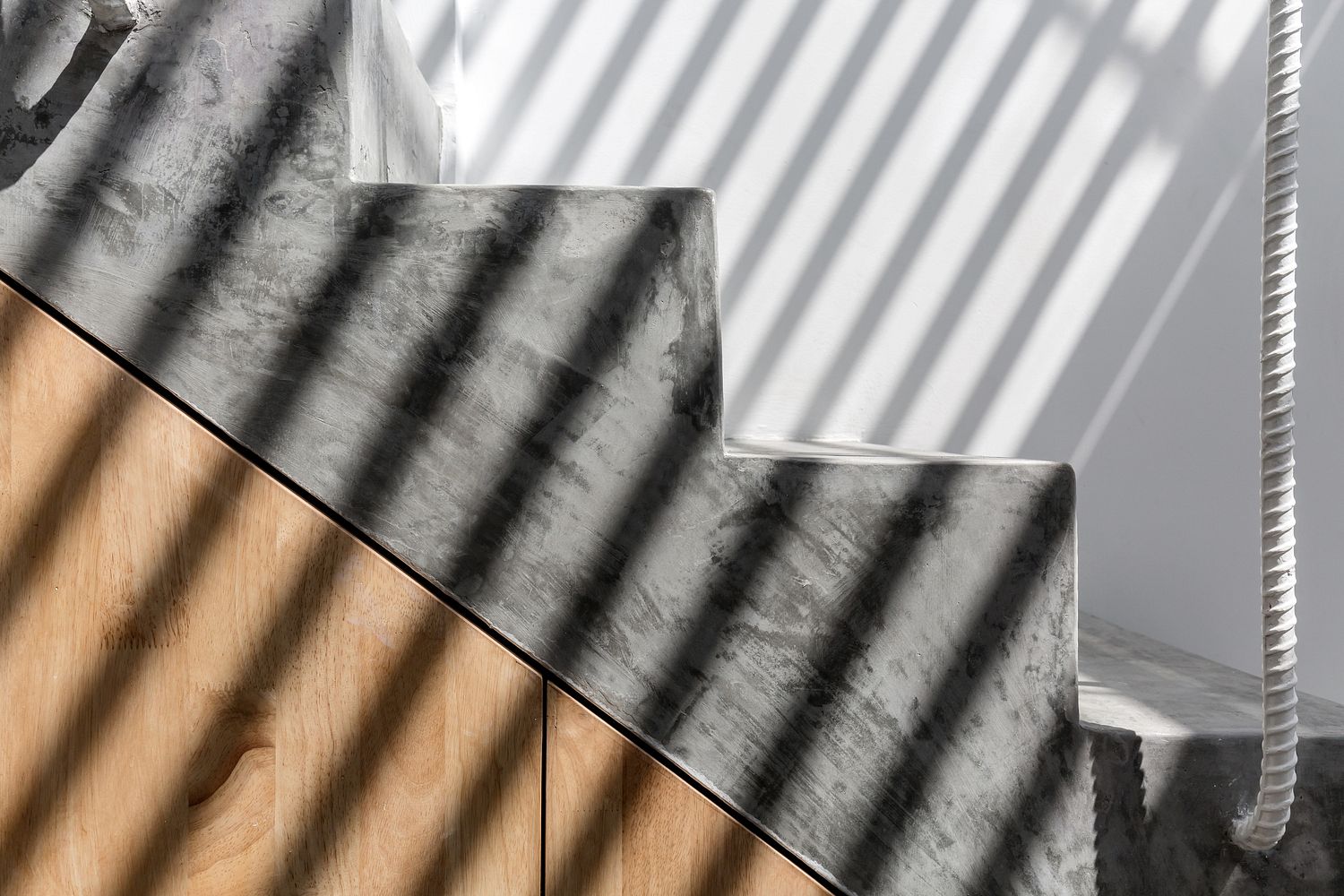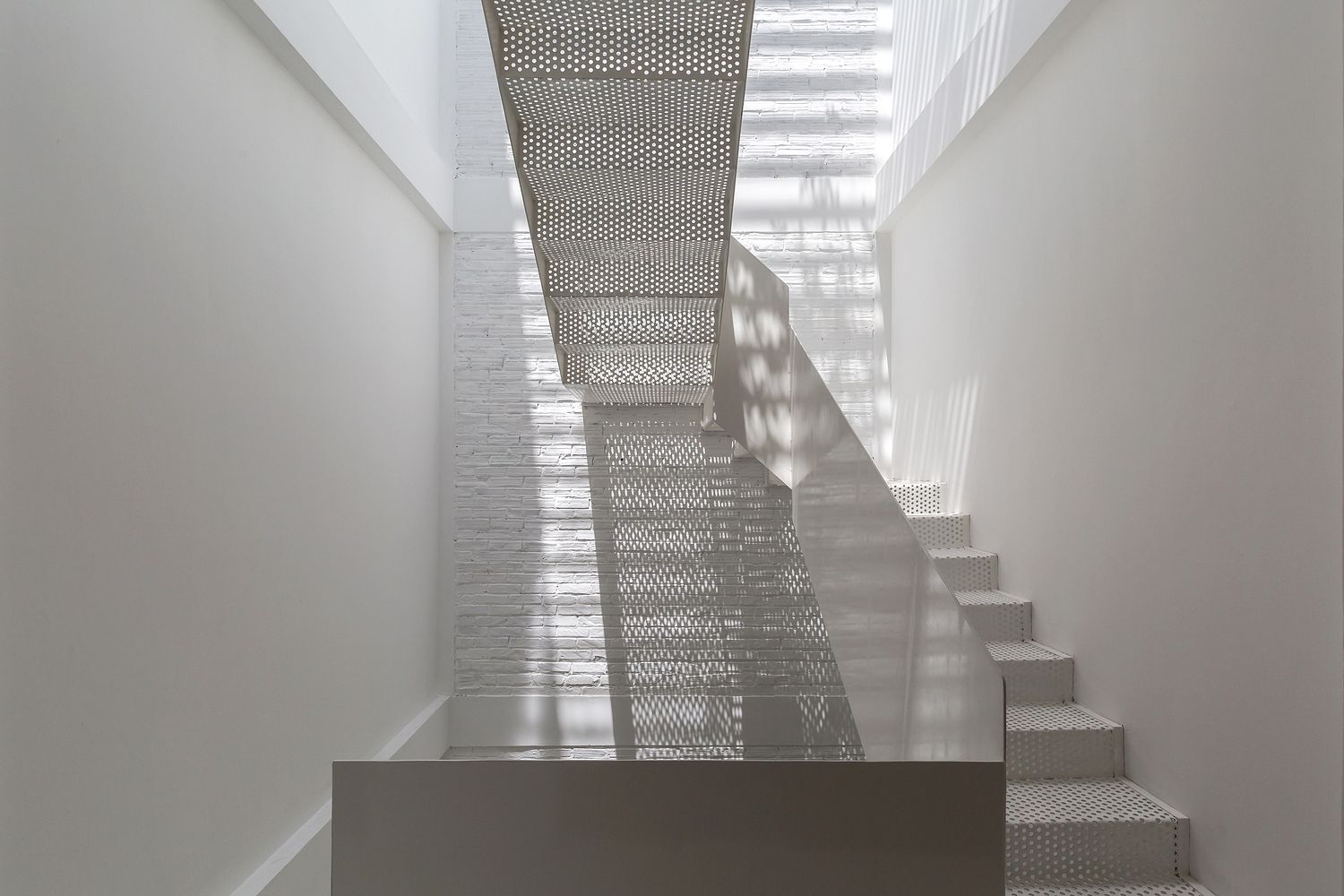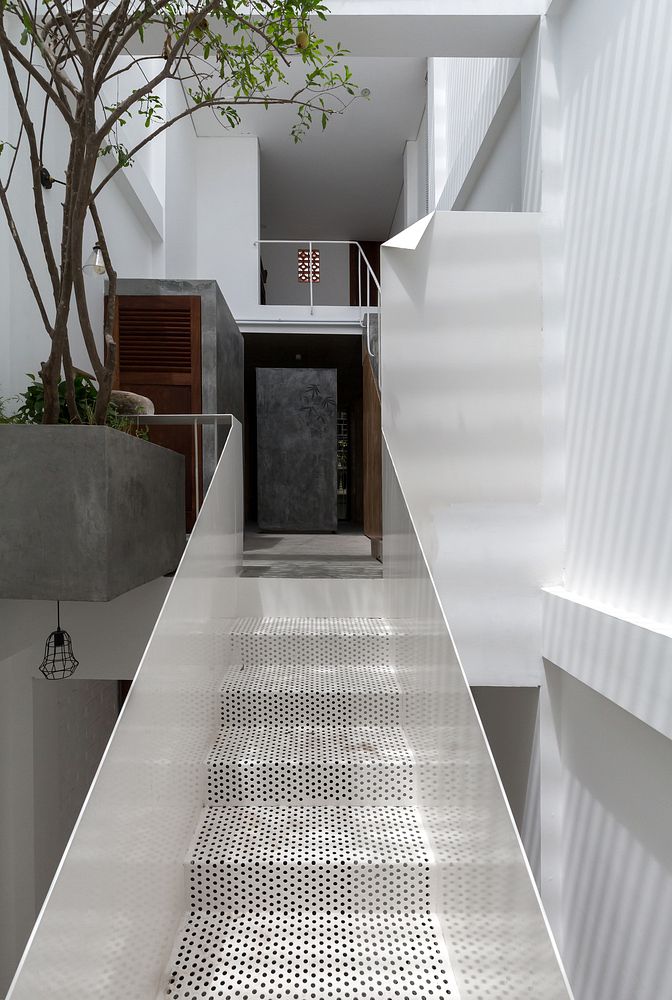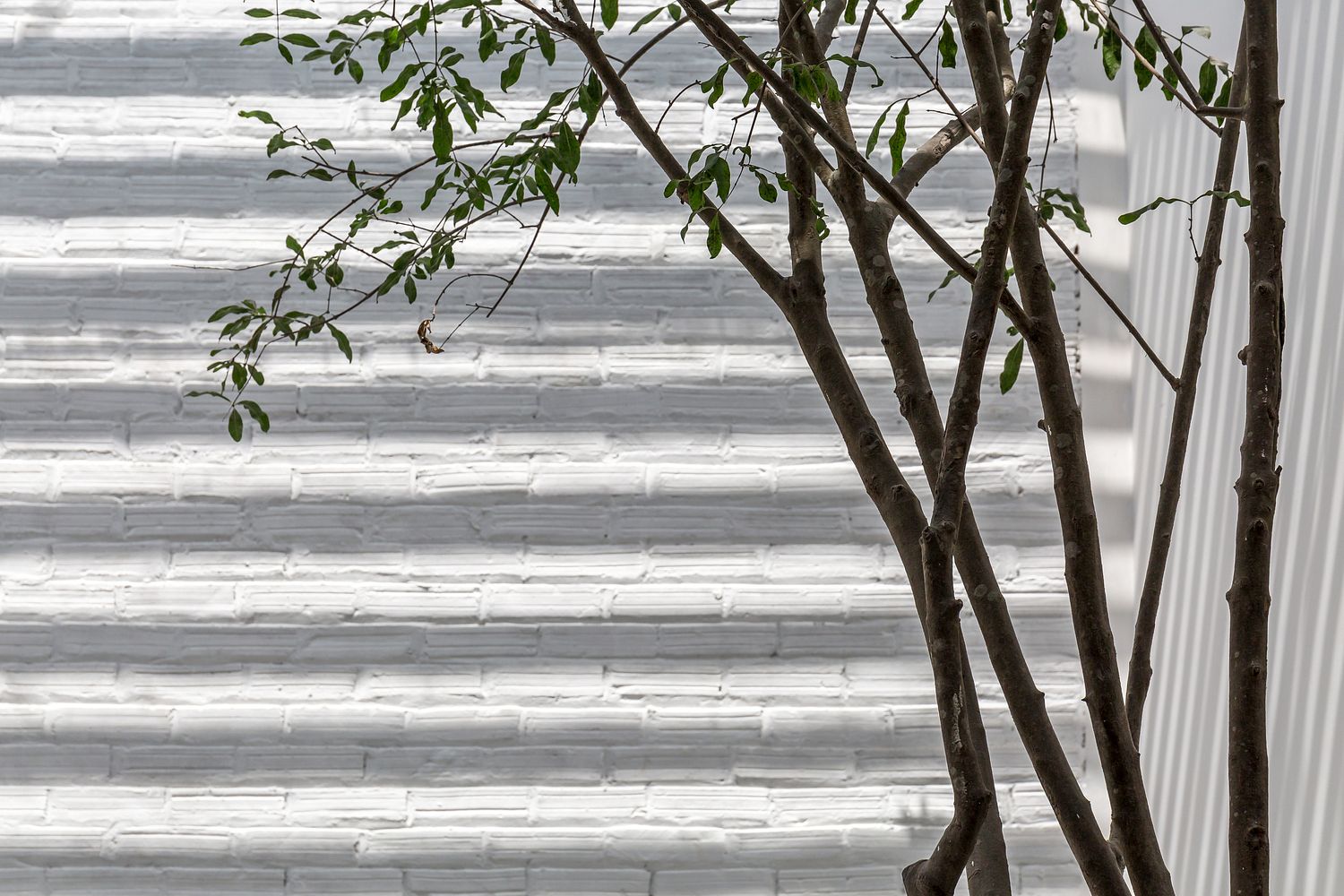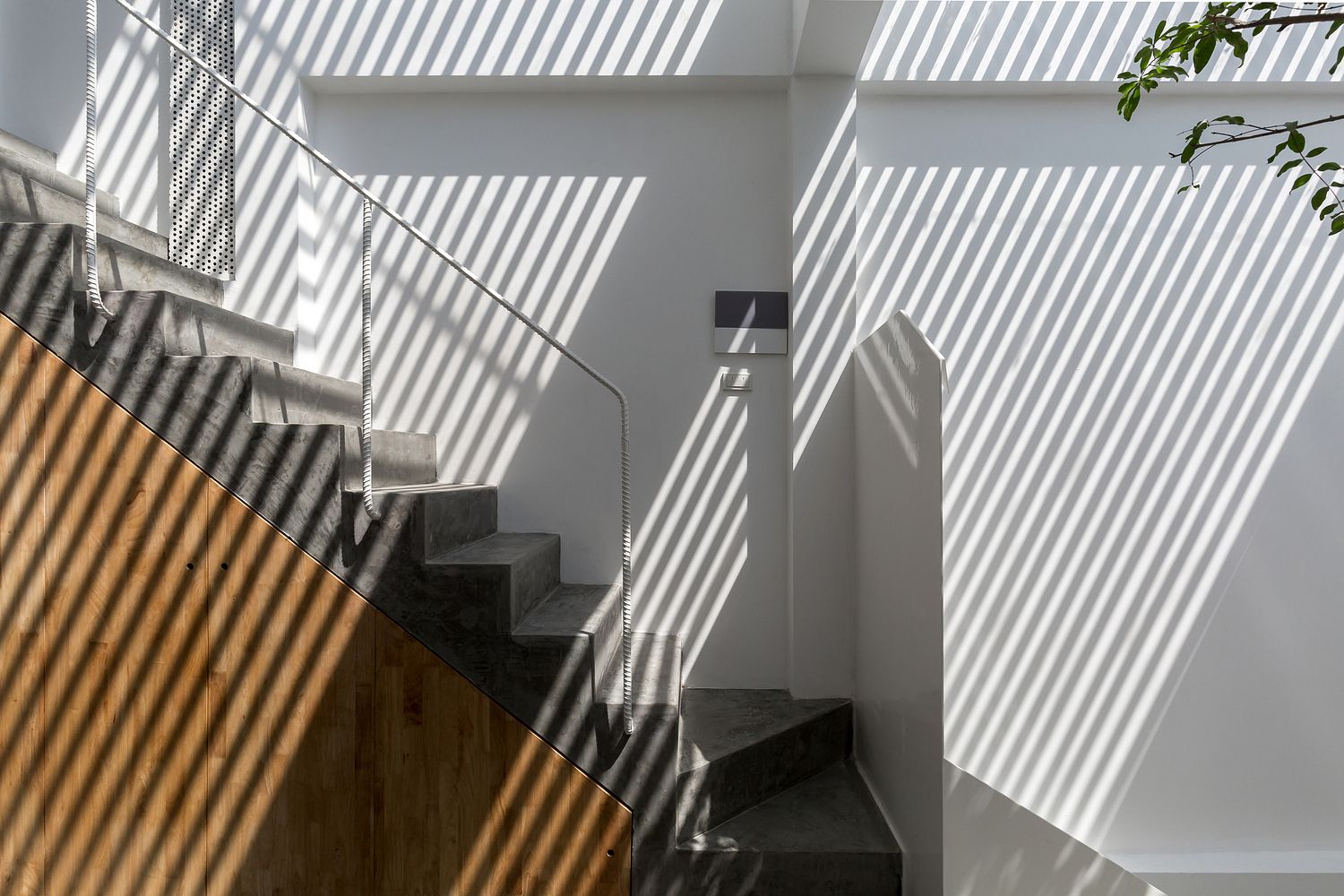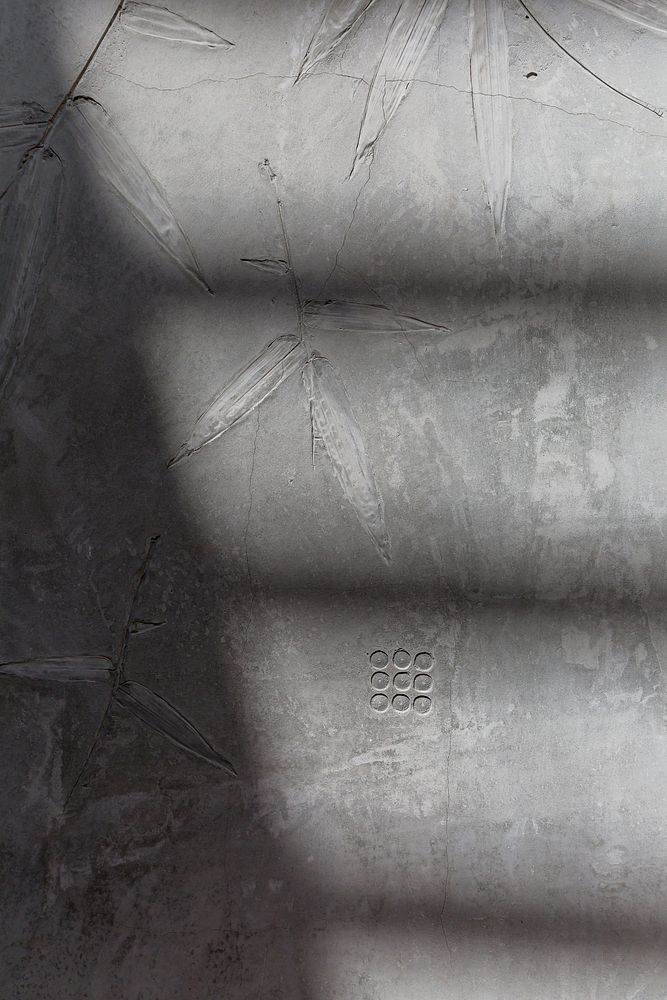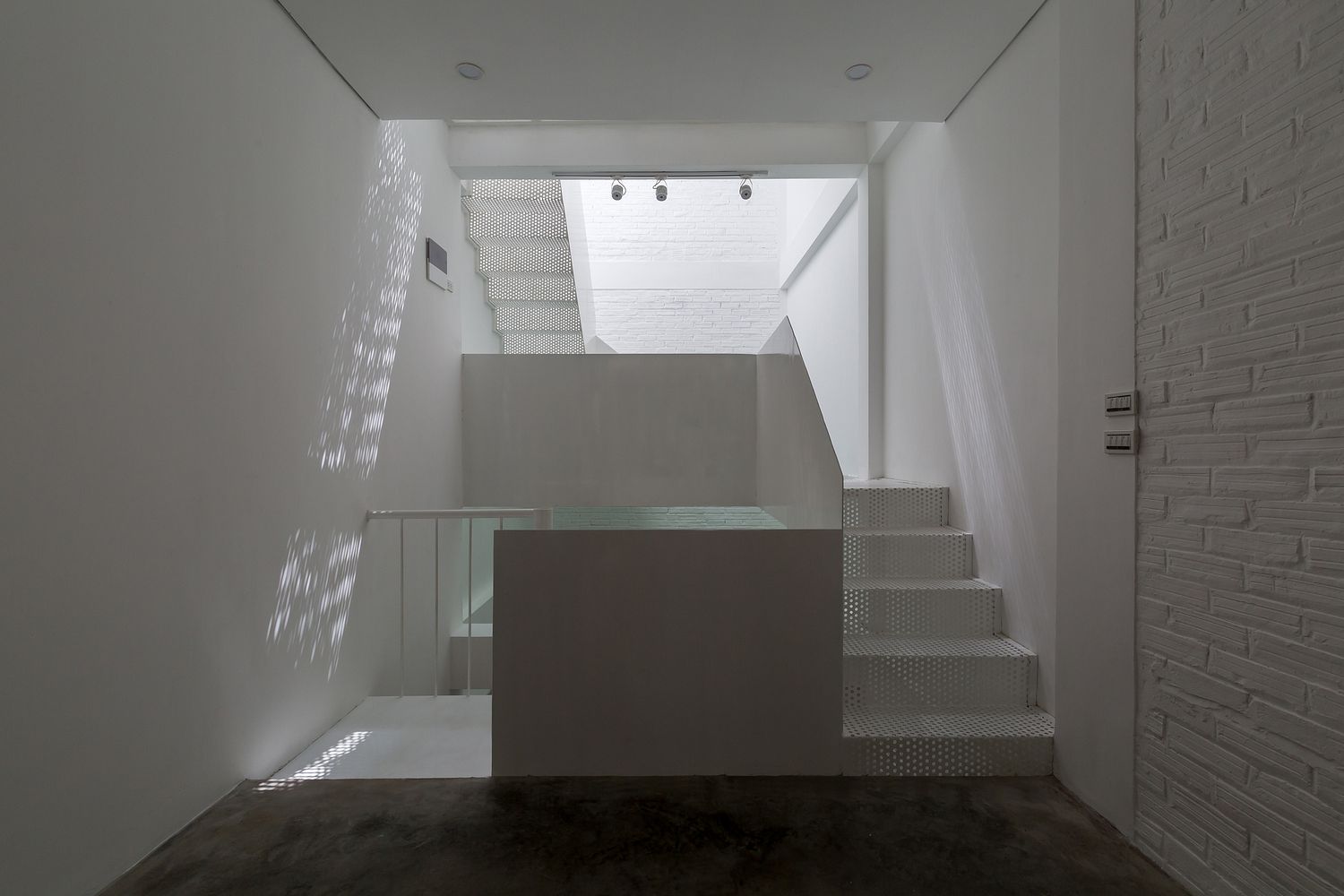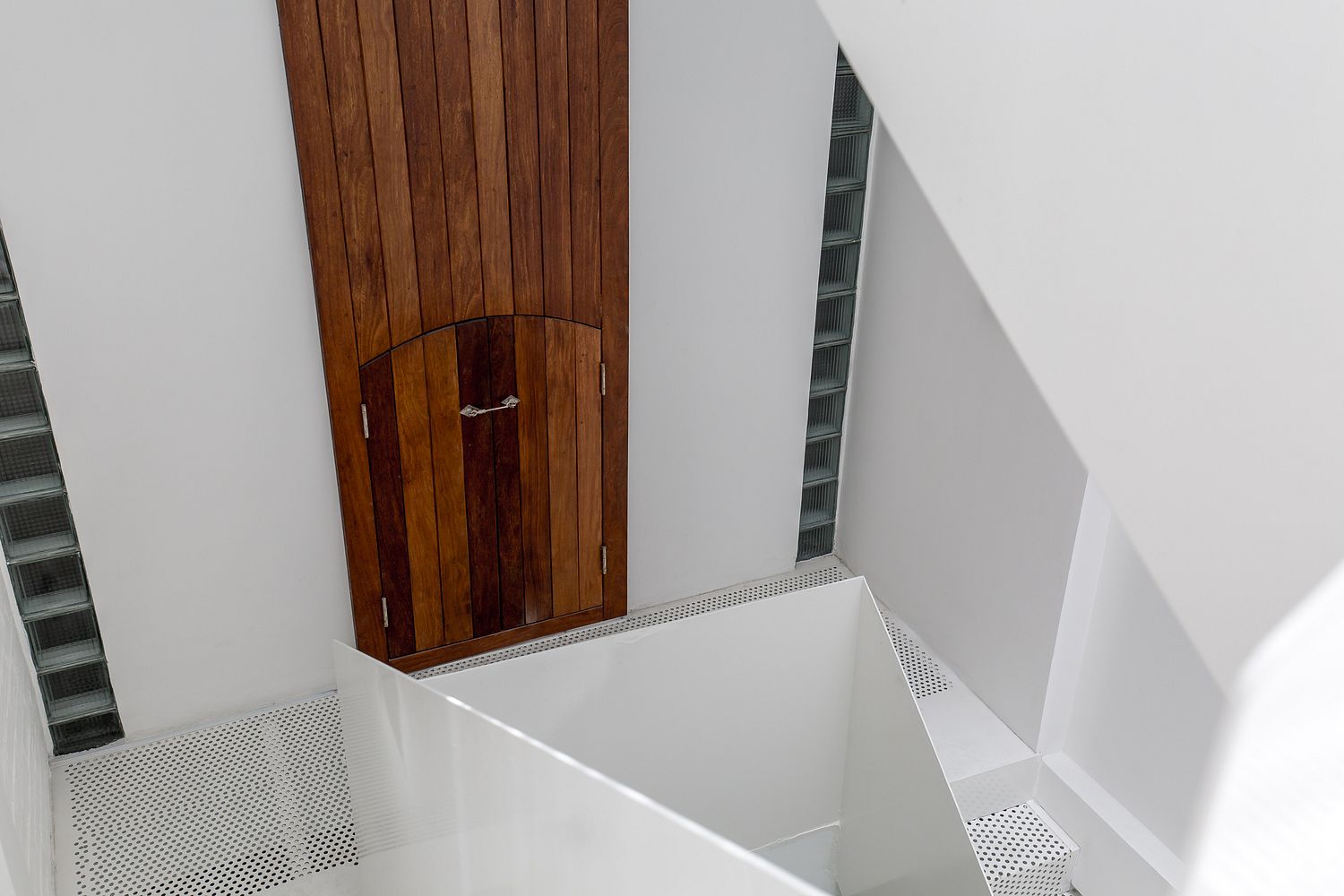 [Photos via ArchDaily, video via YouTube user chimnon studio]
---
Related Articles:
---