It seems like most of the modern residential architecture in Vietnamese cities is focused on reconnecting with nature. A's House Project in Hanoi is no exception.
Located in a small alley off of Hoang Van Thai Street, this 46-square-meter home was designed by Global Architects and Associates for a young married couple with a tight budget and timeline, according ArchDaily.
The house's layout is based around a central atrium, affording residents plenty of space for plants, sun and natural ventilation.
The first floor of the house is fitted with large, airy common spaces, avoiding some of the design pitfalls – such as repressive humidity and poor natural light – associated with the typical tube house architecture prevalent in the Vietnamese capital.
A rustic look is conveyed through the use of warm colors and ornamental details throughout the structure, such as ceiling tiles, termite-treated pine wood, flower bricks and wood blocks.
In a nod to the provenance of the building it replaced – and to save on costs – the couple requested that materials from the old house be used to create the new one.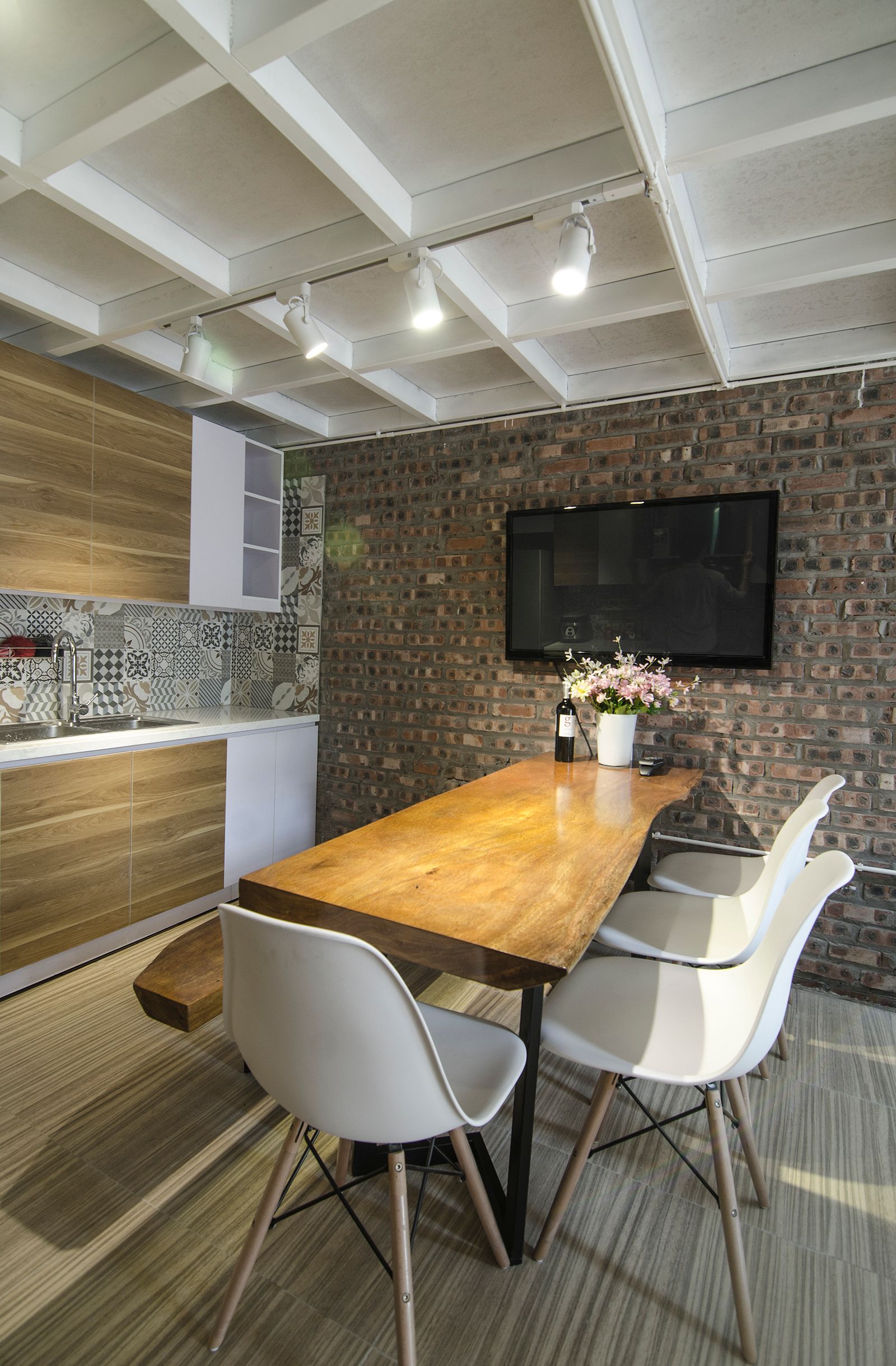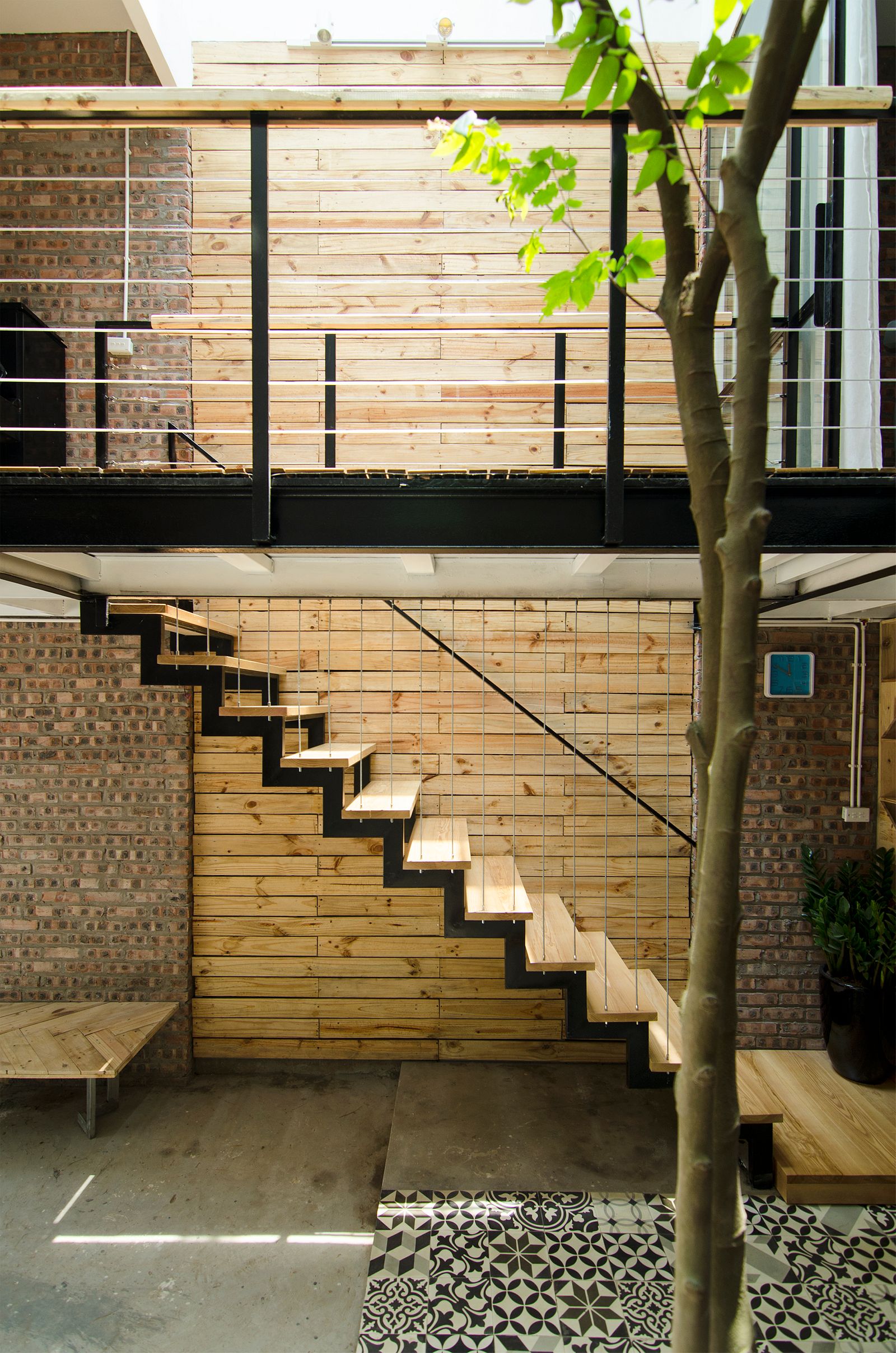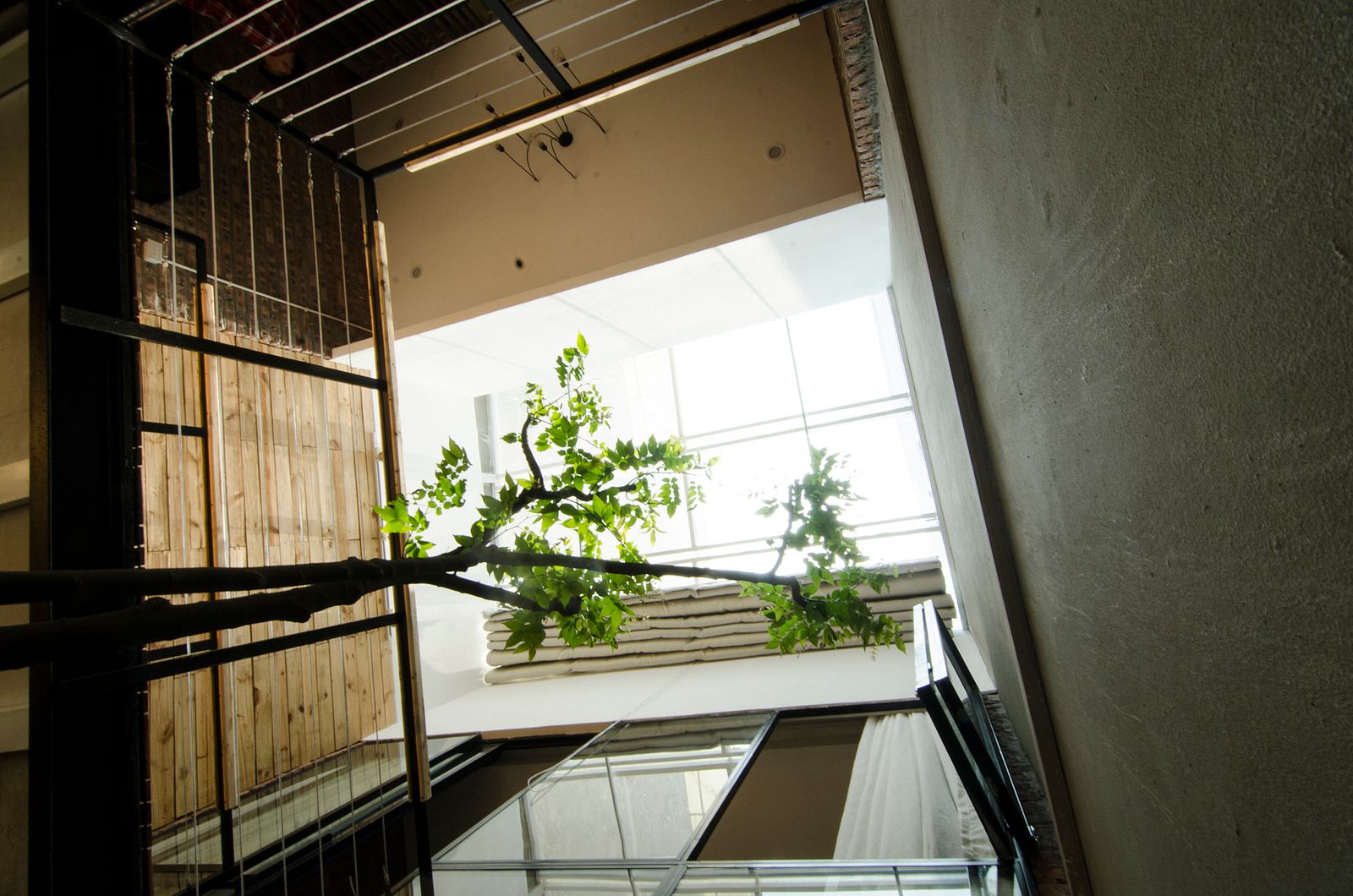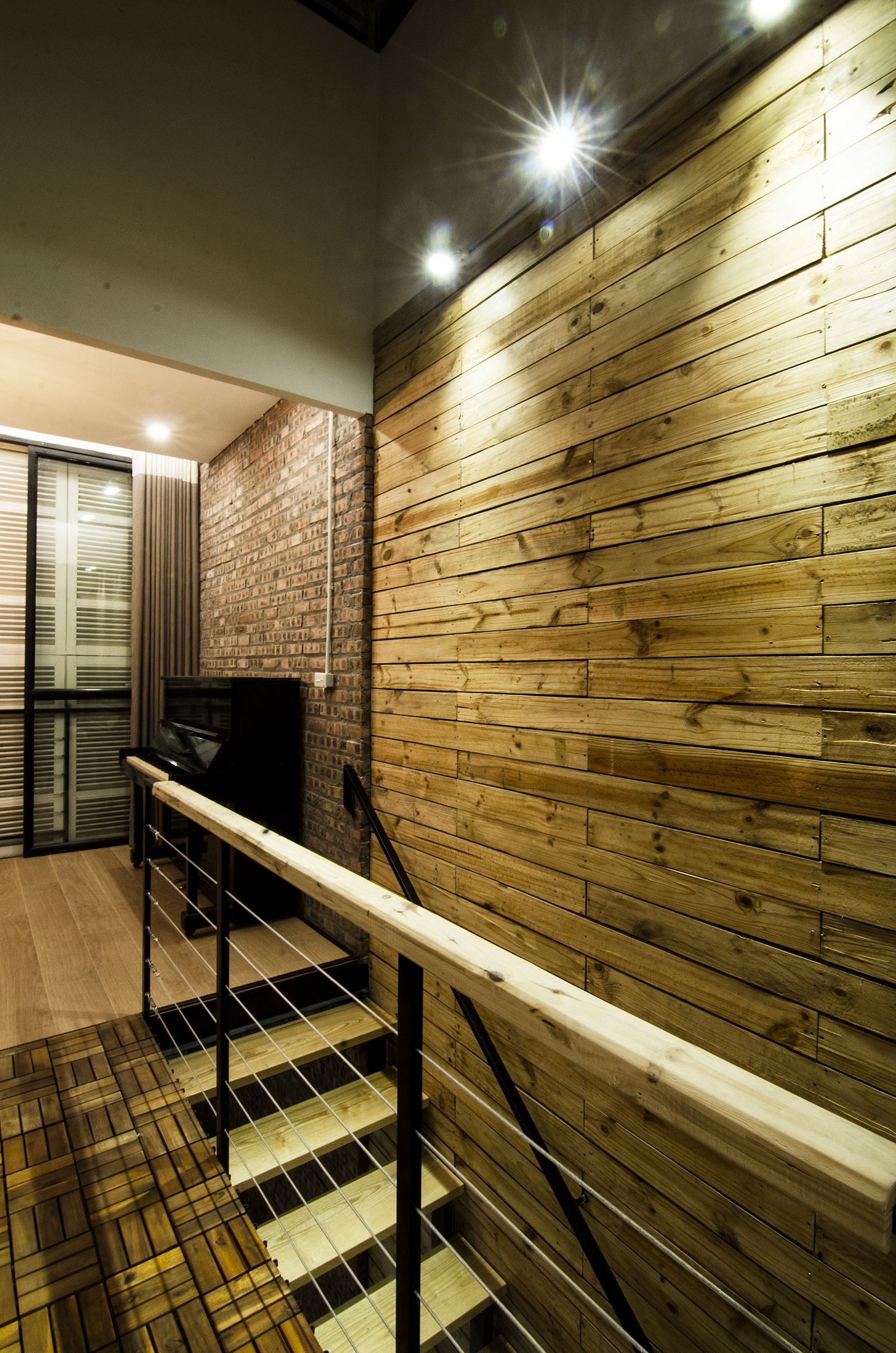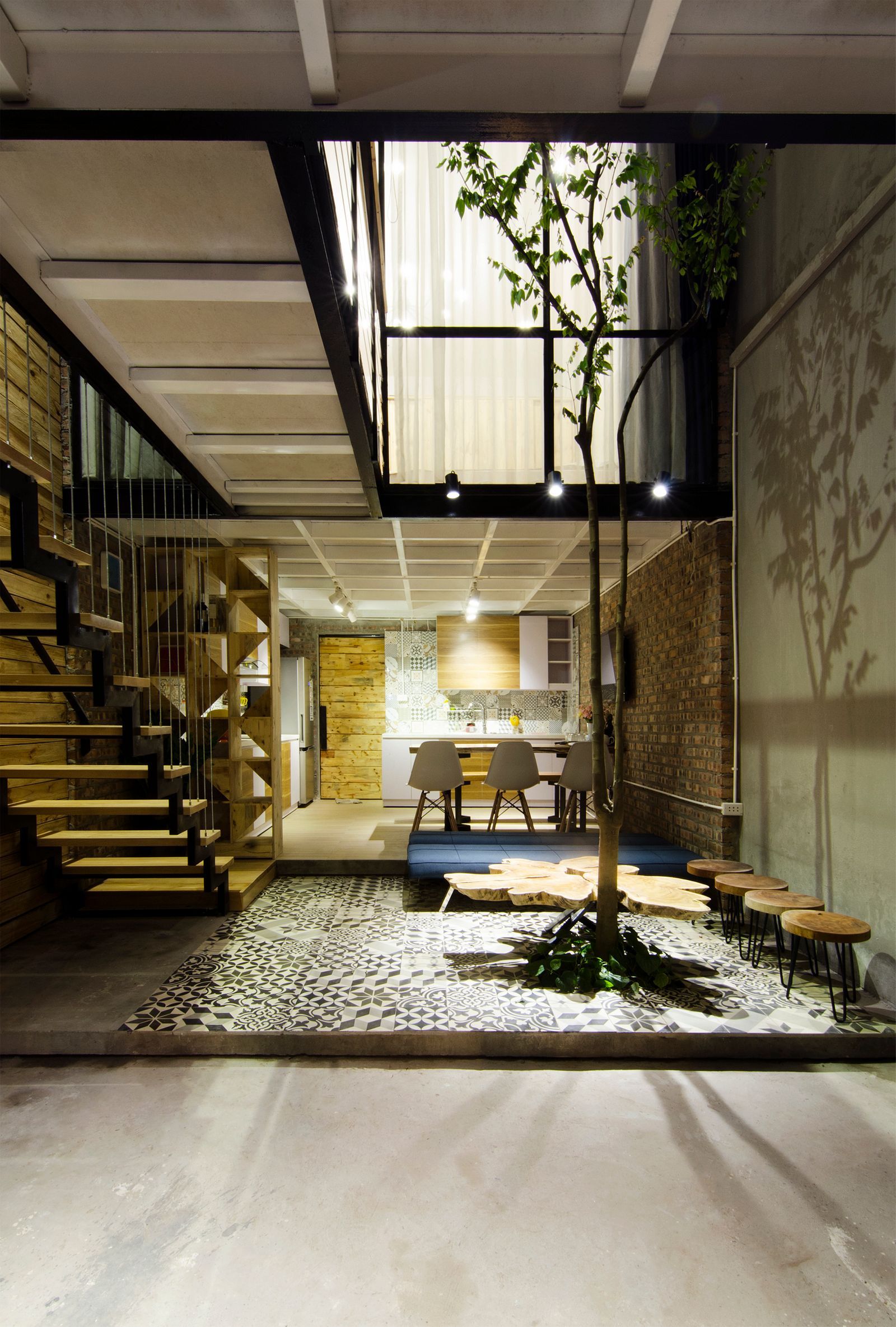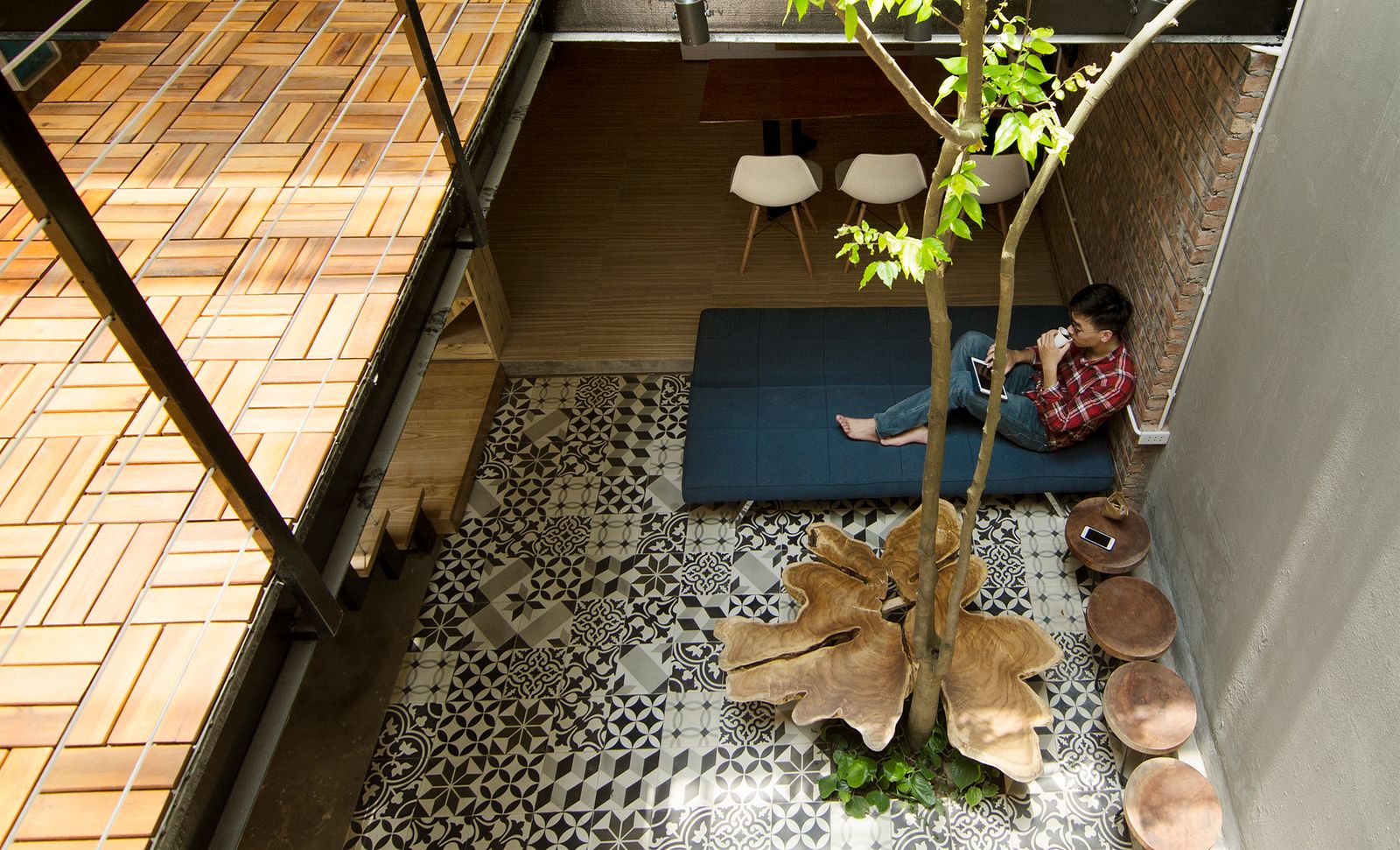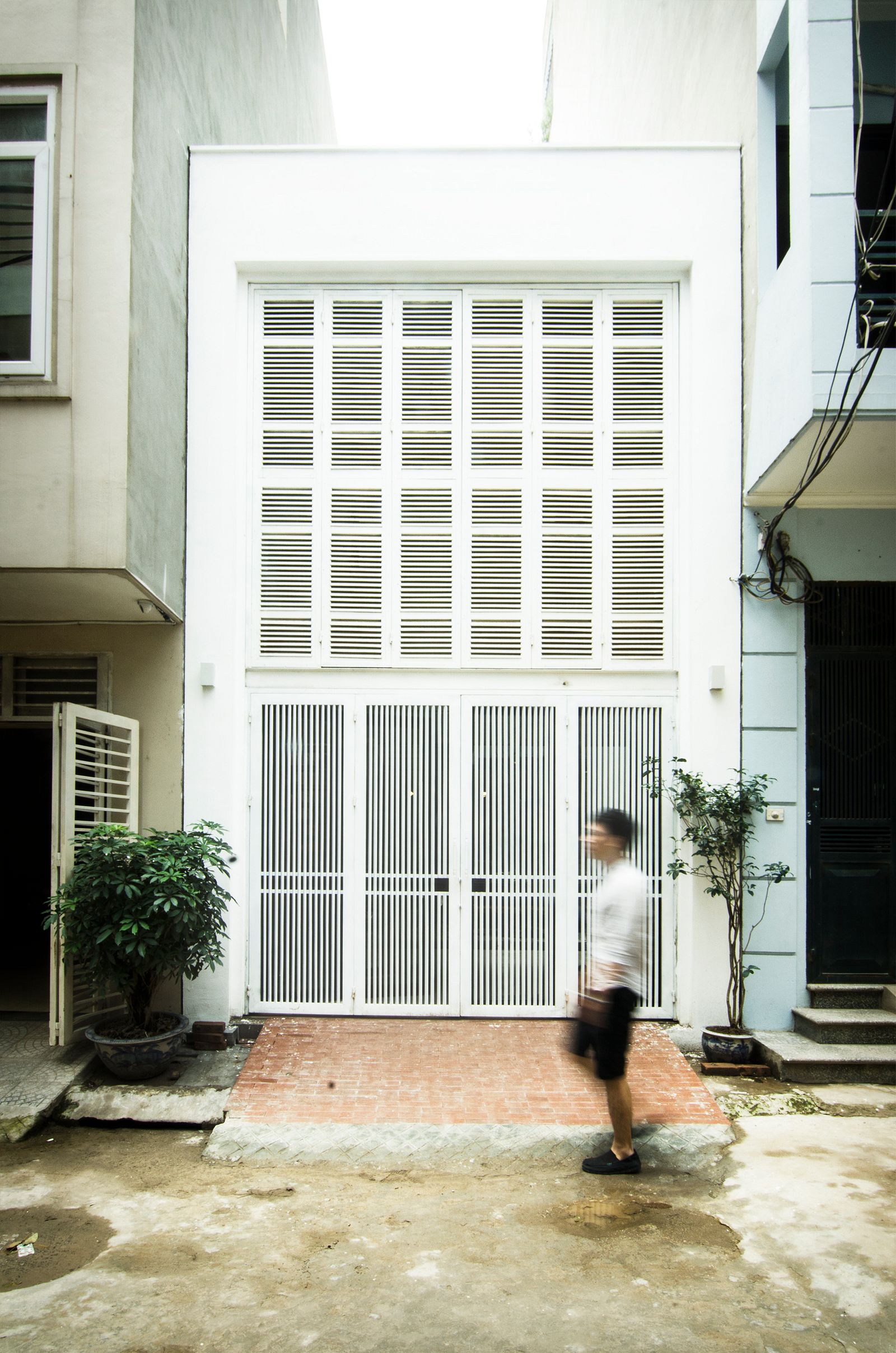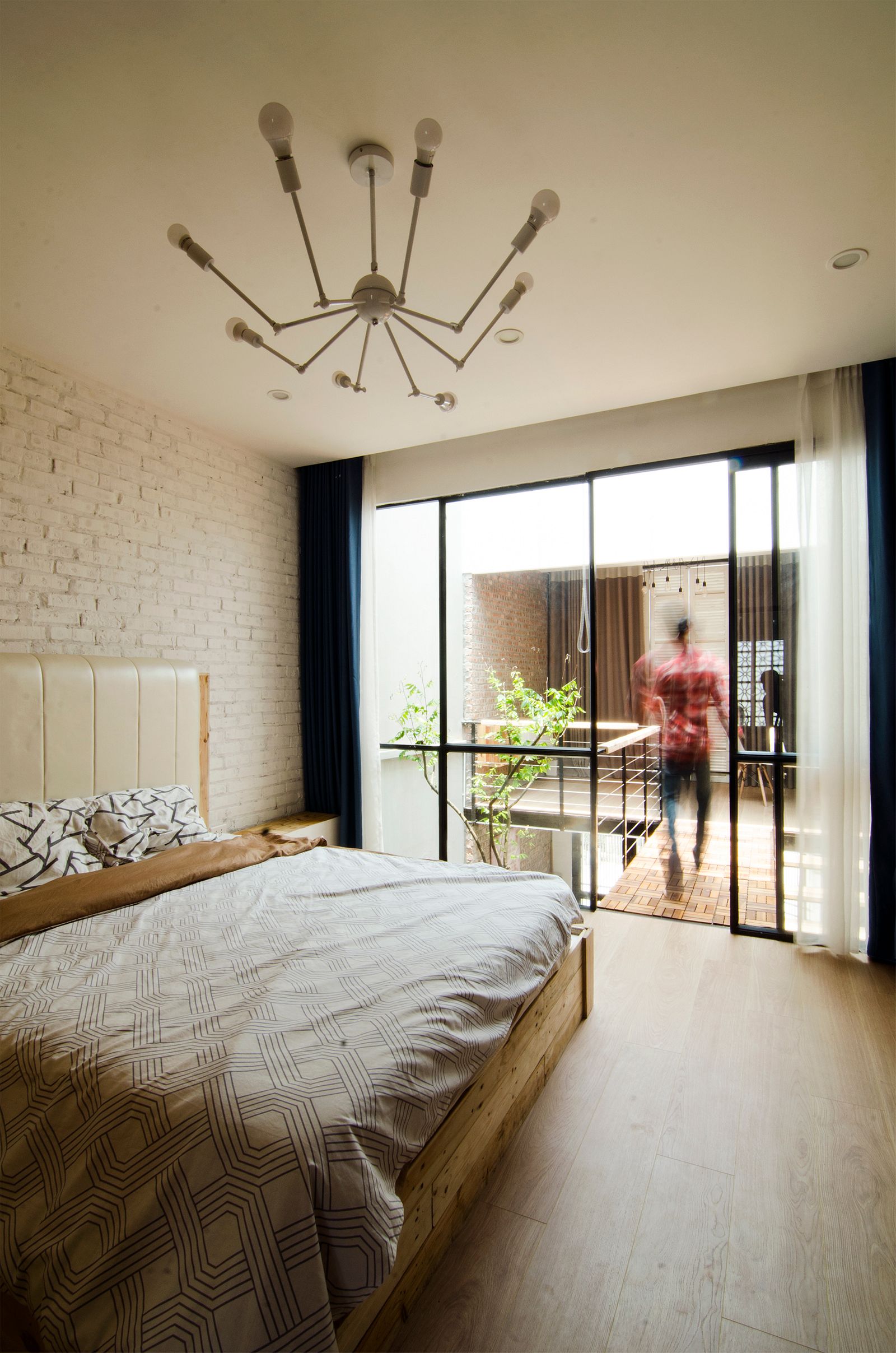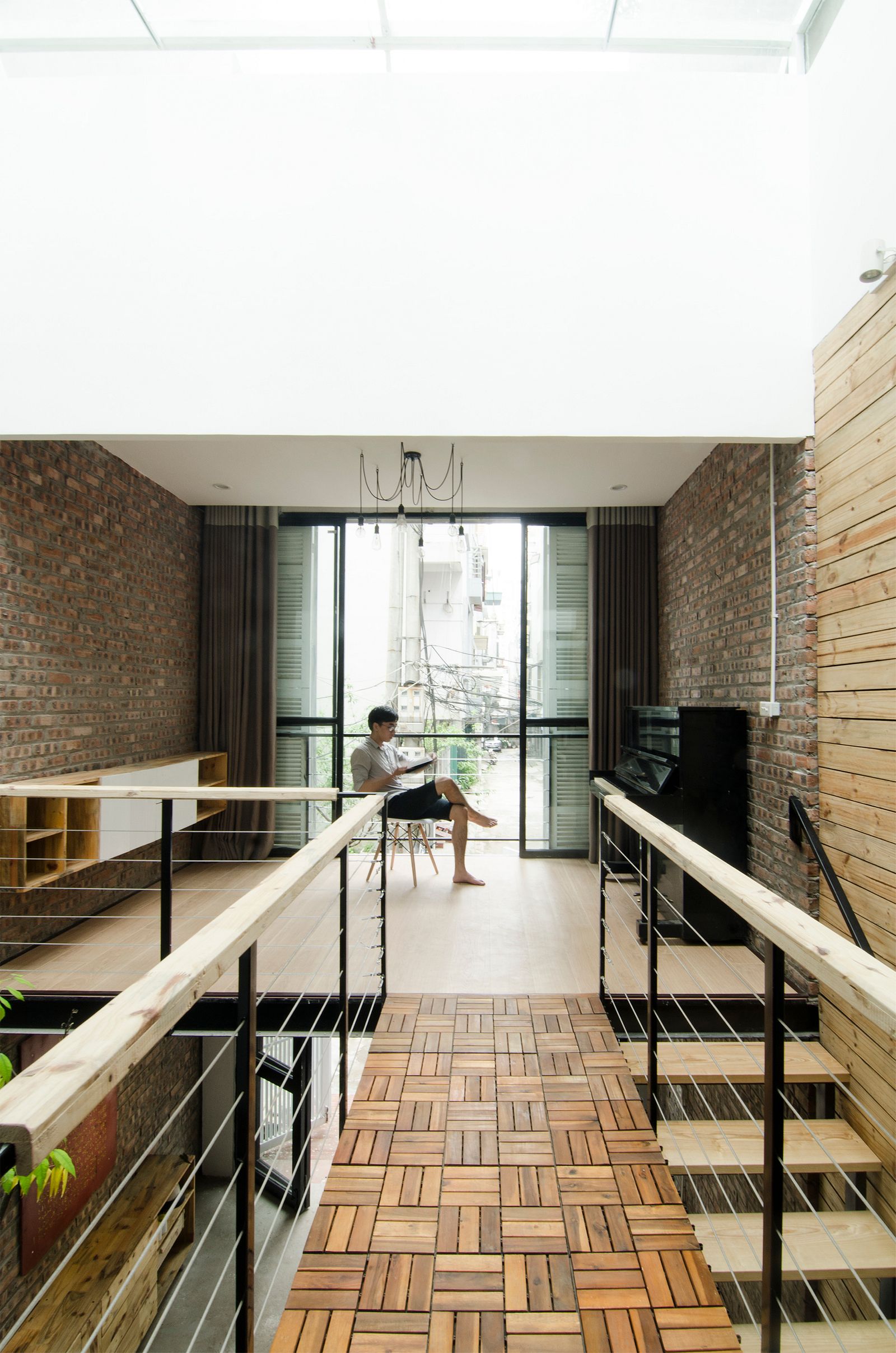 [Photos via ArchDaily]
---

Related Articles:
---