Located in central Vietnam's Nghe An province, the Cul-de-Sac House catches the attention of passersby thanks to its unusual structure.
Courtesy of Nguyen Khac Phuoc Architects, the building features a modern, innovative design which fits like a puzzle piece into its surroundings, reports ArchDaily. At the end of a narrow alley, its entrance holds an indoor garden and courtyard. Upstairs, the three-story structure emphasizes a connection to nature, bringing in natural light and ventilation.
Built for a middle-aged couple and their daughter, the pristine white exterior of the Cul-de-Sac House stands out beside its neighbors, and yet still manages to find harmony in its surroundings.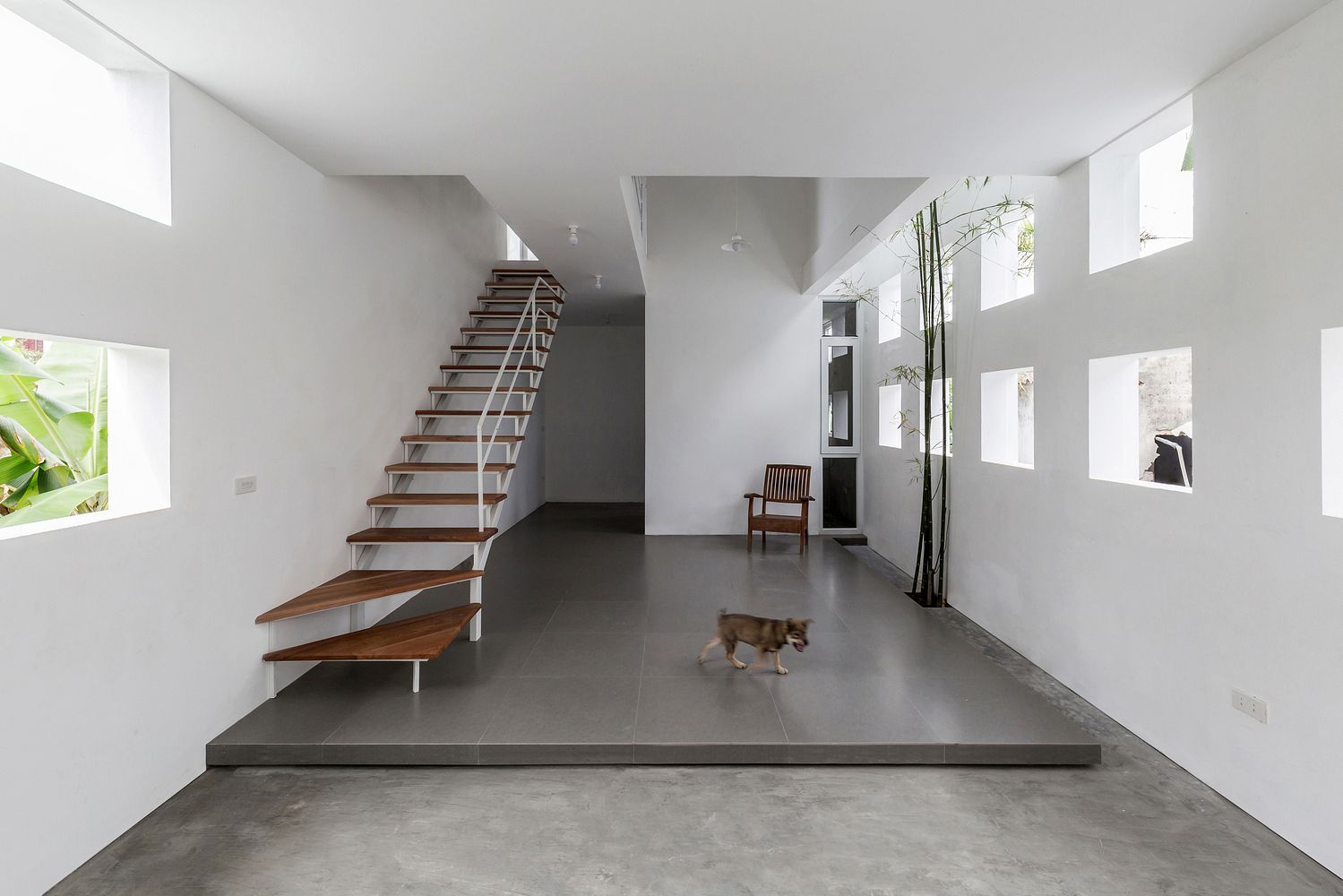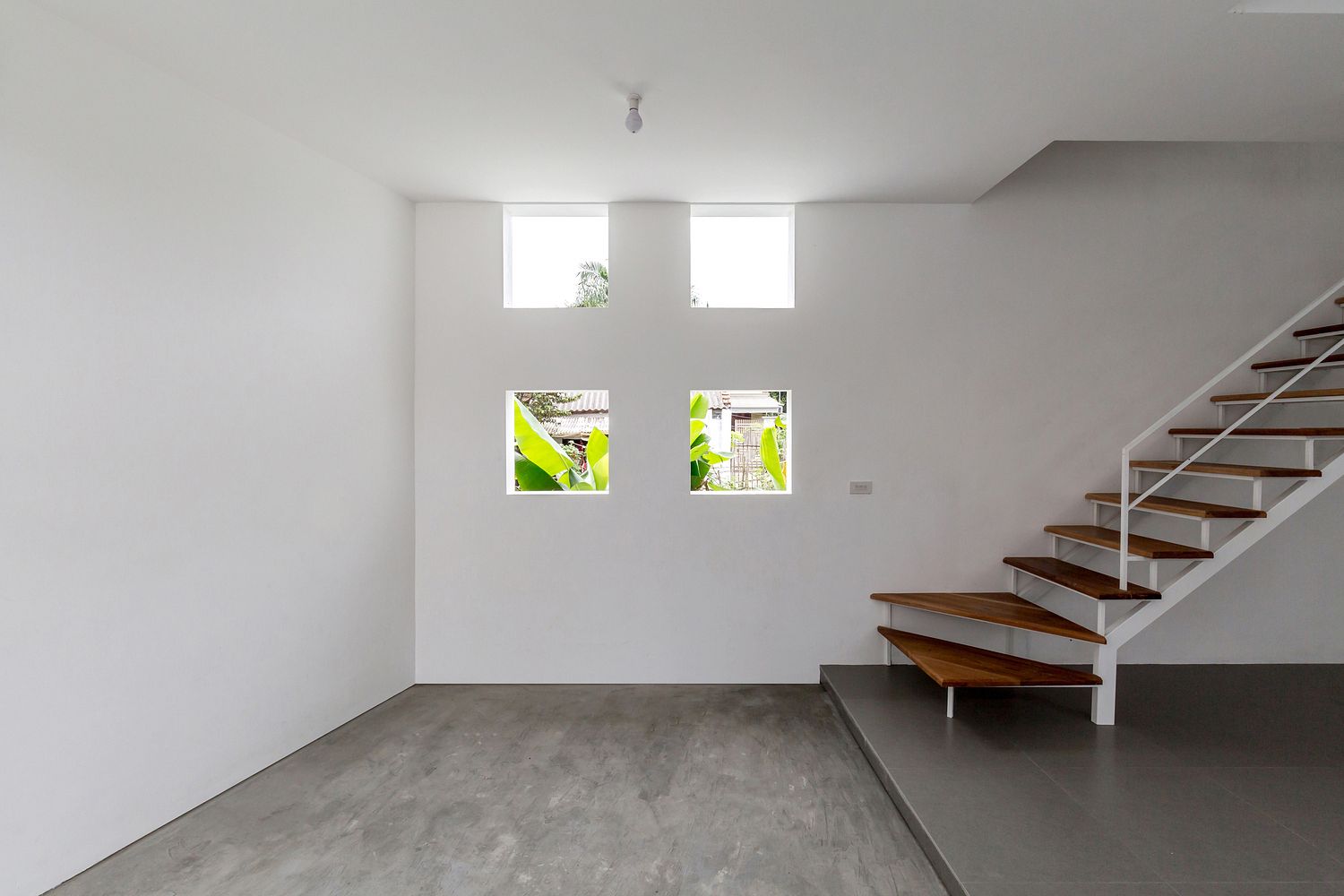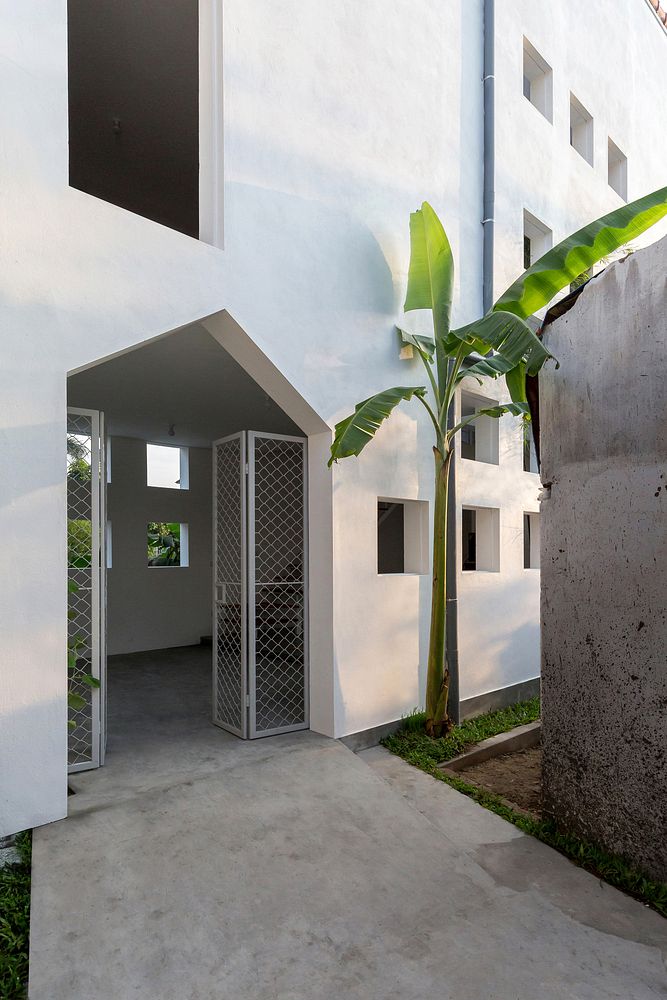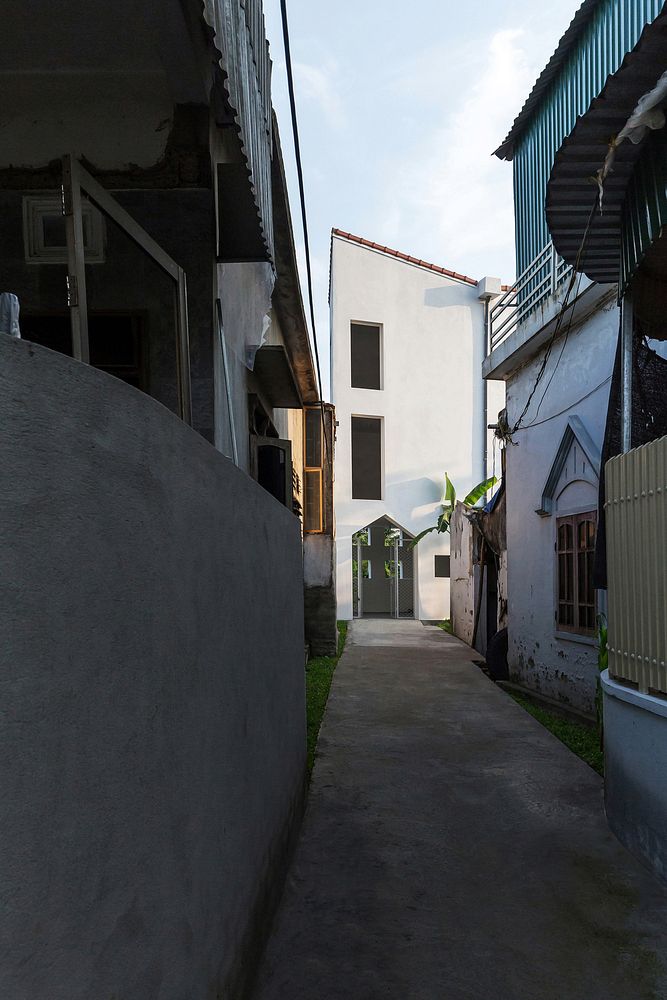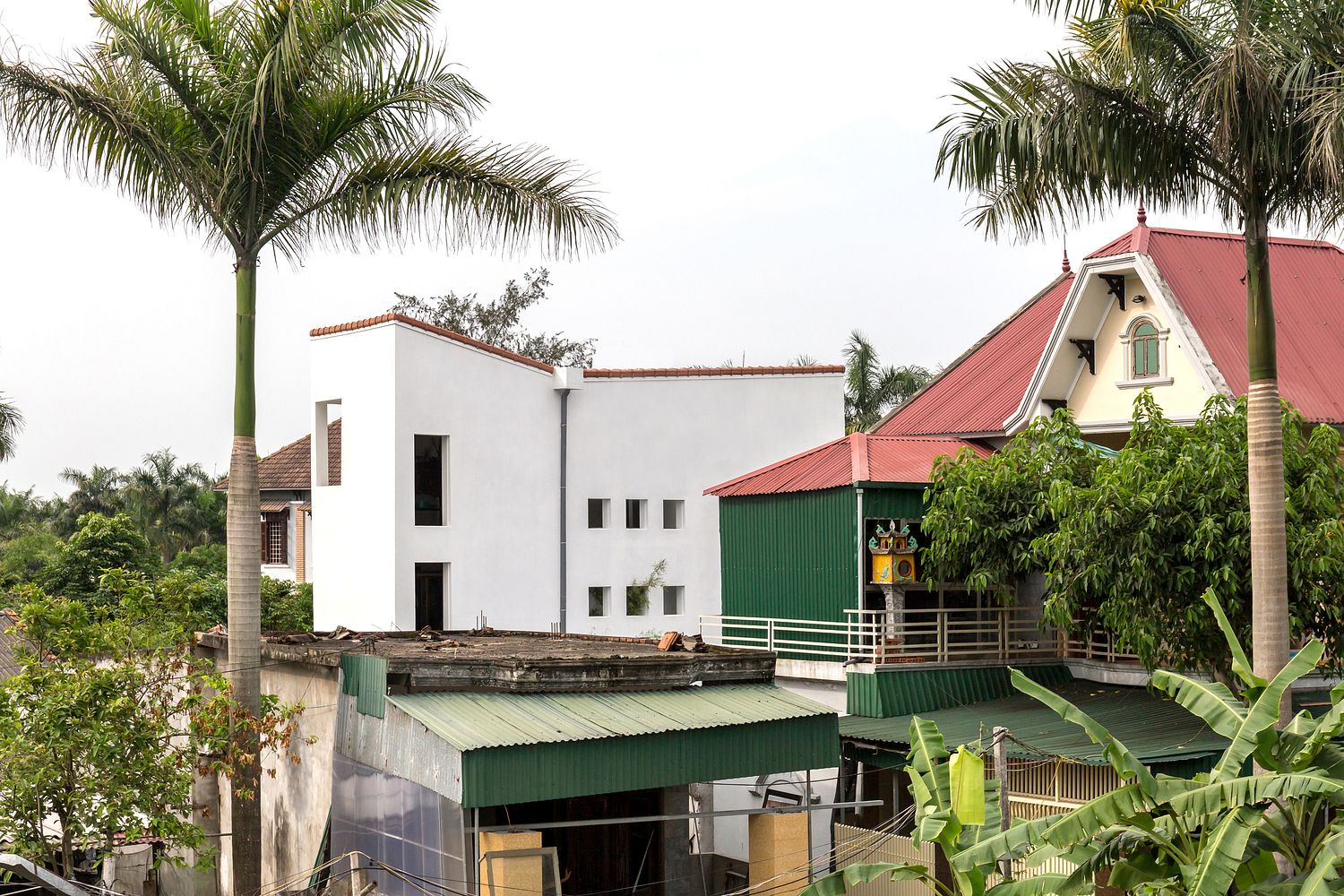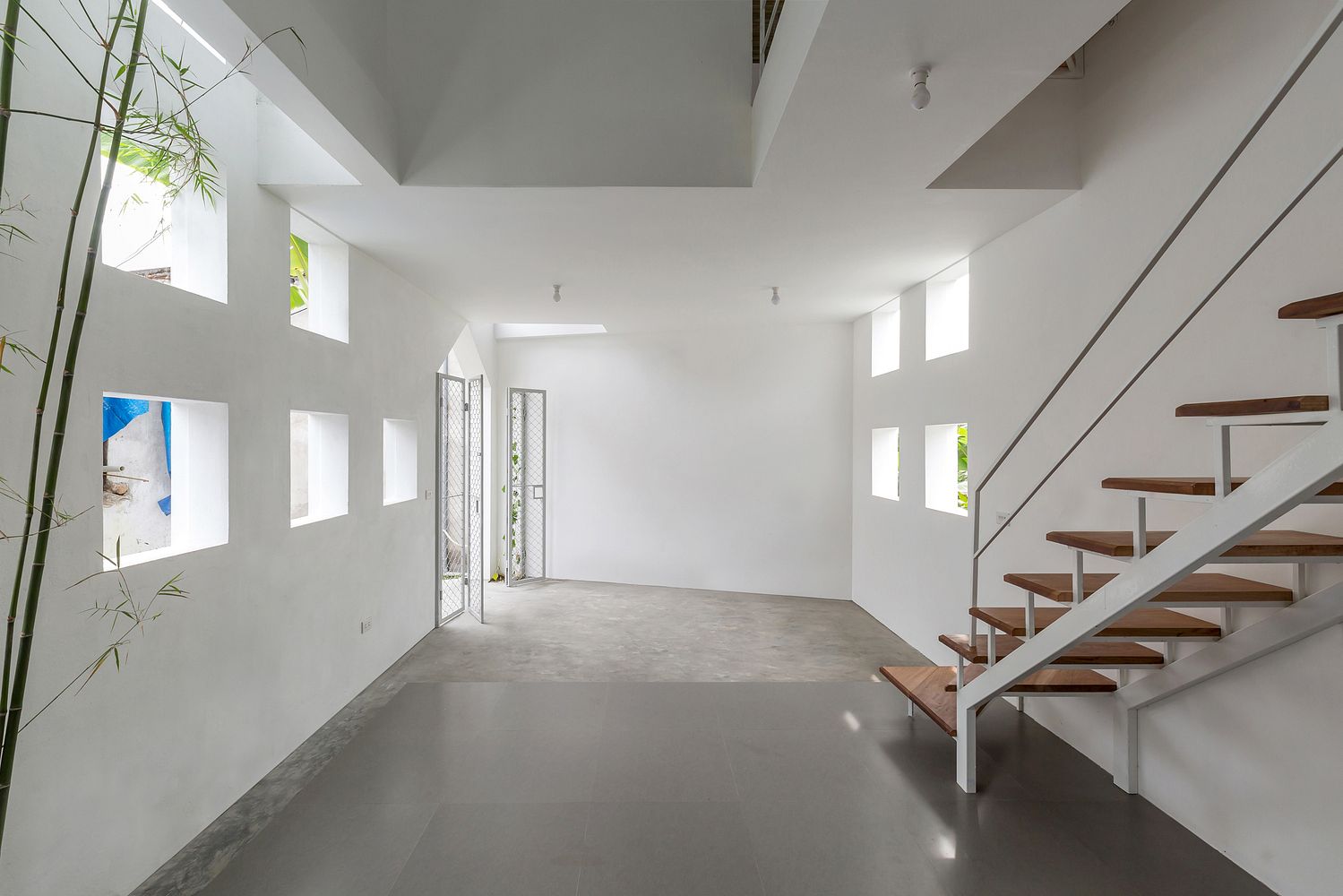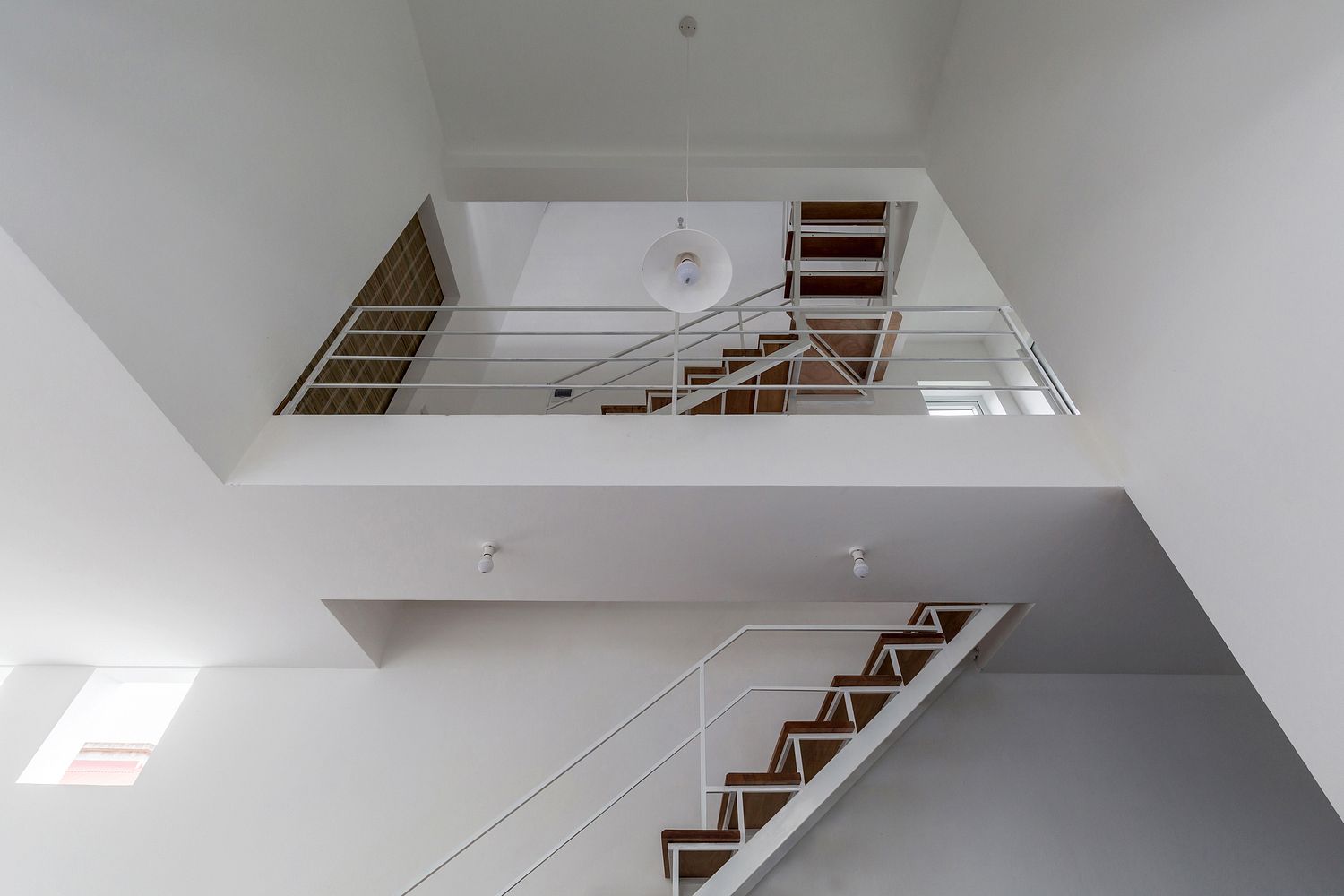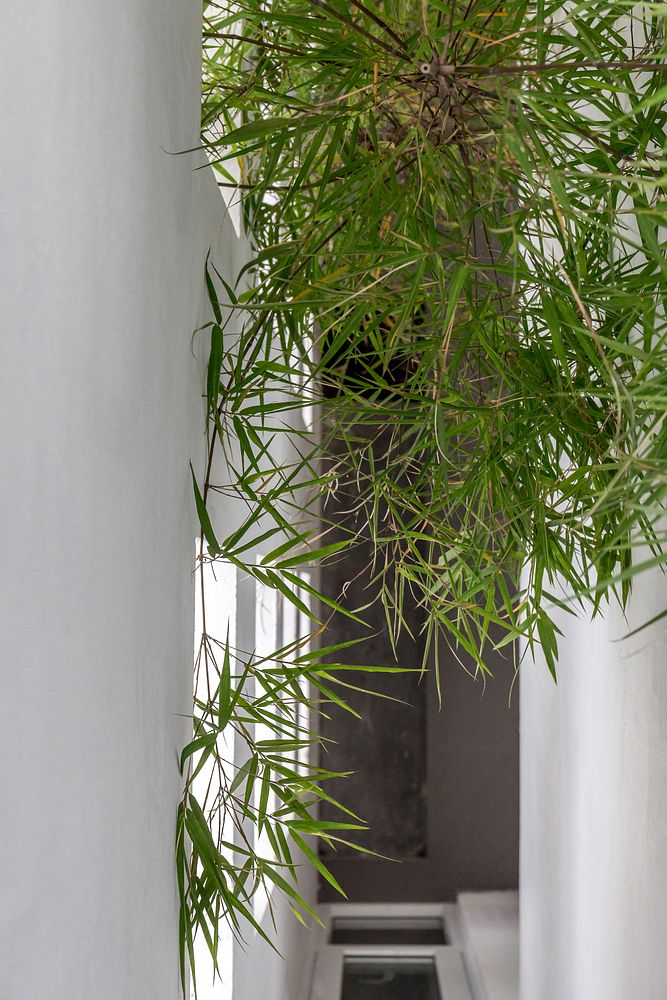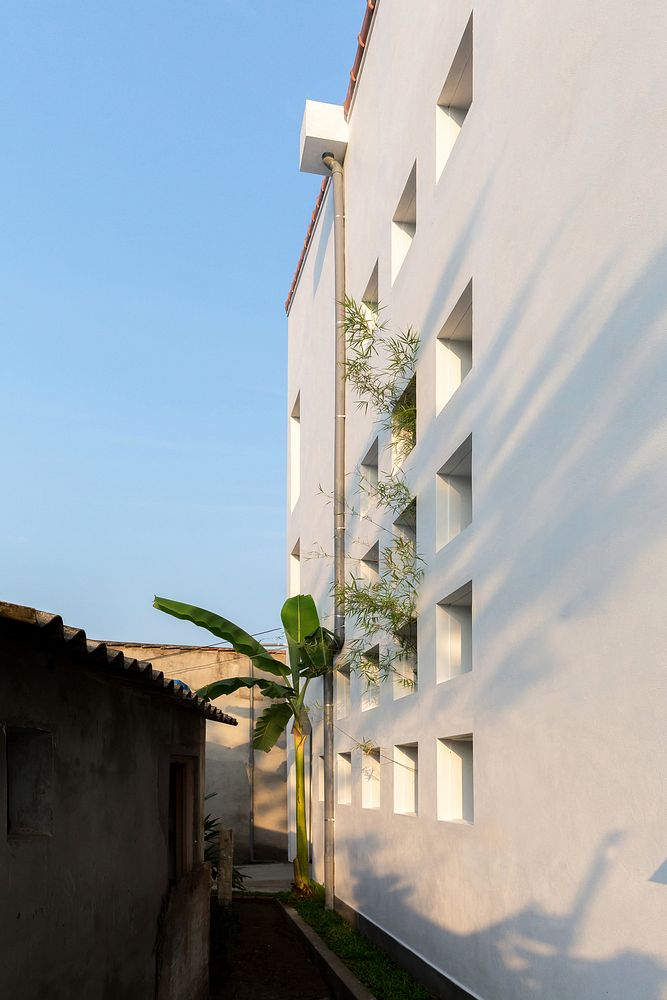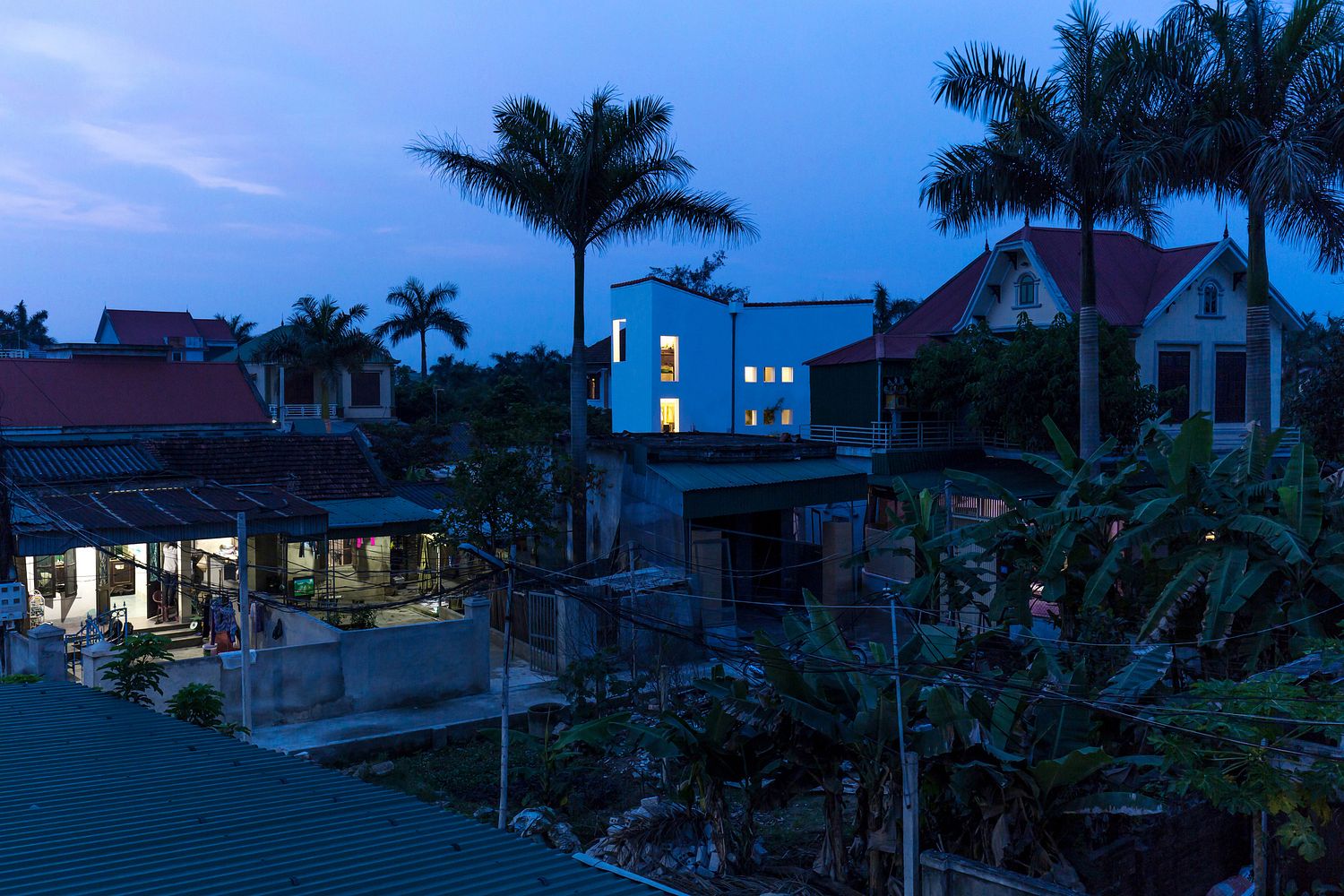 [Photos via ArchDaily]
---

Related Articles:
---