In Dong Nai province's residential Long Thanh District, the LT House is a modest dwelling where form and function come together to create a practical and aesthetically pleasing space out of simple materials.
Designed by Tropical Space Architects, LT House is the first house of a newlywed couple, reports ArchDaily. Its exposed brick exterior features patterned sections, through which natural light and ventilation can enter the house. Inside the structure, the enclosed front and back yards add some green to its ruddy exterior, while sleek, gray concrete and natural wood round out the indoor furnishings.
LT House's ground floor is a multifunctional space while the mezzanine holds two bedrooms – one for the couple, one for their future child – as well as a kitchen and dining area.
This structure is part of Tropical House's Affordable Houses in Vietnam research, which seeks to explore the construction of affordable homes for middle-income Vietnamese.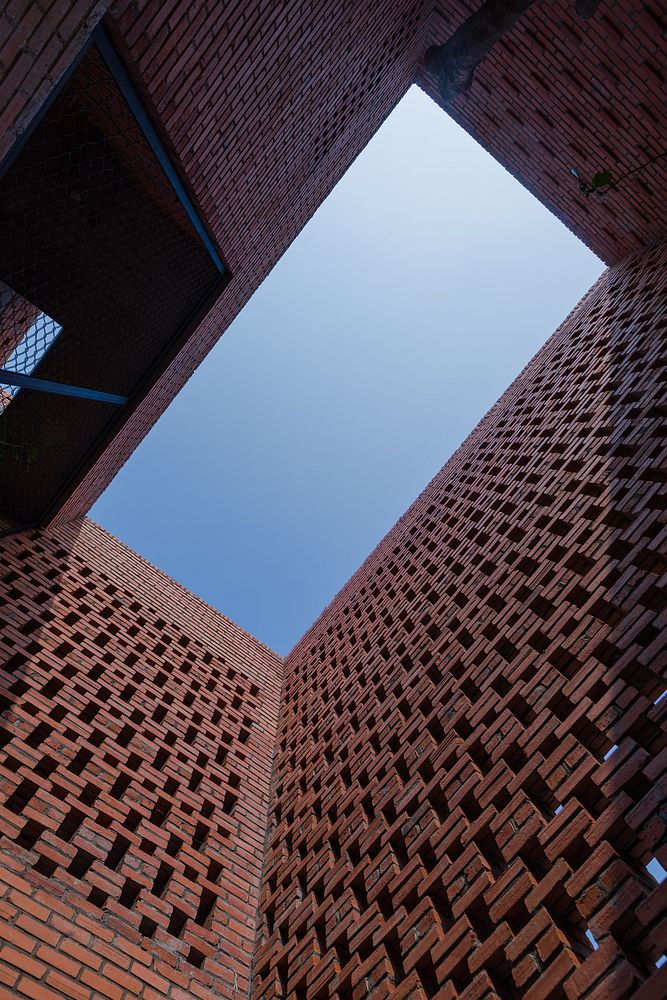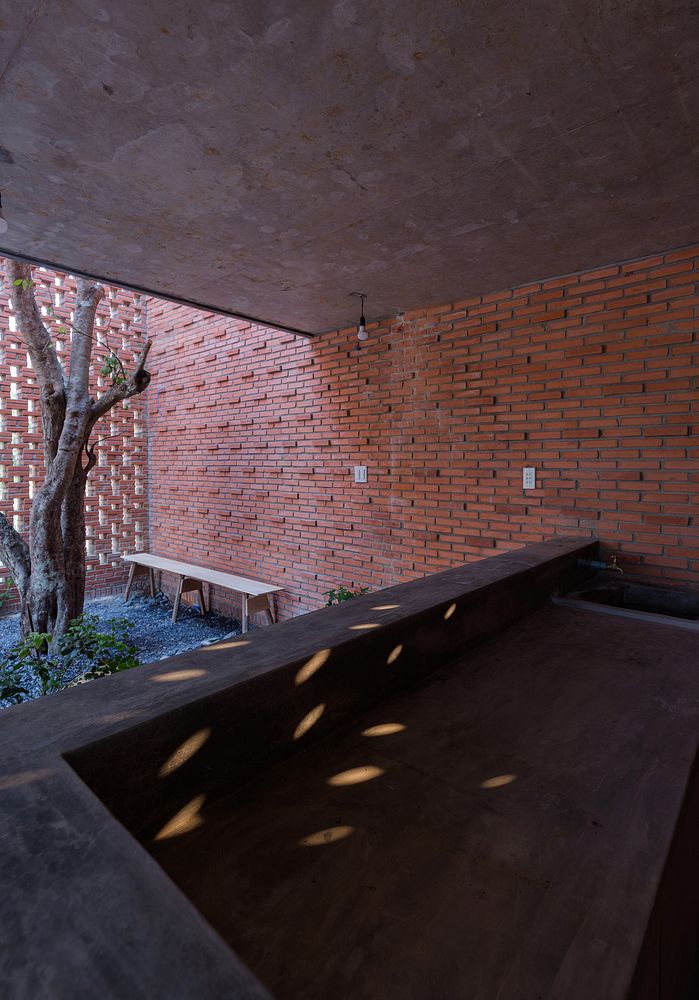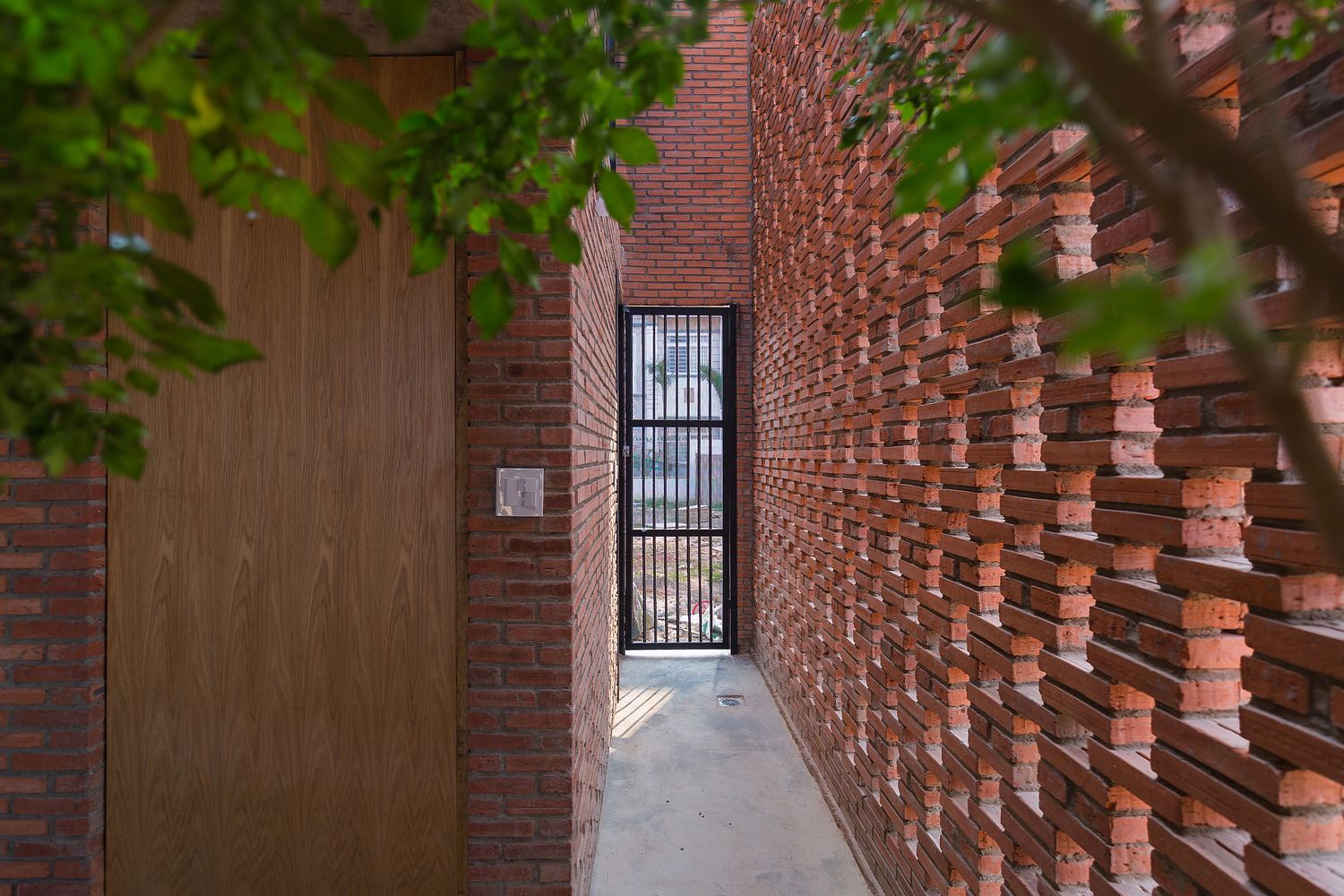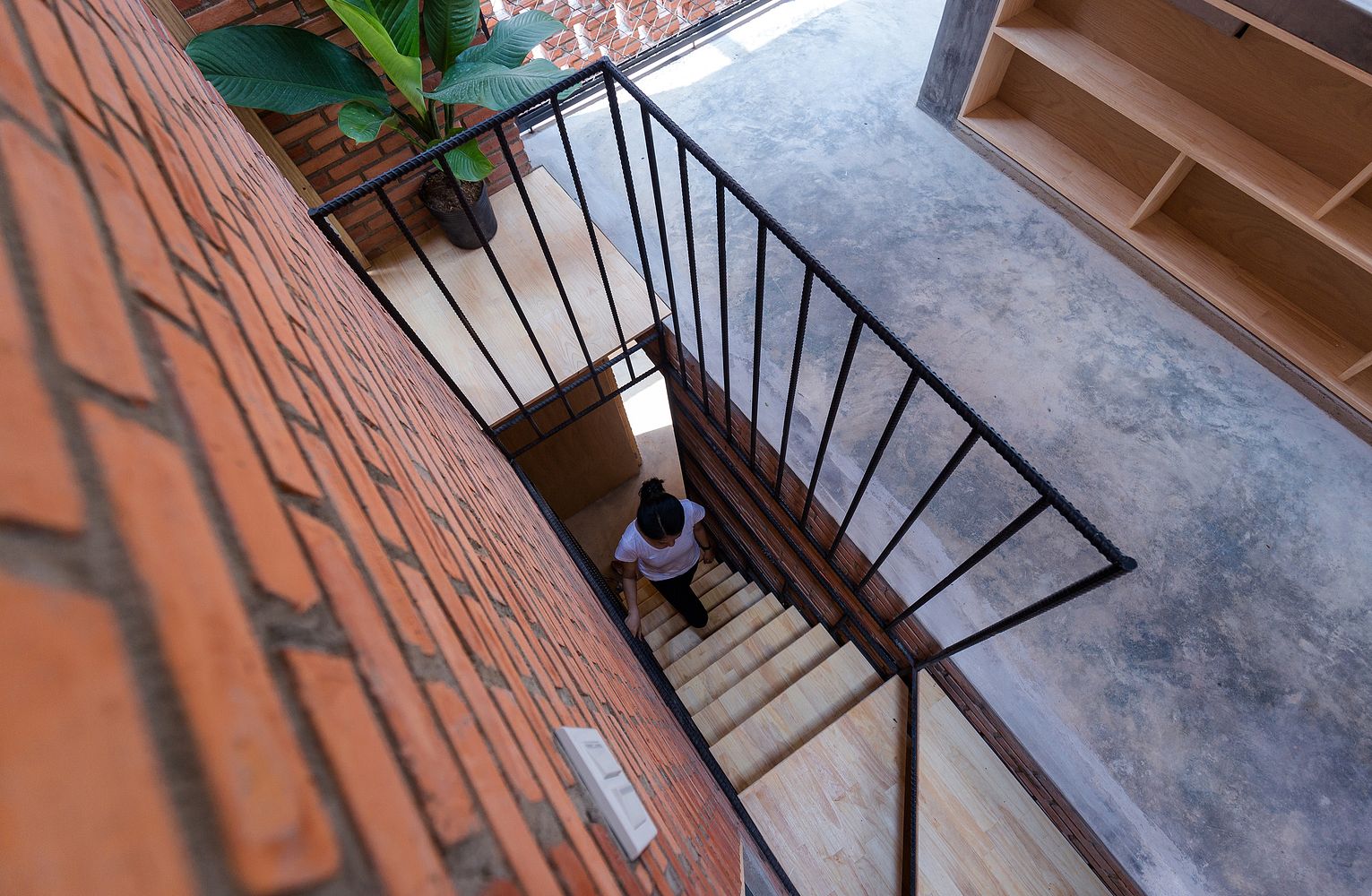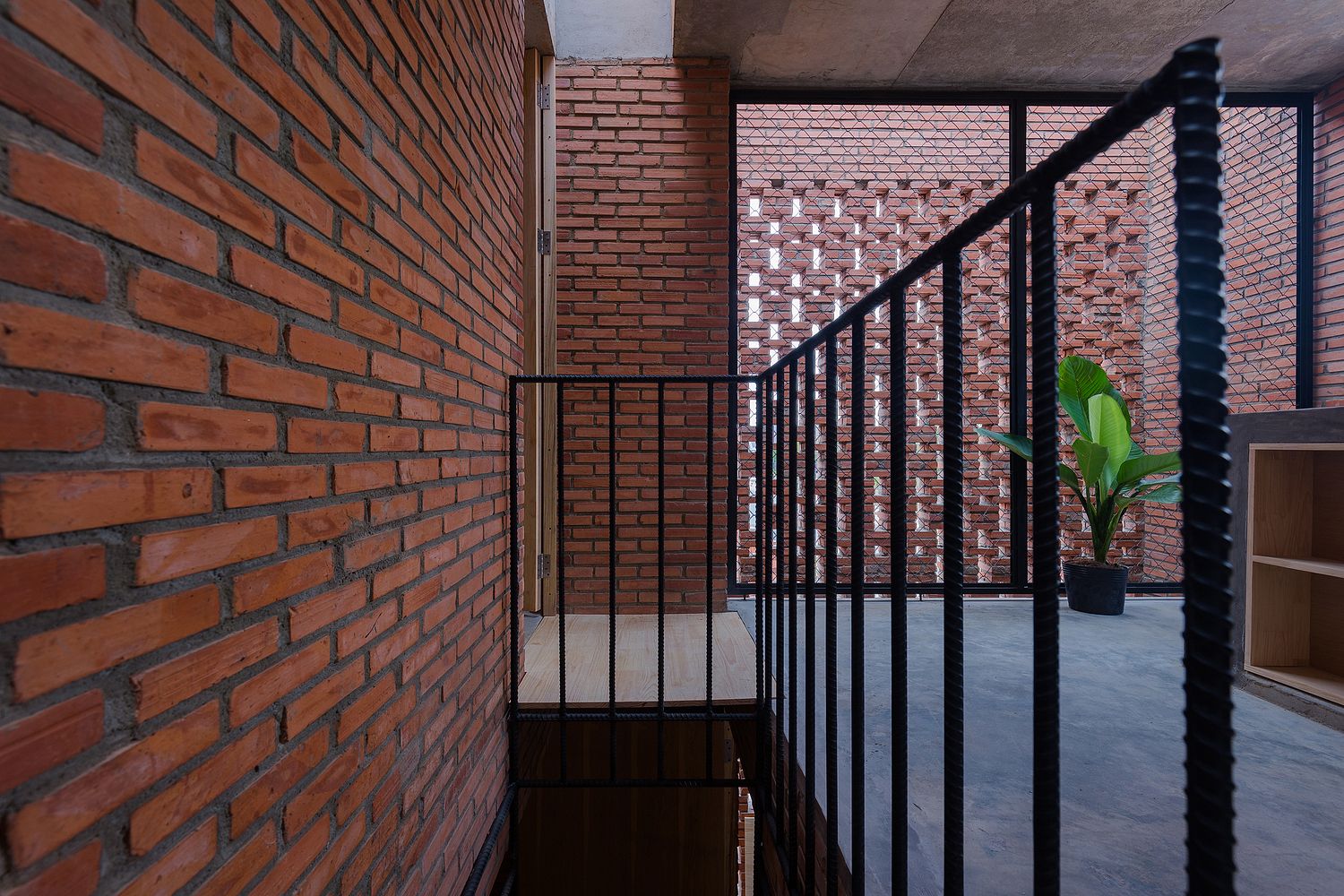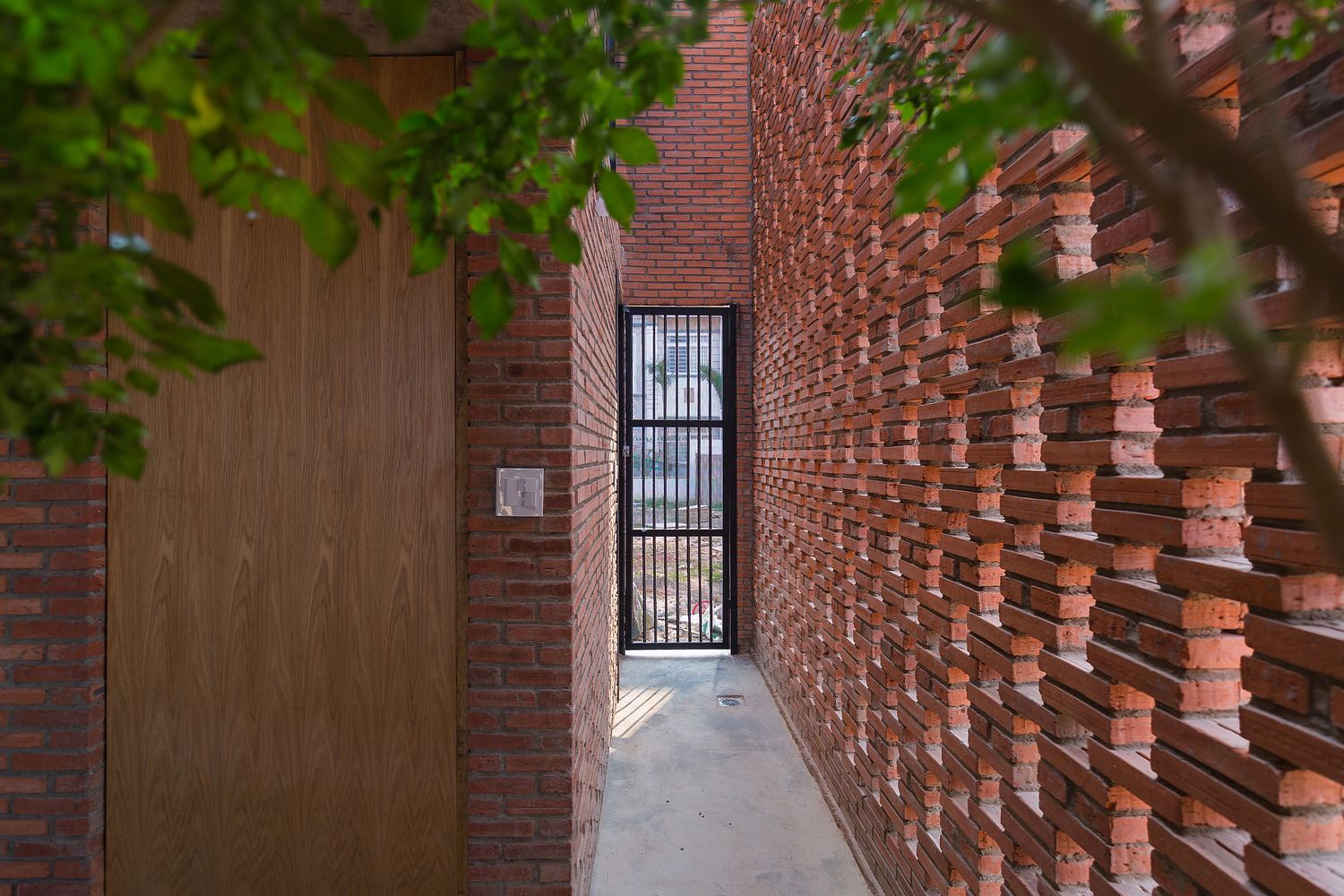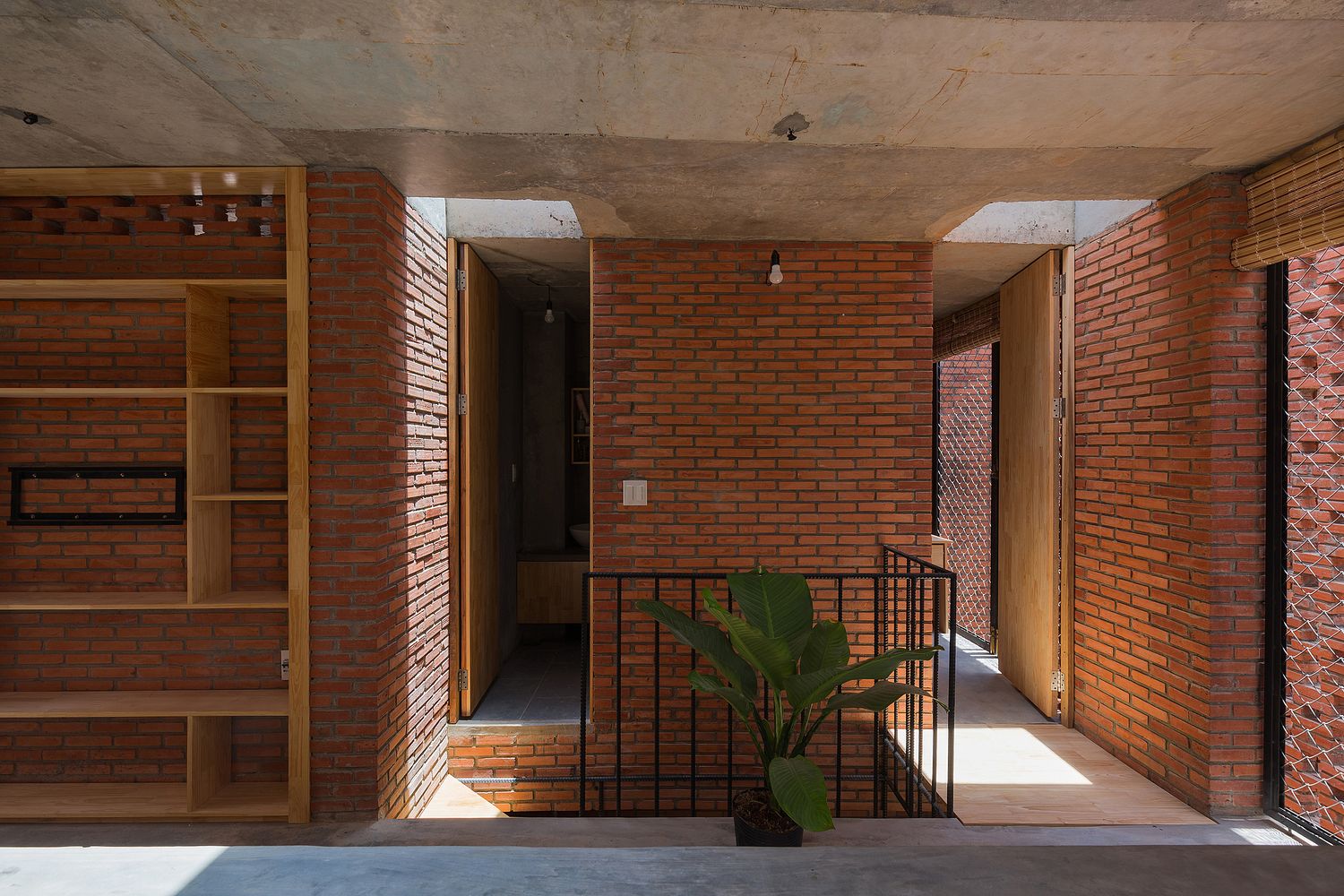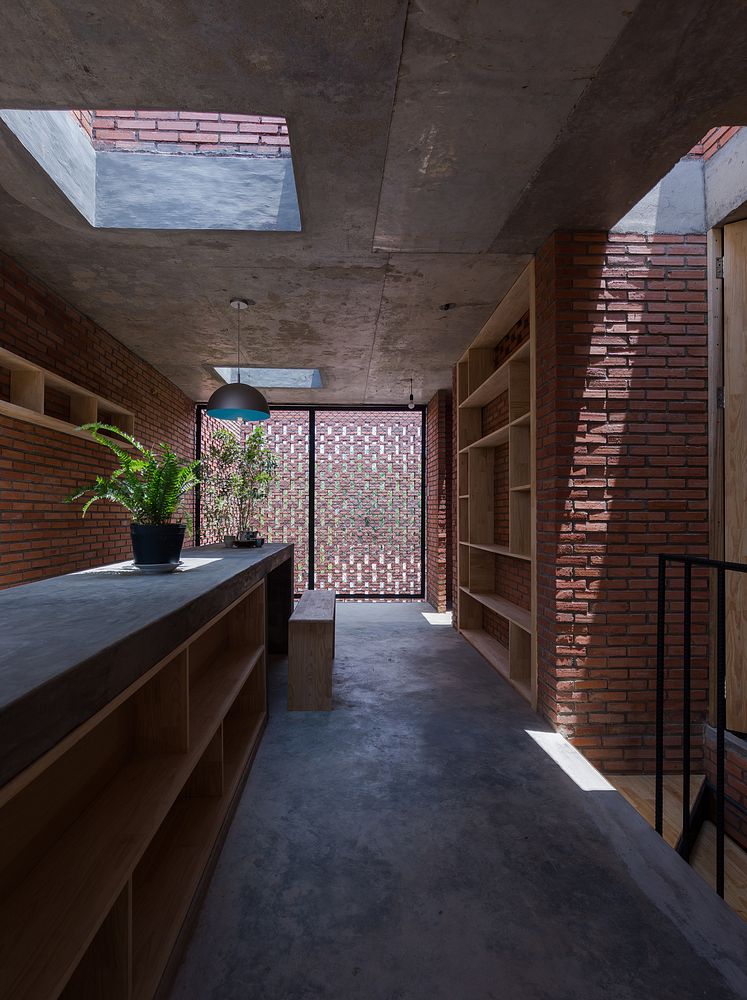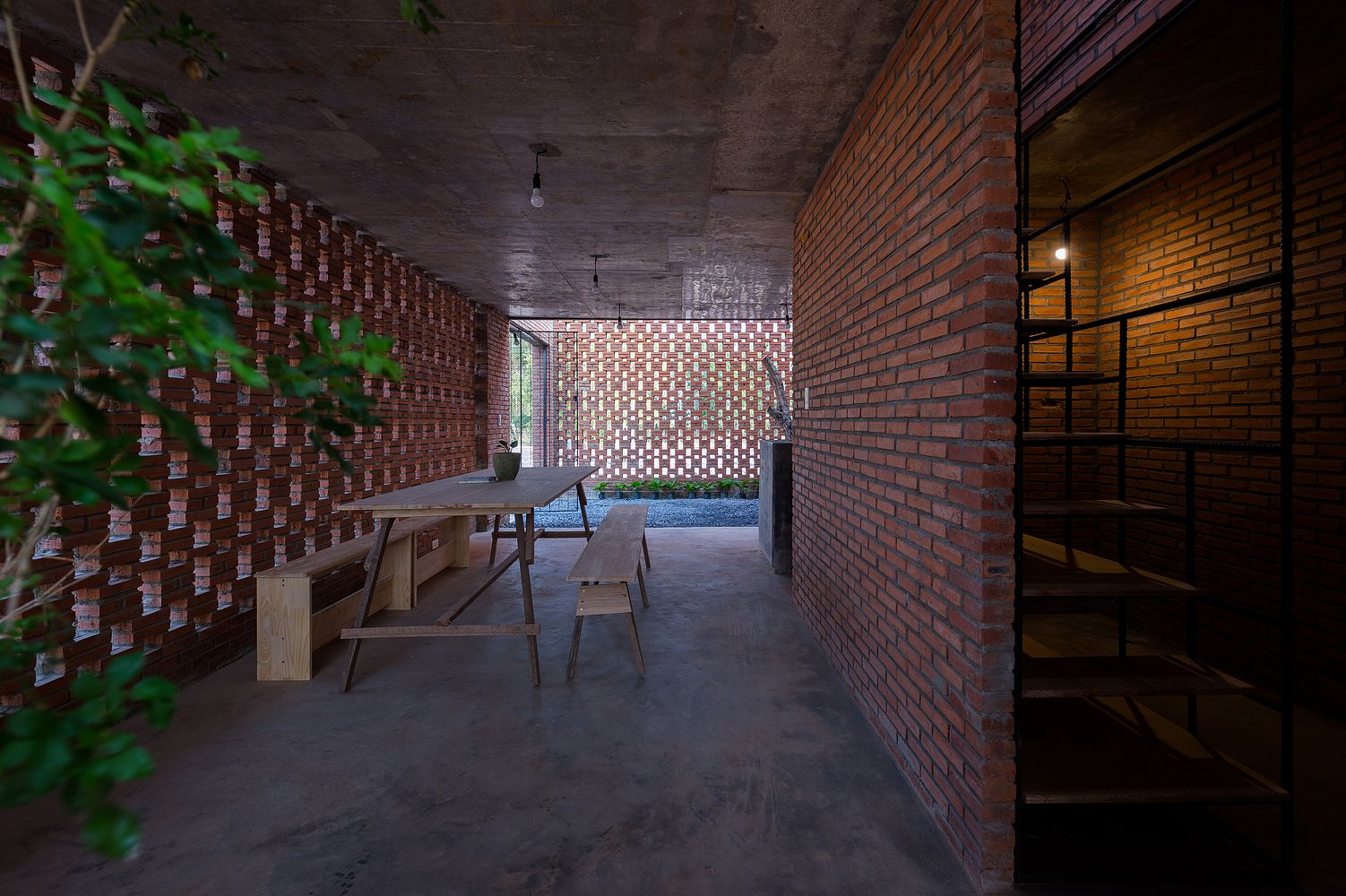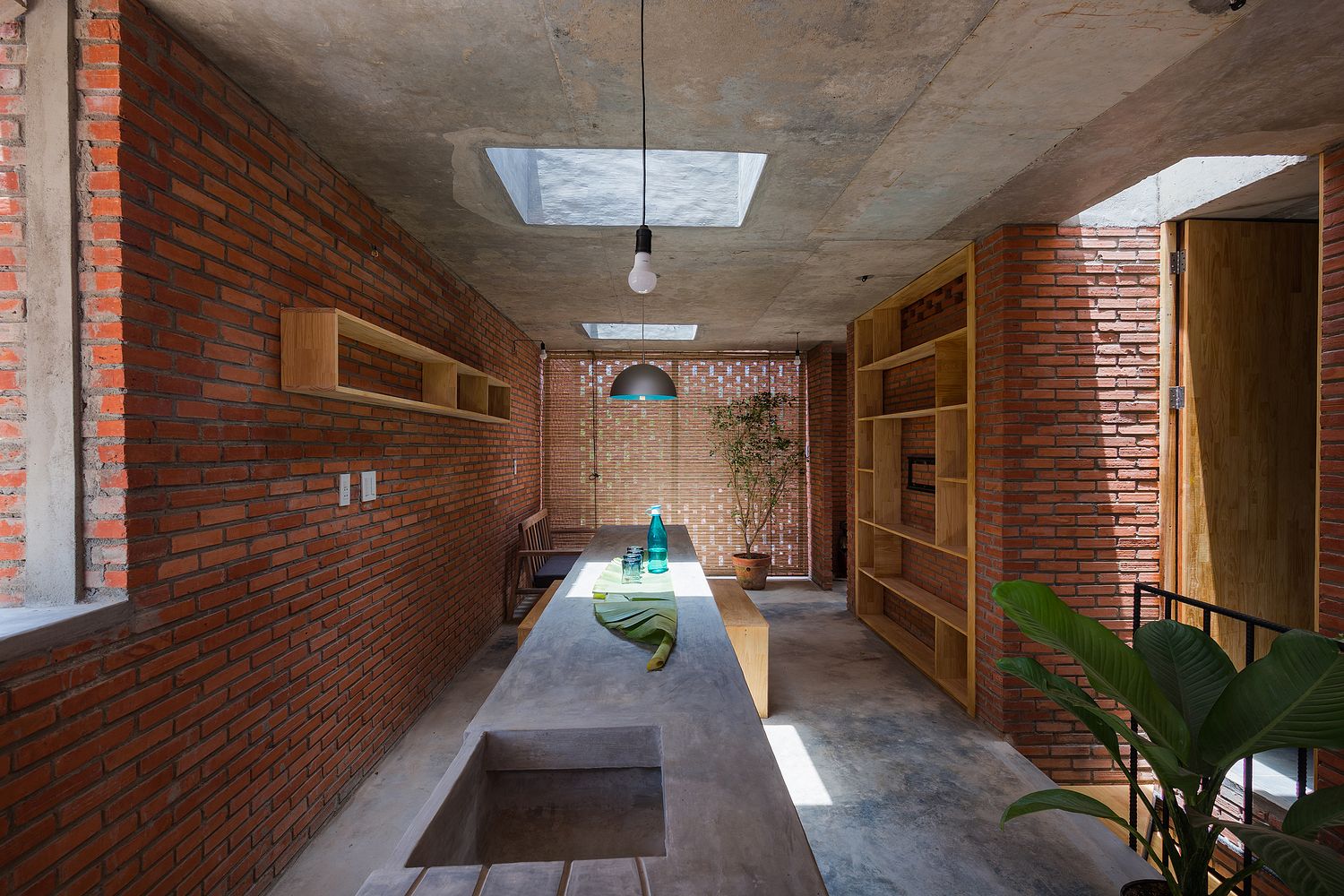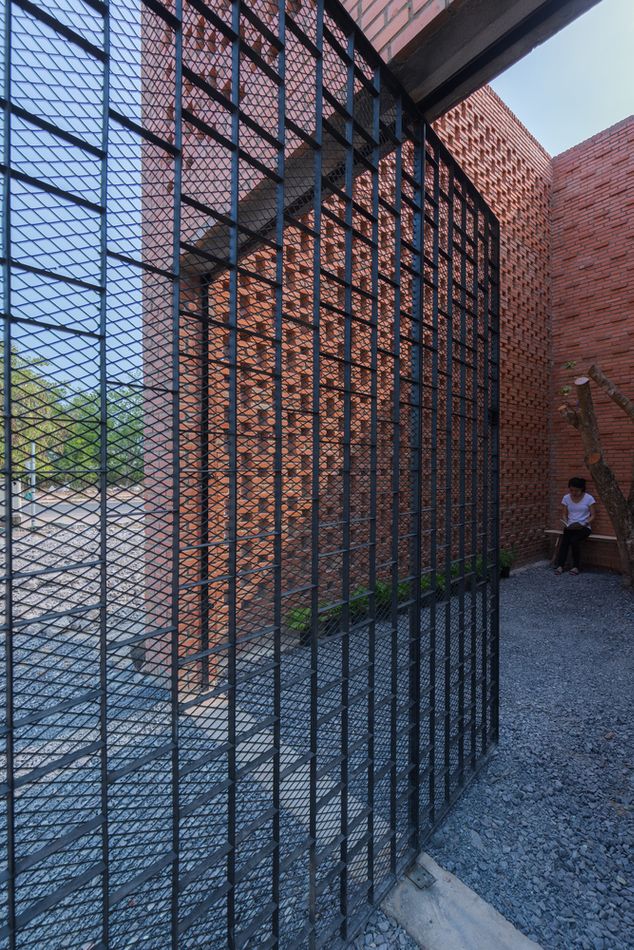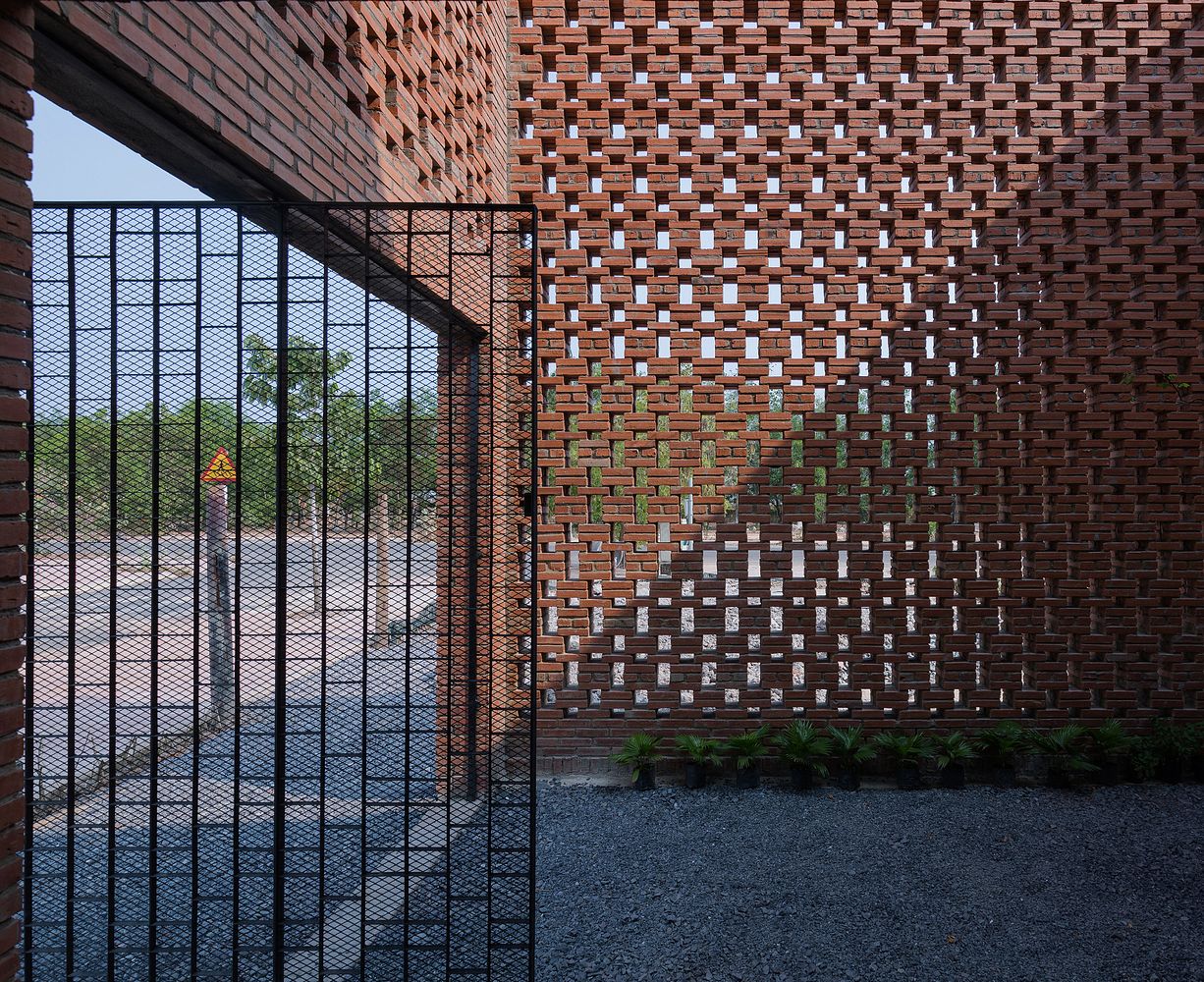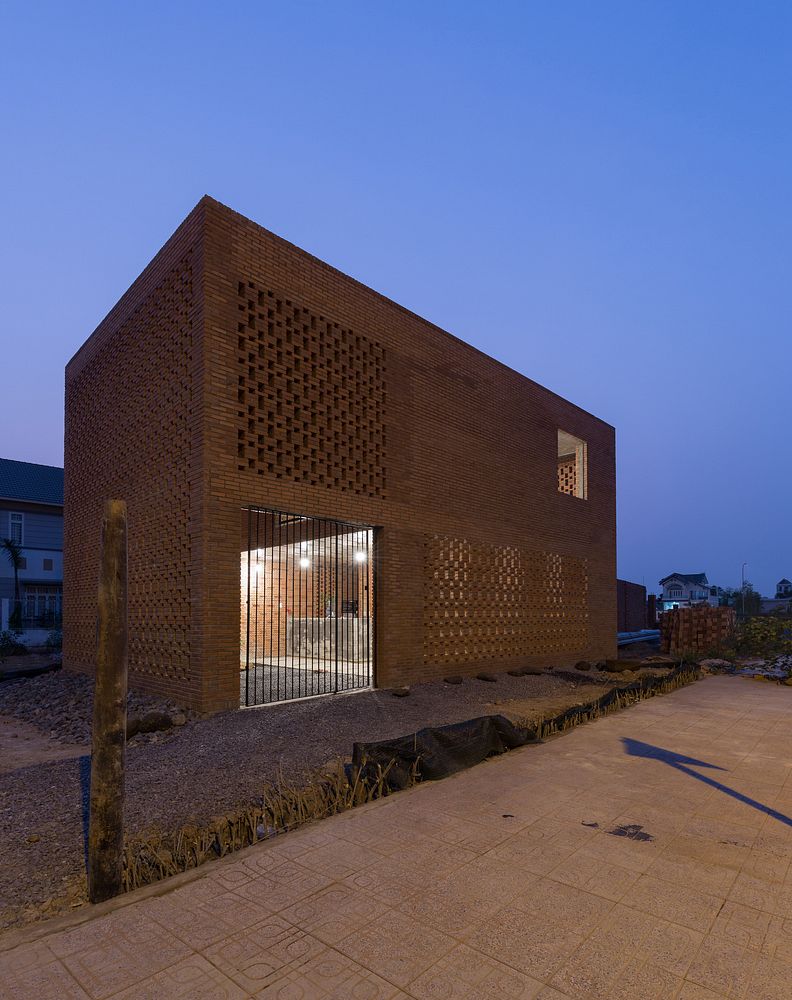 [Photos via ArchDaily]
---

Related Articles:
---